Remember when I went to Lake Como? Oh ya know….. 3 months ago?
It's about time for me to finish up the recaps!
Today I am recapping our time outside of Como, Italy for Kip's family friends wedding and our day trip into Como.
Next up I will *finally* have the recap of our time in Tremezzo, which is the area on Lake Como where we stayed for a week.  Before traveling to this part of Italy I didn't realize how large Lake Como was, and that the towns of Bellgio/Tremezzo/ Varenna/Menaggio were the places people stay and visit, and that the town of Como itself was far more commercialized and not the beatiful areas you see when you picture Lake Como. 
So check back next week for Tremezzo/Belaggio/Villa Carlotta/ Villa de Balbianello / Lunch at Locando dell'Isola Comacina and more which will be all of the amazing things to see and do when you stay in that area of Lake Como!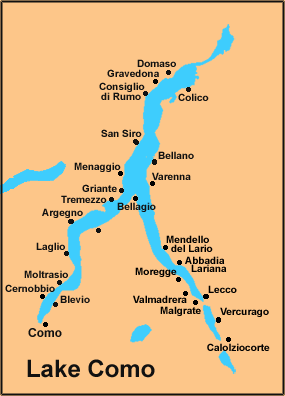 We flew to Amsterdam for a few days by ourselves, then headed to Milan, and then traveled by train to meet up with Kip's family in a small town outside of Como.
(read our Amsterdam and Milan recaps here)
Kip's family had an Italian foreign exchange student that they had stayed close with over all these years, so that was the purpose for the family trip.  We spent 3-4 days here before traveling to Tremezzo for the week.
The town that the bride + groom and their families live in was amazing.  No one spoke English really except for the couple so it was as authentic as I had ever experienced in all of Italy.  Trying to order a sandwich or a drink at the little restaurant down the street from our bed and breakfast was nearly impossible but such an experience since everywhere else you have the luxury of being able to speak English, even if only a little.
The groom found us an absolutely adorable Bed and Breakfast to stay in called La Pusianella during our time in Pusiano.
editors note : do not even get me started…. I had to bite my tongue the entire time because I am a child and wanted to laugh hysterically every time.
It overlooked a lake, and there actually was a regatta that weekend that we were able to watch from the patio and backyard.
The woman who owned the bed and breakfast prepared incredible breakfasts for us every morning that we got to eat out on the patio.  It was so peaceful!
Oh, and in case you forgot since my post recapping Milan, it was HOT. HOT. HOT.
It was July and there was no AC at the places that we stayed (I thought I was an AC snob before, now I KNOW I am an AC snob.)
While we were there, we were lucky to have a full meal at the groom's families home that they had prepared for us which was one of the highlights of our time there.  We went to an amazing outdoor restaurant on the water the Thursday before the wedding, and got to sit on the covered patio and experience an in an insane summer storm that they said was quite normal. We were drenched running to the car but it was beautiful to watch the lightning and rain from the restaurant.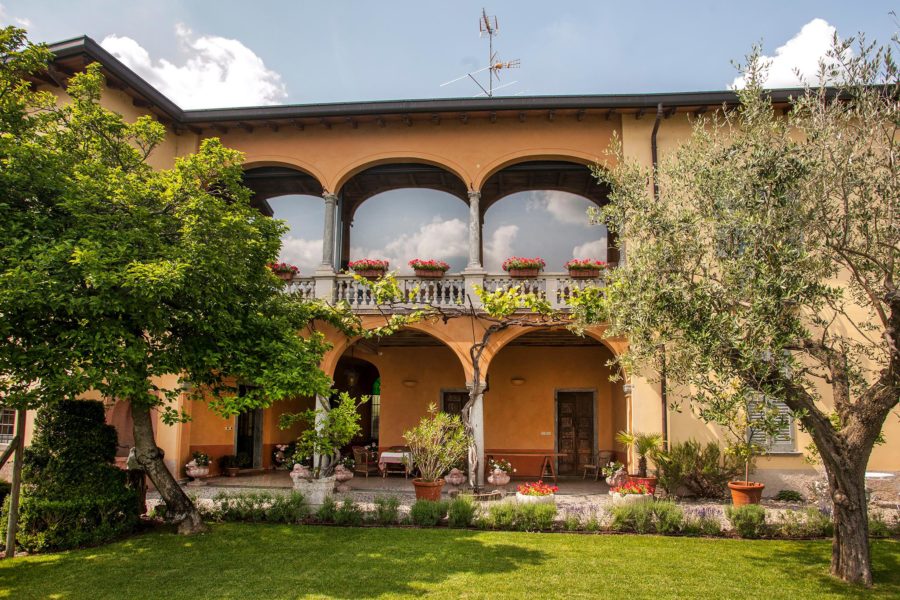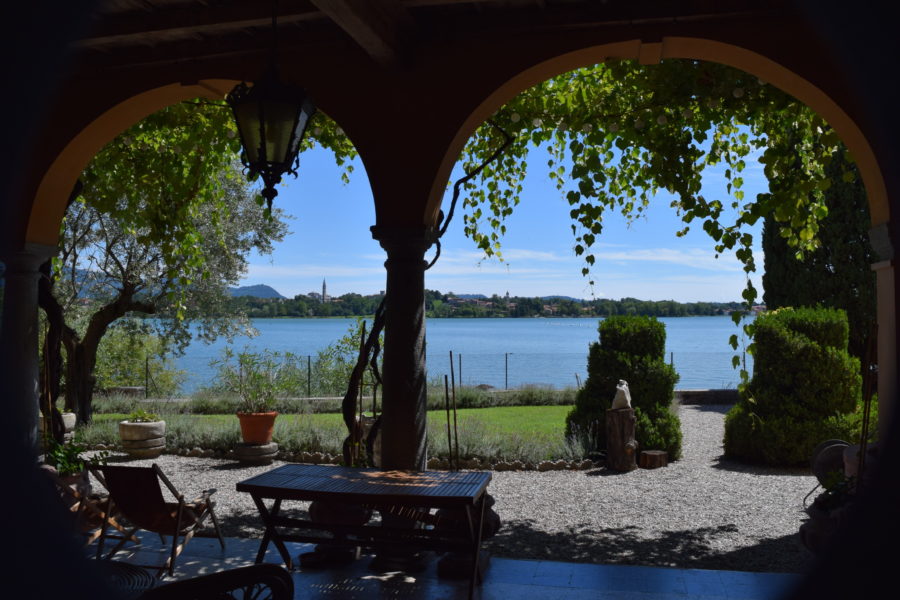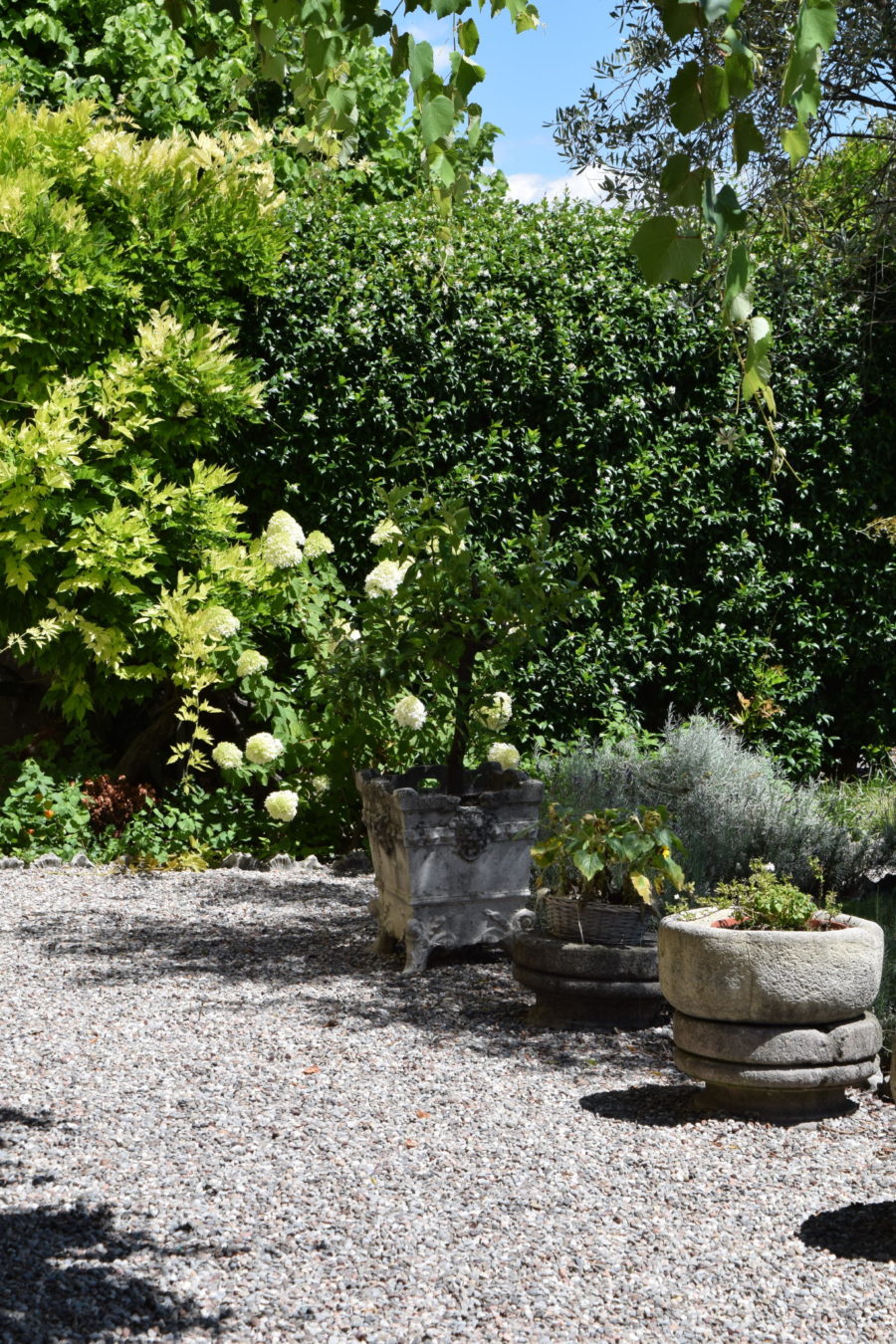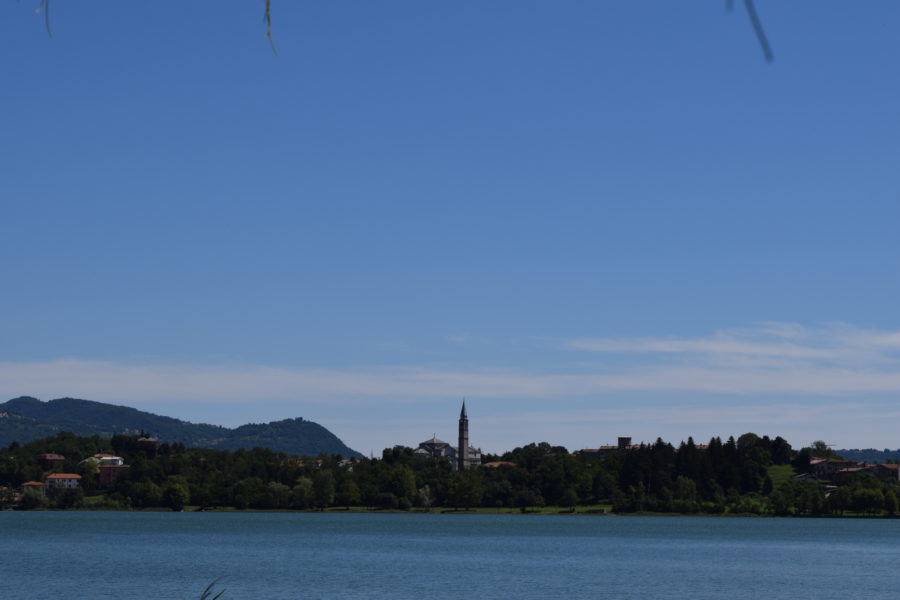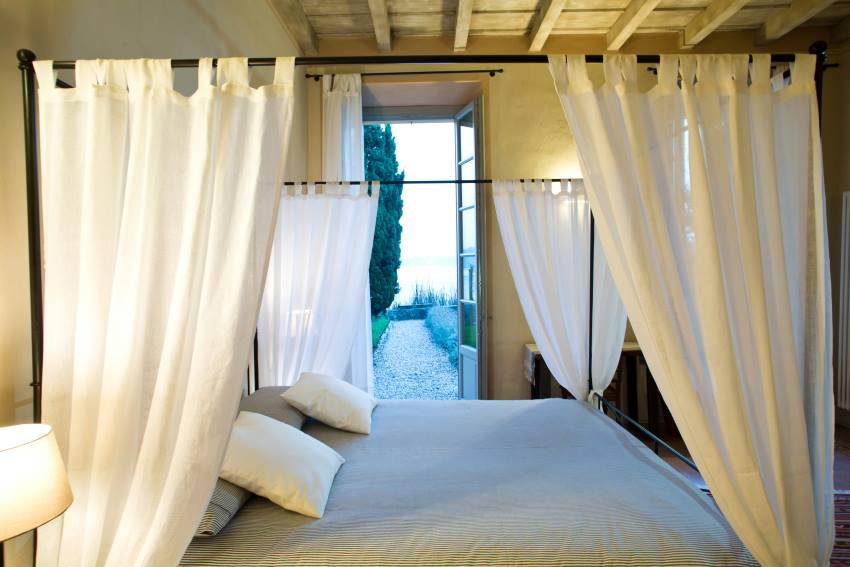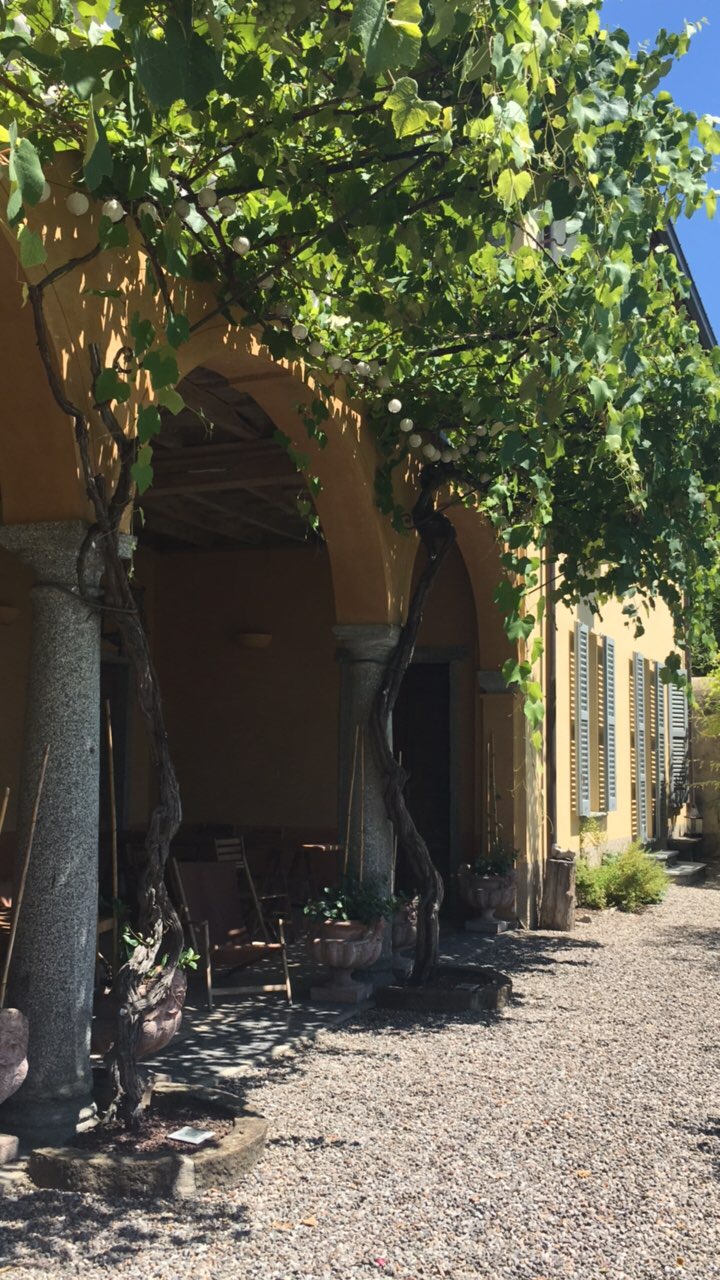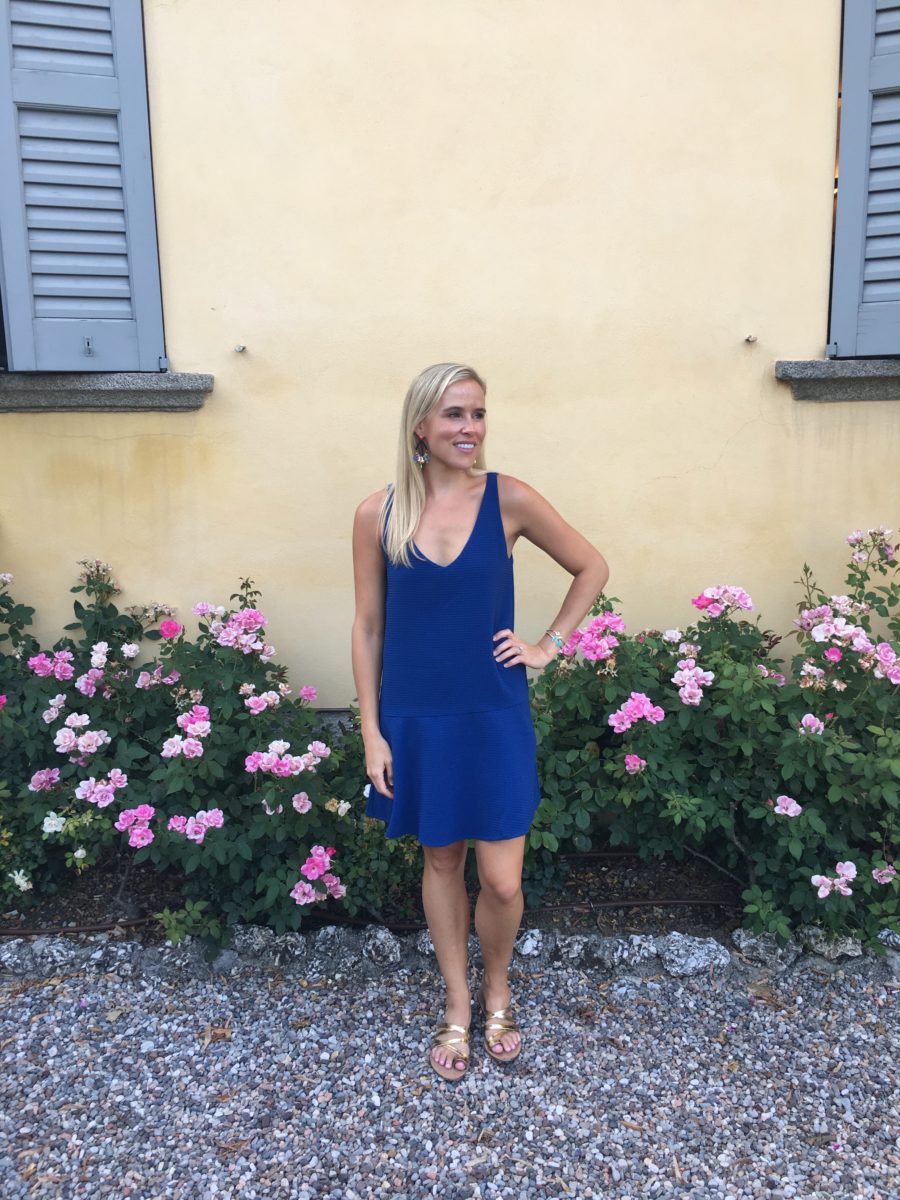 // NAVY WAFFLE KNIT DRESS // BAUBLE BAR EARRINGS //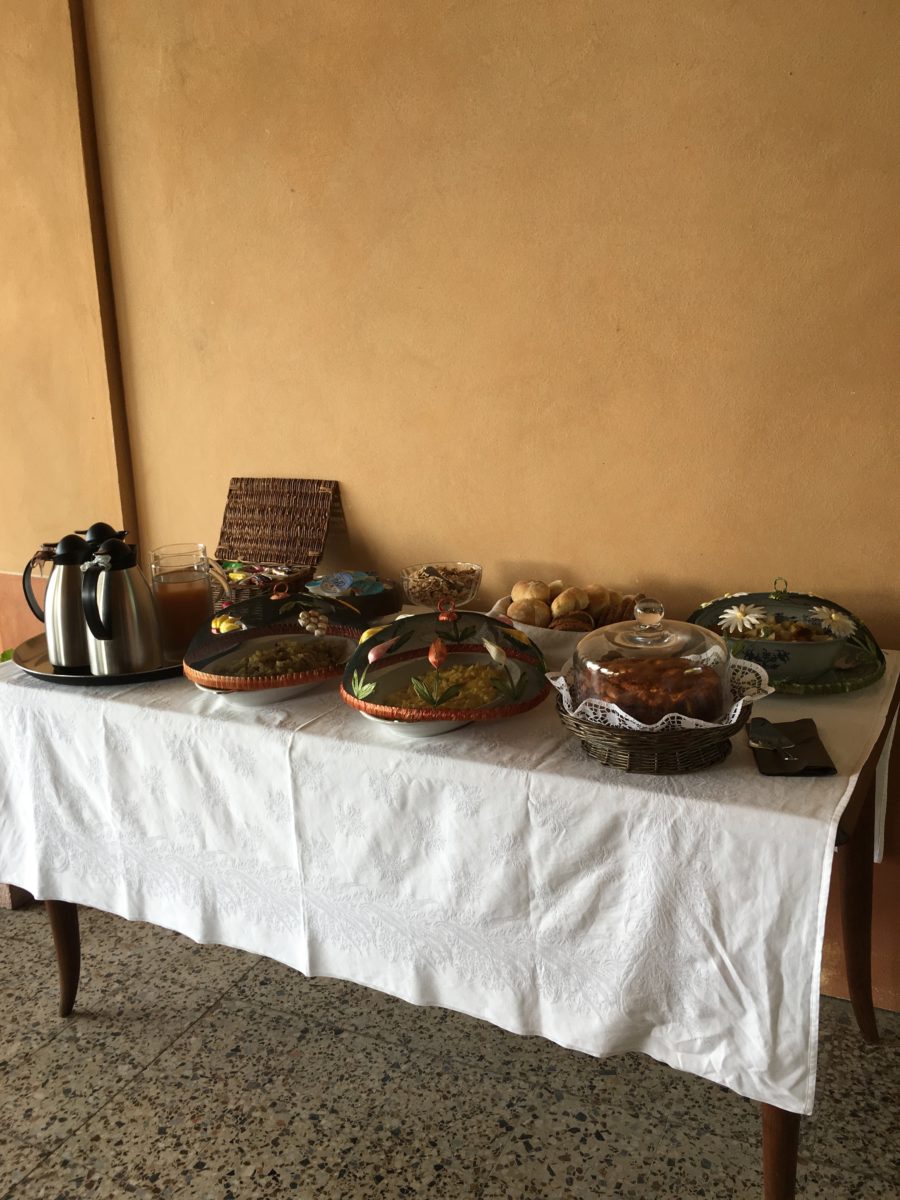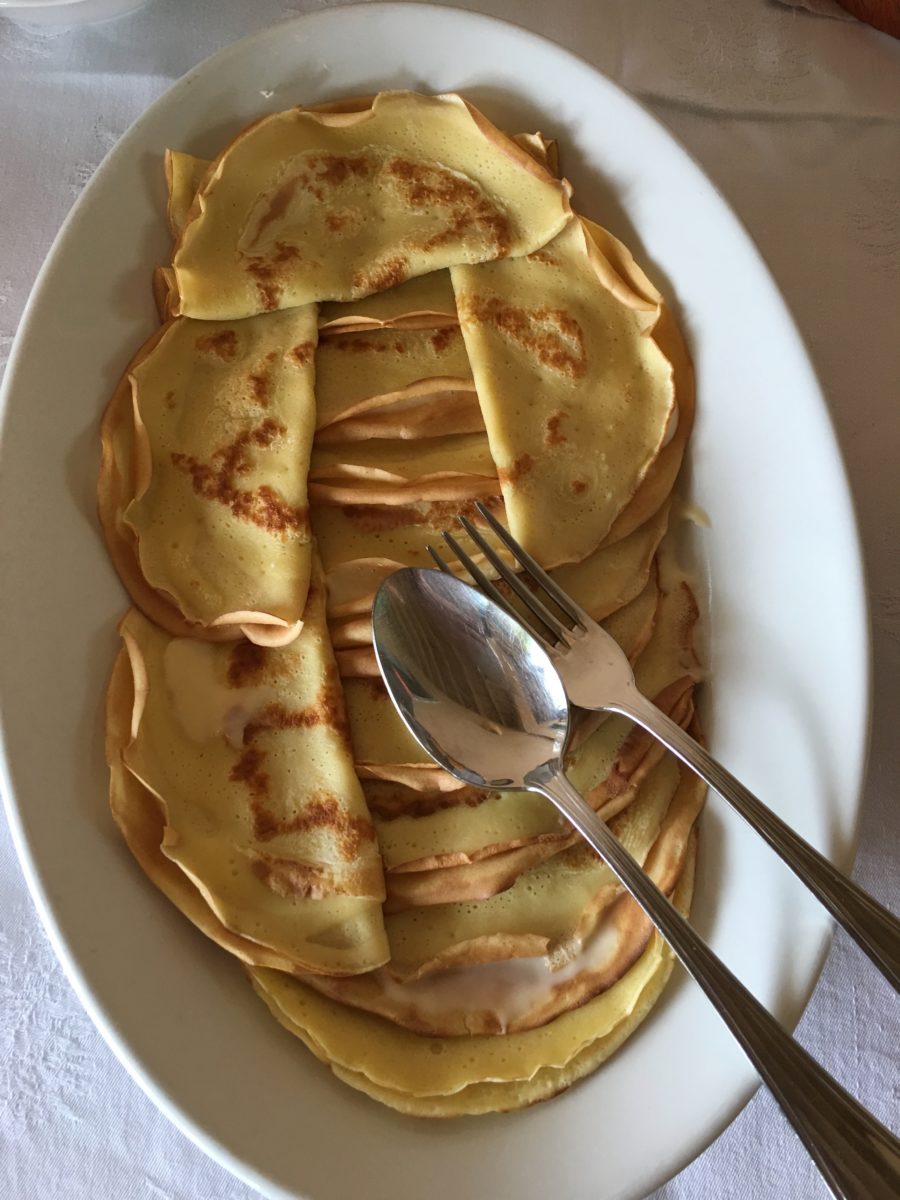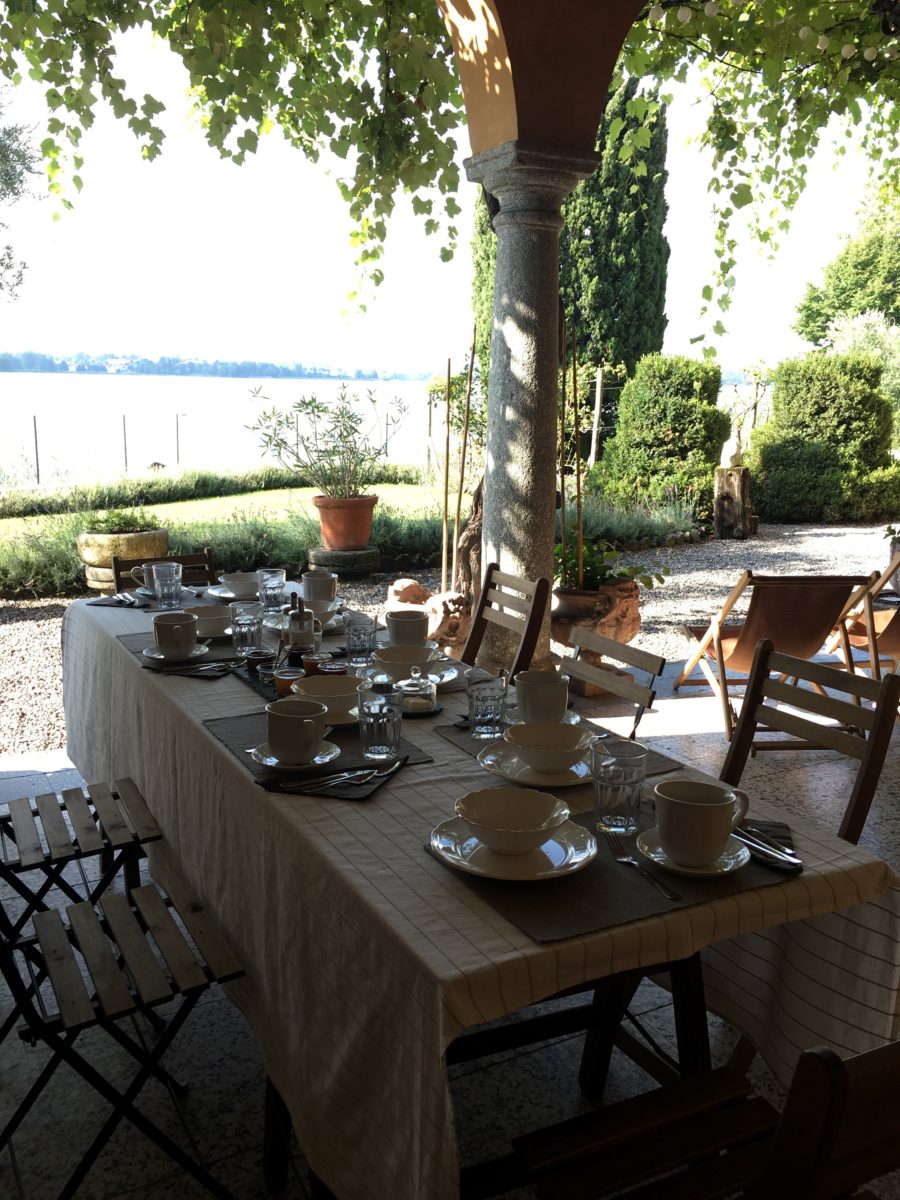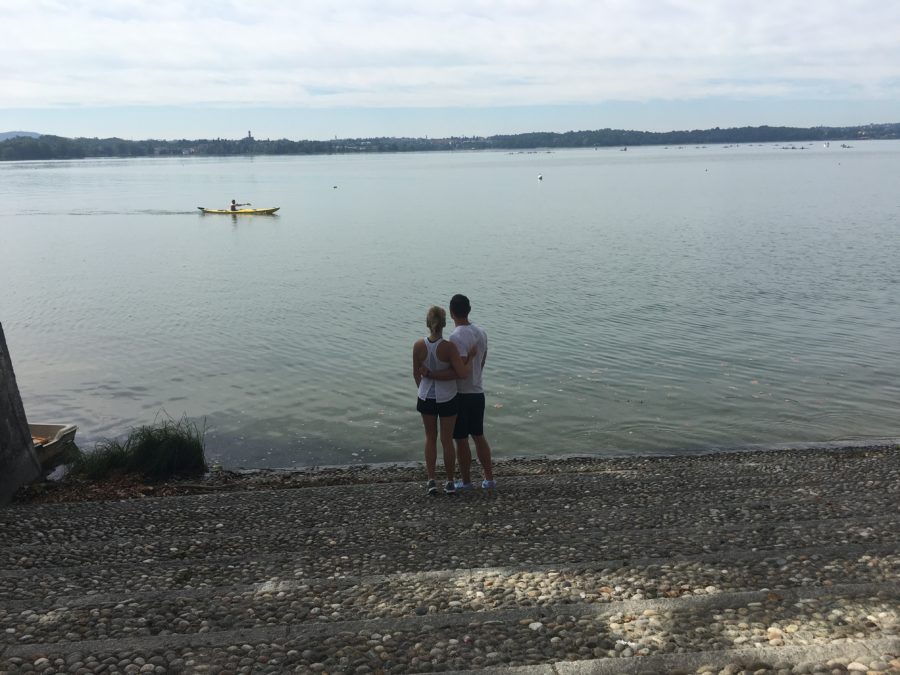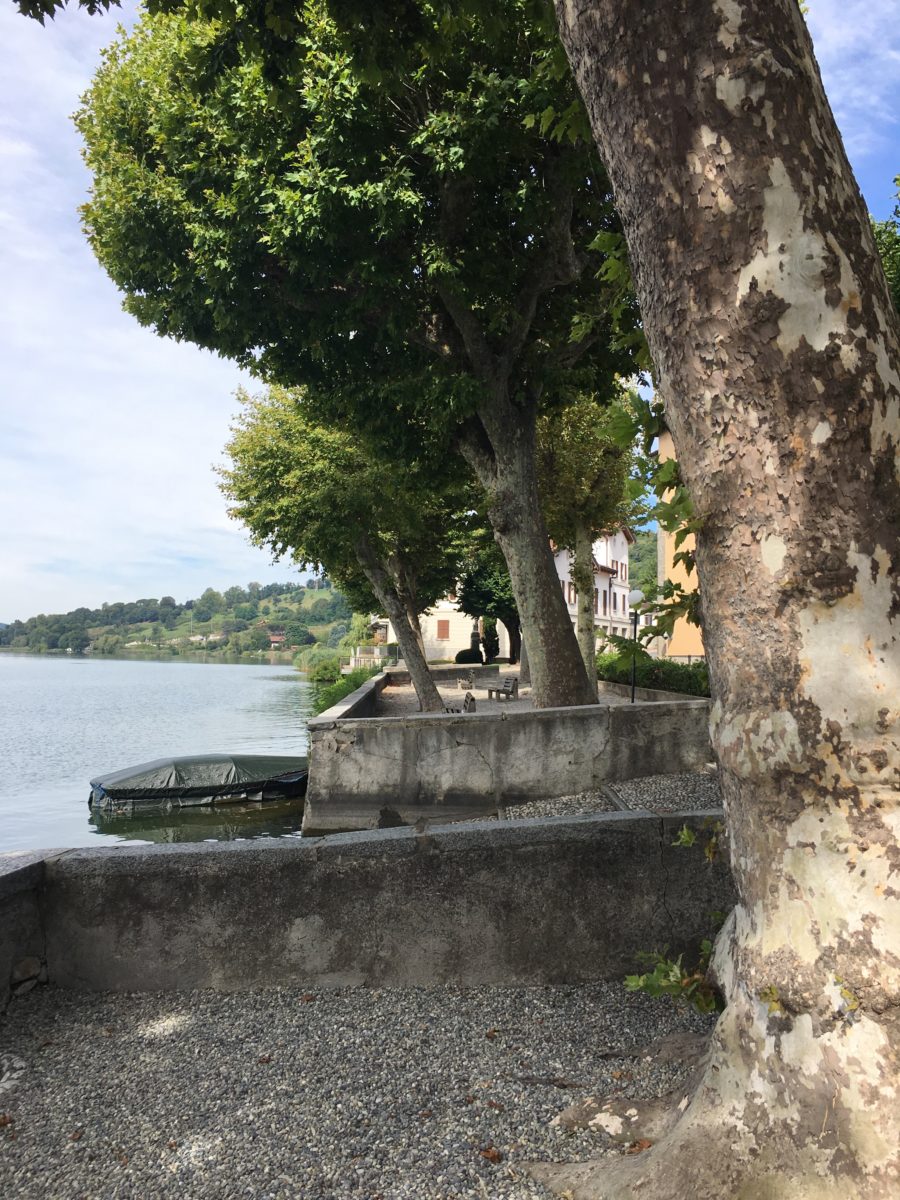 Friday during the day we went with the siblings + friends of the couple to the town of Como for the day.
It was lovely and we had a great time, but I realized the next week (and their friends had said) that Como was nothing special compared to what the other towns had in store.  To an American, it all is gorgeous and amazing, but Como is definitely more developed and not as quaint as the others.
We took the funincular to the top to get great views over Como and the lake which was fun.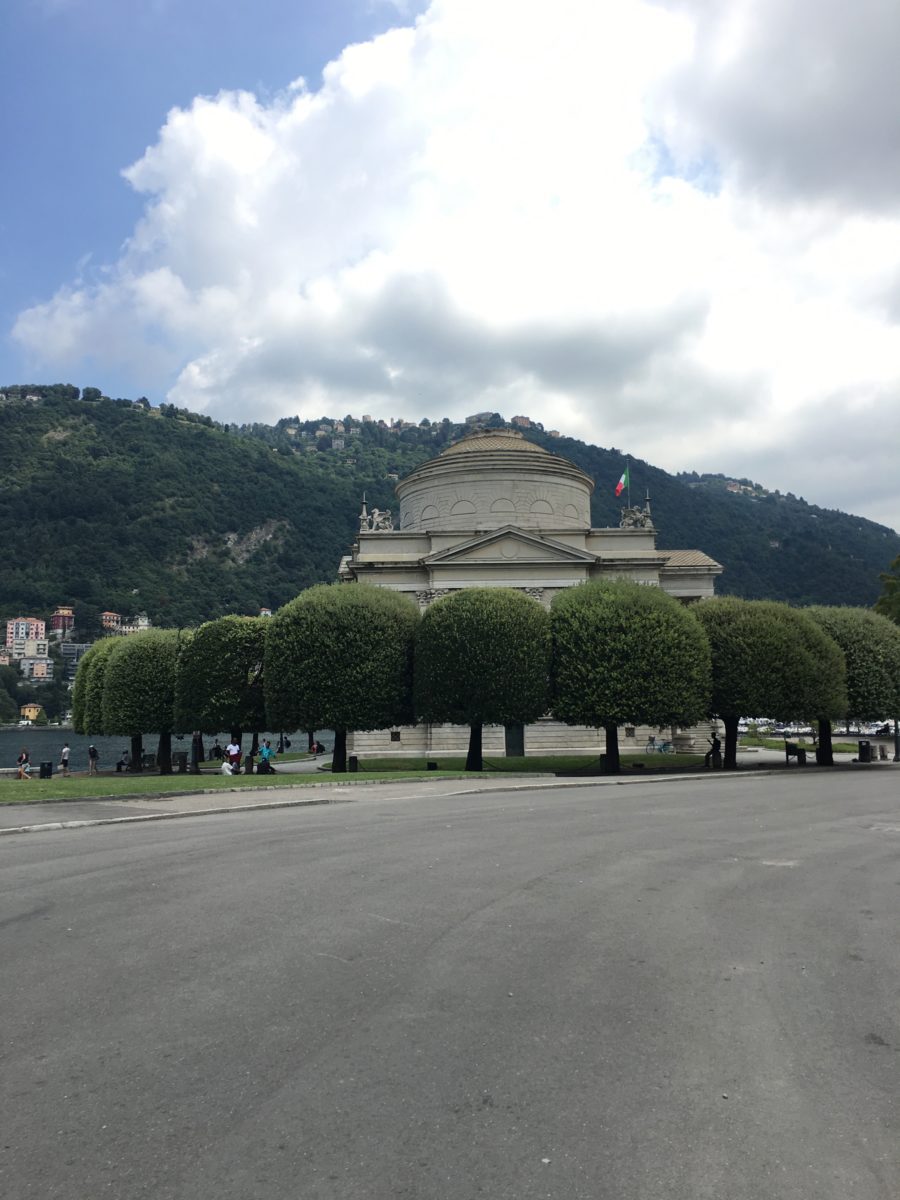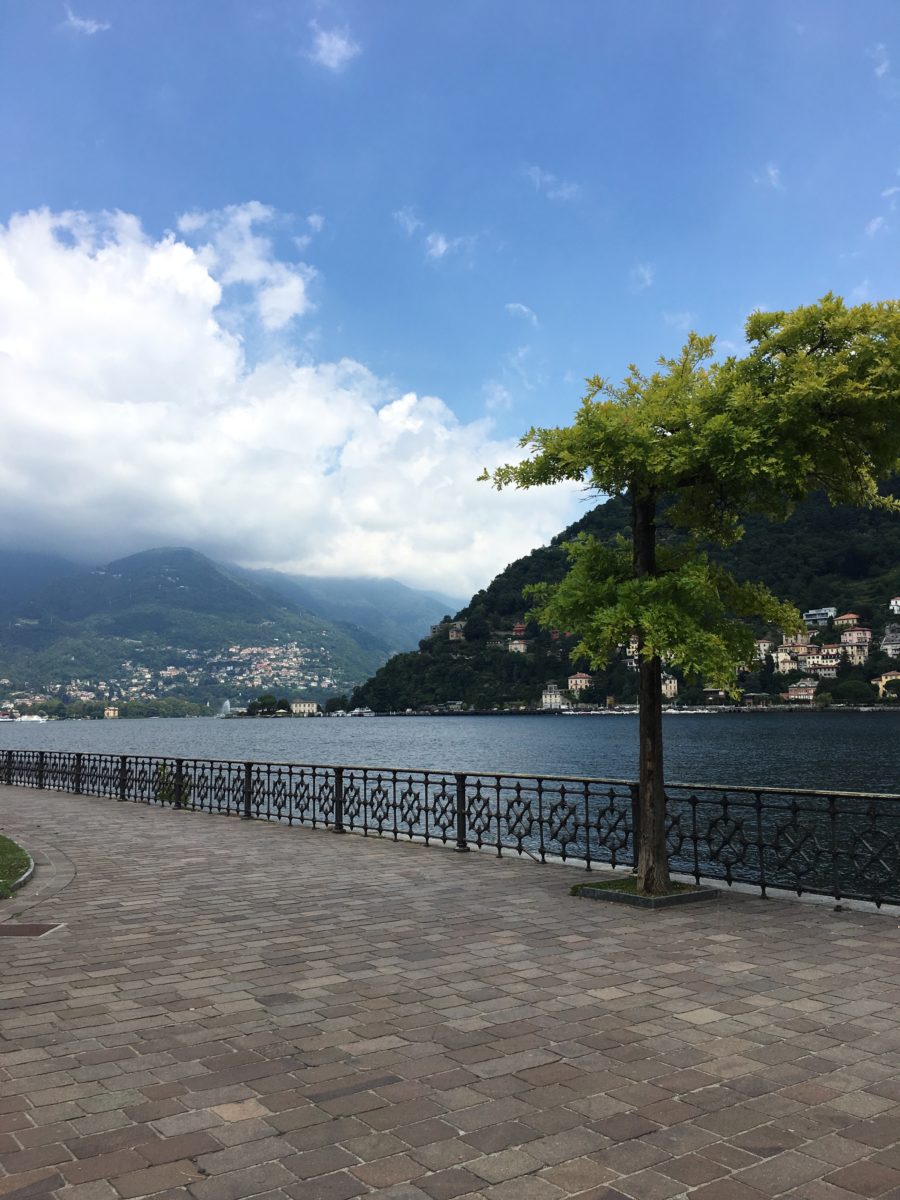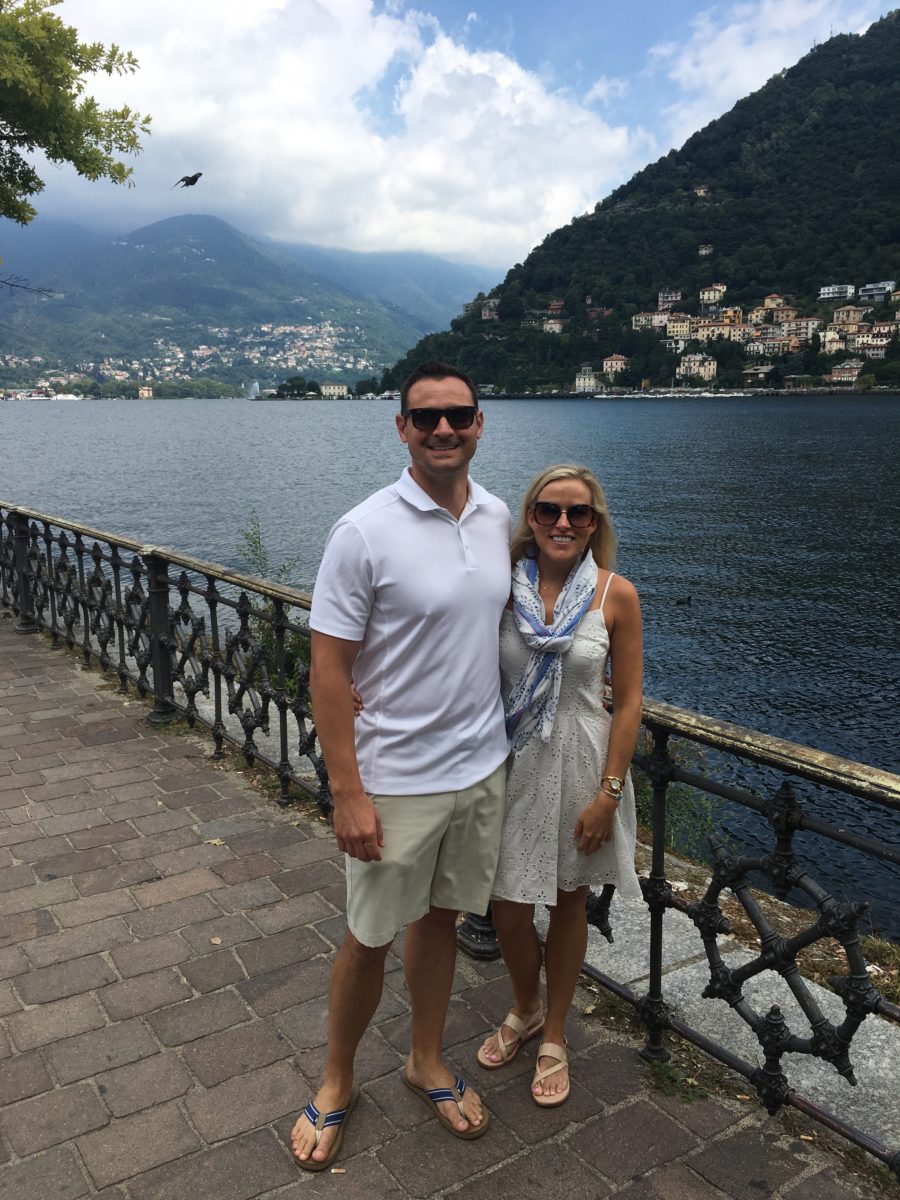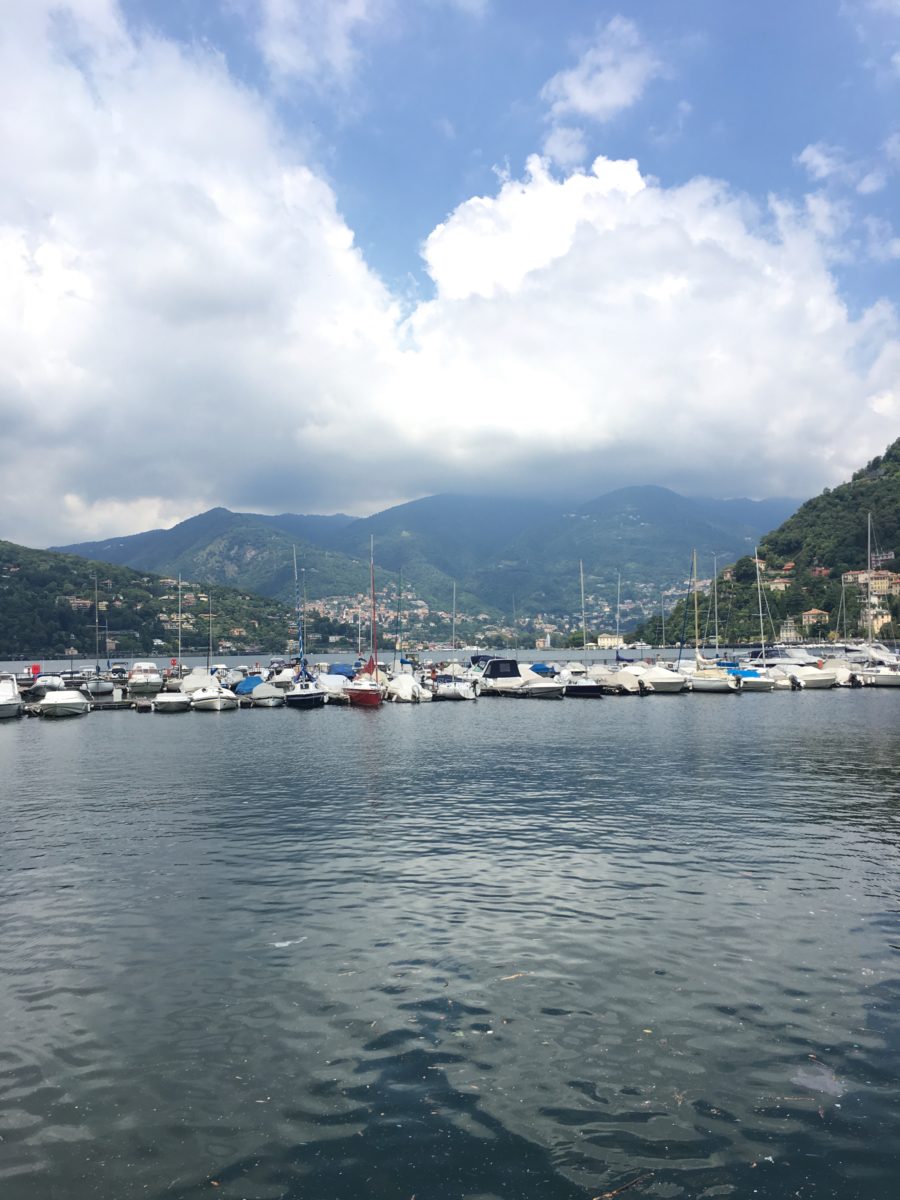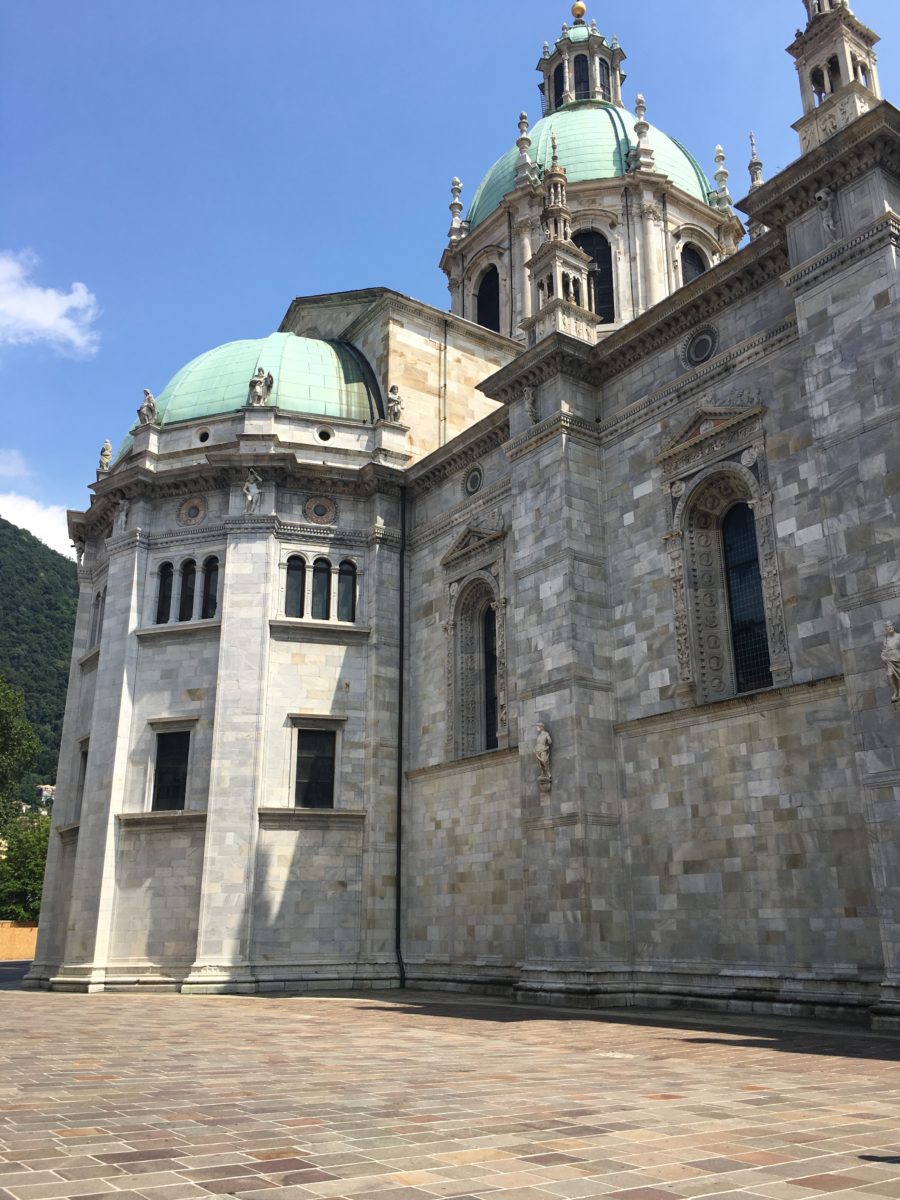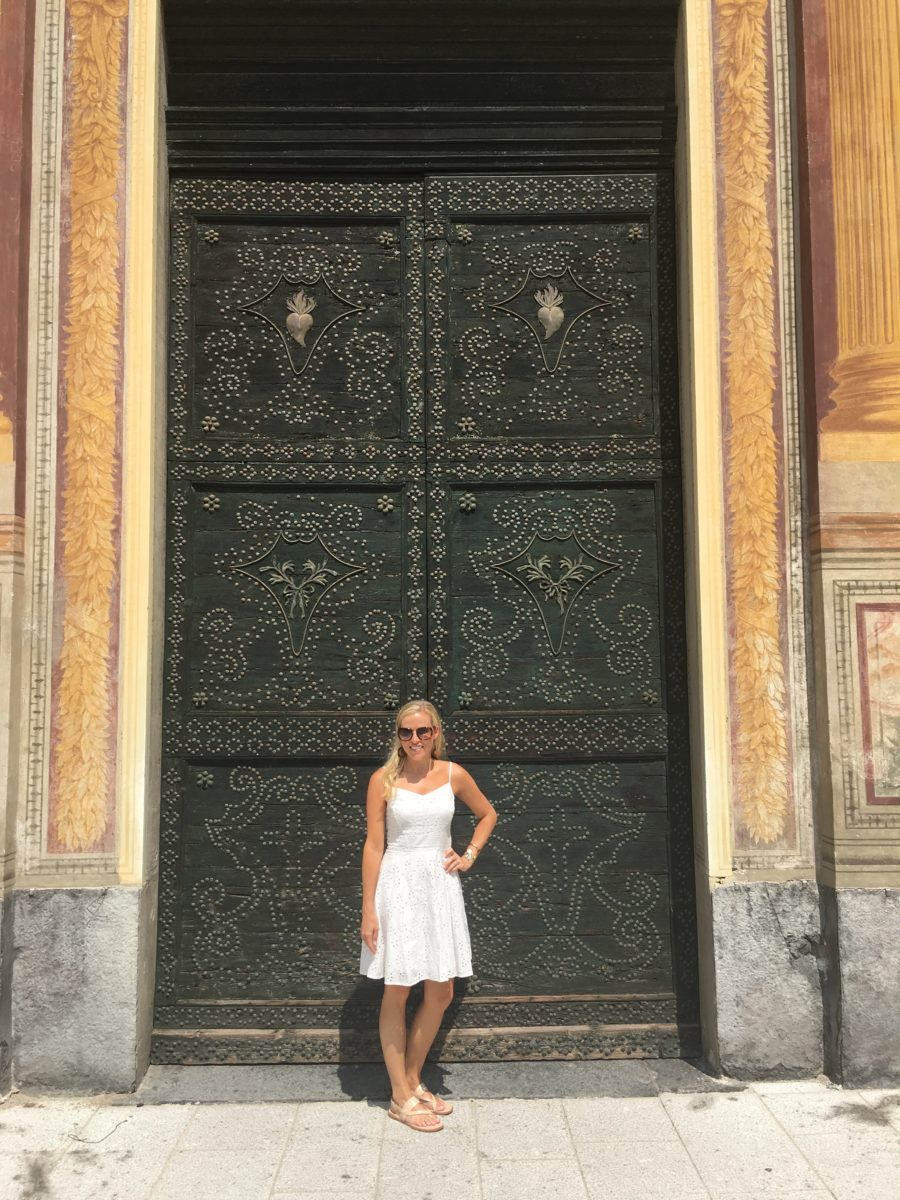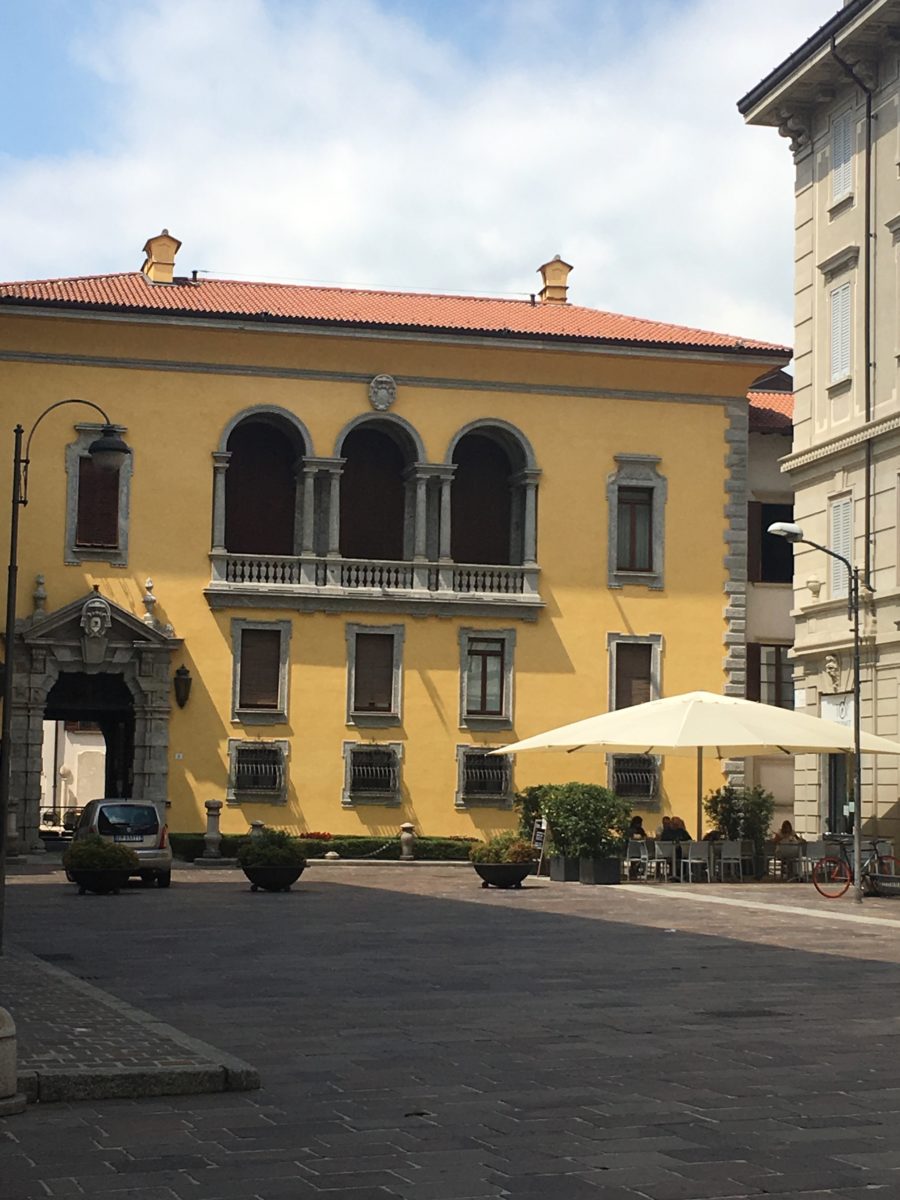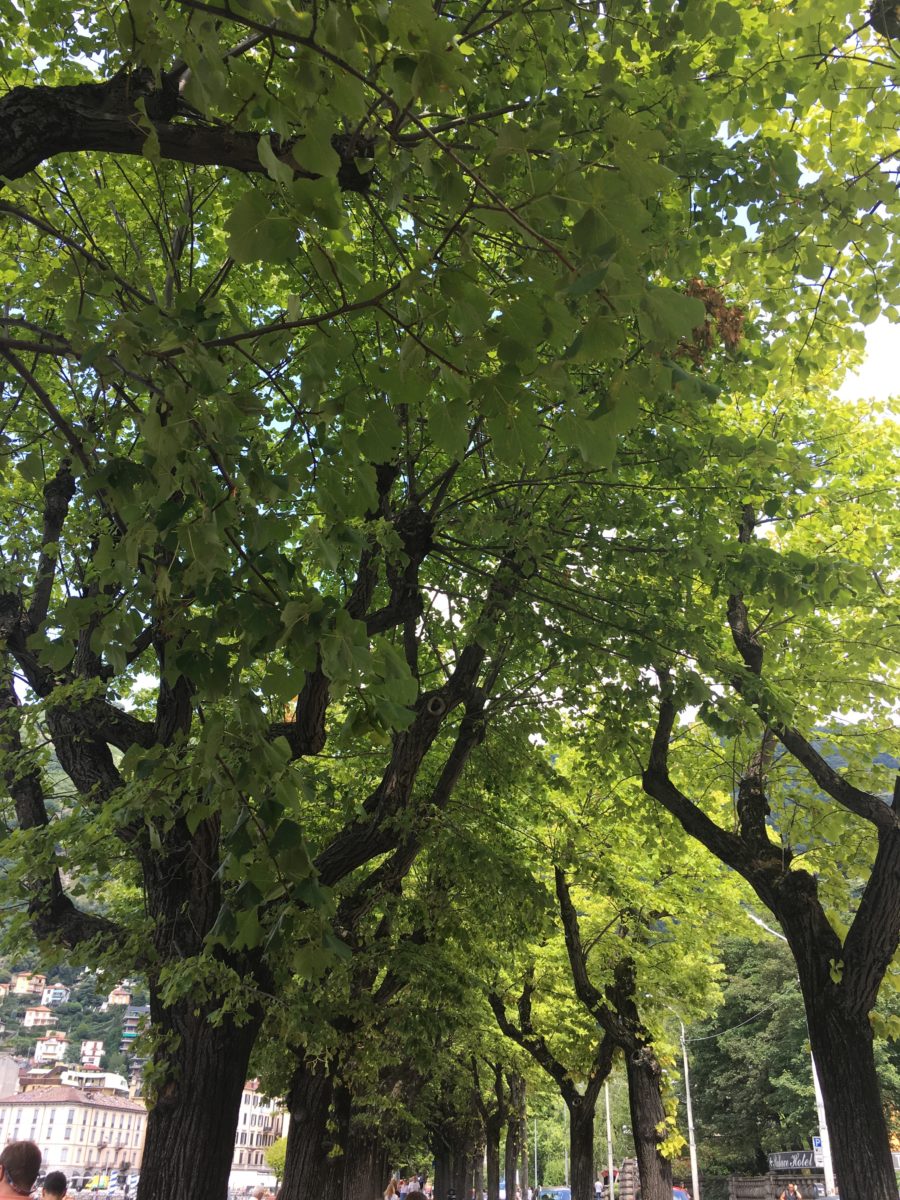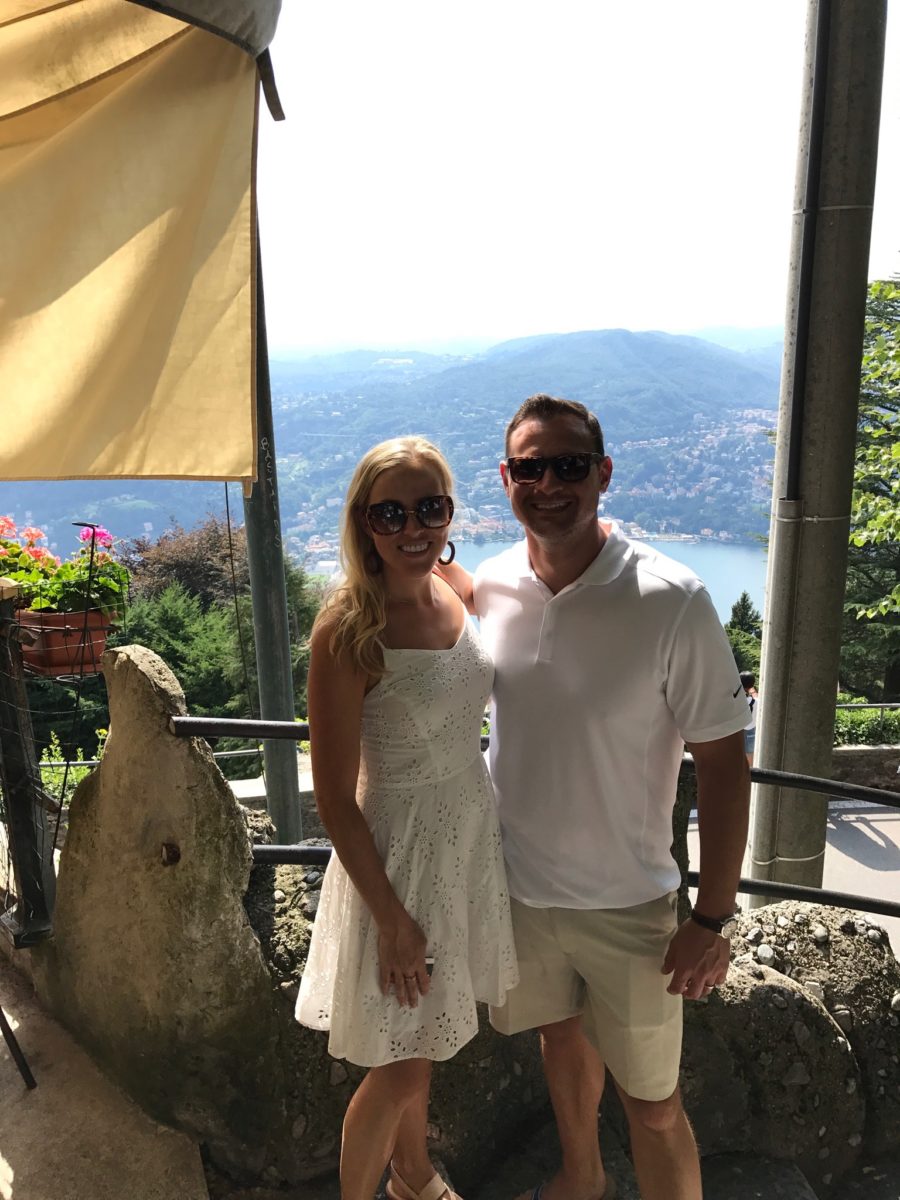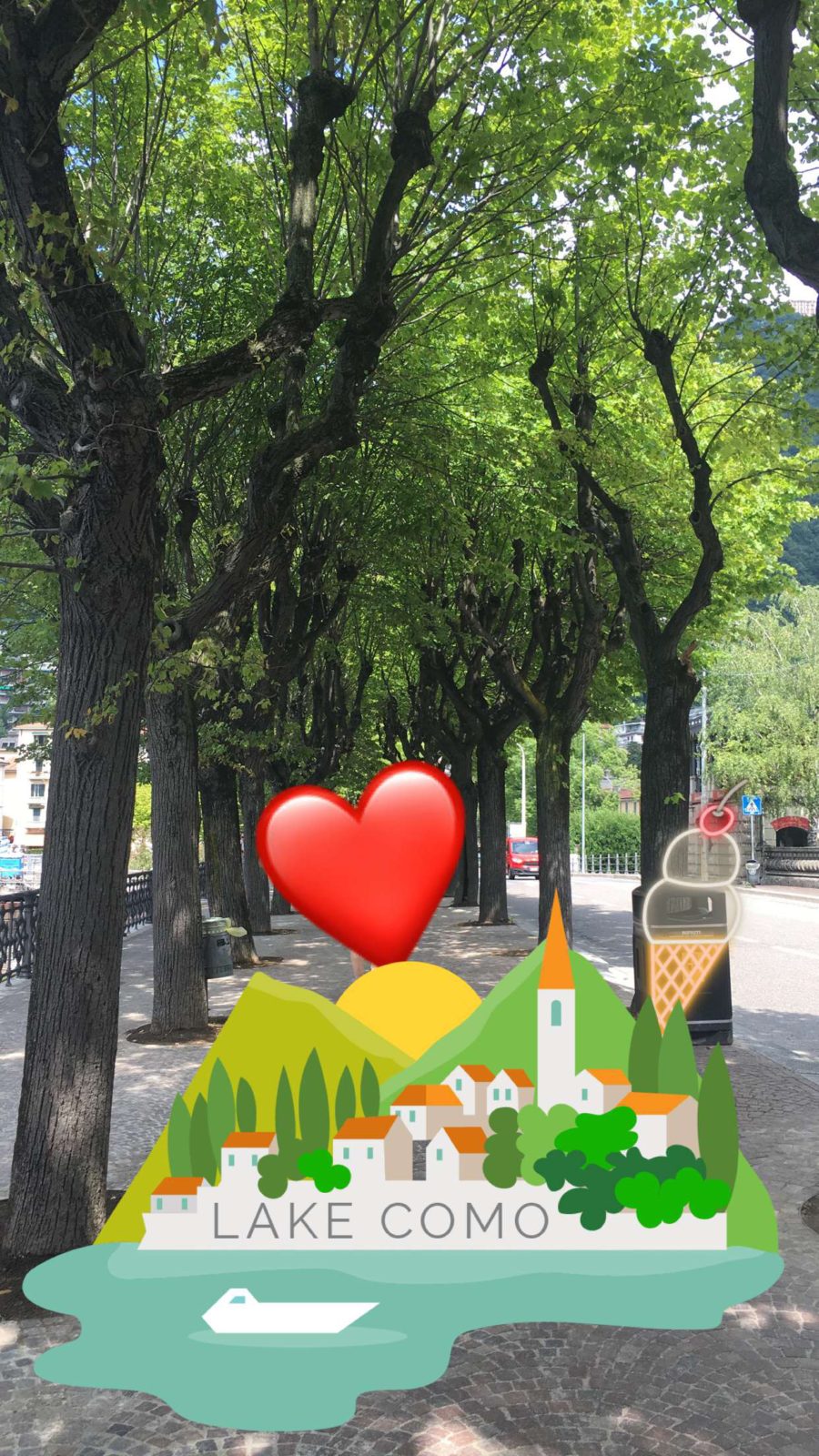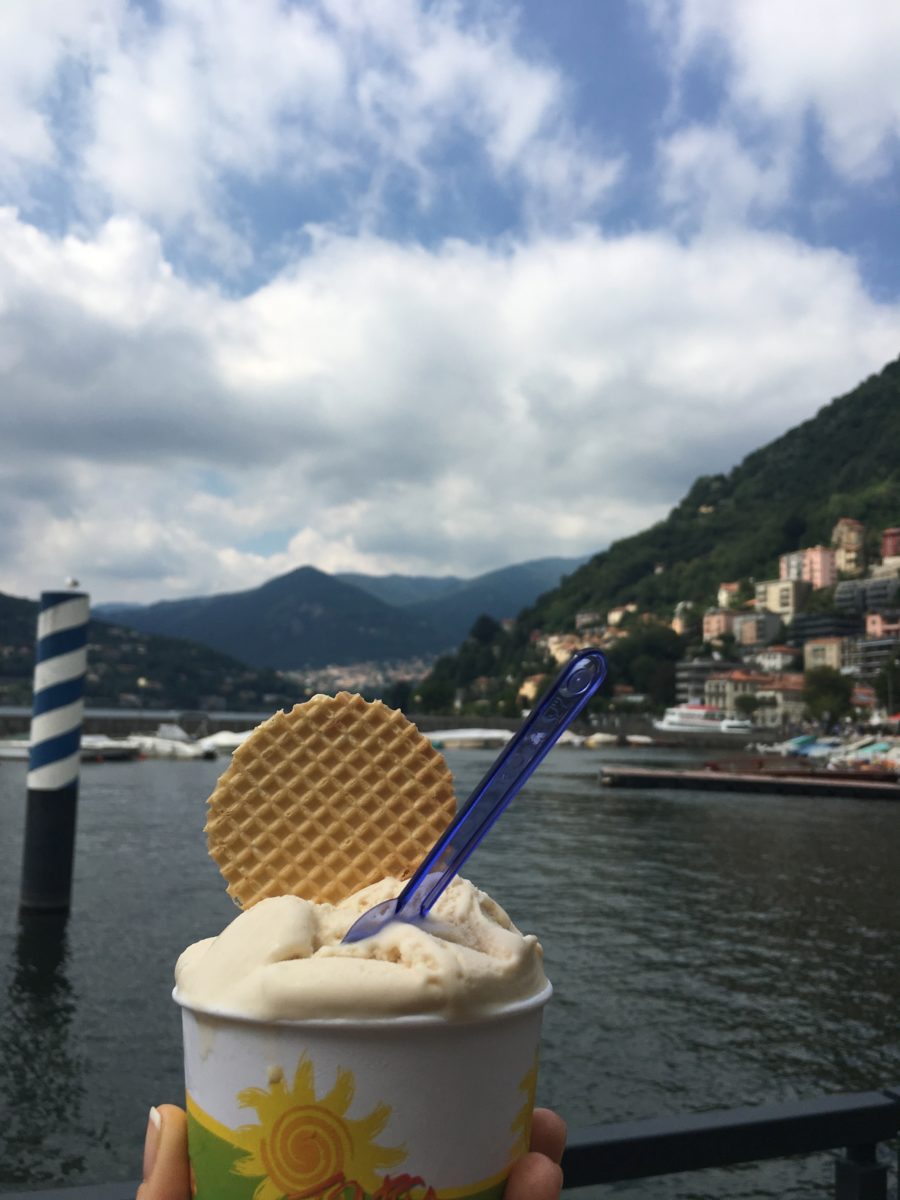 In the States we always think of Friday night as being the night for a "rehearsal dinner" but they don't have that tradition over there.  In fact apparently they don't always see one another at all on Friday? Maybe that was what Thursday was, but it kind of seemed like that wasn't a norm either, but just because so many out of towners were in town.  We all went back to the groom's families home for a "BBQ" which was just a ton of amazing food and wine and hanging out before the wedding on Saturday.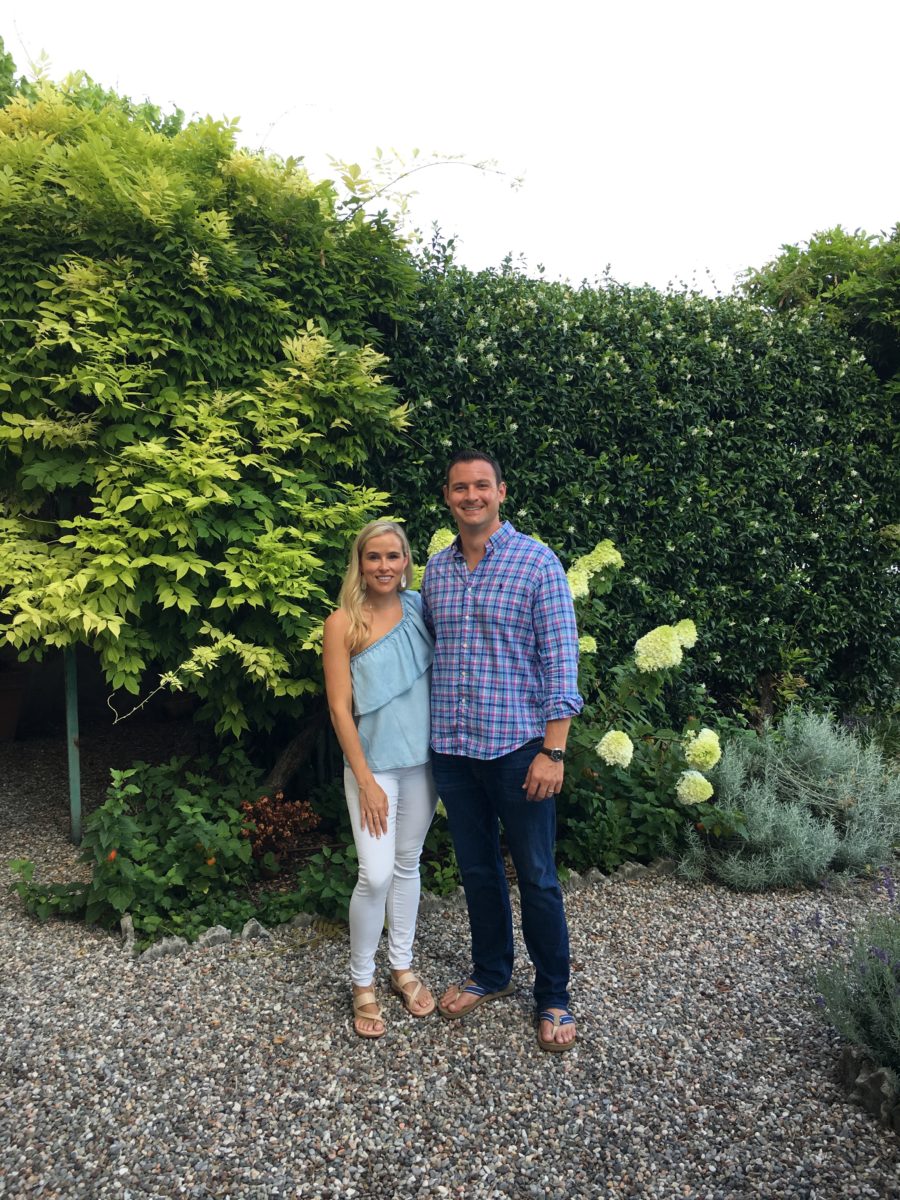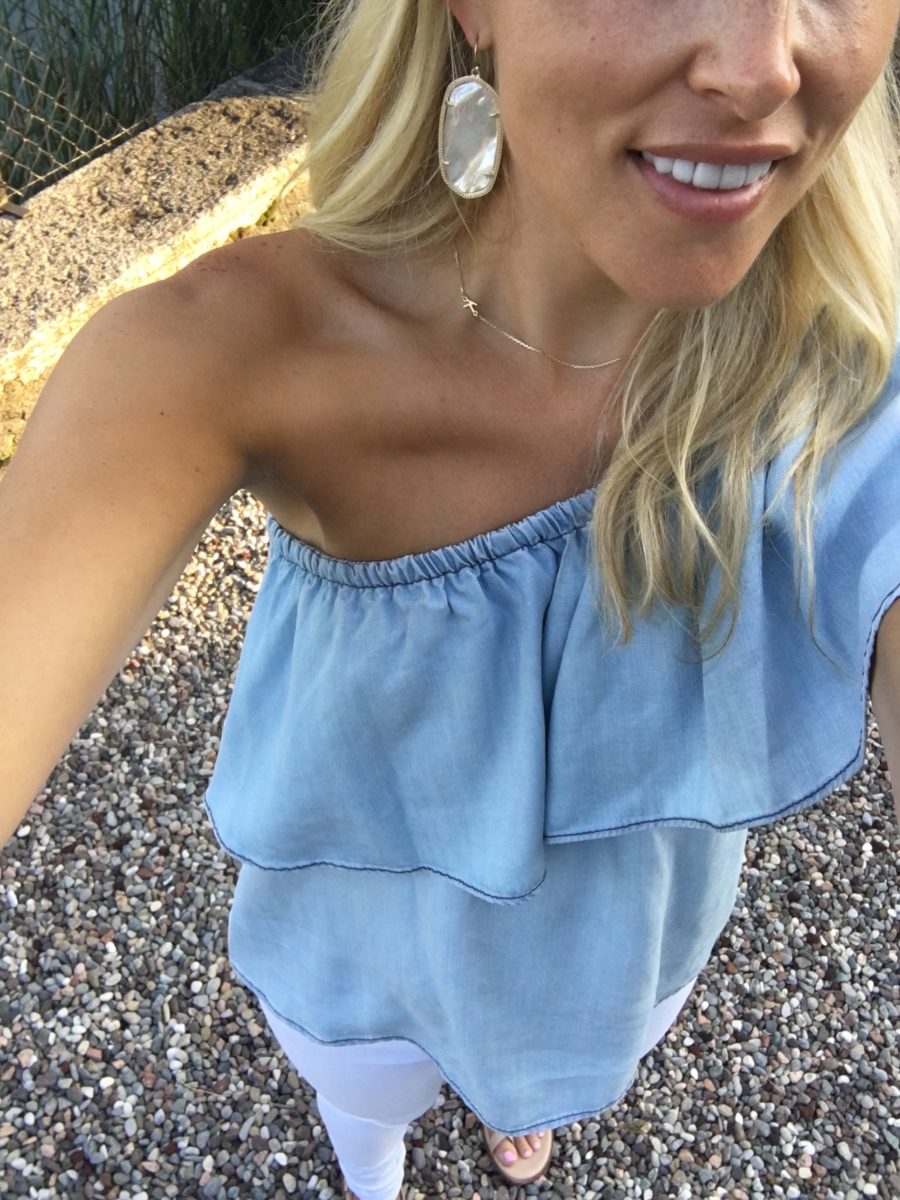 // BB DAKOTA CHAMBRAY TOP – CURRENT VERSION // INITIAL NECKLACE, ONLY $16 // 
Saturday was finally the wedding!
The church was absolutely gorgeous and in this beautiful town square. (I may have tried to disceretely make my dress a short dress during the ceremony to prevent from melting in to a puddle).
I gave so much thought to what to wear to this wedding based solely on the no AC and hot as heck factor, because I knew I would need to be able to sweat in it without it showing, but when I found this dress I fell in love. It is so insanely comfortable and looked so Italian to me.
The reception after the church was in a gorgeous villa, Villa Calchi, overlooking a vineyard and all of the surrounding hillsides.
The food at cocktail hour alone was absolute perfection, and enough to have counted as the whole meal for the evening!
Then we had a seated dinner, and then a huge dessert spread later in the night.  It truly was incredible!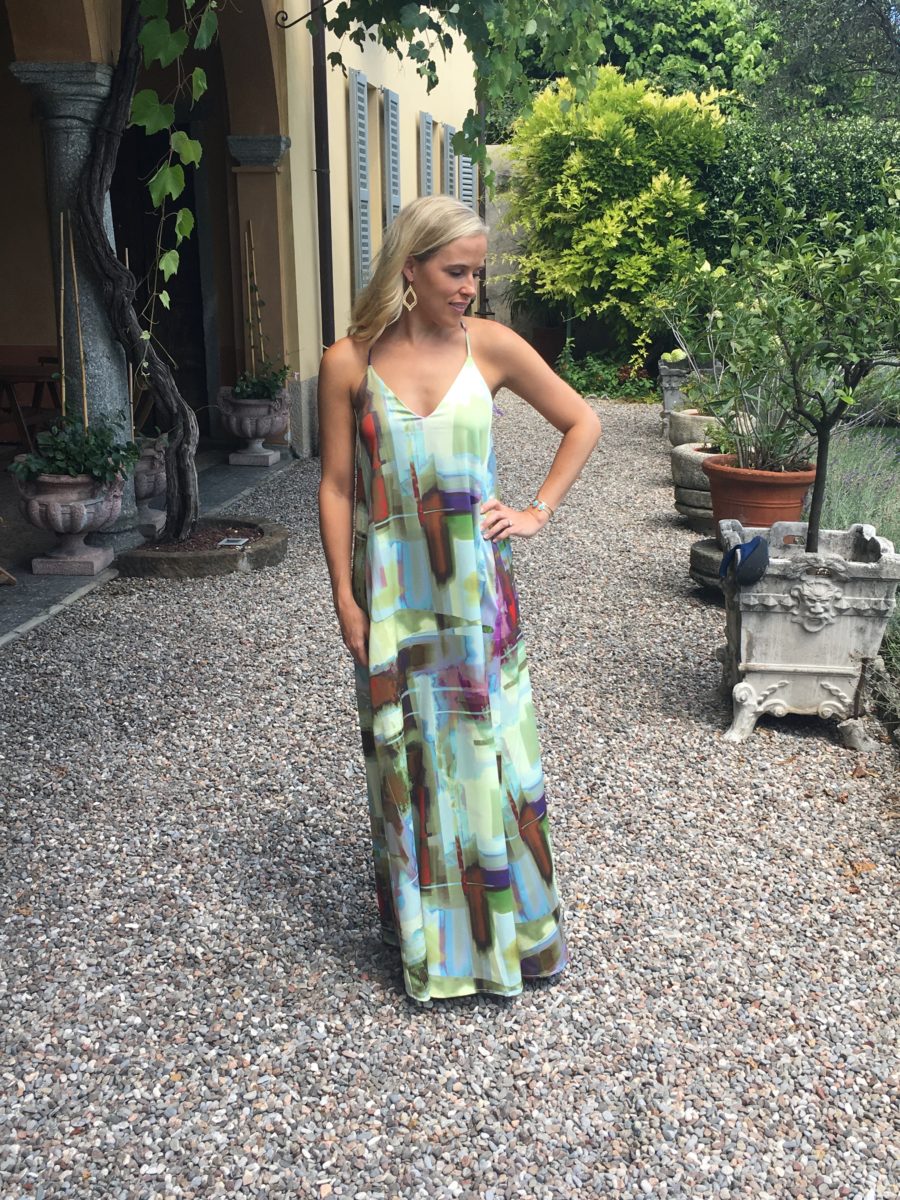 Nicole Miller Watercolor Maxi – I found one on ebay of this dress!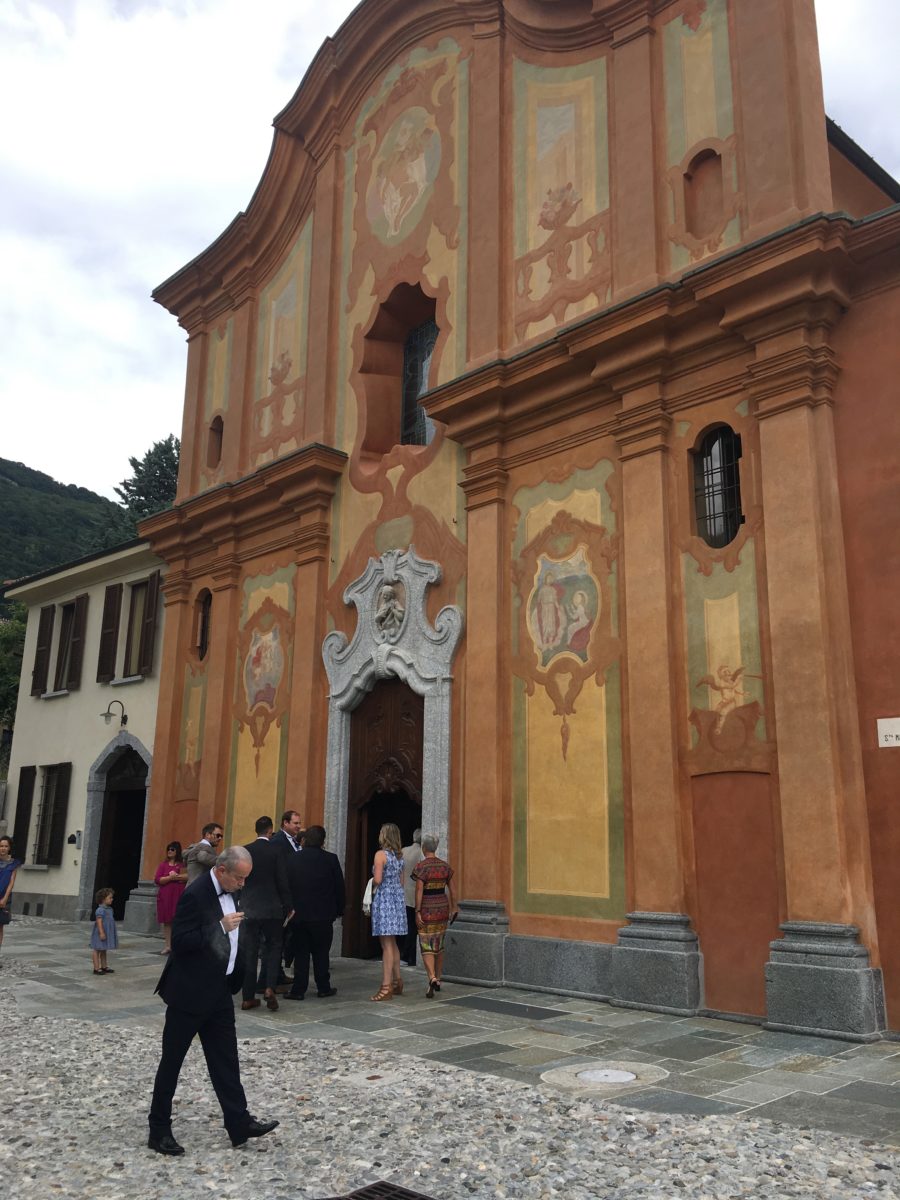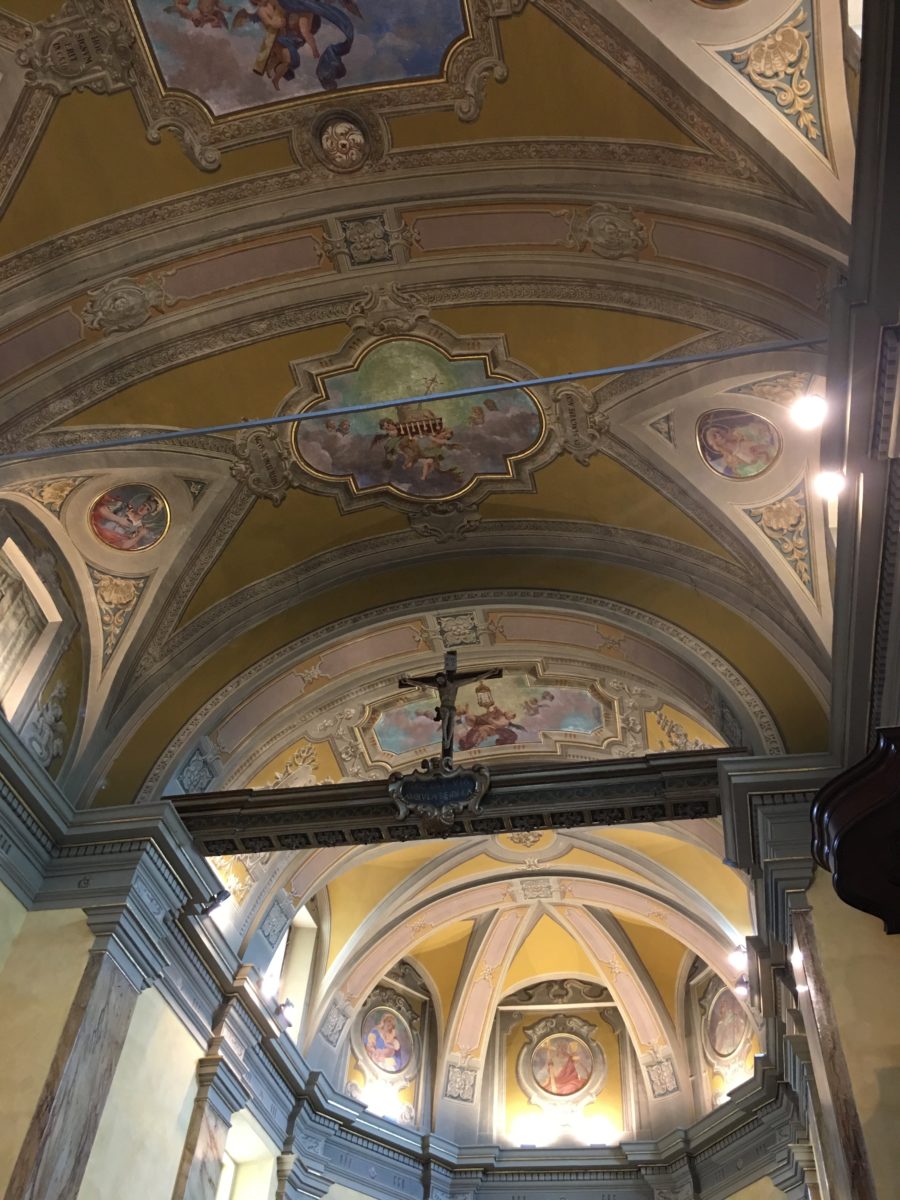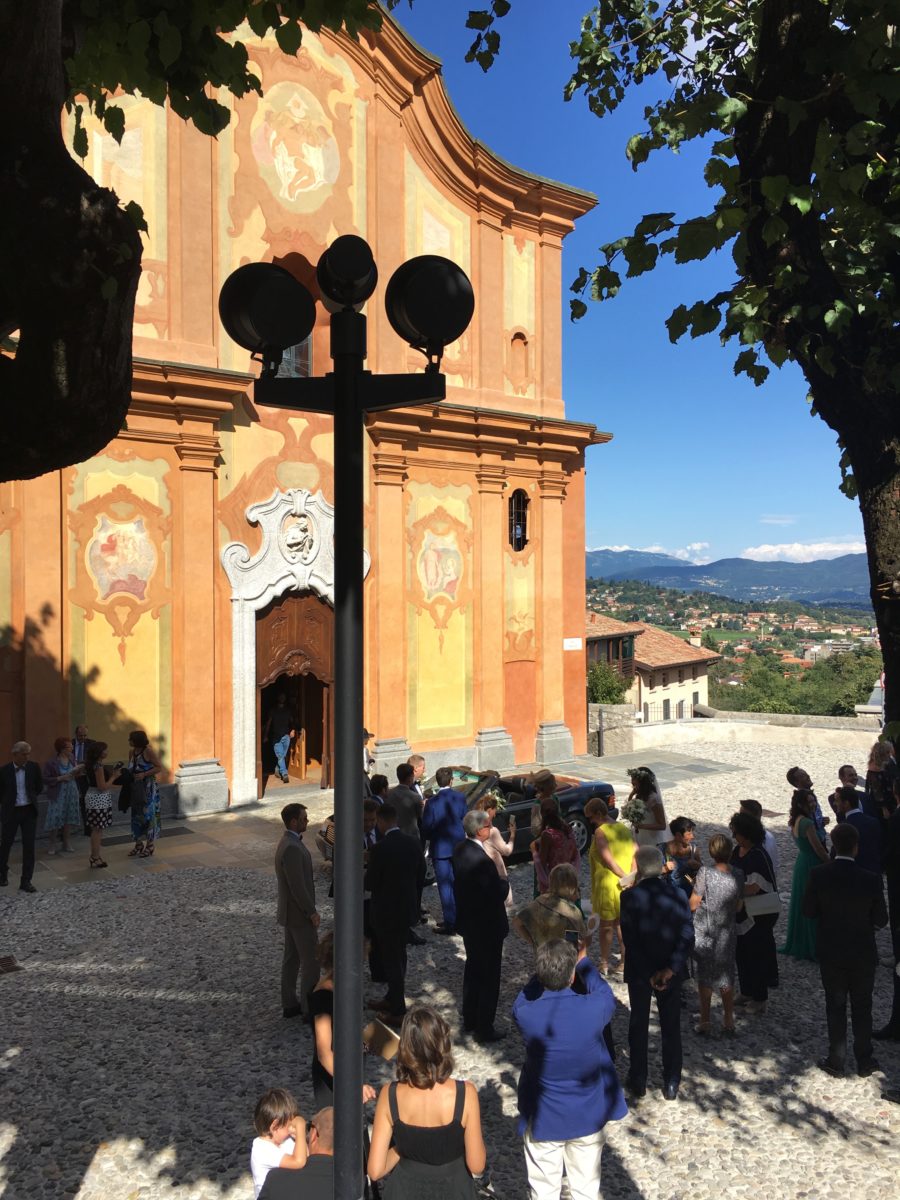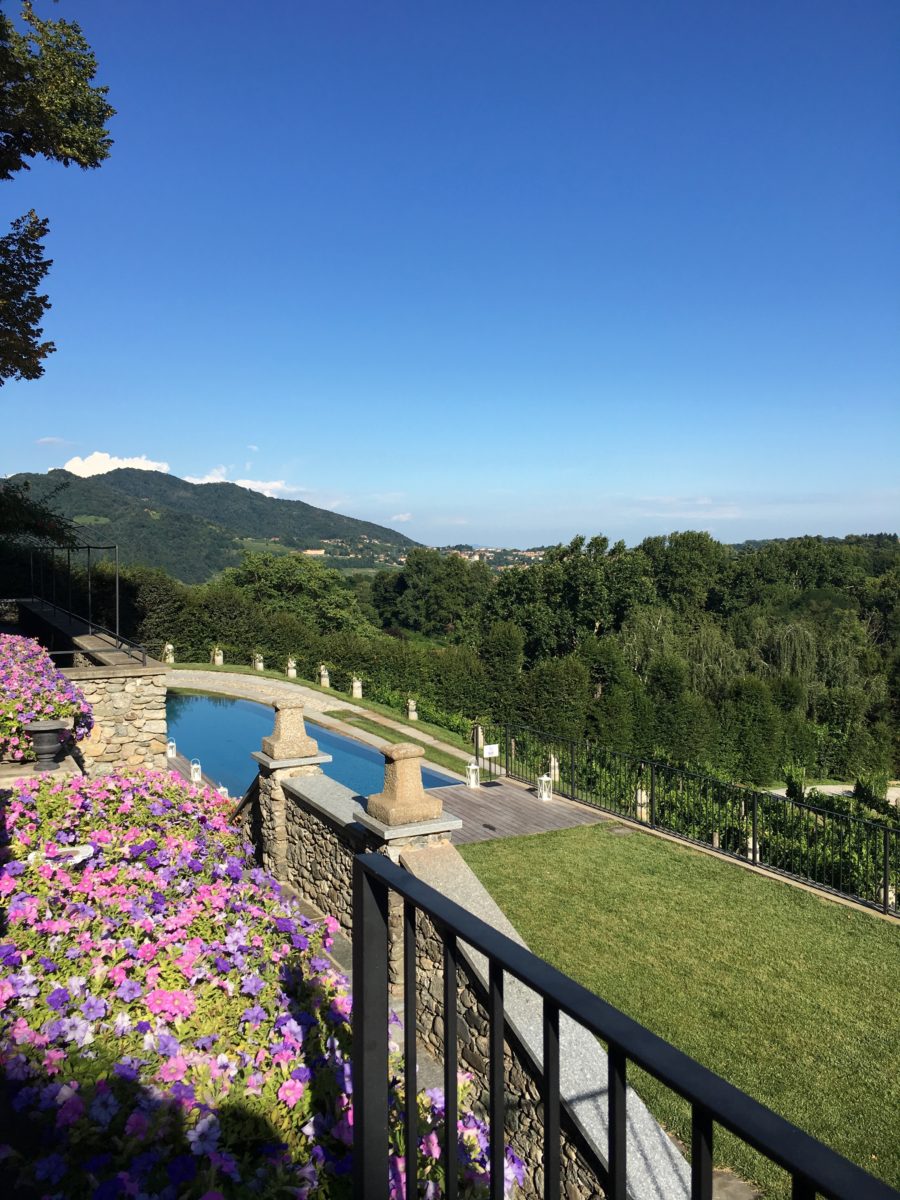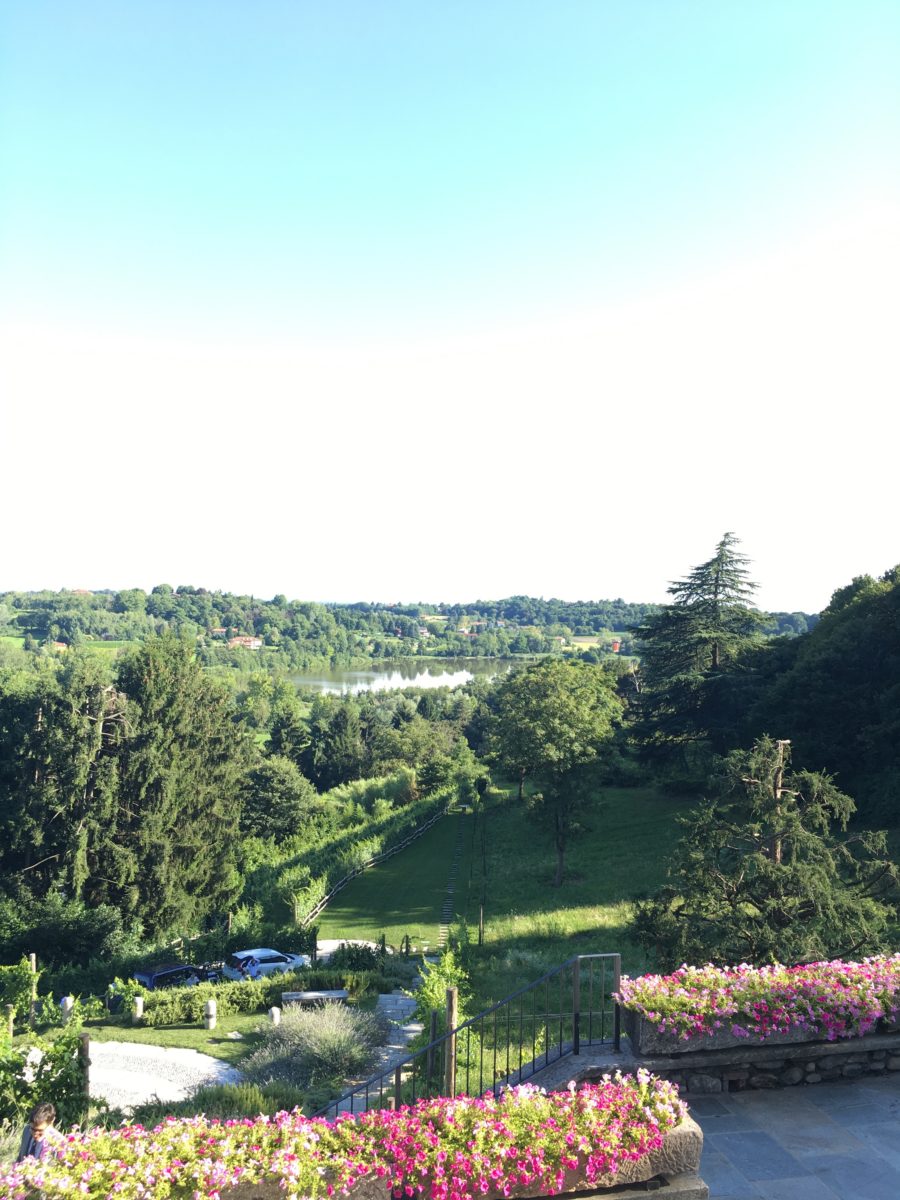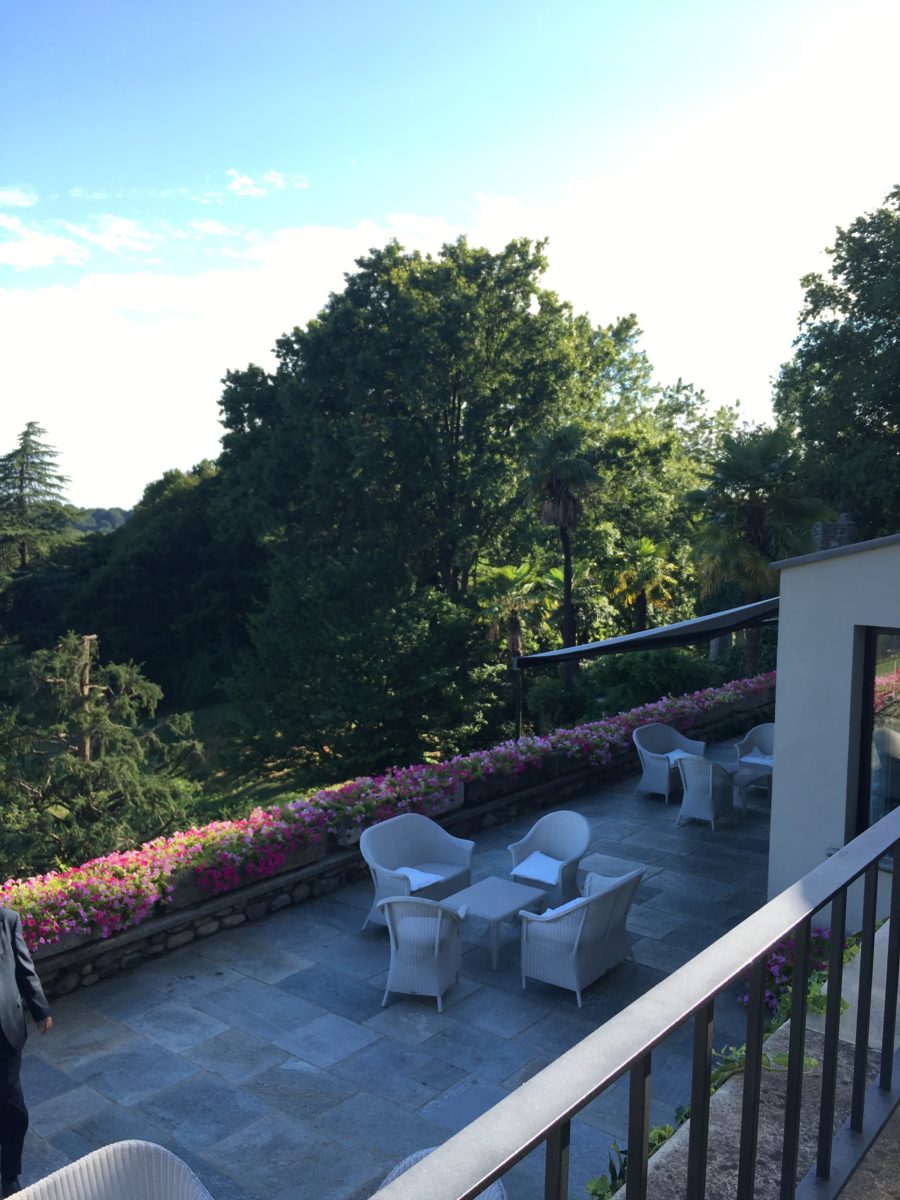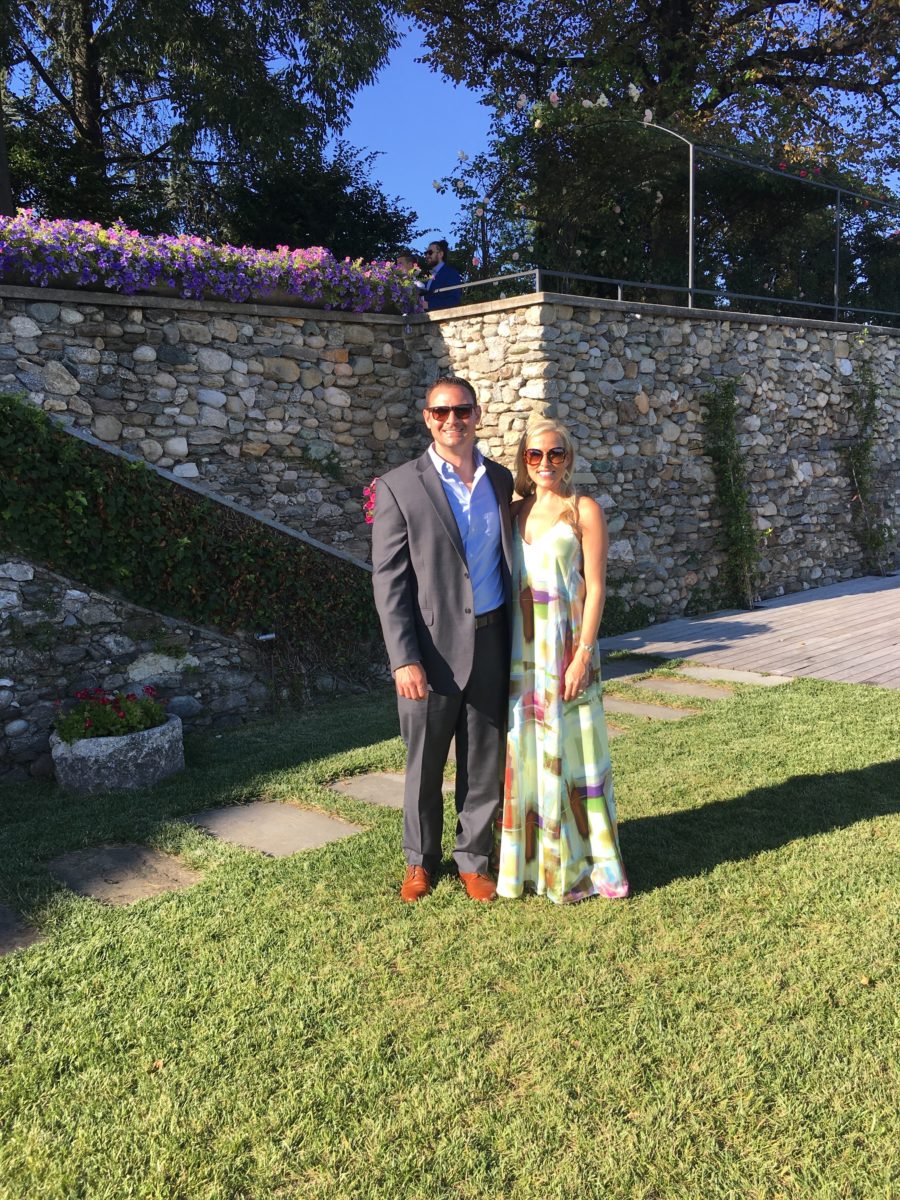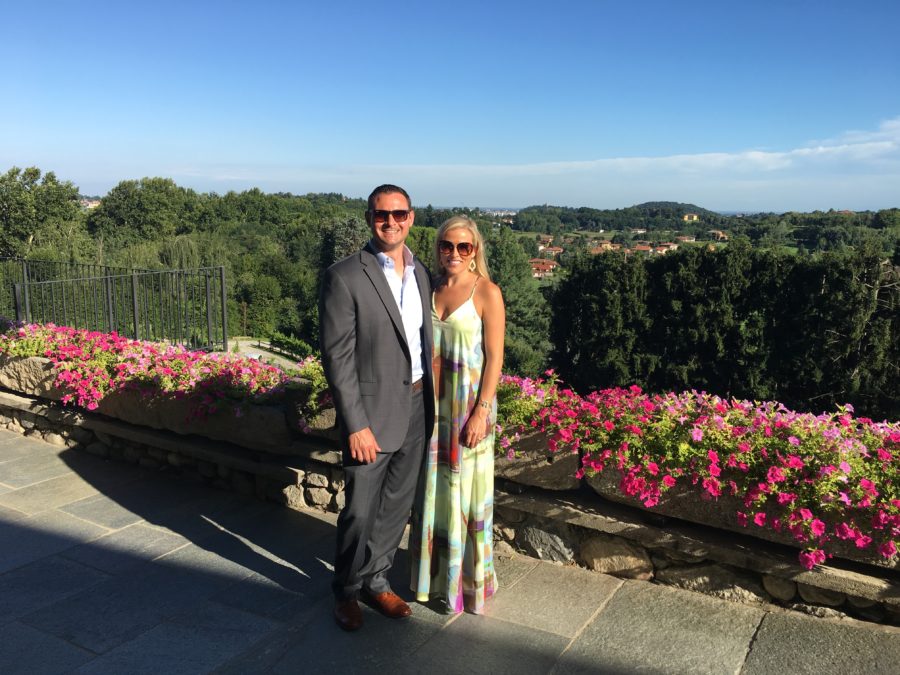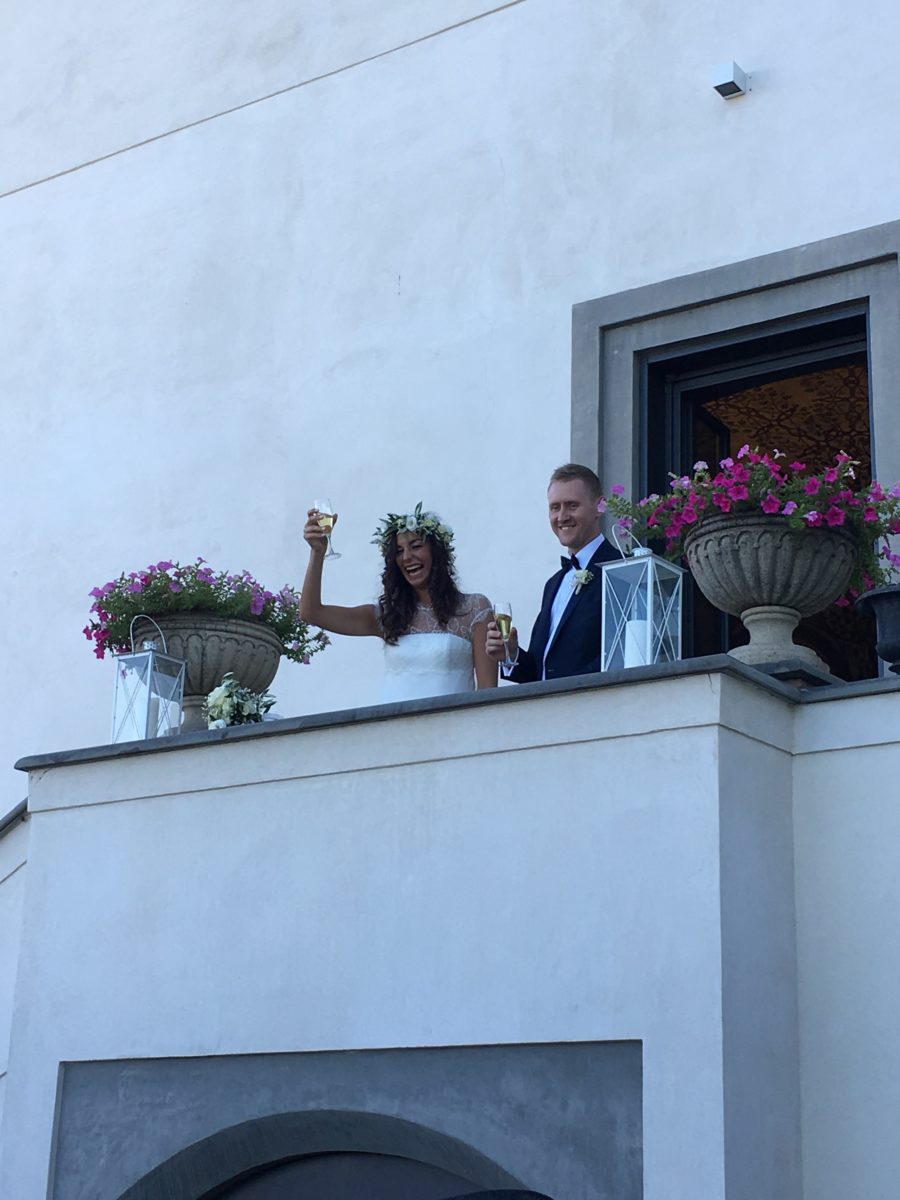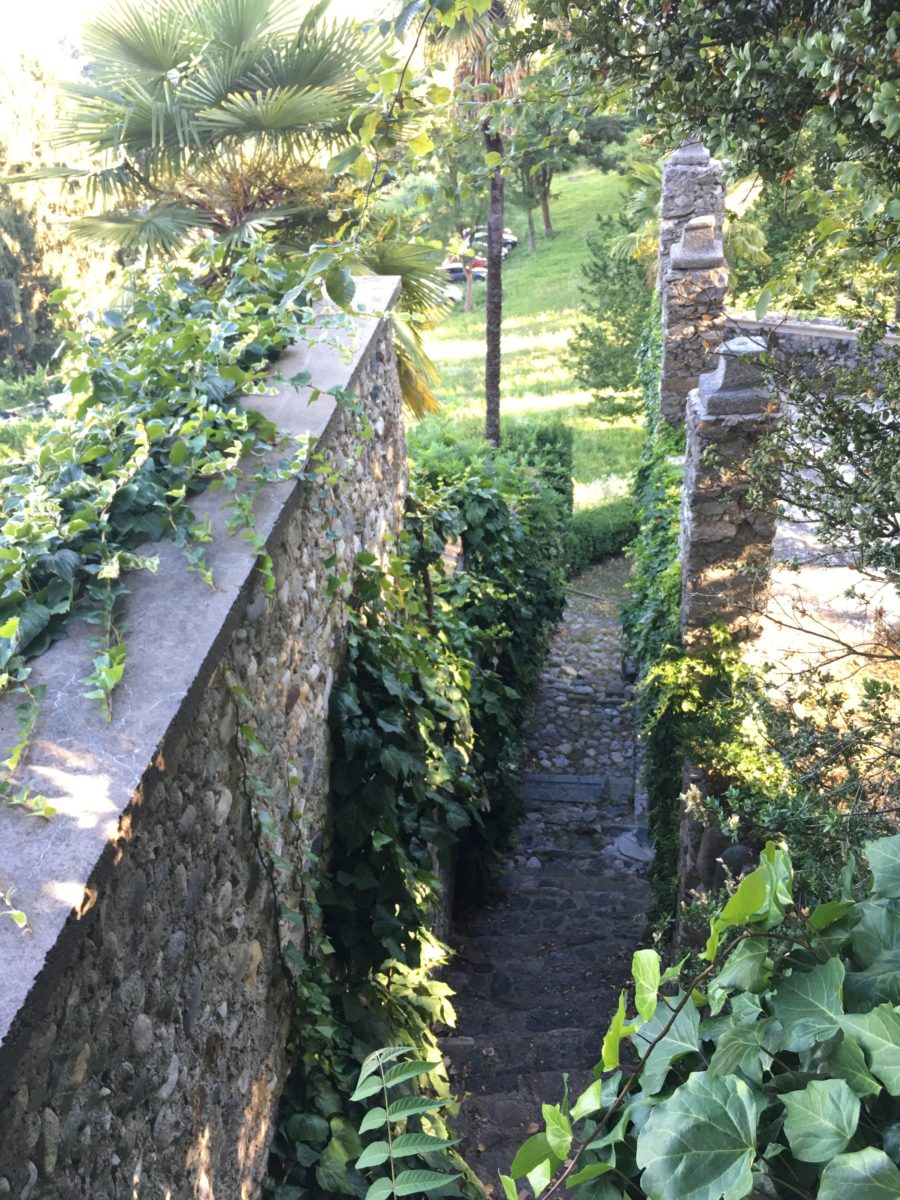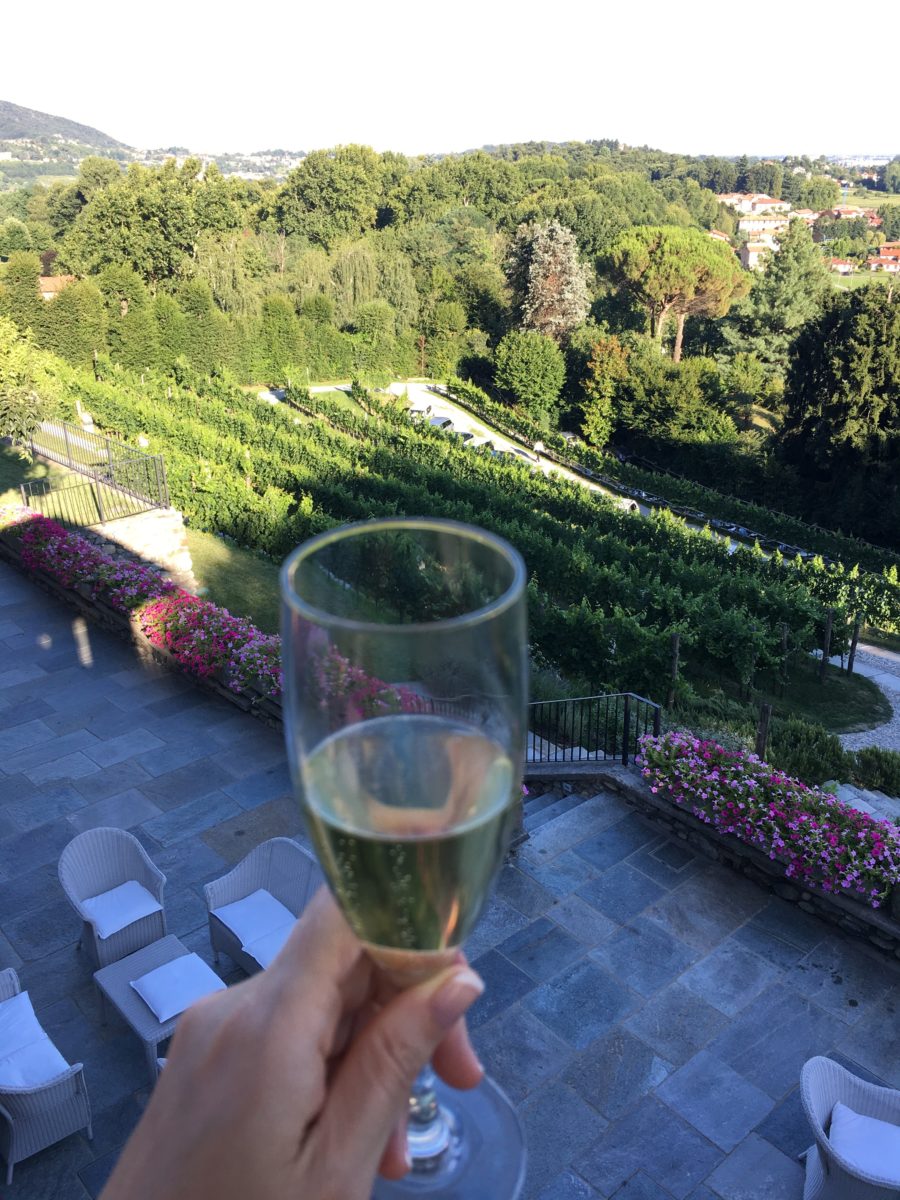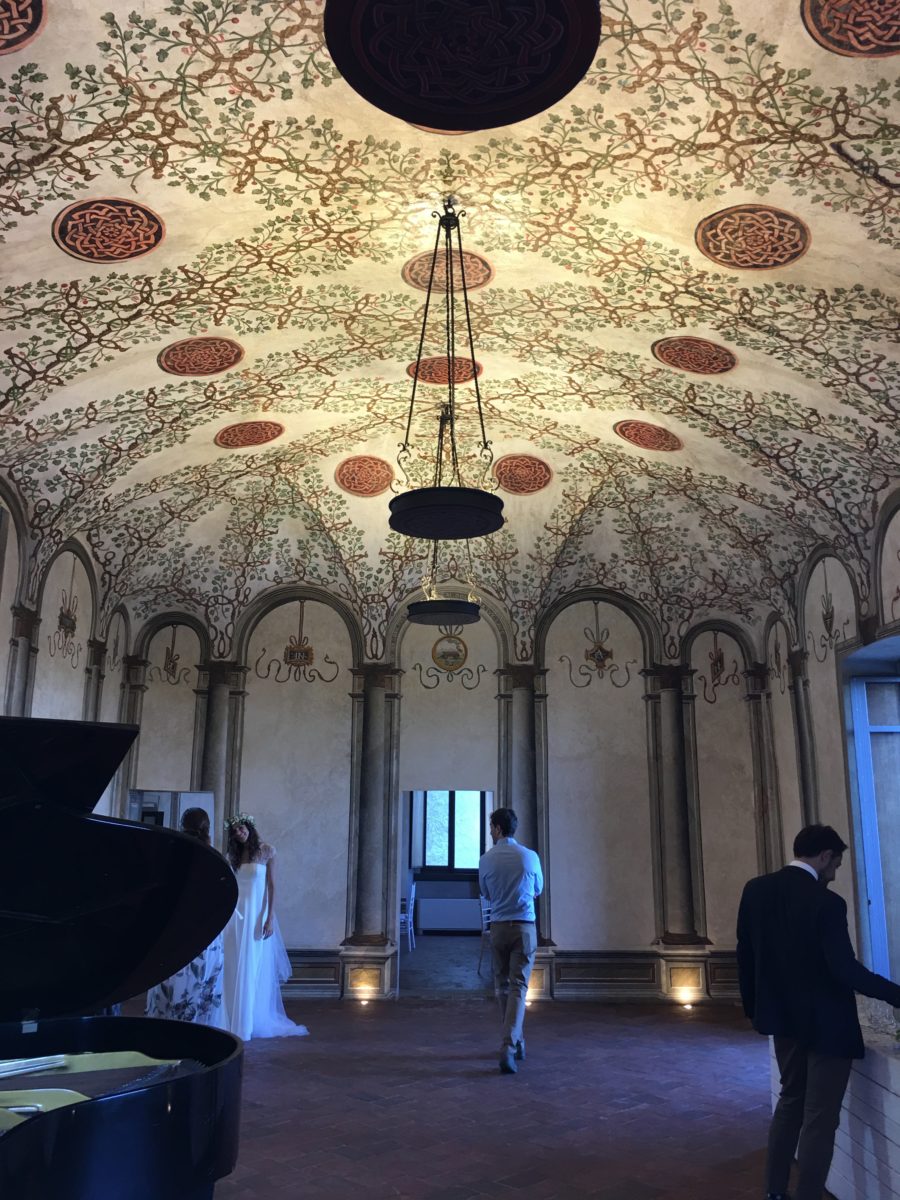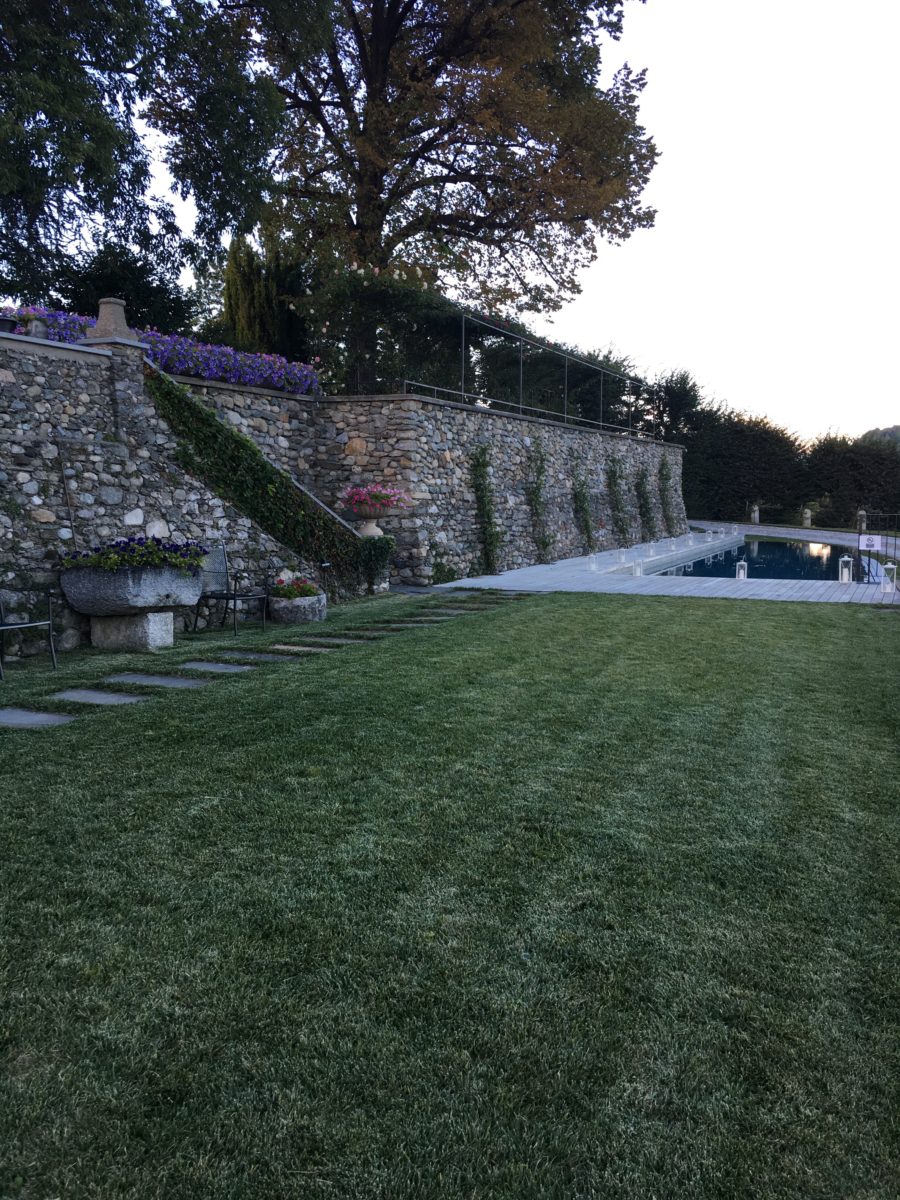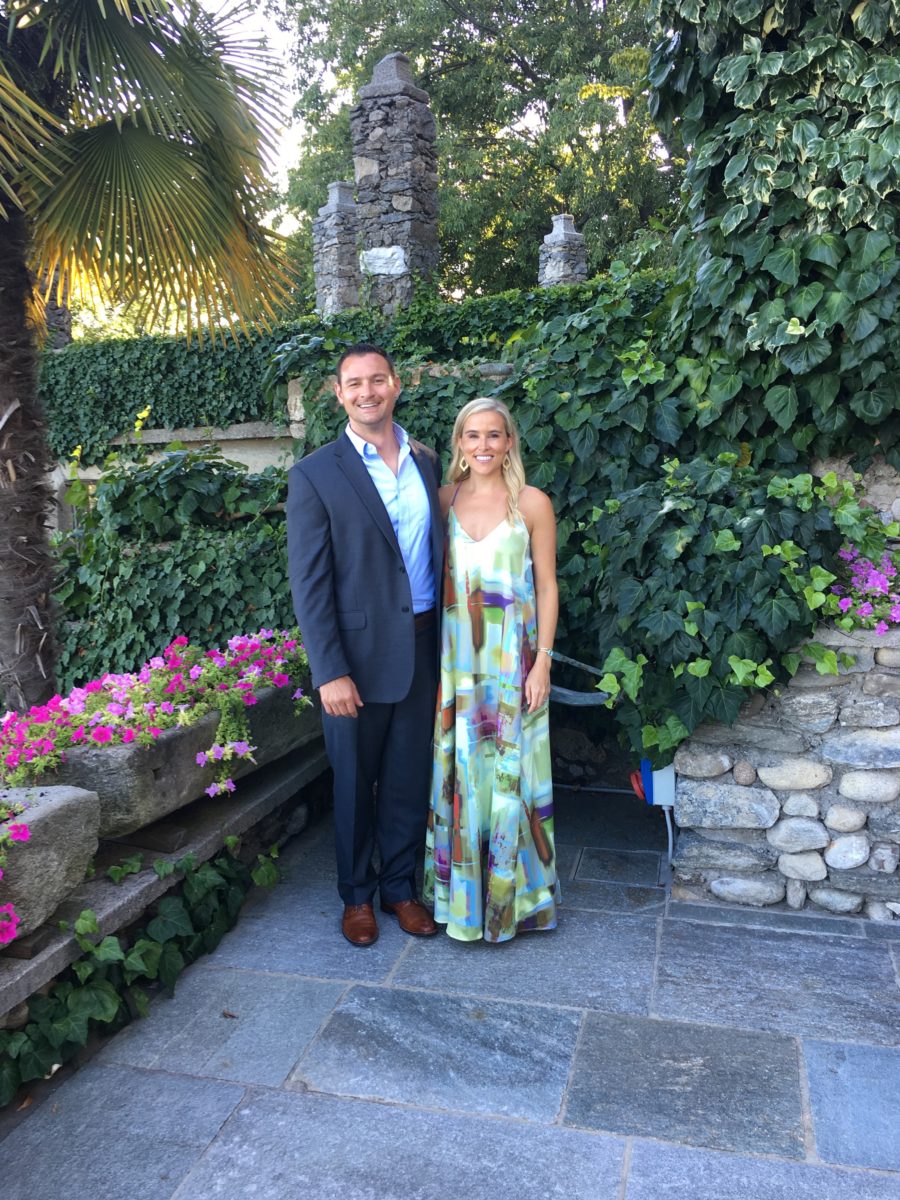 The next day we packed into the Fiat 9 person Van to head from Tremezzo.
For someone who is terrified in cars and the worst back seat driver on the face of the planet, the week of extreme car anxiety began for me.  These roads are so narrow and the hills were SO intense in Tremezzo getting to and from our house that I'm shocked I didn't lose 10 pounds in sweat that week from stress more than the heat. (but, ya know…… Italian food…..so no pounds were lost).
So, I'm sure no one will end up in the cute little town we were in for the Wedding,
but feel free to skip the actual town of Como on your way to the other more beautiful towns along Lake Como.
To see more of my travel posts, click here, or check out the specific guides below.
Packing for 2 Weeks in a Carry On (Amsterdam and Lake Como)

Packing for 2 weeks in a Carry on (Venice, Siena, Florence, Rome, Positano, Amalfi Coast)

Venice Recap // Siena Recap // Florence Recap // Positano Recap I // Positano Recap II