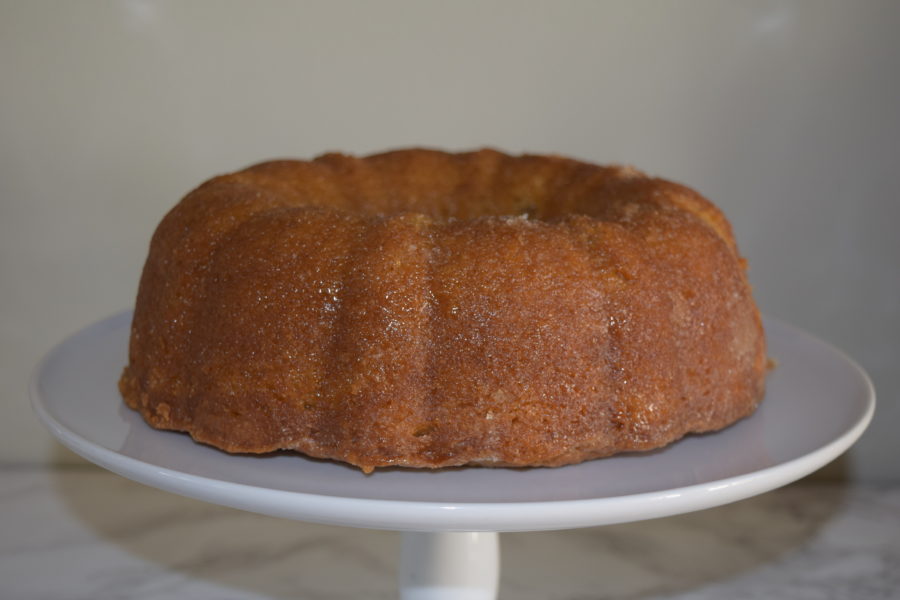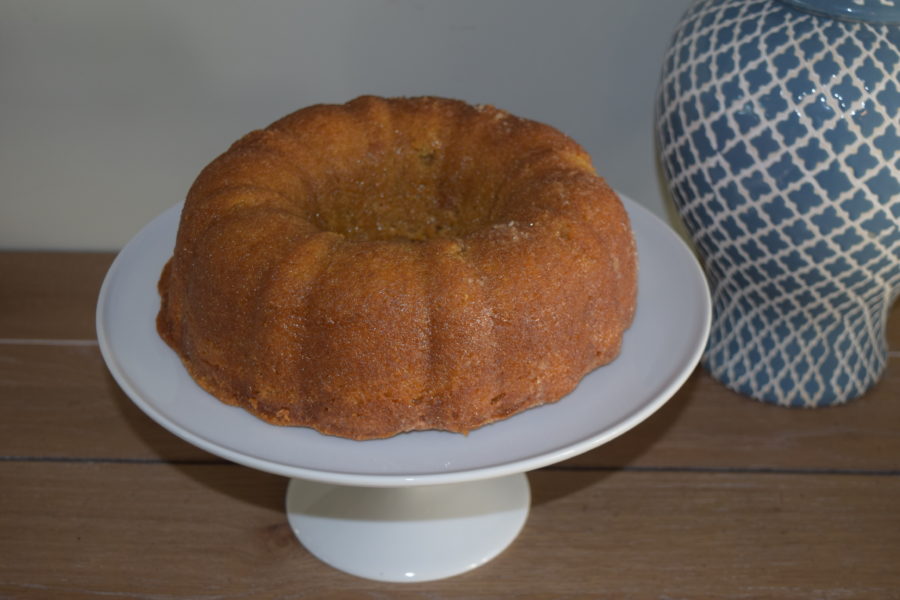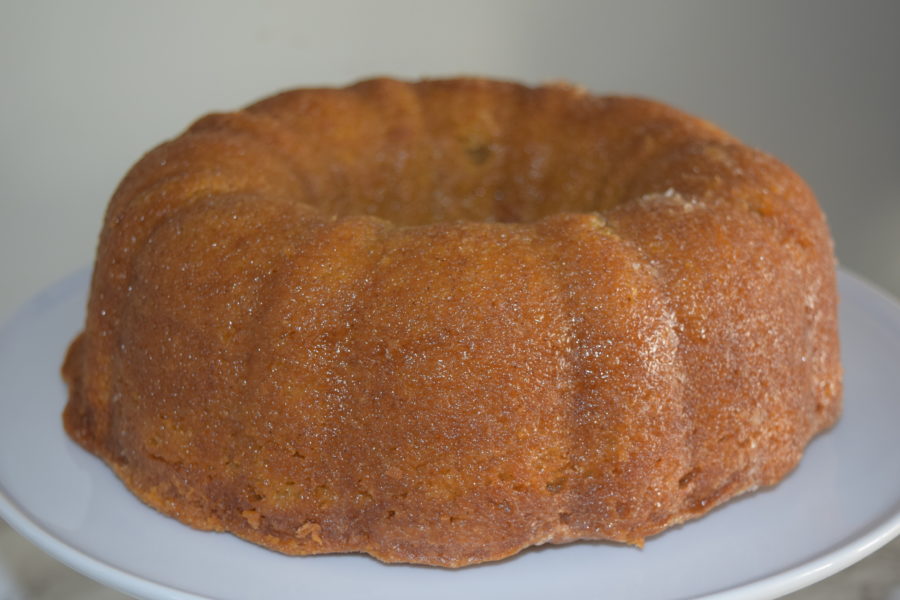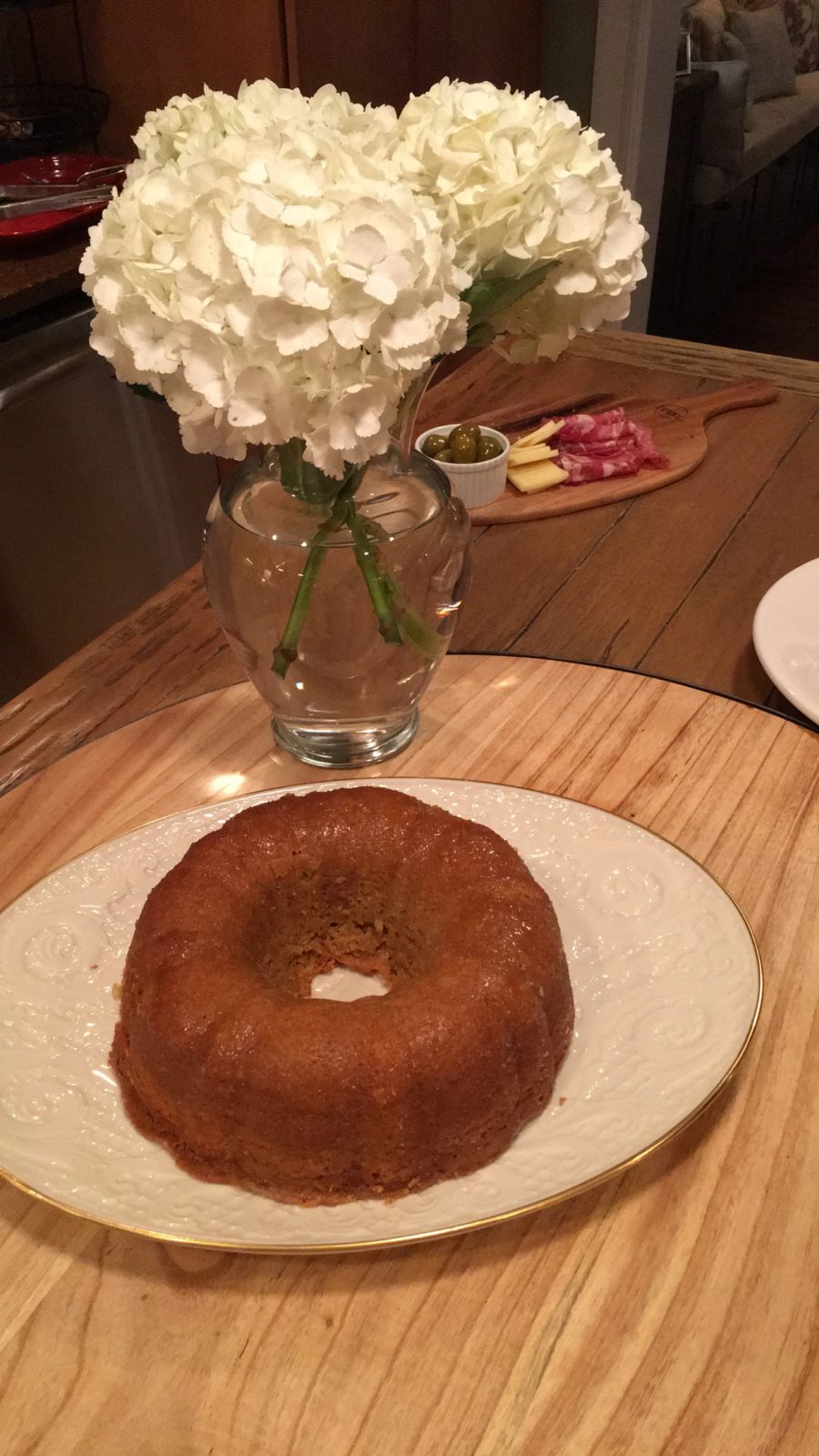 Welcome to The Sarcastic Blonde!
This recipe has brought so many people to my little corner of the internet, which I love!  
It is definitely the most delicious cake and the most requested by everyone I know.
This post is from 2012, so feel free to check out the rest of the blog where I discuss recipes, fashion, entertainment, and everything in between!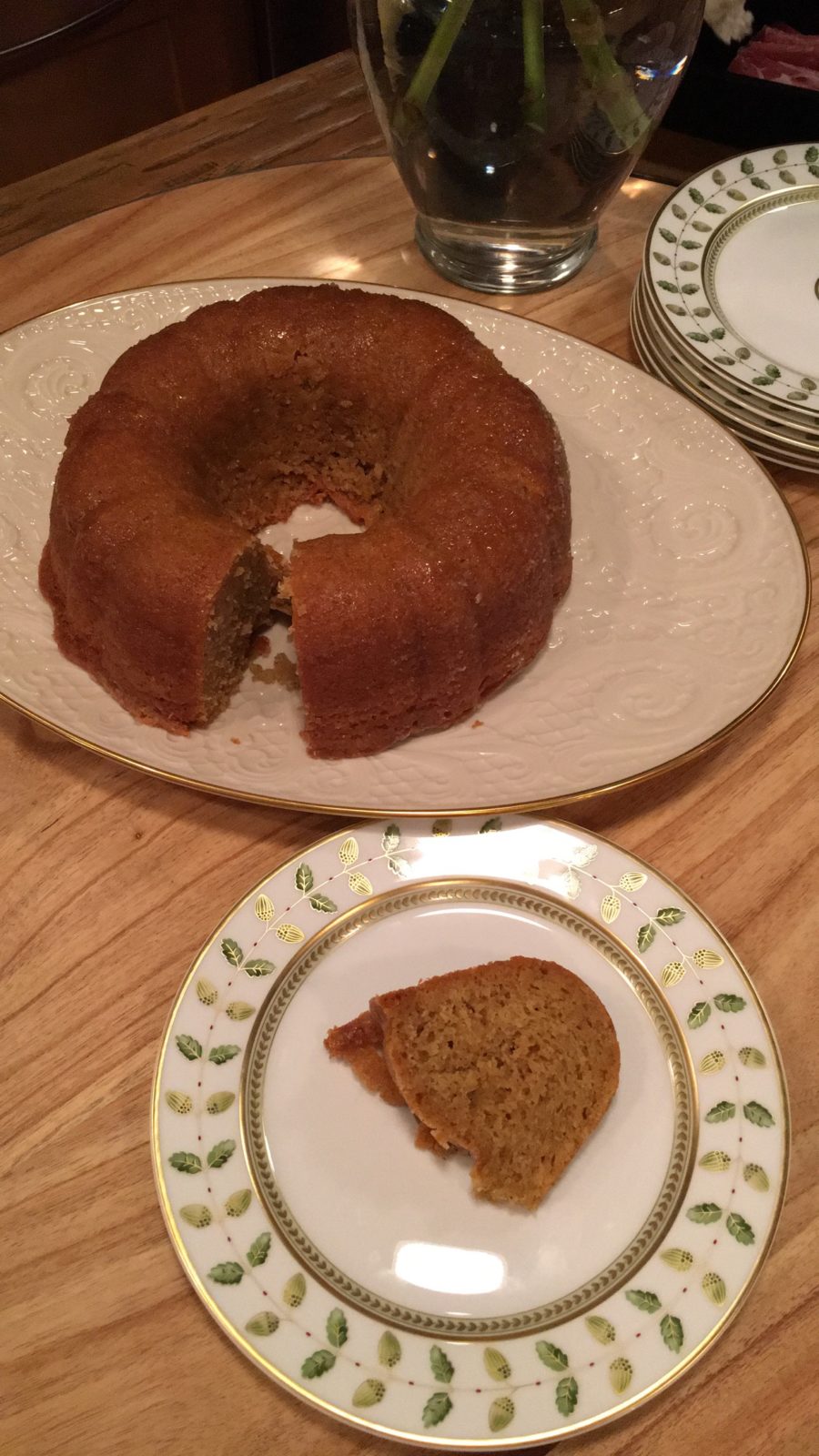 This cake has been made in years since by myself and readers with several different variations. 
 You can use red velvet cake or chocolate or Funfetti – all have been made with great and delicious results! 
It also tastes incredible in the morning with a glass of coffee for a sweet start to your day.
:: Crack Cake ::
:: Crack Cake ::
Author:
Taylor // The Sarcastic Blonde
Prep time:
Cook time:
Total time:
This cake is so good, you'll be addicted!
Ingredients
FOR THE CAKE:
1 box Duncan Hines yellow cake mix
¼ c brown sugar
¼ c white sugar
1 box vanilla pudding instant mix
2 teaspoons cinnamon
4 eggs
¾ c water
¾ c oil
½ c white wine (really any kind, but I always use my go-to pinot grigio)
any cake with my favorite ingredient, wine, works for me 🙂
FOR THE GLAZE :
1 stick butter
1 cup sugar
¼ cup white wine
Instructions
Preheat oven to 350 degrees.
Mix the above ingredients by hand or hand mixer.
Grease a bundt pan VERY well. (I use butter or Pam Baking Spray)
Pour into pan and Bake for 1 hour, or until a knife comes out clean.
When cake comes out of the oven...
Melt 1 stick butter into 1 cup sugar and ¼ cup wine.
Pour over hot cake. (I poke holes in the cake to help it soak in)
Cool.
Flip out of pan onto plate and serve (I loosed the cake with a flexible spatula and shake-shake-shake and bang it to help loosen it out in one piece!)
Enjoy!