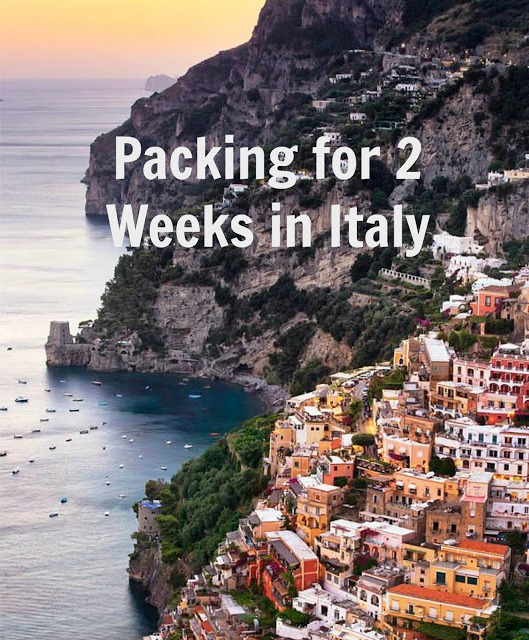 Italy Posts are finally here!! 
This week I'm starting with the basics, but something I put just as much (read: WAY TOO MUCH) thought into as other aspects of the trip: 
Packing for 2 weeks in Italy, all with a Carry On only! 
it can be done people.  if I did it, anyone can. 
preach. 
For our two weeks in September we traveled to:
Venice, Siena, Florence, Positano, Sorrento, and Rome.  
Two keys to packing in just a carry on suitcase + a carry-on purse/bag:
the best carry on purse/bag in the history of the universe, packing cubes, and lots of little pouches so you can find things in your carry on quickly.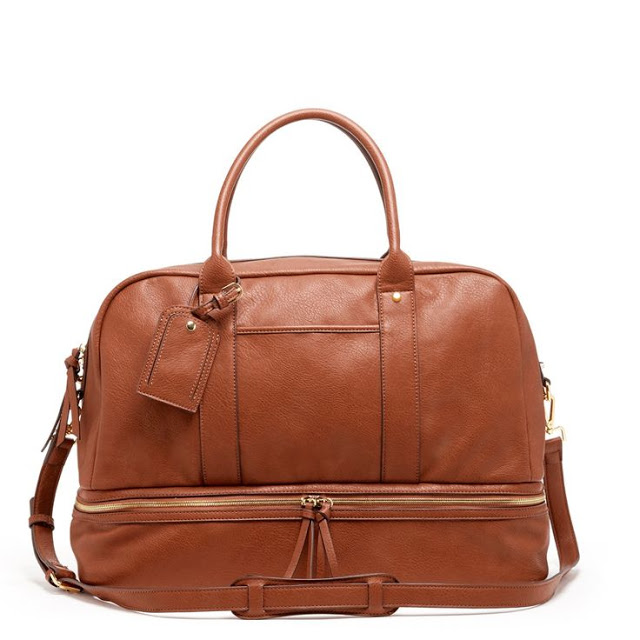 this bag alone fit the majority of all of my non-clothing related items.  it was crazy. I couldn't recommend a single item to take on a long trip more than this.
the packing cubes were the other thing that made it possible to fit so much into a carry on suitcase.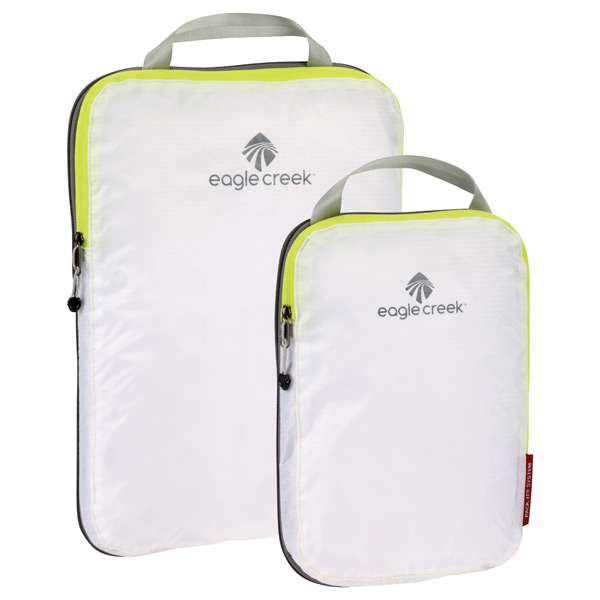 you should always roll your clothes to maximize space,
but rolling them and then doing the compression bags maximizes space even more.  
I used a hanging toiletry bag (Vera Bradley toiletry bag I've had for almost 10 years) and then LOTS of little pouches in my carry on bag.   The little cosmetic pouches were key to fitting a million things in there, but being able to find everything quickly and easily.  
 I prefer to wear dresses, so my wardrobe was more dresses than tops and bottoms.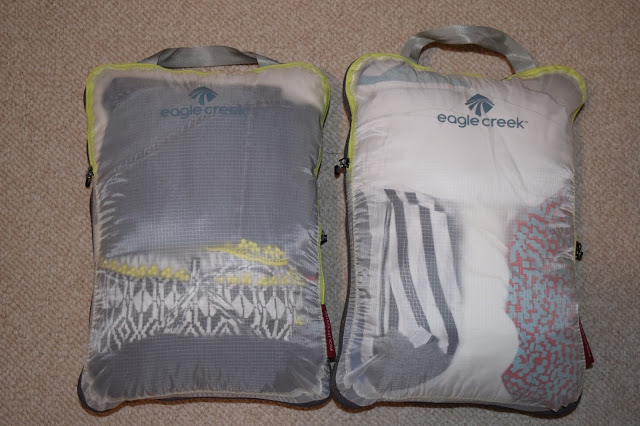 Compression Bags : 
I used 2 large, 2 small 
Green Cargo Jacket 
*didnt pack but would have been nice for Venice/Siena cooler temps
  

2 Sleeveless Tanks (one white, one printed)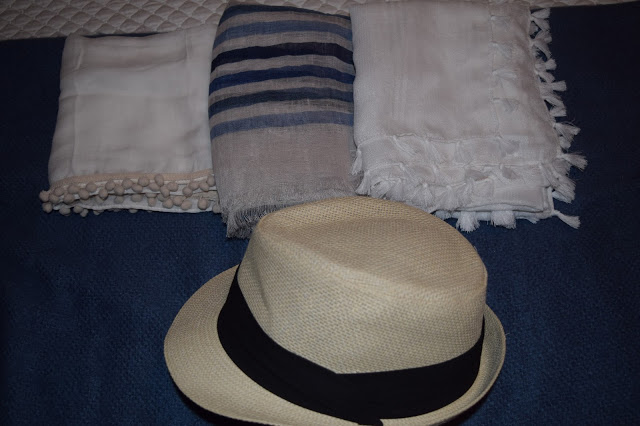 Underwear (1 weeks worth, then did laundry)
1 Strapless Bra, 2 Nude Regular Bras
Smaller Cross Body Bag (Red Rebecca Minkoff)
Bigger Cross Body Bag (lots of compartments, fit so much, even our big camera when needed)
Baggu : perfect beach bag folds right back into a little square when not using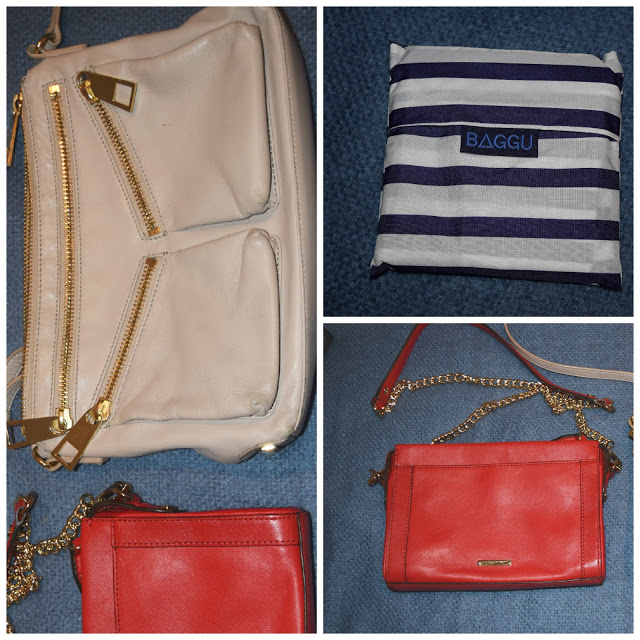 Bikinis : two tops, two bottoms
2 Pairs Sandals: One day, One dressier for night
2 Pairs Flats: Converse Sneakers, Espadrilles 
 

Swim cover up (2, but we had 5 beach days so 1 is probably fine for most)
Jewelry (few pairs of studs + dangly earrings, bracelet, one long necklace, two everyday necklaces)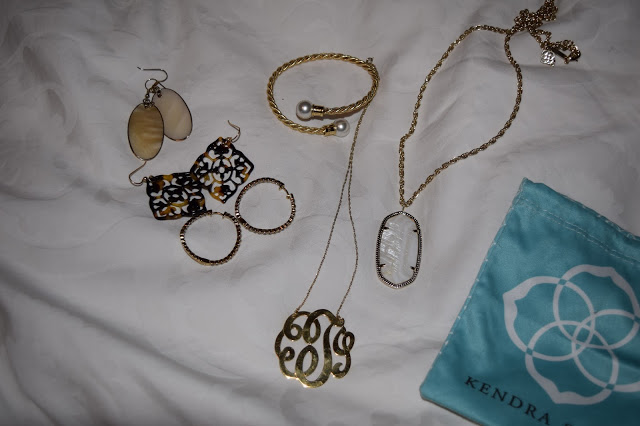 Dresses: 3 maxi dresses (all solid colors), 8 short dresses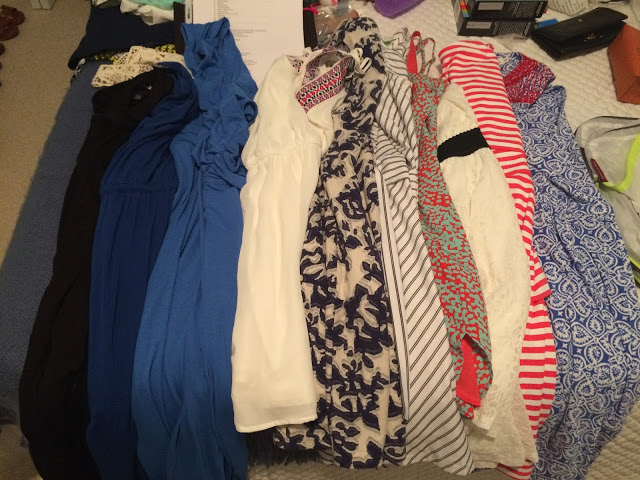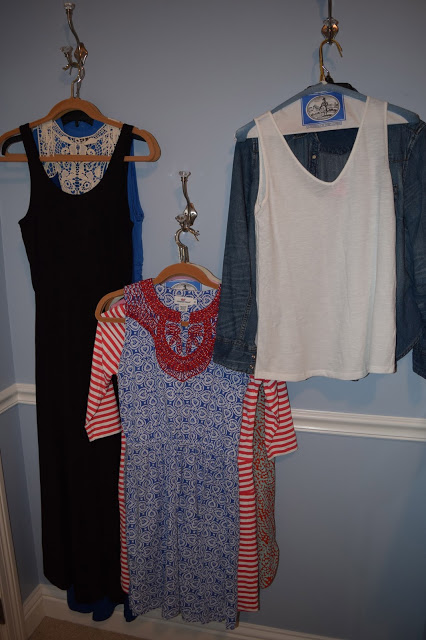 :: Toiletries :: 
some in hanging toiletry bag, with daily necessities packed into cosmetic pouches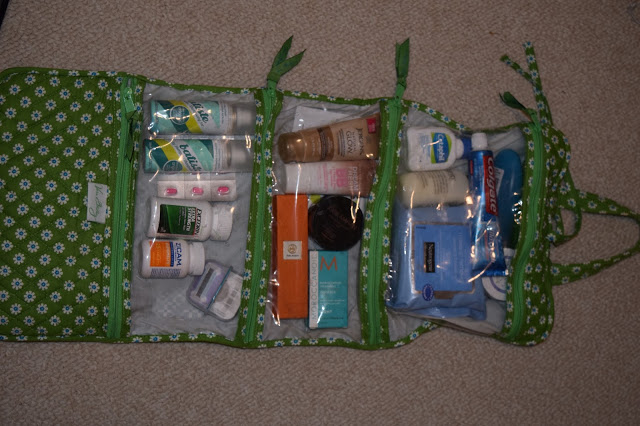 Pills : Prescriptions, Vitamins, Ibuprofen
(I also brought benadryl, zicam, dayquil, etc for if needed)
Razor Blades (2) and Handle
Make-up (keep it to your basics)
Hair Brush, Elastic Hair Ties,
One Hair Clip, Bobby Pins
bring a full size hairbrush.  I brought a small one because I figured who cares, and with their soft water and lack of 
 

Eye Make Up Remover/Make Up Remover Wipes
no hotels had conditioner, and between that and my small hairbrush I practically came home bald.  I finally went and bought some but the water is so soft there I still would rip out half of my hair.  bring your good conditioner with you 🙂 
seems unnecessary, but wish I had brought with me
(LIFE SAVERS – I got moleskin blister thingies that saved my life in Rome when my feet got destroyed)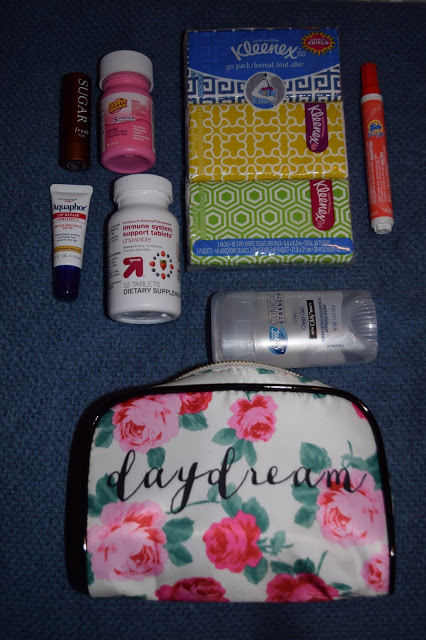 :: Other Items :: 
Camera and Camera Charger
Converter for Outlets


   

Deck of Cards




 

Rick Steves Book
any other Books/Magazines/iPad


 

Laundry Detergent + Sink Stopper, Line to hang Clothes




Snacks for the Plane, Kind Bars/LaraBars




 

Pair of socks for the airplane
*100% necessary and make sure they are easily accessible in your carry on to put on right away.  it was FREEZING every time I woke up (which was far too often) on our overnight flight to Venice. 
Moleskin notebook (for trip notes)
Neckpillow, Eyemask, Ear Plugs
Tide to go Pen
Refillable Brita Water Bottles
*loved these, amazing for water on planes/tranes/and even when in hotel room
 (I just used an alligator clip to clip my cards and cash together.  you'll want them small to tuck into inside pockets of your purse and to easily switch from your day to night purse)
Luggage locks
Rubber Speaker thing to hook up to phone so we had music in hotels
RFID Sleeve (keeps credit card info from being stolen)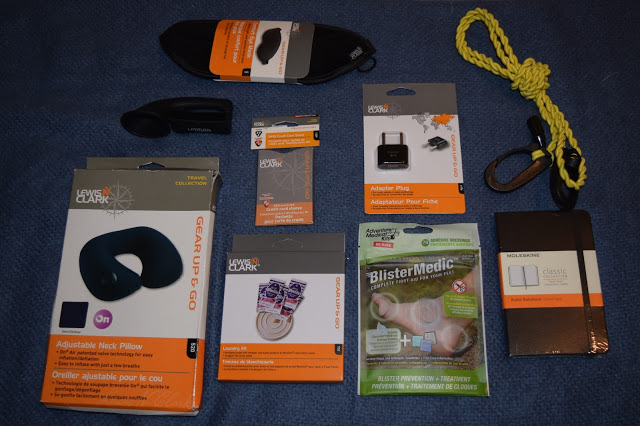 our nerd alert packing purchases : eye mask, neck pillow, RFID Credit Card Sleeve,  Converter, Laundry Packets + Clothesline, Blister Medic 
always roll your clothes.  roll, roll, roll.  saves so much space.

wear your largest items on the plane : shoes, jacket, etc. 

I combined my items in my carry on into pouches for easy access to know where everything was.  one for the tech stuff (my headphones, phone charger, camera charger, etc).  one for daily toiletries (chopsticks, ibuprofen, tide to go pen, perfume).  one for make up.  etc. 

shower caps from the hotels were great to cover shoes. 
was this OCD enough for you? 
what am I forgetting that would be helpful to add for other readers!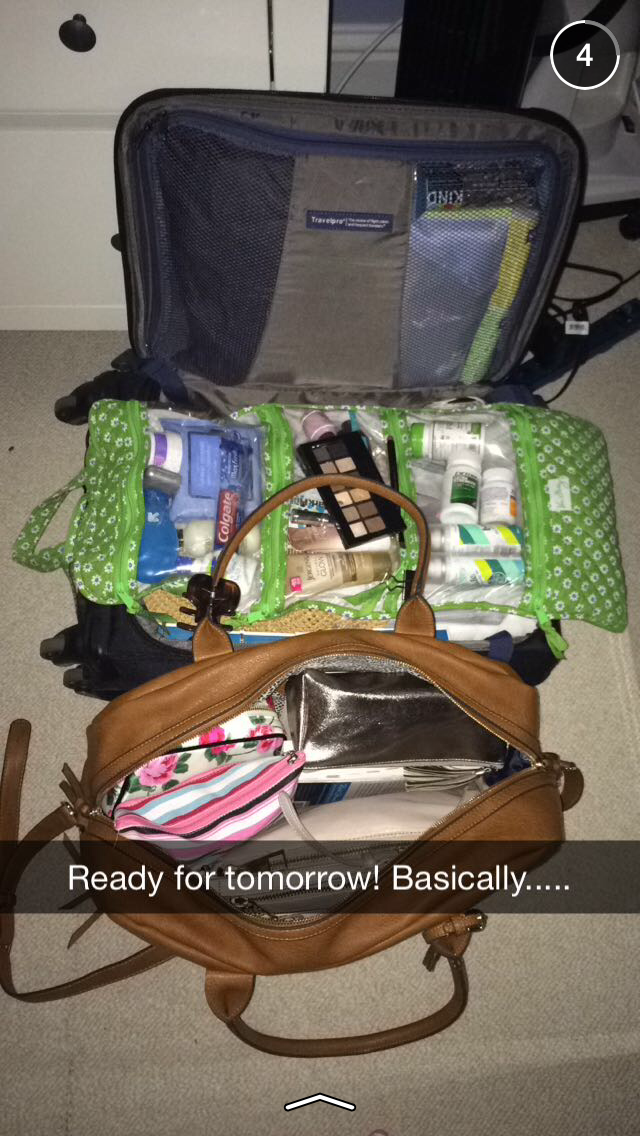 snapchat after packing with toiletries still accessible for morning use!