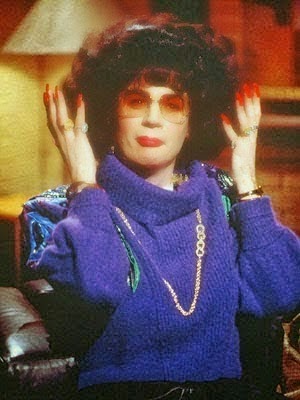 discuss amongst ya-selves……
:: ERMAHGERD ::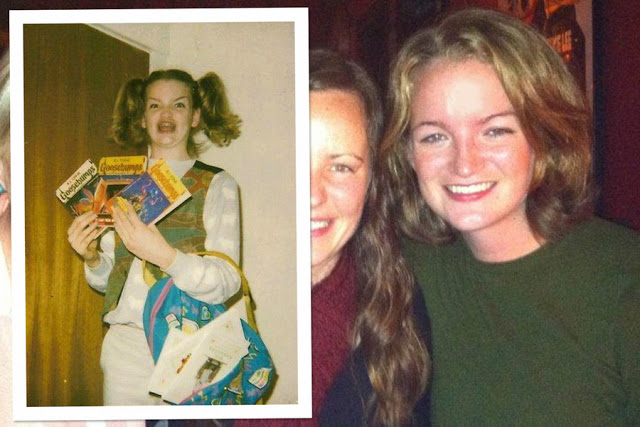 :: real housewives of cheshire ::
now airs weekends on Bravo
another brand of housewives has arrived (well… arrived awhile ago, but similar to Melbourne, they play it for us long after it originally airs there).
Similar to the RHoMelbourne, I have no idea what they are saying half the time because of their accents.
also similar to Melbourne, half of them are named after tiny dog stuffed animals.
Ampika.
Magali.
where do these come from? Makes 'Apple' and 'North" sound normal.
So far, it's an eh. But there's this :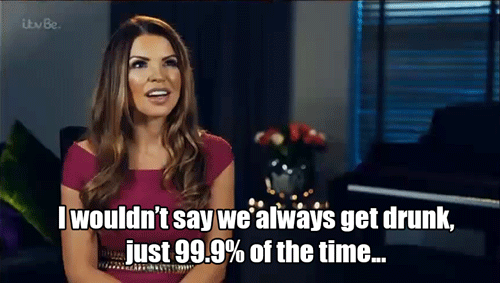 It definely isn't no Ladies of London, but many are rich, plastic surgeried-up, and married to famous soccer players so I'll hang in there.
HASHTAG no kidding I'll hang in there, what else am I going to do, go outdoors?
:: vanderpump rules ::
Um. I can't believe Lala will just admit she's basically an escort for rich dudes on television. Oh wait…. yes I can. She's on the cast of Vanderpump Rules.
I think she and baby-bus-boy-James are dating now. This place is so incestuous I don't know how the whole staff doesn't have to call ins sick at the same time for a herpes cold sore outbreak.
they literally are like a smaller, more famous version of The Lost Children of Rockdale County.
for those of you who know what I am discussing with The Lost Children of Rockdale County, you either grew up in Georgia or had a sex ed teacher scare the hell out of in middle/high school.
allow me to educate you….. or click the link above, this story was WIDESPREAD, you know, back when we grew up and teens sleeping around was A BIG HUGE DEAL.
they had us watch one of the frontline specials on it and I'll never forget this giant web of BAD BAD STD's they drew.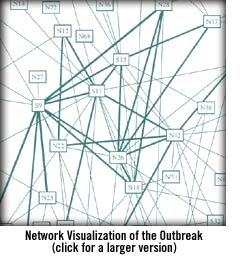 the catholic schools are very effective in scaring the hell of out you and making you want to vomit during sexual education.
BUT, point begin, I seriously feel like this is a map of the employees at Sur.
they are constantly in a tangled web of nastiness.
(editors note: we had to play this high school in football one time at an AWAY game on THEIR campus and you best believe we did not even set foot in that bathroom. screw the hover method, I'll hold it.
second editors note: my husband just said he had no idea what I'm talking about so A. maybe only Georgia people knew about this or B. it's the catholic scare tactic thing really working years later that I thought THE WORLD knew about this or C. it's like most things in life and no one knows what I'm talking about)
BUT I DIGRESS……. sorry for my educational syphillis moment there…..
the only other thing I really took from Vanderpump Rules :
scheana's husband shay has been drinking and popping pills and she never knew this before…. she doesn't give a crap about Lala's escort problems because
she can "guarantee what she's going through is worse"
so step off Lisa! and get me a pressed linen napkin for me to dap my eyes with so my eye makeup doesn't run and I lose a lash!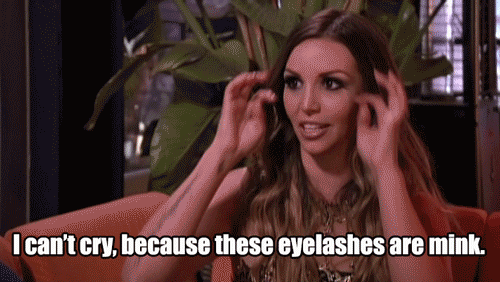 last week we saw scheana's living room with blown up wedding photos everywhere.
ev-er-y-wh-ere.
this week, we walk in to her bedroom and there are even MORE blown up wedding photos all over the walls.
I CAN'T. I just love this show so much.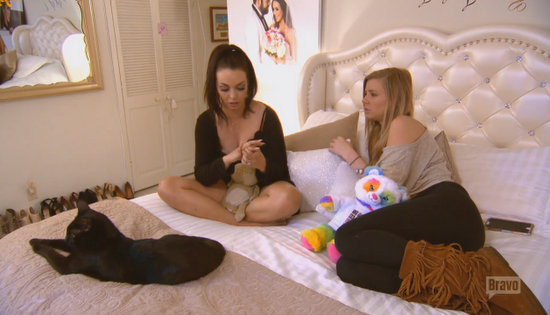 I just wish I could find better photos of this! damn google!

I mean, no wonder Shay isn't coming home….. he wakes up from a drug or booze binge and sees blown up life size images of himself and of you and freaks the hell out. I'd be scared to come home too.
(but seriously addiction and marital problems are sad…..
but no really, even more sad is the decor of this apartment).
Um, I was reading US Weekly, and saw this blurb about Nick Jonas and diabetes.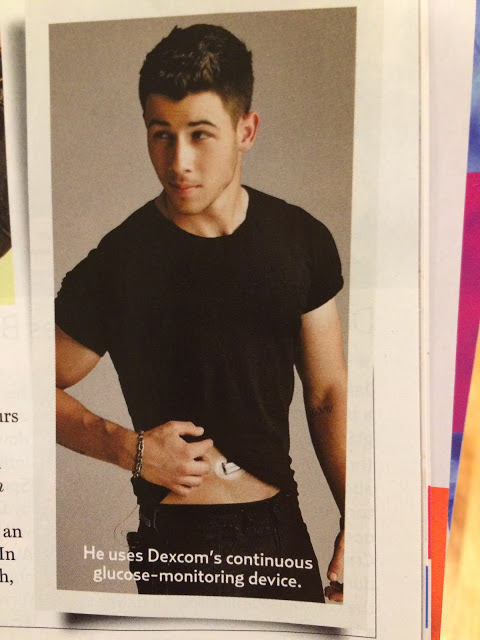 So…. OK raising awareness for diabetes is wonderful,
but striking a sexy pose subtly showing off your abs with your insulin pump is just WIERD.
like, what are you looking at? and if you're going to lift your shirt LIFT YOUR SHIRT don't do a like "hey girl, I'm not lifting my shirt" lift of the shirt. amiright?!
:: McD's MOZZARELLA STICKS ::
my sister had texted me a few months ago that there were mozzarella sticks at her mcdonalds and I was praying that this would become a national thing.
I MEAN first we get ALL DAY breakfast and now we can have an ele-gant eye-talion appetizer to kick off a hot McD's date night?!
be still my beating heart.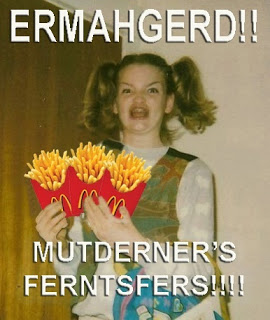 never. gets. old. ever.
:: below deck finale ::

EDDIE? WTF? Stone cold liar!
And a good one at that. If I hadn't seen and heard it with our own eyes and ears, I would have totally believed that Rocky was spreading rumors and Eddie was still the golden boy.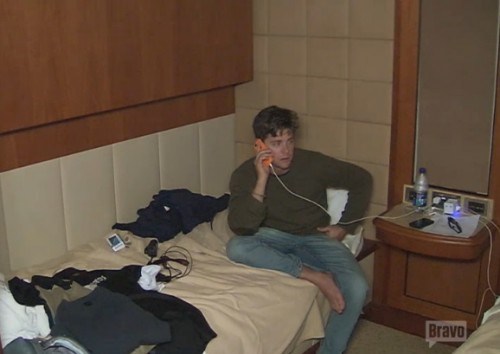 Damn Eddie. Oscar worthy dramatic performance. What has boat life done to you?
Eyeing the camera crew (uh uh… you also have had a microphone on the whole 6 weeks you dumbass) and grabbing scissors to break in to Rockys room to yell at her for talking lies about you?!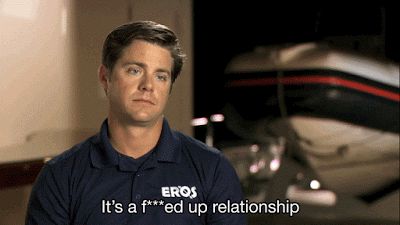 Anyways, then he admits to it, they laugh and are cool with each other, and then they drink more and hate each other again because they argue about who started it.
whatever….. most importantly….
I. AM. SO. EXCITED. FOR. THE. REUNION.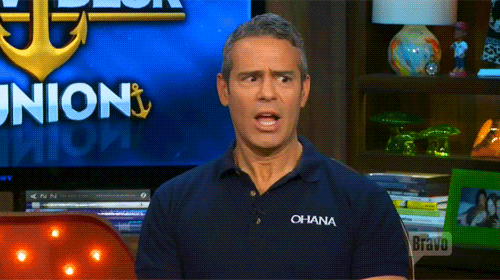 I hope my-boyfriend-andy-cohen has the doorbell ring WWHL-style and in walks EDDIE's GIRLFRIEND-OR-EX-GF AMY!
AND Leon.
AND the drunk deckhand hippie that got kicked off.
AND Kat from last season.
…… Ok I need to go to sleep for real…..
:: jackhole of the week ::
I channeled my Inner-Jeff-Lewis Friday night
while the boys were picking up late night food on our way home.
(and I was like "No…. I'm good" and eye'd Kip so he would telepathically know to order a whole separate meal for me but pretend it was for him so I could feel good about not ordering late night food. HASHTAG MARRIAGE)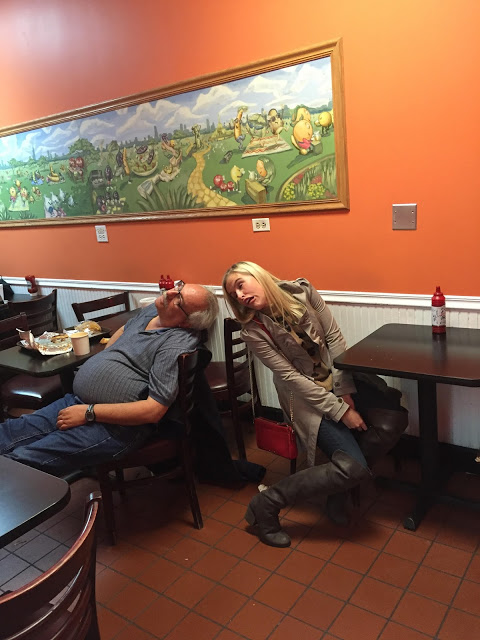 He was, like, passed out mid meal. It was wonderful.
BUT I'm the jack hole because instead of just hiding behind him and smiling at the camera I totally messed up the photobomb and imitated him. WHAT WAS I THINKING?!
DAMN IT. I guess I'll have to find other people to photobomb this weekend to redeem myself.
as always, ignore my own blatant grammatical errors whilst I make fun of others poor grammar during coffee talk on a weekly basis.
#hypocrite #sorryimnotsorry
I write these posts late at night while simultaneously watching Bravo, taking snapchats of my snoring husband, and making to do lists of everything I was supposed to do and didn't do that day and likely won't do the next day either. or the day after that.