So many of you have e-mailed me about big trips you have coming up to all kinds of amazing places abroad.  Packing is always one of the biggest questions, and in my opinion, the most important thing for a trip like that is a great pair of shoes, especially when lots of sight seeing is involved.
But even if you aren't traveling, who wouldn't want adorable sandals that are also so insanely comfortable that it is not to be believed?!
I spent weeks hunting for sandals the last time we went to Italy and my friends had recommended these sandals which were super comfortable and never gave me a single blister.  I would definitely still recommend them!   
I also found a steal version of those sandals, 1/3 of the price and great reviews! 
I found the most perfect absolute dream pair of sandals.
You probably think I am joking.  I am not. Just read the reviews from every one else too!
I squealed out loud – loudly – when I put these on my feet.
They feel like walking on clouds or having pillows strapped to the bottom of your feet.
They come in 4 colors and – warning – are selling fast!  When I saw all of the reviews for how incredible these were, I hunted everywhere! I had anticipated them to be comfortable because they are Cole Haan's and they are known for their incredibly comfortable shoes, but when I put these on…..  Oh my goodness.  The level of cushion and padding in these is unlike any other pair of shoes I have ever worn.  (Brides…. wear Cole Haan's if they make cute heels….. I wish I had thought of it because my Kate Spade's were cute but a killer.)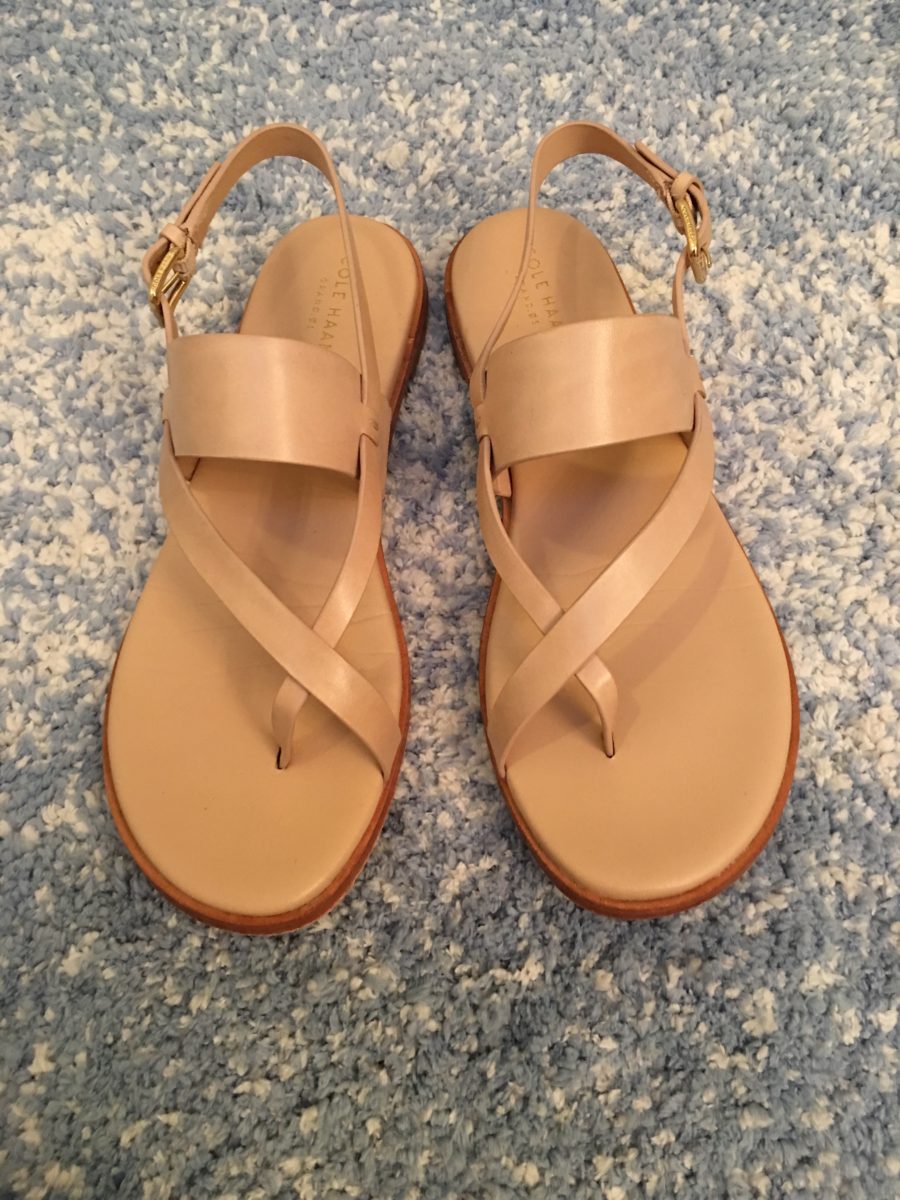 I rounded up where I can still find 'em below for you :
AVAILABLE AT COLE HAAN // ON SALE IN A FEW SIZES AT ZAPPOS //
and ALL SIZES IN STOCK FOR METALLIC 
For a non-ankle strap version, but all of the heavenly foot pillow comfort,
they have this sandal still fully stocked and it comes in 7 colors.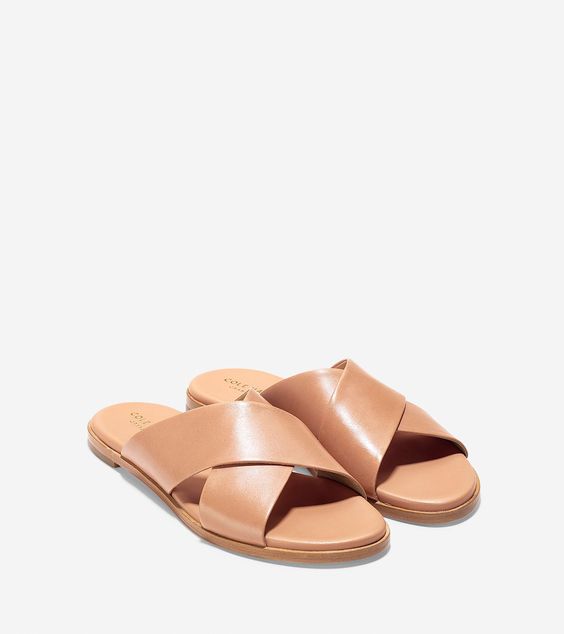 // COLE HAAN CRISS CROSS SANDAL // 
:: STEAL VERSION :: 
I managed to find two steal versions of my sandal above! I can't promise the same comfort, but they got great reviews.
Here is a knock-off version for a super steal !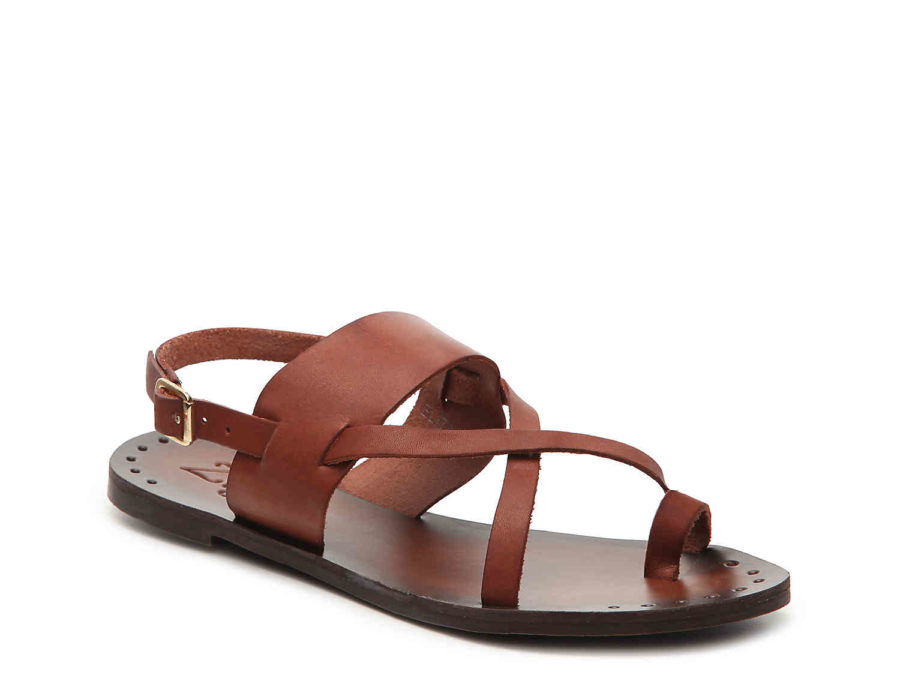 and this one is available in all sizes! also comes in black!
// STEAL VERSION OF STRAPPY SANDALS // 
And another similar sandal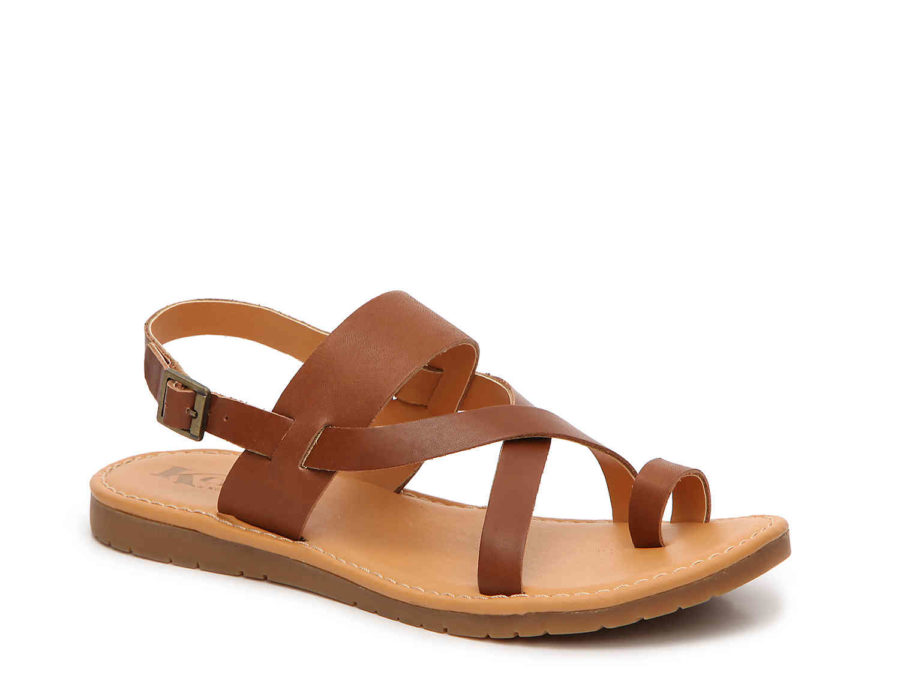 // STEAL VERSION STRAPPY SANDAL // 
I think a Cole Haan monster has been created. Why have I never owned them before!?
I found these brown leather mules on sale at Nordstrom Rack and couldn't pass them up.
I had been waiting for a pair of mules for a long time and love the wooden stacked heel.
They are available still in all sizes and are on sale for under $100!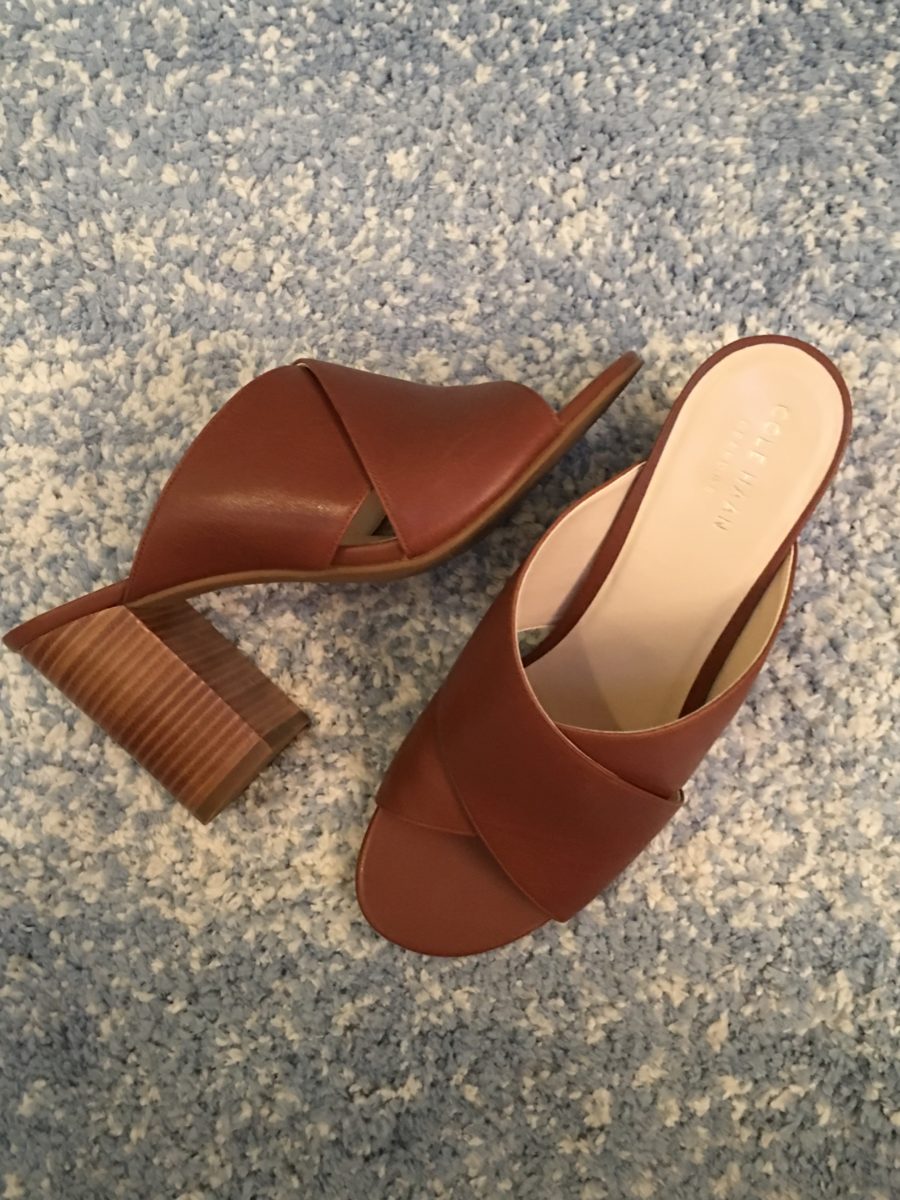 // COLE HAAN BROWN LEATHER MULES // 
But I'm sure what you all really want to know about is that furry blue background.
I know, I know….. it's exquisite.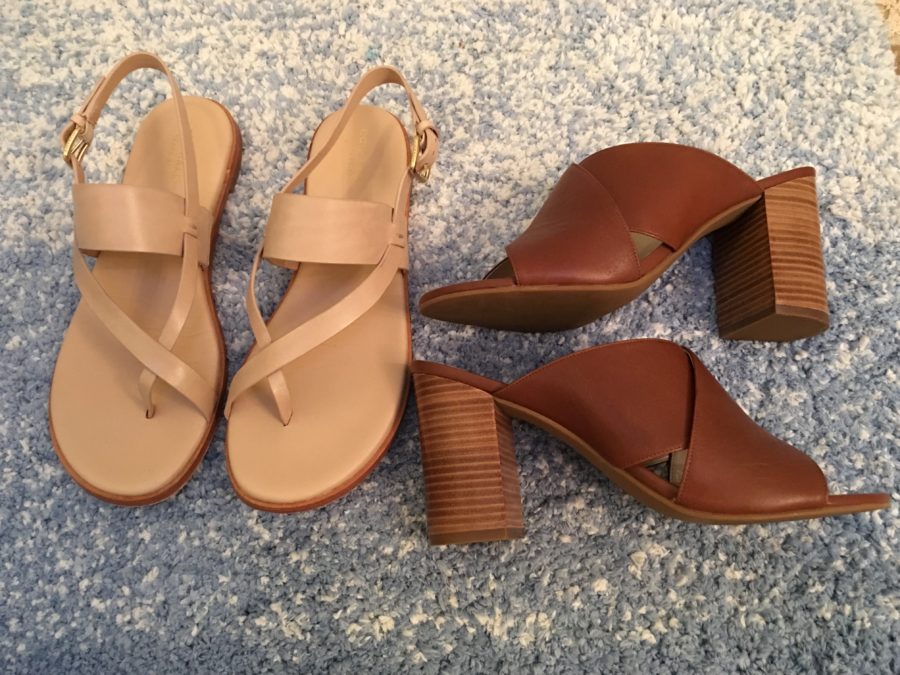 My husband found that gorgeous blue and white shower bath mat at Costco…..
For those of you interested, he says it was about $4.99….. and I'm sure it is still available.
You're welcome in advance. And I am available for professional photo tips at any time 🙂
A few other sandals that I love (especially these!!)
ALL with 100% 5 Star Reviews
that I think would be great for anyone traveling abroad and needing some serious walking sandals
that don't make you look like a 97 year old in orthopedic shoes 🙂
But if that's the look you're going for….. by all means……
Rave reviews all around for this style by "Tommy Freaking Hilfiger"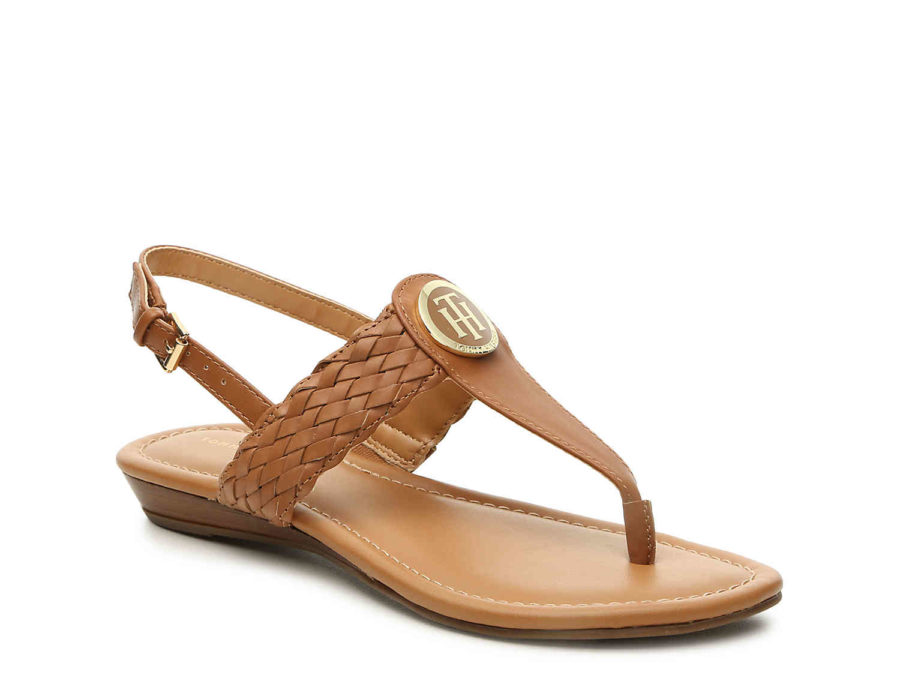 // TOMMY HILFIGER SANDAL // comes in 3 colors
These come in 5 colors and have 53 Five Star Reviews!
They are 33% off right now too!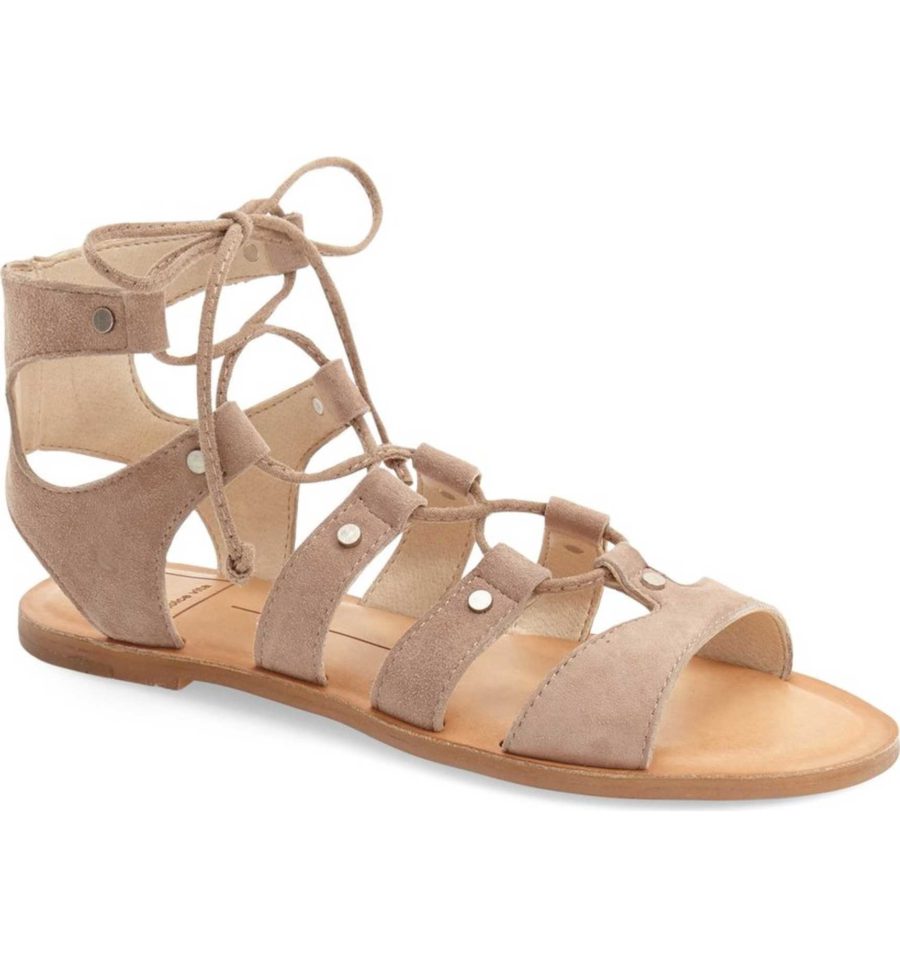 // DOLCE VITA WRAP SANDALS //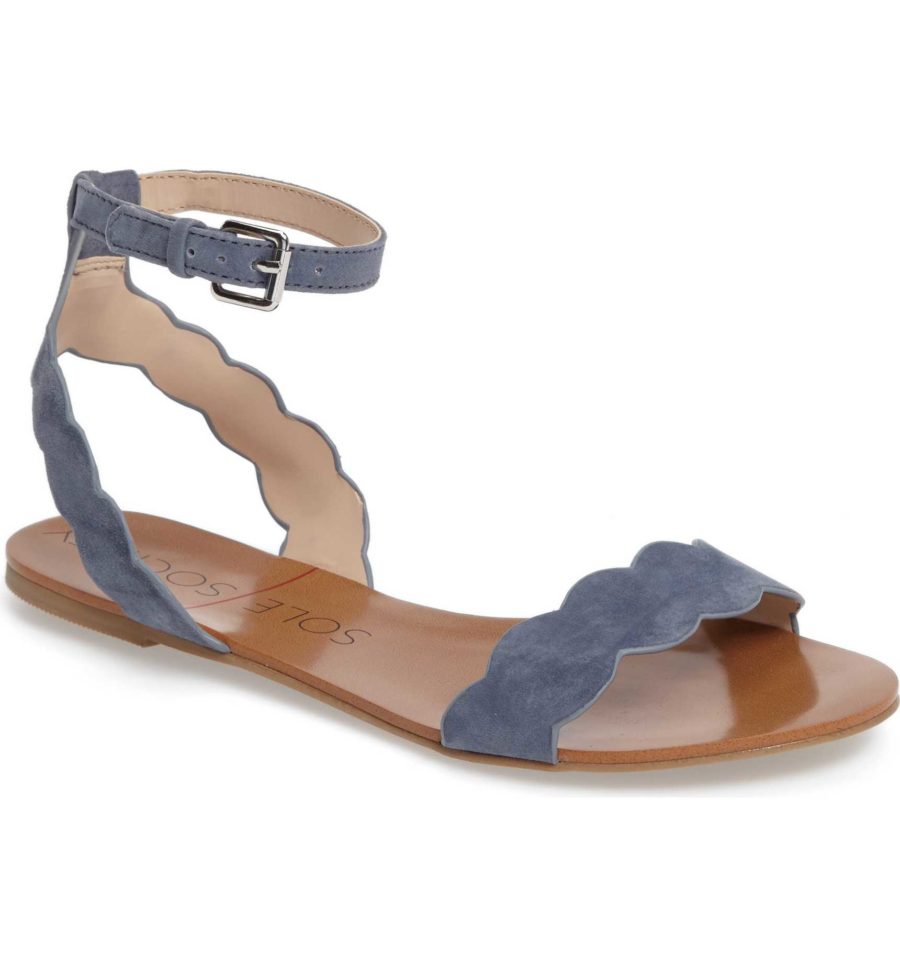 // SCALLOPED SANDAL //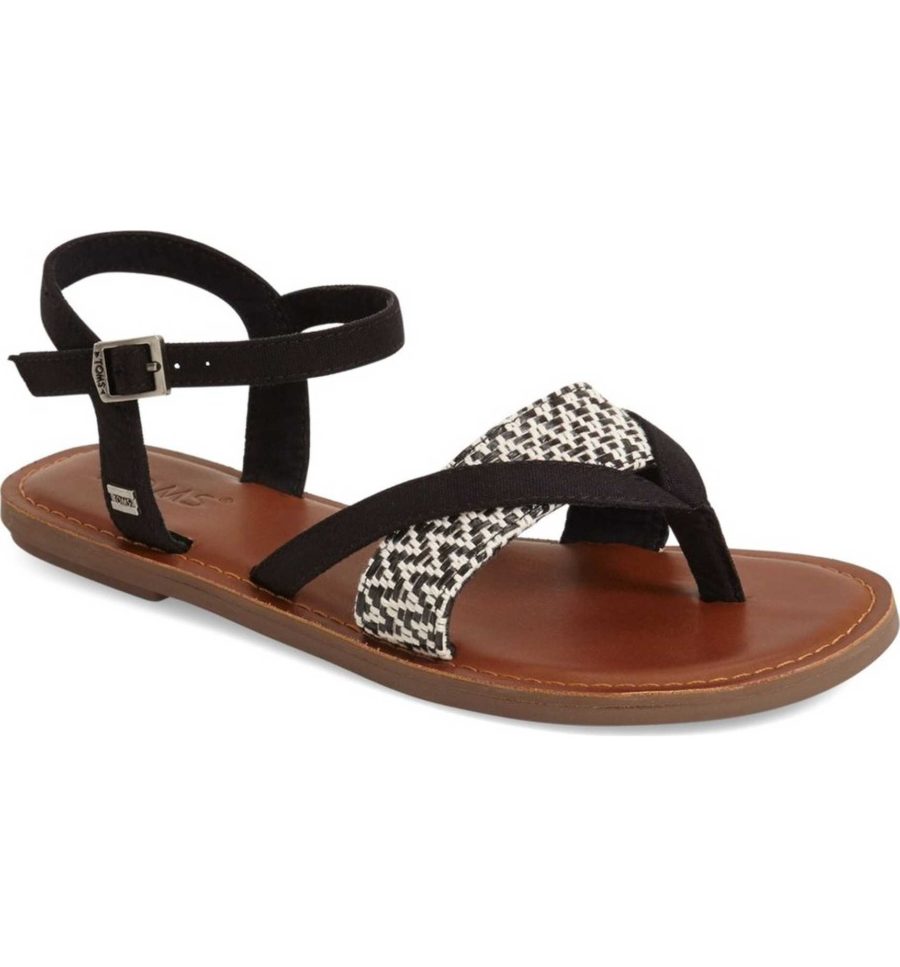 // BLACK PRINT TOMS SANDALS // 
I don't own any Aerosoles, but they are supposed to be super comfy and these come in 6 colors.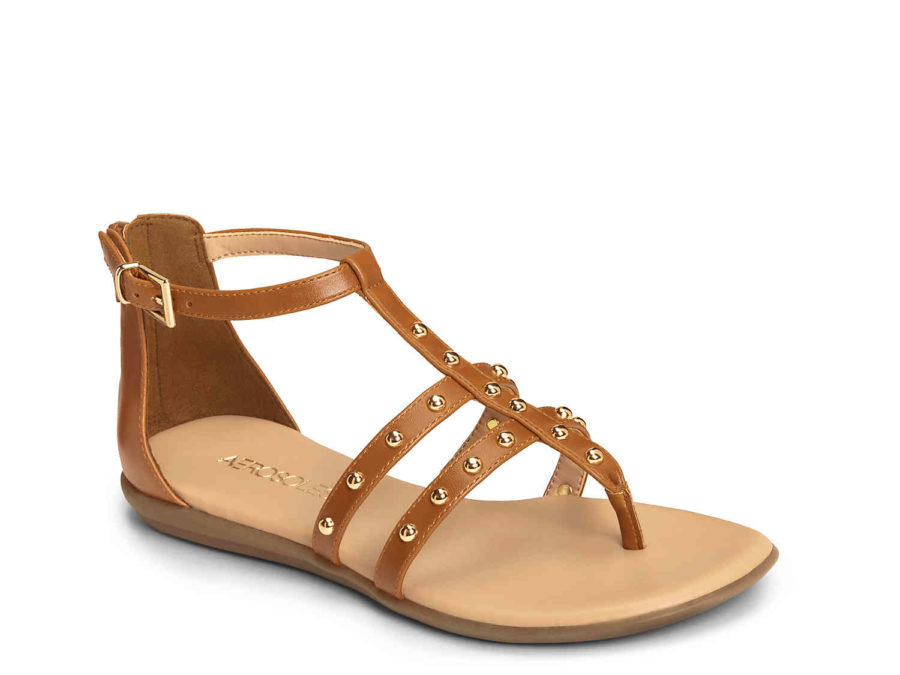 // AEROSOLES //