Don't worry – Coffee Talk is still Today – it's one post before this!
I just wanted to also share a few pieces from J.Crew's super Sale before it ends!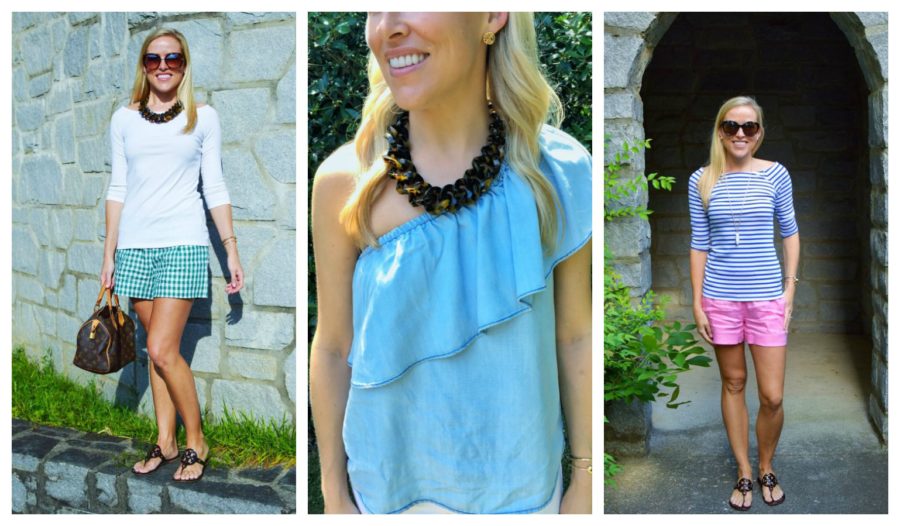 They have 40-50% off all Sale items, and several items I own and love are included!
Use code SALESTYLE at checkout for the additional savings.
My pink linen elastic waists shorts are on sale for $29 plus an additional 40% off
making them only $18!!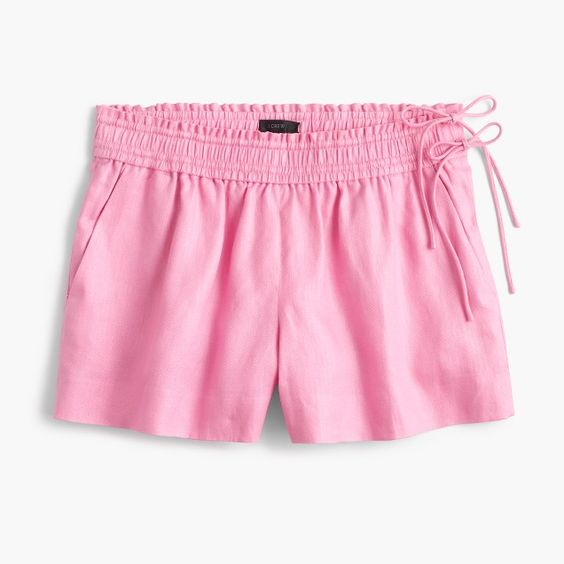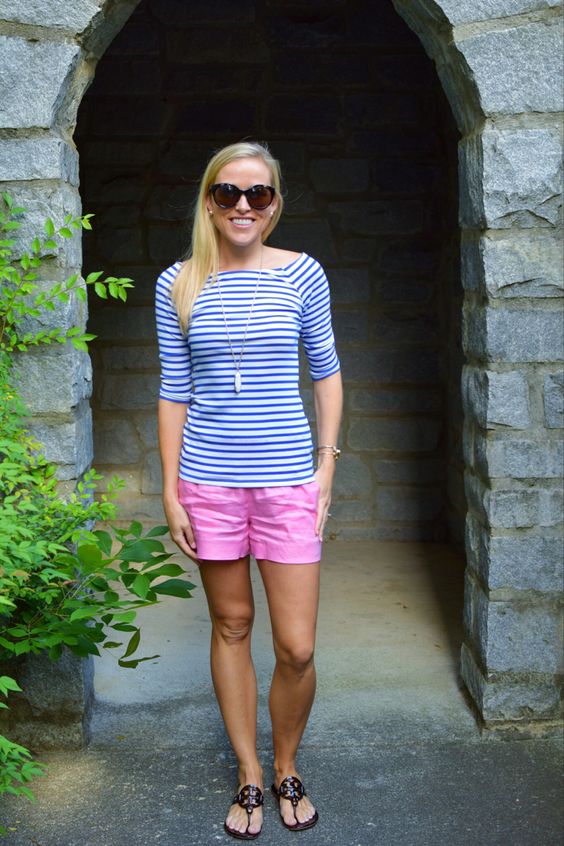 // PINK LINEN SHORTS // 
run large, I go down 2 sizes
The green gingham shorts are also on sale for $39 plus an additional 40% off,
making them only $24!!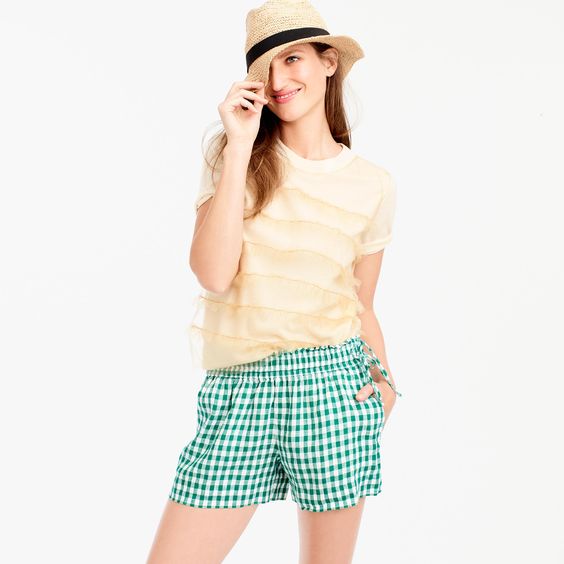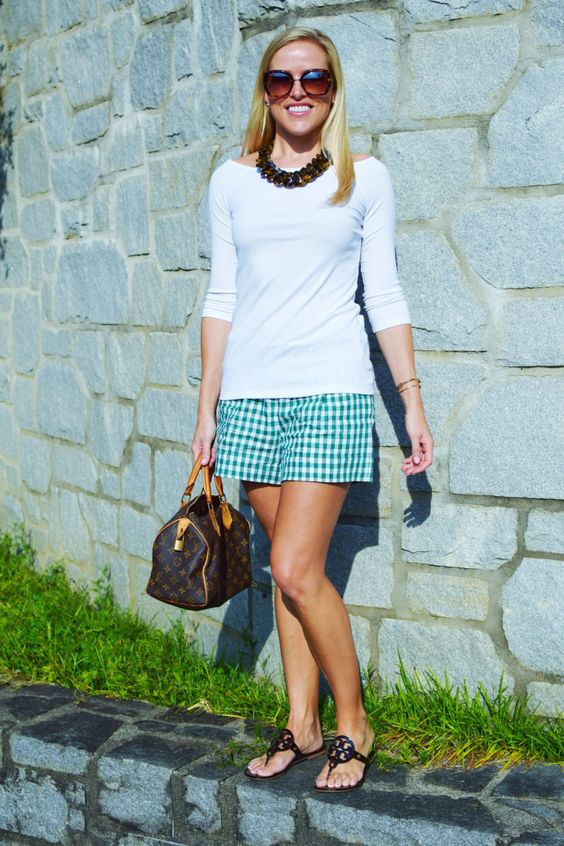 // GREEN GINGHAM SHORTS // 
My tortoise shell necklace is such a great statement piece is on sale for $49 plus 40% off
making it only $29!!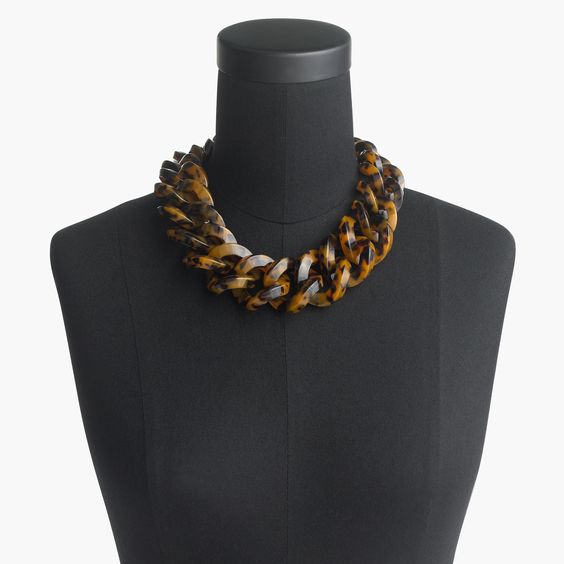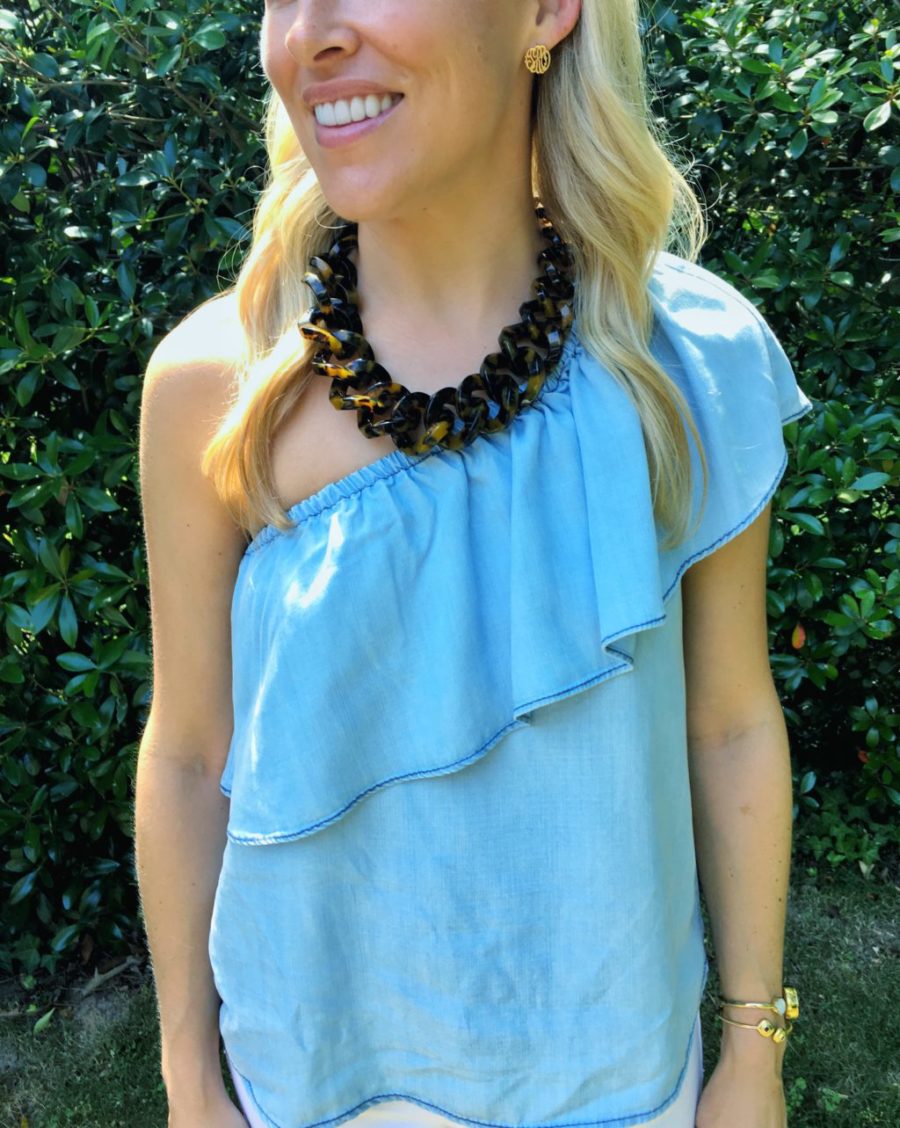 // TORTOISE SHELL NECKLACE // 
I gave my mom this printed scarf for mothers day and it is on sale for $39 plus 40% off
making it only $24!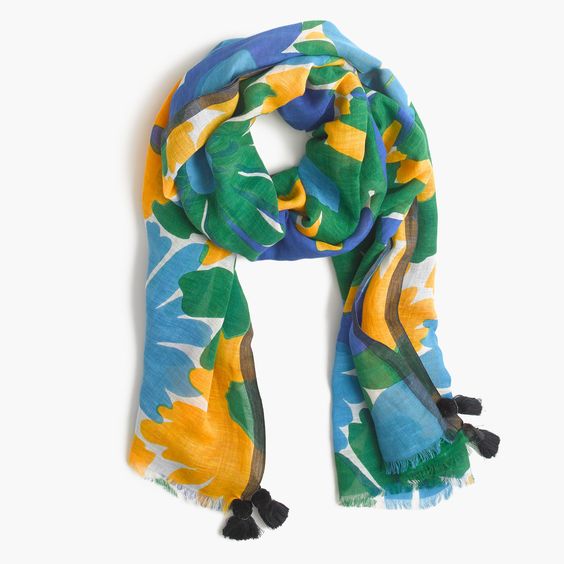 // FLORAL + TASSEL SCARF // 
I really do hate when things I own go on this good of a sale though…. but then when I don't snag something and wait for it to go on sale they always sell out! Oh well. You all can save instead!
A few other things I have my eye on.
A friend from college was just in Italy and so naturally I immediately messaged to ask if the sandals she wore were comfy enough to do all that walking and sight seeing in! She said these were the sandals she wore and that they were super comfortable the whole trip.  They come in 4 colors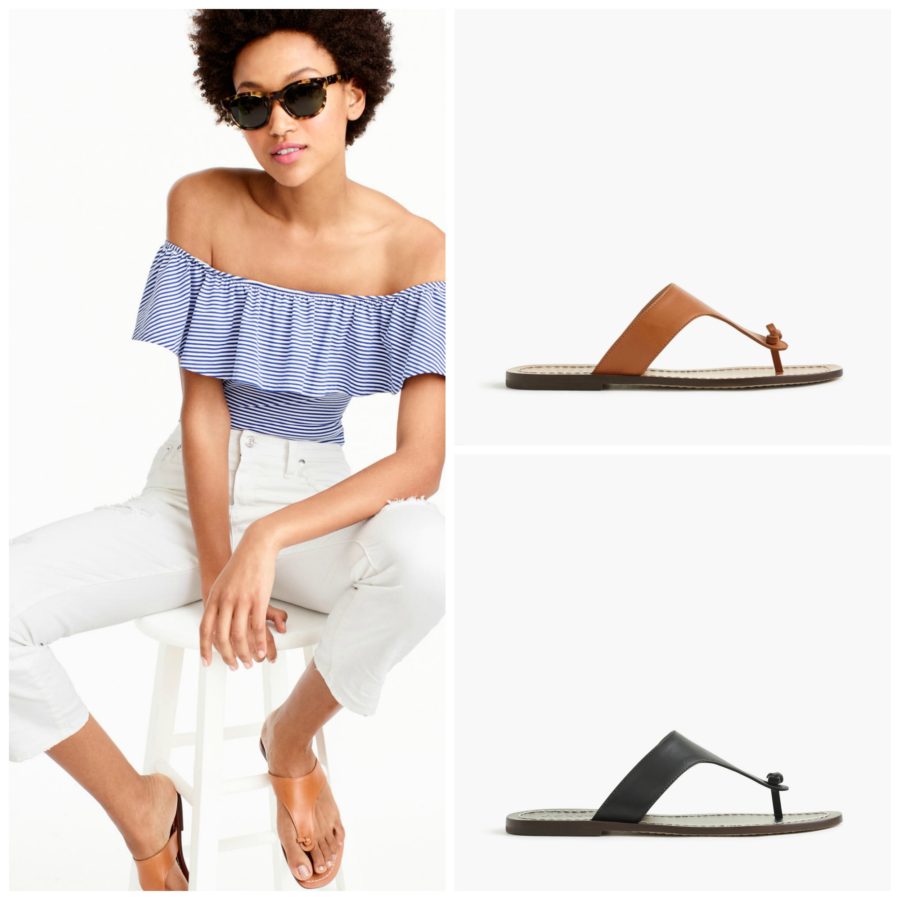 // PLAY SANDALS // 
Jean shorts are so hard to find – they always ride up when I walk or just aren't flattering at all.
This pair has great reviews so I may have to give them a try.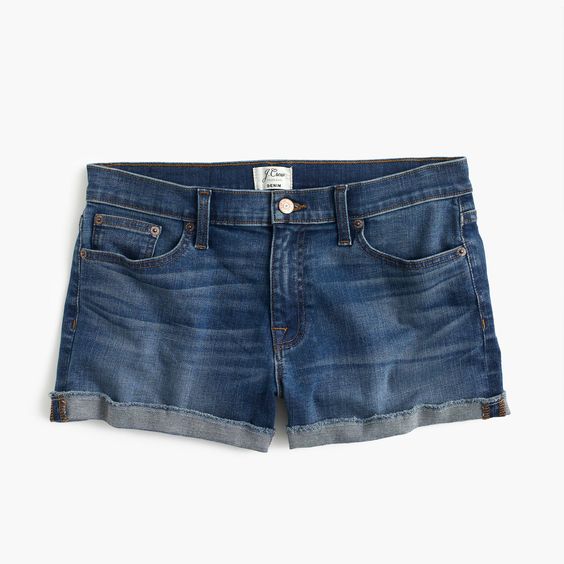 // JEAN SHORTS // 
I love this beaded tassel necklace, and it is a fraction of it's original $118 price tag
at only $45 with the sale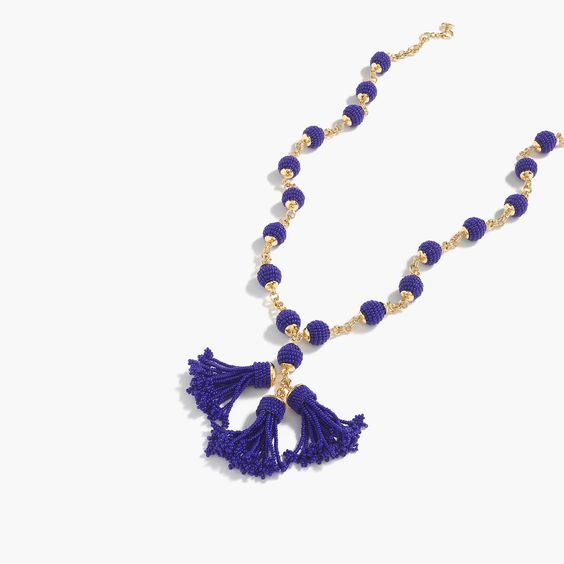 // BEADED NECKLACE // 
I also really want to stock up on some of their tissue thin tanks – they have these in so many colors, and I love the V-Neck front.



// VINTAGE TANK // 
There's so much more it's worth a visit to their sale section before the big savings end!