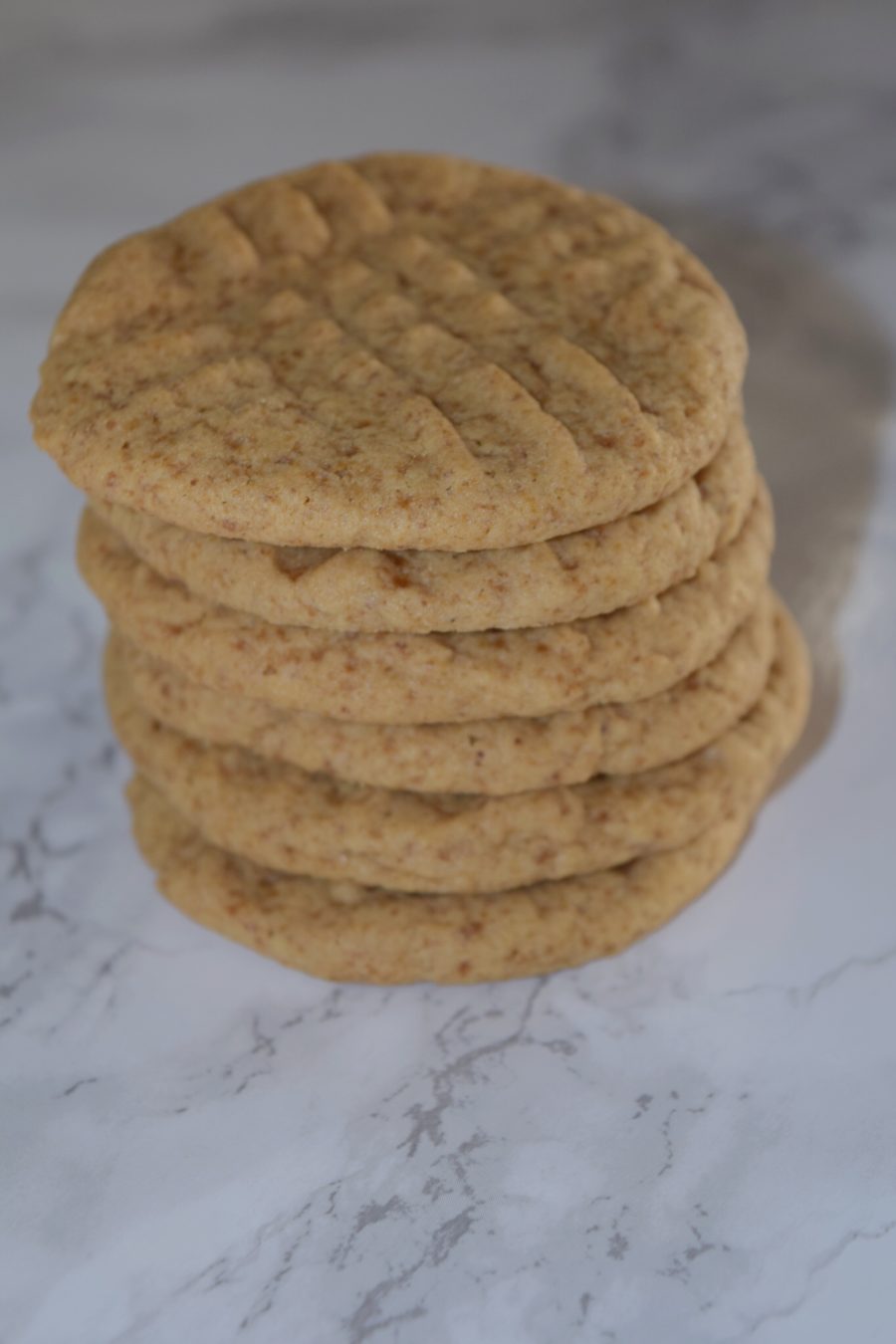 If you are thinking I already did an almond butter cookie recipe, you are correct, but that was one from Gwyneth Paltrow's Cookbook It's All Good!  I promise this week's crack of the week cookie is very different and just as delicious (spoiler alert: more delicious).
Today, I have Kristin Cavallari's recipe from her book Balancing In Heels and the recipes actually couldn't be more different! Gwyneth's recipe has no dairy and no sugar and much more of an "elimination diet" type of cookie, with very few ingredients.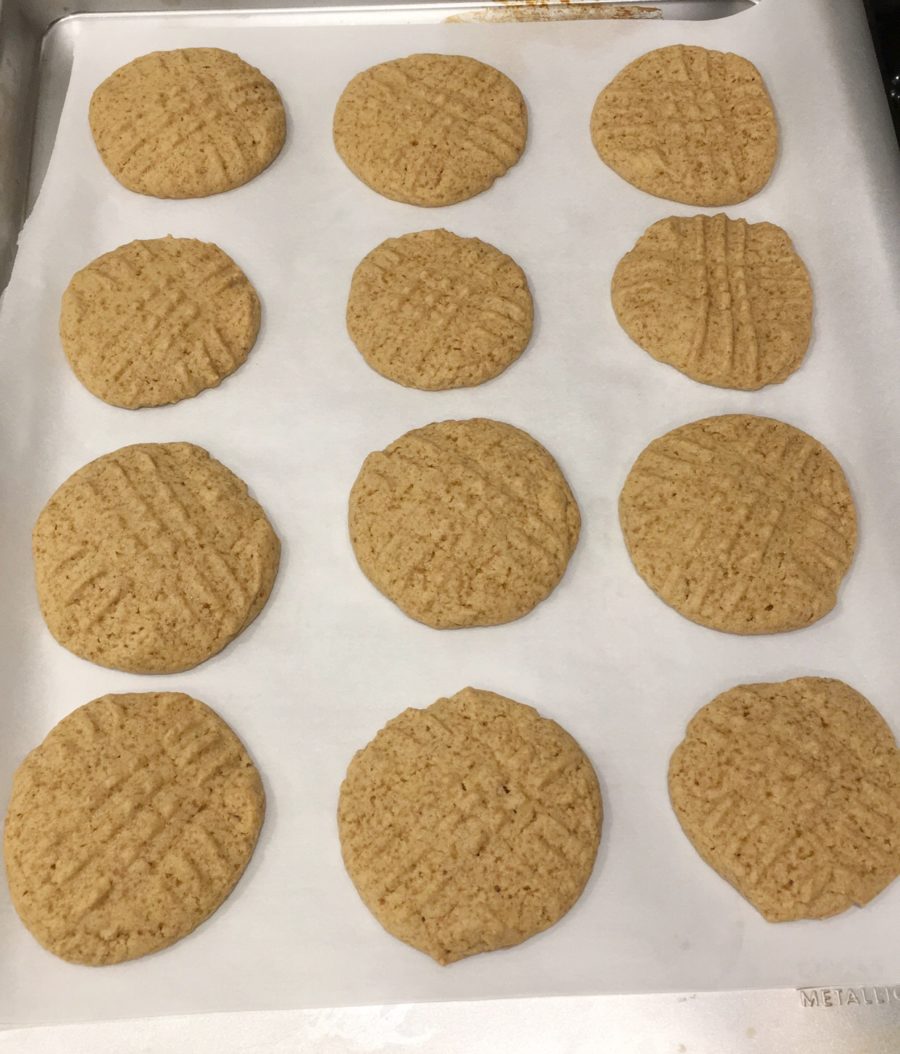 Kristin's recipes focus on eliminating processed foods, but allowing 100% good-for-you forms of any kind of indulgence.  Butter? Yes! But grass fed so that there is no added hormones.  Sugar? Yes! But not the white processed sugar, rather coconut sugar.   I loved these so, so much.  And my husband devoured them, so these get a full stamp of approval.  These taste just like a cookie you crave, because you can taste the butter and the sugar, and they have the perfect soft, chewy, cookie consistency!  You have no idea you are eating a cookie that is 100 percent good for you.  I would say that these are definitely better than Gwyneth's version, but Gwyneth's version you can still feel good about eating when you are trying to eat super clean.  When you want some butter and sugar, these are definitely the cookie to pick!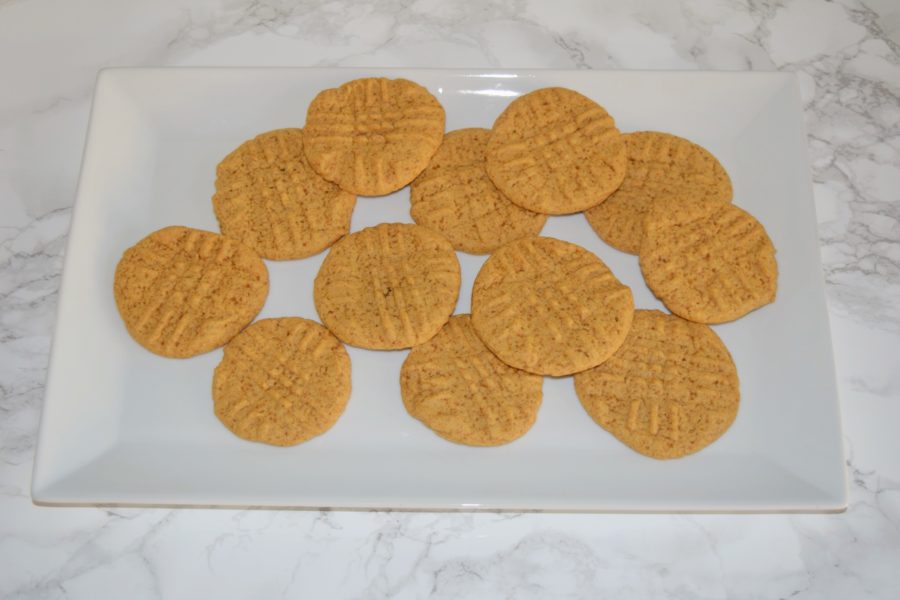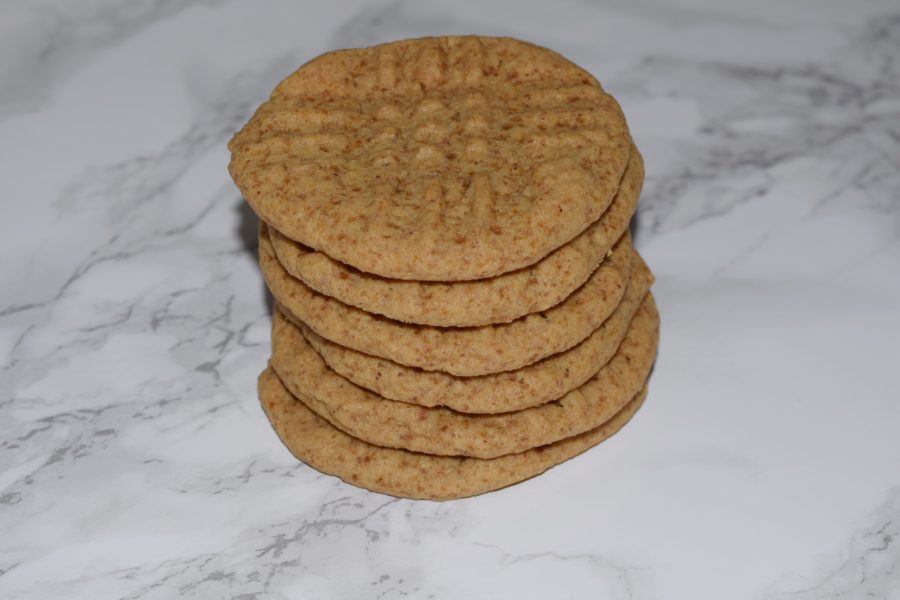 She has a bunch of other recipes in her book Balancing In Heels that I have been meaning to try for so long, so hopefully next on the list will be her Mom's Peanut Butter Chicken and her Cauliflower 'Potato' Salad.  I am a cauliflower addict.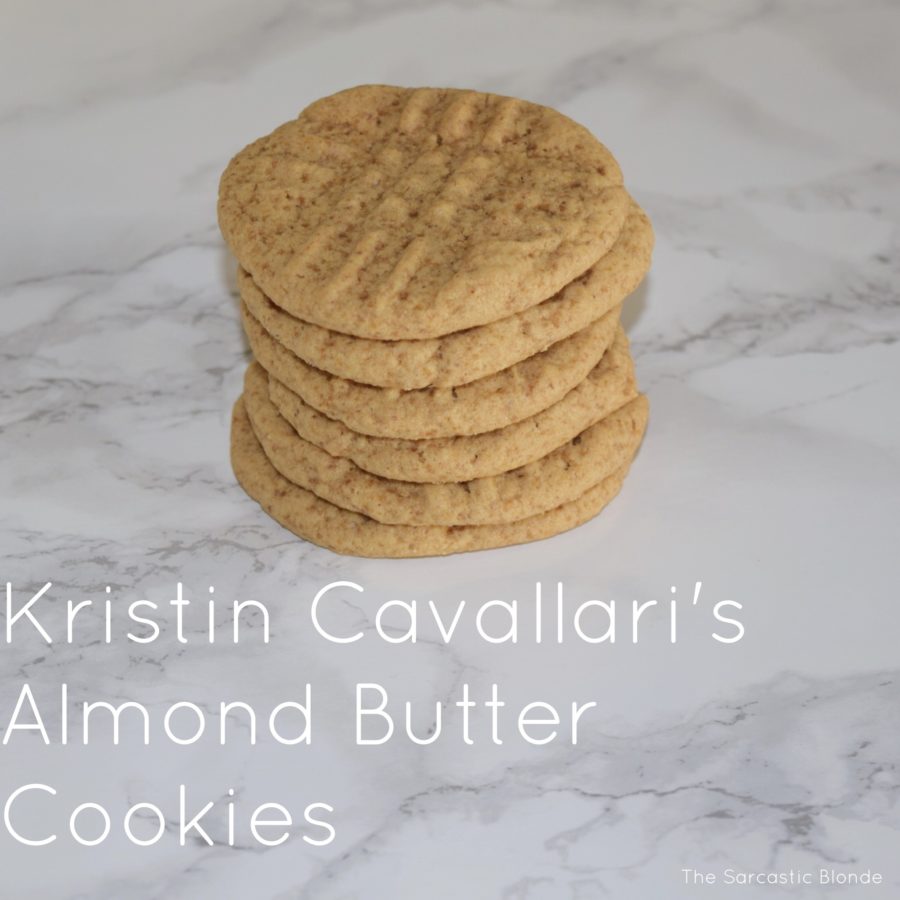 :: Kristin Cavallari's Almond Butter Cookies ::
Author:
Taylor // The Sarcastic Blonde
Prep time:
Cook time:
Total time:
Kristin Cavallari's favorite cookie, with all of the flavor and none of the guilt.
Ingredients
1 stick unsalted grass-fed butter, softened
1 cup raw coconut sugar
½ cup raw almond butter
1 large egg
1½ cups oat flour (I used brown rice flour)
¾ teaspoon baking soda
½ teaspoon pink Himalayan salt
Instructions
Preheat oven to 350 degree F. Line 2 baking sheets with parchment paper. Using a mixer, cream together butter, sugar, & almond butter until fluffy. Add the egg & mix to combine. In a separate bowl, mix flour, baking soda, & salt with a spoon. Add the dry ingredients to the wet ingredients & mix well. Spoon tablespoon-size balls onto the prepared baking sheets, keeping a little distance between each ball. Bake for 10 minutes, or until golden brown. The cookies are thin, so keep a close eye on them so they don't burn. Makes 24 cookies.