Cheers to Friday!!
This has been a busy week and I am very ready for the weekend!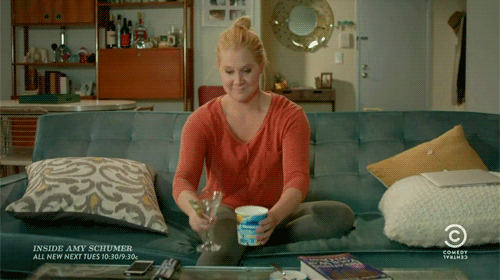 Many of you requested some more recipe posts, especially some healthy meals.
Today I have two healthy "recipes" that aren't even really recipes, just a few ingredients thrown together, that have been on repeat for fast weeknight meals lately.
I have been making Zoodes with my Spiralizer that I got for Christmas, but if you don't have Zoodles and don't want to buy them at the store, I have been making the same recipe with Spaghetti Squash as well!
I have made this the night of, or also have grilled the chicken and prepped the zoodles in advance, so that all you have to do is heat everything up and put it together!
I am a pasta lover so these satisfy that craving perfectly!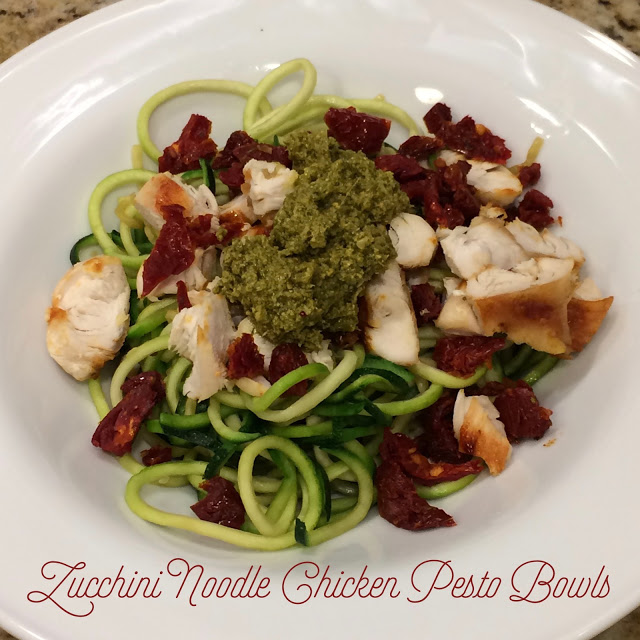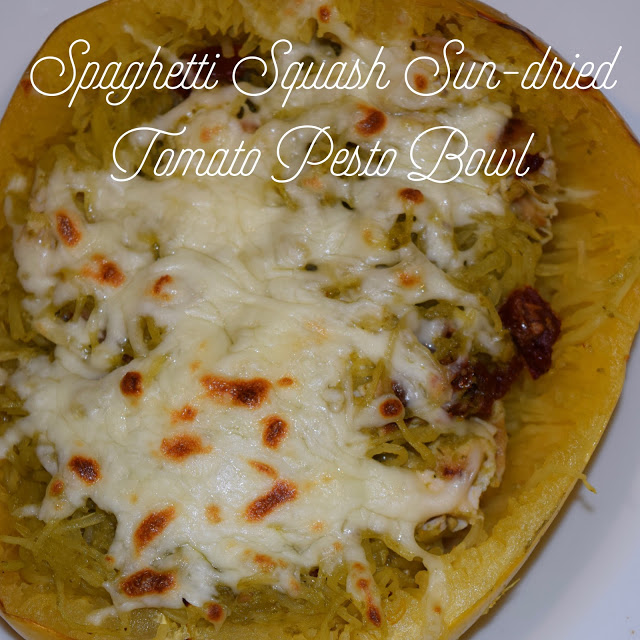 I simply combine the following:
Zuchinni Noodles or Spaghetti Squash
Pesto (store bought or homemade)
For the Spaghetti Squash:
Cook at 400 for about an hour. Shred with a fork and remove all of the noodles. Mix noodles with the remaining ingredients, put back into the shell, and top with some part-skim mozzarella. Throw under the broiler for a few minutes and it's all set!
For the Zucchini Noodles:
you only need to sauté them in a little bit of olive oil for a few minutes (3-5), and then add the remaining ingredients!
I squeeze water out of my zucchini noodles before cooking, and drain in a colander after cooking because for the life of me I can't figure out why mine seem to release more water – if anyone has any tips for this please let me know!
That is it! So, as I said, it's not really a recipe.
But it is extremely satisfying and seems like a treat that took a lot of time when it doesn't at all!
:: 5 FRIDAY FAVORITES ::
Inspired by Nick's Mom, and all of the ladies of The Bachelor,
I have some leather jacket finds for you!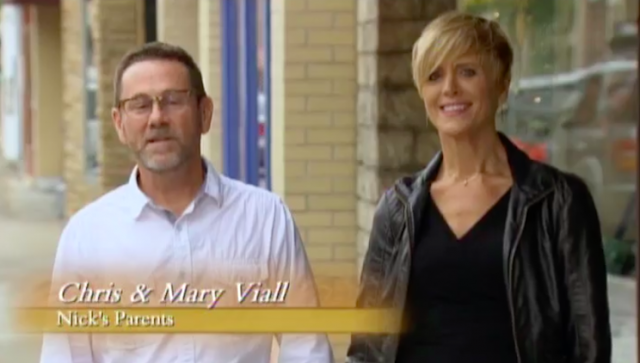 Actually… come to think of it….
My mind was blown with just the mom + the contestants and the amount of leather.
But now I am realizing
NICK wears leather jackets constantly too? I feel like I've seen one every single week: T-shirt and Leather Jacket??
He even jazzes his up with unexpected colors like RUST.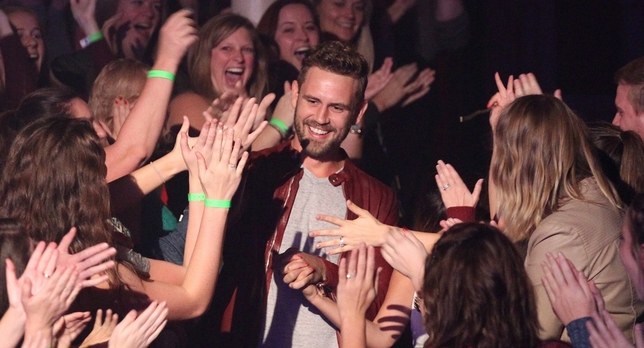 but okay seriously…. look at how many leather jackets he is in?
what is going on?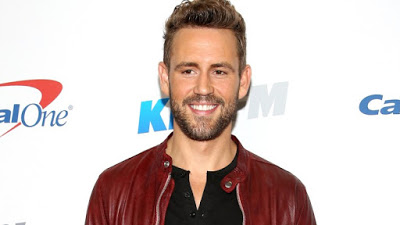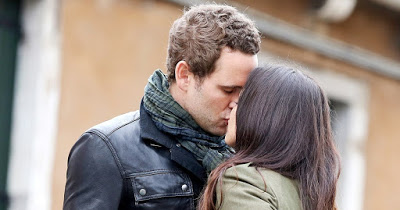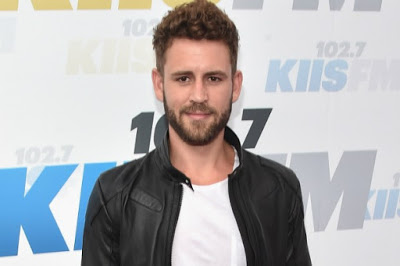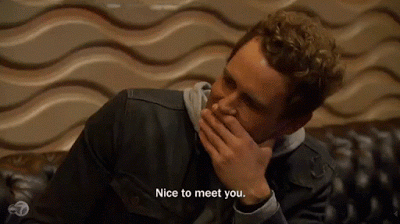 I'm thinking that the wardrobe person for The Bachelor is forcing everyone into them because she watched Unreal and Shiri Appleby does nothing but wear her black leather jacket day and night.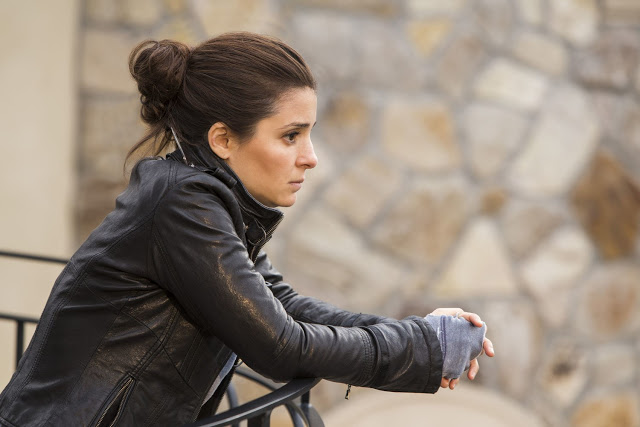 amiright?
okay… now that you never want to see leather again because I've said it 50 times :
let me share my picks for the week!
Speaking of unexpected colors inspired by Nick, my favorite is the Navy because like Nick, I like a non-black leather jacket… there's also some blush for a different color and some suede in there too just to change it up a bit. Ca-razy.
1. NAVY LEATHER JACKET
2. DRAPED FRONT SUEDE
3. BLUSH AND UNDER $100
4. HOODED SWEATSHIRT JACKET
5. DRAPED FRONT UNDER $60
aren't you so glad you stopped by the blog today to discuss the amount of leather on The Bachelor?
Me too. Me. Too.
Maybe next week we can do some leather pants…..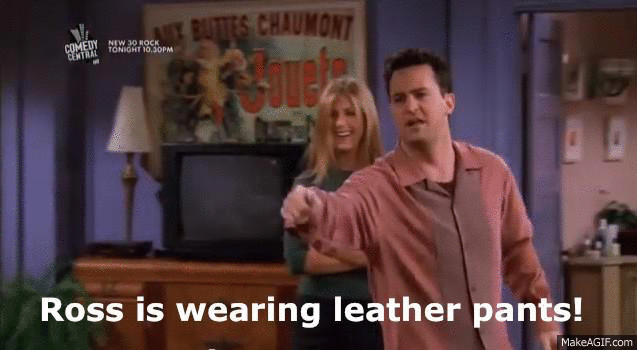 Only a few more days of my 31 days of working out in January remaining…..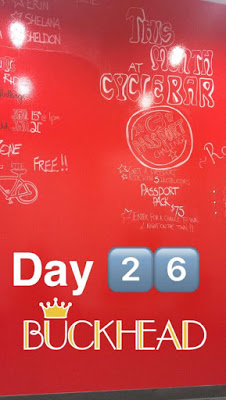 Considering next weekend we are in Las Vegas for the Super Bowl…. I'm thinking I only have one week left before I have a day with a bit fat ZERO for physical activity.
Unless lifting a drink to my lips counts while I'm there?