wishlist wednesday…..the "enough already edition".
this makes no sense, but what the hell, I never do, so just go with it.
I wish that the Kardashians would quit posing naked.

(via)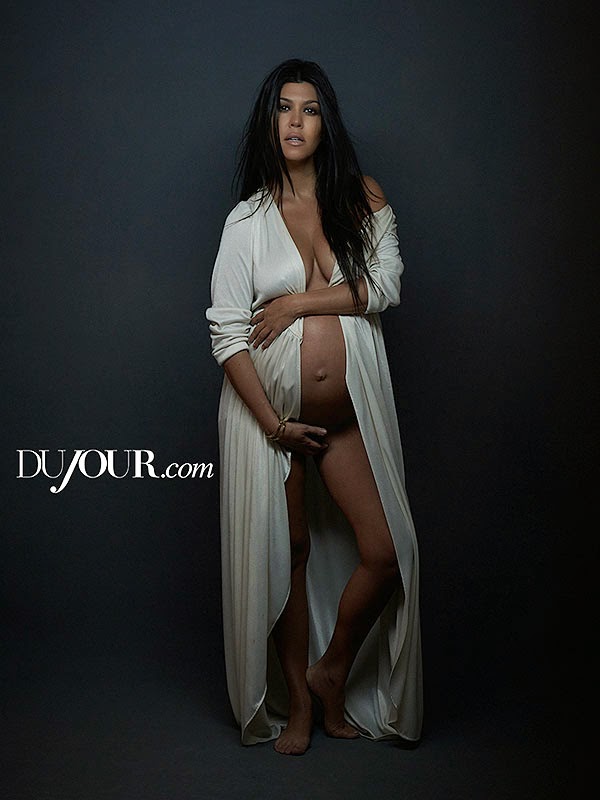 enough already!
do we literally have to know every single thing about all of you,
including what your lady bits look like?
I wish that ariana grande would quit being everywhere. (via)
she is on my nightstand on InStyle…. staring at me as I type.
and now it's the Victorias Secret fashion show?!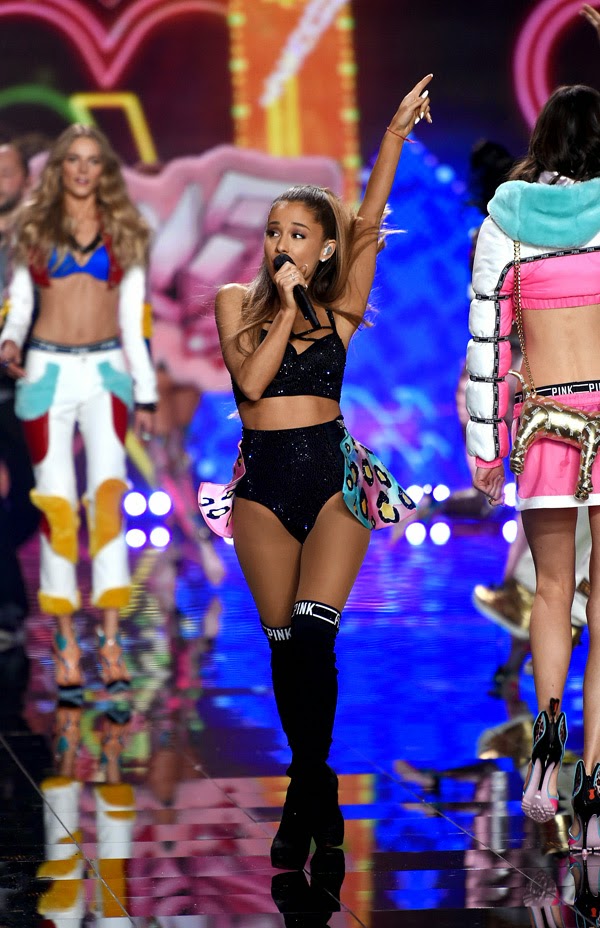 riddle me this : the two skinniest humans in the world, ariana grande and taylor swift, were the performers for the show.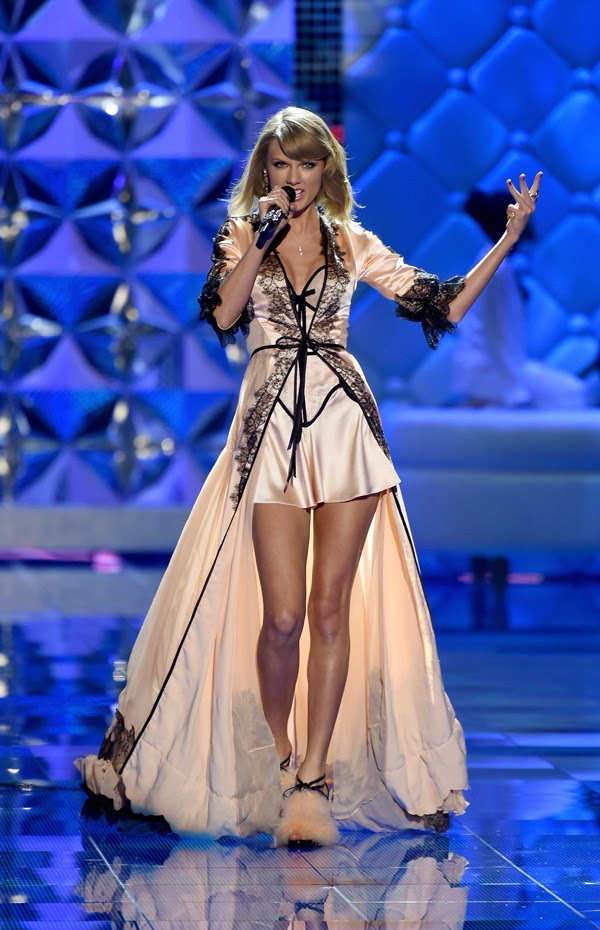 I meeaannn I'm all for fellow flat chested girls (preach), and I suppose it shows that a push up bra can turn anything into cleavage, but maybe a performer with a single solitary curve would work for this type of show?
I'll bitch more about that tomorrow (but in reality I CANNOT wait to watch! I love watching the show every year)
and finally, blanket scarves.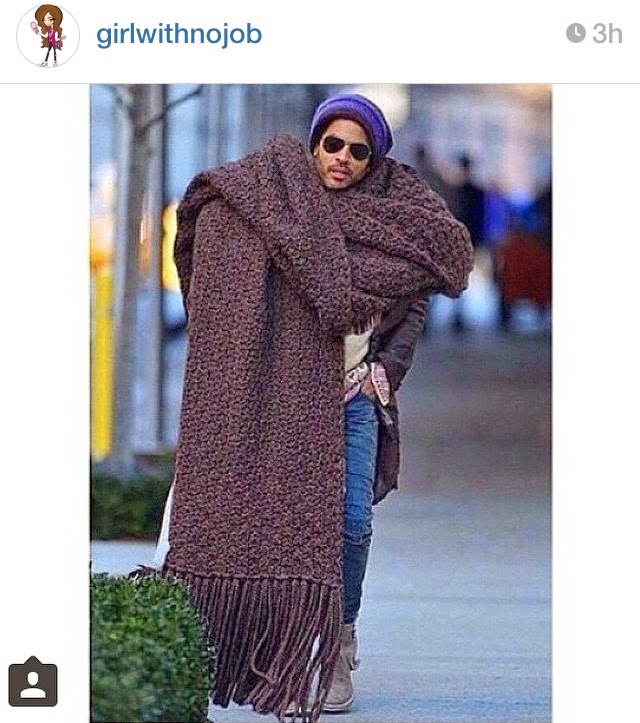 via instagram of girlwithnojob
it can be oversized, but it cannot be the size of freaking cleveland people!!!!
there has GOT to be some photoshop or crazy clips in the back of some of these fashion bloggers pictures because they are deceiving me. I have seen some of the scarfs they link to and are wearing in person and I could snuggle up under one with my husband, my DVR, my laptop, and my fridge, and STILL have extra room.