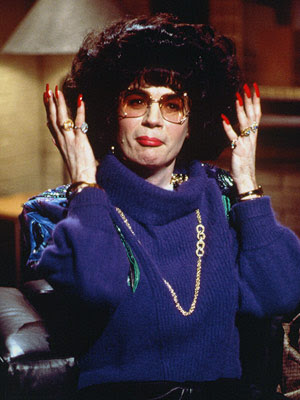 discuss amongst ya-selves…..
not much to discuss, celebrities has been boring this week, and I still have shows to catch up on this weekend.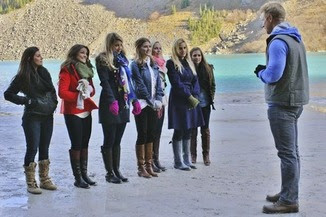 you think you're cold now? Just wait!
The producers have more fun action packed outdoor activities no one wants to do!
We learned that Selma speaks in the third person.
"when selma gets angry selma gets angry"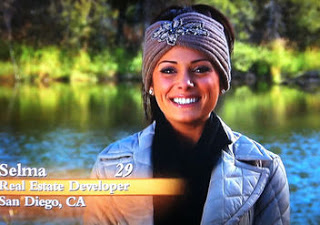 and also that he has horrible taste in outdoor attire.
she finally decided to kiss sean, and wins the most awkward kiss award too.
but atleast seans tongue wasnt involved because he looks like quite the disgusting kisser during some of those makeout scenes. (like him and wedding dress girl – eating eachothers faces).
and tierra is once again a crazy psycho bitch that no one likes.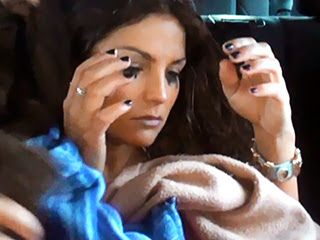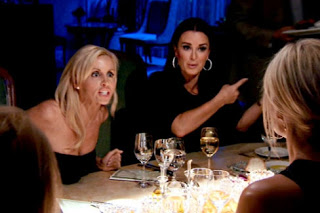 Kyle really does need to learn to shut up.
Yolanda is finally making some sense – quit bringing it up.
We are all sick of hearing about "The thing we cant talk about."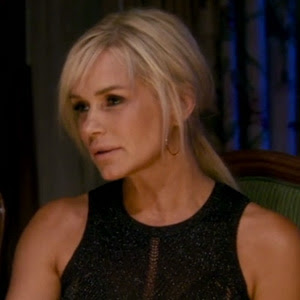 she also looked pretty + not so harsh, no?
get it? she always ends things with ,no?…..
k…. nevermind….
Kims plastic surgeon creeped us all out again
and he was so uncomfortable and awkward with her pre and post op.
His name is Dr. Vladimyr Grigoryants. name totally fits.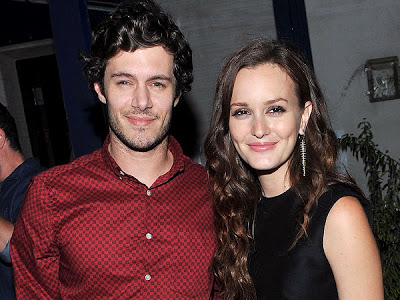 miley made a HUGE announcement.
she will NEVER have long hair again.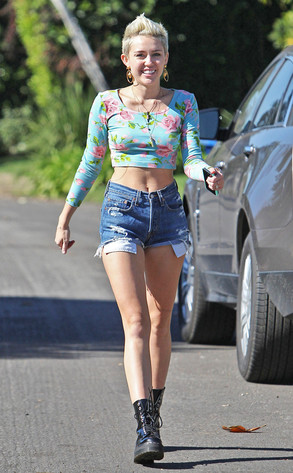 maybe next it'll be that she'll never wear a bra again?
I am seriously keeping my fingers crossed that Kim is still married to Kris Humphries when she gives birth.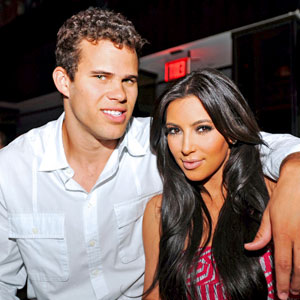 His lawyers are saying "sorry, an unplanned pregnancy won't move anything along faster". You know she and Kanye must be going batshit crazy over this.
Humphries is totally saying "Take that! …..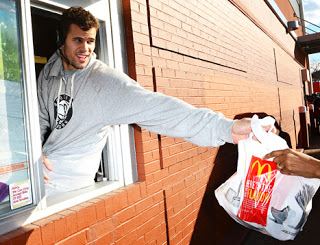 ….as he works the fast food drive thru window.
This is painful to watch.
And Mr. Belding looks huge.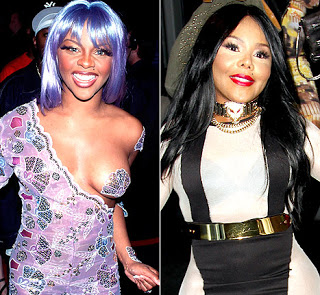 Did she go to Kenny Rogers doctor or something?
if BOTH brandy and Leann don't shut their pie holes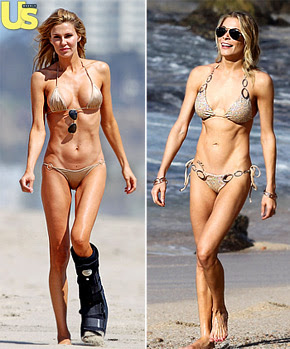 well…. figuratively. clearly.
and Brandi, you are CLEARLY just trying to plug your book.
shut. the. hell. up. both of you!
so many shows to catch up on: vanderpump rules (so horrible yet I cant stop), smash, WWHL, nashville….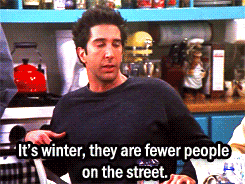 *pretend the idiot that made this gif wrote it correctly
I have nothing better to do.