lusts for the week……….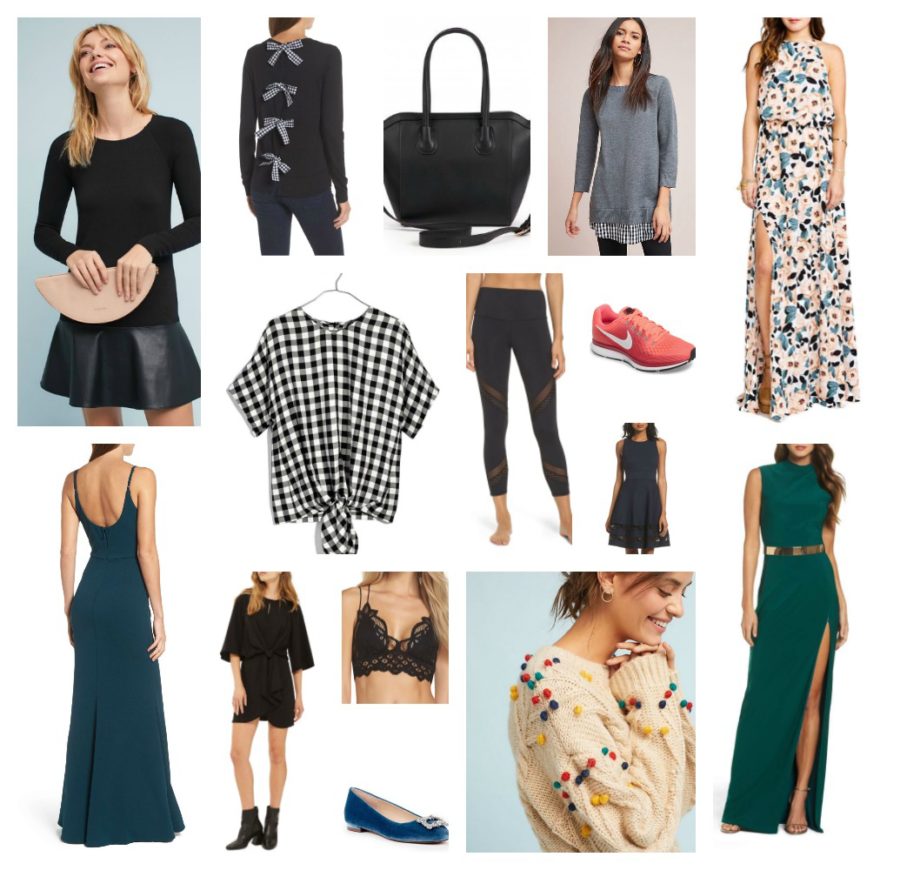 This looks like a separate sweater and skirt, but I love that it is all one piece (and it looks so much more expensive than it is).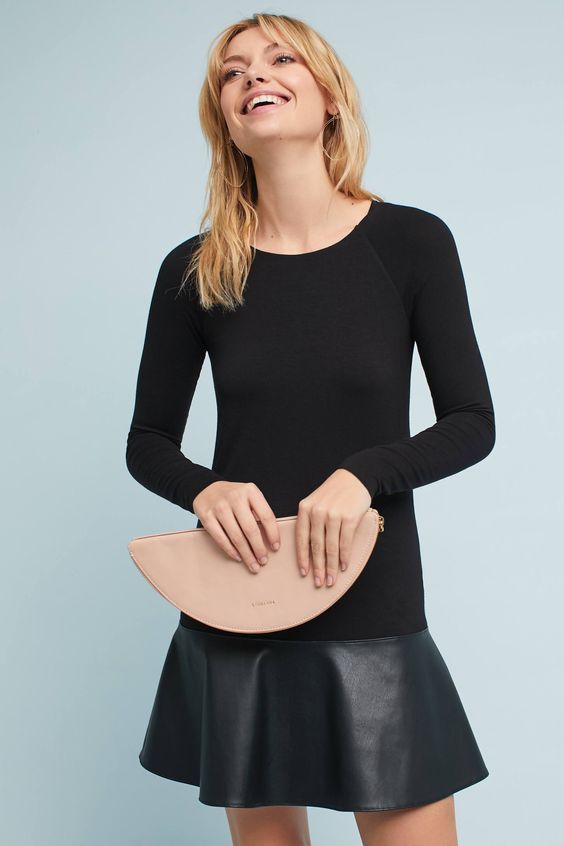 // FAUX LEATHER FLOUNCE DRESS //
A tie in the front AND buttons down the back AND gingham?!
Be still my heart.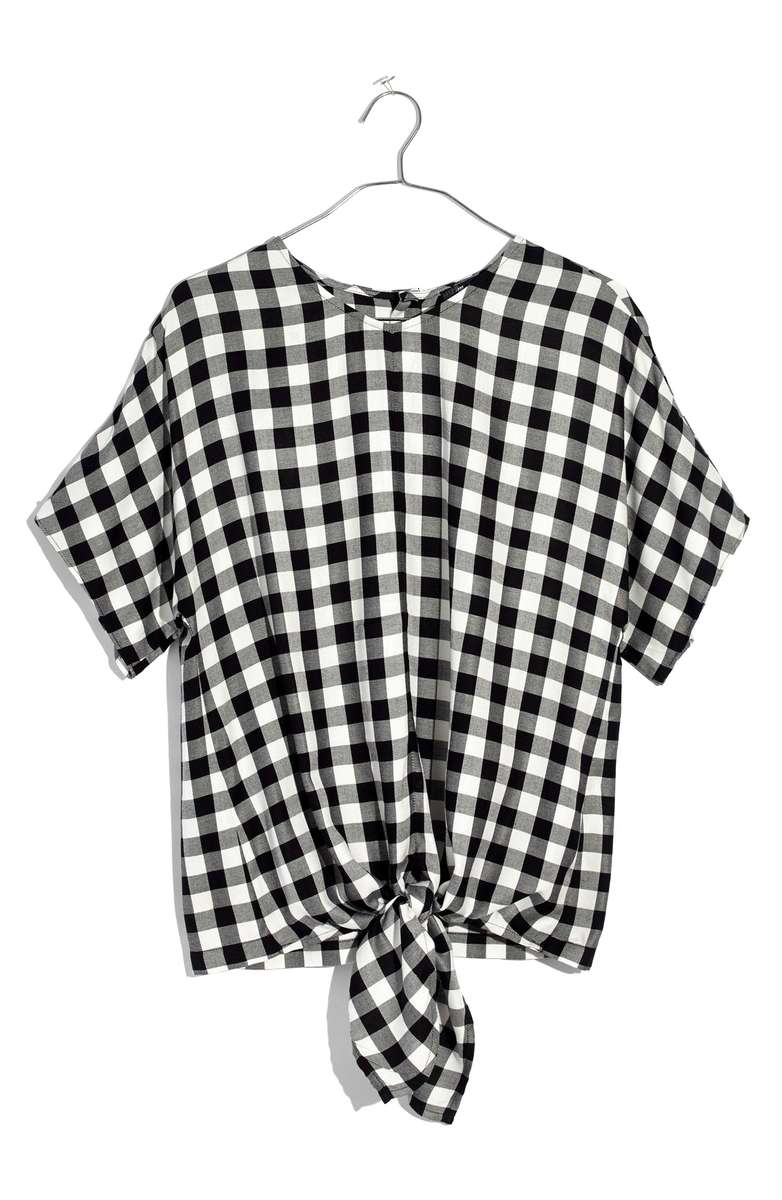 // GINGHAM TOP //
I've been wanting/needing a cute bralette for some time;
this one has great reviews, is well priced, and comes in a bunch of colors.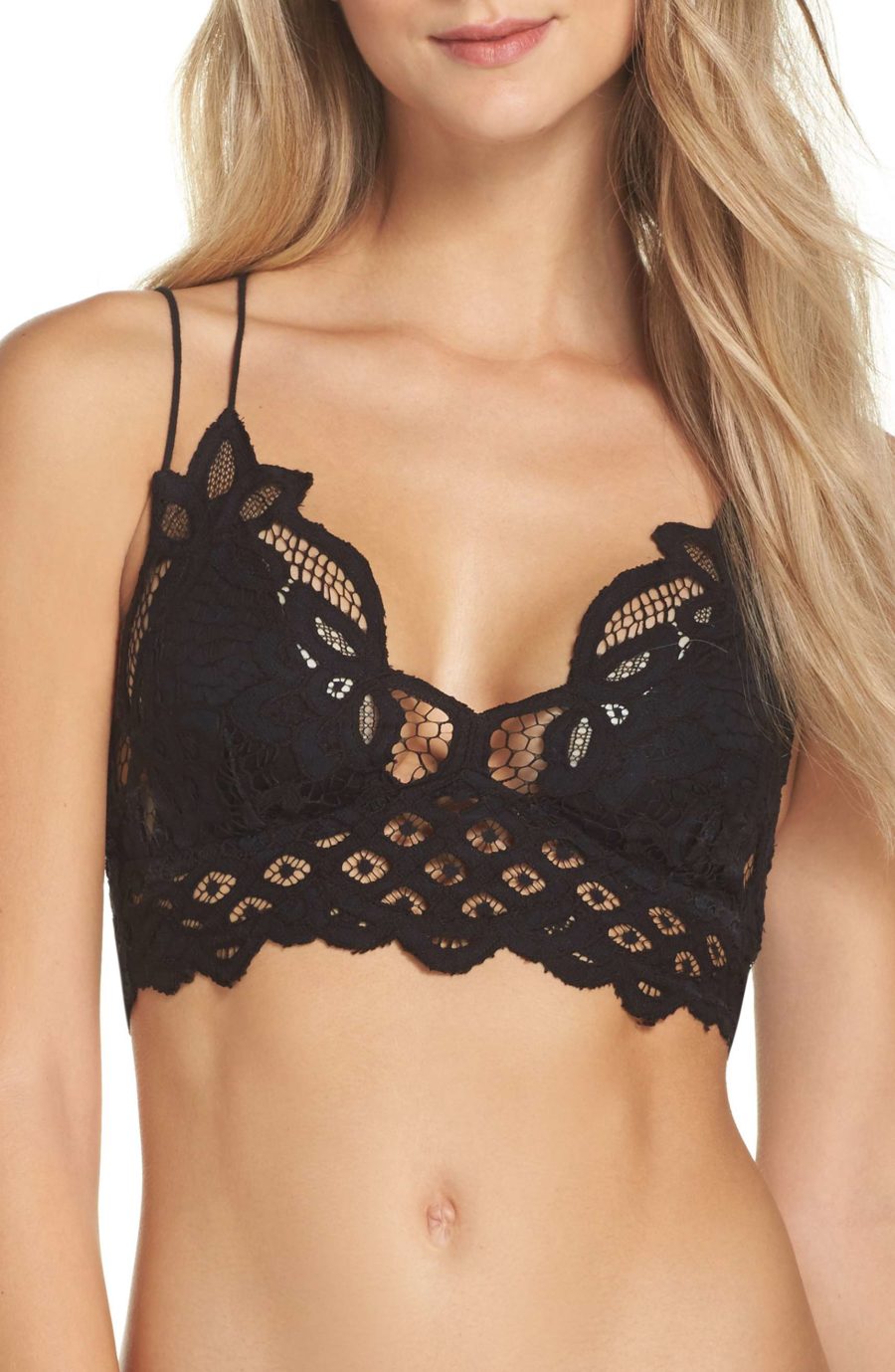 // BRALETTE //
how CA-YUTE is this sweater!? adorable.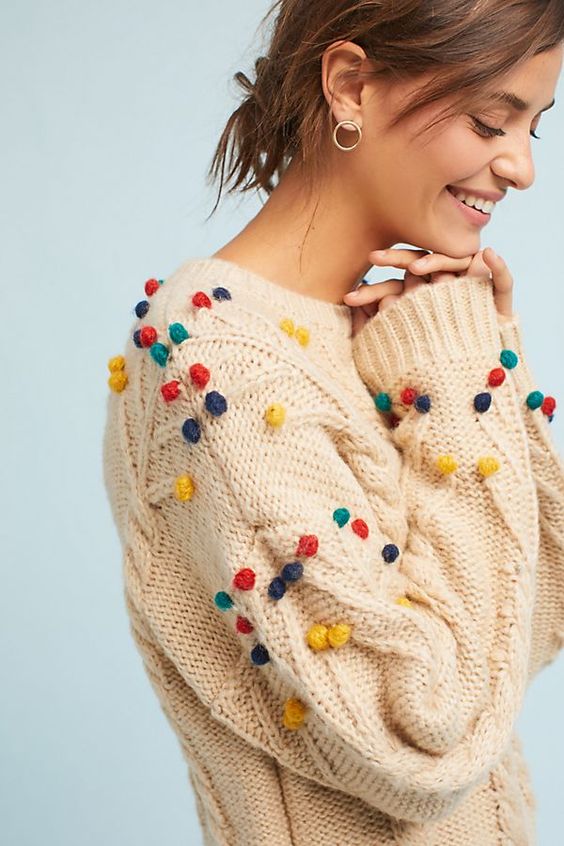 // POM CABLE SWEATER //
This isn't your standard LBD.  And it's a great wear now/wear later option, too.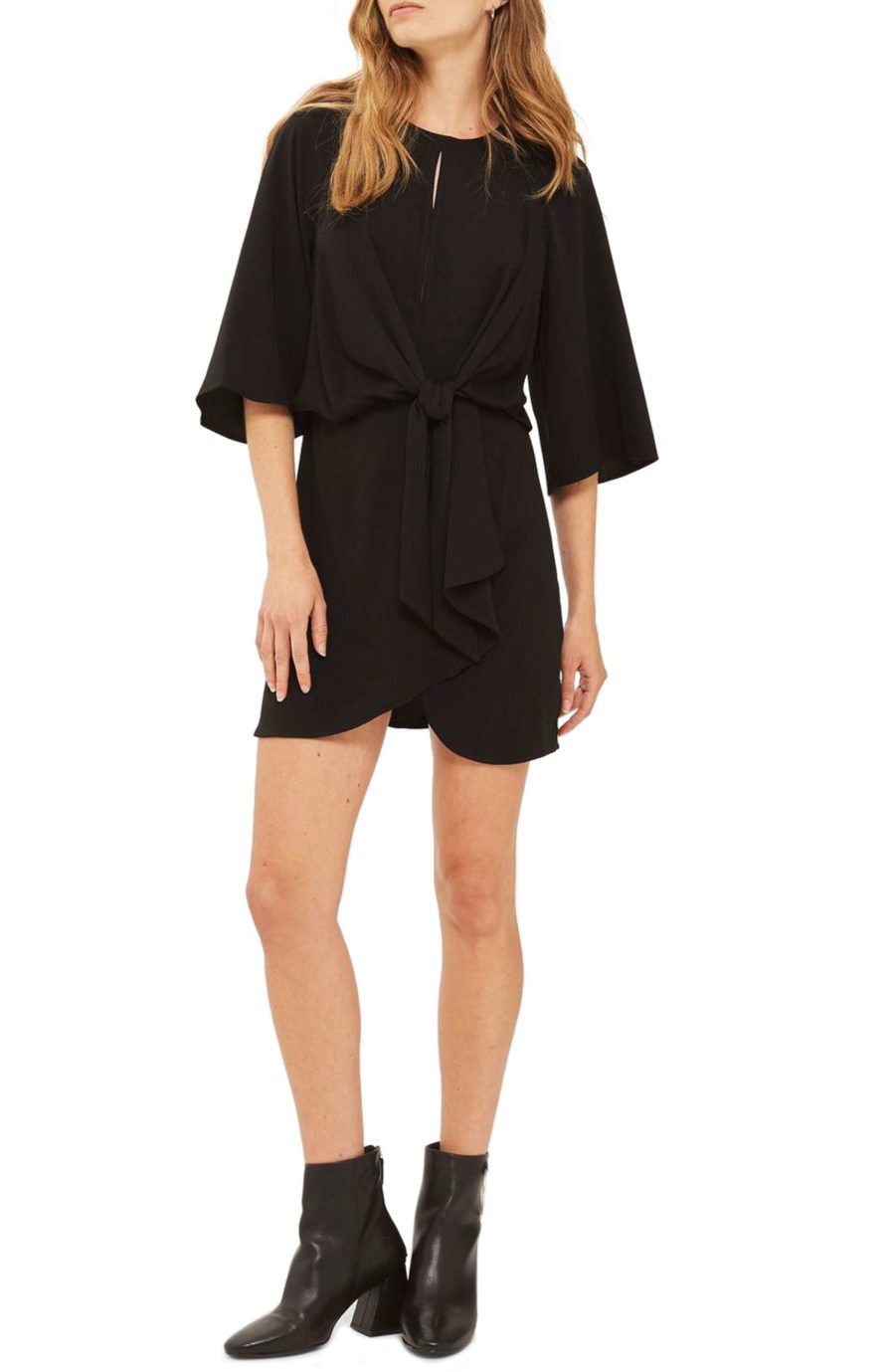 // TIE FRONT DRESS //
This bow-back sweater comes in 4 color options and gives you the Kate Spade look for a fraction of the cost.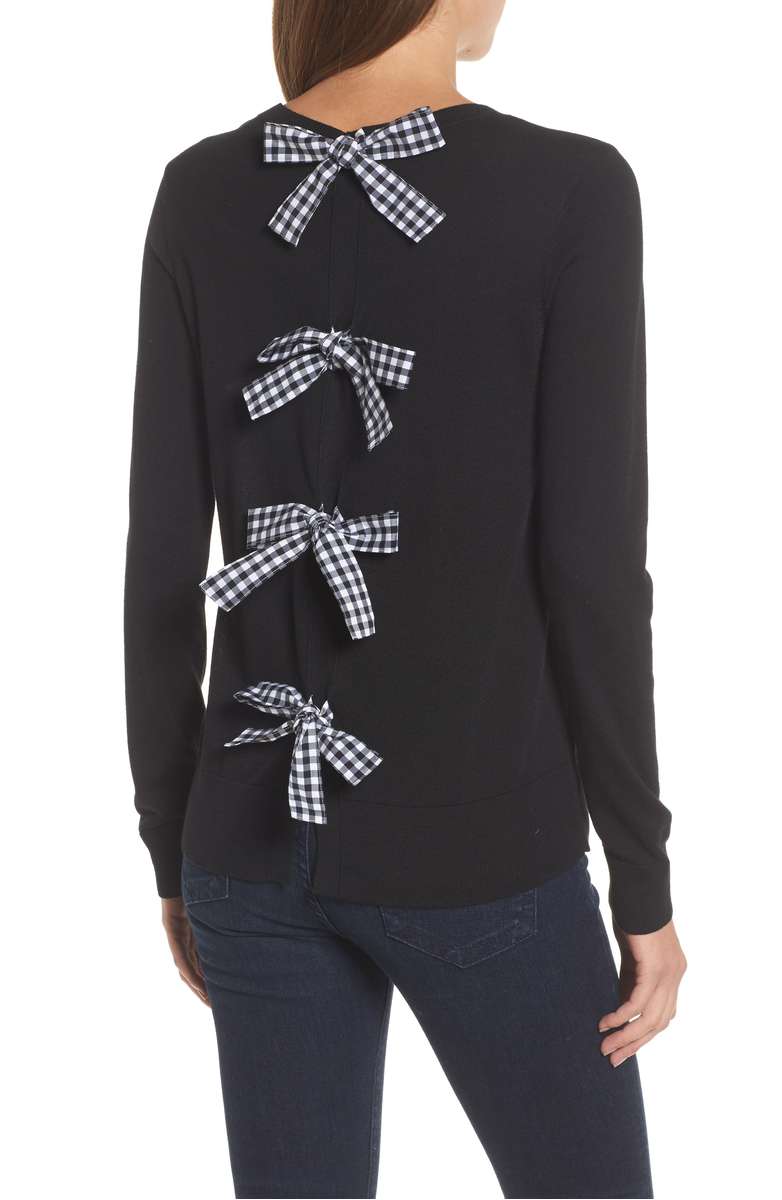 // BOW BACK SWEATER // also has a striped option!
If you're on the hunt for an inexpensive gown,
this is UNDER $100 ! AND comes in several colors!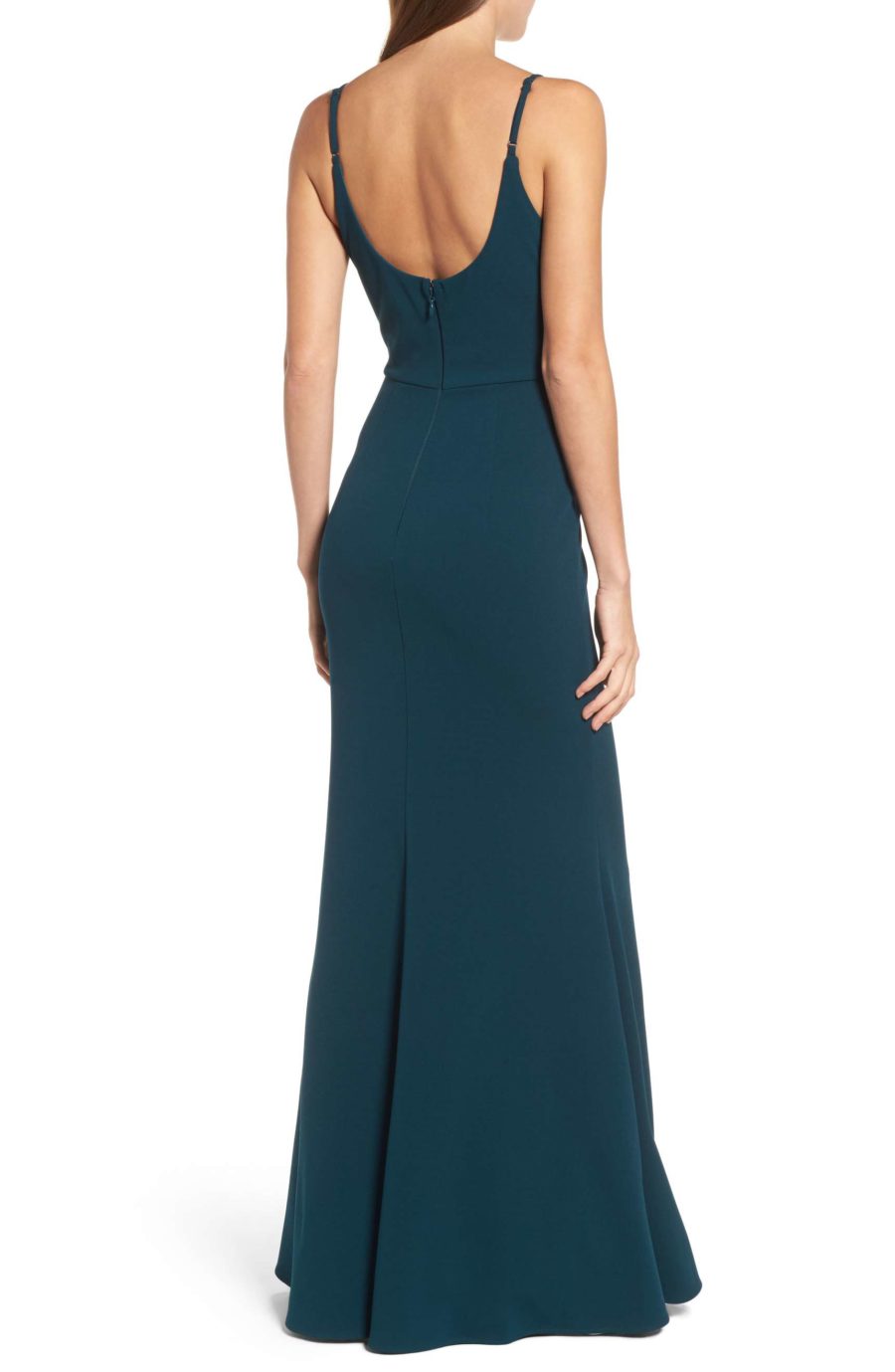 // V NECK LONG GOWN // comes in several colors
also found this gown under $100 
I feel like this is the perfect carryall bag for winter;
it has a removable cross body strap option and comes in 3 colors.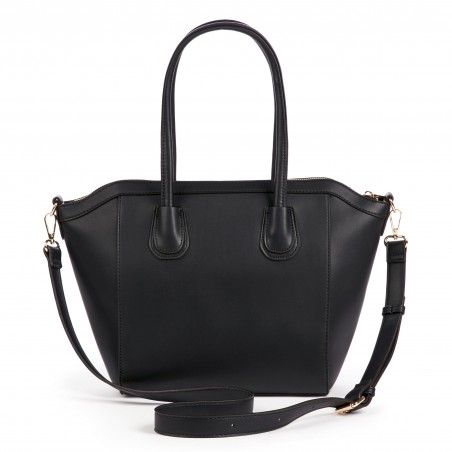 // CROSS BODY PURSE //
I get so many compliments on a faux-layered sweater that I wear all fall and winter long and am always on the hunt for more.  I love this similar style for a layered look without the bulk!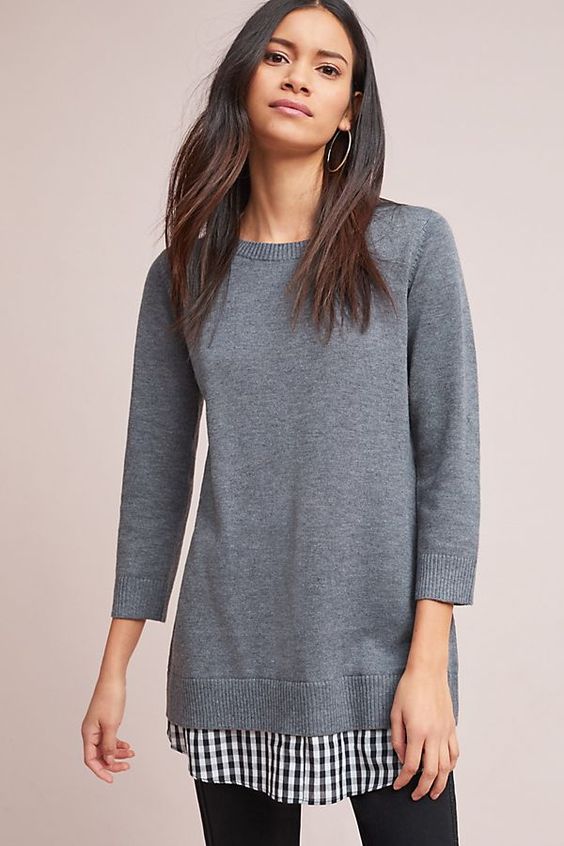 // LAYERED SWEATER //
also love this layered option with the stripes !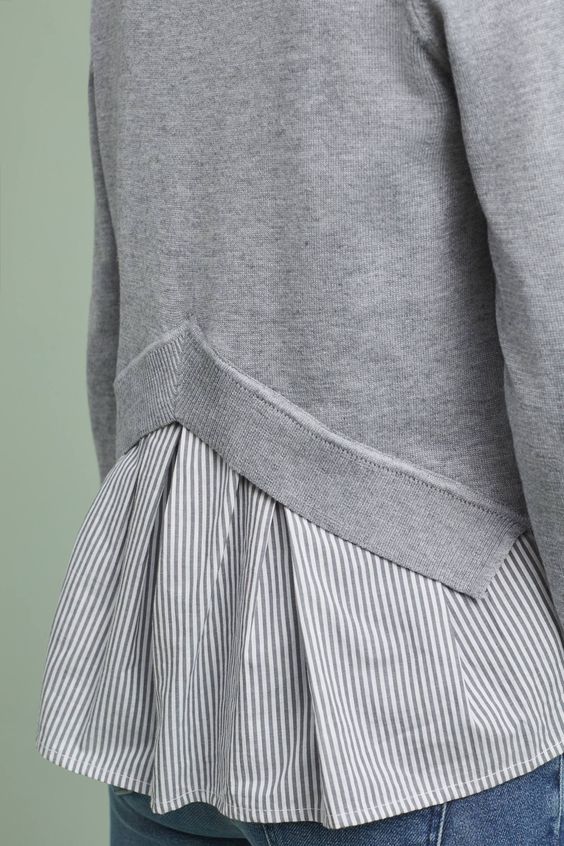 // LAYERED PULLOVER //
I did an instagram survey for what sneakers are best, and the biggest responses were Brooks, Asics, and Nike's. I've always had a hard time with Nike's coming off my feet when I run or something being off with the fit, but maybe I need to get them another shot!?
(comment with any gym shoes you love please! I really need a new pair!)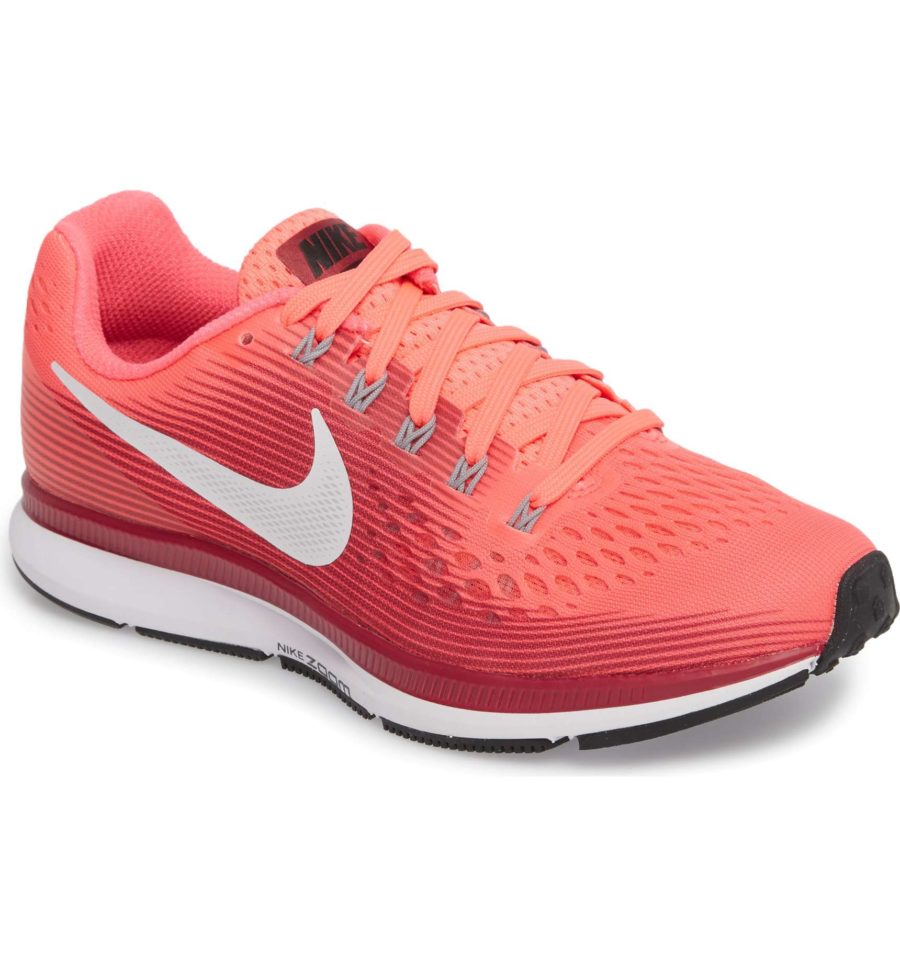 // NIKE SNEAKERS // killer reviews on the hunt for pink
another pink sneaker I have my eye on …. and another – I keep finding them and really want a pink pair!
I never say no to a maxi;
I love the oversize floral print and neckline of this dress.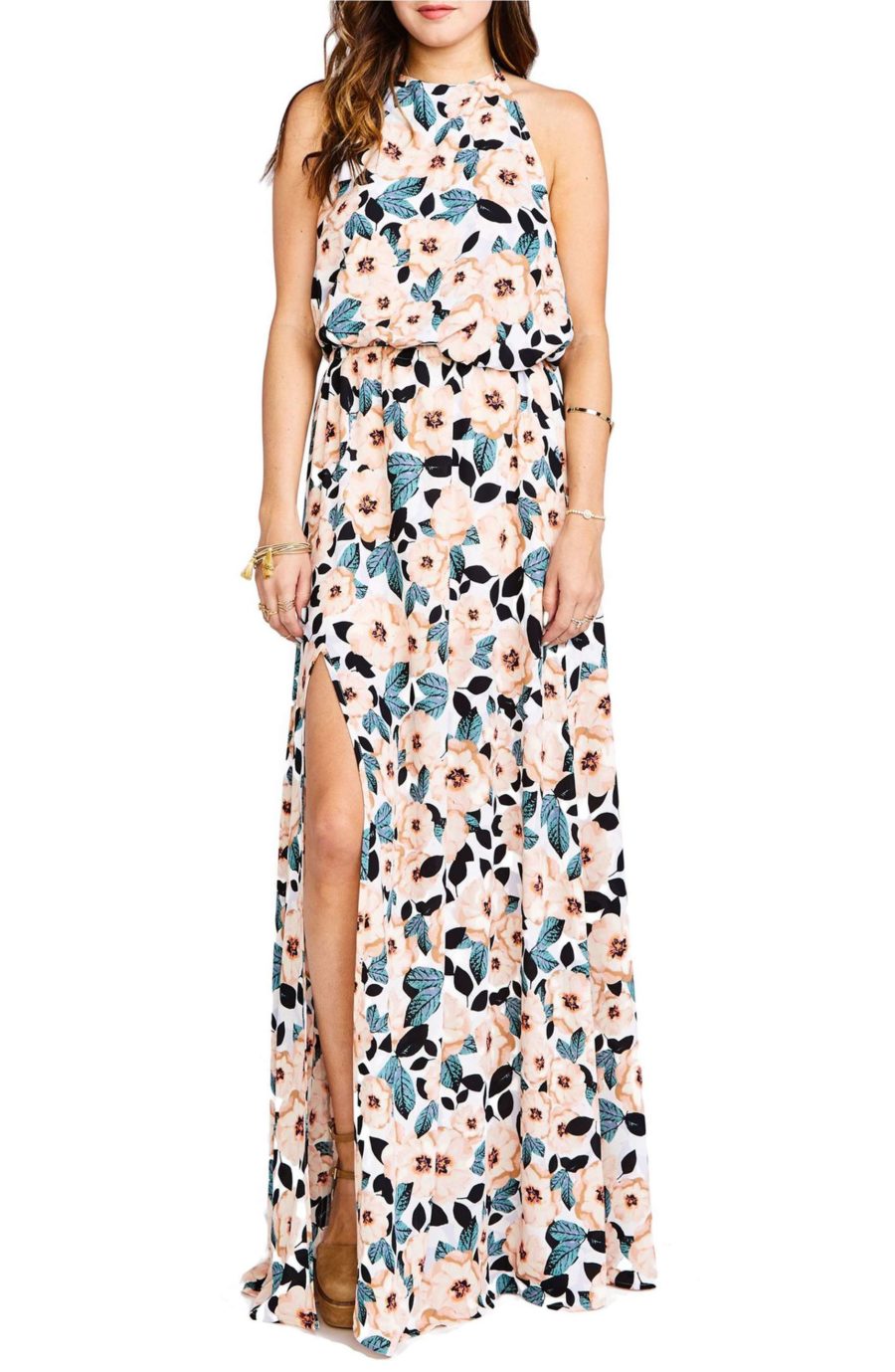 // FLORAL DRESS //
These fancy flats look super lux but are an affordable treat.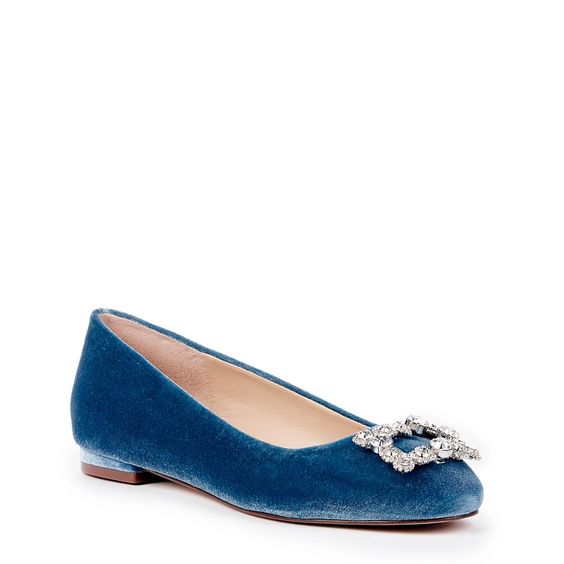 // EMBELLISHED FLATS //
I adore this emerald green gown so much.
Why is wedding season over for us!?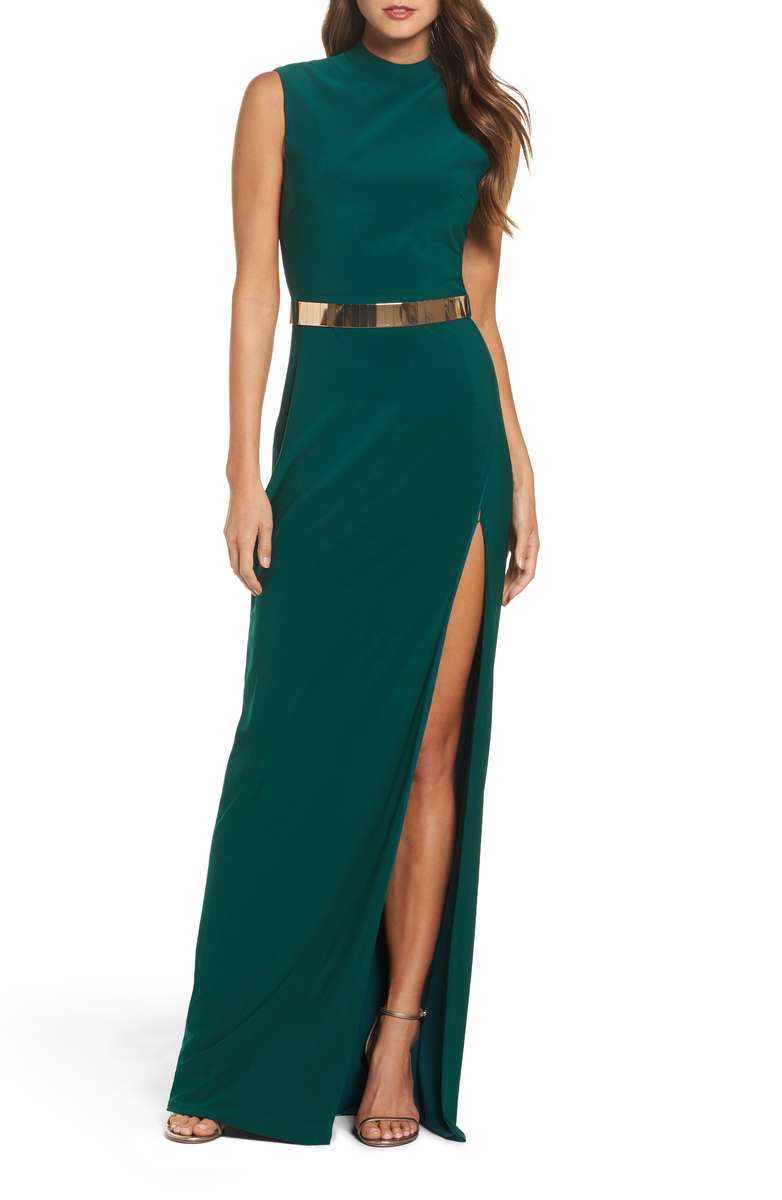 // BELTED GOWN //
I can never get enough workout wear and am really into
the mesh inset detail in these leggings.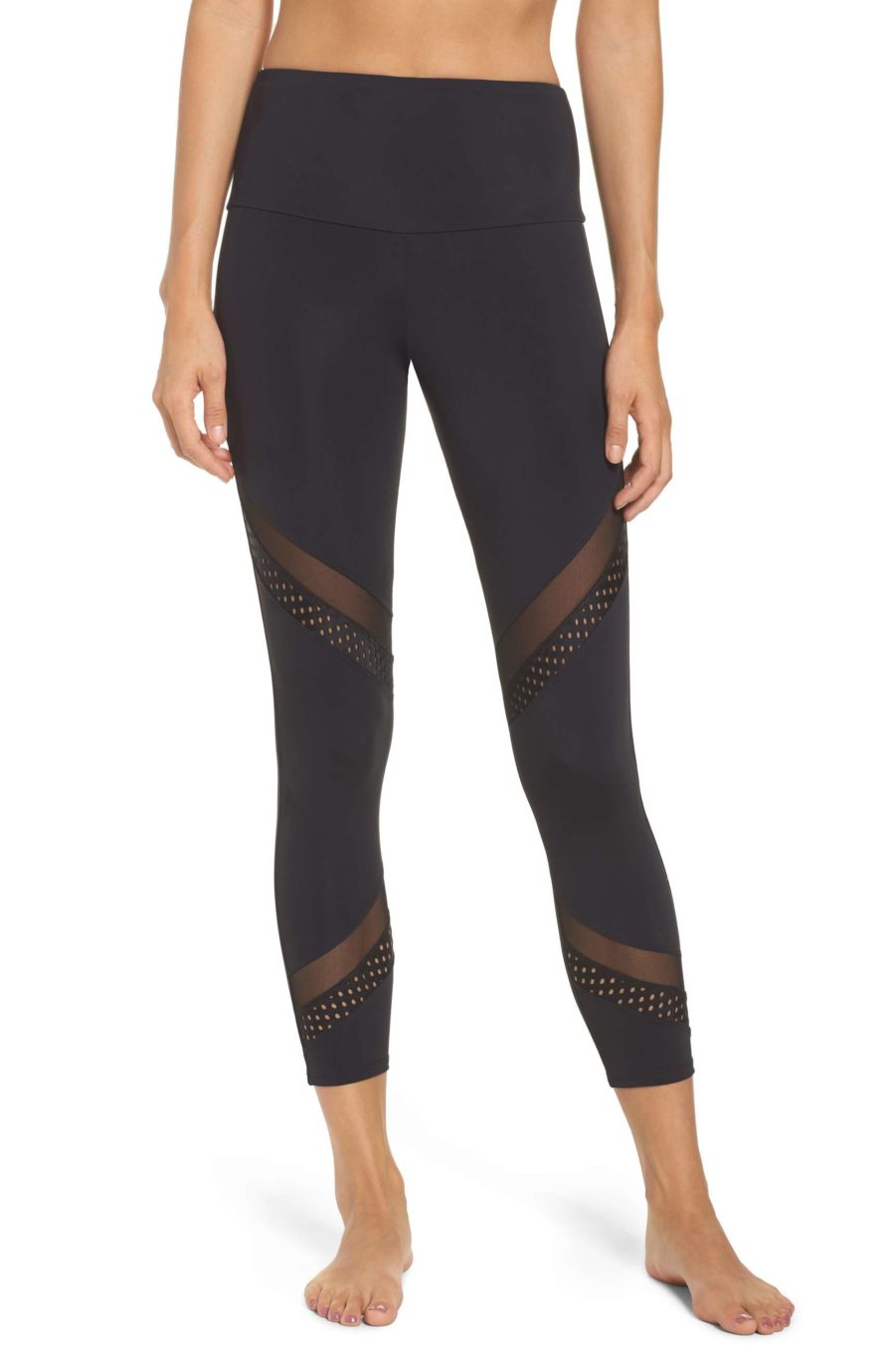 // WORKOUT LEGGINGS //
You can never go wrong with a navy fit and flare.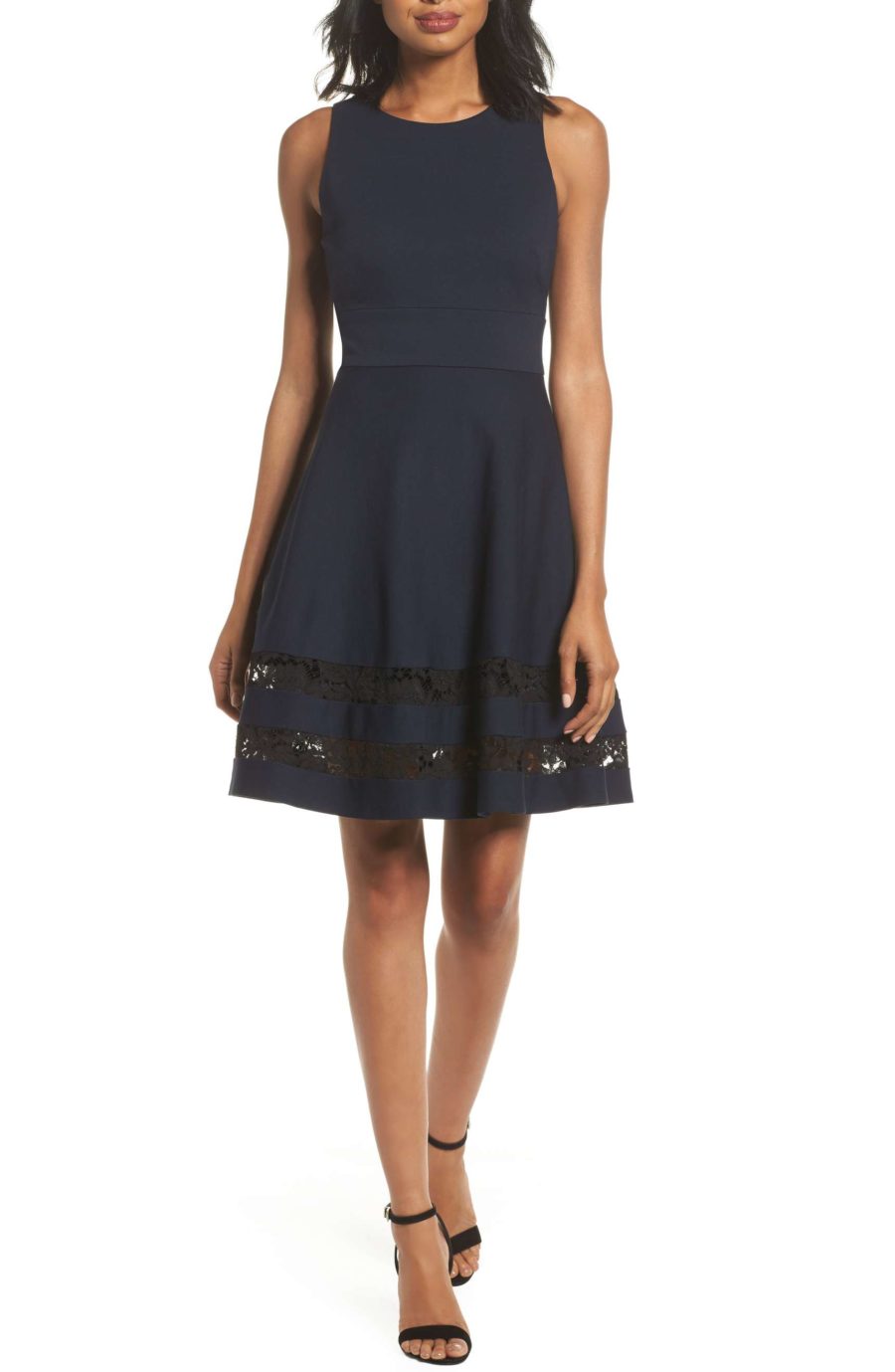 // FIT AND FLARE DRESS //