Tomorrow is the first day of February, so I am getting into the Valentine's Day sprit today.
also, let's have a slow clap for January finally being over….
this was the longest January on the face of the earth.
To prep for V-Day, today is all things pink and red, and to be honest I love wearing red and pink year round.  They look great on everyone, blush is everywhere this year, and red is always such a standout color.  I'm starting by sharing a pink top that is the perfect top for date night, work and weekend alike!
This tie neck blouse comes in 5 different colors, everything from a go-to black to a gorgeous deep jade shade that I lusting over.
My favorite thing about this top is that you can tie the neck any way you like.
You can tie in the front, on the side, or in the back for a no-fuss look.
I always try to look for pieces that I can wear more than one season and can wear in different ways.
I'll likely wear this again with leather leggings or even tucked into a skirt – it can go so many ways; In warmer months I'll pair it with white jeans.
My gold bow earrings are also on sale! 
First up, I tied it in the front :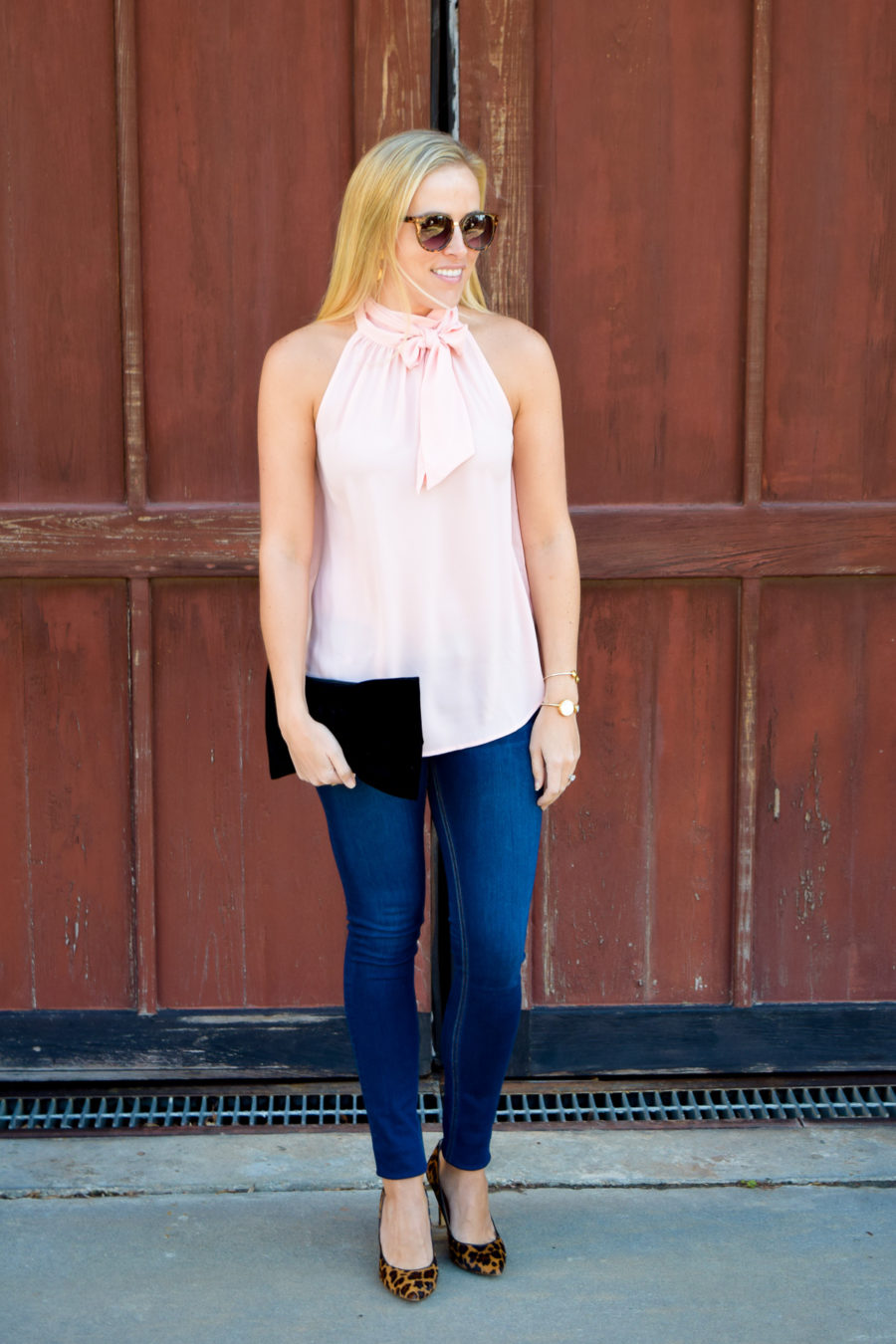 and then I tied it behind the neck and left the long ties hanging down in the back.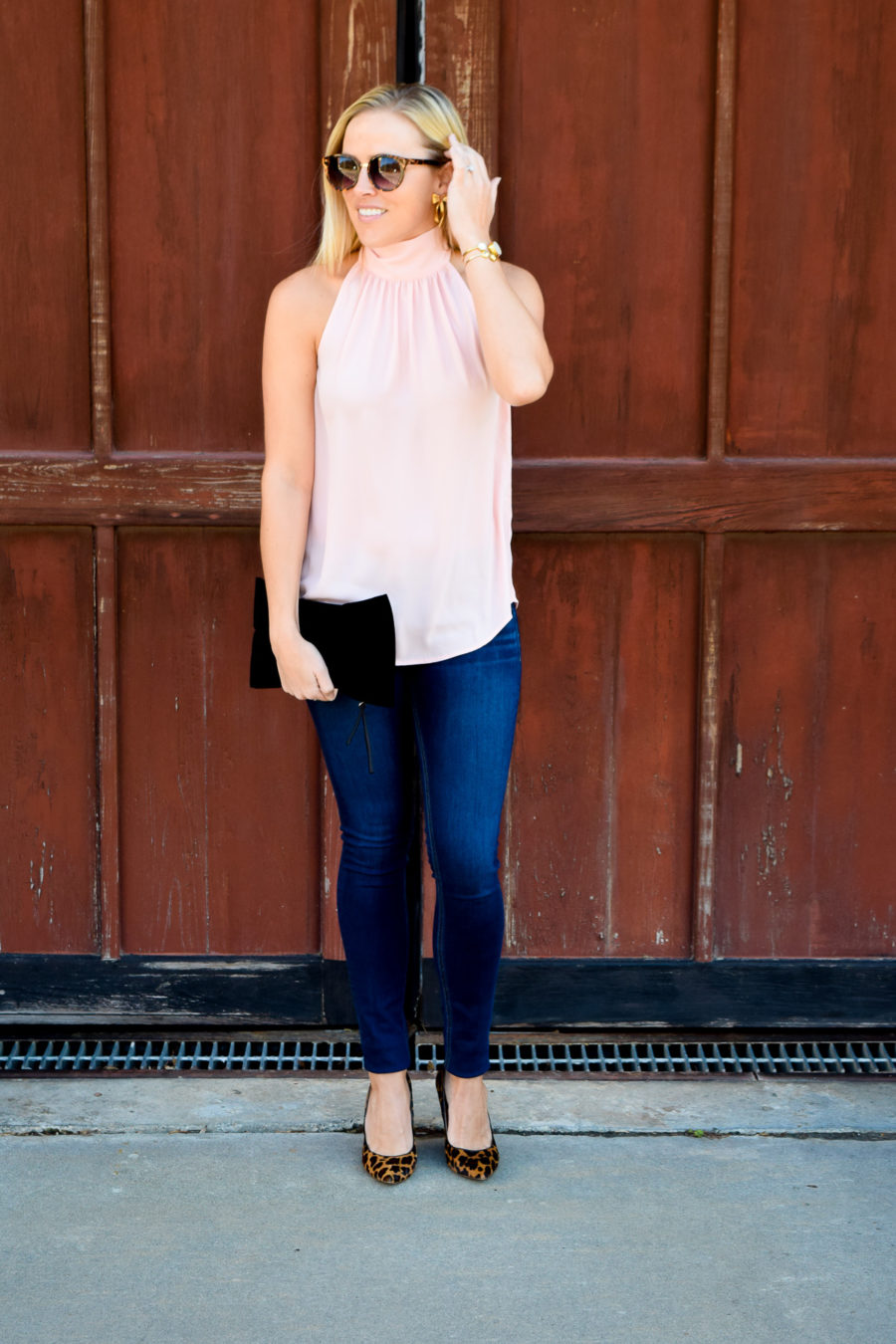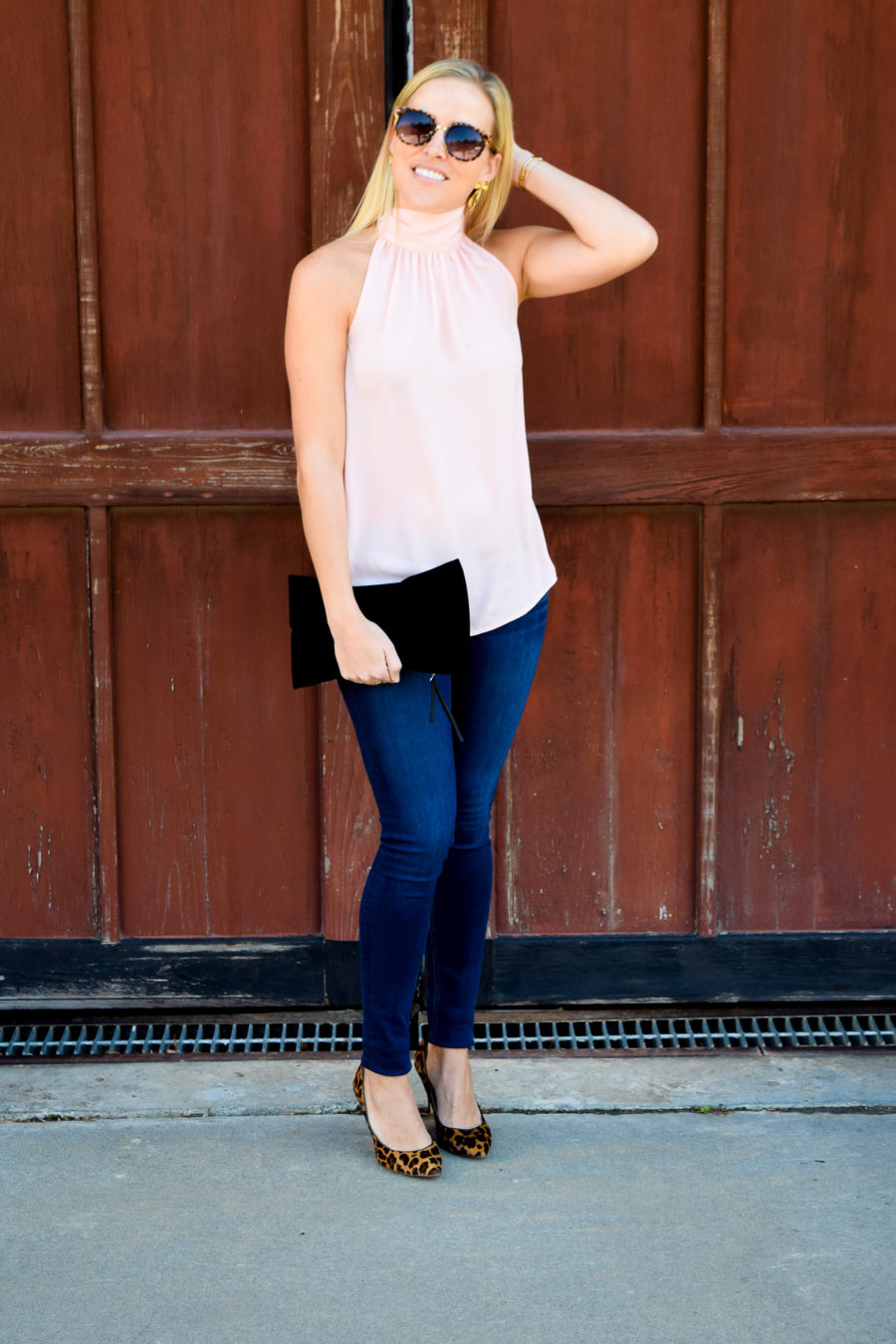 // TIE NECK TOP // wearing size 2 ; comes in 5 color options
// GOLD BOW EARRINGS on sale! // // RAG AND BONE JEANS //
// almost identical LEOPARD PRINT HEELS // VELVET BOW CLUTCH  also in red //
:::::::::::::::::::::::::::::::::::::::::::::::::::::::::::::::::::::::::::::::::::::::::::::::::::::
lusts for the week….. all things Pink + Red edition!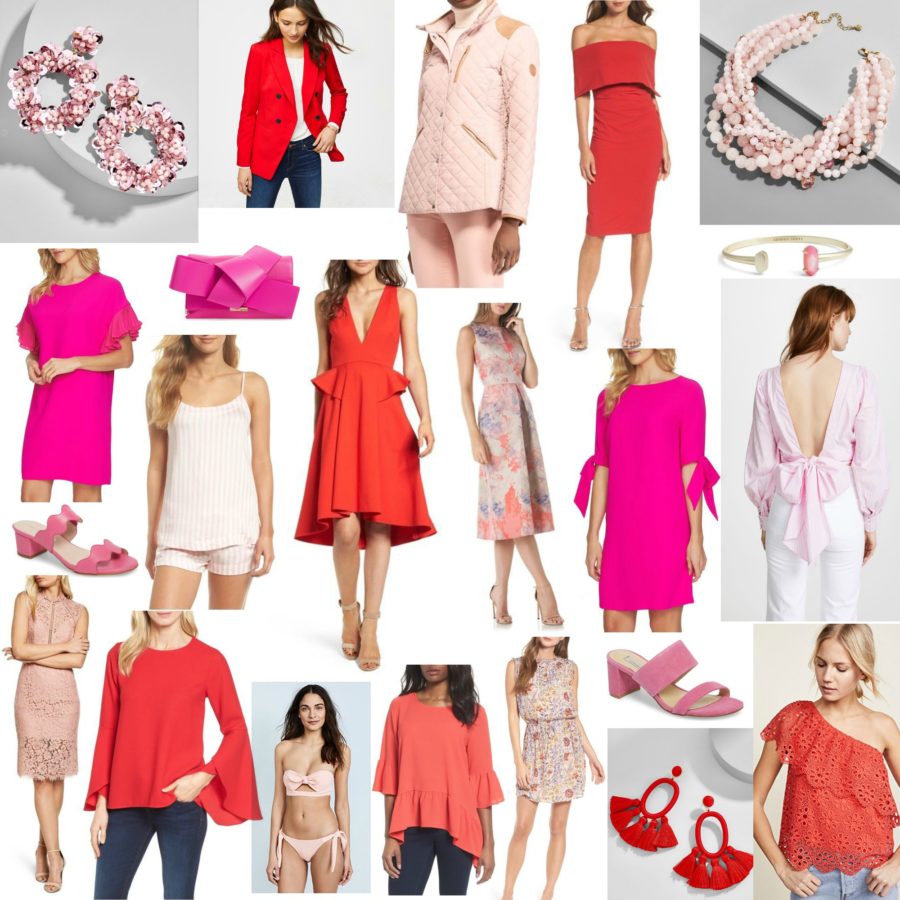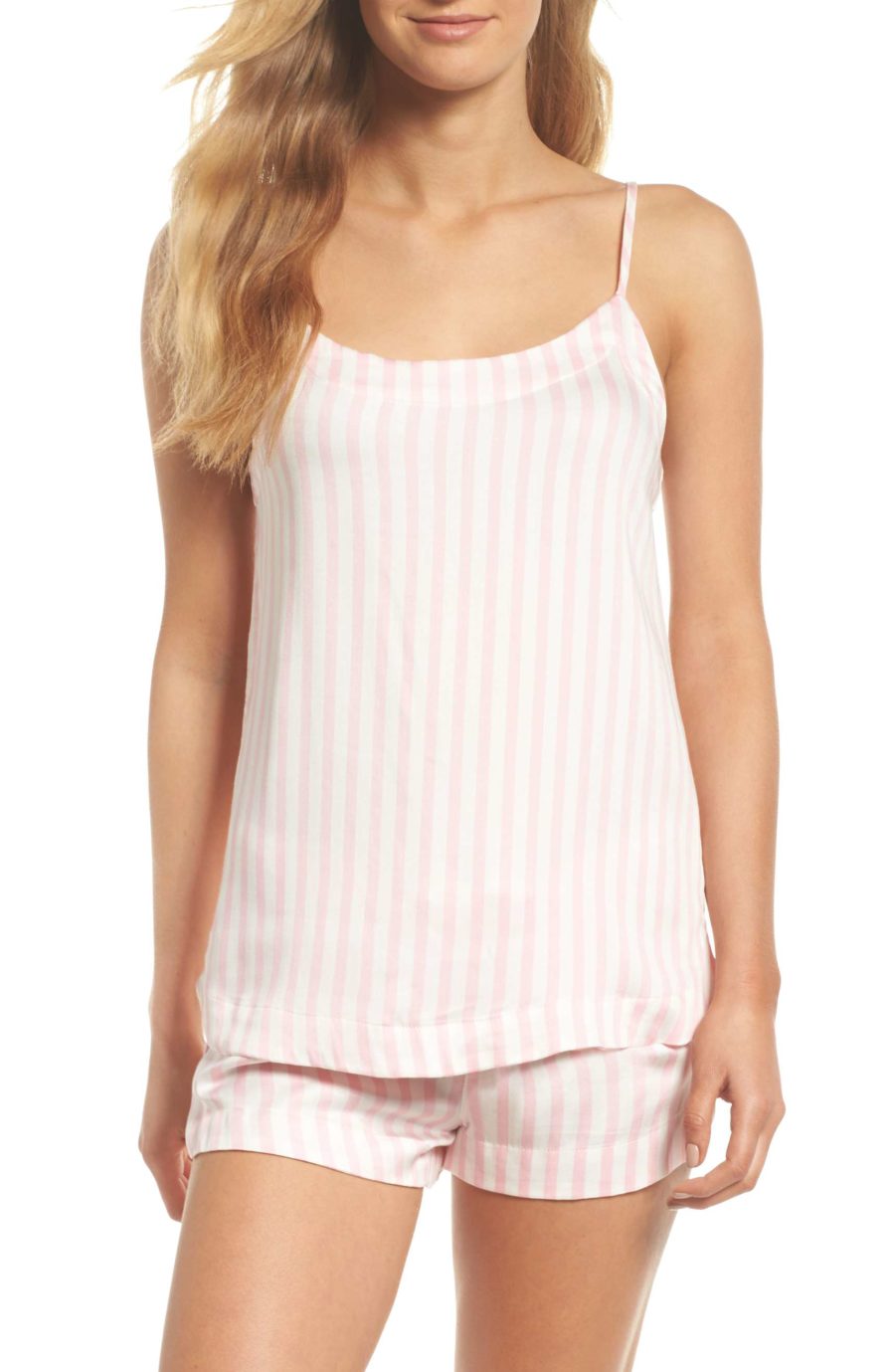 // SATIN STRIPED PAJAMAS //
 such a cute PJ set! great valentine's gift idea!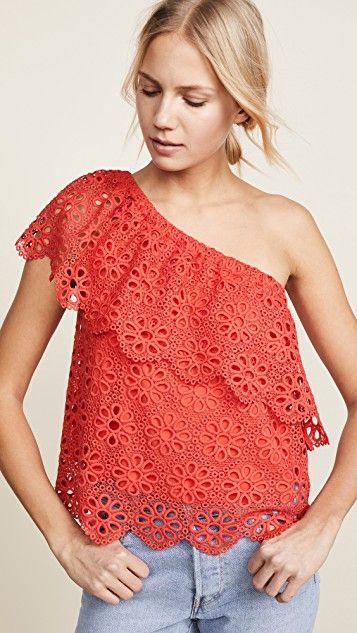 // ONE SHOULDER EYELET TOP //
 love this for (soon to come) warmer temps or beach trips!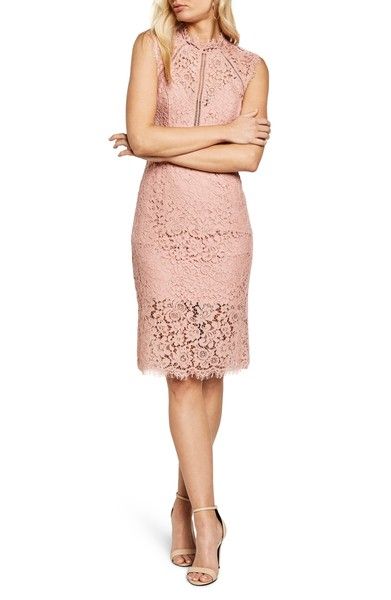 // LACE SHEATH DRESS // 
a beautiful blush lace!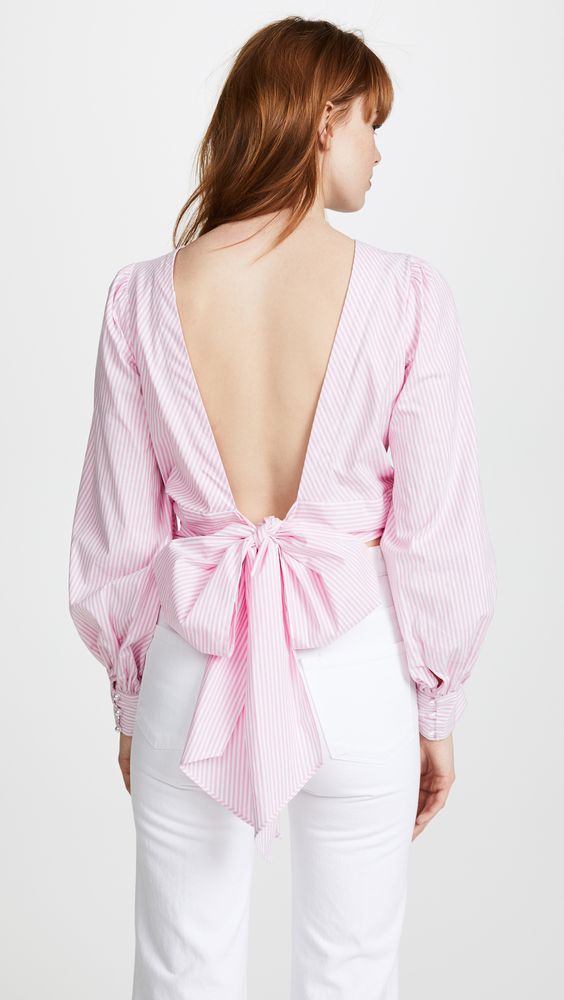 // TIE BACK WRAP TOP //
  you know I love anything with an open back!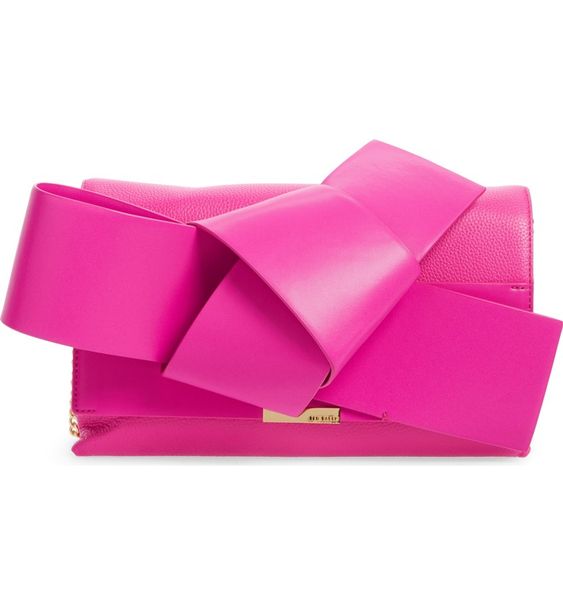 // BOW CLUTCH //
 lust clutch – love this shape!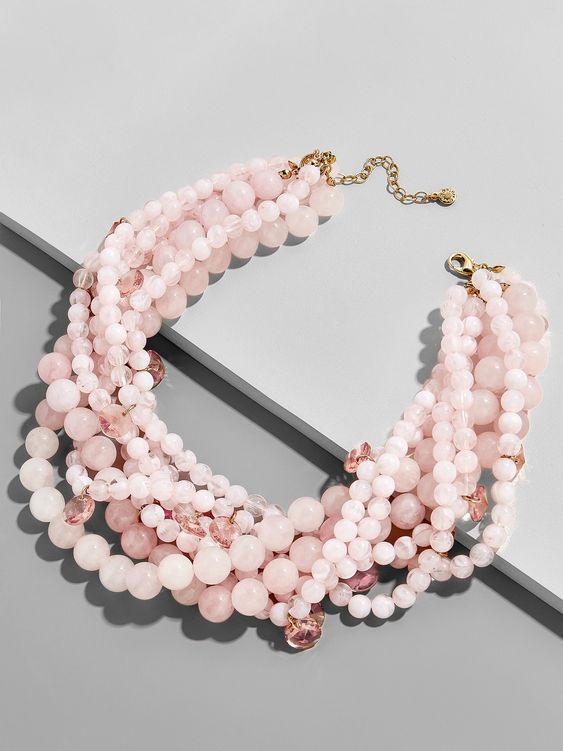 // BEADED STATEMENT NECKLACE //
  a great statement necklace to dress up any outfit;
this comes in several colors!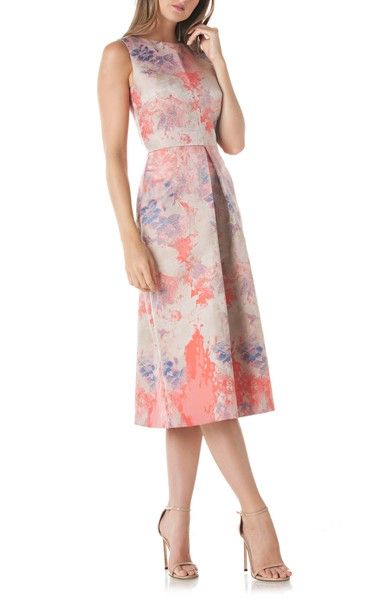 // FLORAL PLEAT MIDI DRESS //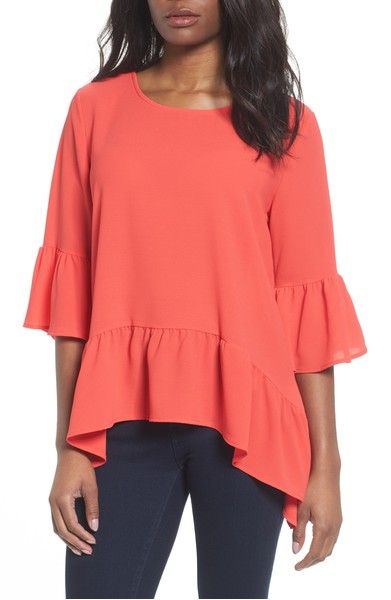 // RUFFLE HEM TOP //
I have this top and love it!
size down one!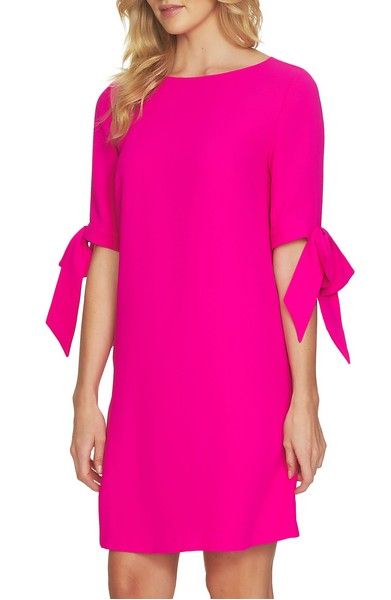 // TIE SLEEVE SHIFT DRESS //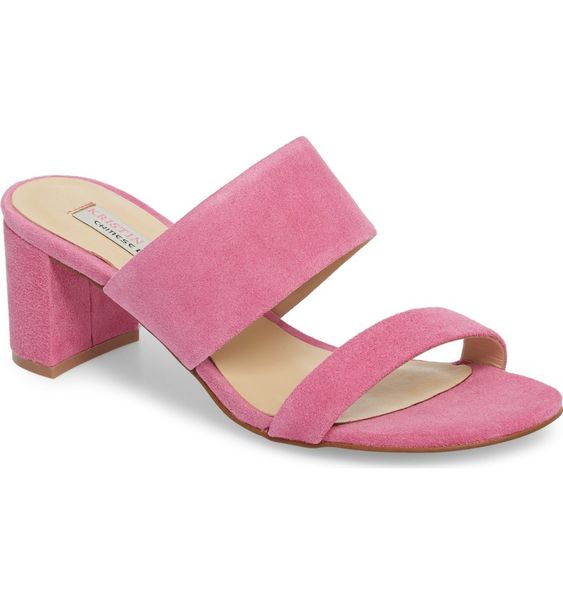 // BLOCK HEEL SANDAL //
 I would wear these all summer long!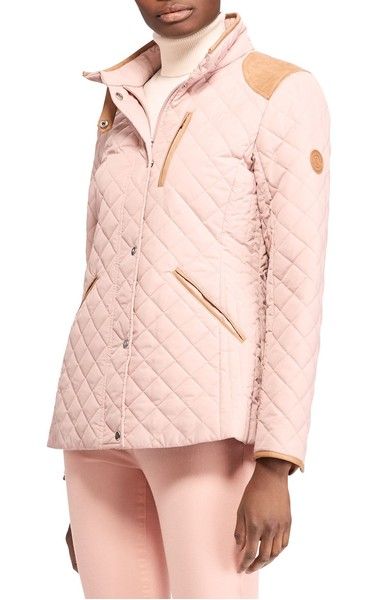 // FAUX LEATHER TRIM JACKET //
  a short version of my RL Coat! love the blush color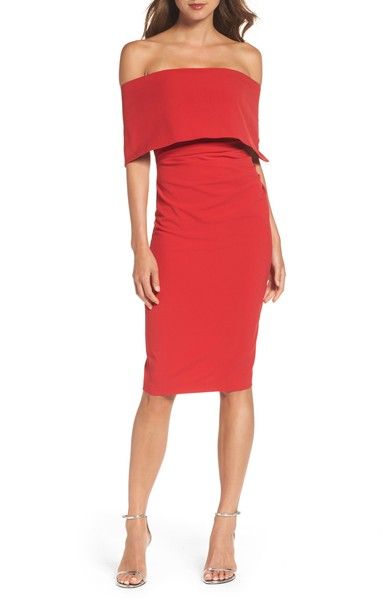 // POPOVER MIDI DRESS //
  one of my favorite dresses – my friend has the full length version and it is stunning
also comes in black and navy!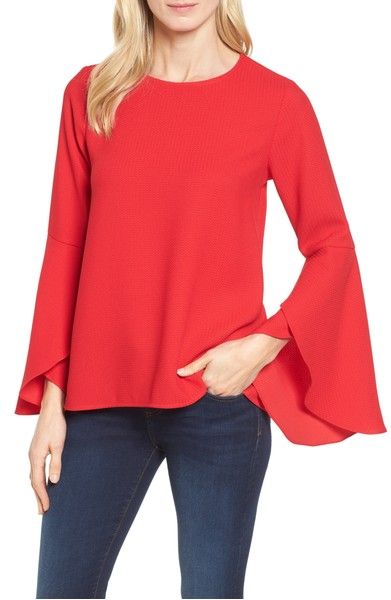 // BELL SLEEVE TOP //
 this comes in a ton of different colors!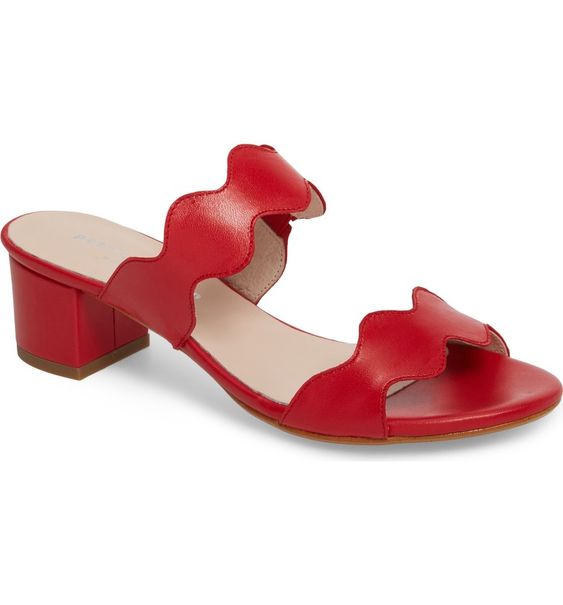 // SCALLOP SANDAL //
also comes in pink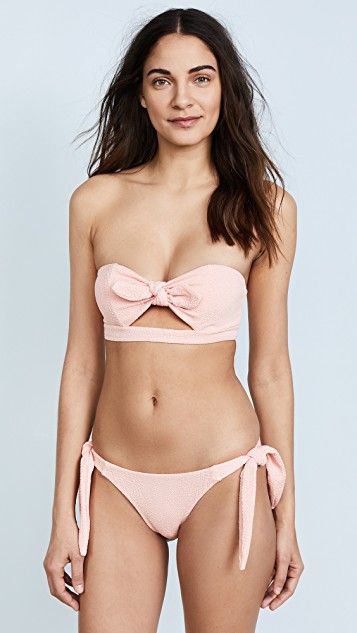 // BOW BIKINI //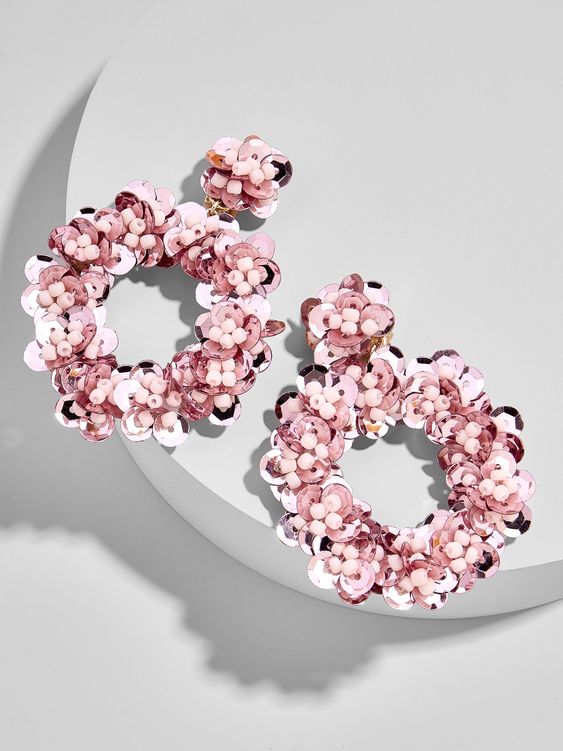 // FLORAL SEQUIN EARRINGS //
in love with these, they are a pink version of two of my favorite earrings!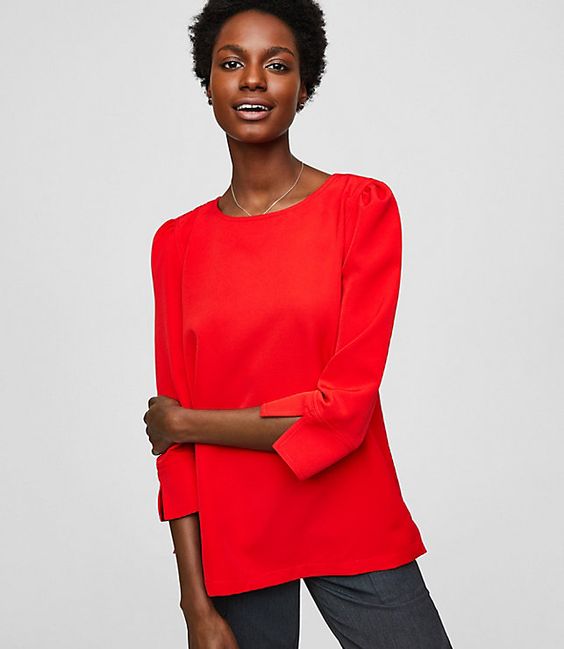 // PUFF SLEEVE TOP //
 great classic with a longer length (which I always prefer!)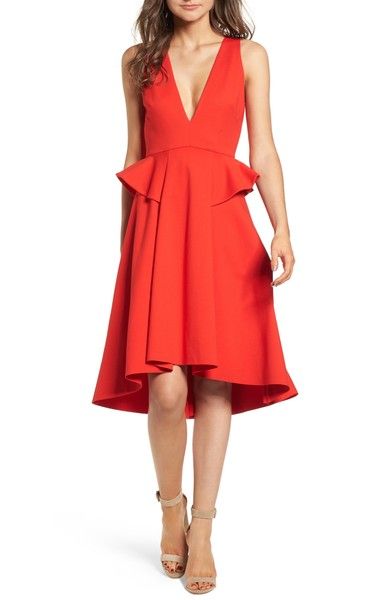 // RAPTURE RUFFLE DRESS //
love this dress – the deep V and high/low hemline are beautiful!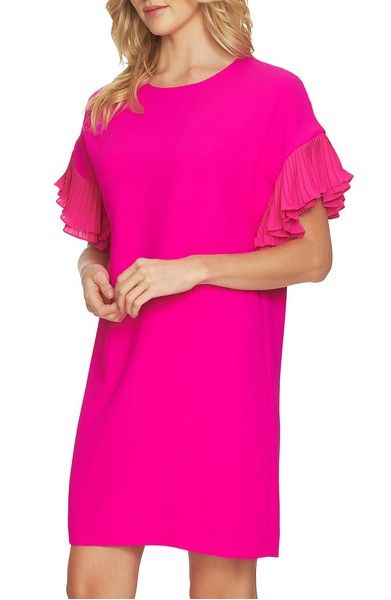 // CREPE SHIFT DRESS //
I love the punchy color and pleated sleeves of this dress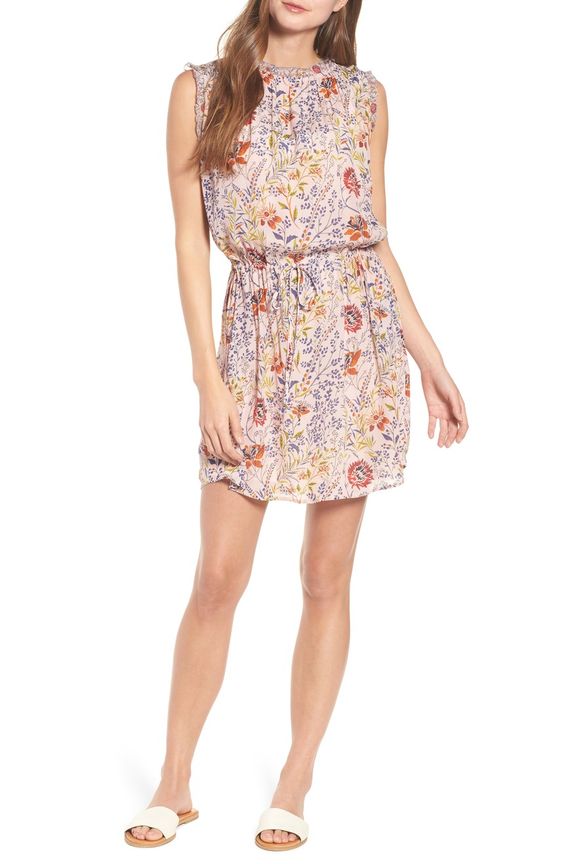 // FLORAL SLEEVELESS DRESS //
with boots and a blazer now, and sandals in summetime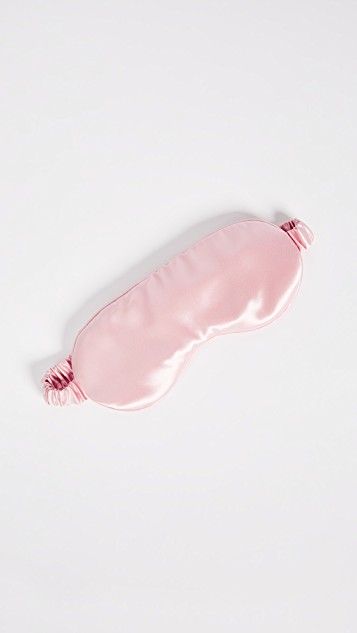 // SILK SLEEP MASK //
 something ever girl needs!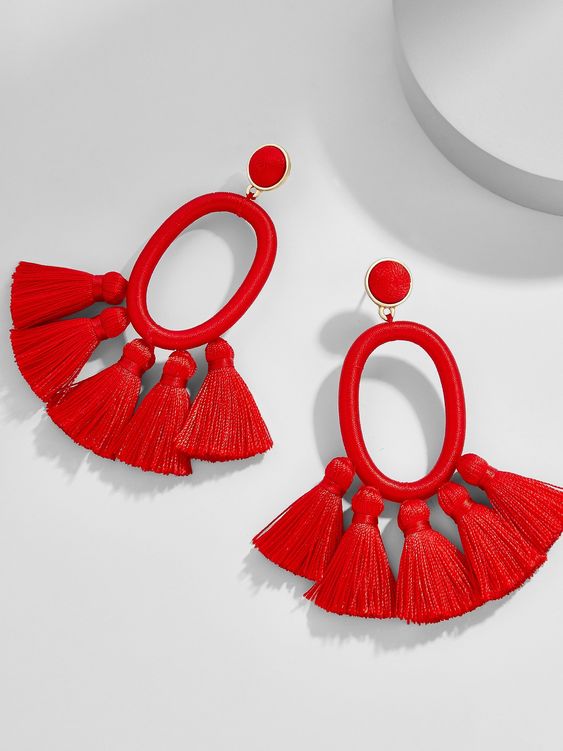 // STATEMENT EARRINGS //
 can never go wrong with statement earrings!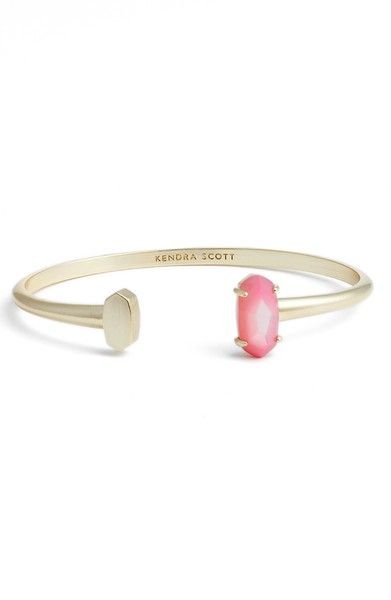 // KENDRA SCOTT CUFF //
 I have this bracelet from a few years ago with different stones
and love it with my bracelet stack.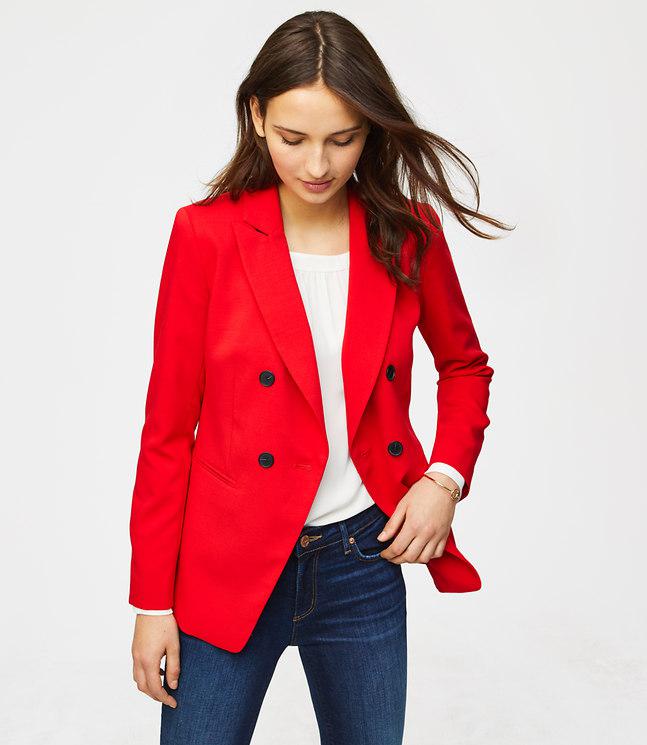 // DOUBLE BREASTED BLAZER //
I am so in love with the punchy red of this classic blazer.