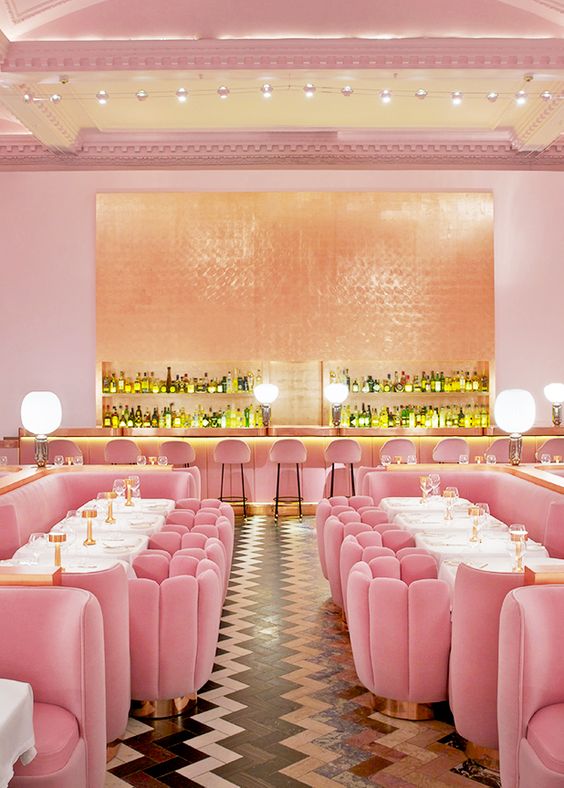 Cheers to Friday!
It was our first week of fall temperatures and it was heavenly.  I'm still somehow the idiot that can't figure out how to dress, because its still mid 70's in the day and I'm the moron dressed like it's 50 degrees outside when I could be in sandals and a dress for crying out loud.  When will I ever learn?
We have plans to work on a few projects on the yard + porch this weekend, and then we are heading up to the lake Saturday to my friends place for one more spin around the lake and some football and grilling out.
I made The Style Scribe's Butternut Squash Noodles with Sage and Goat Cheese and absolutely loved it!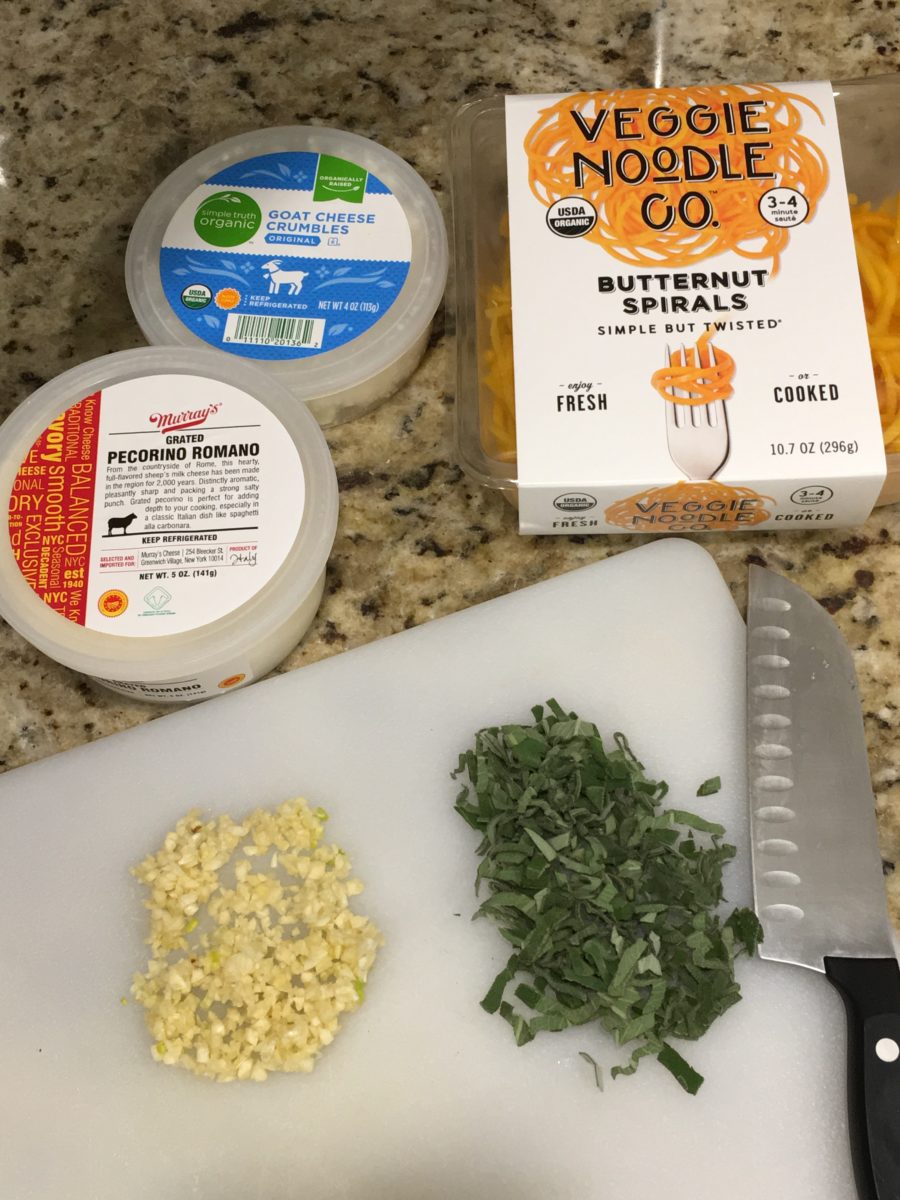 Buy the noodles already spiraled and this is the fastest meal ever! It reminds me of a much healthier version of my favorite dish I had last Christmas at the beach of pasta with brown butter and sage.  YUM.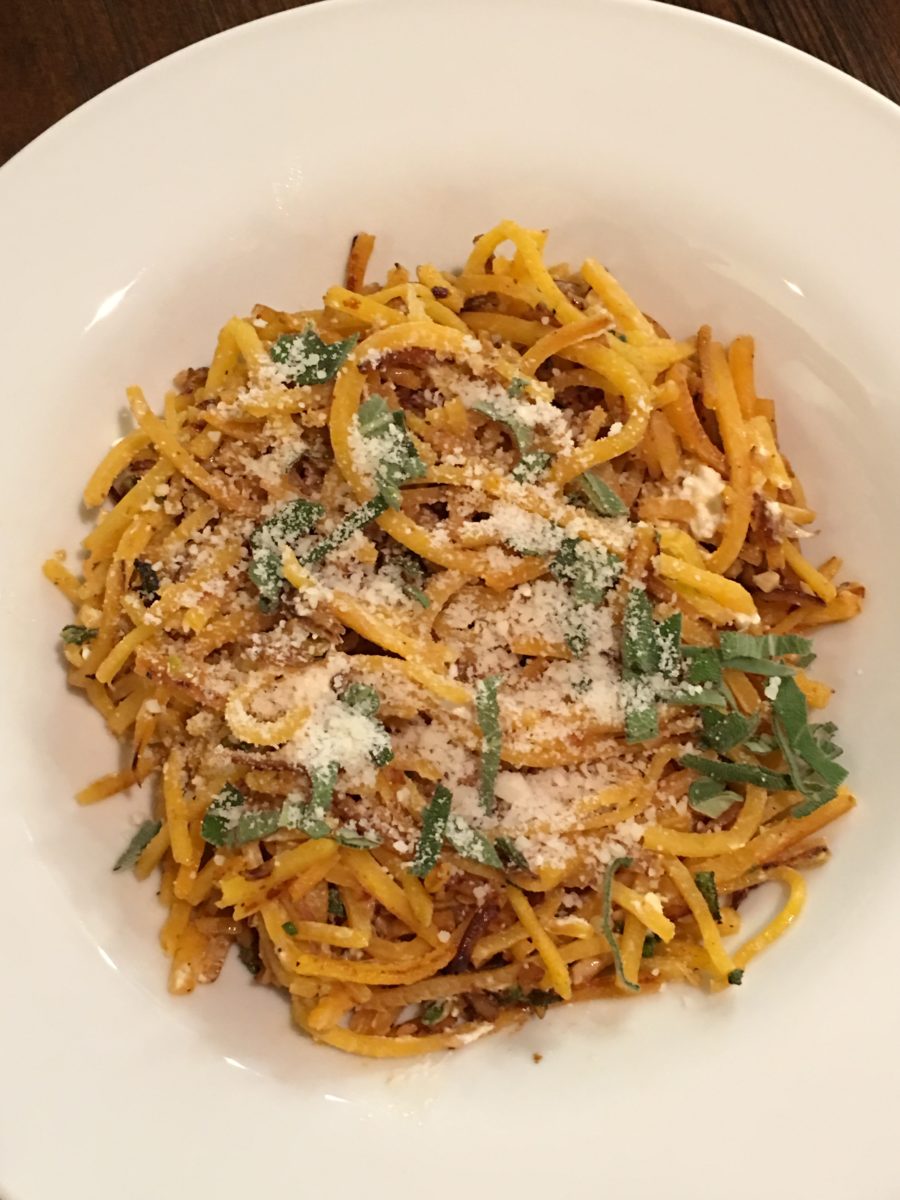 Last weekend we went shopping for some home items and stopped at the Ballard Designs outlet and also at Nadeau.  I know those of you outside Atlanta don't have access to the Ballard Outlet but it is amazing.  I could walk out of there with so much every time.  We were hunting for a piece for the patio – like a sideboard or table of some sort to put up against the empty wall by our bedroom door that leads out to the porch.  We didn't it there, but we snagged these initials for a dollar a piece.  They had ever letter in every size and finish, all the way up the big marquee letters for just $1!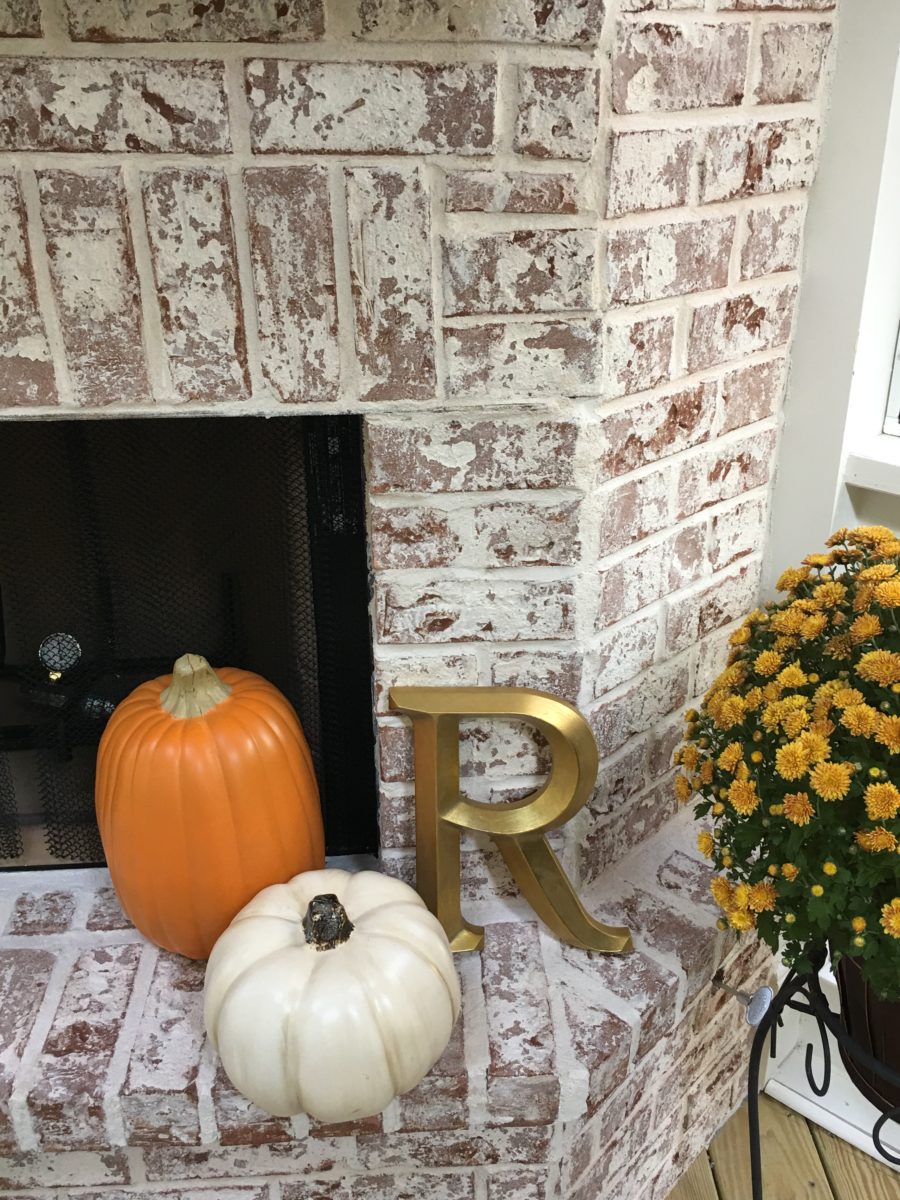 We are going to hang the big Marquee Letter somewhere on the wall out there most likely.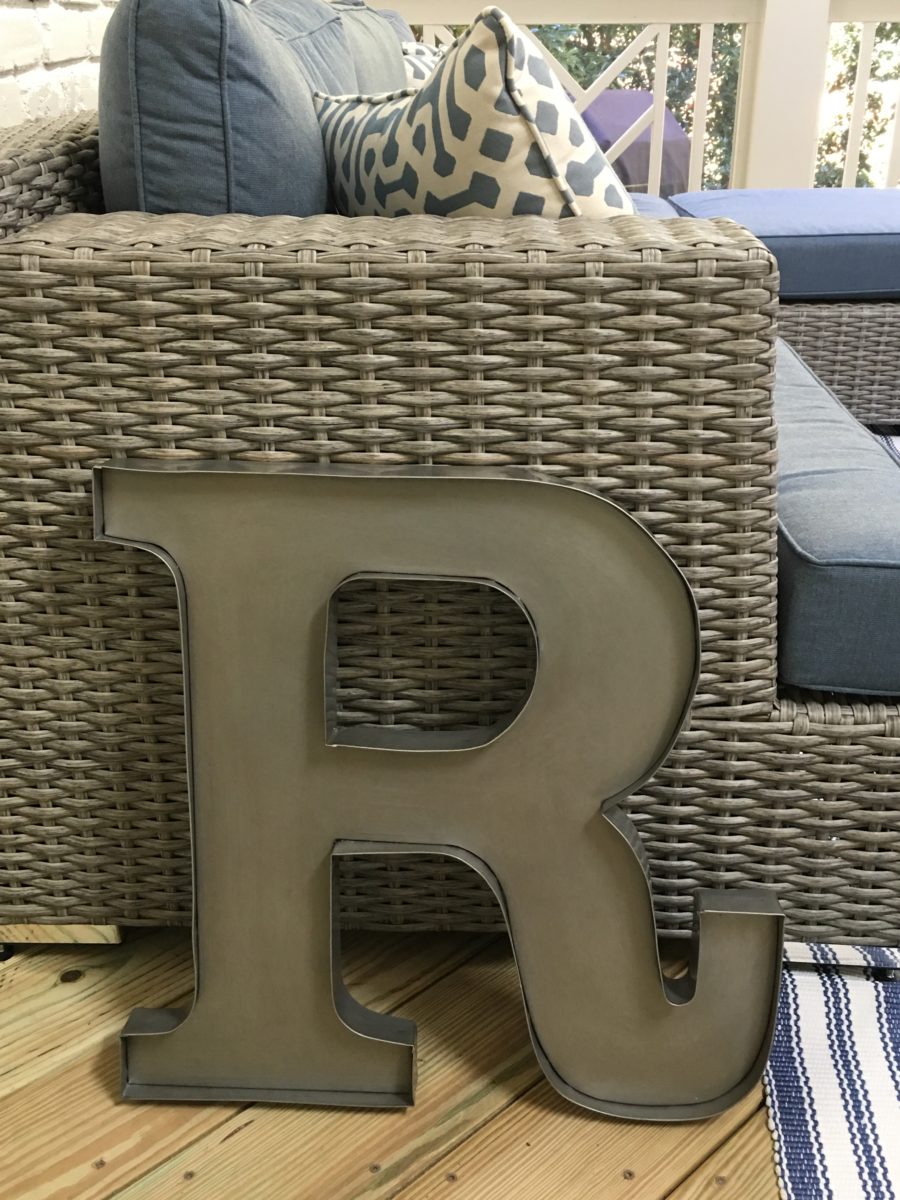 such a steal for only $1!
We also went to Nadeau and luckily we found an amazing piece for the patio that I am so, so excited to share.
Nadeau is all over the place, so look it up to see if there is one near you – I got my favorite piece of furniture ever at the Chicago location years ago (the grey sideboard in our entryway)! Kip went straight for these oars (and I loved them too) so we are going to hang them somewhere outside on the porch.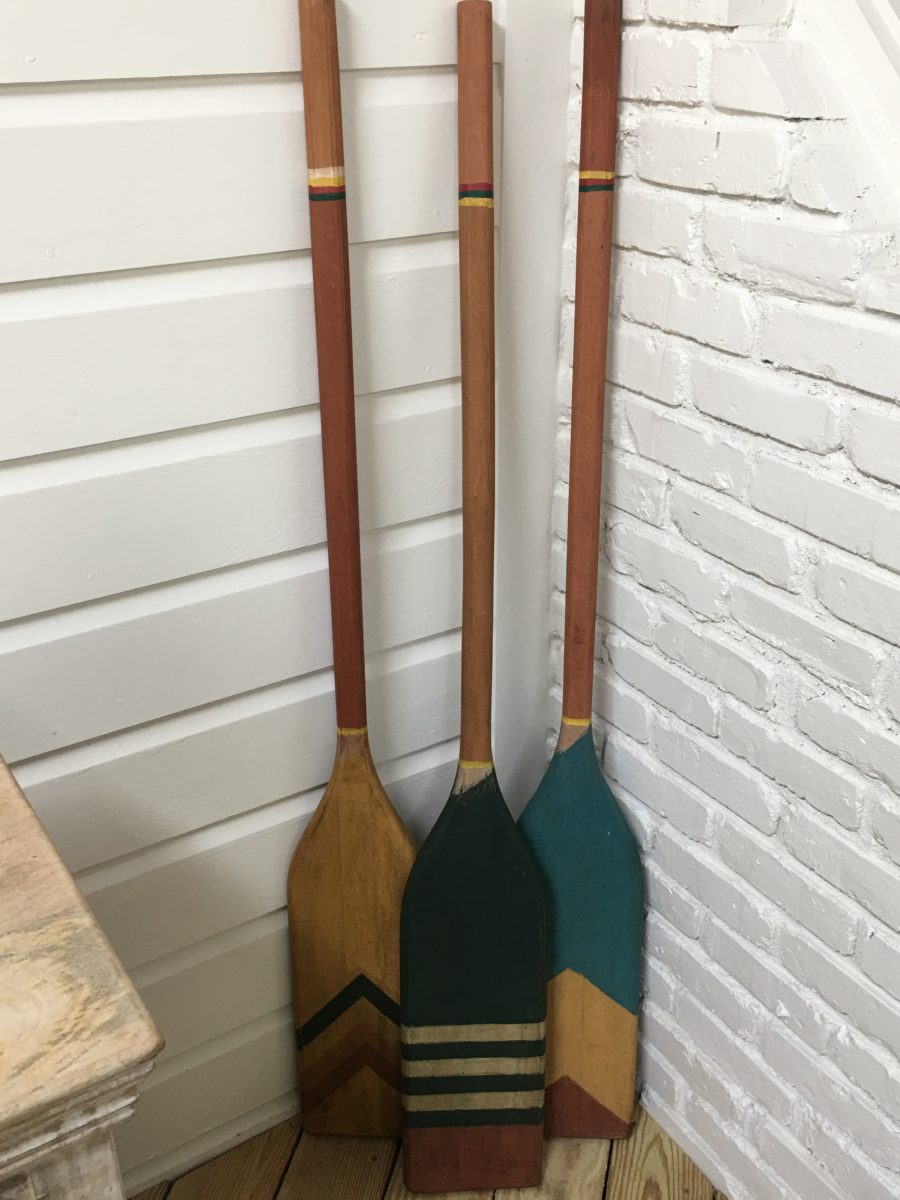 Two songs I loved this week :
This isn't a new song, but they played a remixed version of it as the final song in FlyWheel
(and it was a Soul Cycle moment waiting to happen).

and Ed Sheeran's new song Perfect

As I mentioned Monday, my phone had to be wiped clean after shutting off and not coming back on. Sigh.
I lost about 2 months worth of photos and all my apps and everything, and I was phoneless for 2 days.
However, at the end of the day I had to remind myself IT'S A PHONE.  Who cares.
although sleeping with no phone when your husband is out of town,
and you already are afraid of your own shadow, is quite terrifying. 
BUT, now I keep seeing people all over (and also on the Today Show) saying the software updates keep causing problems with everyones phones.  People are saying it seems a little too coincidental, like it kind of forces people to get the new phone!? And based on what happened to me, I would agree!
I HATE SOFTWARE UPDATES. Don't do it – your phone will crap out!
But learn from me and
1) Buy the iCloud upgrade and have your phone automatically send everything to the cloud.
and 2) BUY AN ALARM CLOCK.  Even a cheap one to have in a closet.
Because what do you do without an alarm clock on a weekday!?
:: FRIDAY FINDS :: 
If you're still on the hunt for a great everyday low-heel bootie, these are a great option under $90 and in several colors.
Black. V-Neck. Jumpsuit.   No need to say anything else. 
I can't get enough mini skirts lately and love this corduroy mini for only $45.
This bucket bag comes in a great chunky knit fabric that is perfect for fall.
Black Velvet (cue me singing) looks so great on this simple, chic silhouette. 
Wednesday I posted some wedding guest looks.
Today, some rehearsal dinner dress options
(I'm obsessed with #1!) :
ONE // TWO // THREE // FOUR // FIVE
Perfect layering piece to wear to and from your workouts. 
This side draped dress makes a killer LBD for both work, nights, weekends, weddings, you name it! 
Loving the romantic feel of this black lace top .
The print on this off the shoulder is so cute, and it's perfect for right now when it's not too chilly out! 
I am absolutely in love with these strappy sandals and feel like i must have them immediately! 
My ruffle sleeve dress in a back fully stocked and in even more colors. 
:: LINK LOVE :: 
I'm on a true crime kick lately, and my jaw hit the floor when I read this story about an aspiring pastor killing his wife.
Pop culture inspired Halloween costume ideas – tons of them! 
40 Pink Places in the World made for Instagram – this will get your travel bug going!
A 20 minute full body workout to knock out fast + get back to weekend fun. 
RHONJ Melissa + Joe Gorga have listed their NJ Mansion for $3.5 Million.
I mentioned this in Coffee Talk, but I am just so sad about Project Runway's Mychael Knight's passing. 
16 of the most classic Halloween movies ever. (In addition to Hocus Pocus, I always think of the Olsen Twins Double Double Toil and Trouble, but maybe that's just me.)
A healthy way to do an at-home PSL.