It's the most wonderful time of the year!!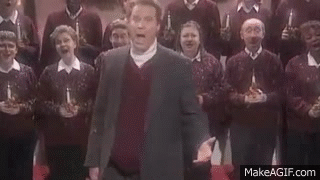 The Nordstrom Anniversary Sale starts today with Early Access until July 21st!
This is the time to stock up on all your fall favorites at amazing prices.
Last year I snagged several pairs of boots and sweaters that I wore all fall and winter long.  I also always stock up on my perfume (this has still lasted me I won't need any for awhile, but it's the best deal they ever have!)
I am hopping on a train from Milan to Lake Como
to get ready for the wedding weekend,
so I have barely had a chance to look at everything! This is me just getting started 🙂
Here is what I had marked from the catalogue,
and I'll be back with more finds tomorrow once I am able to put my insomnia to good use tonight and really dig in!!
:: SHOES :: 
If there's ever been a perfect time for Stuart Weitzman boots, this it it!
I snagged a pair of black OTK from Nordstrom Rack a few years ago and still wear them all fall and winter.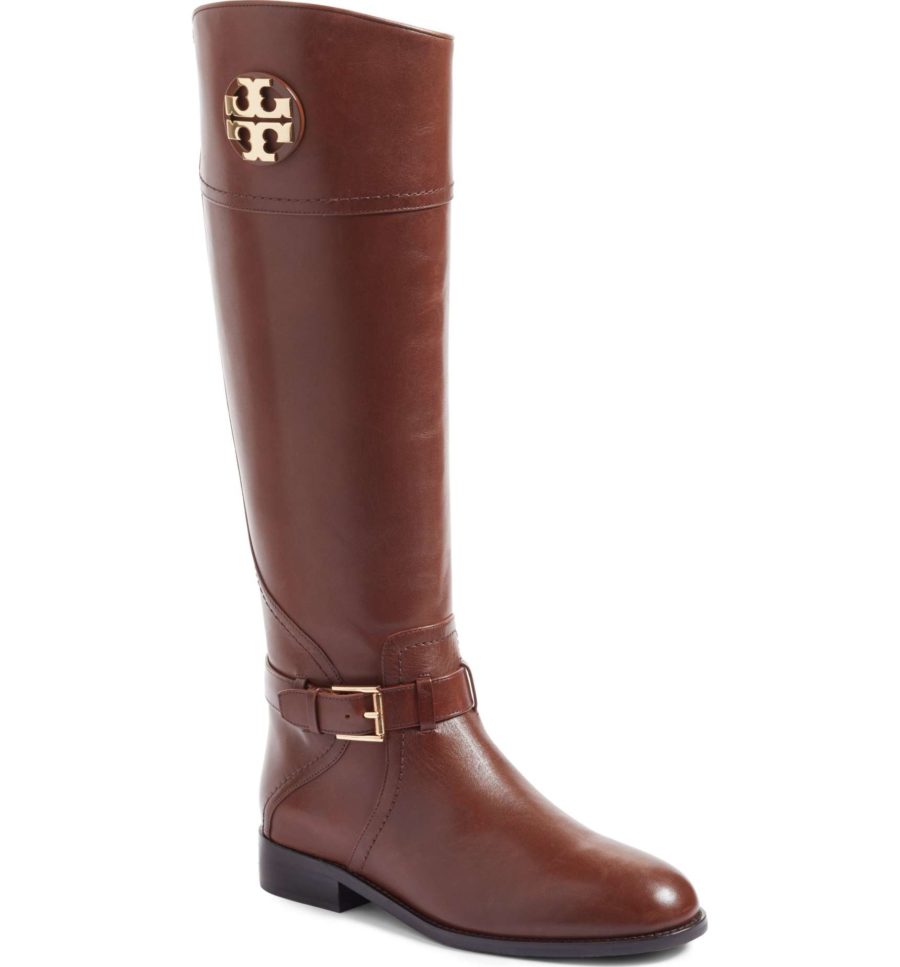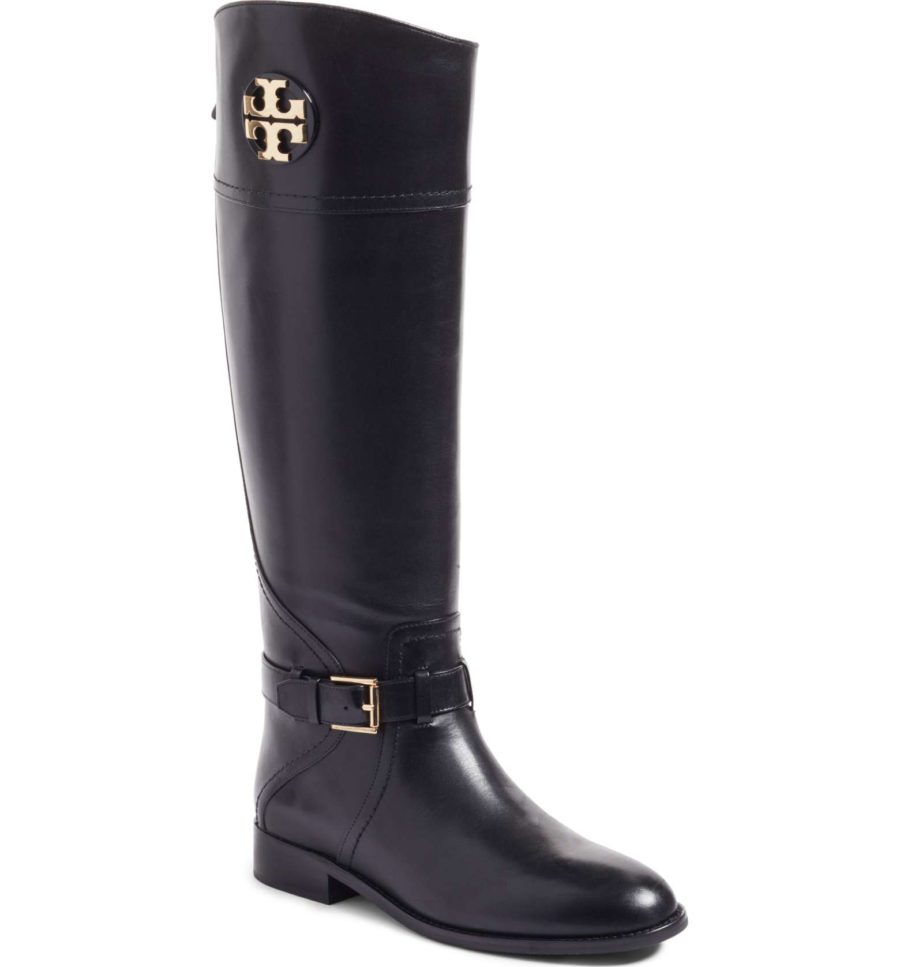 :: SWEATERS, TOPS, JACKETS, AND BLAZERS :: 
:: DRESSES AND SKIRTS :: 
:: ACCESSORIES :: 
One of my best purchases last year was this duo of Tory Burch Perfume. I still have both bottles at least half way full and I love having the travel size to bring on all of my vacations.