I can't believe I am thinking about and browsing through all of these heavy knits and layers when I am sweating my tush off (in a gorgeous bed and breakfast, but still) with no AC in the Lake Como region.  Luckily it all cooled off a bit last night with a huge summer storm that kept us at dinner until almost midnight watching from the patio until we eventually made a run for it and were completely soaked.  It was a pretty magical first day in town.  I slept like a baby listening to the storm last night and it's gorgeous again this AM.
We are here in Pusiano, a town outside of Lake Como, until Sunday for a wedding. Today we are heading into Como with the grooms family, have the wedding tomorrow, and then head to our house on Lake Como Sunday afternoon!
Make sure you follow along on instagram + instastories to see the daily happenings!
For now, I have TONS AND TONS of great finds for you!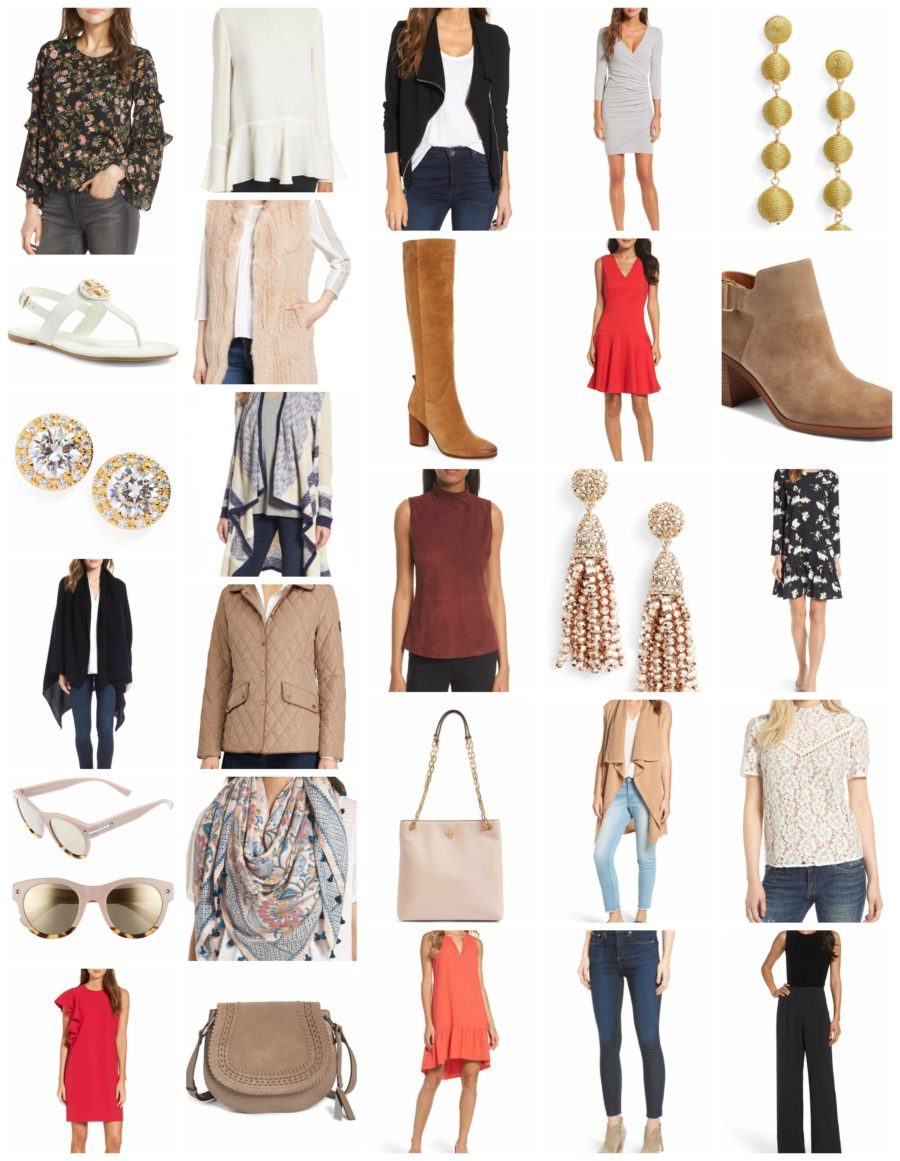 I stayed up late in the storm and got up a little early to look at the gorgeous views of the lake and find all the gorgeous pieces for you!
:: Bottoms/Jeans ::
My absolute favorite designer jeans are included in the sale, and it's the perfect time to snag a pair of the leggings that will surprisingly be a go to for all of fall + winter!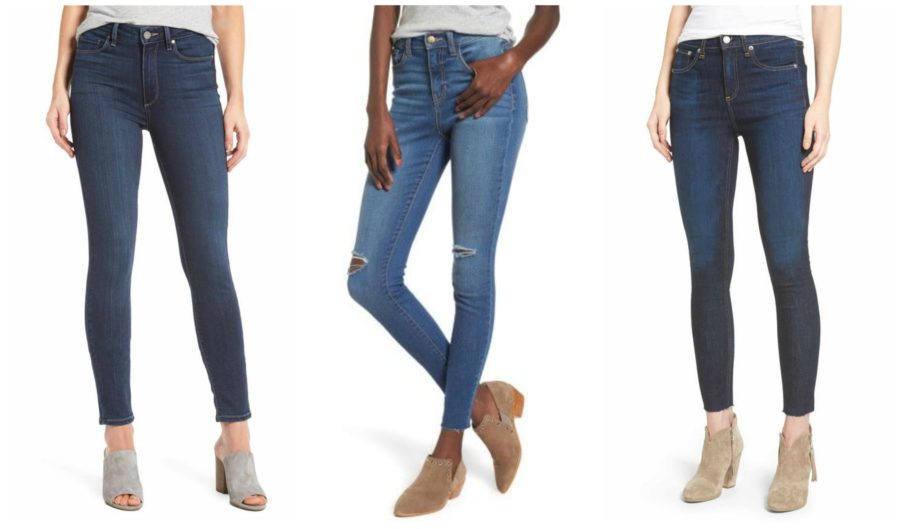 //  HIGH WAISTED  //  RIPPED SKINNY JEANS  //  RAG AND BONE SKINNY  //
the ripped skinny's are under $40!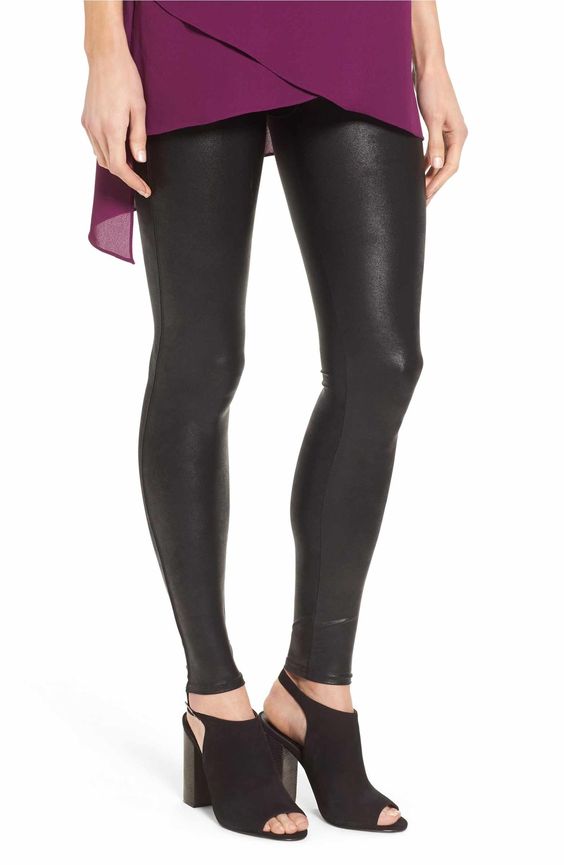 // SPANX LEATHER LEGGINGS // 
:: Tops ::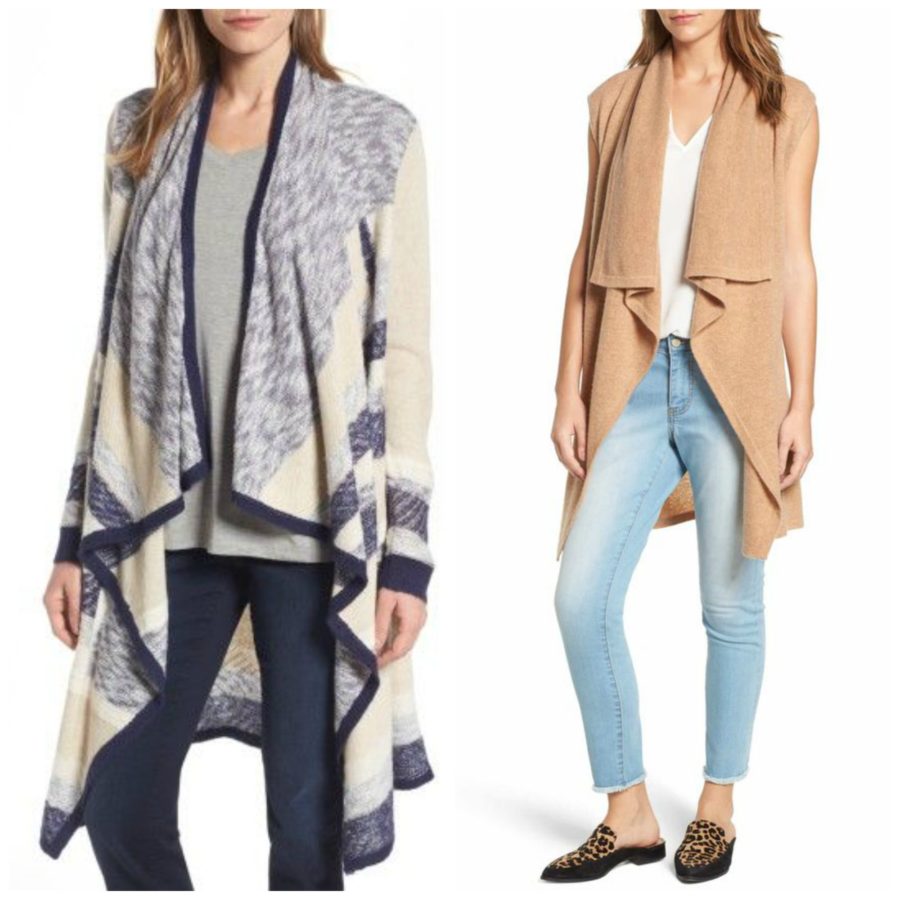 // LONG SLEEVED OPEN CARDIGAN // CASHMERE DRAPED VEST //
cashmere comes in several colors and is under $100!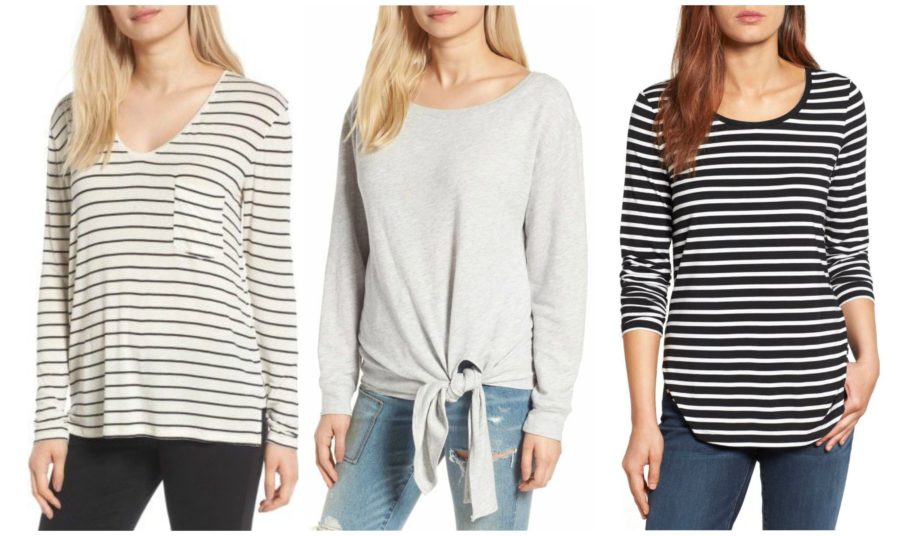 // STRIPED V-NECK // TIE FRONT SWEATSHIRT // STRIPED LONG SLEEVE TEE //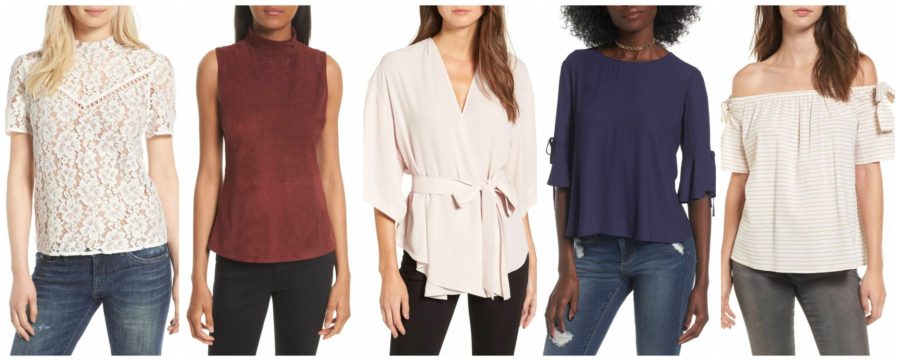 // LACE TOP // SUEDE SLEEVELESS // WRAP BLOUSE // TIE SLEEVE TOP // OFF THE SHOULDER //


// TIE SIDE SWEATER // RUFFLE HEM // FLORAL TOP // PEPLUM HEM // RUFFLE SLEEVE // 
:: Dresses + Jumpsuits ::
// ONE // TWO // THREE //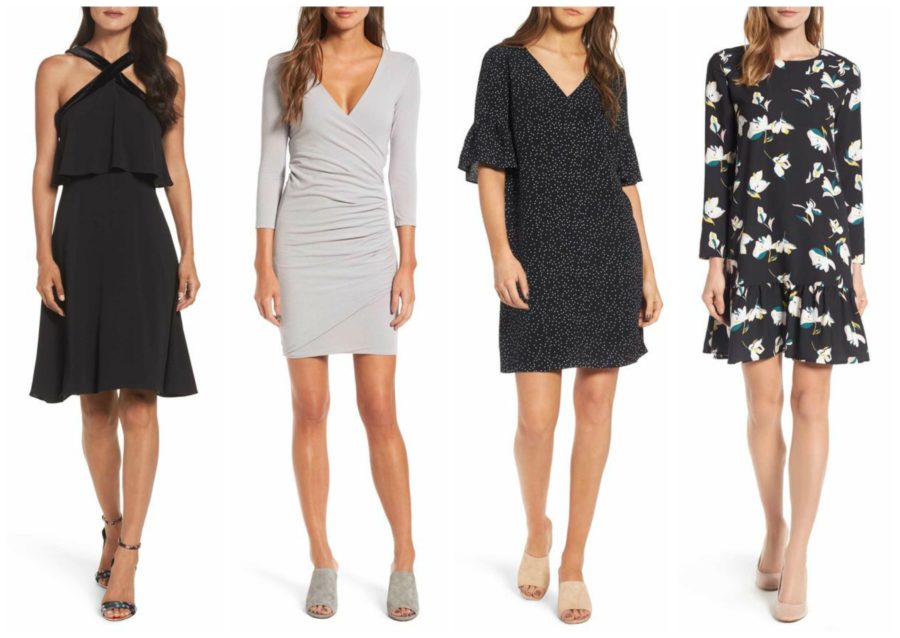 // ONE // TWO // THREE // FOUR // 
:: Shoes ::
The perfect time to stock up on a great pair of designer over the knee boots
or my favorite sandals to buy every year.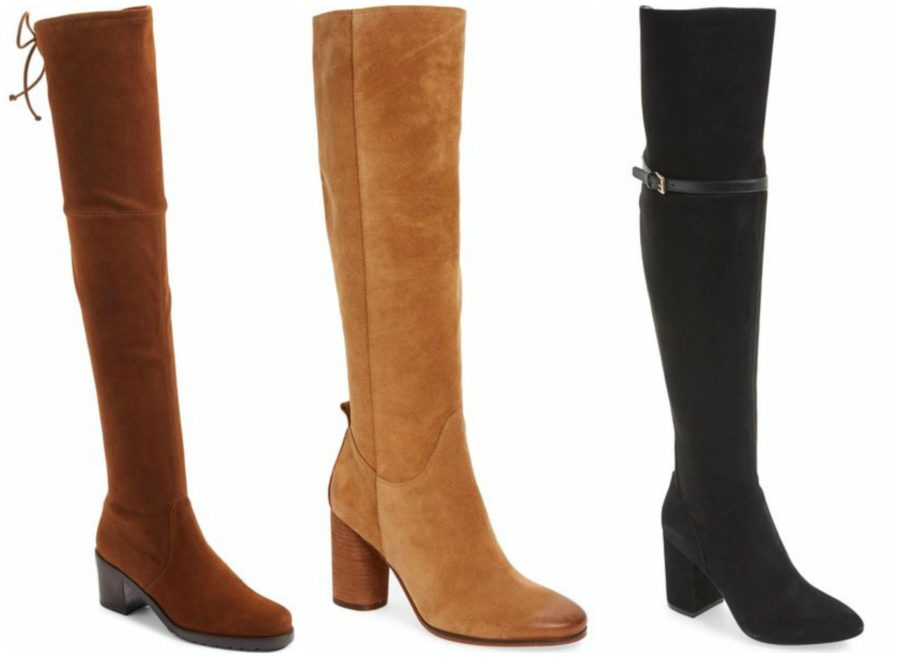 // ONE // TWO // THREE  – my choice for comfort! //
all come in multiple color options!
This was the time last year that I got ALL of my booties for the year!


// ONE // TWO // THREE // FOUR // FIVE //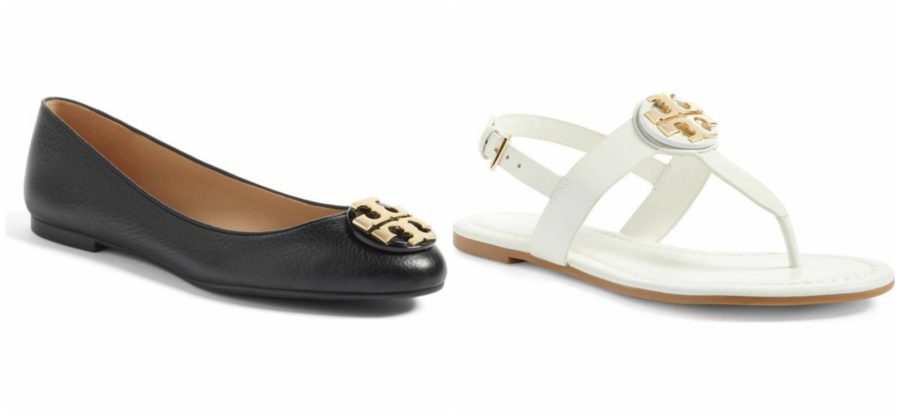 // TORY BURCH FLATS // TORY BURCH SANDALS // 
:: Accessories ::


// SADDLE BAG // WALLET // LONGCHAMP EXPANDABLE // TORY BURCH CROSSBODY //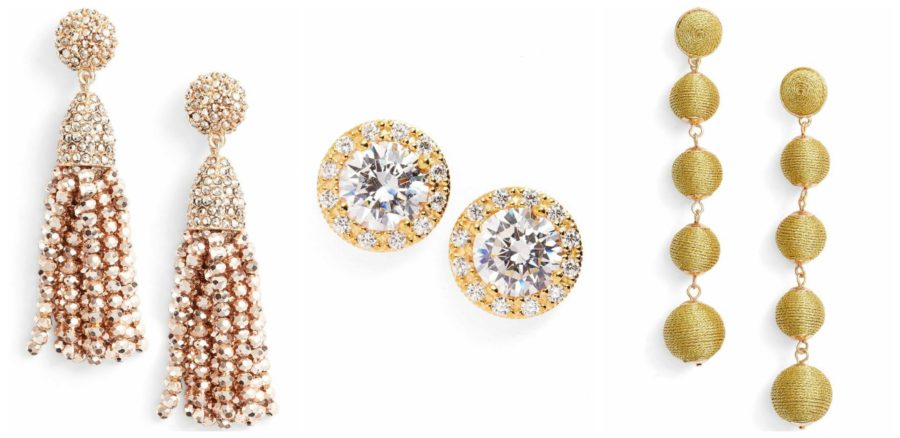 // STATEMENT EARRINGS // DIAMOND STUDS // DROP EARRINGS // 


// BURBERRY SUNGLASSES // WRAP WATCH // SCARF // RIMMED SUNGLASSES //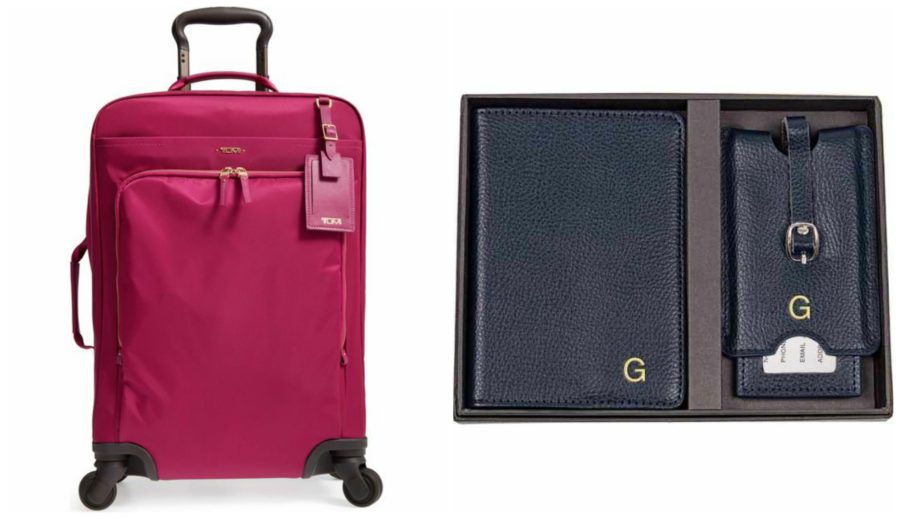 // TUMI SUITCASE // TRAVEL PASSPORT CASE AND LUGGAGE TAG //
I am still on the hunt for a new suitcase after some mixed reviews about the Away case,
and I know Tumi is a very well loved brand! 
:: Jackets + Blazers + Outerwear ::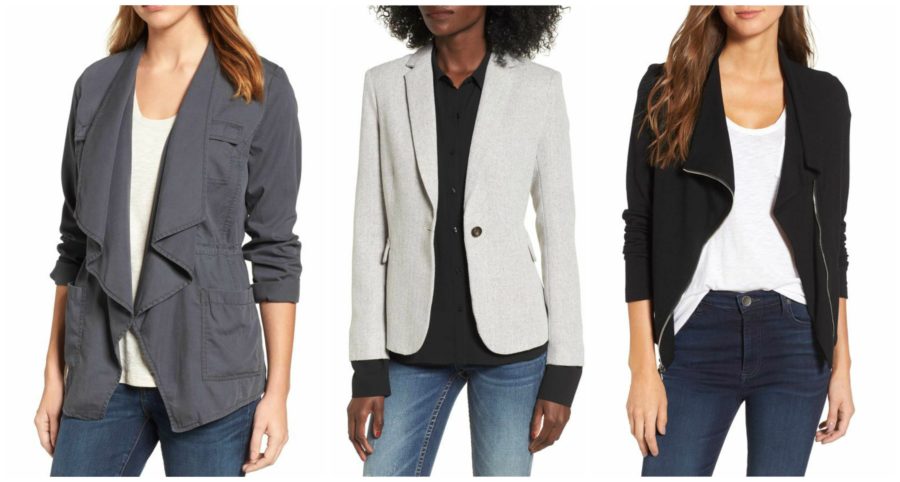 // UTILITY JACKET // BLAZER // MOTO JACKET //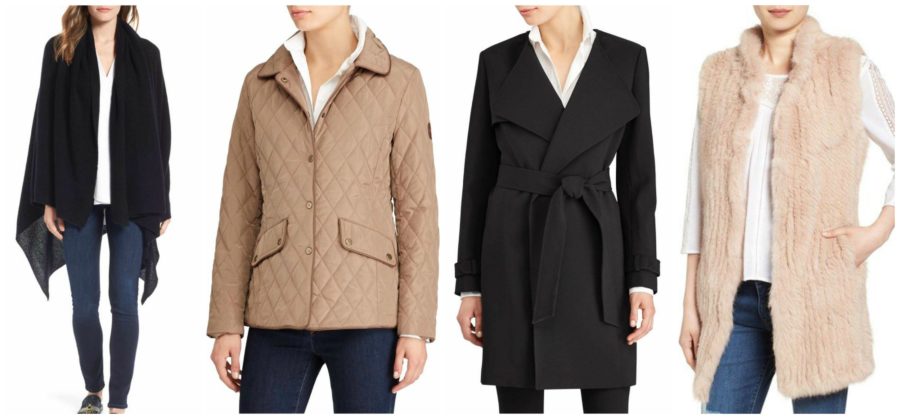 // CASHMERE WRAP  // QUILTED JACKET // BELTED COAT // VEST // 
:: Beauty ::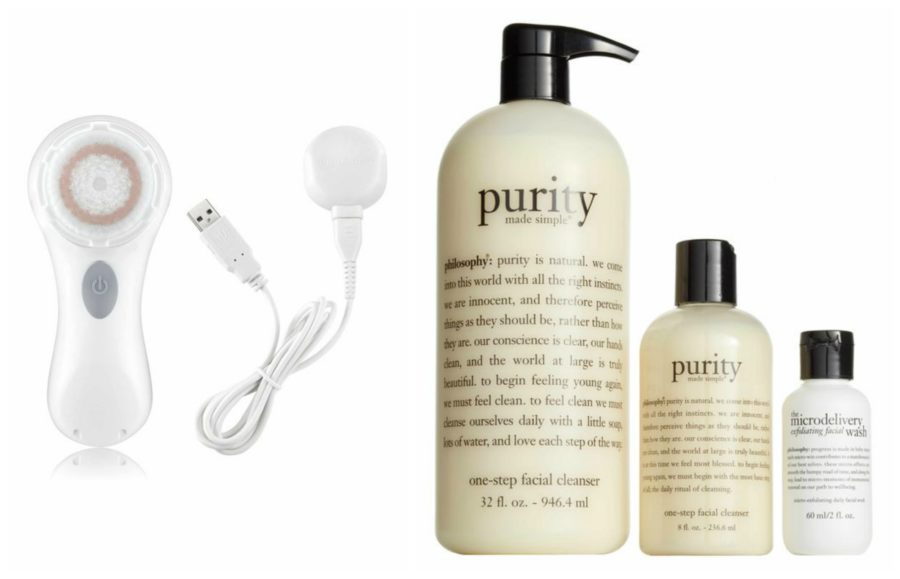 // CLARISONIC // PURITY SET // 
This is the time to stock up on my favorite perfume! This set has lasted me all year and I don't need to get any more!
This is the same curling wand I use and I absolutely love it (not the travel one I burned myself with on our trip 🙂 that was a special amazon purchase for the European plugs)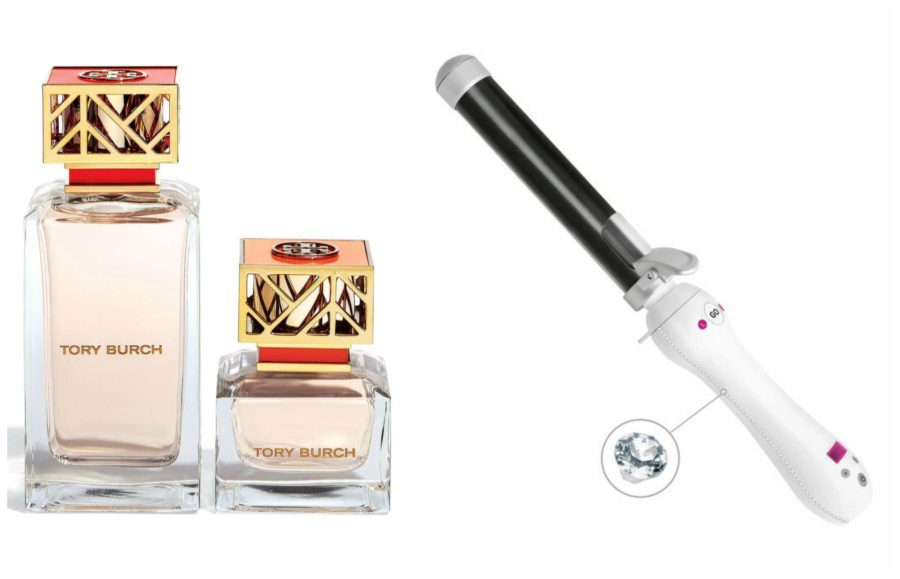 // TORY BURCH PERFUME SET // BEACHWAVER WAND // 
:: Fitness ::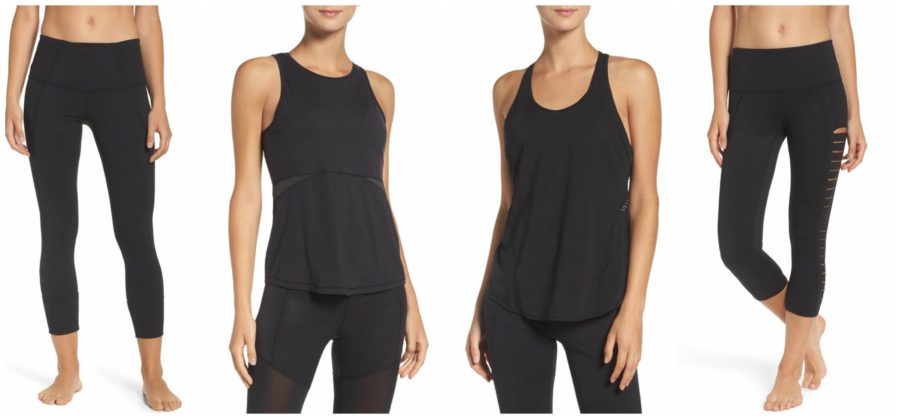 // HIGH WAISTED LEGGINGS // CUT OUT TOP // RACERBACK TOP // SIDE SLIT LEGGINGS //