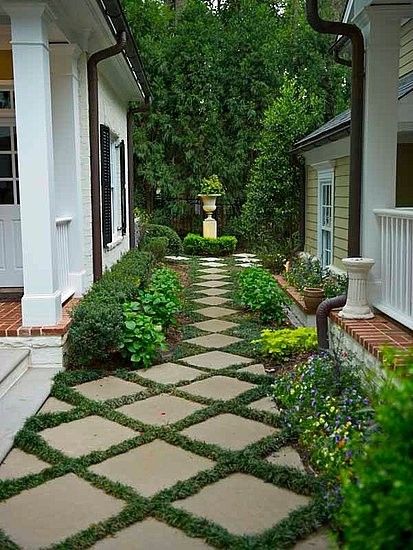 Cheers to Friday + The Weekend!
One of my very best friends from Chicago, who now lives in DC, is flying in today to visit for the weekend! She is one of Kip's best friends from college as well, and actually the person that introduced the two of us,  so we both are so excited see her and take her around Atlanta and veg at the house together.
It's been hot hot hot this week and this romper has been the perfect thing to wear to survive the heat. It even has an open back for some extra ventilation 🙂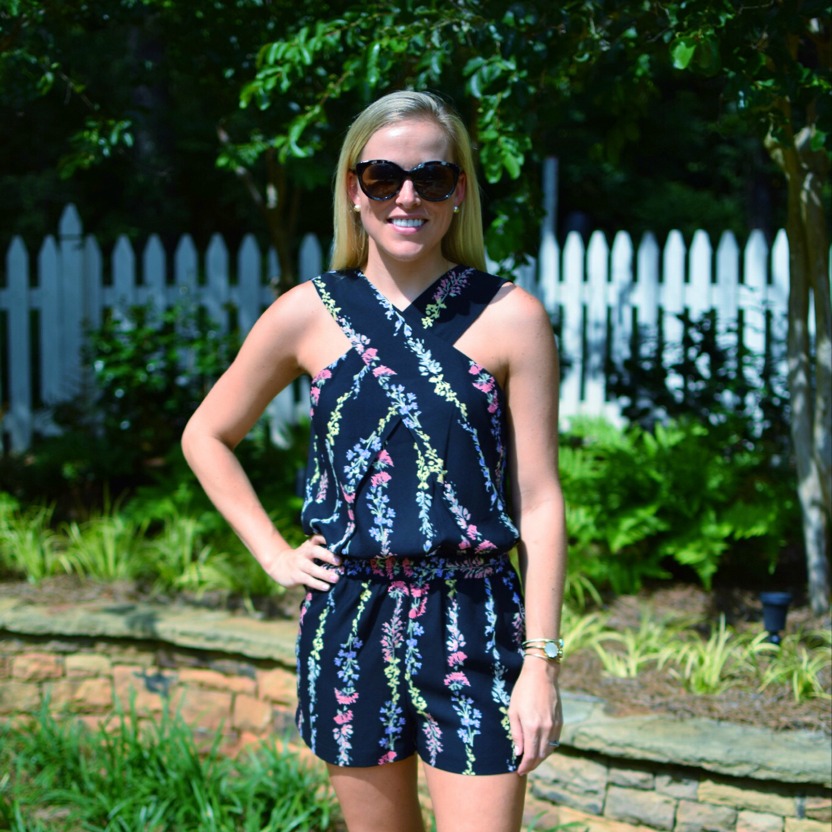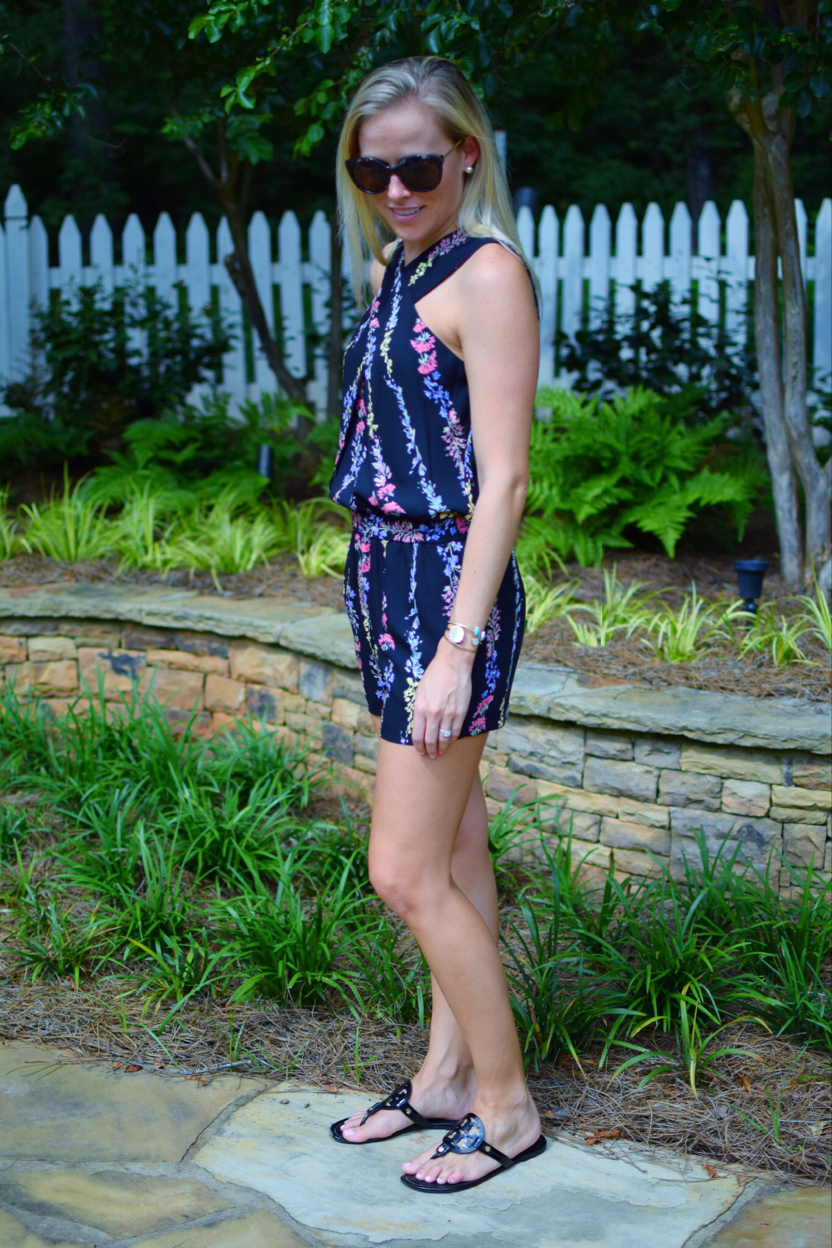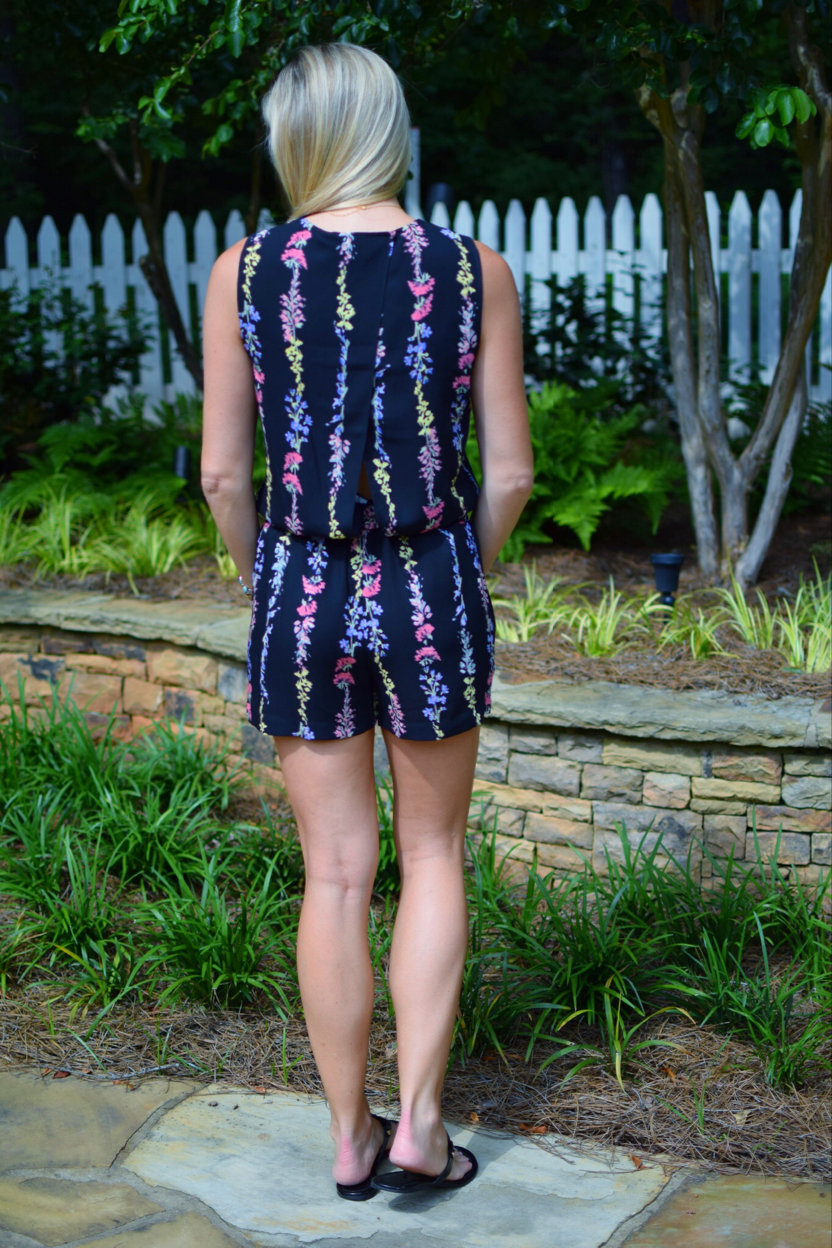 // FLORAL PRINT ROMPER //
on sale 40% off, runs slightly large I went down a size
UPDATE: sold out at Nordstrom, available here at BCBG for 30% off ! 
some very similar options : another BCBG romper also 40% off and open back romper 
I want to thank all of you for your e-mails and comments and messages with tips for our trip next month to Italy and Amsterdam.  Y'all are always SO HELPFUL it is crazy.  I got so much information sent to me in a few hours that I never would have found with days and days of searching the web myself!
I've been compiling a list of everything everyone recommendsand will definitely share it with all of you.
Unfortunately all of the Anne Frank tickets are sold out already – which I had expected since we booked Amsterdam so late, but that's okay we will just have to wait in line! Thank you all for the heads up about the tickets though!
:: FASHION FINDS :: 
The top that sold out in a heartbeat is now available in a dress!  So stinking cute and a total classic. 
speaking of "the top" they came out with a striped version!  – still in all sizes! – that may be even cuter. 
I just found these wooden stacked wedges at DSW and I am in love. They are so comfy too! 
I have the shirt version of this chambray dress as it's soft as butter and so flattering. 
Obsessed with this printed skirt gown for a summer wedding or event. 
The cutest navy + white striped romper I ever saw.  
There is a "new to me" brand called Taylor Dresses that caught my eye – for the name and for the dresses!
A few of my favorite styles: 
STRIPED MIDI DRESS    //   NAVY PRINTED MAXI    //   TIMELESS + FLATTERING LBD
LACE SHEATH DRESS    //   VINTAGE FLORAL
I want to walk around Italy wearing this wrap skirt all week! So chic. 
they have the same gorgeous pattern in a silk cami as well! 
I am obsessed with this white lace tunic top – and it's under $80!
It already sold out on Nordstrom but I found it at Bloomingdales! 
I love the unique + kind of crazy watercolor pattern of this wrap midi dress!
I am all about the fun, colorful sandals that are so fashionable for summer. A few favorites: 
DESIGNER SPLURGE   //   BROWN LEATHER AND BEADED   //   SUBTLE BUT METALLIC SLIDES
UNDER $30 COPYCAT    //   MY FAVORITE    //   AS RAINBOW AND TASSEL'Y AS IT GETS
FRINGE SLIDES    //   UNDER $30 ANKLE-WRAP 
For those of you alarmed by all of that color,
I am equally obsessed with this blush sandal in the same style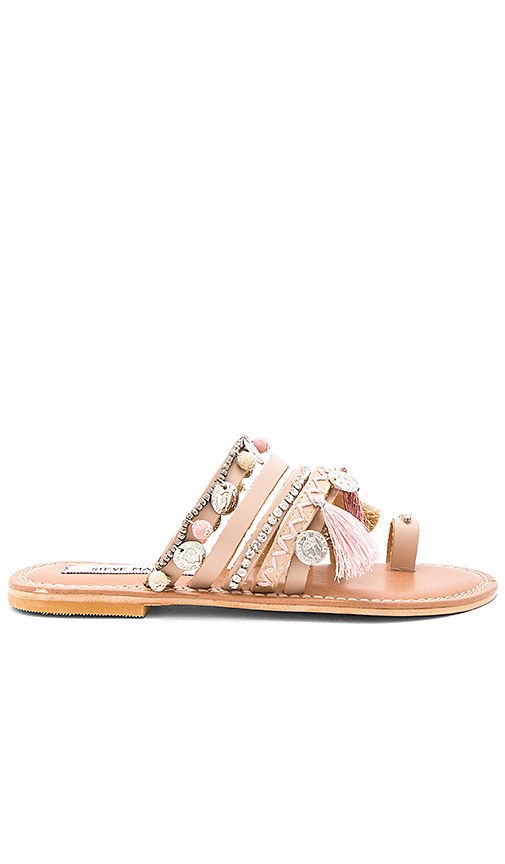 The perfect sheath dress for a more casual or daytime summer wedding. 
Love the preppy print and neckline of this dress. 
The pearl accents on these slides are perfection. 
:: LINK LOVE ::

Gimme this Fruity Pebbles Cheesecake and give it to me now. 
More Bachelor in Paradise news – I can't stop – a look into the producers roles on the show.
also… Corinne has been spotted and I'm wondering if this hideous look is strategic or what? because it's awful. 
The 30 most iconic celebrity photobombs of all time.  I still hold Jeff Lewis as my Photobomb God. 
The one item a home buyer says you should always buy at Ikea (I really love my felt/velvet ones though!) 
The Stripe's reading lists are my absolute favorite – her Book Club Page is my go-to for finding new books. Check out June's List.

and another list: 8 Summer Reads to pack in your beach bag. 
I seriously love the Great British Baking Show.  No Shame.  
40 insanely gorgeous pool designs.  I want to jump in right now! 
3 ways to use Trader Joe's Cauliflower Pizza Crust.  I have yet to see this gem at my Trader Joe's 🙁 Apparently it keeps selling out immediately! 
7 tips for taking the perfect food photo 
Apparently Rosé is being replaced by the Spritz this summer.  I was not a fan of the Apertivo in Italy but I know friends love it. 
10 Healthy Breakfasts to whip up on busy mornings.