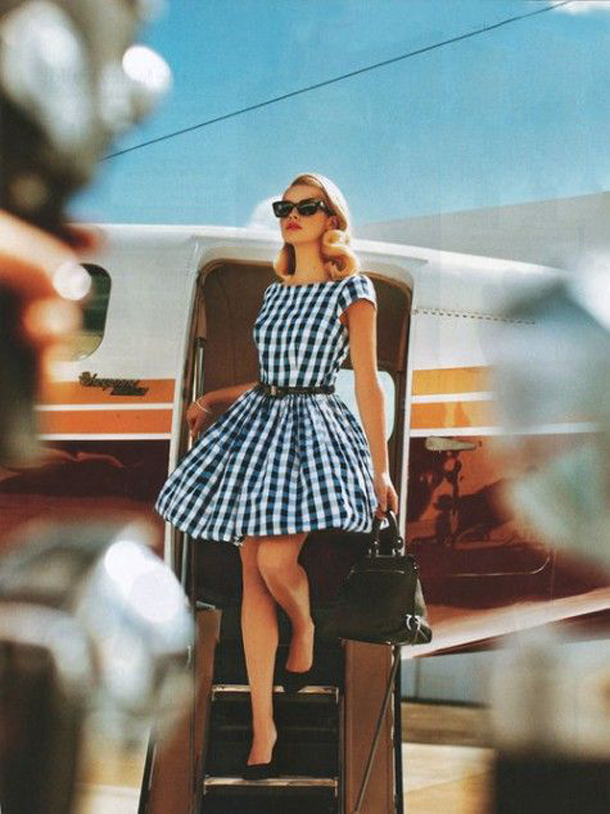 I have some exciting news to share!
I think I hinted at a big summer trip, but don't think I had shared where to yet!
Kip's family has a wedding in ITALY in July and they are taking everyone along for a family trip!
We will be in a town outside of Lake Como for the wedding, and then staying in that area for a week!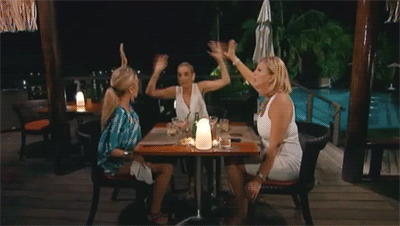 Obviously my mind is already on clothes for the trip! But I'm also just so excited for summer dresses and bright colors, prints, and florals to be back in the picture!  So, prepare for a very girly wishlist this week!
I feel like I need something for the wedding that I sweat my tush off in, as it will be July and I am unaware of anything regarding the wedding or if there will be AC….. so something lightweight that won't show sweat incase we are outdoors!
While I hunt, here are some of my favorite summer inspired bright and sunny finds for the week!
heads up : there is a lot this week! I went nuts hunting online over the weekend! 
I just want this entire outfit on my body right now, in Italy and also all day forever.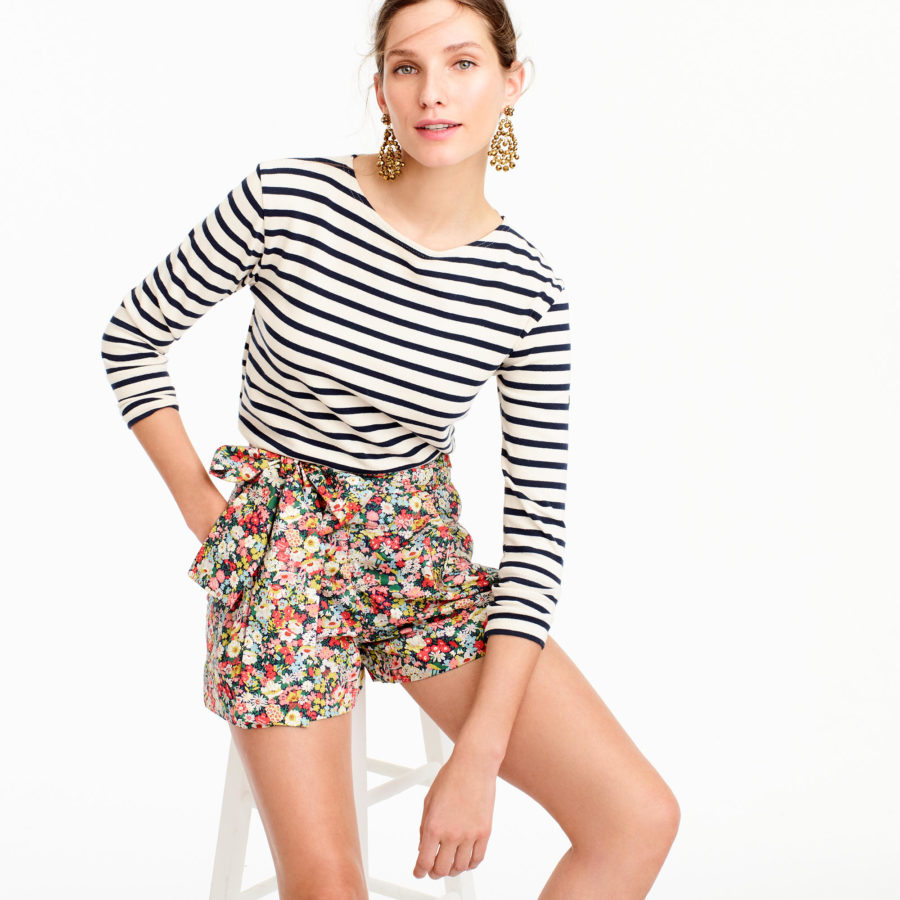 // FLORAL TIE WAIST SHORTS //  currently 30% off !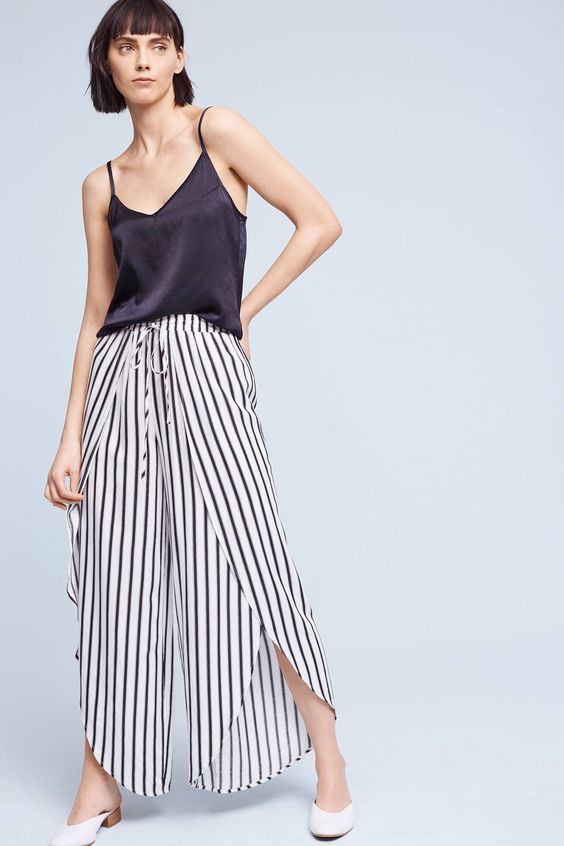 // STRIPED DRAWSTRING PANTS //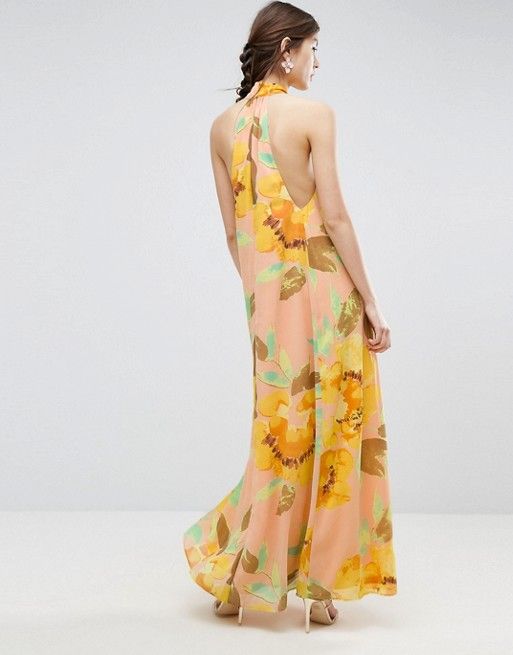 // FLORAL MAXI // 

// STRIPED DRESS // only $17 !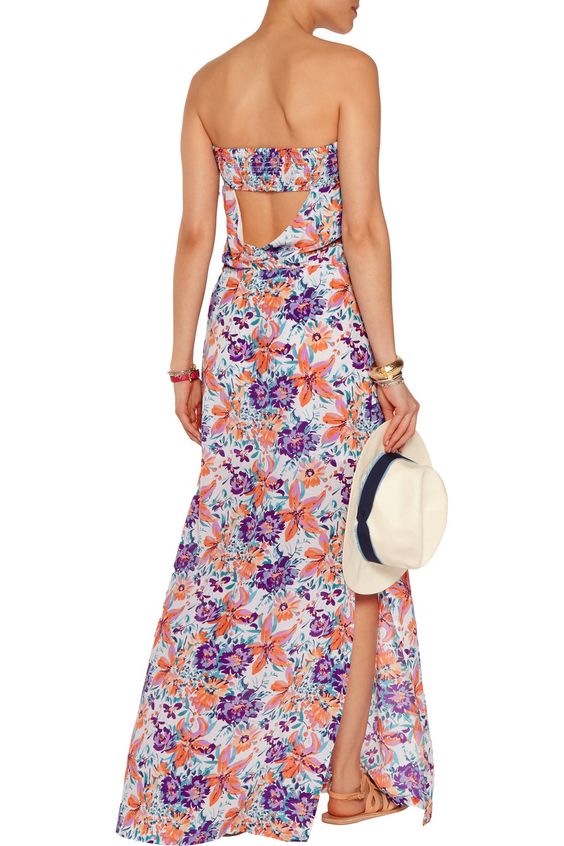 // OPEN BACK FLORAL MAXI // currently on sale 55% off!!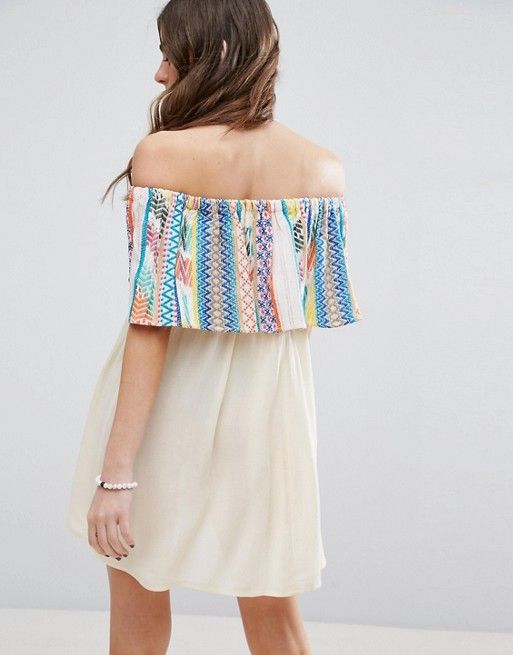 // OFF THE SHOULDER // under $50 !
Who says the floral and fun has to only apply to clothes outside the bedroom?
This PJ set is too cute for words.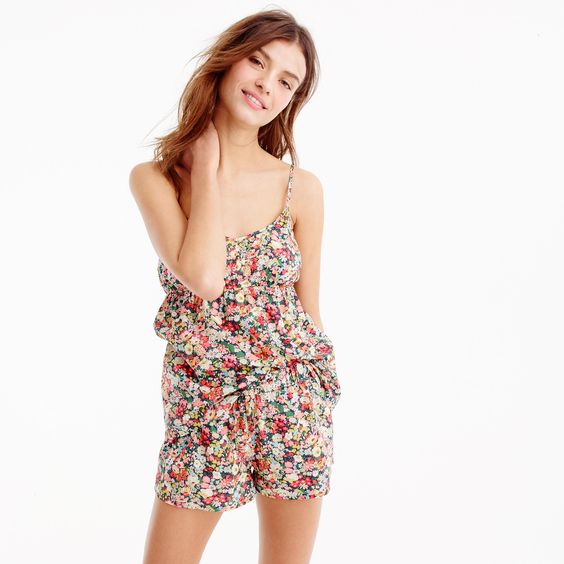 // FLORAL CAMISOLE PAJAMAS //   currently 30% off !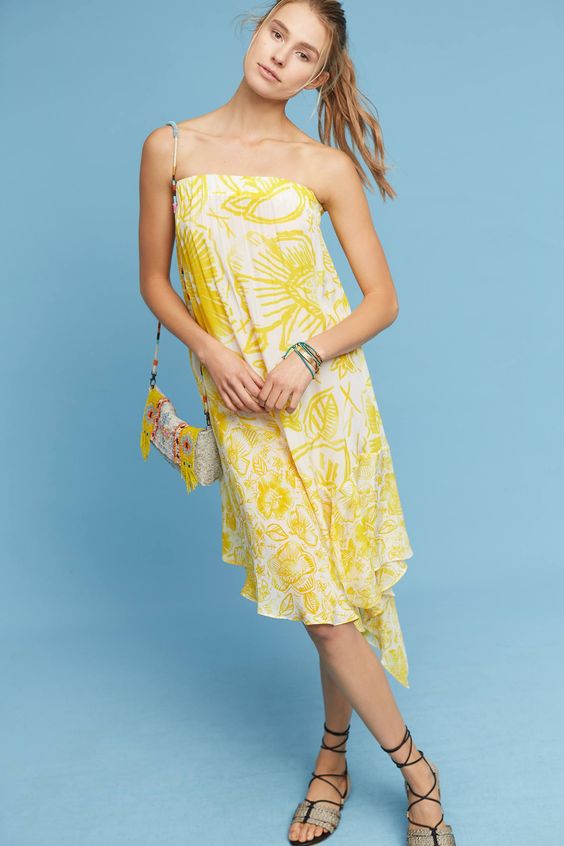 // YELLOW STRAPLESS // under $80 !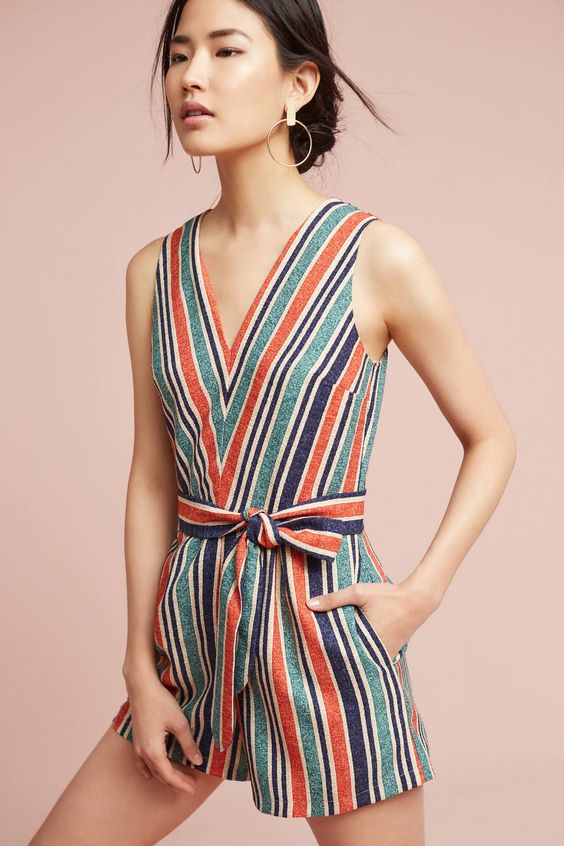 // STRIPED ROMPER // on sale 40% off !
Told you I had a lot !
This is what me staying in on a Friday Night resulted in 🙂
Is it July Yet ?