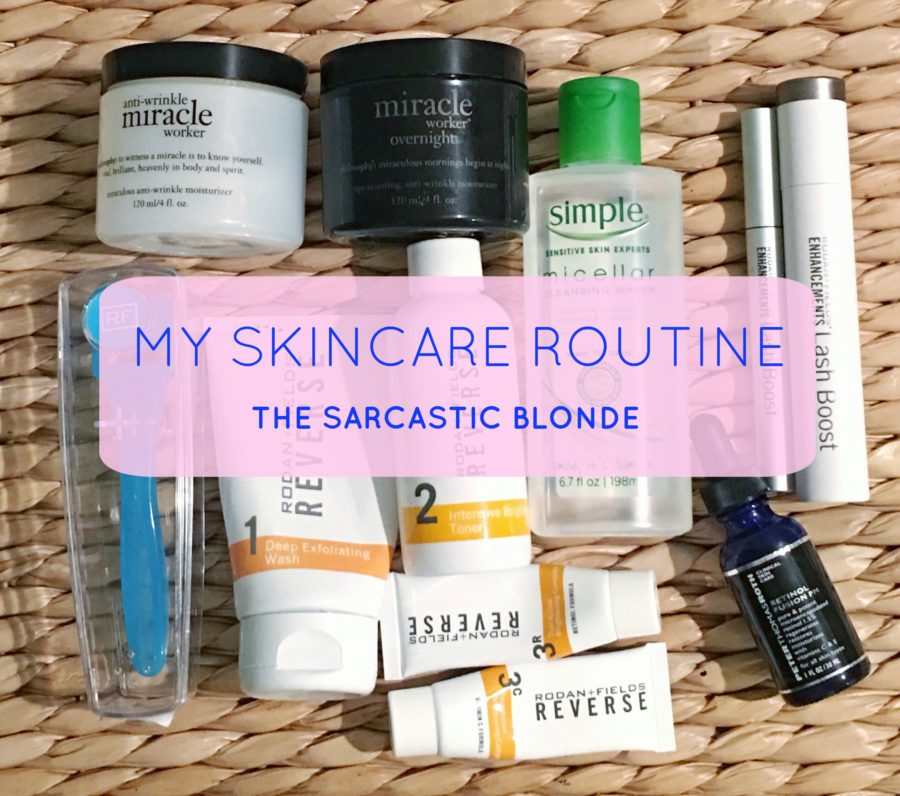 I have been debating this post for months now!  The main reason: because I didn't want to share a before and after because WOWZA do close up's of your face where you aren't smiling really knock your self confidence down a notch (orrrrrr 12.)
I mean….. in some of these photos tucked safely on my phone, I look like Charlize Theron in Monster.
I would insert a funny gif from that movie, but nothing about that image is funny.  
But I digress…… so I decided to finally share what I have used and loved, but perhaps wait on some of the selfie shots 🙂
ALSO, let me say that Romana played a big role in me deciding to share my use of these products.  That's right, Miss Pinot Grigio "The Apologizer" Turtle Time Ramona Singer.  In the first episode of the season, when she is seductively walking her contractor through her home in a neglige and a face mask, I couldn't help but notice that Rodan and Fields was on the counter and that the mask she was wearing must be one of theirs.  So a quick google revealed that yes: She has expanded her empire from cross necklaces, to Pinot Grigio, ,and now to Rodan and Fields.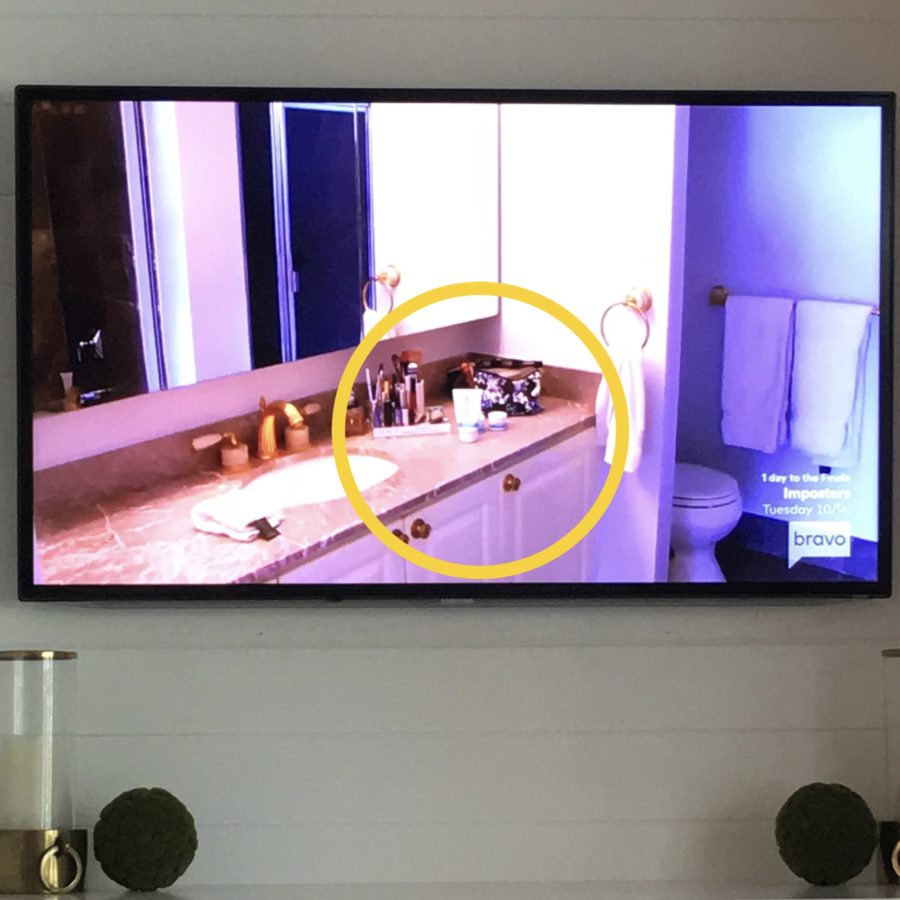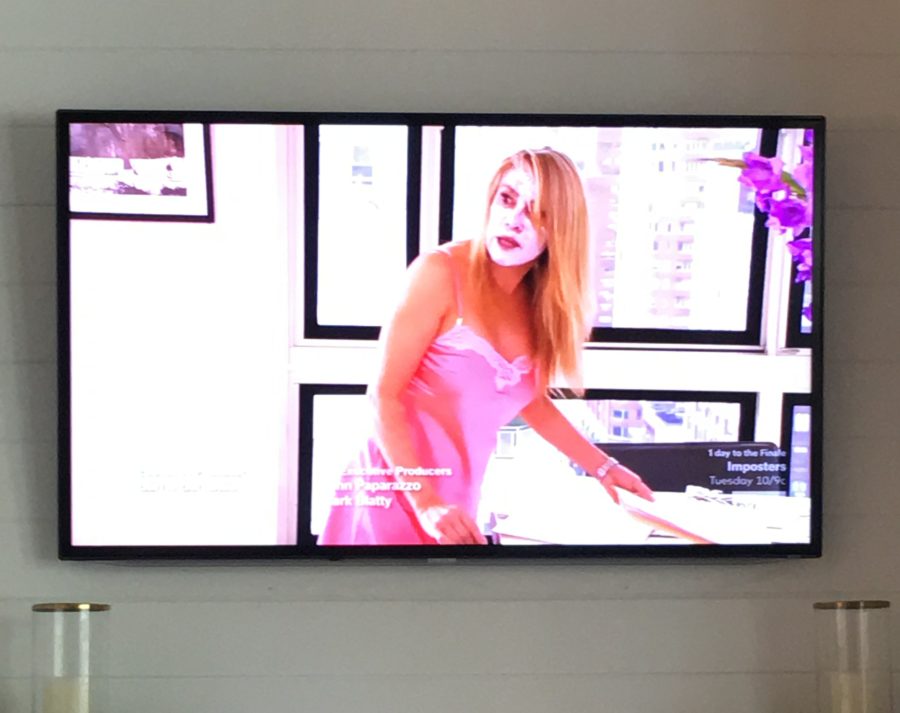 and that is when I knew…. the Bravo-Gods were sending me a message. Sure, she's insane, but so am I, and her skin is looking pretty darn good if I do say so myself.
Let me preface all of this by saying : I do not sell Rodan and Fields, I personally pay for every single 60 Day Delivery, and I started using it in September 2016 (7 months ago) when my Melasma and sun spots were at an all time high.  I wanted to wait and give it time to give an honest opinion.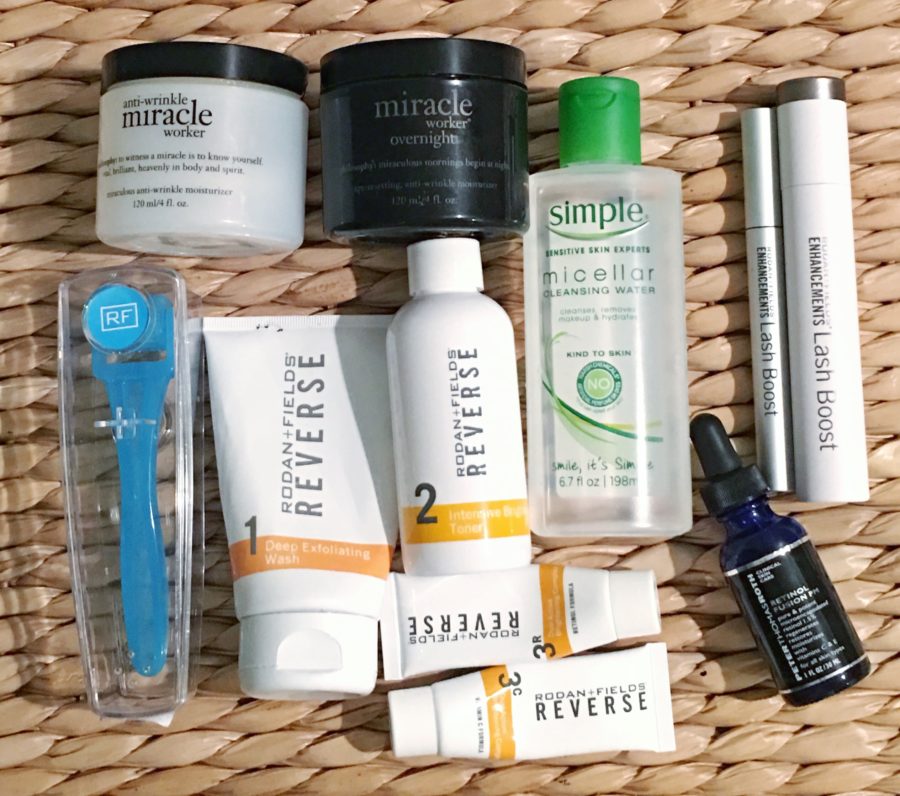 About 3 or 3 and half years ago, when Kip and I were engaged, I started noticing something on my upper lip.  A 'stache.  But not one of hair.  Far sexier.  One that you can't wax away!  A darker upper lip.  It started so slowly that I thought I was imagining it.  But sure enough, especially after sun exposure, I could see it.  My husband said I was crazy ( he is blind) and it progressed to a darker upper lip with a dark, dark brown line where someone would apply lip liner.  It made me nuts!
I had confided in a friend about the lip, and she texted me one night (Super Bowl Night…. that's how much this affected me, I remember it perfectly!) that a girl there was talking about the same thing, and that it was called Melasma. Good old Melasma.  For most women, this only happens to them during pregnancy because it is related to your hormones.  But lucky me! Months before my wedding I was getting some 'stache action!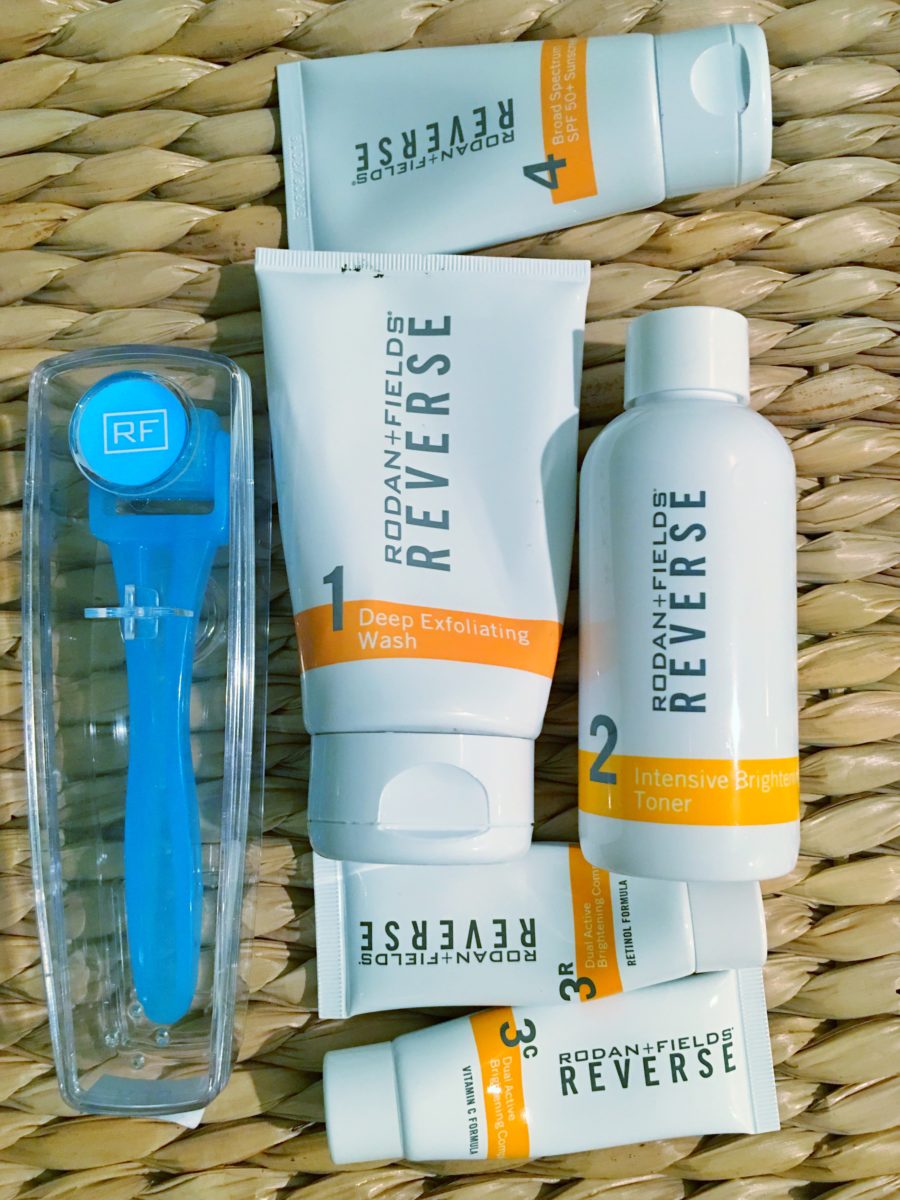 I learned about the importance of avoiding the sun and started smearing SPF 50 on my upper lip any time I would exposed to the sun and it helped, but it never went away.   I learned the only thing to really get rid of it is an intense laser – which was not an option for me to go into hiding post-laser – and also that even with the laser, once you are back in the sun, you take away the effects of the laser treatment.
So I got smart about smearing the stick of super high SPF and got on with it. But over the last 3 years, it spread to my forehead where it turns into a brown spot that as it darkens looks more and more like a heart (I try to find the silver lining – how precious! A heart on my forehead!).  And also a large spot on my left cheek bone.
So, finally, after last summer where I was in the sun constantly after moving home to Atlanta and having a pool in the backyard, I decided that when summer ended I would do something about it.  And I reluctantly bit the bullet and gave Rodan and Fields a try.  It had a 60 Day Money Back Guarantee on the products, so I figured it was worth it to give it a shot.
I took the horrifying close-up before photos September 5th, and haven't looked back.  It has worked WONDERS on my wrinkles, brightness, complexion, and most importantly,  has helped more than anything ever has with my Melasma.  For me it is worth every penny, and my 60 Day Supply always lasts me longer than that.
I waited 7 whole months before ever saying I used it because I wanted to make sure it was something I really loved.  And again, I pay for it and none of this is an advertisement . Just me being happy with the product!  I know it's annoying to see it advertised everywhere, and you may have friends that have nagged you to try it, but for me, I'm really really glad I tried it.   I have been using their "Reverse" this whole time to help with the dark spots, but I am going to add in some of the "Redefine" on my next order to help more with the wrinkles.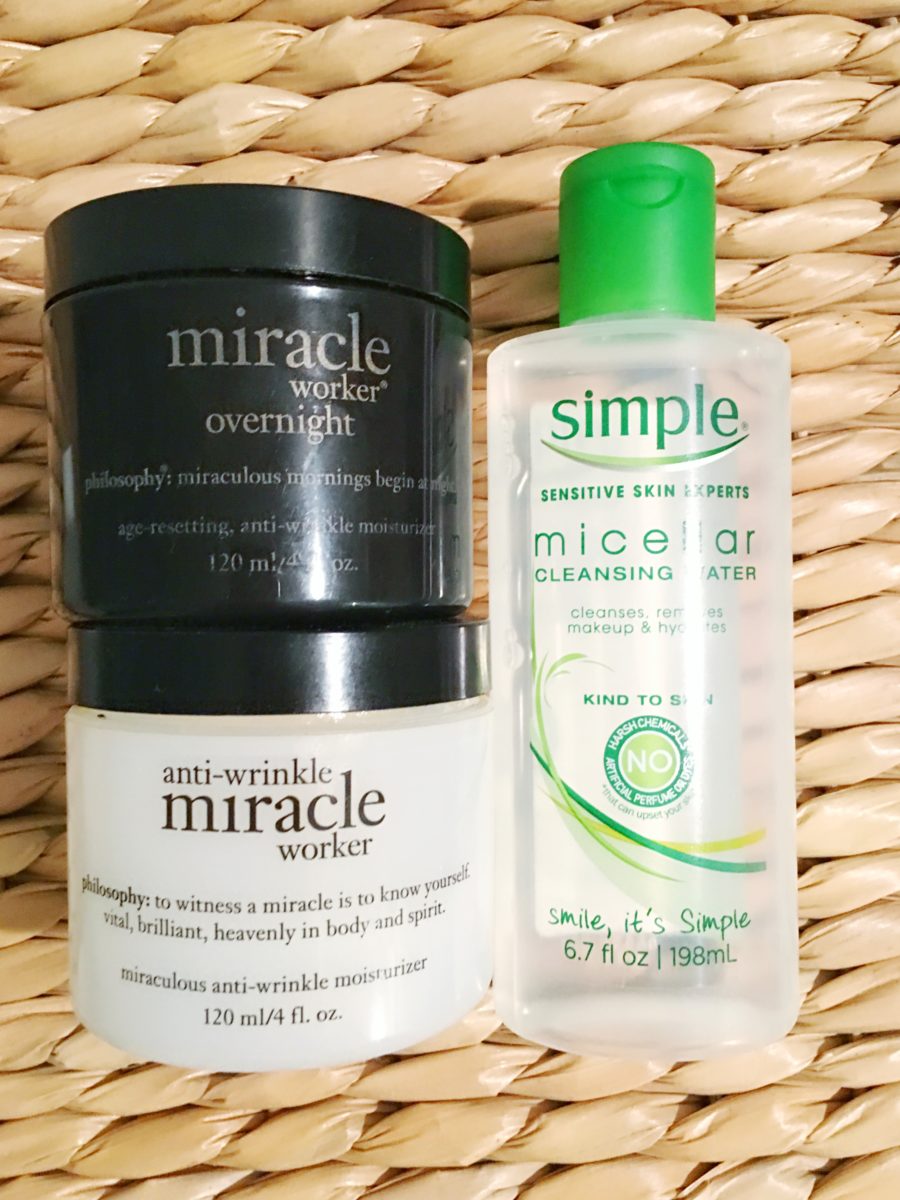 I had used the Philosophy Anti-Wrinkle Creams before getting R&F, and kept using them in addition to it.  I have just now run out of the jars.  I really liked them, but am open to trying something else if any of you have recommendations!!
(Oh and I also used these retinol pads once a week and really liked them!)
I like the R+F Sunscreen for daytime but needed something else for my nighttime moisturizer. 
For Make Up Remover, I am so glad I started using the Simple Miscellar Make Up Remover because I love it – you all were 100% right with your rave reviews about it!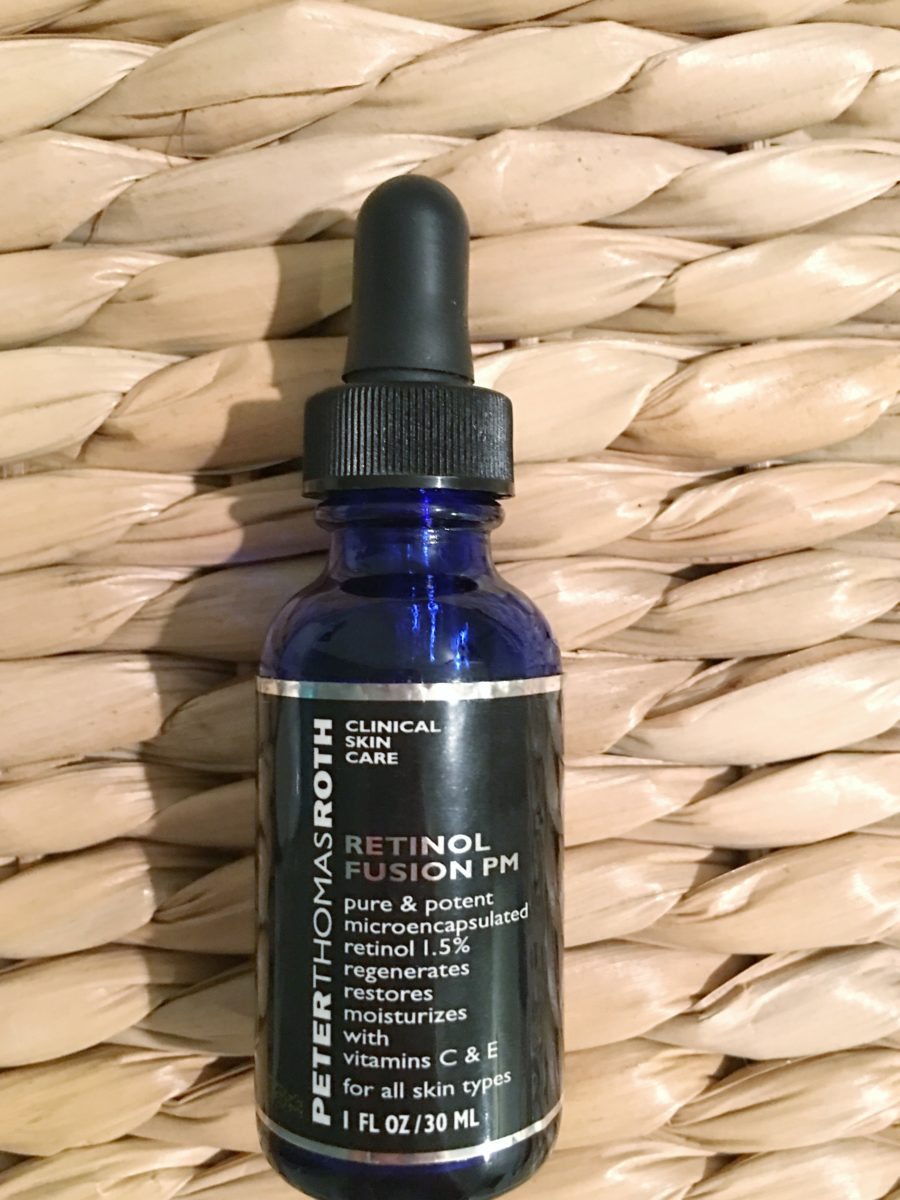 I just finished up this whole bottle of Peter Thomas Roth Retinol Fusion PM.
My mom had gotten it and given it to me, and I really love it.
I use this on my neck and chest, but it can be used on your face as well.
I will be ordering another bottle ASAP.  I love, love, loved it – and it lasted a super long time too!
It feels so good on your skin and I swear it has helped my chest lines in a big way. (I thought the perk of a small chest is you don't get lines like this, but NOOPPEE. 30 comes knocking and it all goes downhill!)
My latest and newest switch is from NeuLash over to Rodan and Fields Lash Boost.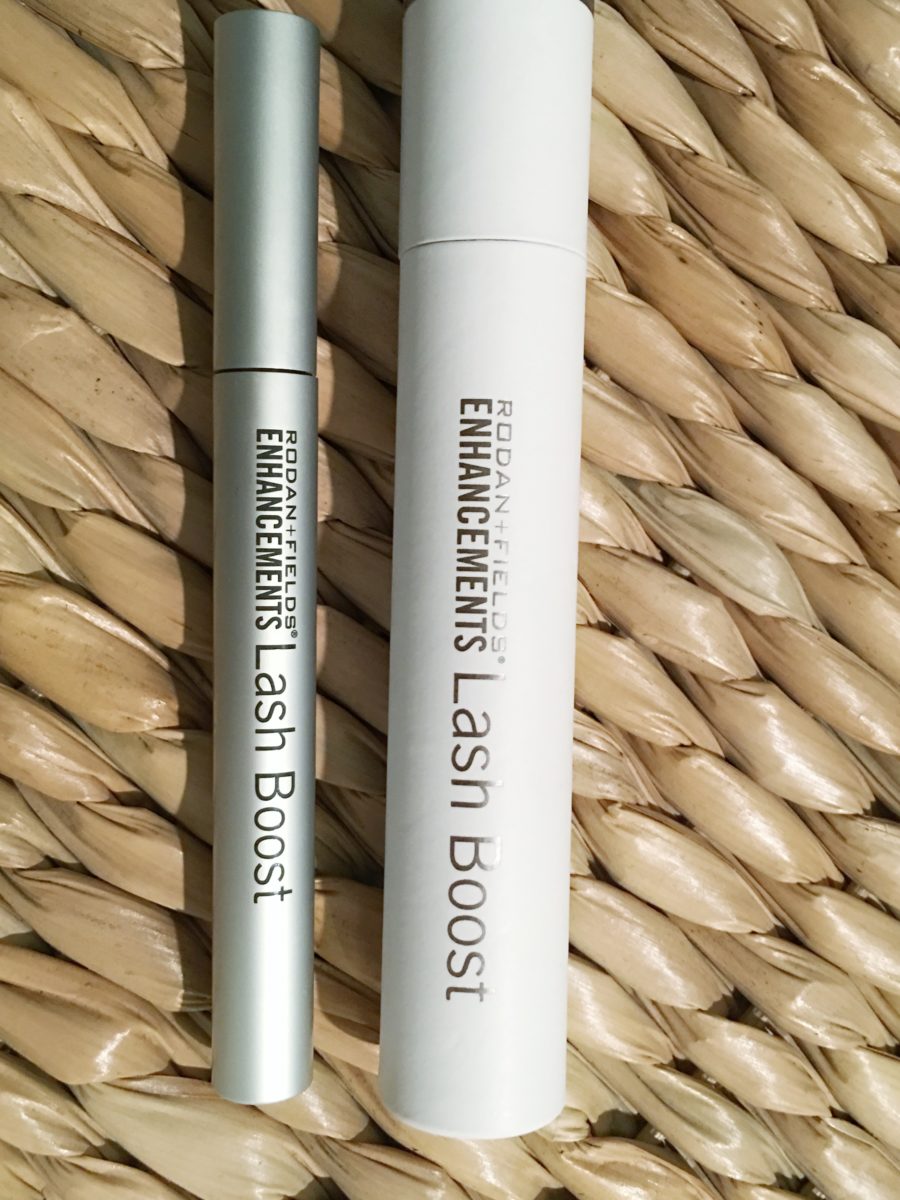 I waited until I was all done with my NeuLash bottle to switch, but I was excited to try it not only because I had heard good things,  but because Latisse and NeuLash always irritated my eyes.
When I was engaged I used Latisse leading up to the wedding and it made my lashes SO LONG but it made my eyes SO RED. And itchy.  Friends and family would ask me what was wrong because it would look like I had been crying. This is when I discovered under eye concealer (a little late in life) and started using it to cover up the redness.  Why I didn't just stop using the Latisse I have no idea. Oh…. I was a Bride-to-Be and dammit I wanted lashes! (it's called false lashes for the day of, but again, I'm a moron).
Then I heard about NeuLash and switched to that and really liked it.  It didn't irritate my eyes the way that Latisse did, but it did still leave them very red in the corners as if I had spent a ton of time rubbing them.  Again, I wanted the long lashes! So I kept using it.  It was better than the Latisse so I figured why not.
I was interested to see if Lash Boost would cause the same problems.  I am 4 weeks in, and there is no irritation.
I started with every other night to try to get my eyes used to it for the first two weeks, so I'm sure that helped, but now I use it every night and have no problems.  It's super easy ,just one sweep across each lash line and ready for bed.  I can already tell that it is working – they are longer and slightly thicker – and I am excited to see what happens at week 8 and 12.  I will share my results for that (cough: as long as I can find a selfie where I don't look like a a lunatic!).
My friend Megan offered a lovely deal to you when I told her I was finally going to share my skincare routine post!  And just in time for the warm weather –
Free Sunless Tanner with any order through the End of April!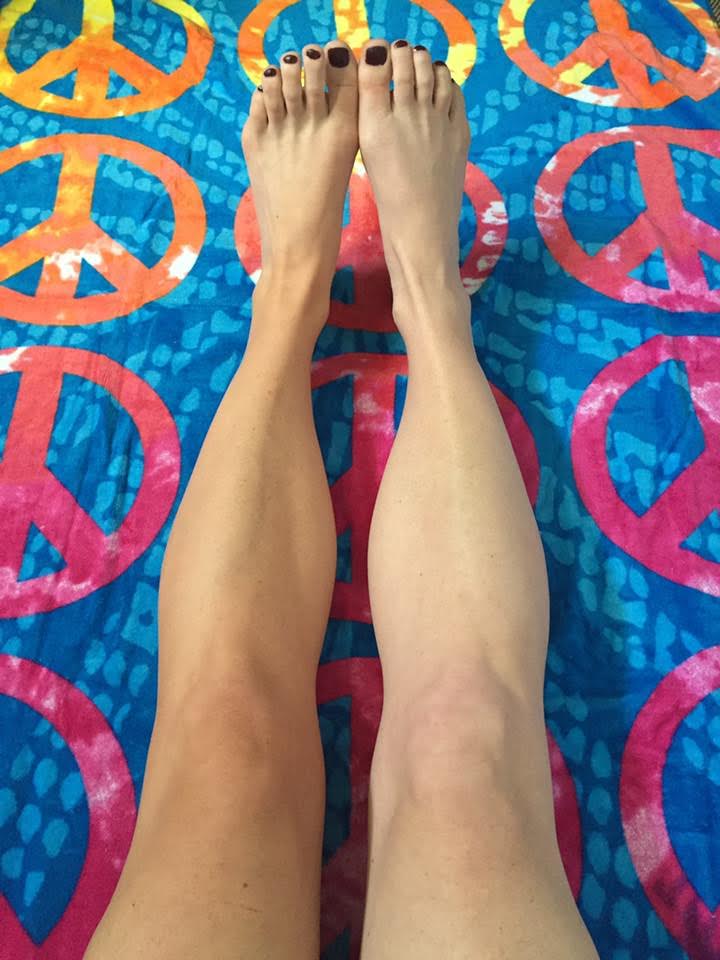 I also think this deal is amazing because I have heard about 25 people say their friend so-and-so annoys them to buy product, so a perfect solution is to go through someone that isn't a friend because you know they won't drive you insane and hassle you!
Just a thought 🙂
The tanner retails for $26 and is 4.2 ounces, it promises zero odor and no streaky orange color! The photo above is from one of her customers.
I haven't tried the tanner myself yet, but I'm going to be ordering some of the eye cream that seems to work wonders to get the free tanner sent my way, and I'll share my results when I do!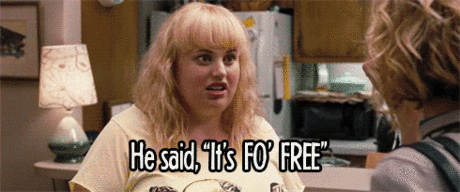 As I said earlier, I use the Reverse Line currently from R+F, but they have a lot more products than just what I use, and have anything you would need to focus on whatever is most important to you about your skin :
Anti-Aging, Acne Prone Skin, Age Spots, Sensitive Skin, etc.
They have a little Solution Tool where you can answer questions to find out what regimen is best for you.
If you aren't wanting to commit to skincare,
but have thought about trying a product to make your lashes thicker/fuller/longer, I highly recommend Lash Boost.  As someone who used Latisse for about 8 months, and Neulash for at least a year and a half, Lash Boost has already far surpassed them by NOT making me look like I've been crying or haven't slept but still gives me the lash help that I desperately need!!
Feel free to ask me any questions in the comments or e-mailing me!
I mean…. I basically look like Christie Brinkley now.  It's unreal.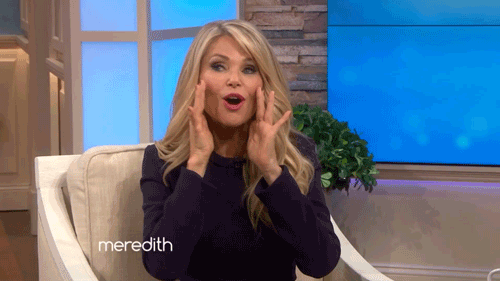 Well…. maybe not Christie Brinkley…..
but at least Ramona ……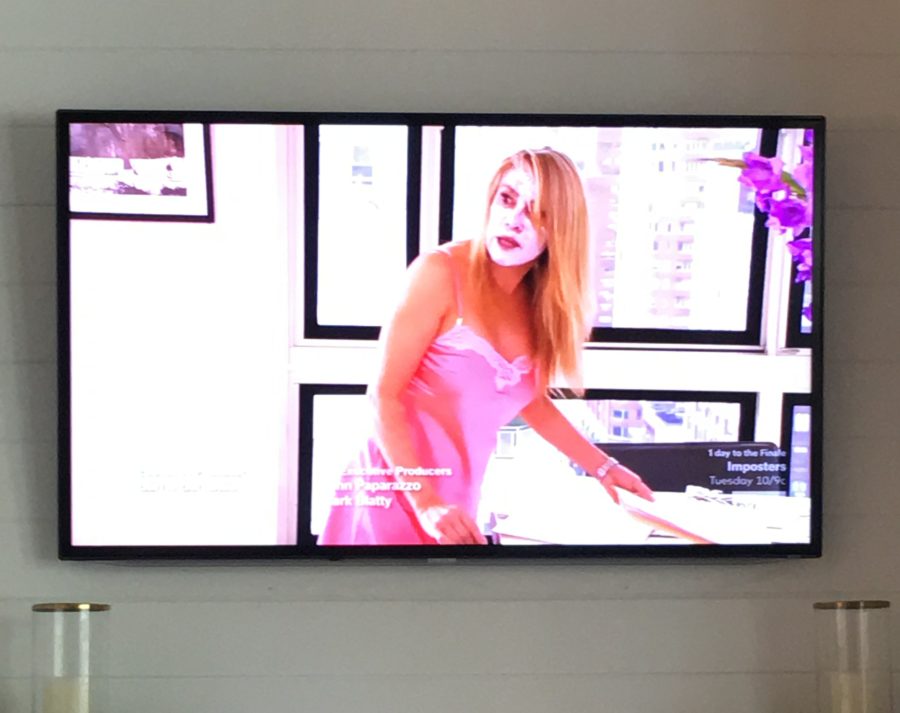 And you can visit Megan's Site to get more information, or shoot her an e-mail at macorgan@gmail.com
for a FREE TANNING LOTION with any purchase through the End of April!