Nick and the Bachelor are officially back!!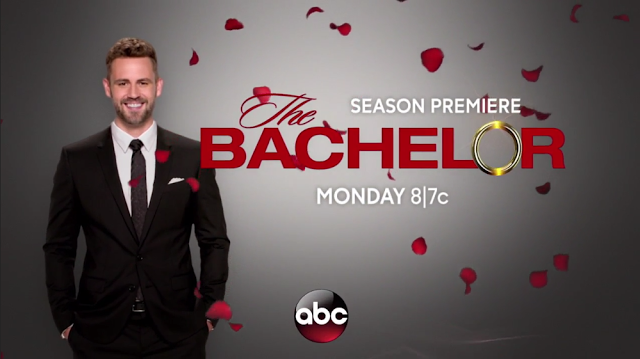 Run, don't walk, to your TV because it is on right NOW!
And while you watch, and watch the 40 freaking minutes of commercials + 20 to 30 minutes of recaps of Nick's "journey", check out this Betch's Ranking of all of the girls on the show based on their photo and job only.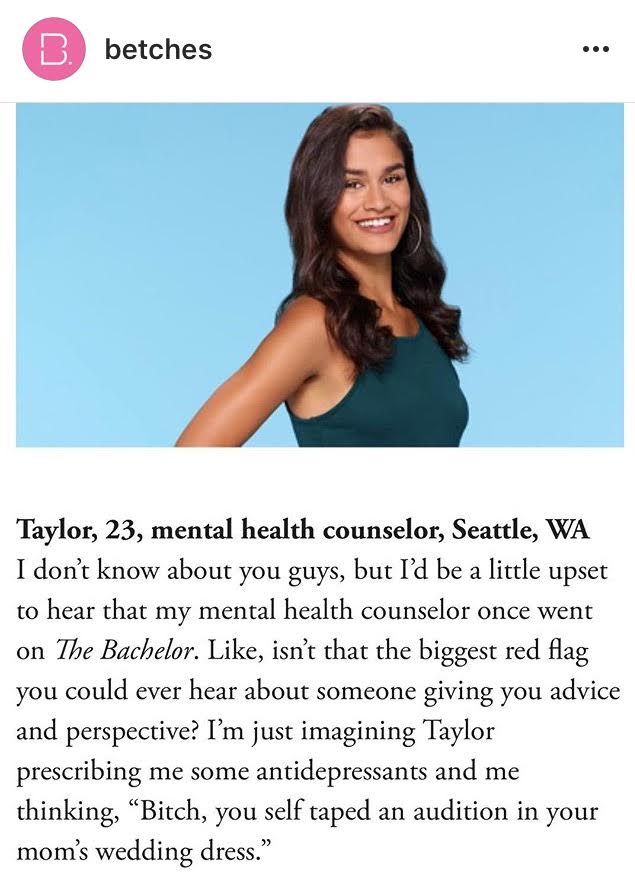 Cheers to another Bachelor season taking up far too much time in my life 🙂