Hope you all had a great weekend!!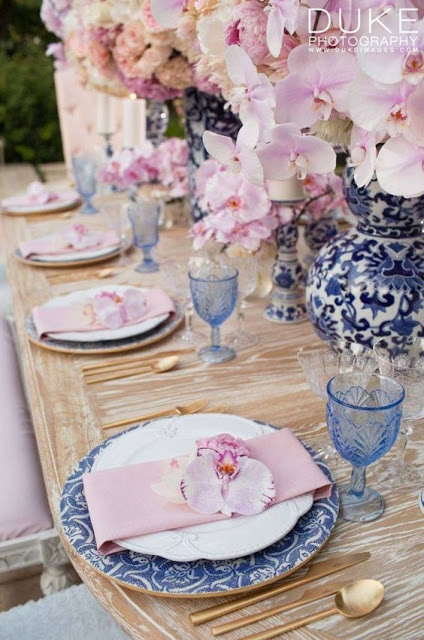 I love this tablescape set-up!
We had friends in town staying with us from Chicago and had an incredible couple of days.
Of course we somehow took zero photos the entire weekend….. whoops.
Friday we went to dinner with friends to Cooks & Soldiers.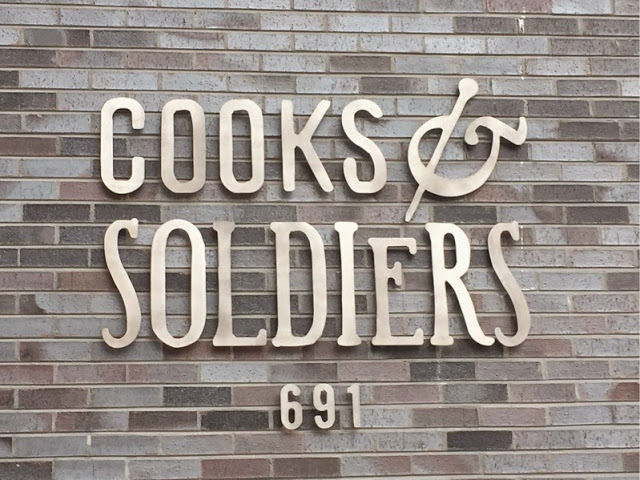 It is tapas style and everything was amazing.
A favorite and must-have for everyone was the "Bikini" which is their version of a grilled cheese on crack with jamon iberico and the perfect amount of black truffle.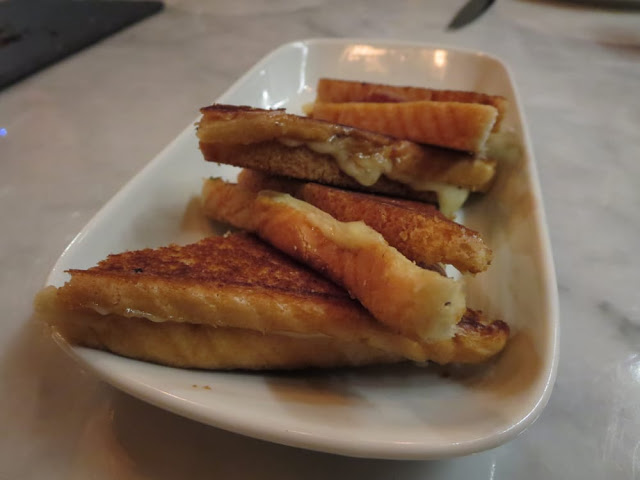 We followed up dinner with a night at Johnny's Hideaway.
Oh Lord.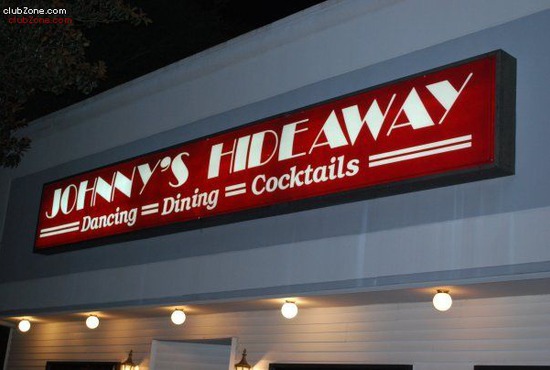 For those of you unfamiliar, Johnny's is a cougar bar and is so much freaking fun. The people watching and music in the dark smoky bar is on point.
Saturday we went down to the Beltline for brunch.
We went to Ladybird for brunch and then walked along the beltline,
We stumbled upon a huge music + beer + chili fest so that was fun to walk around at too.
That night we did Haven in Brookhaven for dinner and all loved it.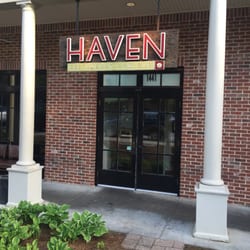 Sunday I made a big brunch at home before sending them off to the airport, and Kip and I did very little the remainder of the day. He woke up sick Friday morning and it quickly spread to me.
I'm guzzling tea and hot lemon water hoping it'll pass quickly.

Random, but I felt worth sharing :
For any engaged ladies out there,
I just saw that you can put SoulCycle classes on your wedding registry!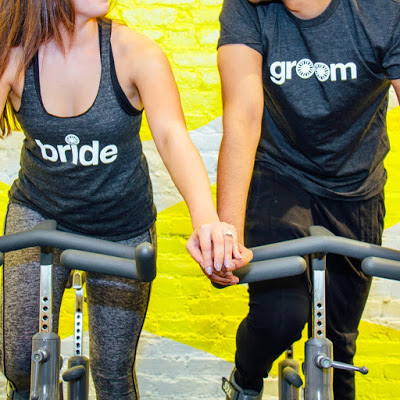 As someone that loves SoulCycle but hates the price tag, I feel like that would be worth a try to see if people get them for you!
Audrina Patridge got married over the weekend to her long-time boyfriend.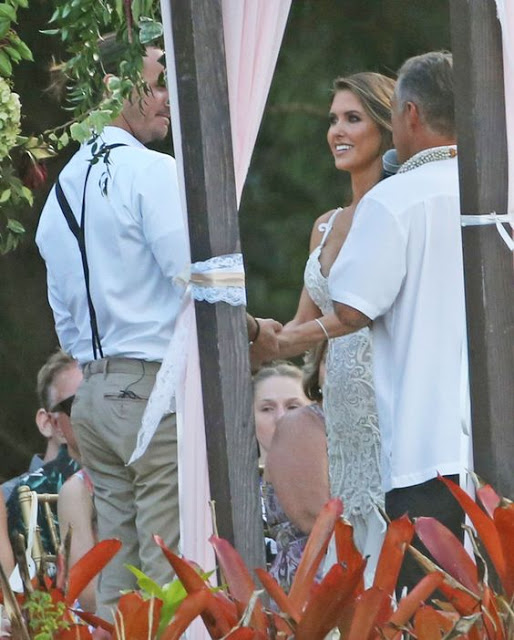 Also this weekend, the cubbies were on SNL 🙂
check out one of the several skits here with Bill Murray joining them of course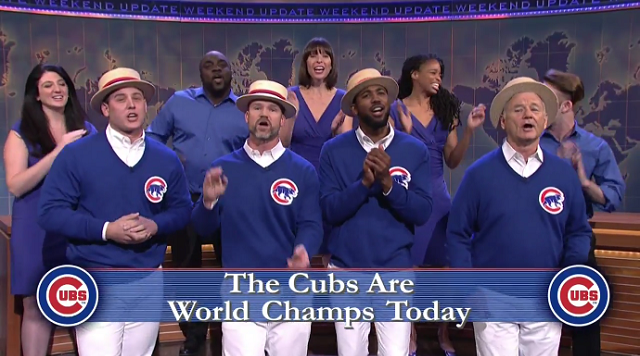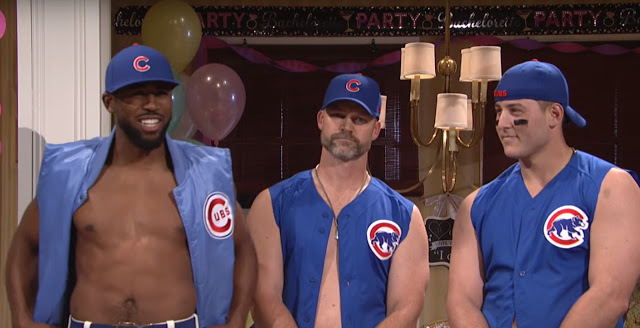 I am in love with this sweater dress.
We are going to be in Chicago + Wisconsin for Thanksgiving and the weekend after, so I need to get some cold weather dresses ready for that!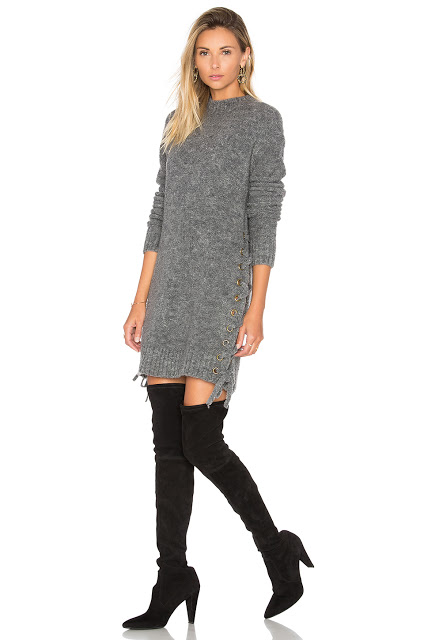 // SWEATER DRESS //
I had big plans for lots of new recipes this week, but I feel like I am in a walking fog, so we'll see if I can get to any of them. Maybe a slow-cooker recipe or two to make it a bit easier!
I usually do a slow cooker chicken every week, so I am thinking of doing one with a jar of salsa verde for this week.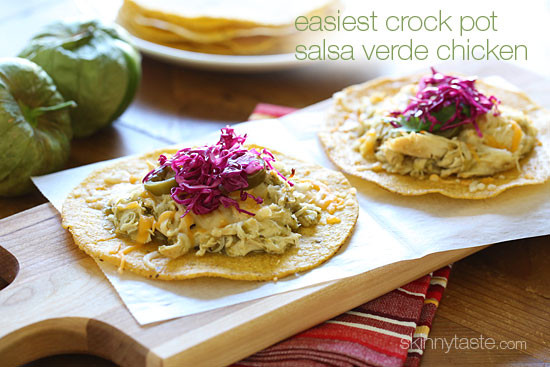 // SKINNY TASTE SALSA VERDE CHICKEN //
Luckily I already voted so I wont have to go wait in long lines feeling like this.
OC Reunion + Vanderpump Rules Premiere tonight on Bravo!
these outfits for the premiere party were absolutely horrid.