had to share my latest obsession while it is ON SALE and before it sells out!!
plus, as my husband said, I "look like a farmer",
which is man talk for perfectly fall-basic-betch-attire, right?!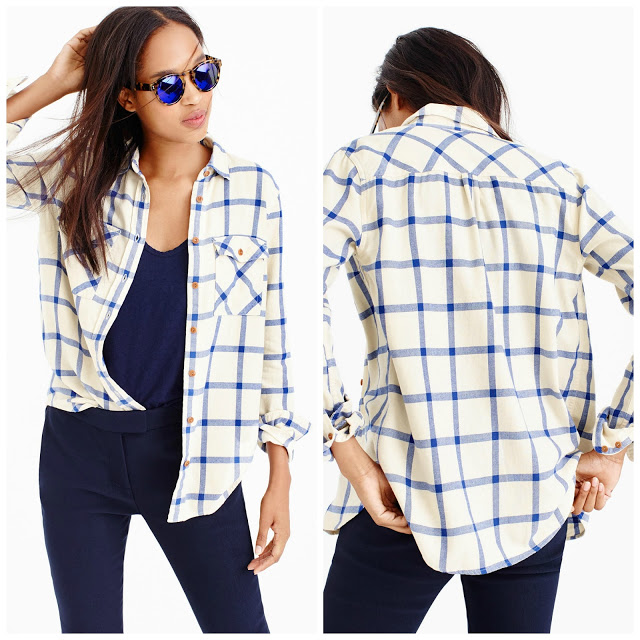 plus, any comments that make me think of a line from clueless are A-OK in my book!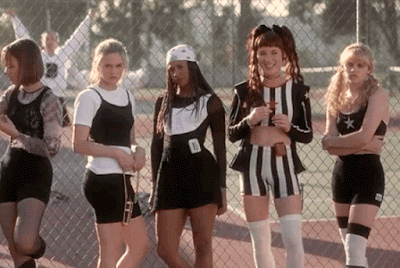 this j.crew button down is the softest, yummiest shirt in my closet.
it is so perfectly warm and snuggly that I literally went to look at the label thinking "oh my gawd this is so soft what is this made of? (reads label) oh.. cotton.. nice….im a dumbs"
and the plaid matches all of the hand towels in my moms kitchen so that's just an added bonus 🙂 navy plaid tea towels galore in our house.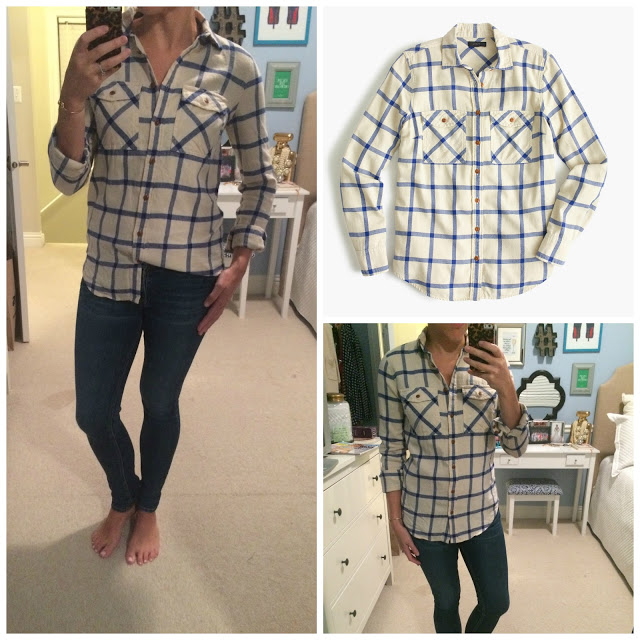 runs large, order down a size
soooo I hope my husband's excited to have his wife look like a farmer a lot around here……
and I hope you snag one and love it just as much as I do!