crack of the week :: chocolate chip cookies.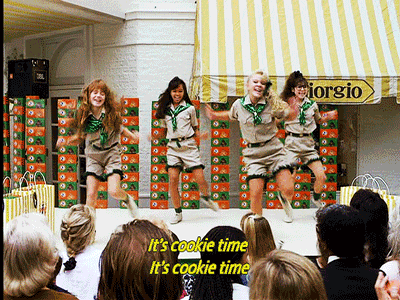 we can't talk about cookies without troop beverly hills, the best movie ever.
I'll keep this post to the point, you hear enough of my babbling:
These cookies are simple, easy, and perfectly delicious.
I have never baked a better cookie.
They are crazy similar to my moms secret recipe (almost as good).
I like my cookies super thin.
Thin, with a soft chewy middle and a thin crispy edge.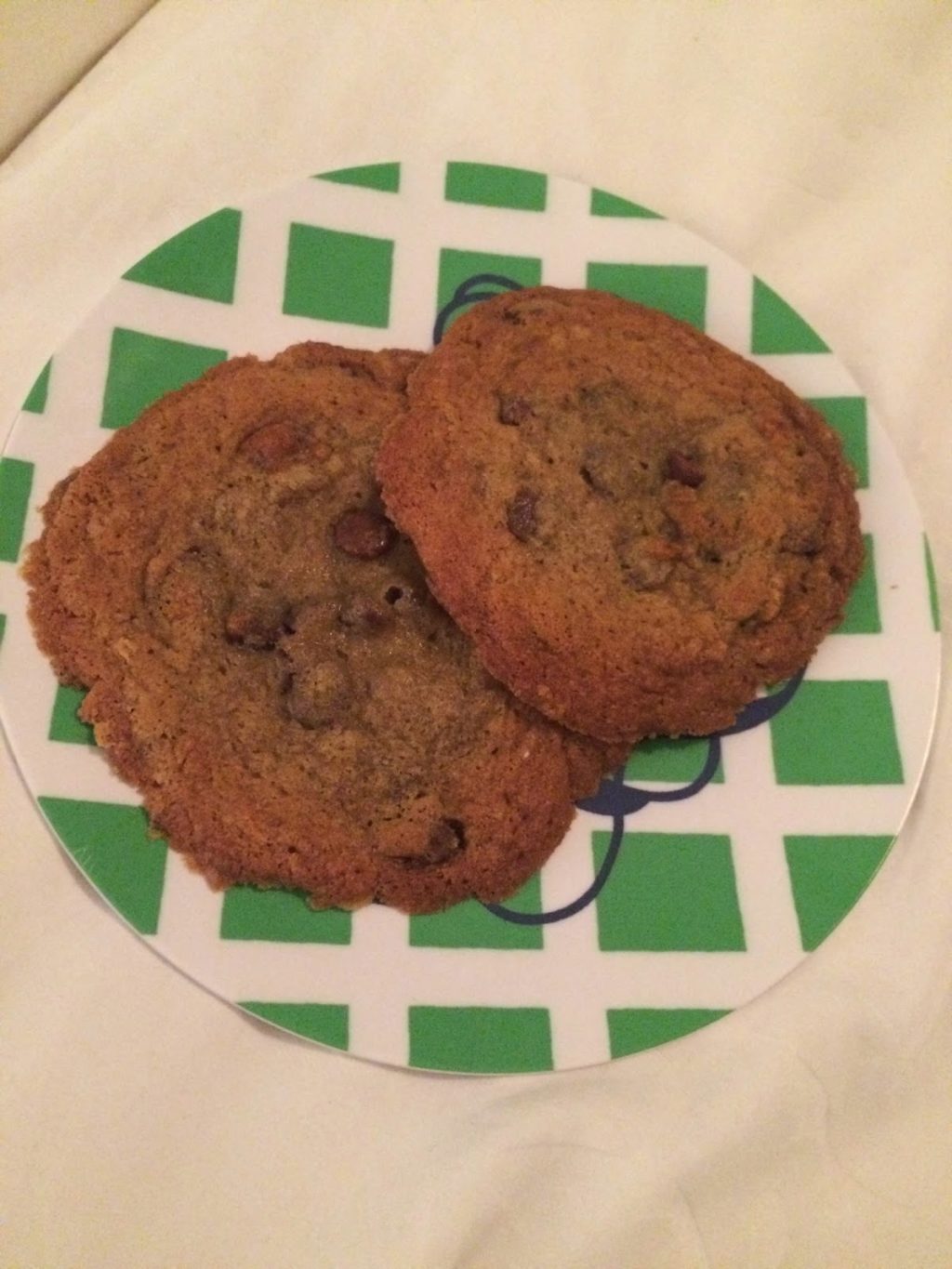 these photos definitely were not snapped on our white bedspread before eating cookies in bed. definitely not.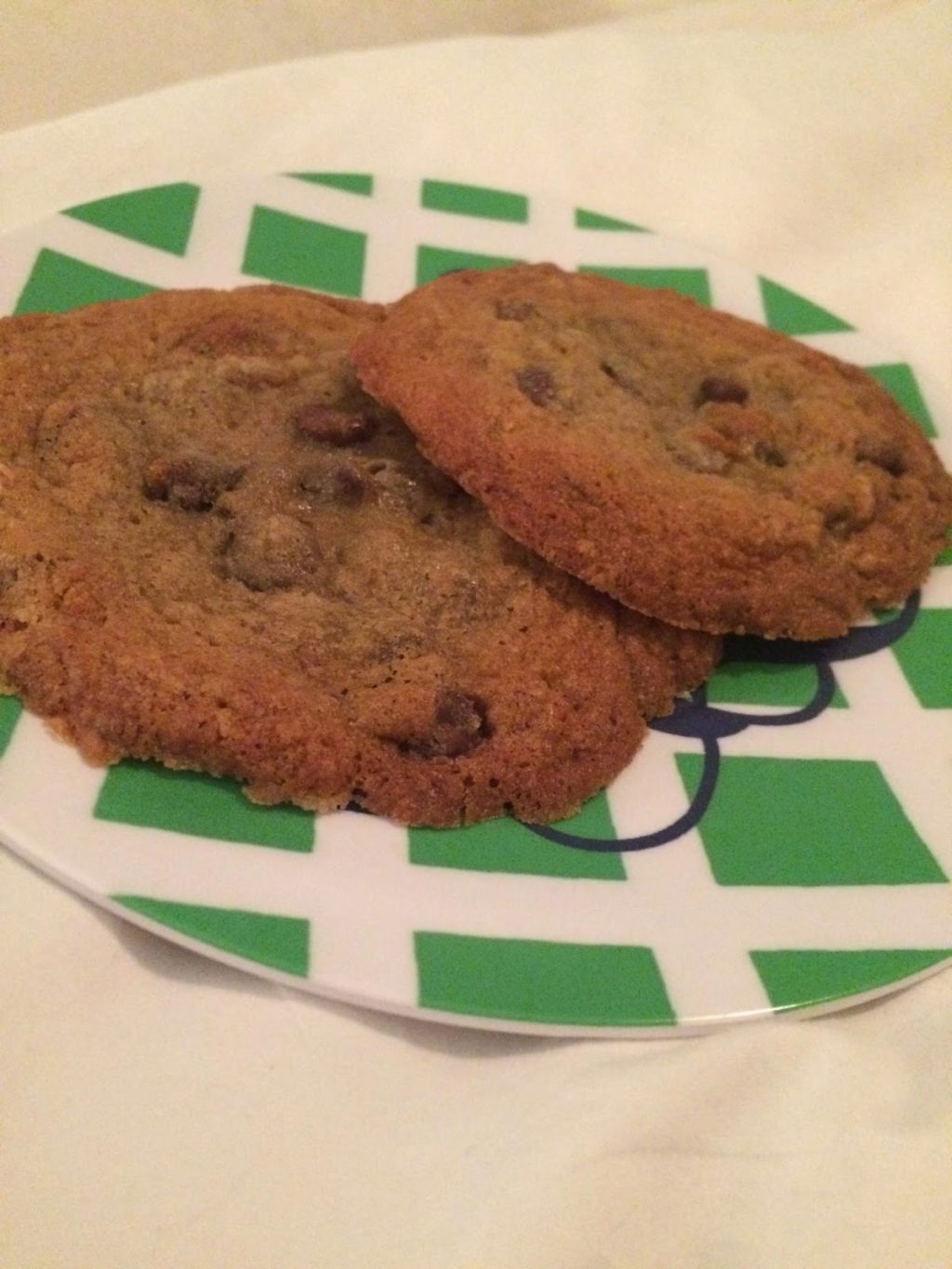 No one does perfection like my girl Ina,
so I don't know why I ever used other recipes besides hers.
I did one batch with just chocolate chips, and one with chocolate chips + Heath bar pieces. Trust me when I tell you that the Heath bar really takes it to the next level of fat kid heaven.
Ina's Chocolate Chip Cookies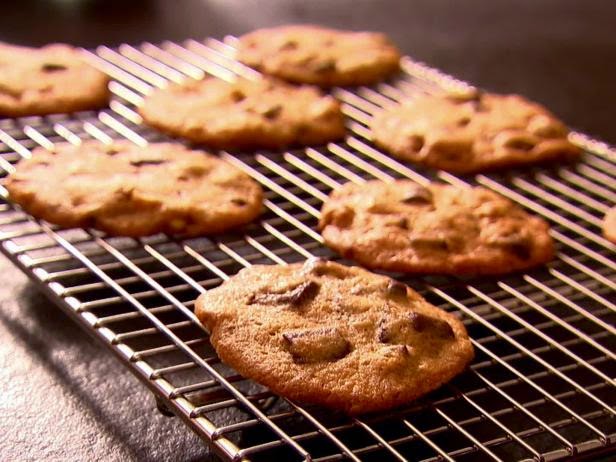 1/2 pound unsalted butter at room temperature
1 cup light brown sugar, packed
2 extra large eggs, room temperature
1 1/2 pounds chopped walnuts (*optional, I did no nuts)
1 1/4 pounds semisweet chocolate chunks
(*or half chocolate chips/half Heath Bar Chips, found in the grocery store next to the chocolate chips!)
Preheat over to 350 degrees.
Cream the butter and two sugars until light and fluffy in the bowl of an electric mixer fitted with the paddle attachment. Add the vanilla, then the eggs, one at a time, and mix well. Sift together the flour, baking soda, and salt and add to the butter with the mixer on low speed, mixing only until well combined. Fold in the nuts and chocolate chips.
Drop the dough onto a bakings feet lined with parchment paper using a 1 3/4 inch ice cream scoop or a rounded tablespoon. Flatten the tough slightly with damp fingertips. Bake for exactly 15 minutes. (The cookies will seem underdone). Remove from the oven and let cool slightly on the pan, then transfer to a wire rack to col completely.
Can I seriously just BE Ina?