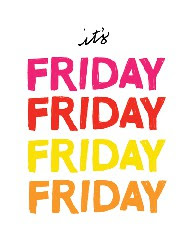 Praise the Lord! Friday has arrived!!
One of my college friends is in town for the weekend – so a mini college reunion is ensuing and it couldn't have come at a better time!!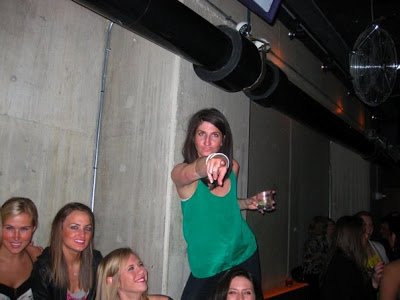 the idiot at last years reunion
Cocktails, shopping, and laughing my ass off at everything that comes out of her mouth are my only plans for the weekend!
Oh… and some beer bongs. We did A LOT of beer bonging in college. And no, we aren't afraid to admit it.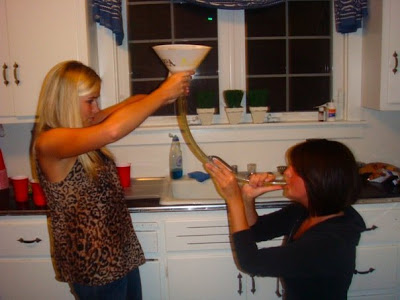 First up…. off to catch up on so many missed shows on the DVR!
Bethenny Frankel's True Hollywood Story is definitely first on my list!
I did catch New Girl and loved it! Anyone else see it this week?
xoxo