Earlier this week I was shopping at a "teen store" and now…… deep breaths…. I'm shopping at a "mom store".  I know, I know.  I'm not a regular mom OR a cool mom.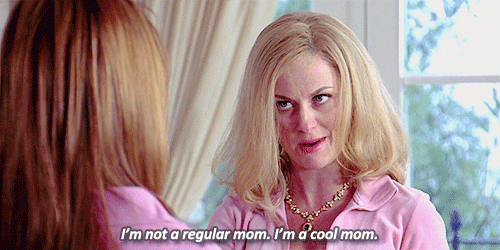 I'm not even a mom! But I couldn't help it! I walked past the window and saw this sweater coat and I just could not help myself! It was so classic.  And I looooooove me a sweater coat. So, into Chico's I went.  Yes, Chico's.  First Abercrombie, now Chico's.  And I don't care.  I have no shame because I love it.  And I'm not gonna lie….. there was more than just this sweater coat that I had my eye on.
I know the neutral color with the beautiful flecks of gold will always be in style, and the fabric is cozy with a great stretch to it. Plus, it's an outfit-maker.  I paired it with denim and a tank and I was good to go.  Such an easy, classic outfit!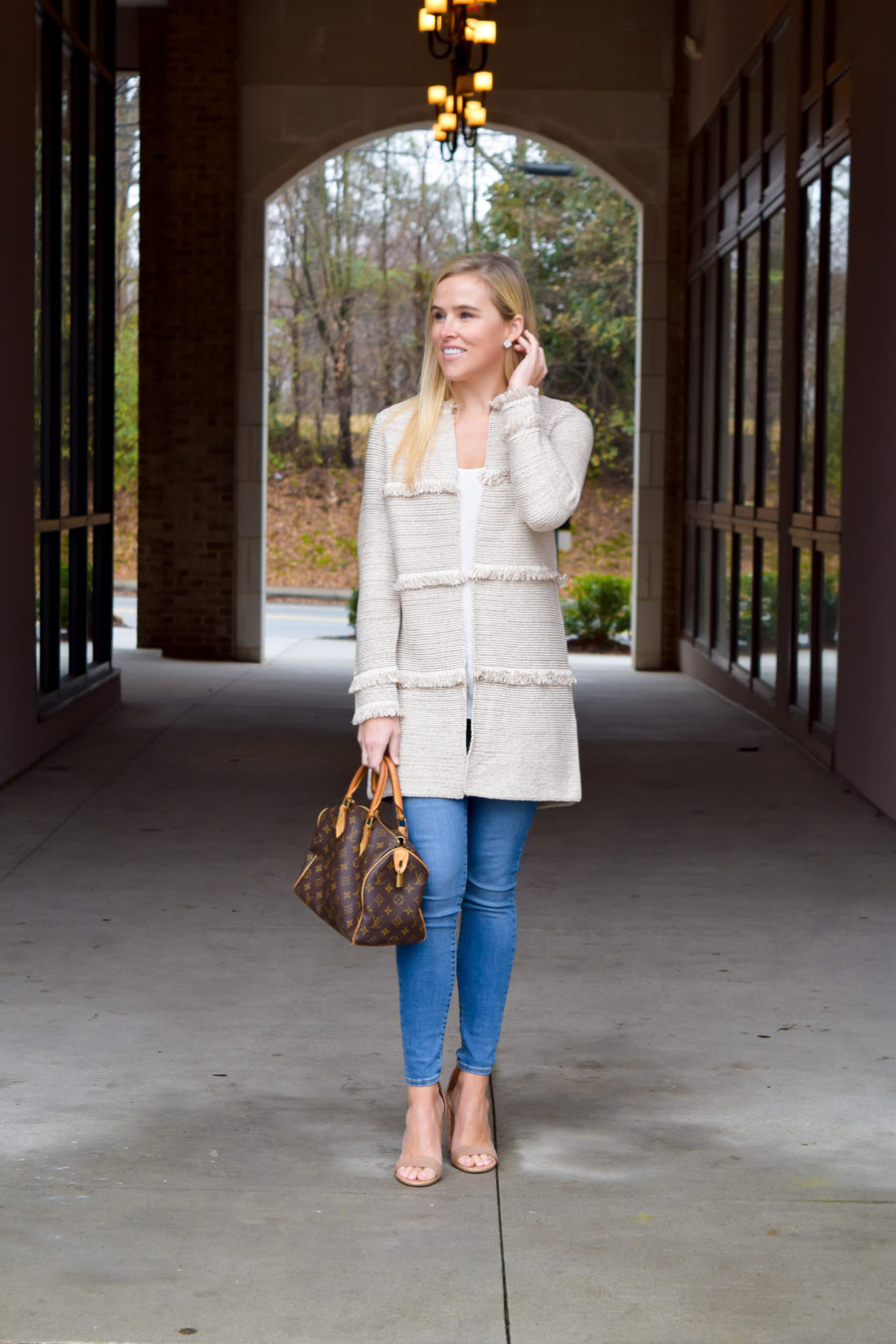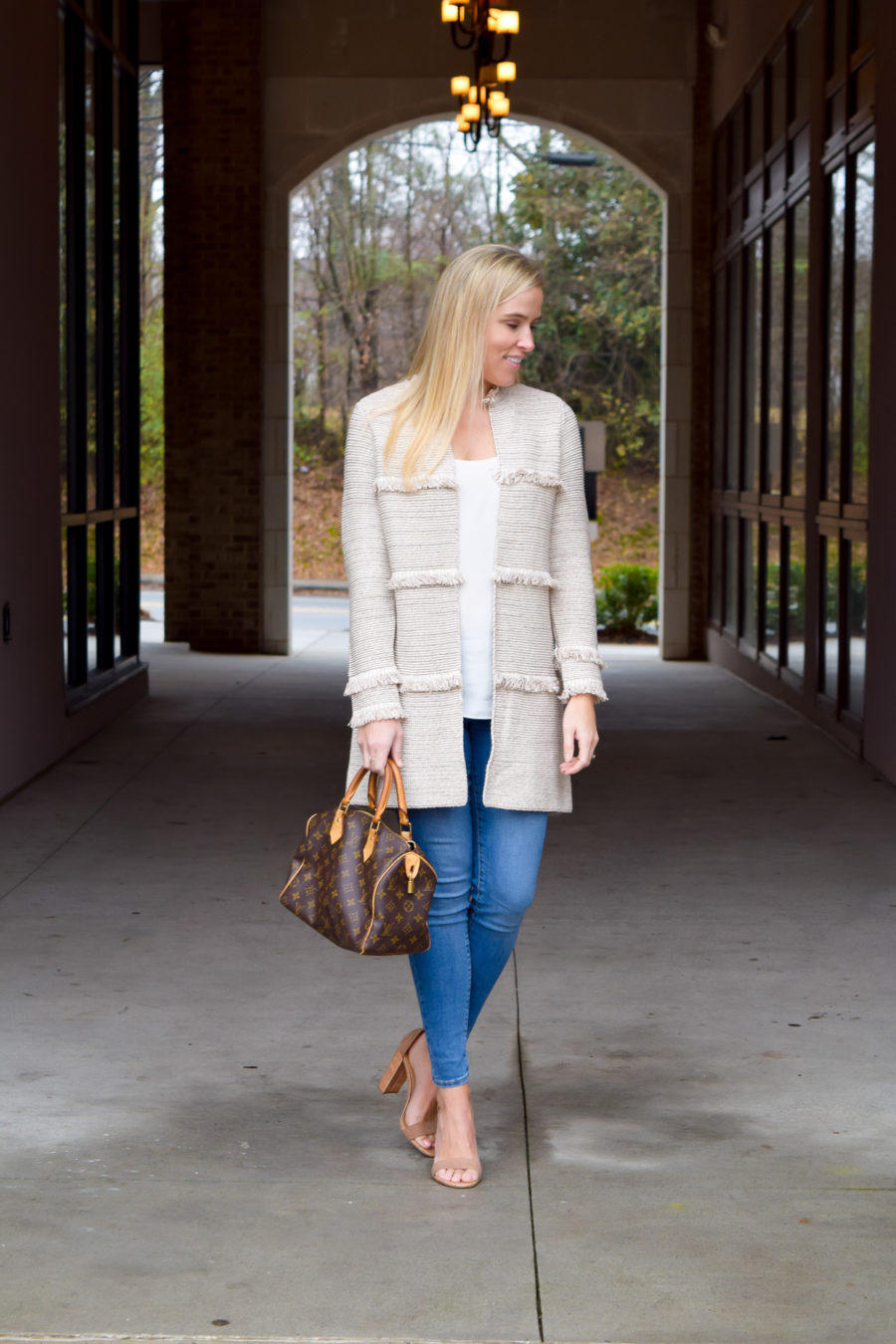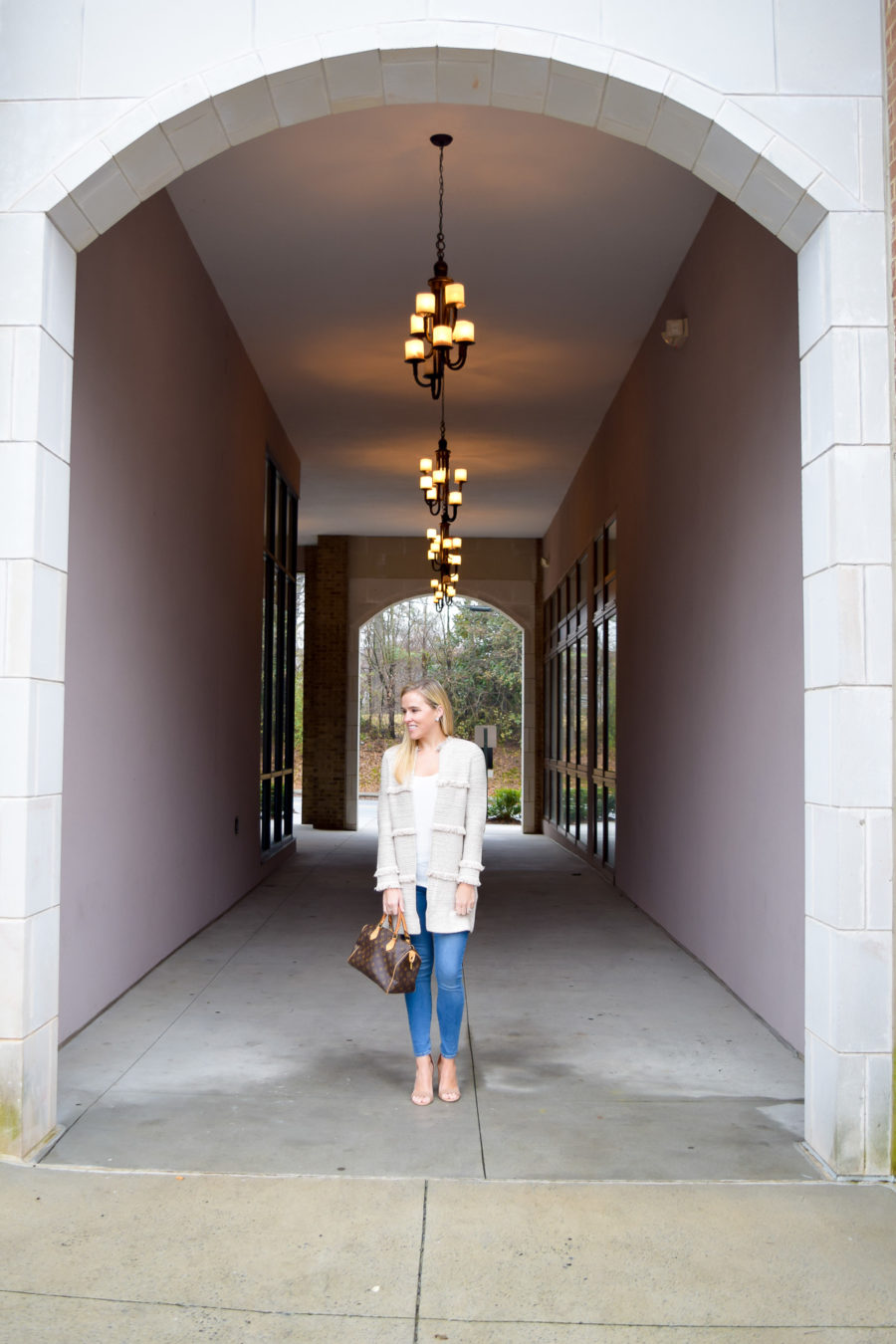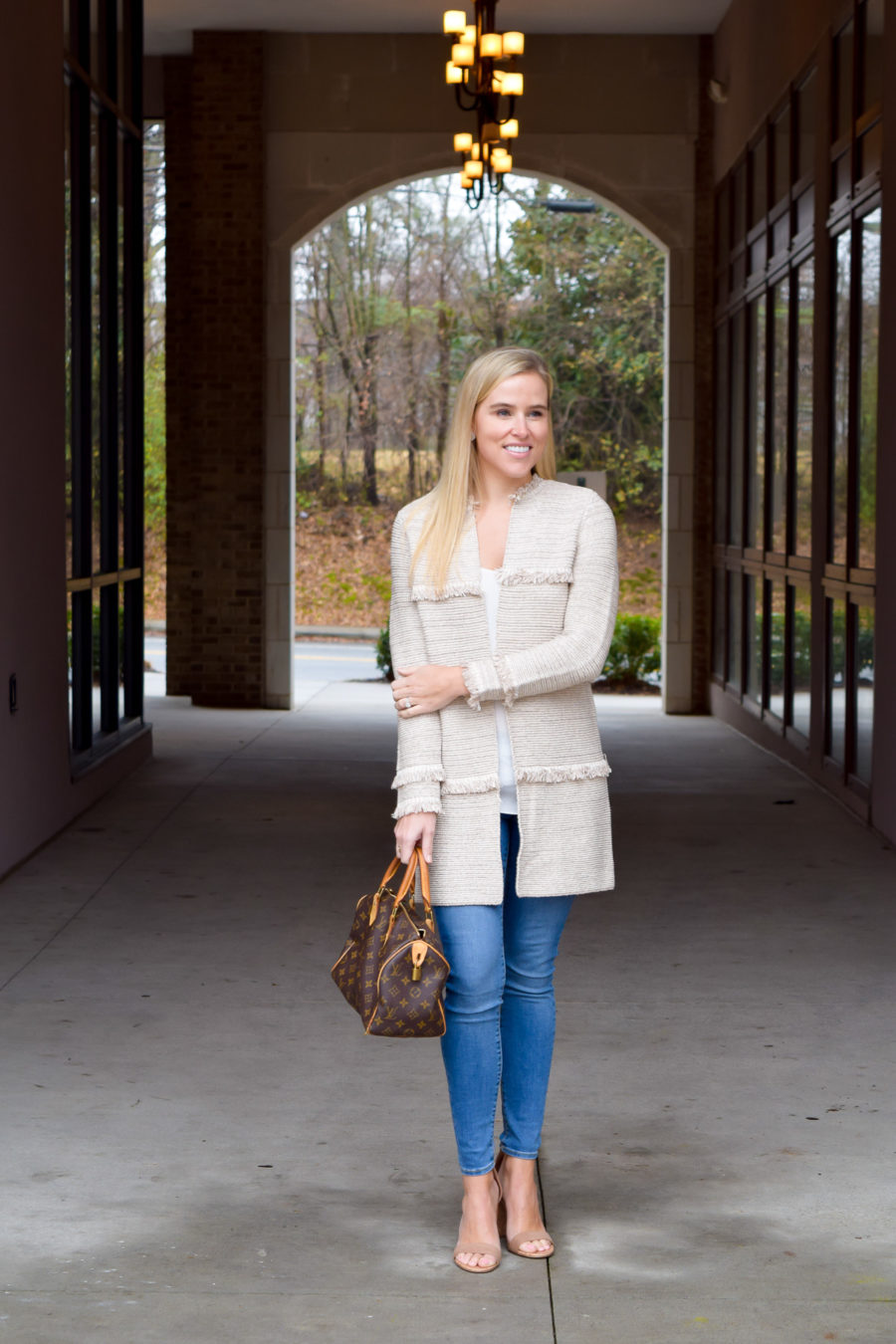 // CHICO'S SWEATER COAT //
I am in a size 0, size down with their clothes!
// JEANS: GAP MIDRISE JEGGINGS / SAME PAIR IN A DARKER WASH //
CORK HEELS, under $30 TRUE TO SIZE //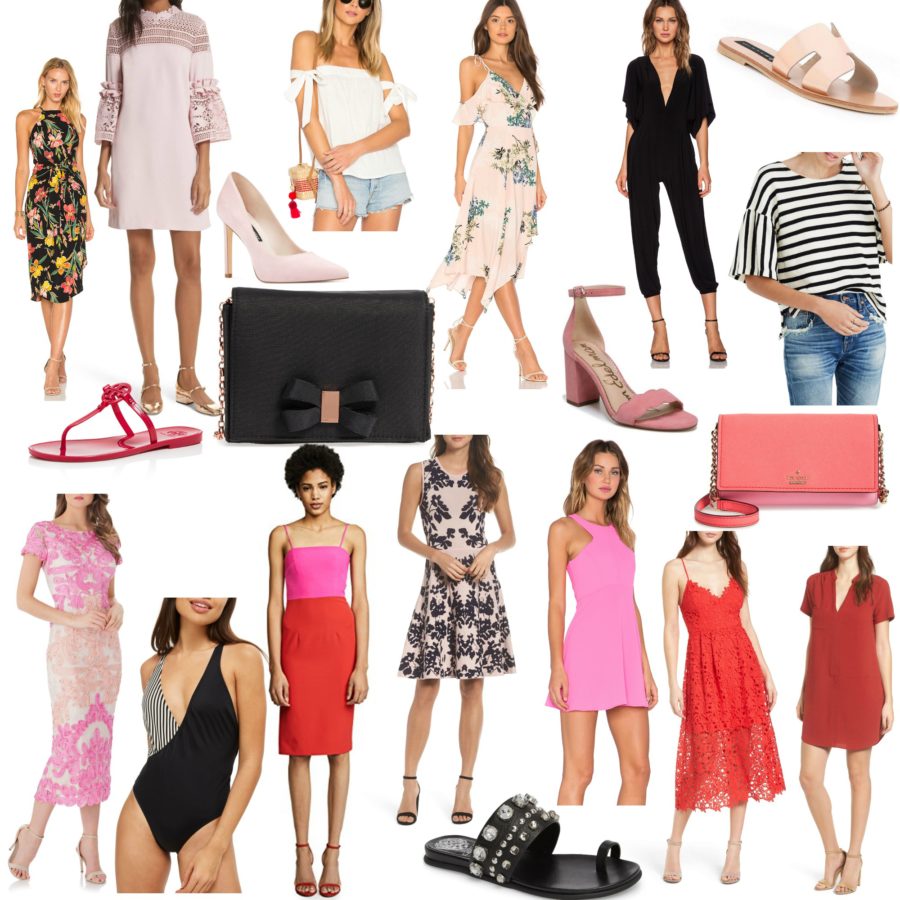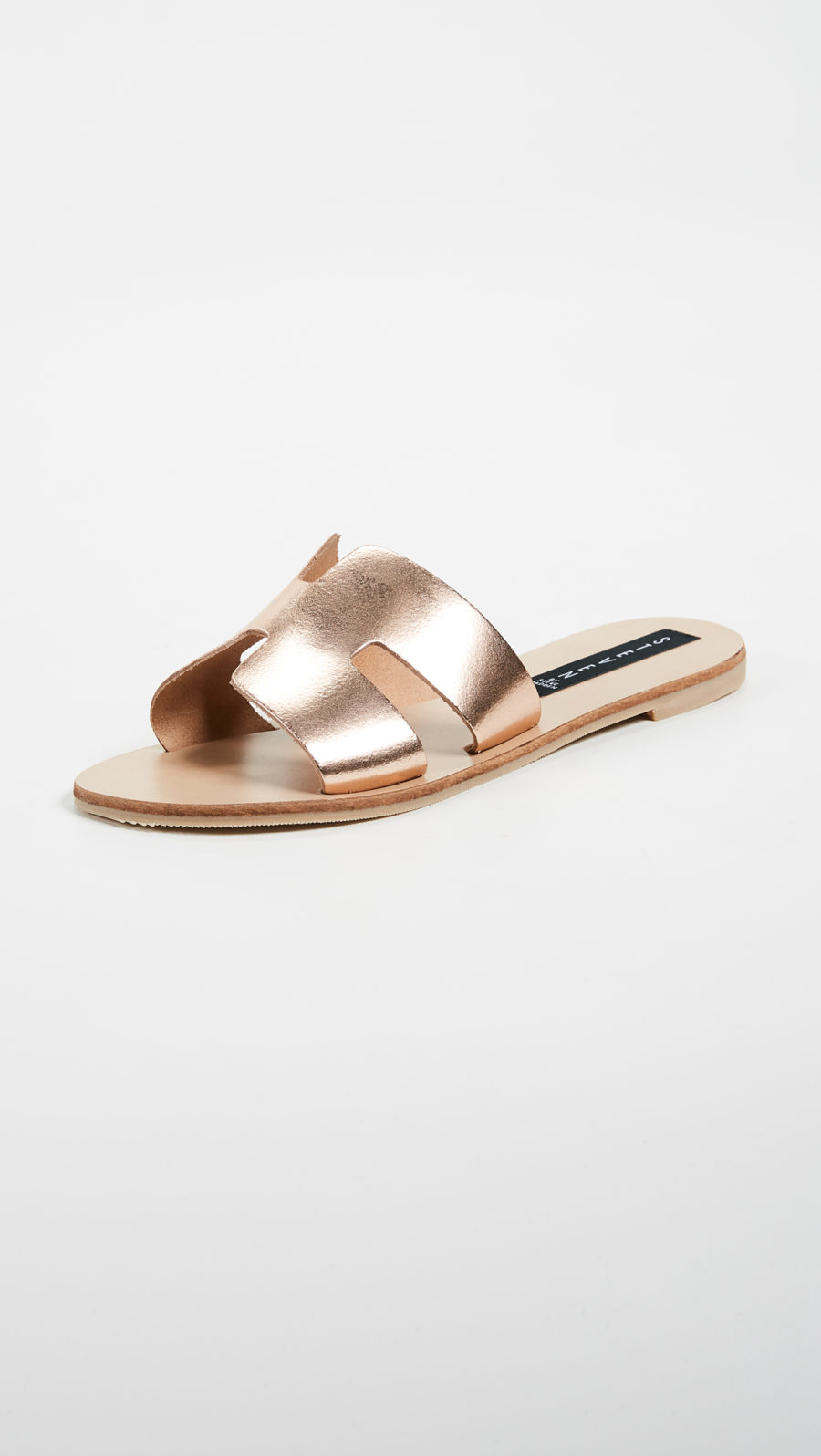 // GREECE SLIDES //  under $100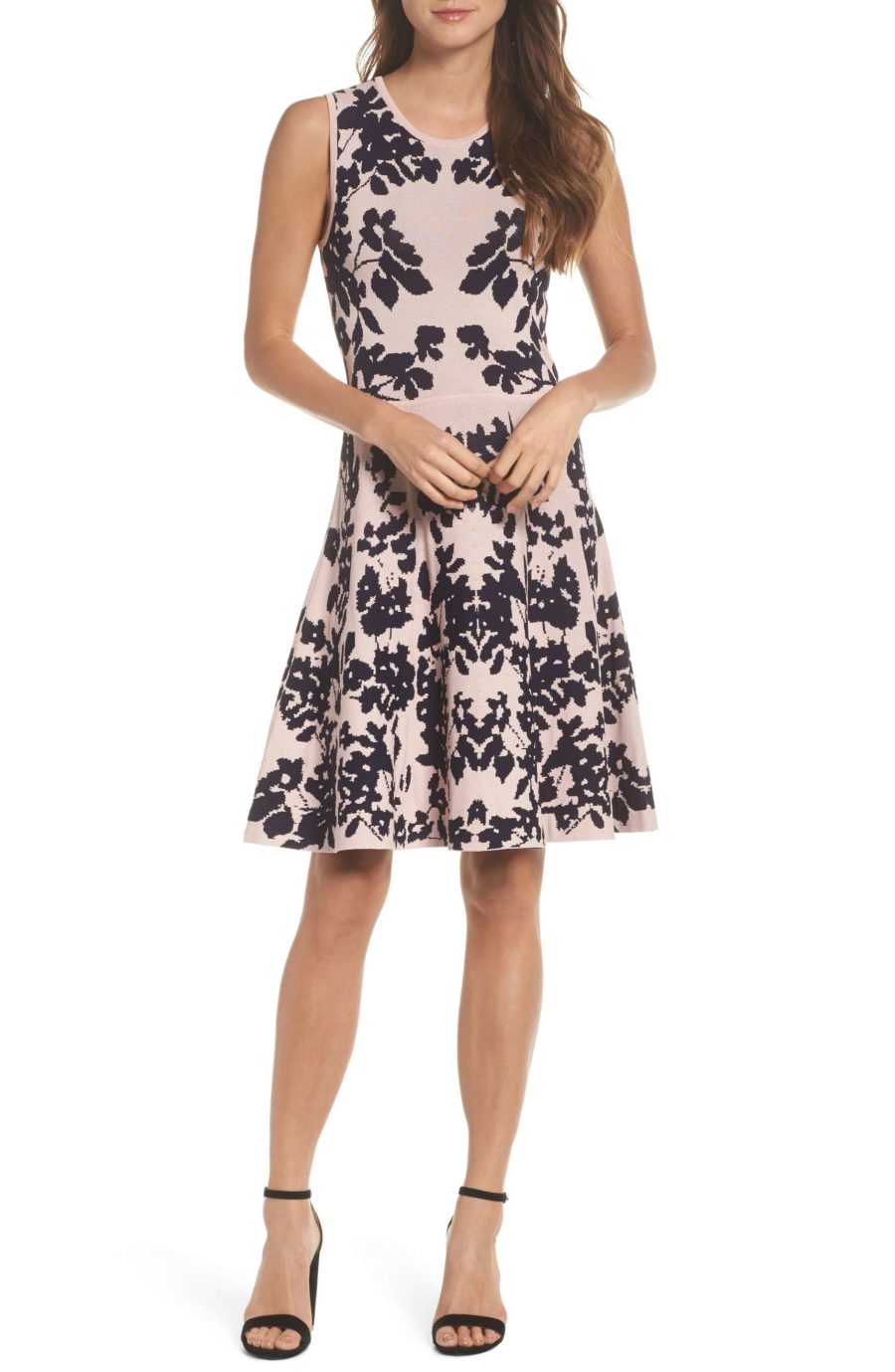 // FIT AND FLARE SWEATER DRESS //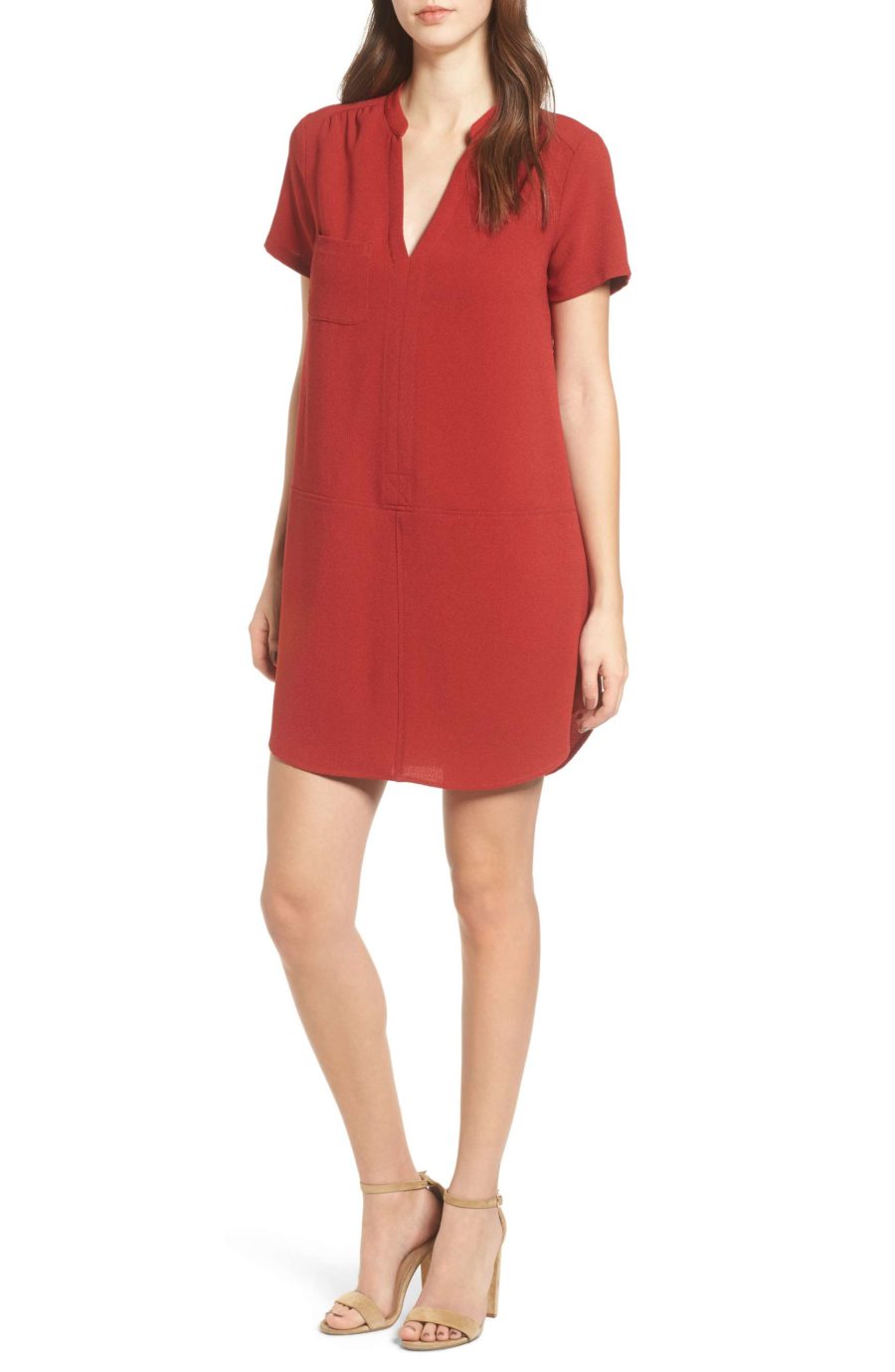 // LUSH CREPE DRESS // comes in a dozen colors!
runs large order one size down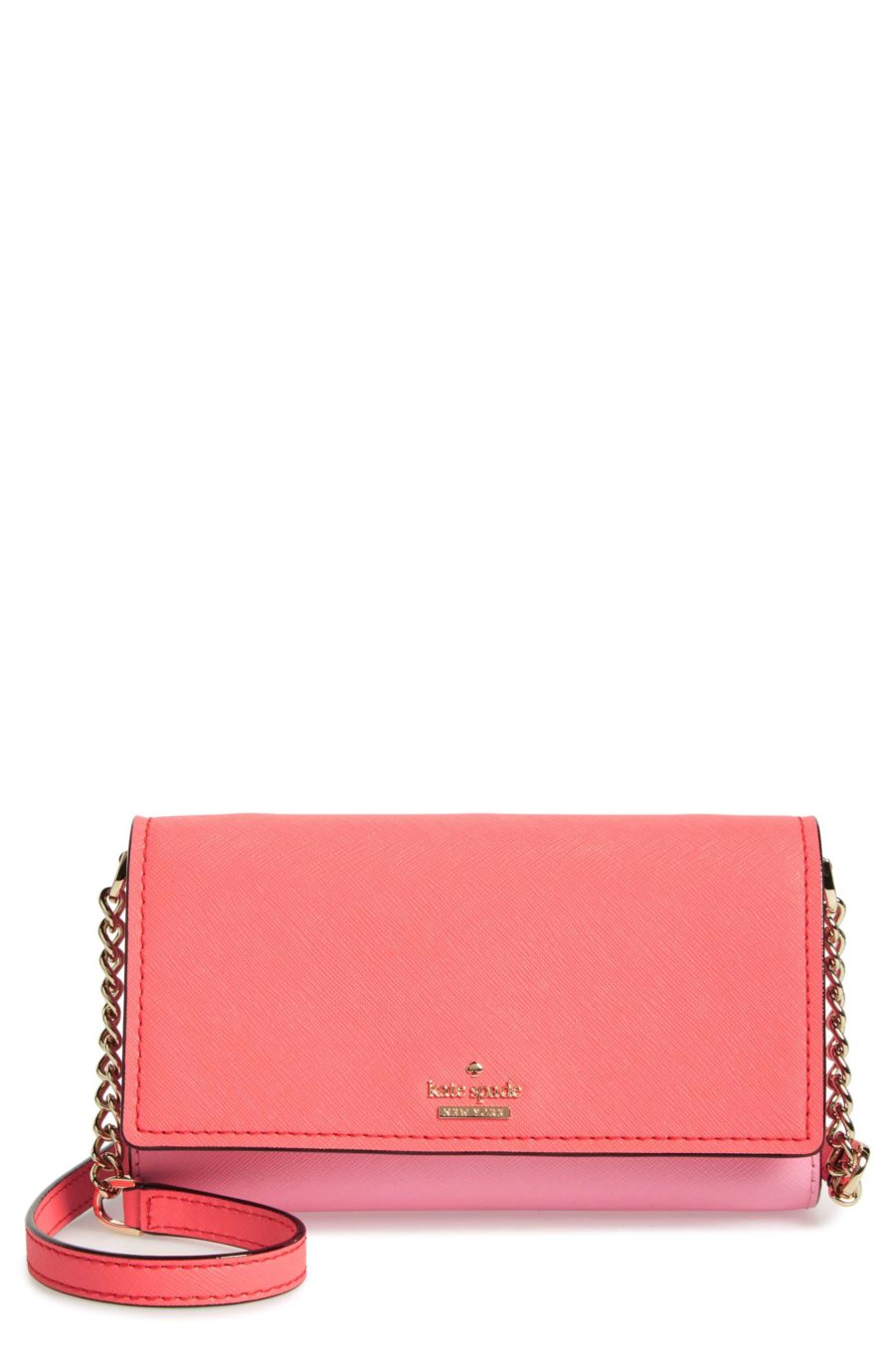 // PINK CROSS BODY BAG //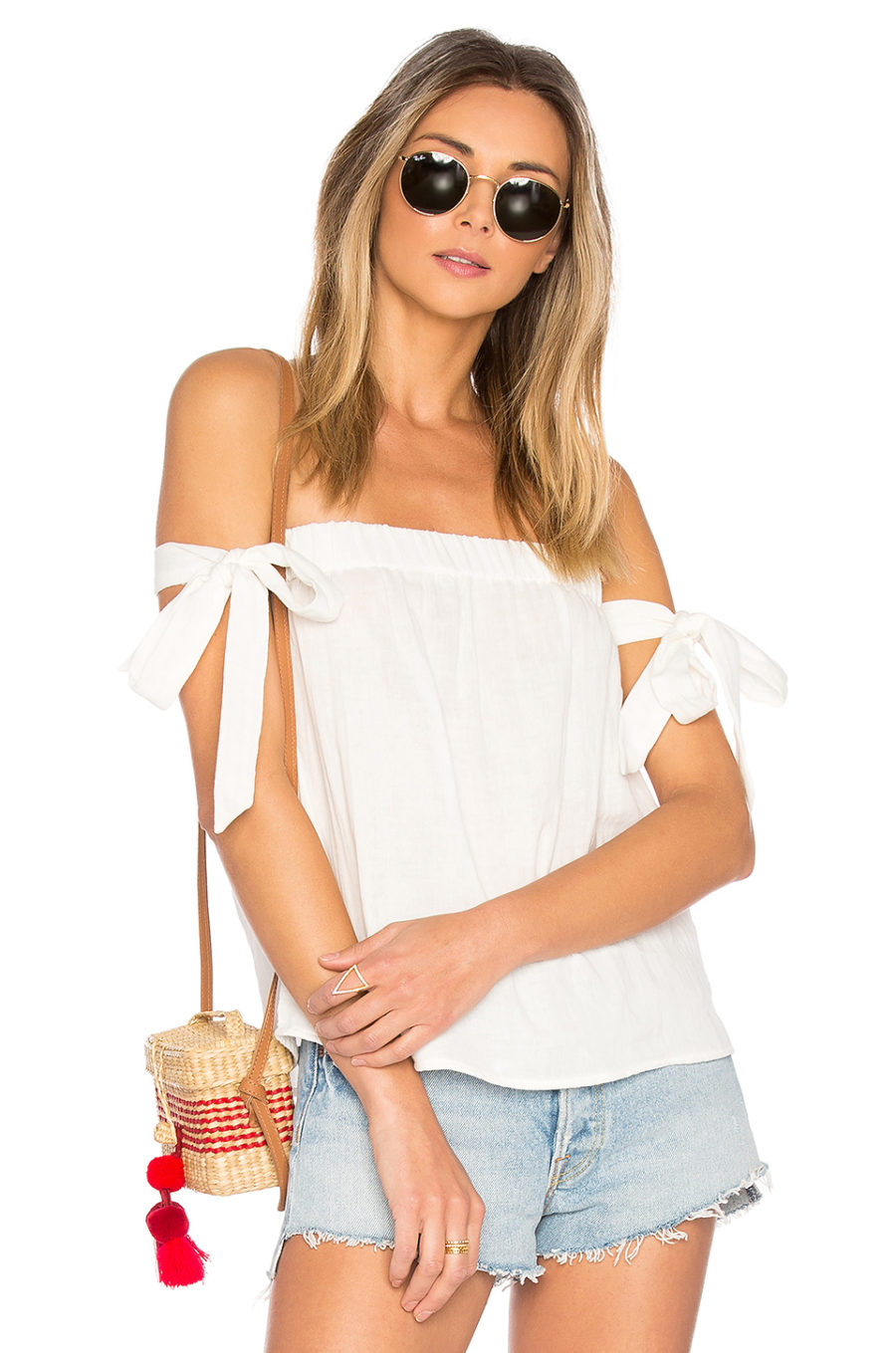 // OFF THE SHOULDER TOP // under $50


// PINK SUEDE PUMPS //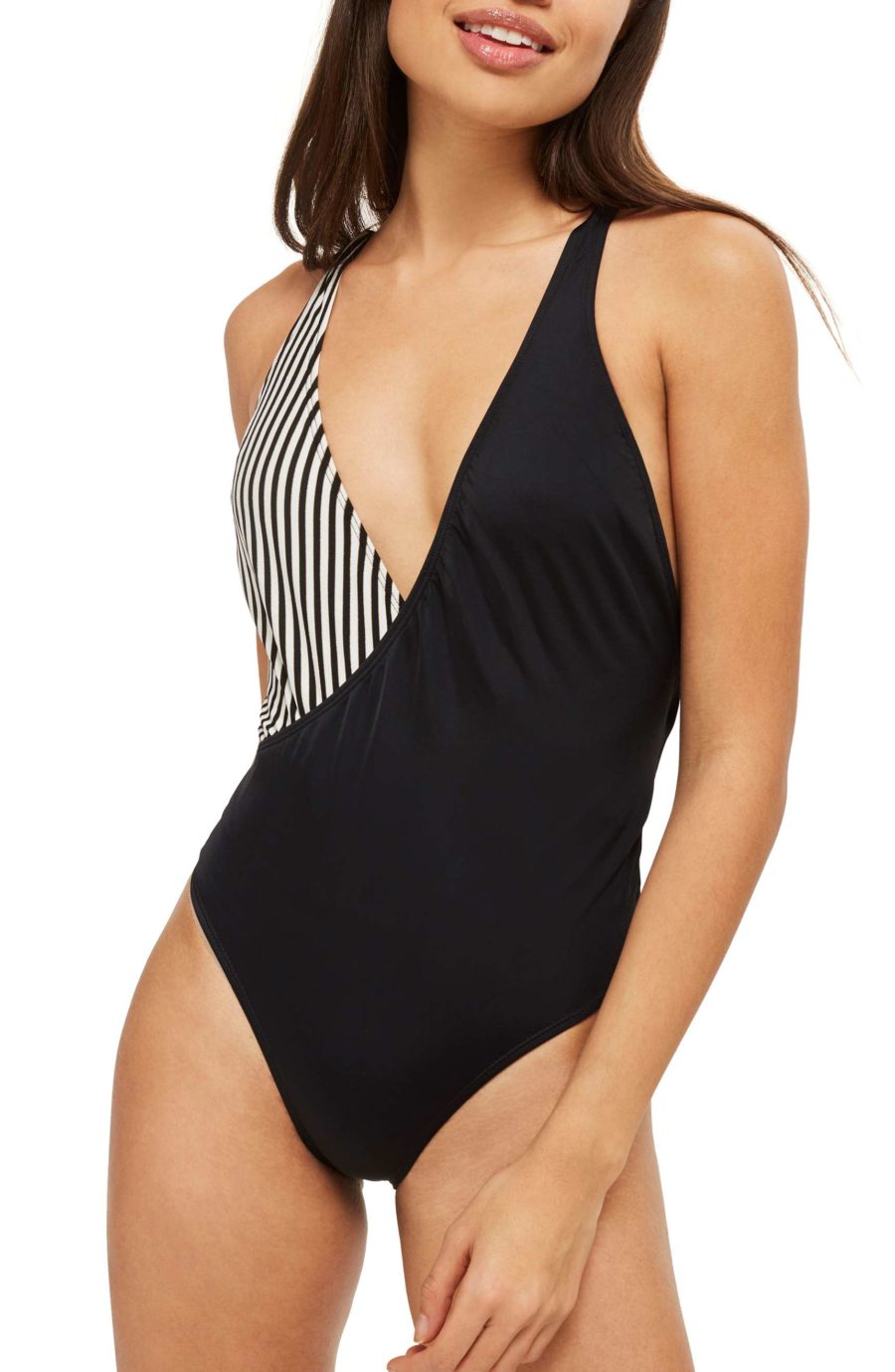 // ONE PIECE SWIMSUIT //
  under $100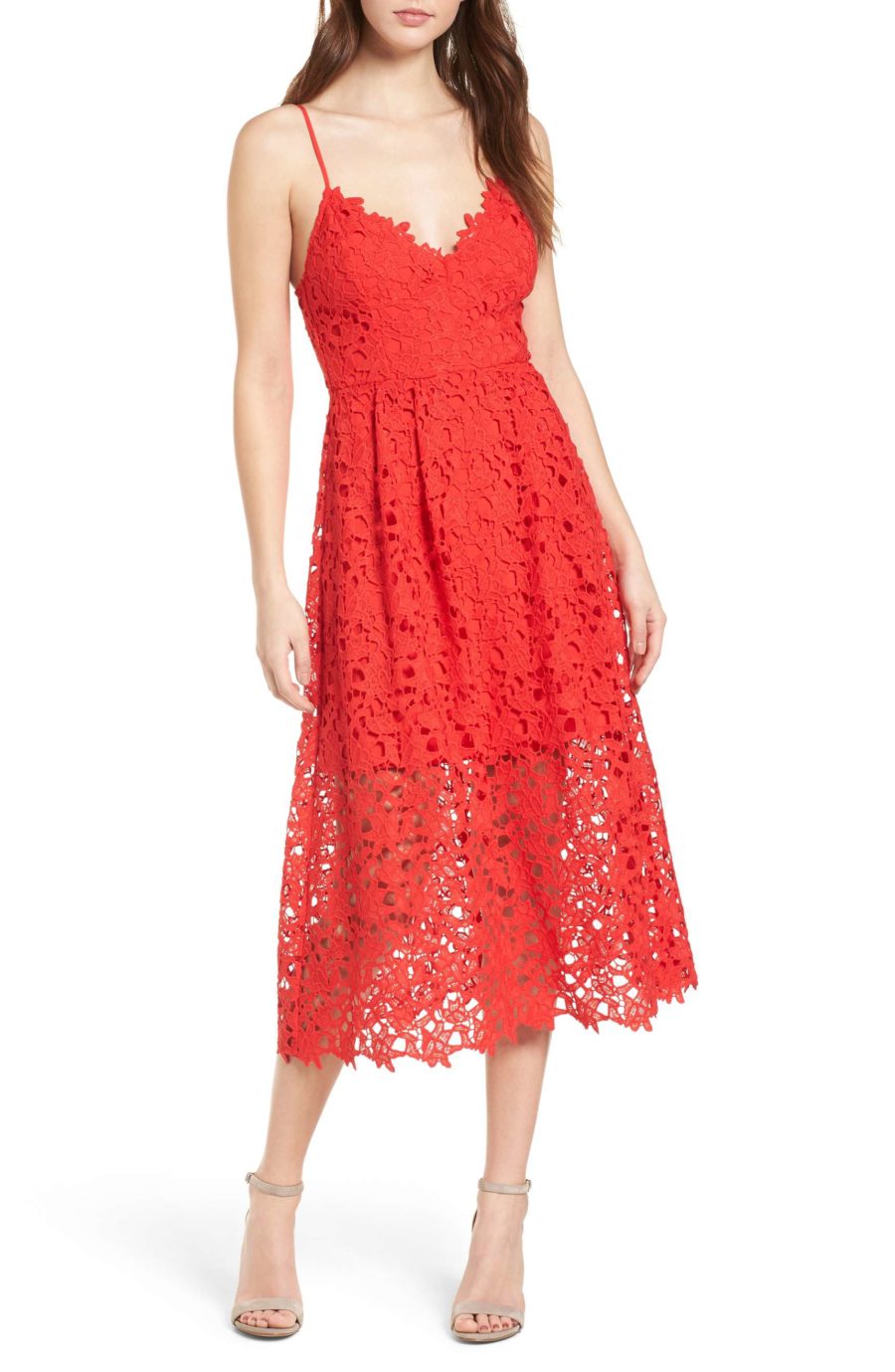 // LACE MIDI DRESS // 
under $100 and in a bunch of colors!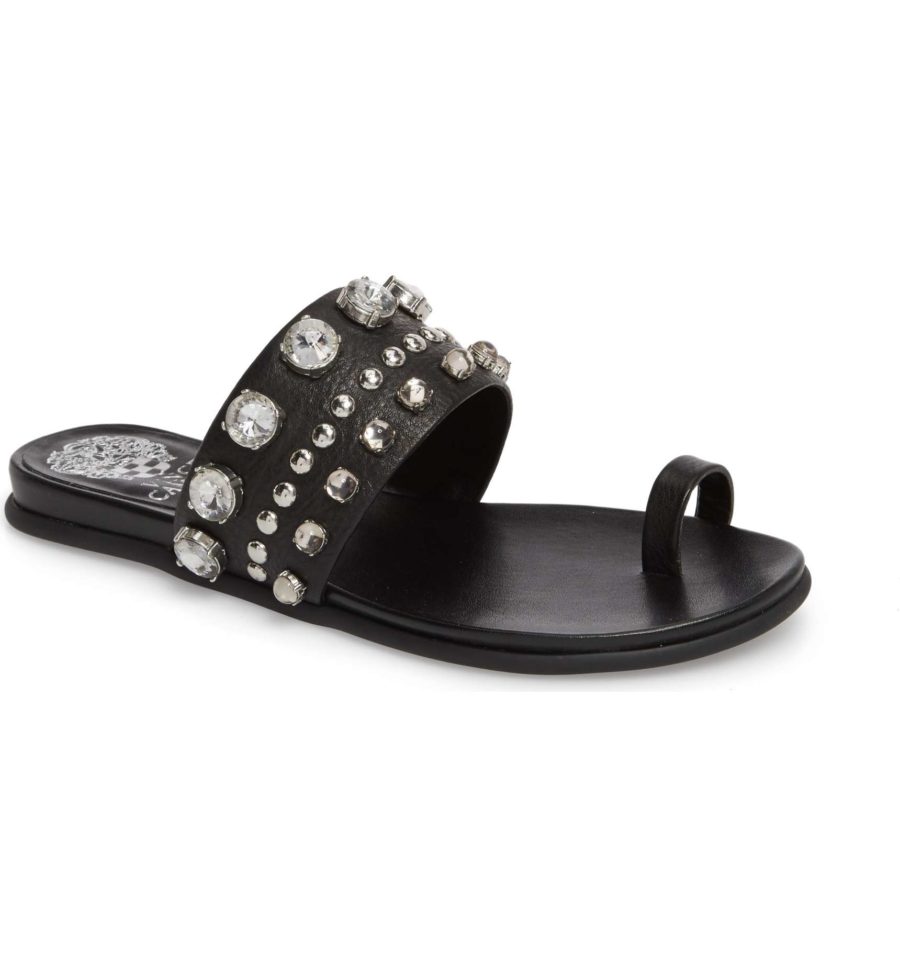 // PEARL EMBELLISHED SLIDES // 
under $100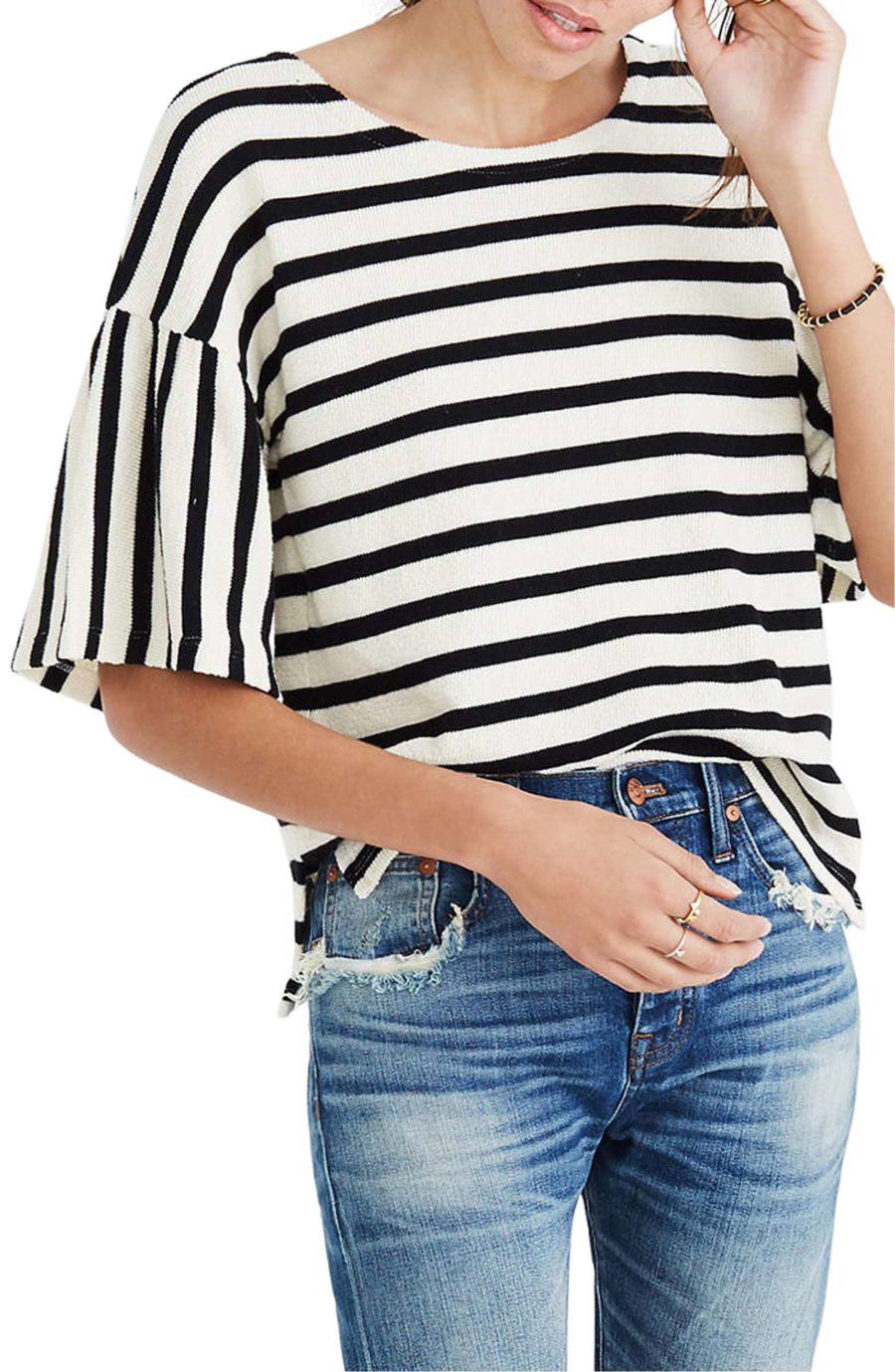 // STRIPED BELL SLEEVE TOP //
  under $100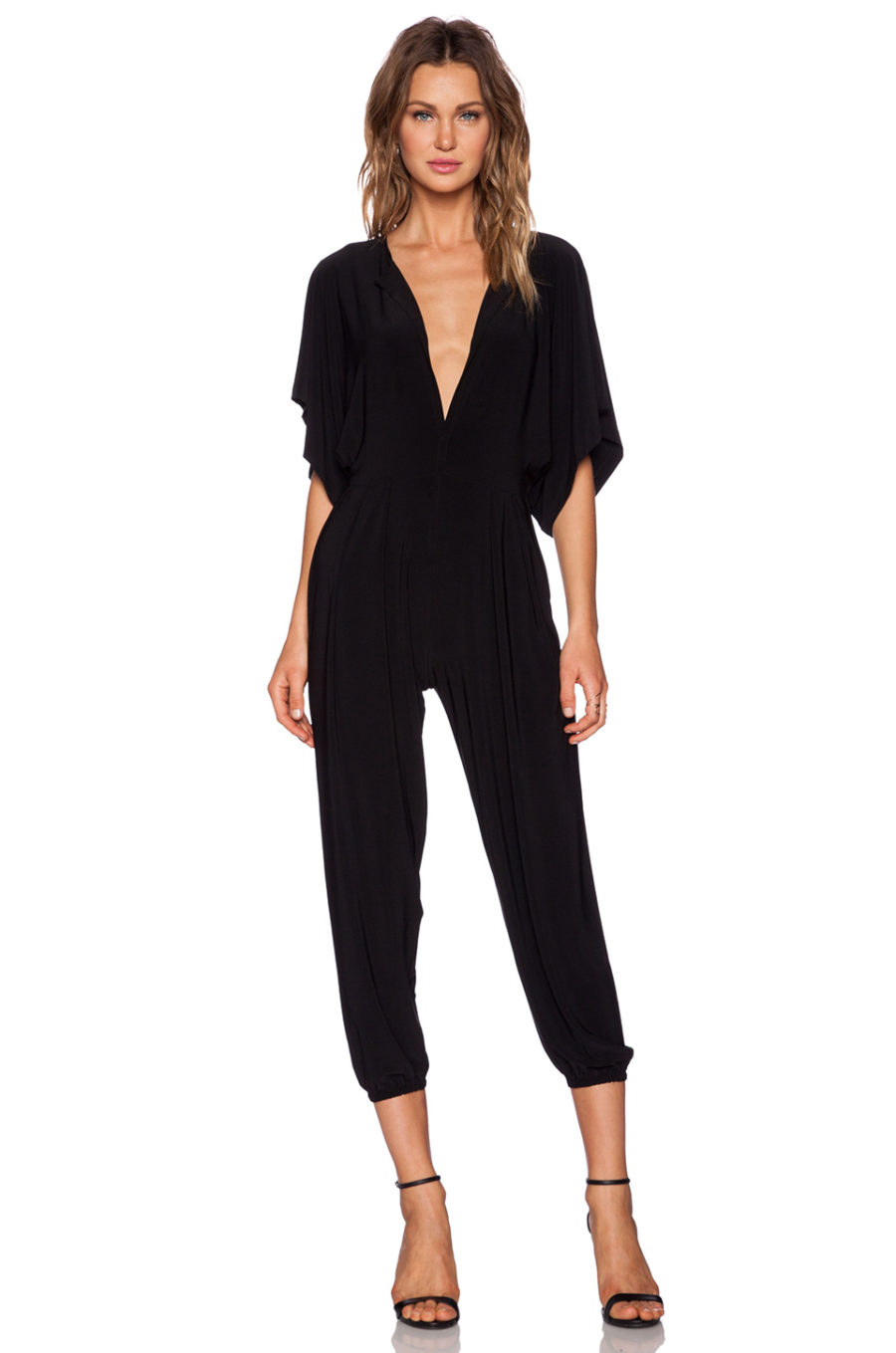 // JUMPSUIT //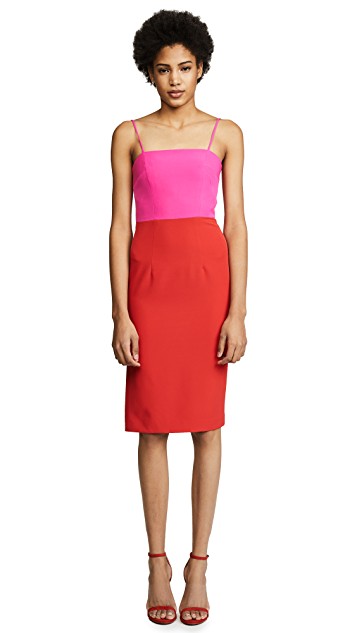 // PENCIL DRESS //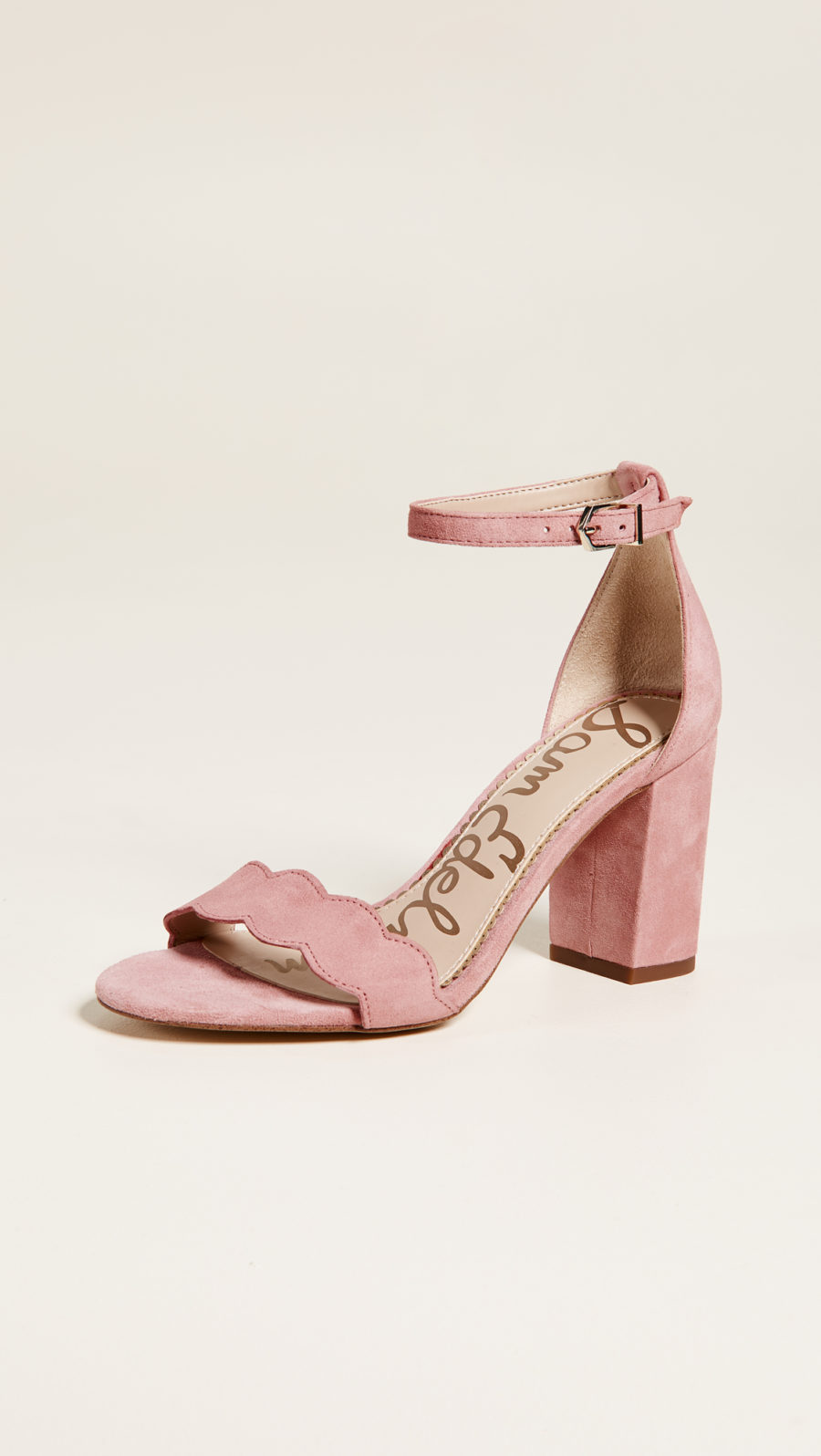 // SCALLOPED HEELS //
  under $100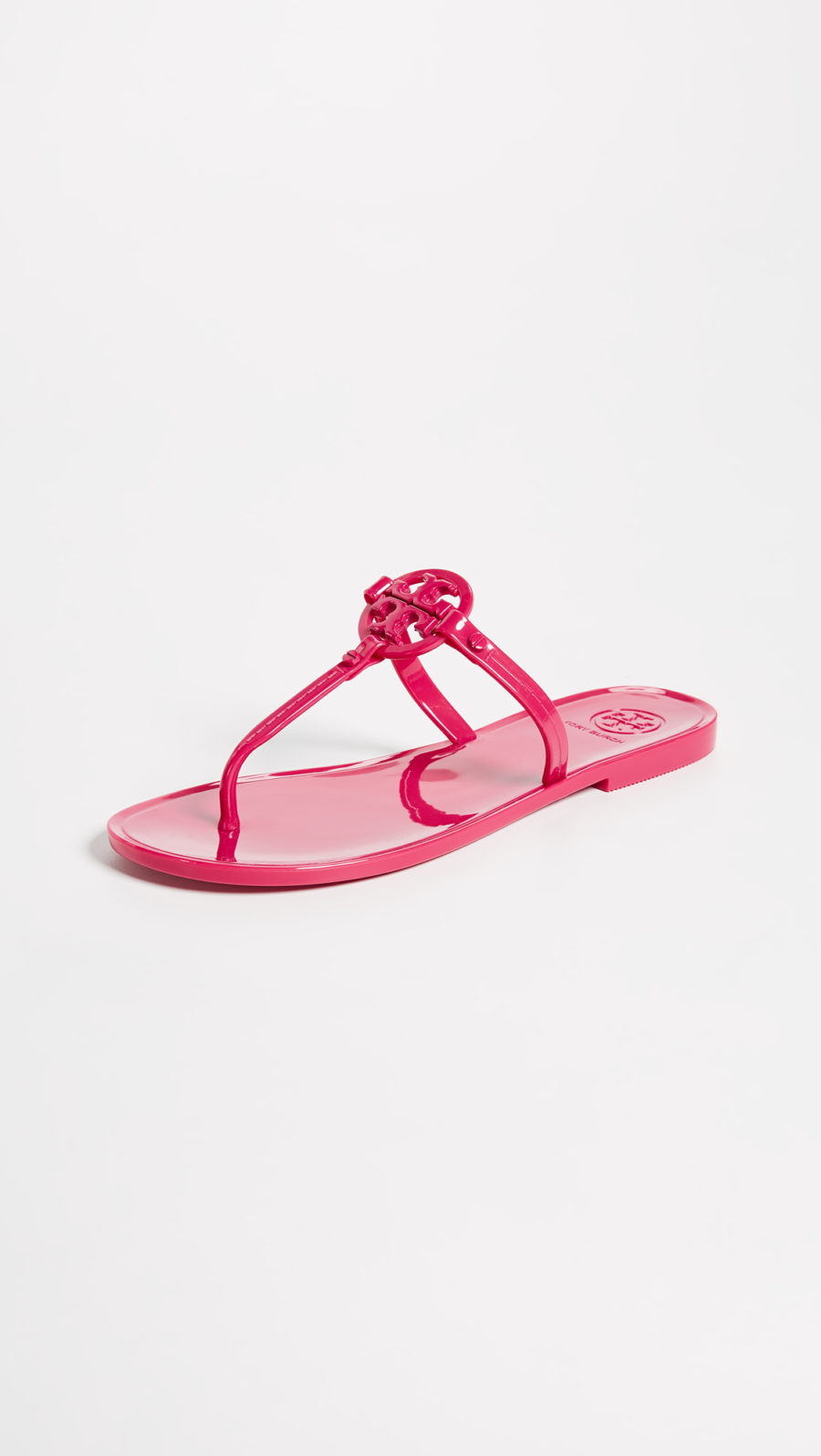 // PINK MINI MILLER SANDALS // 
also…..
the Gigi New York Sale Continues! They had added new purses and styles to the flash sale each week, while keeping all of the older sales still intact! They have so many amazing deals!!
In addition to the cross body bags and clutches, satchels are also now included!
see more in this post  and shop satchels here.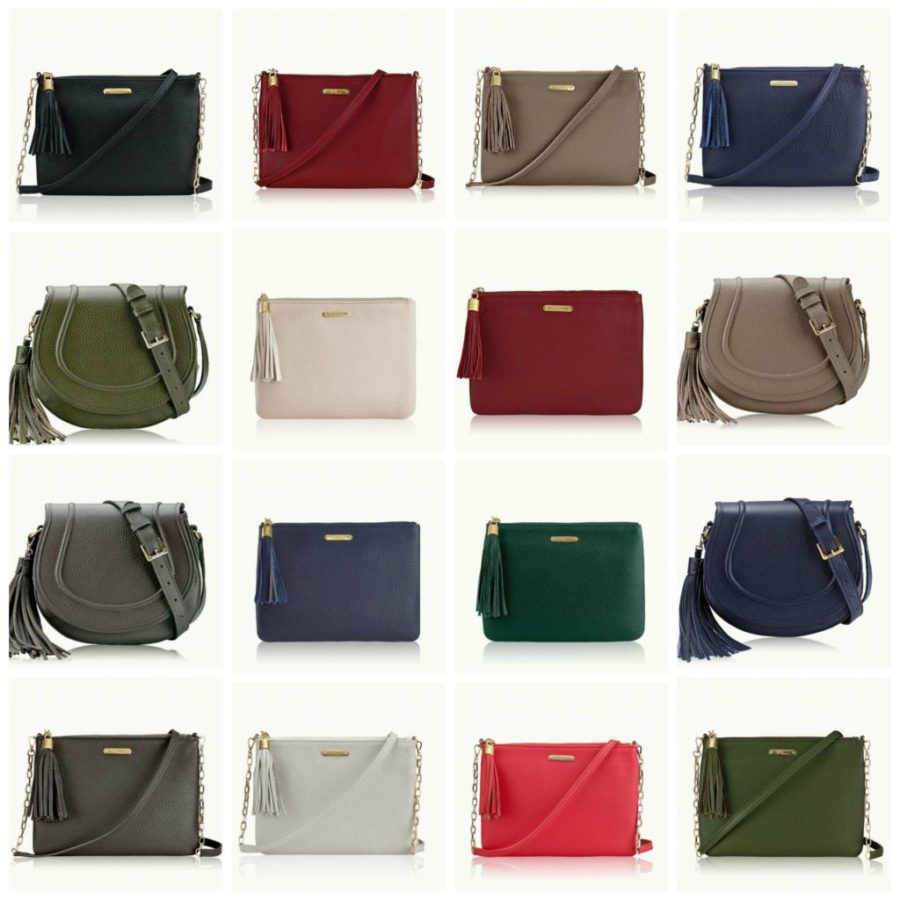 TOP ROW : ONE // TWO // THREE // FOUR
2ND ROW : ONE // TWO // THREE // FOUR
3RD ROW : ONE // TWO // THREE // FOUR
4TH ROW : ONE // TWO // THREE // FOUR