I hope you all had a great weekend!
I wanted to share a quick outfit before recapping the weekend.
This dress is one of my favorites, and you know when I love something I tend to get it in multiple colors!
The dress is back in stock and comes in a few new colors and they keep restocking sizes (because they always go quickly!) It's such a steal and can be worn in so many ways all year round.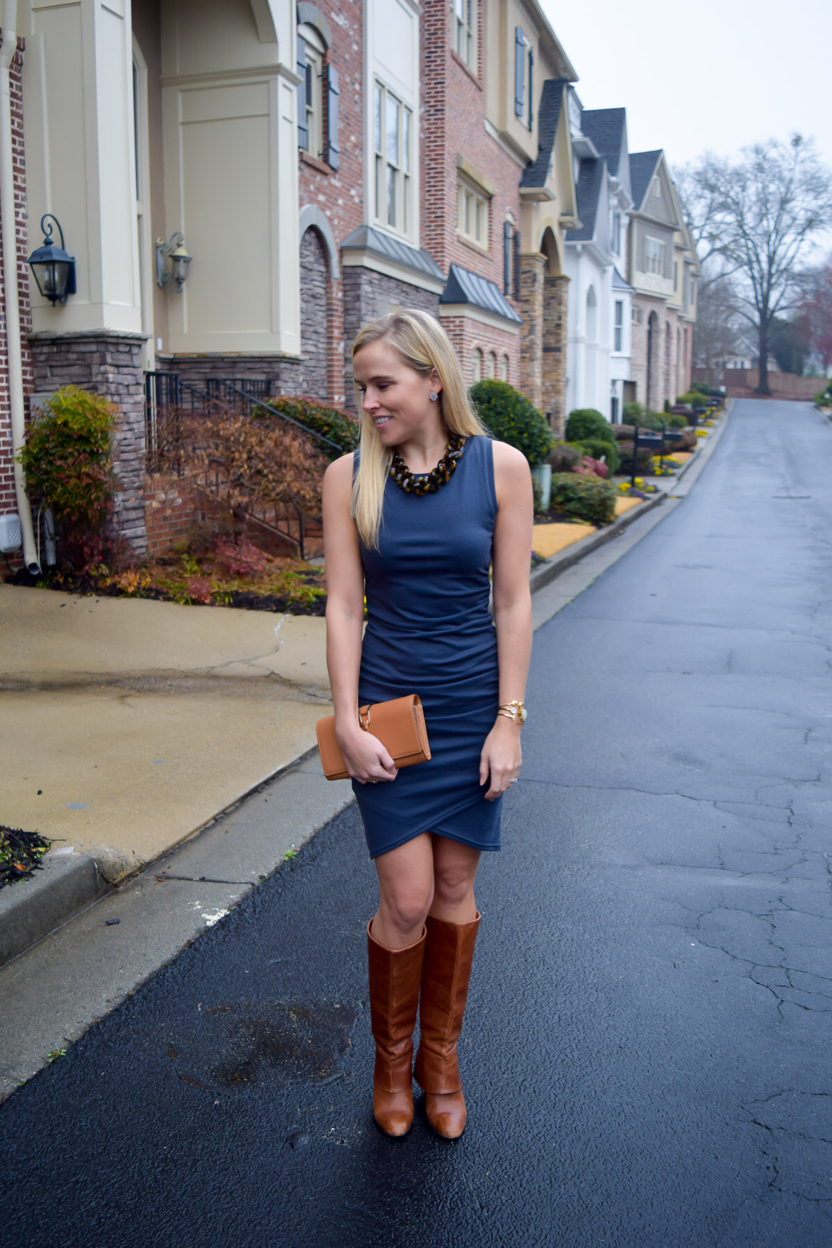 // LEITH RUCHED DRESS // wearing size S
I am in NAVY INDIA INK, but I love the new NAVY NIGHT HEATHER color
You have seen this dress previously HERE and HERE.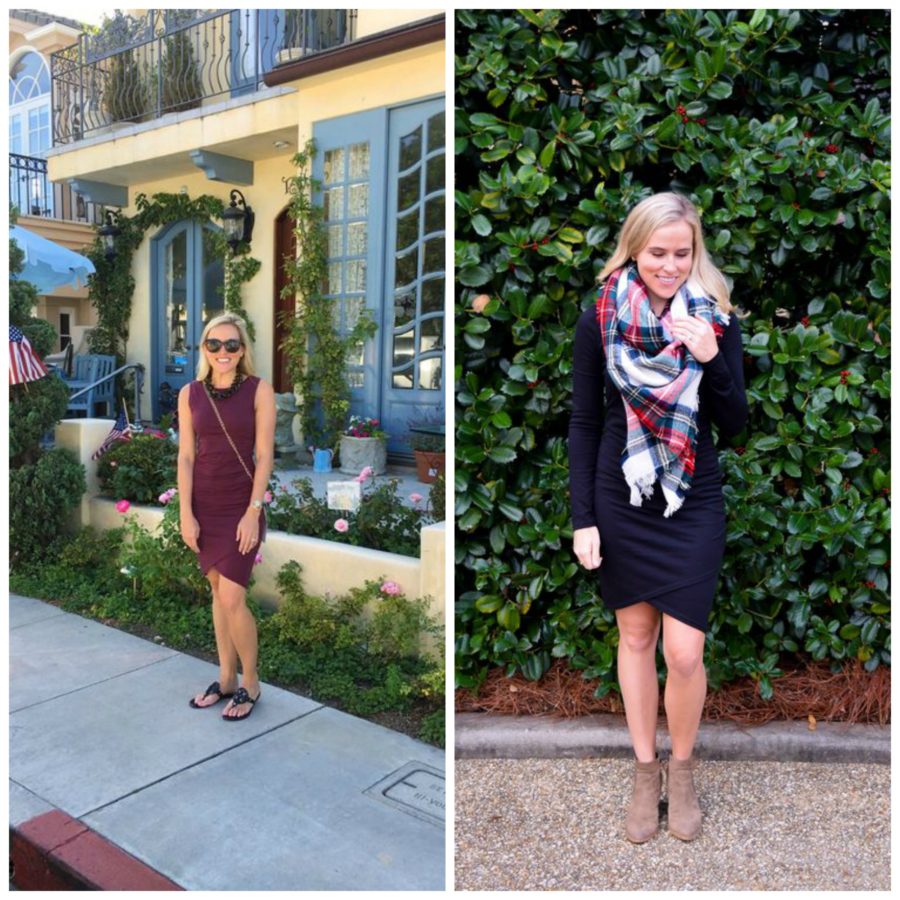 :: Weekend Recap ::
We had a laid back weekend spent dodging the rain and enjoying a little bit of the Winter Olympics.
We went for tacos + margaritas to watch the opening ceremonies Friday night.
I couldn't believe they are able to take that many drones and put them that closely together in a tight formation? It still blows my mind what technology can do….. 
We went to the mall Saturday morning (I hate the mall…. but it was never ending rain and we had been up since 6:30 AM thanks to my lovely husband that couldn't sleep).
We popped into Abercrombie & Fitch – don't judge, it's changed! – because lately I have been finding such great stuff.  I live in their snap pullovers to and from my workout classes .
They are having 50% off their dresses and a bunch of other things were on sale.
This sweater dress is so soft and cozy and was only $34.
I also snagged this bikini top and these bikini bottoms for an upcoming trip to Florida.
They are so stinking cute!
Also, I don't know if all of the stores have it, but their dressing rooms are insane.  You can change the lighting to all of these different presets and their skinny mirrors are to die for.  I need to steal their mirrors for every room in my home immediately.
it also helps because the 16-20 year olds working there make ya feel RULL old.  when I was waiting for the girl to unlock a dressing room, I saw my reflection in the hallway mirror and was like "WOW that is a skinny mirror like no other.  my legs have NEVER looked like that!" and laughed.  she giggled and was like "oh is it?" and I was like UM YEAH just wait….. enjoy it while you can you lucky thing…….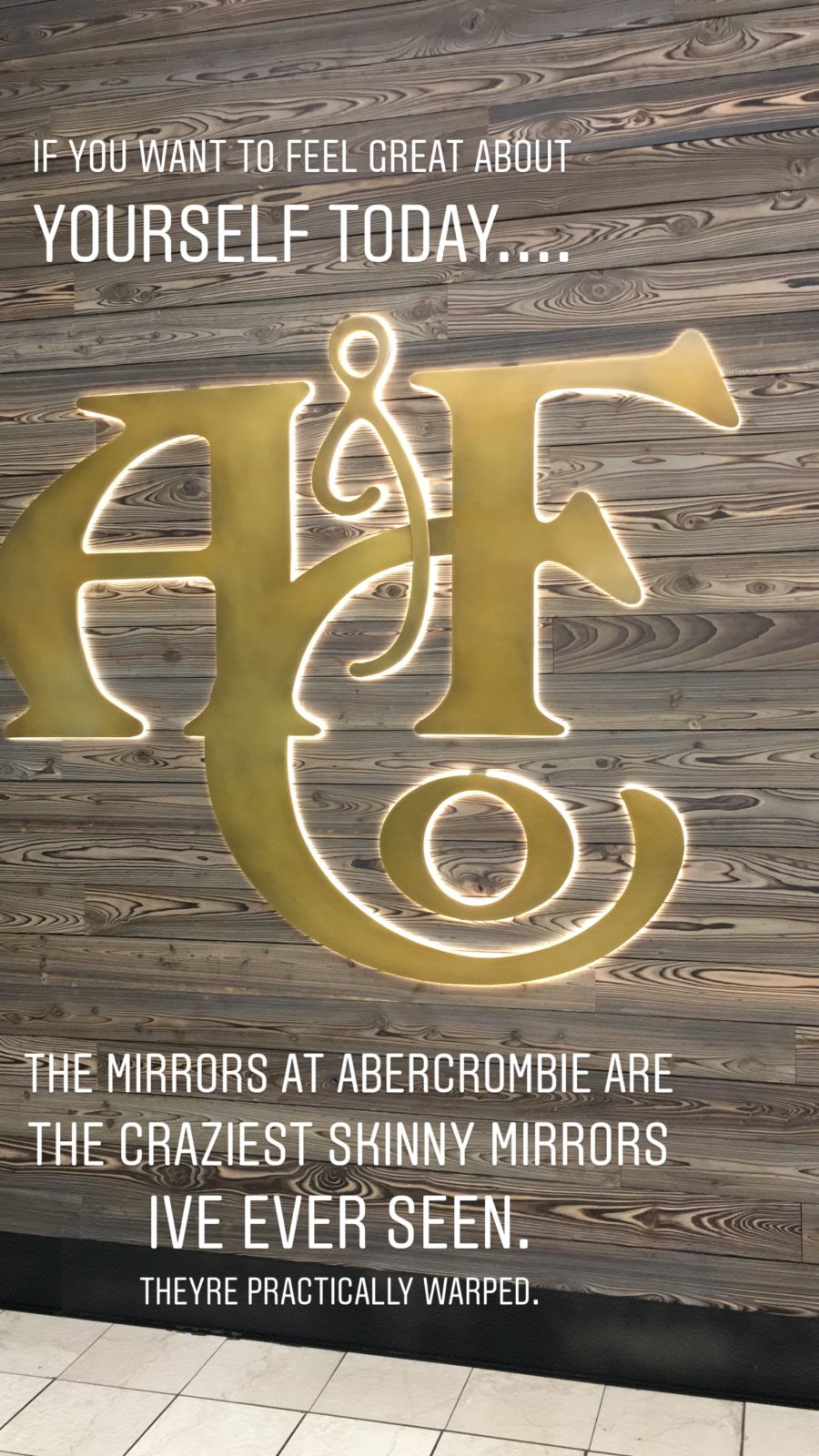 Saturday night we went for dinner at drinks with friends at Hobnob. I love their live music brunch on the weekends but this was my first time going for dinner.  I had the Zucchini Noodle Pesto Lasagna and loved it.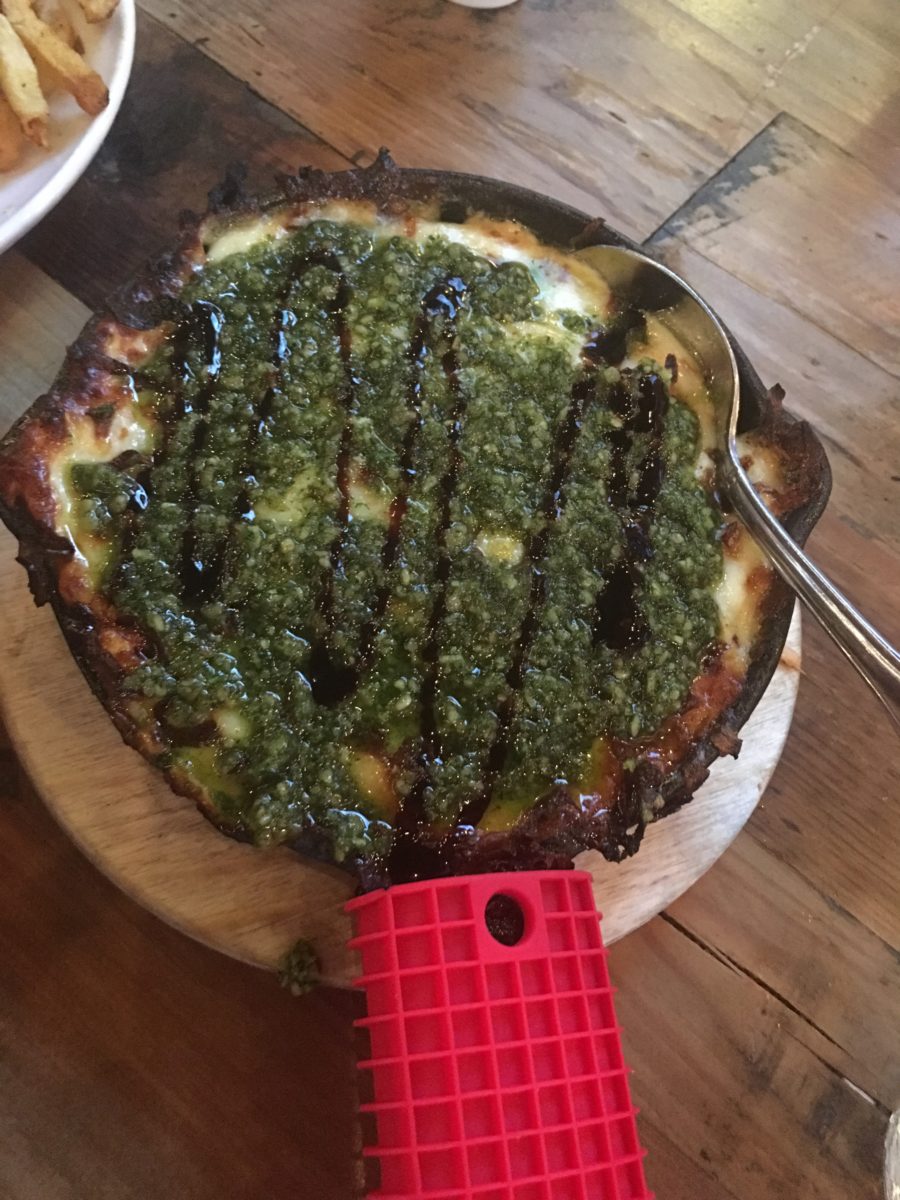 Sunday morning Kip and I went to spin class.  We've been making it to the morning classes together on Sunday's and it's so nice to get up and get the day going!  (and get the workout of the way).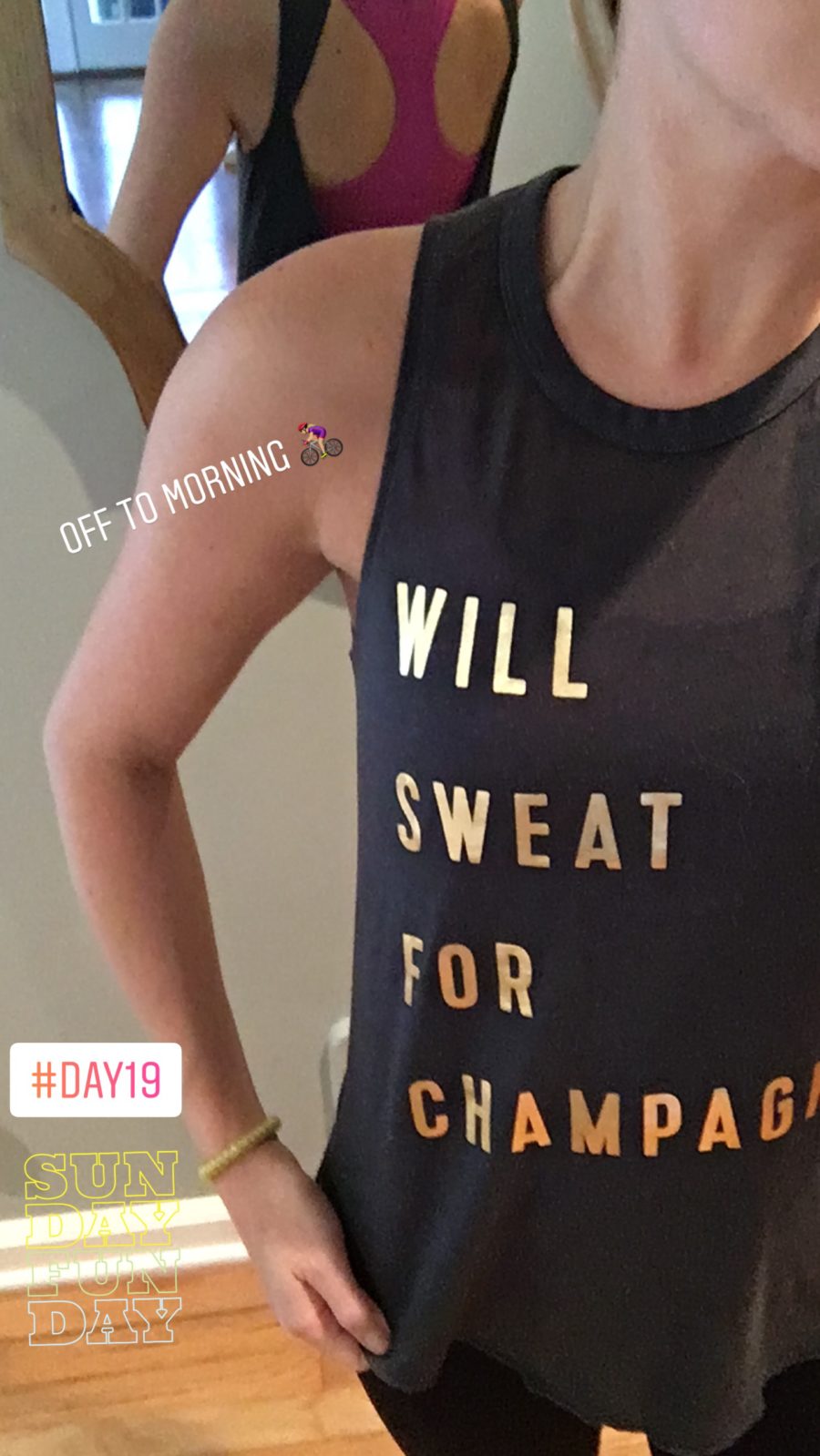 similar tanks : TANK //  TANK
I attempted a new recipe Sunday afternoon
these Peanut Butter Fiber Muffins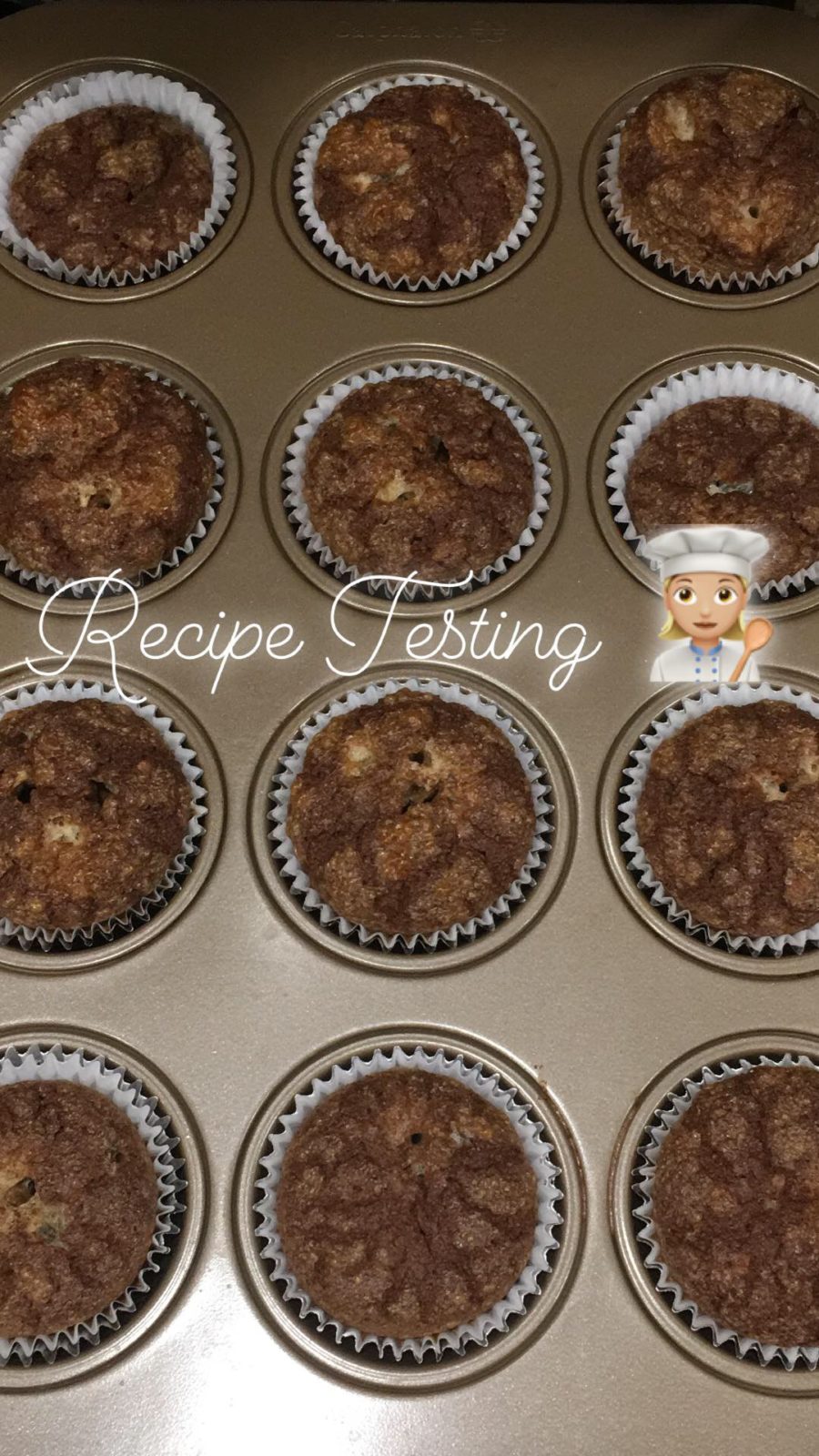 and they were awful.  Aw. Ful.  Ranging from no taste to a nasty taste.
I tasted zero peanut butter I can tell ya that much.
I had one bite, forced my husband to have a bite (ha!),
and then they wen't straight into the trash can.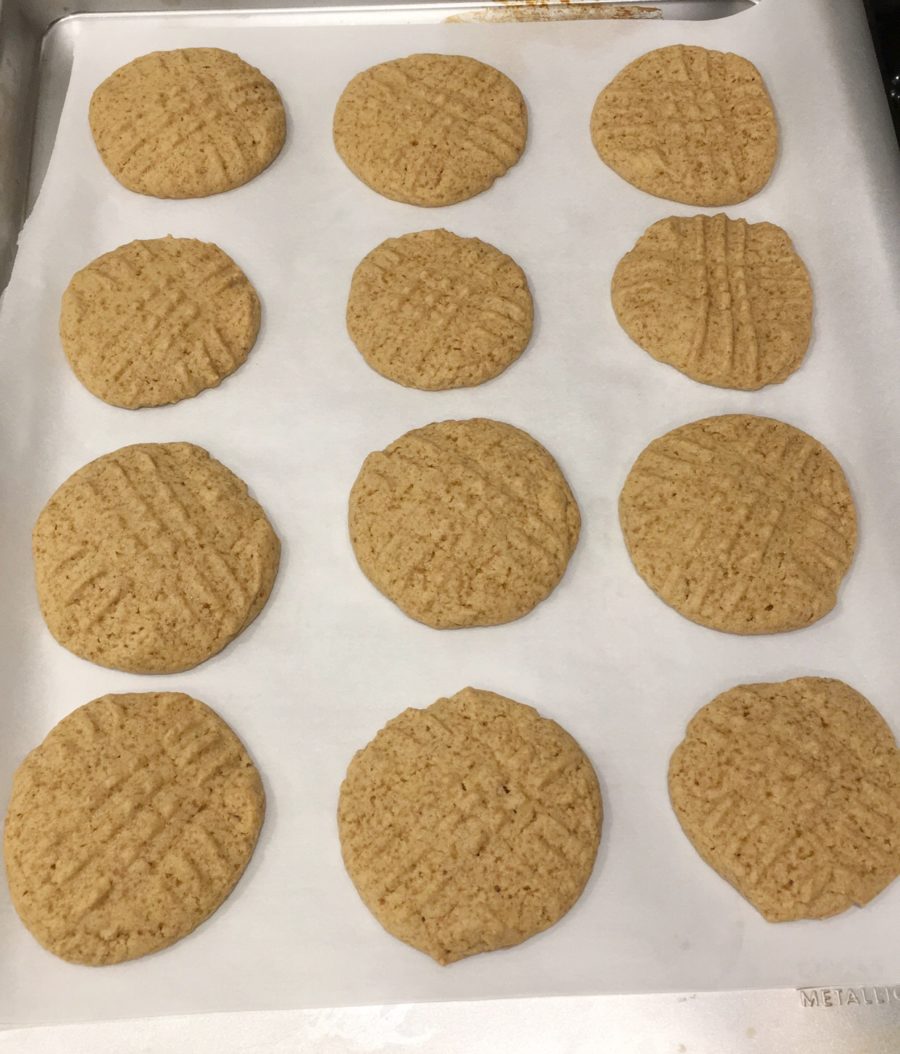 I cut my losses and made a batch of Almond Butter Cookies instead, but this week I did Kristin Cavallari's recipe that has butter + sugar in it because Kip loves those but does not love Gwyneth's super clean recipe quite as much.
:: Weekly Inspiration ::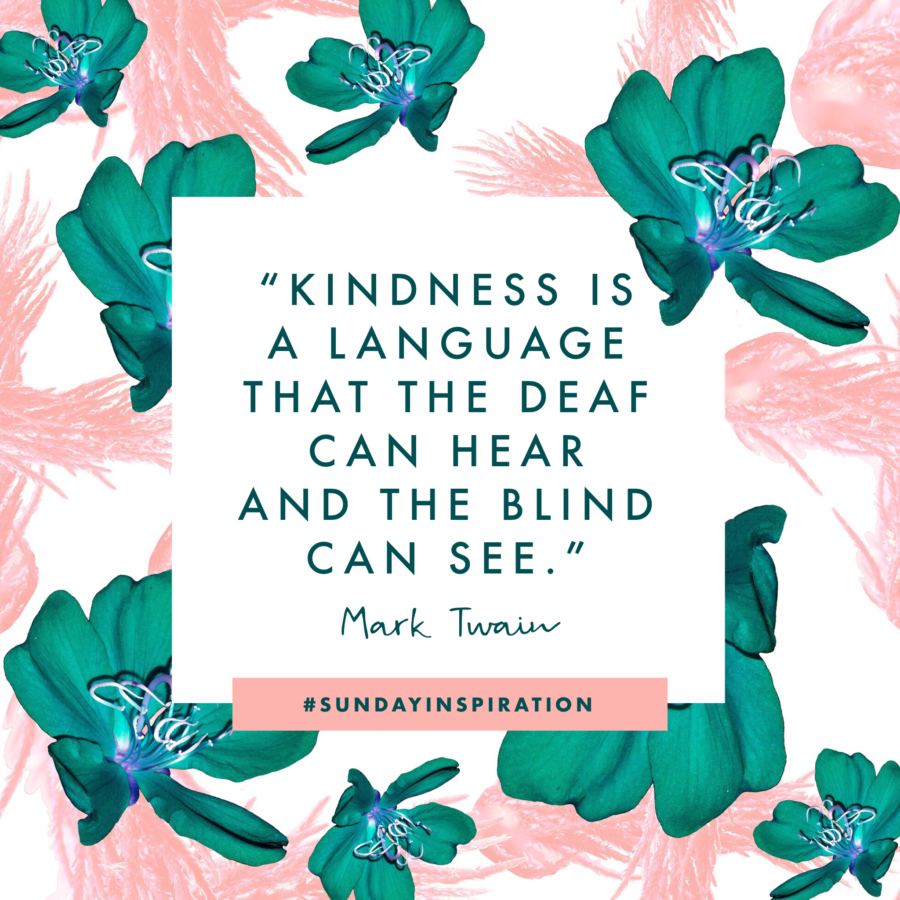 I hope you all have a great Monday!