I have a great recipe to share with you all today, and it's perfect for those of you that are wanting to eat less processed carbs like regular pasta noodles.
I have zoodled and spaghetti squash'ed and tried all of the pasta replacement…. and I liked them because it made me feel like I was getting my noodles without the carbs.  But they never came close to tasting like pasta, or had the same texture; they were just a better alternative.
No longer!Step aside zucchini noodles and spaghetti squash – THIS is the yummiest pasta resplacement I have ever had.  Seriously.  I was shocked.
I have been incorporating more fiber into my diet and watching my net carbs since learning more about the
F Factor Diet.  I originally heard about this on The Skinny Confidential podcast, where I also heard Kelly Leveque for the first time last summer!)
I recommend listening to this podcast to find out more about fiber and it's amazing abilities to keep you fuller, longer.
I have been using GG crackers (a high fiber, barely any calorie cracker) as croutons on my salad and making them into mini "pizzas" for dinner, and love them.  They seriously keep you SO full.  So I figured I might as well try some of the pasta replacement options that Tanya, the F Factor Founder, recommends as well.
I came across her Spaghetti Pie recipe and figured it was the perfect one to try since it was so simple and I love, love pasta.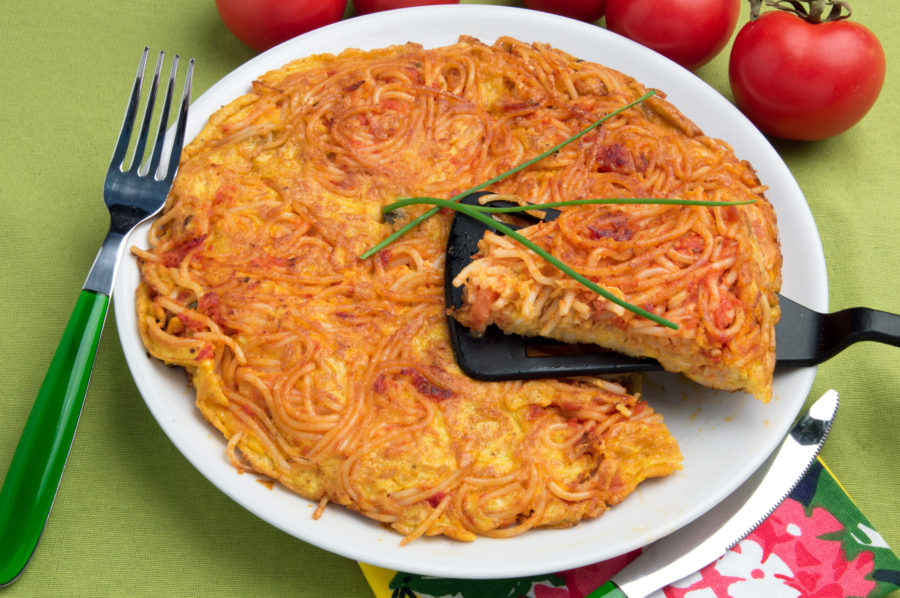 I did not have the highest of hopes for this (how good could something with barely any calories and no carbs taste?)
but hoped it would be tasty in the same way that a spaghetti squash would be.
These shirataki noodles are SO much better. It is AMAZING.
There are a couple different brands you can get, but my first two meals have been with Better than Noodles.  The entire bag has only 45 calories, 0 Net Carbs, and 4 grams of Fiber per serving (12g of Fiber in the whole bag).  And because of all of the fiber, you are SO full after.
You can make this recipe as fancy or simple and easy as you like.
I made one Spaghetti Pie with just the sauce and cheese and garlic powder, and made another adding in chopped broccoli and onions, and added Mrs. Dash seasoning.
Both we absolutely delicious! I was blown away.  More importantly, my husband loved it!  He agreed it is 10x better than zoodles!!
(we eat a lot of vegetables, so I don't mind that I am now having the vegetable as the noodle, and you can add veggies to this or make a big side salad like we did).
I ordered my noodles from Amazon, but I'm sure that Whole Foods carries something similar.
other options if you want different noodles : Miracle Noodles // Skinny Noodles // and for rice, Better than Rice to make risotto and rice bowls. 
This will absolutely be a weekly dinner in our house! I especially crave pasta on Sunday's (I love some mac and cheese – usually after a weekend of not eating as clean and having cocktails- and this was a complete fix for the craving).
Don't judge the photo….. it is truly incredible!  I'll work on making it prettier next time around, but I couldn't wait to share!
Recipe adapted from F Factor Spaghetti Pie, check out more great recipes here.
:: BAKED SPAGHETTI PIE ::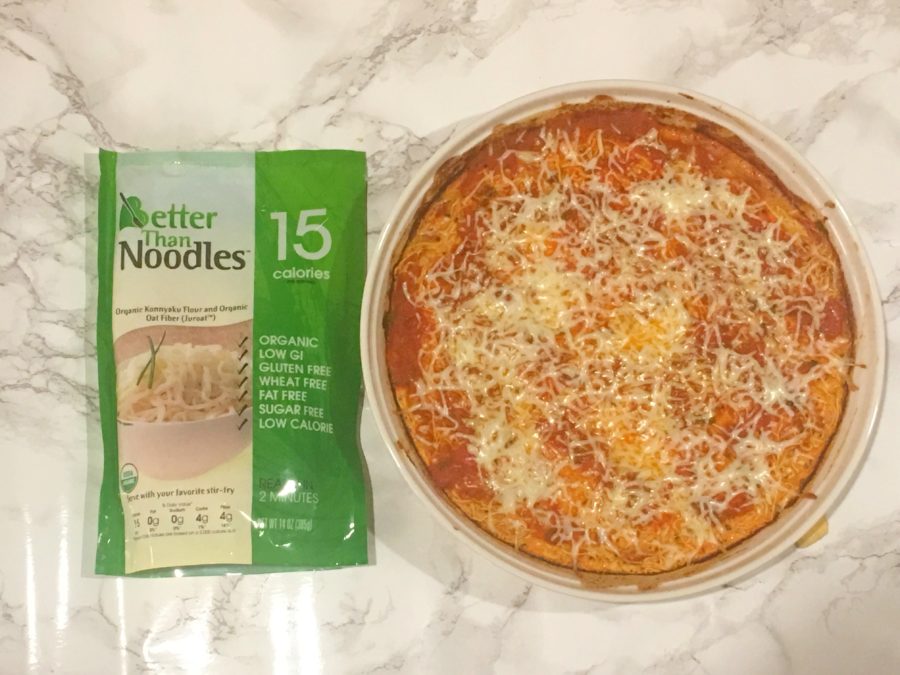 No Carb Baked Spaghetti Pie
Recipe type:
Healthy Italian Dinner
Prep time:
Cook time:
Total time:
These noodles are 0 net carbs and all of the texture of regular pasta. They are such an incredible swap! Inspired by F Factor Baked Spaghetti Pie
Ingredients
1 (6-8 oz.) package Shirataki Spaghetti (ex. Skinny Noodles Shiratake Spaghetti, Miracle Noodle Angel Hair or Organic Spaghetti, Nasoya Pasta Zero Spaghetti, House Foods Smart Noodle Spaghetti, Tofu Shirataki Spaghetti or Better Than Pasta Spaghetti)
½ cup Egg Beaters (I used all eggwhites)
1 cup sliced assorted veggies (onions, peppers, artichoke hearts, mushrooms,
broccoli, etc.)
1 tsp garlic powder
1 cup Rao's Tomato Basil sauce
⅓ cup fat-free shredded mozzarella cheese
- optional : I also added in a Mrs. Dash Italian Seasoning, they are salt free and add lots of flavor
Instructions
Preheat oven to 425 °F. Follow shiritake noodle directions here to prepare noodles. Set aside.
In a round oven-safe baking dish combine noodles, veggies, Egg Beaters, veggies, garlic powder and ¾ cup tomato sauce. Mix well.
Bake, uncovered for approximately 25 minutes, or until firm.
Remove from oven and spread remaining ¼ cup of tomato sauce atop.
Add layer of cheese atop sauce layer and place back in oven for another 5-10 minutes, or until cheese has melted.
Once cheese has melted, remove from oven. Allow to cool for 5 minutes and serve warm.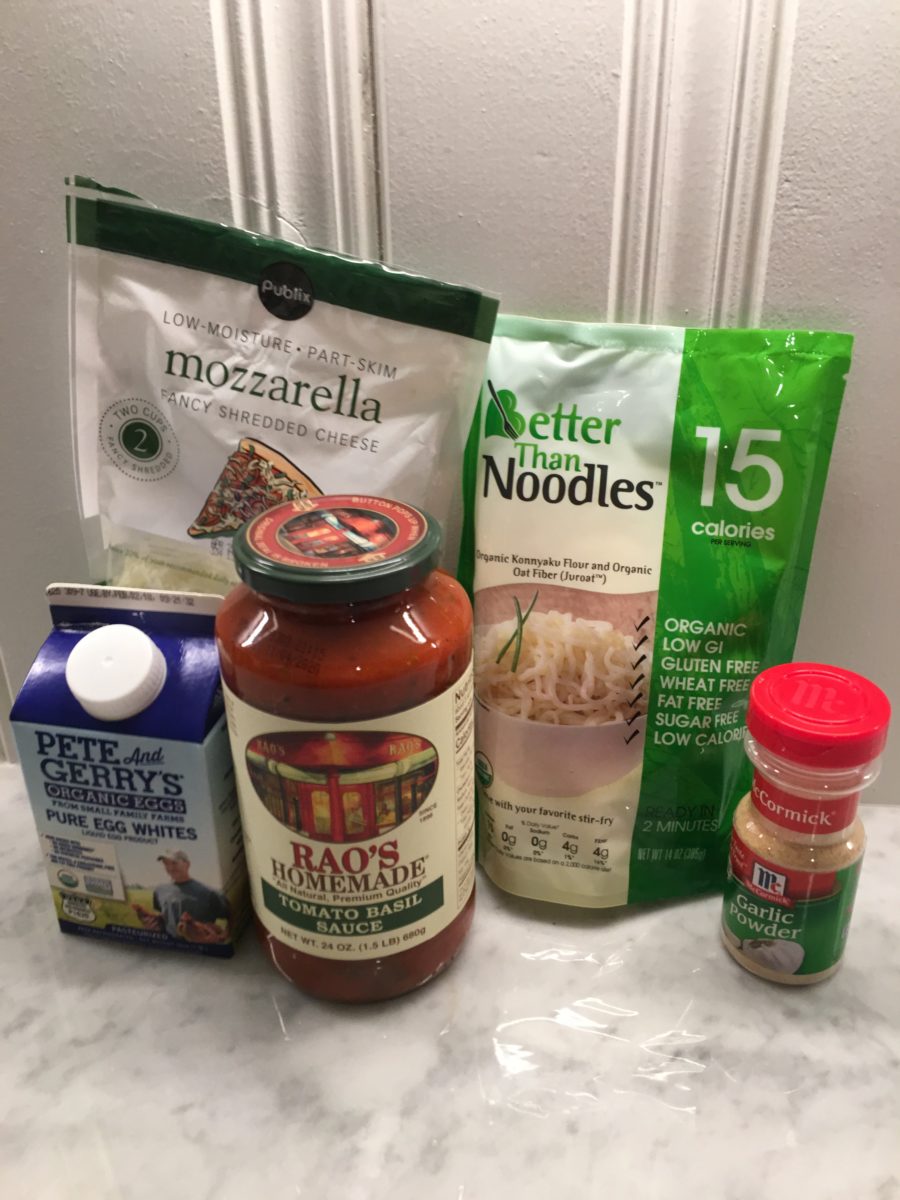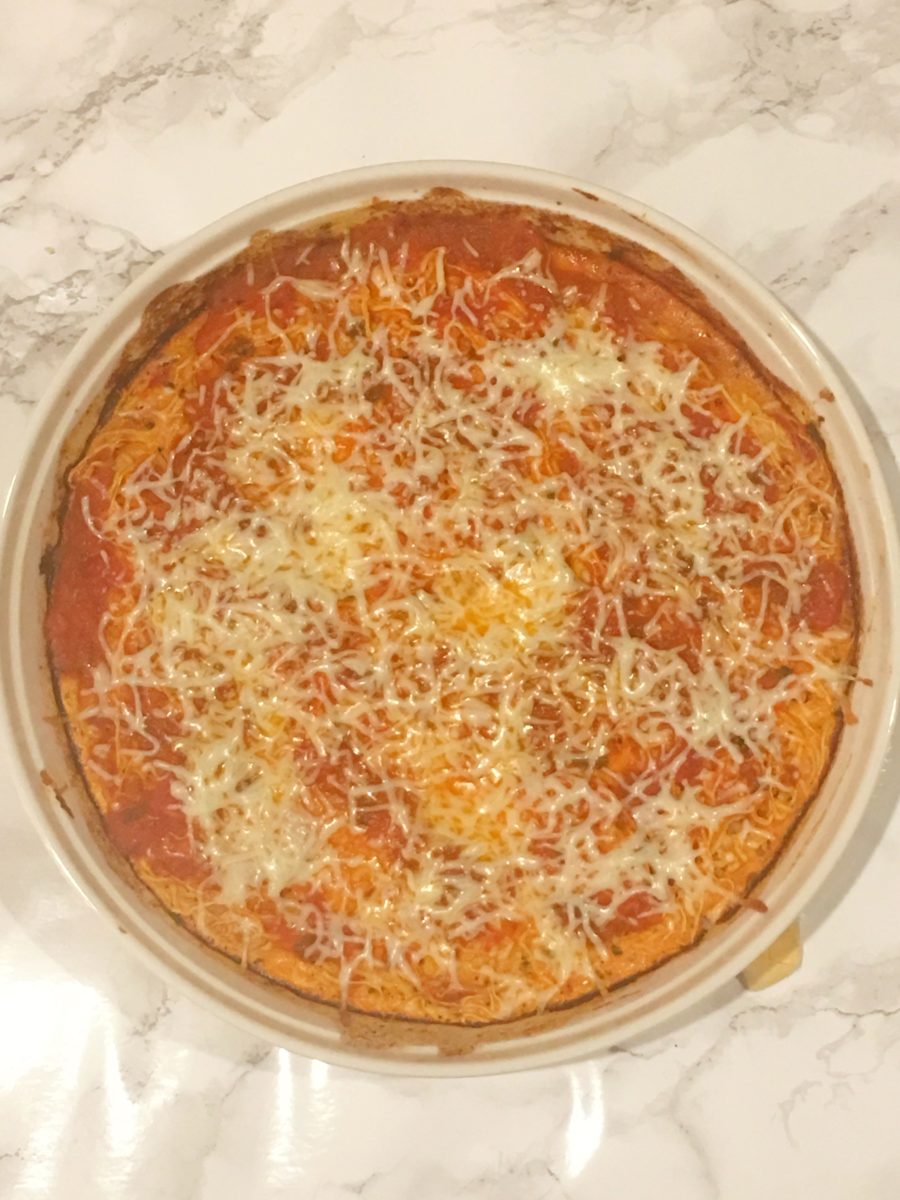 and yes, I know that my spaghetti pie literally looks like a drunk 19 year old in
college made something at 3 am…… I know…… but I guess it's so easy to make a drunk college kid could make it so we'll go with it…… 
:: 5 Tips for Success ::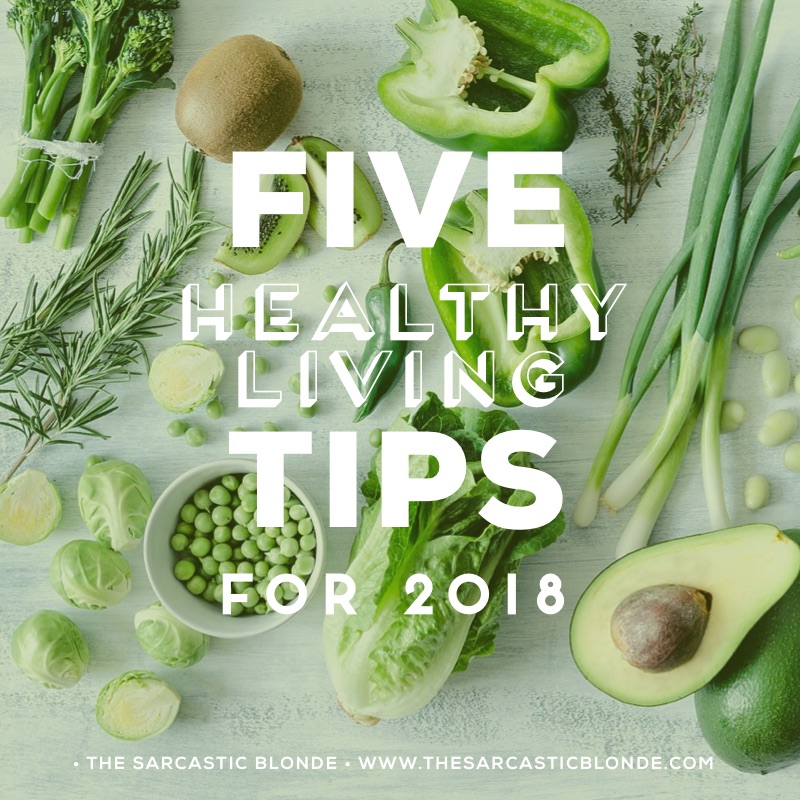 I made this pretty image to make up for my food…. ha. 
I have gotten a lot of questions about workouts and food, so I'm going to try to tackle them in the next couple weeks in posts.
But I thought first I would try to pick 5 of the biggest tips that the health + wellness books and podcasts always seem to emphasize, and that I have found worked for me.
Now, as always remember – I know nada about fitness and nada about nutrition and nada about nothing anything except reality television and watching more television.  I just like to read health/fitness books and listen to podcasts and do my best.  Feel free to read all of this and thing it is all crock of BS.
Also, I will try anything.  Someone says something is great and makes you healthy, as long as it is adding something IN and not taking something OUT, I will try it.
A common e-mail I get is just asking how I stick to a routine so I thought I would start with 5 overall tips.  These are things I've repeated in books and podcasts and wellness websites over and over again for sucess.
Start with One Thing – Kelly Leveque talks about this a lot and I think it's the easiest and best tip.  Don't start meal prepping for 7 days and working out an hour a day and no sugar/dairy/meat/cheese/anything all at once.  That will never last and make you crazy.  Start with just ONE thing.  For her, it's to make your Fab 4 Smoothie for Breakfast every day.  If that's too hard, have it just be having a healthy meal for breakfast or for dinner.  Or going on a walk every day.  Or one thing that seems simple.  Once that becomes a habit, move on to something else.
You can have it all, just not all at once – This is one of the things Bethenny Frankel talked about in her book Naturally Thin.  You can eat whatever you want, go for it.  But if I get the crazy app, maybe I don't need the bread basket, the dessert, etc.  Another good thing is to "Balance your bank account". If you have something decadent now, have something healthier later to balance it out.
you can see all of her 10 Rules for Naturally Thin this article
Schedule it – This is how I made working out a habit that I was able to stick to. On Sunday, write down your workouts in your planner.  Or log onto Classpass or your workout places app and sign up for classes.  I sign up for Thursday and Friday classes on Sunday, and if my schedule changes, I can cancel by Wednesday.  But usually it doesn't, and then I don't have the excuse it's already planned. Also, you get charged for missing a class you have signed up for – that alone makes me get out of bed in the morning.  I sign up for a class when I know it's something I want to do – so that when the time actually comes and I don't want to do it, it's too late!
Add things in, don't take things out – If you're like me, the second you tell yourself you can't have something, it is all you want.  So don't even say you can't have a certain thing or things.  Focus on adding things in instead of taking things away.  Add more good for you things.  More veggies, more water, more of a workout you enjoy, more sleep, more relaxing, more self-care, more protein, more fiber, more healthy fats. MORE is much better than less.
It's not all or nothing mentality – A podcast I listened to was just talking about this and I can't remember which one, but I think it was Melissa Wood Health (?!) Ditch the "diet starts Monday" mentality.  No more "well, today is already ruined so might as well keep going".  If you could take back all of those times of starting later or letting the whole day ruin you, where would you be now?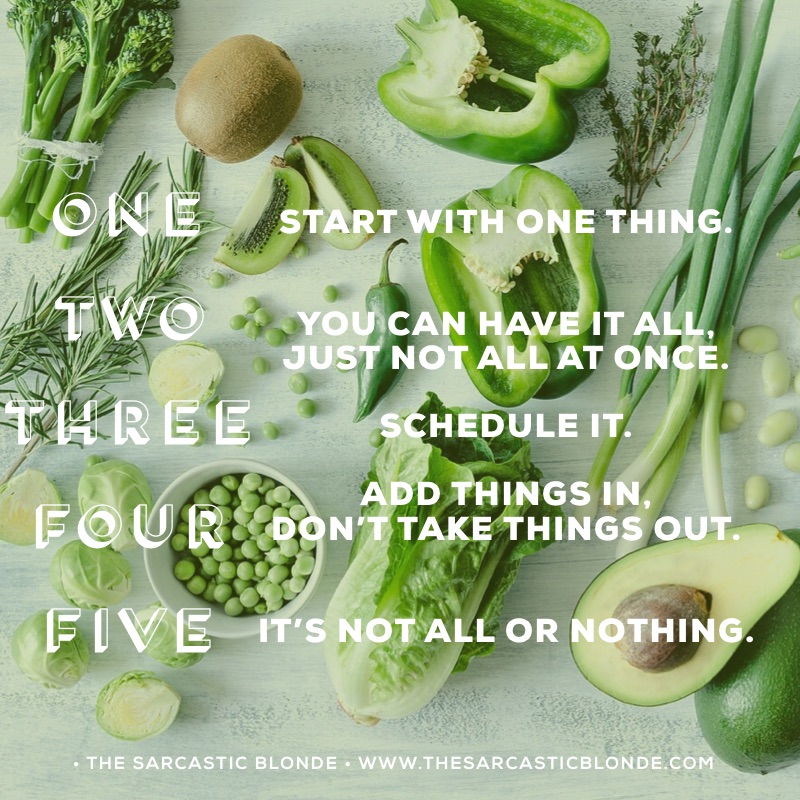 :: Fitness Favorites ::
Came across this hat over the weekend and loved it!
I have worn my Fitness Tracker bracelet everyday since I got it almost one year ago. I've never seen one that blends in more as a real bracelet and it's so comfortable I forget that I have it on.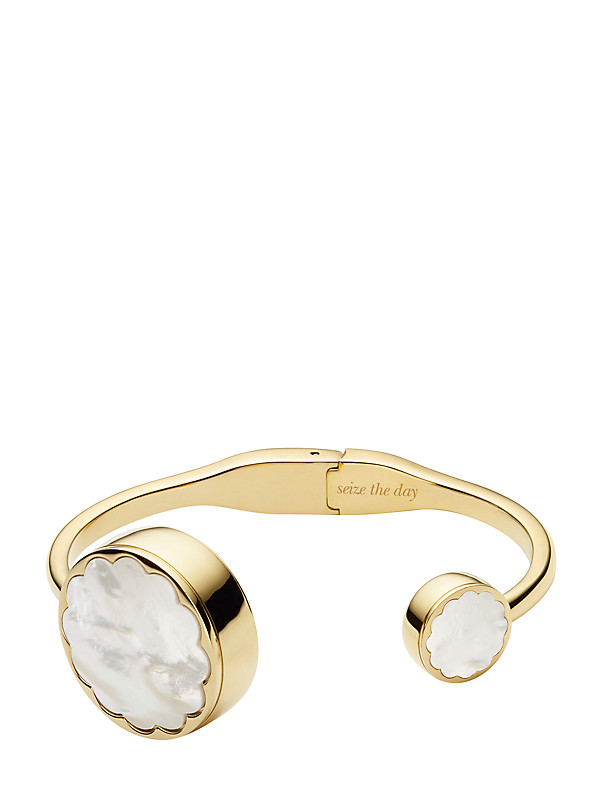 // FITNESS TRACKER BRACELET // 
I love the app and that it can track my steps, my sleep, water, and more – and it can link to other apps too!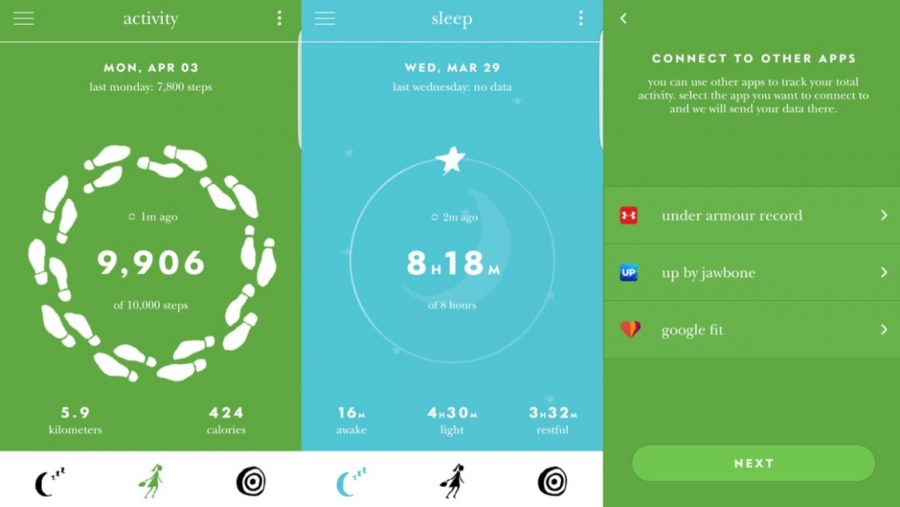 My pink Asics arrive today or tomorrow in the mail – my knees are ready for new sneakers to arrive!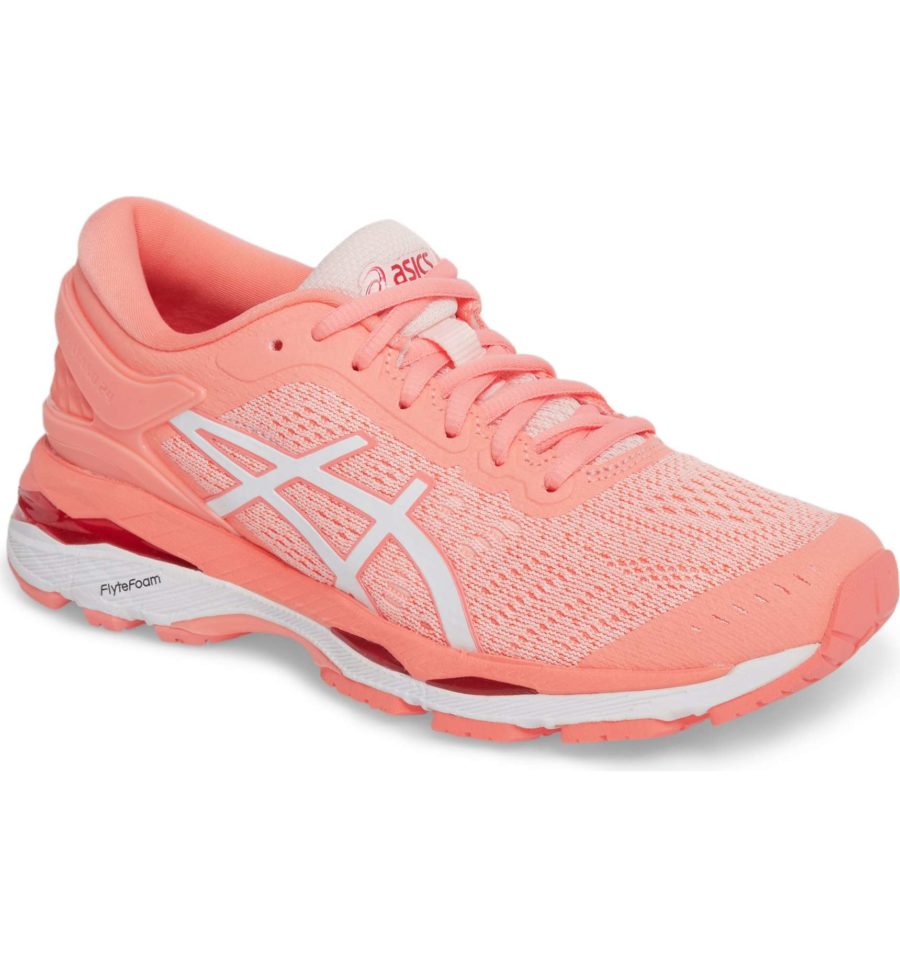 // ASICS // come in tons of colors and styles
more favorites below :

:: Update on my Wellness Goals ::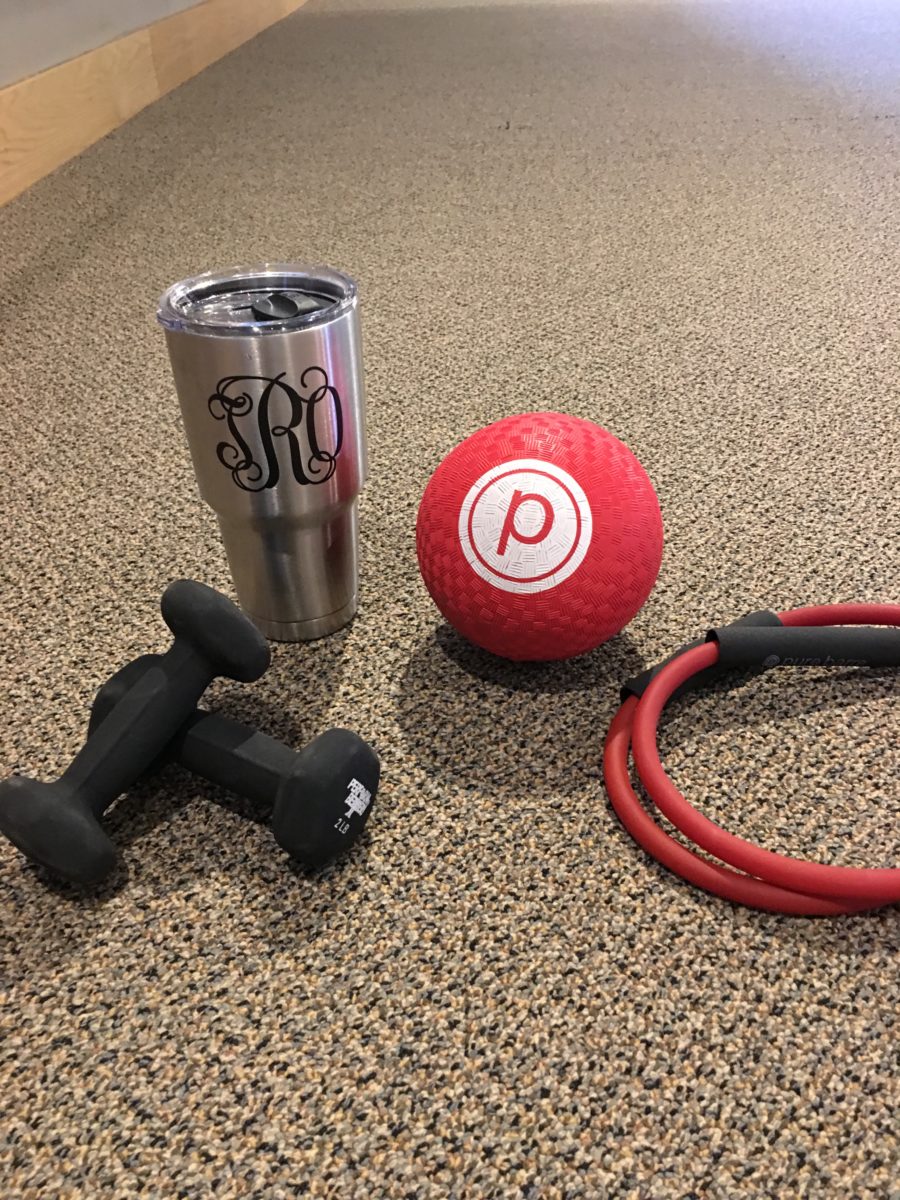 Today is Day 9 of my 31 Day Challenge, and so far so good! I made it to a workout class OR worked out at home every day.  Thanks to this bracelet I easily made sure I hit 10,000 steps daily.
I was surprisingly good about morning workouts last week and was up early; but that may be because I had to take my husband to the train station early for his flight and had a friend int own that had to be up early for a conference.  Either way – they helped me jump out of bed right on time and make it to my morning workout class! And I loved having the extra time later in the day to #GSD.
I did not Foam Roll though (and intentionally avoided it ……) soooo maybe today will be the day.
::::::::::::::::::::::::::::::::::::::::::::::::::::::::::::::::::::::::::::::::::::::::::::::::::::::::::::::::::::::
Keep commenting or e-mailing with any health/wellness questions or comments –
it's the thing I get e-mailed about the most!
and e-mail, comment, or message me on instagram with any other post options you would like to see!