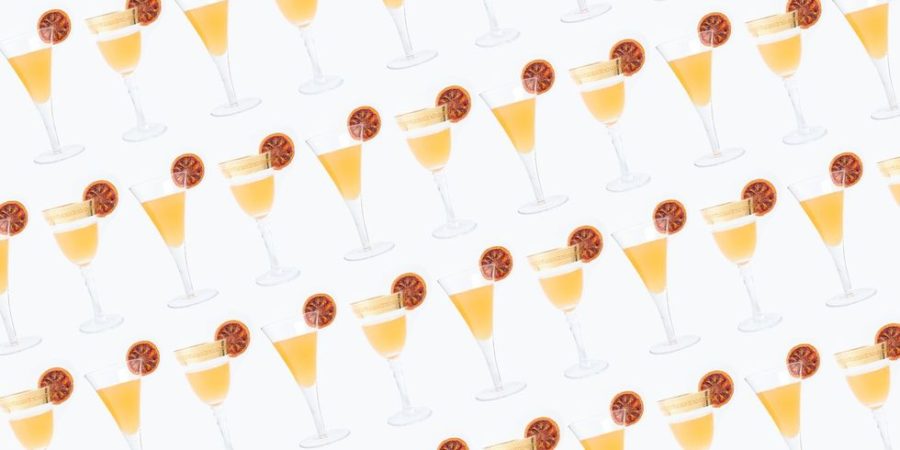 Cheers to Friday!
Thanks for being patient with me the last two weeks while I unplugged and enjoyed vacation time with my friends and family 🙂  I don't think I've ever looked at my phone and laptop less and it was glorious.  And instead of stressing about it, I decided to just let it go as long as possible.
The blog will be back to regularly scheduled programming next week,
but in case you missed the past few posts:
Coffee Talk // 2017 Favorites // Protein Pancakes and Other Healthy Recipes 
Beach Dress // Saltine Toffee Crackers 
The Golden Globes are this Sunday! I can't wait to hunker down and watch! The official cocktail of the Golden Globes sounds absolutely delicious!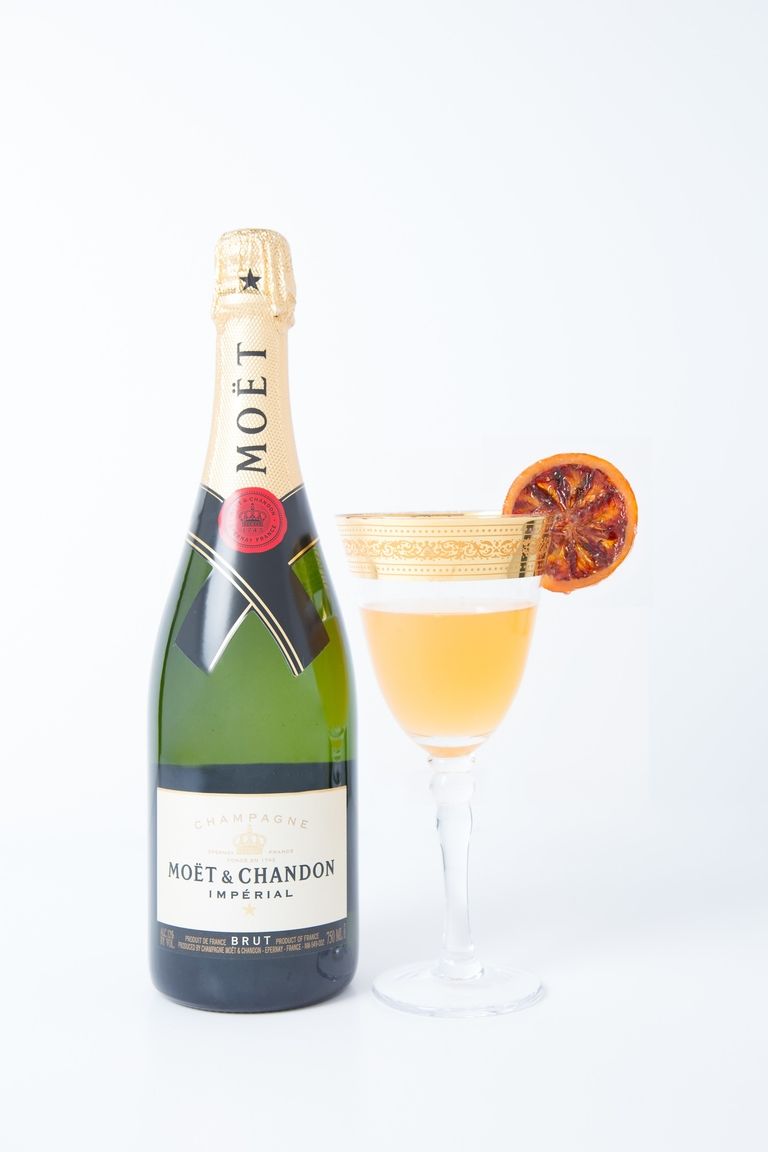 THE MOËT 75
3 oz Moët & Chandon Imperial Brut Champagne
1 oz Volcan Tequila
2 oz fresh blood orange juice
1 oz honey
Preparation: Shake tequila, fresh blood orange juice and honey into a cocktail shaker and mix until honey is dissolved. Pour mixture into a modern tulip glass. Gently pour chilled Champagne. Garnish with a candied blood orange slice or fresh blood orange slice.
Served: Straight up; without ice
Garnish: Candied blood orange slice or fresh blood orange slice
Pour up and get ready for some (hopefully) fabulous fashion!!!
:: FRIDAY FINDS ::
These tights are supposed to be the one pair every girl needs in her closet – and I know everyone, everywhere seems to be cold and snowy right now! I read an article that they are worth every single penny and the only pair you'll need! 
Ob-sessed with this clutch.  in my favorite color, too.
These were my travel pants to and from the beach, and I am in love with them.  so glad I stepped a wee bit out of my comfort zone.  (size down one! another reason I love them :D)
THE perfect striped tee.  under $25.
This wrap dress looks just like my favorite from fall, but is in a stretch Jersey fabric (yes please!) and is the same amazing price.
If you need a going out top that will last in your closet for years to come, and that will always be flattering, this is it. 
In love with these scalloped heels; they're the perfect substitute to the plain nude heel.
This fancy top looks uber expensive but is under $100
Under $100 one piece that I am seriously lusting after.  Gorgeous.
A great lace inset cami to wear on it's own for a night out or layer for daytime.  (love this fun one too, and it's only $29!)
The only belt you'll need to buy this season.  And it's a steal!
A great wear now and later dress option. 
If you just got a fitbit for the holidays or are back on the fitness wagon, these new fitbit bracelet covers are gorgeous
A great under $100 sweater coat to layer
Love the wrap front and deep v of this sweater
The asymmetry of the side tie makes all the difference for this under $40 tee.
The constrasting stripe on these bikini bottoms reminds me of my favorite bikini top!
Is it summer yet so I can wear this culotte jumpsuit? 
The "Tay" dress that Meghan Markle wore to Christmas lunch is on sale and not sold out!
:: LINK LOVE ::
How to do more of what's meaningful in 2018 (and less of what's not). 
If you're looking to detox this month, Goop posted a bunch of options, including The Annual Goop Detox and a simpler  Working Girl Detox.  Also,  Well + Good also has a Gentle Detox and I am always a fan of Tone It Up's 5 Day Detox 
This article made me sad, and proved why I definitely would never want to be a Royal.  Making your own decisions, as tiny as your nail polish color, is over.  15 Things Meghan Won't be allowed to do when she marries. 
A workout you can do anywhere with 5 simple moves to tone all over. 
8 Bachelor Alum's who should definitely NOT join the winter games. (ahem : SERIOUSLY if #1 Nick Viall is on there I will lose my mind. AND #7 + #8 The Twins. And a bunch of them for that matter….) 
Tips for how to save (30%!) of your annual income. 
In case your into it, or to channel your inner teen for fun, your 2018 Horoscope.  
Your to-do list to make 2018 Your Healthiest Year Ever. 
35 Cult Following items to get on Amazon. 
Have a great weekend everyone!!!
xx