I hope you all had a great weekend!
Before sharing some pictures from our weekend,
I wanted to share this gem from Old Faithful Navy.
This faux suede jacket comes in 4 colors and feels buttery soft.
And the price (of course) is great – I love me some stores that are always having sales.
also – if you don't have eBates yet – GET ON IT.  Old Navy does 8% cash back!!!  Use this link for $10.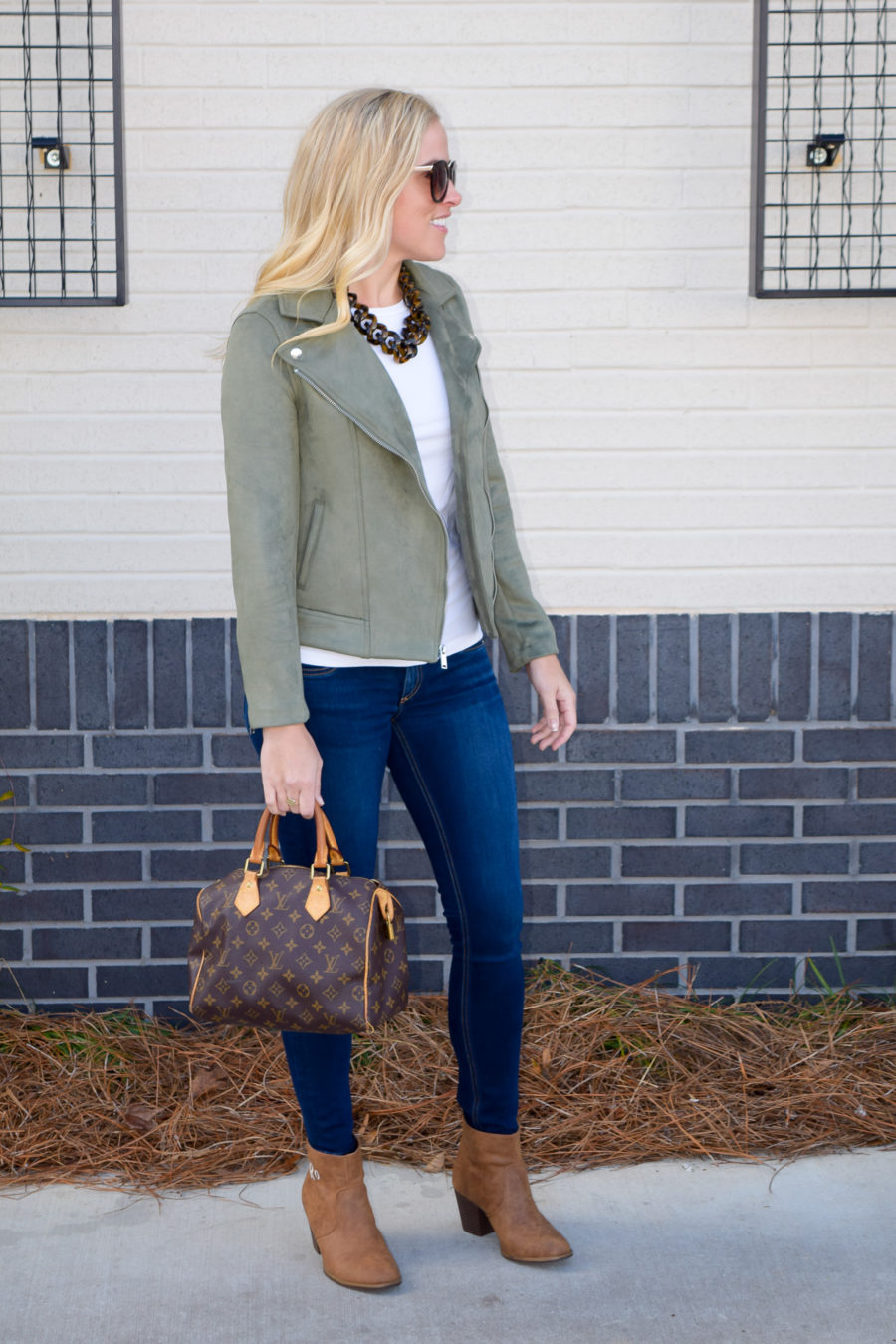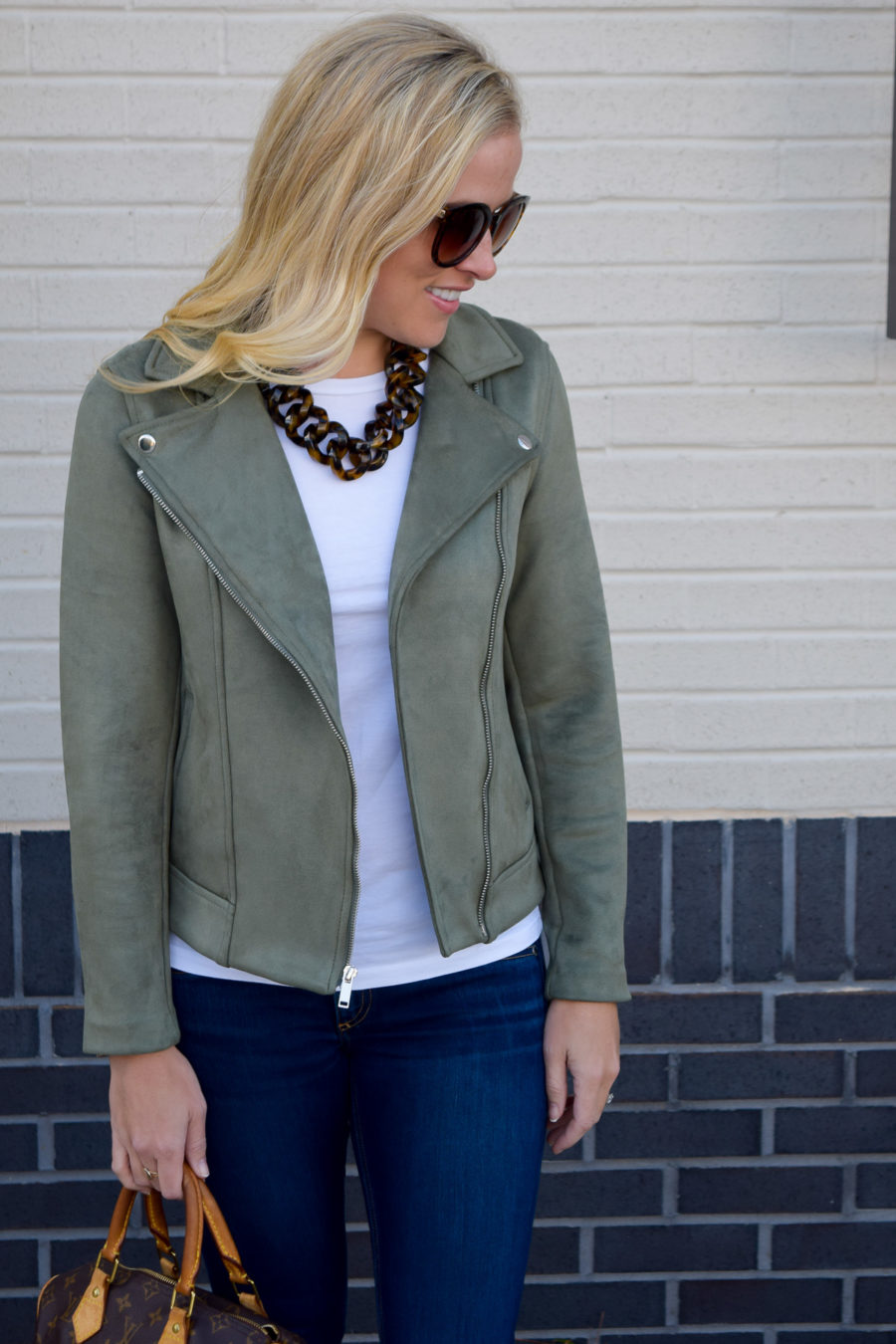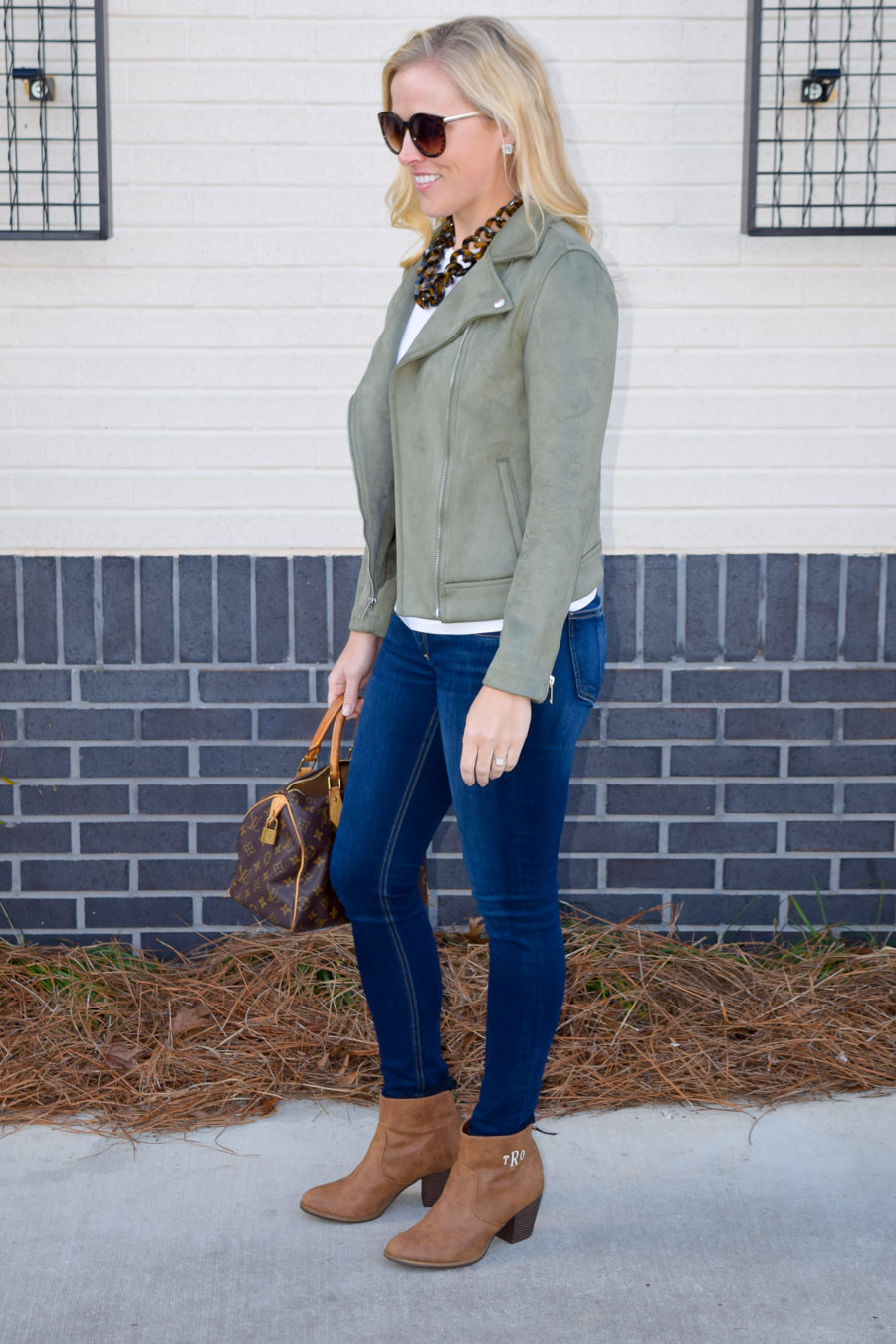 // OLD NAVY SUEDE JACKET, comes in 4 colors, TTS or slightly large, I sized down to XS // JEANS // MONOGRAMMED BOOTIES and IN LOVE WITH THIS STYLE //  LINK NECKLACE, SIMILAR // 
:: Weekend Recap ::
Kip got back into town from his business trip just in time for a sushi date!
I wore this flowy floral top from this post that is on super sale currently!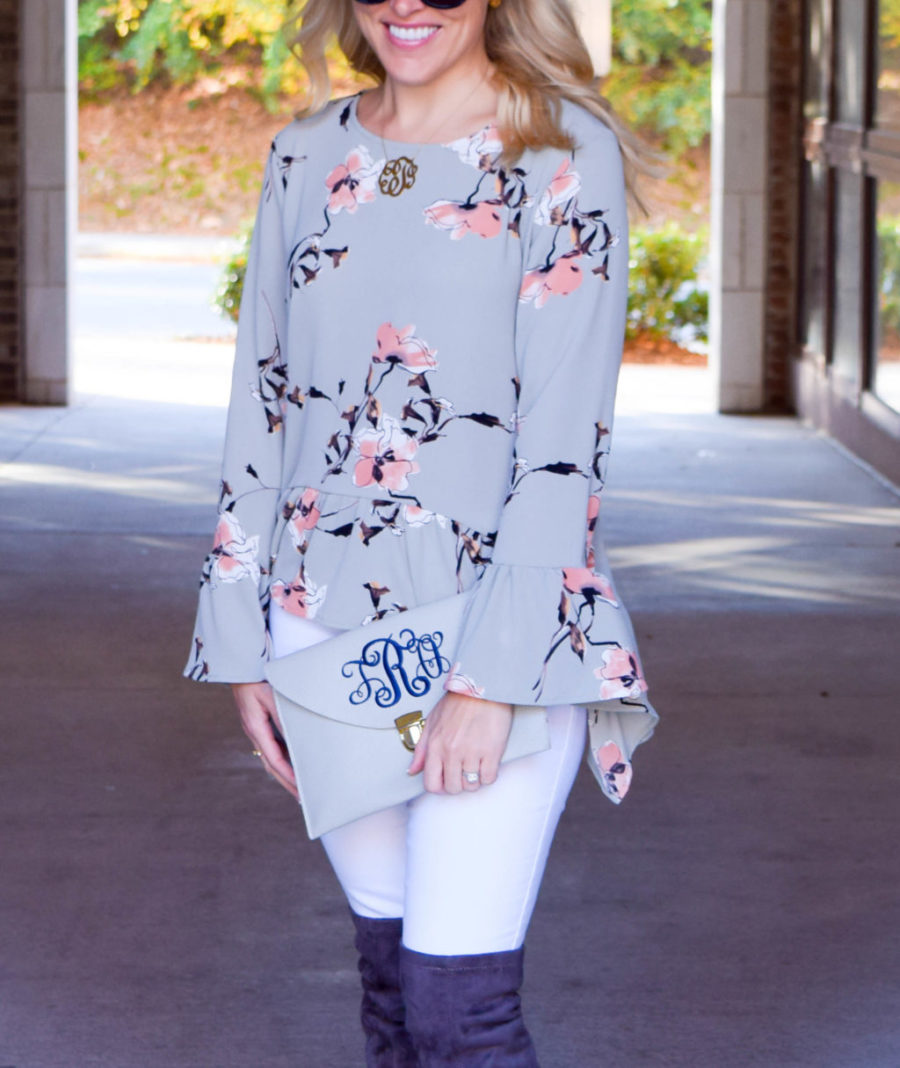 // FLORAL TOP, comes in a bunch of solids and prints, runs large, size down // WHITE JEANS, old navy – love these, run TTS and ON SALE // Forever21 BOOTS, here in BLACK and CHOCOLATE boots run TTS// MONOGRAM CLUTCH // MONOGRAM EARRINGS // SIMILAR MONOGRAM NECKLACE // 
Saturday we met friends for drinks at The Family Dog, and then headed to Superica for dinner.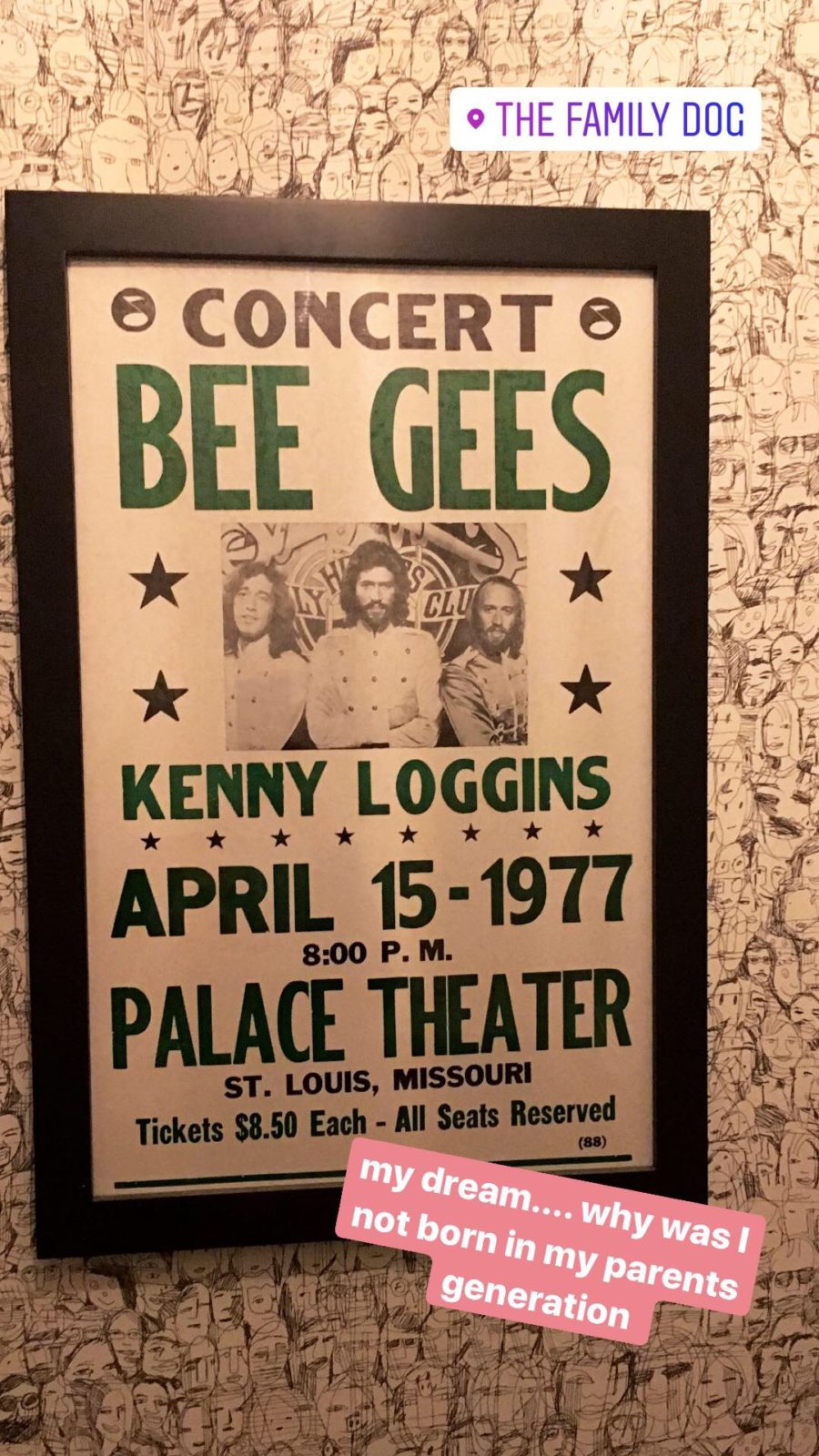 Superica is so, so delicious!!! I love their food – and their brunch is absolutely amazing too!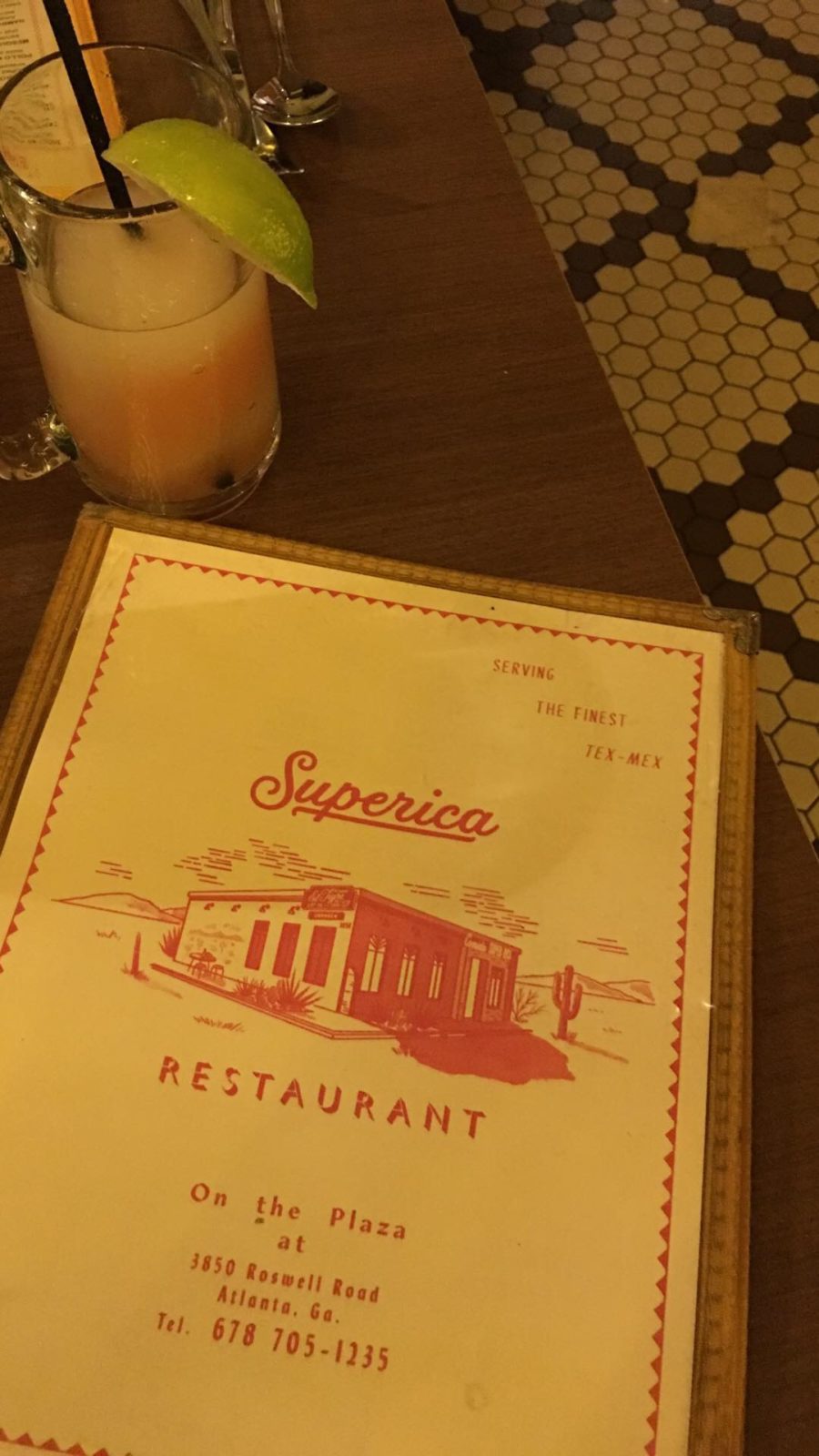 Sunday Kip and I made it to 10 AM spin class (I mean, who are we!? So proud of us) and I made us some post workout smoothies (I'm trying hard to get him back on the smoothie wagon….. )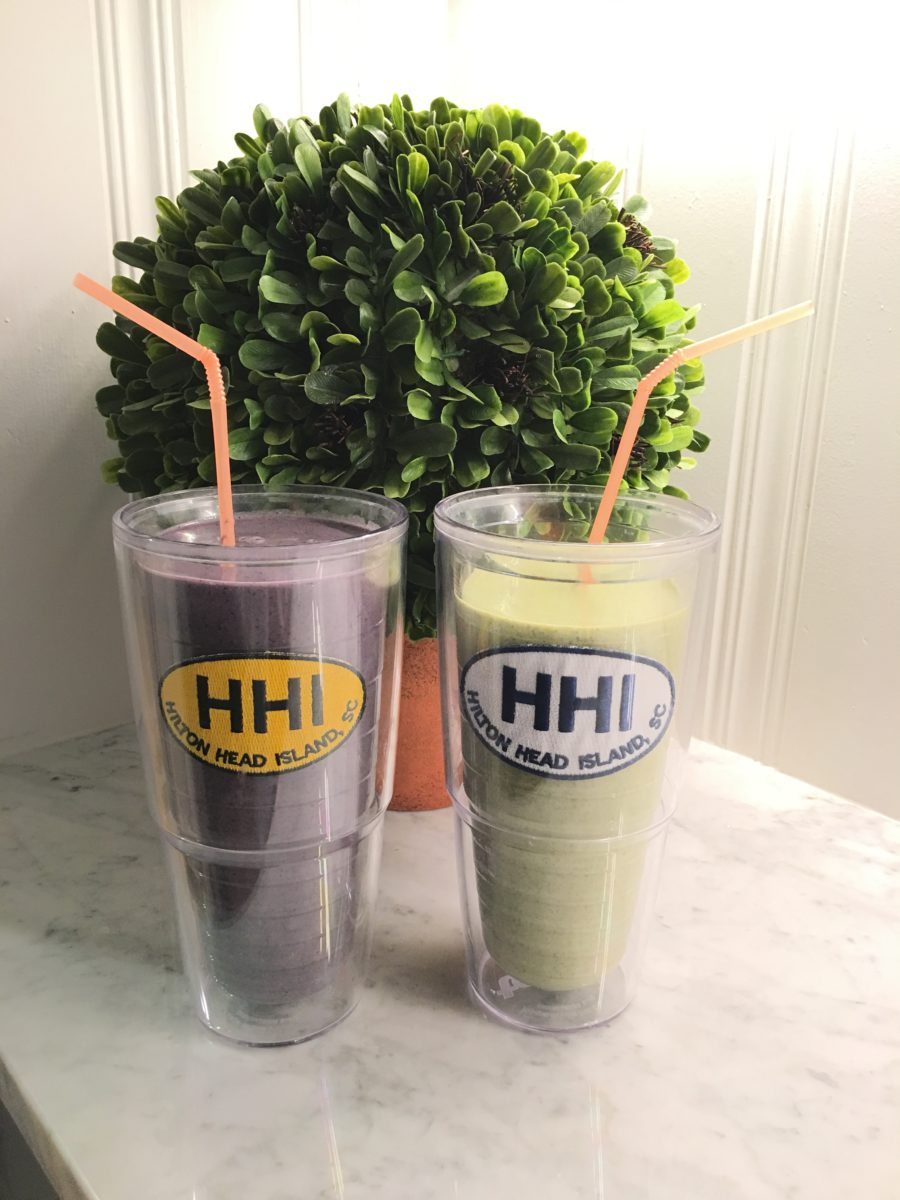 his smoothie recipe // my smoothie recipe
  I have cut down on my fruit, so I only do half a frozen banana in mine,
but he likes strawberries + blueberries + half a frozen banana

We had lunch with my family and then I was craving something sweet (Kip was eating a Cheryl's cookie and I wanted it so badly  but looking at the ingredient list I decided to make a 20 minute healthier option: Gwyneth Patltrow's Almond Butter Cookies.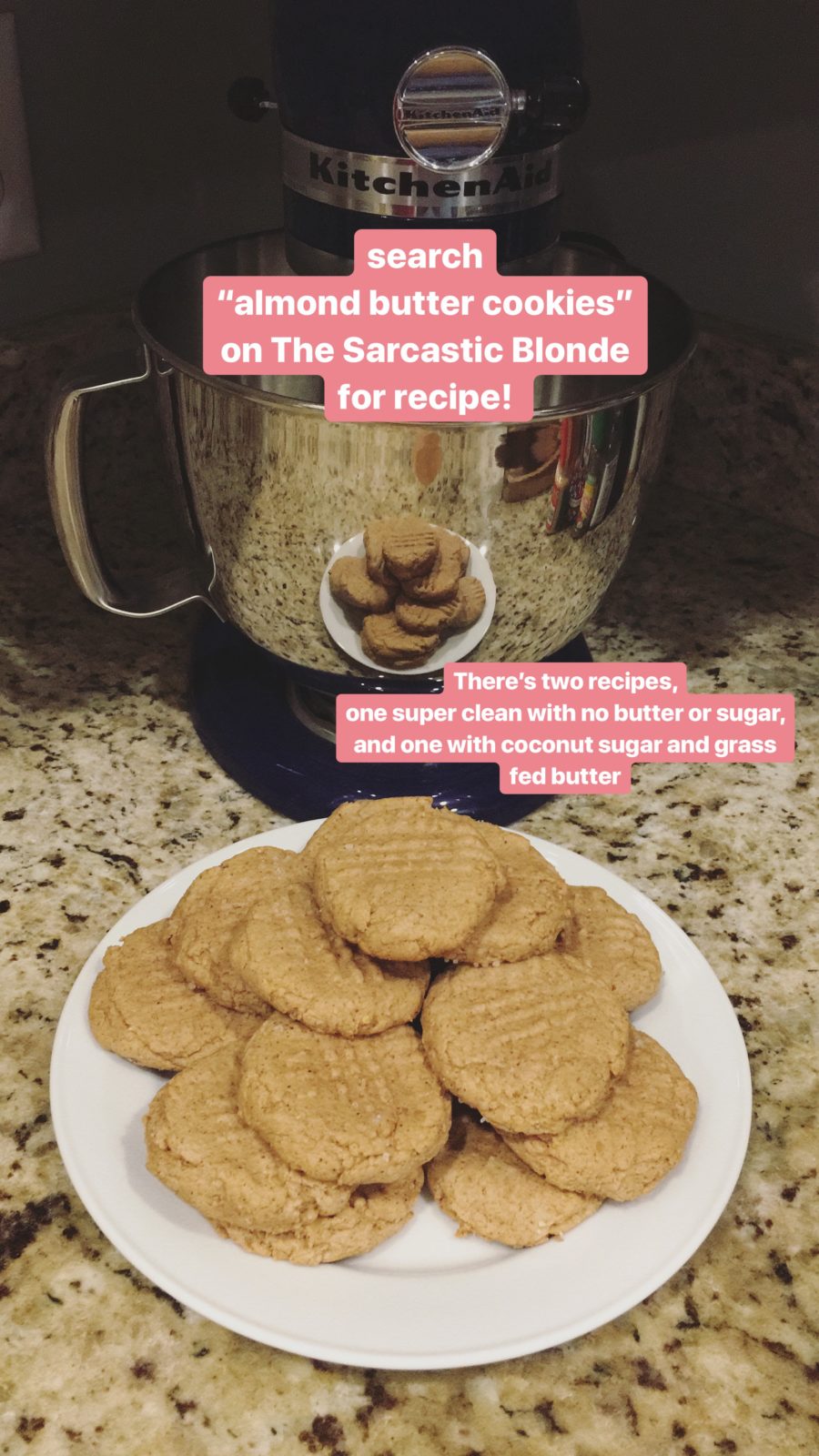 you can get Gwyneth's recipe here, and I also have made Kristin Cavallari's Almond Butter Cookies too!  Gwyneth's are super clean with no added sugar and no butter, but Kristin's are definitely more delicious and sweet with grass fed butter and coconut sugar.
It was a crazy rainy weekend.  Ugh.  But I do love getting to wear my red hunter boots!
They are having a big sale on boots right now – my exact pair in black is down to almost $100.  These are the best boots for rain and snow! I have the boot socks for when it's super cold out.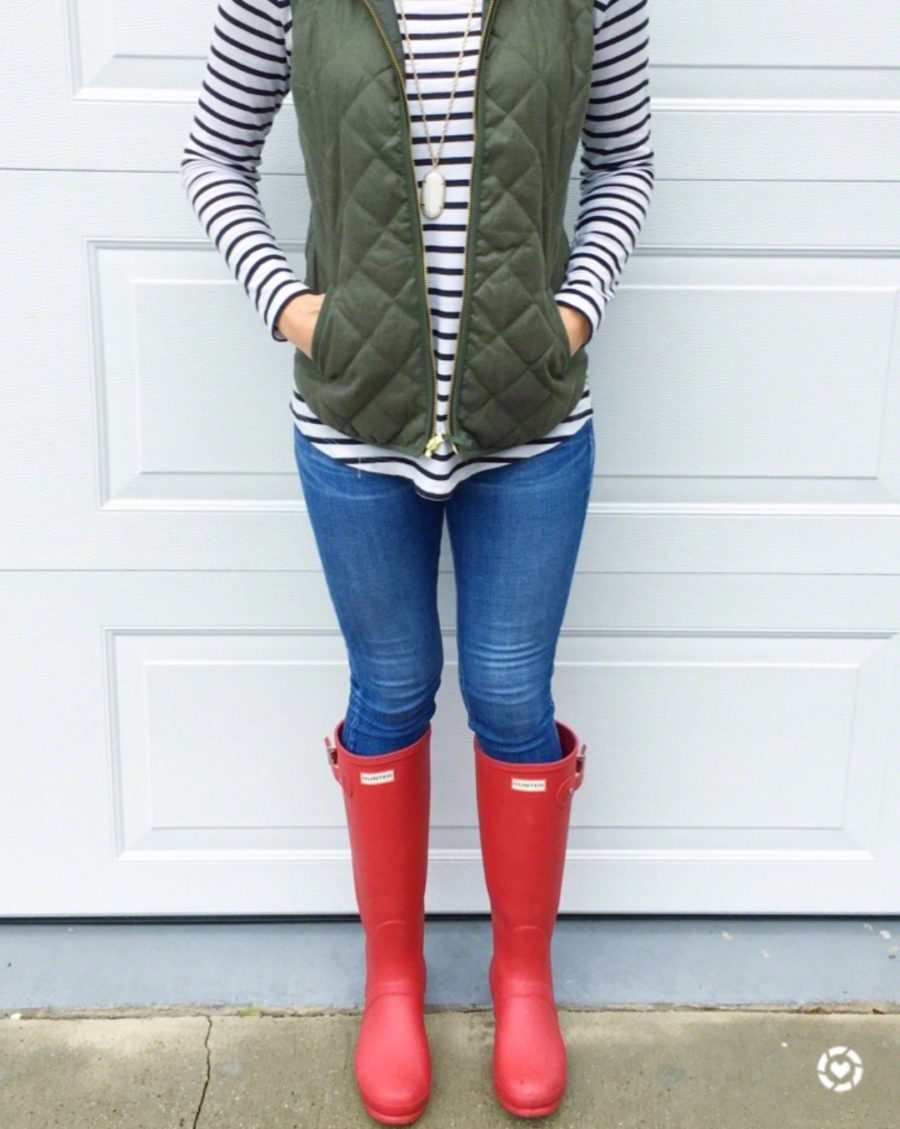 They run TTS in my opinion!
You can shop all of the boots here.
I also did a post on Saturday with another great sale at Tuckernuck.  They have SO much great stuff on sale for an ADDITIONAL 20% off with code BIGCHILL.  These earrings are less than $20 – plus free shipping – and so much more.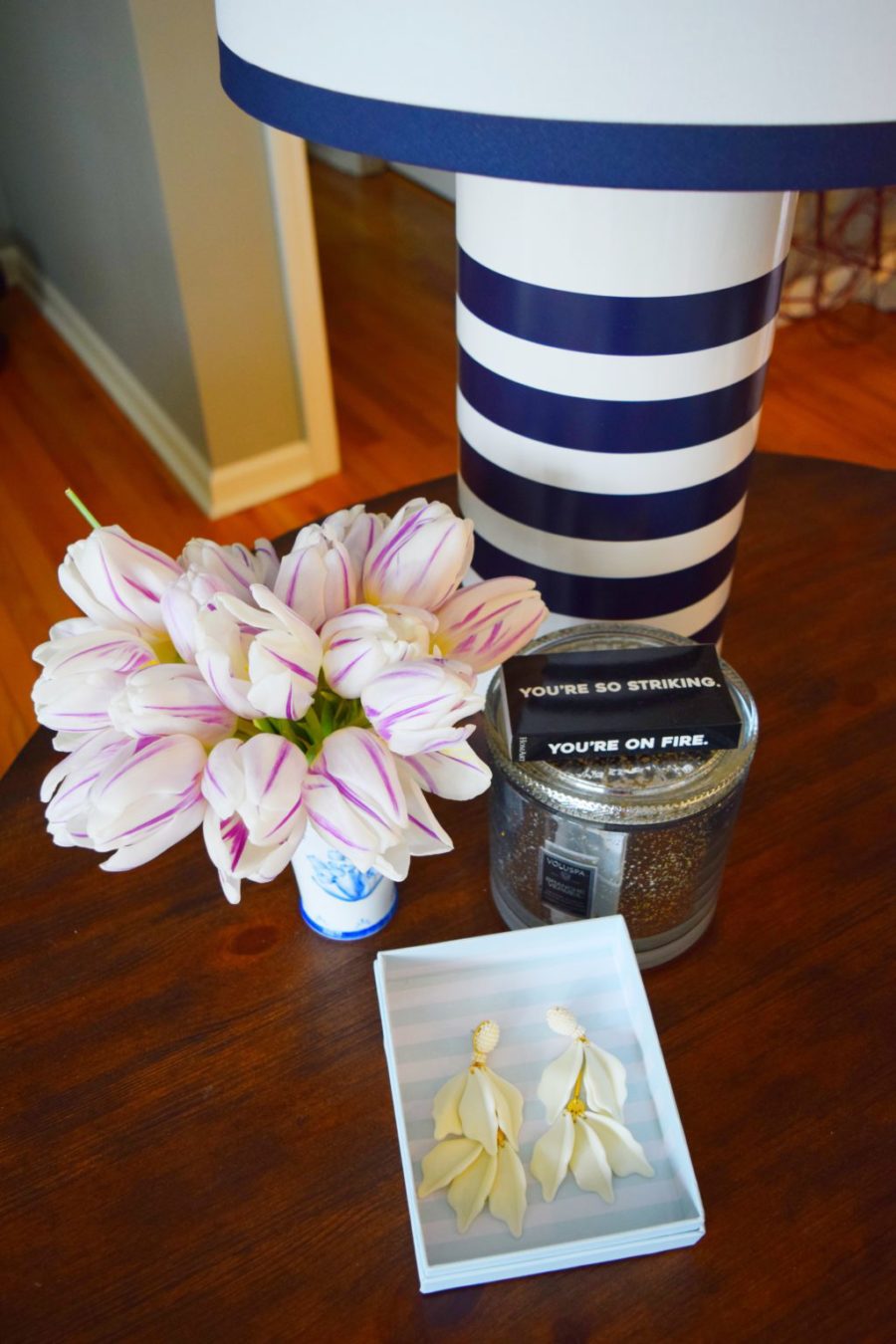 more sale favorites below :


My earrings that I wore with this black jumpsuit are also part of the crazy sale!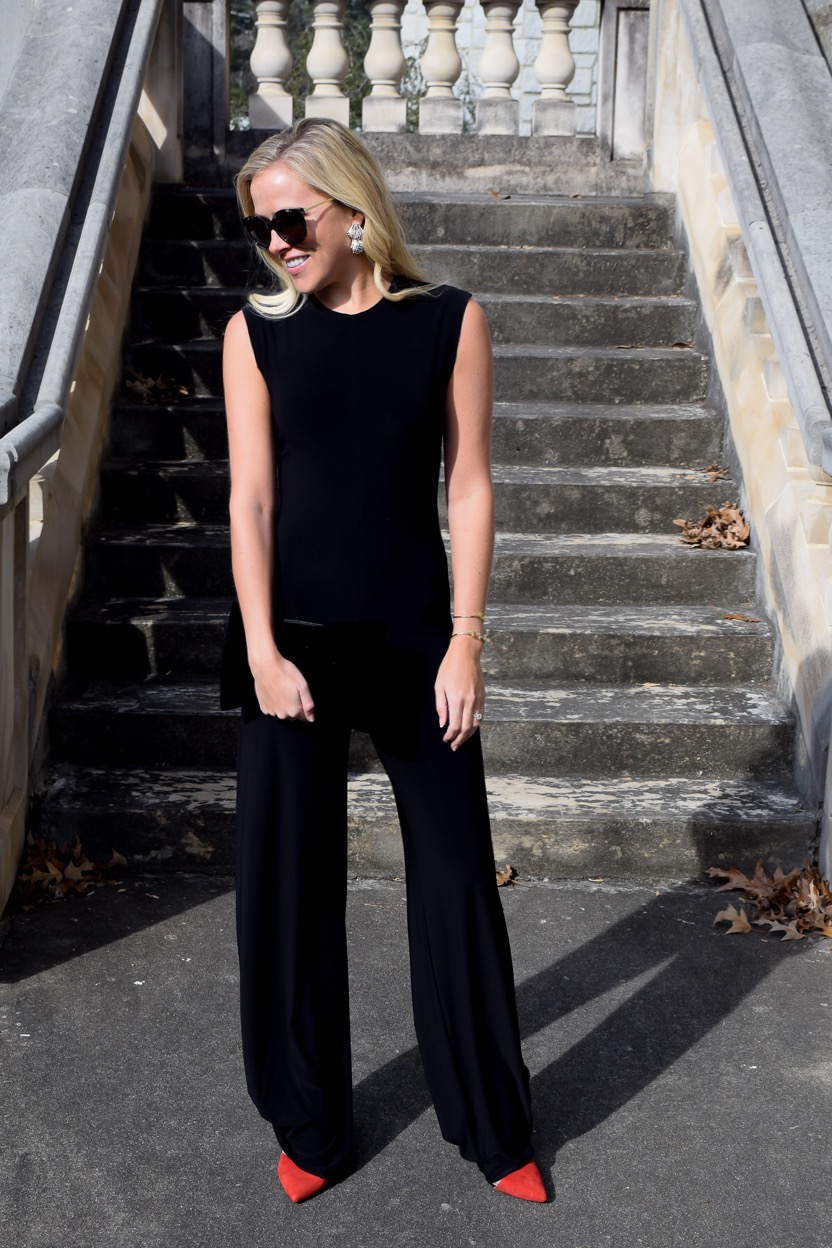 // BLACK JUMPSUIT // I am in size S, runs TTS but is long – I still need to alter length!
// FIRECRACKER STATEMENT EARRINGS //
Shop more favorites below :
Have a Happy Monday!