Much like my-boyfriend-Andy-Cohen, I have never met a jumpsuit I didn't like.
They're my go-to for rehearsal dinners and it's fun to change it up from an expected dress.
And this black jumpsuit stole my heart the moment I put it on.
I had never heard of Norma Kamali before, but now I want everything, because the fabric is the softest and butteriest (yes…. it's a word….to me…..) fabric my skin has ever put on.
You can constantly change up the look with different accessories.
They have tons of gorgeous black options that will be forever go-to's in your closet.
I wore it with my favorite Zara color blocked pumps for a pop of color and my statement earrings that have been on repeat lately.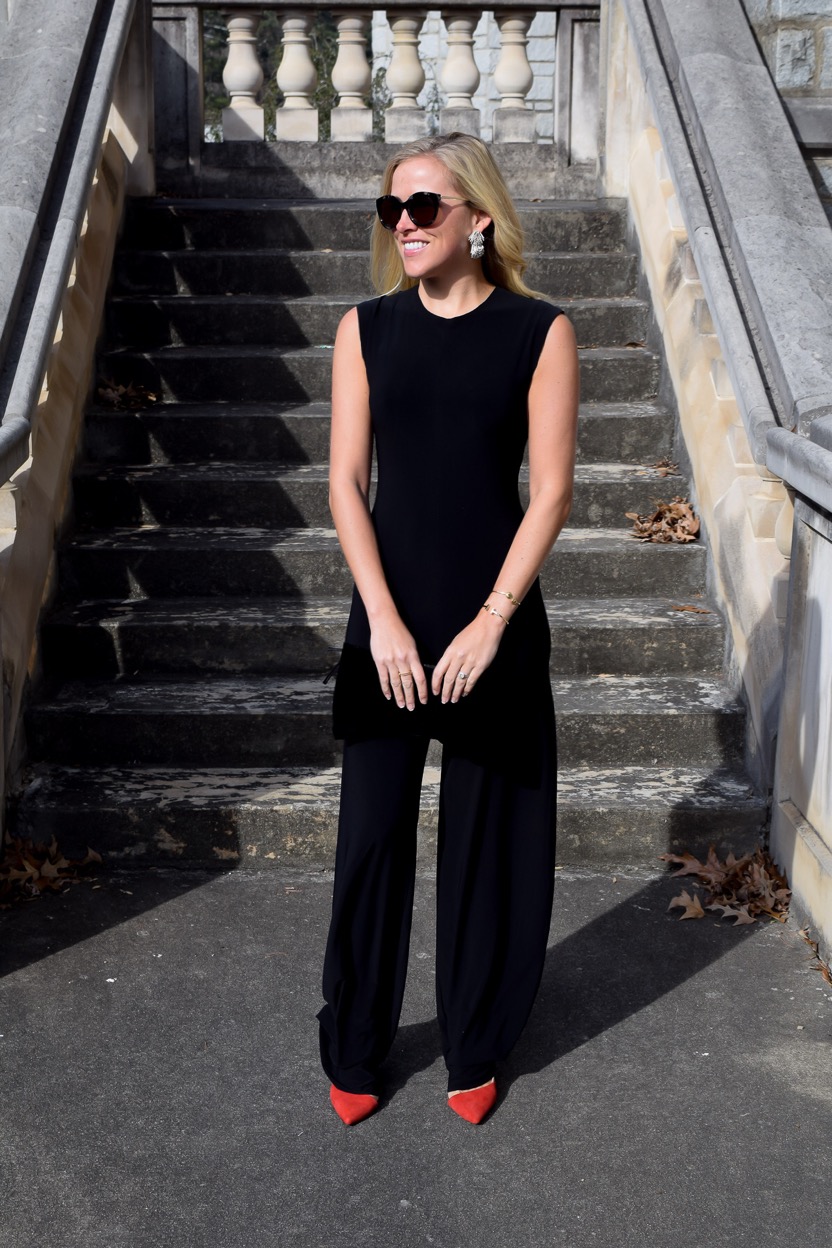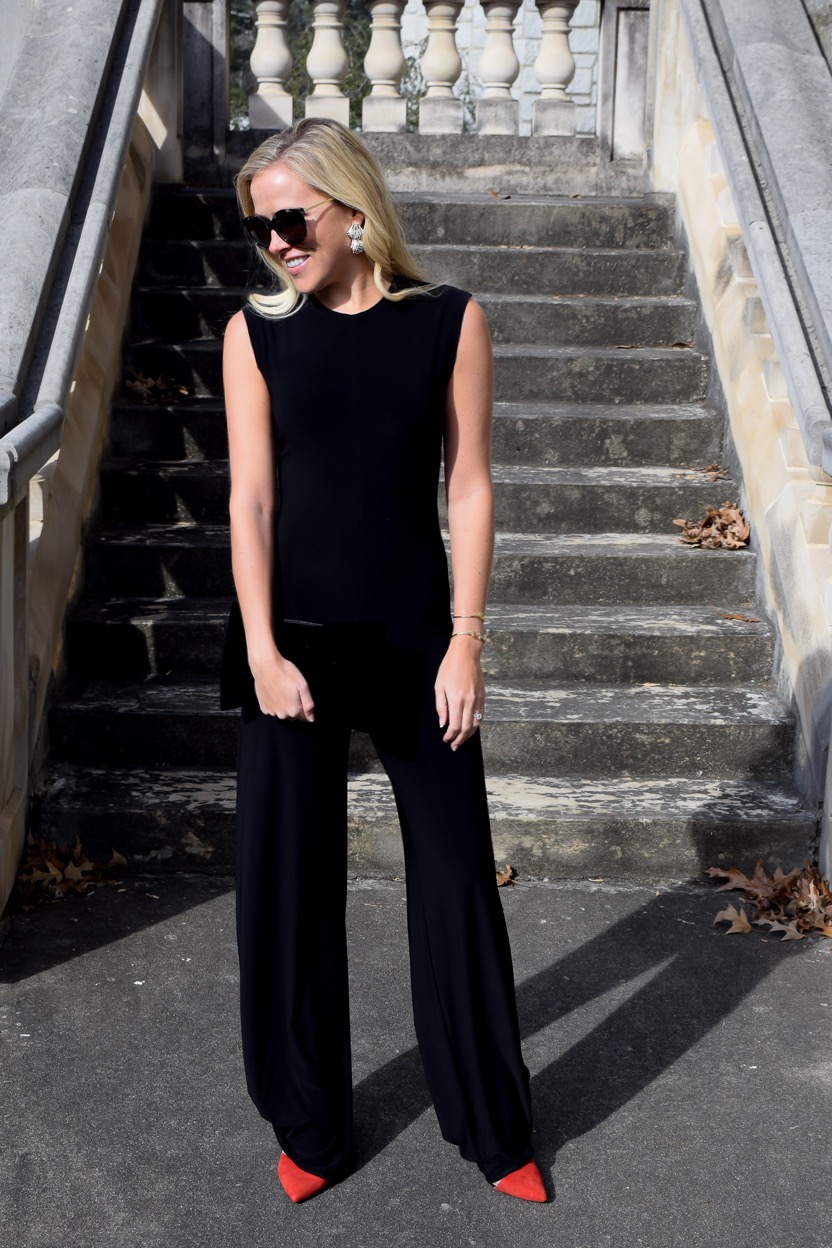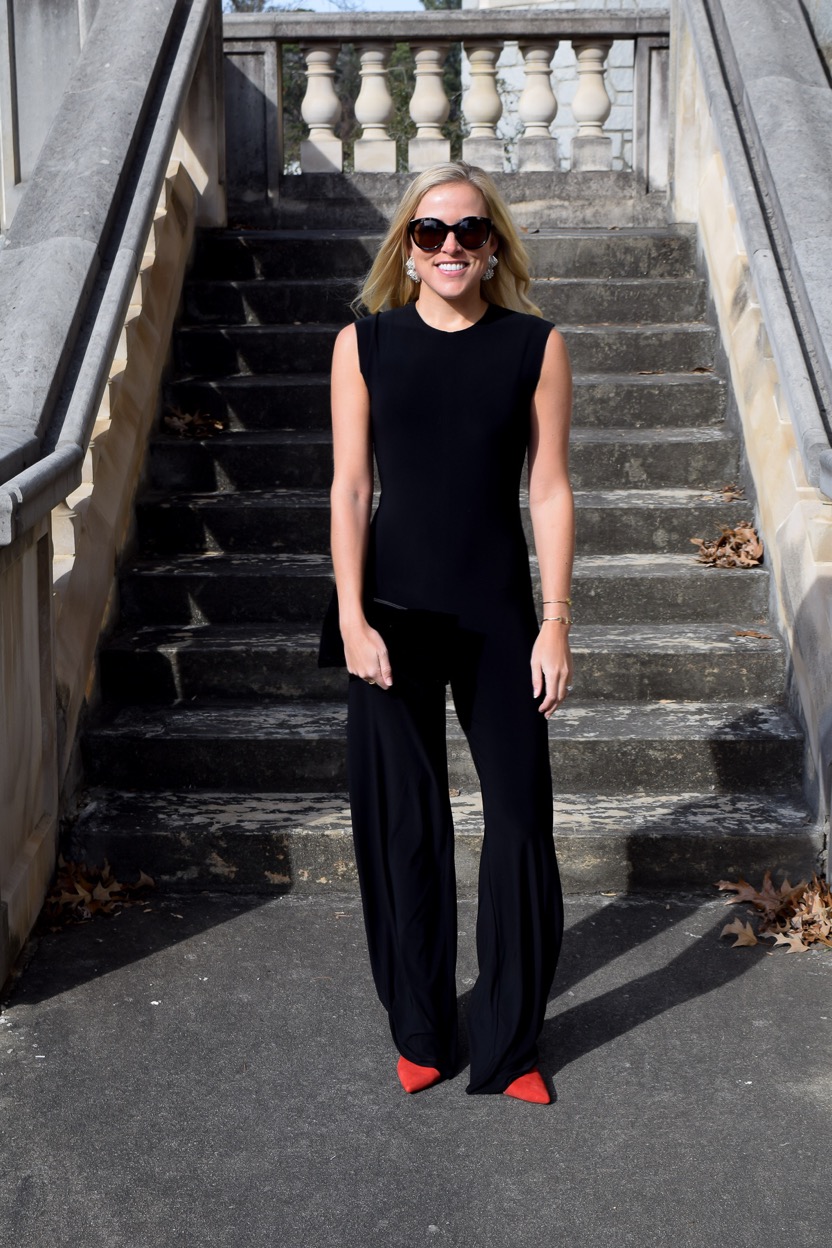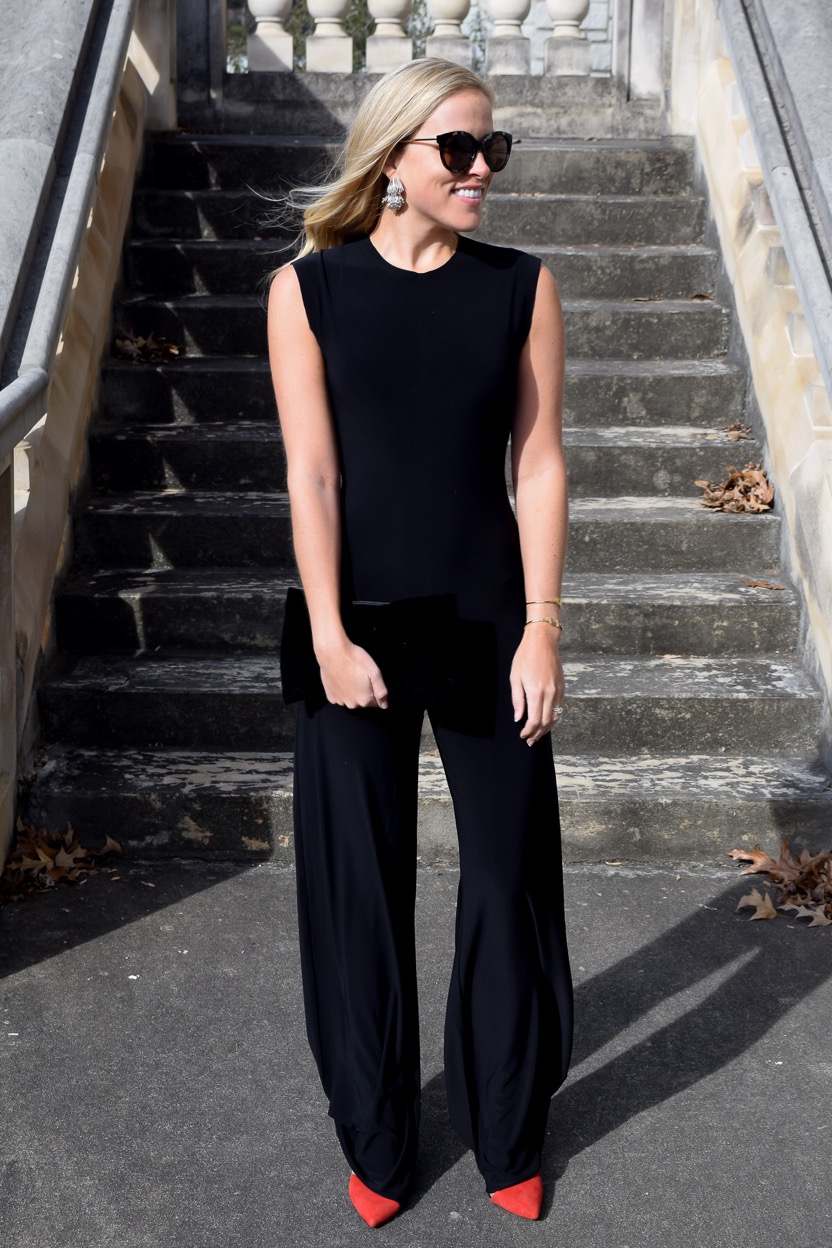 // BLACK JUMPSUIT // I am in size S, runs TTS but is long – I still need to alter length!
// FIRECRACKER STATEMENT EARRINGS //
A few other favorites from the same label below.
A lot of the dresses and jumpsuits are in the $100-$150 range!
My favorites are this, this, and this!  And this is so fun!


::::::::::::::::::::::::::::::::::::::::::::::::::::::::::::::::::::::::::::::::::::::::::::::::::::
We were so lucky to travel so frequently in 2017.
Some of my best memories from the year were traveling around the country – and internationally – with Kip.
I'm antsy to get wheels up somewhere soon just looking at these pictures!
Some favorite destination spots: Las Vegas, Scottsdale, Chicago, Boston, New York City, Grand Cayman, Lake Burton, Lake Kiawah, Amsterdam, Milan, Lake Como, San Francisco, Napa Valley, Orange County, Newport Beach, Tarrytown, Blue Ridge Mountains. 
Las Vegas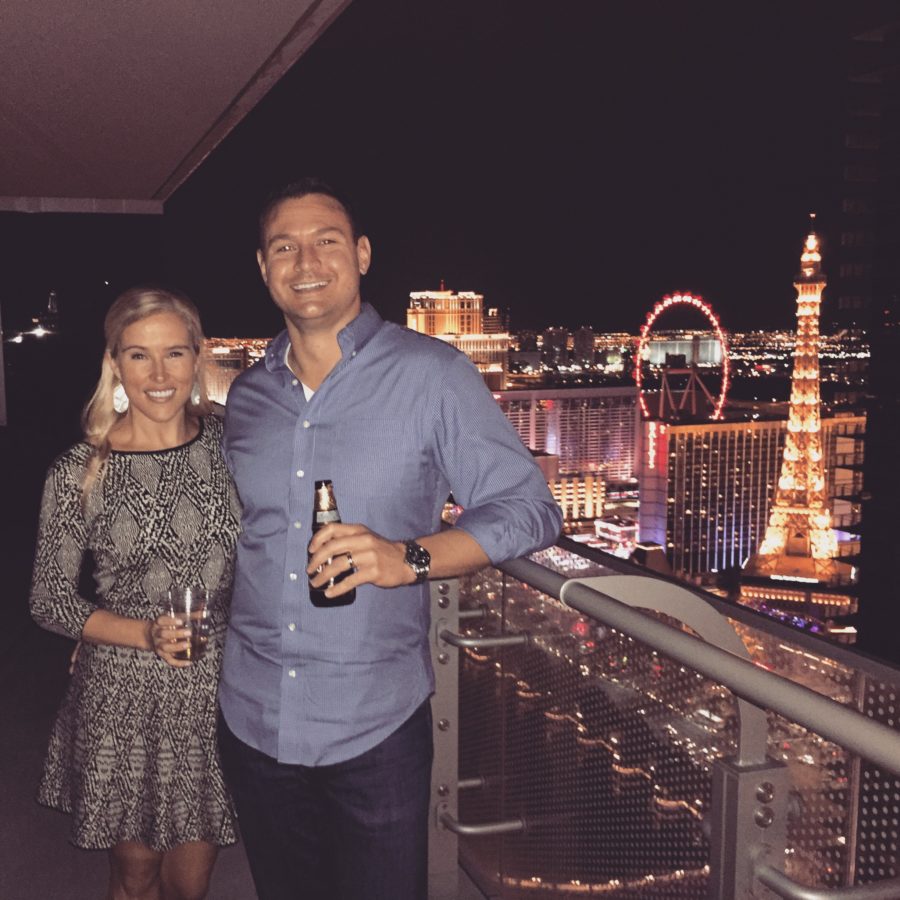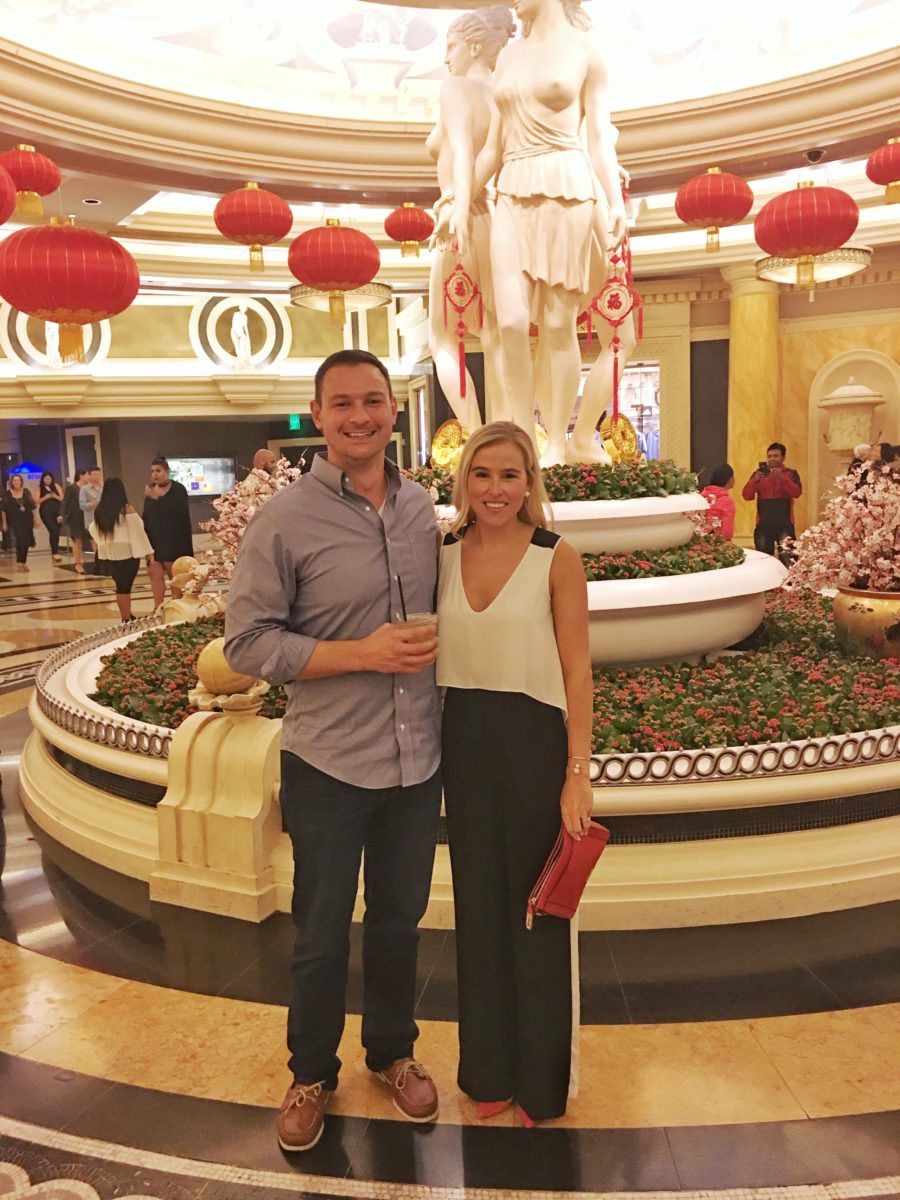 Scottsdale, Arizona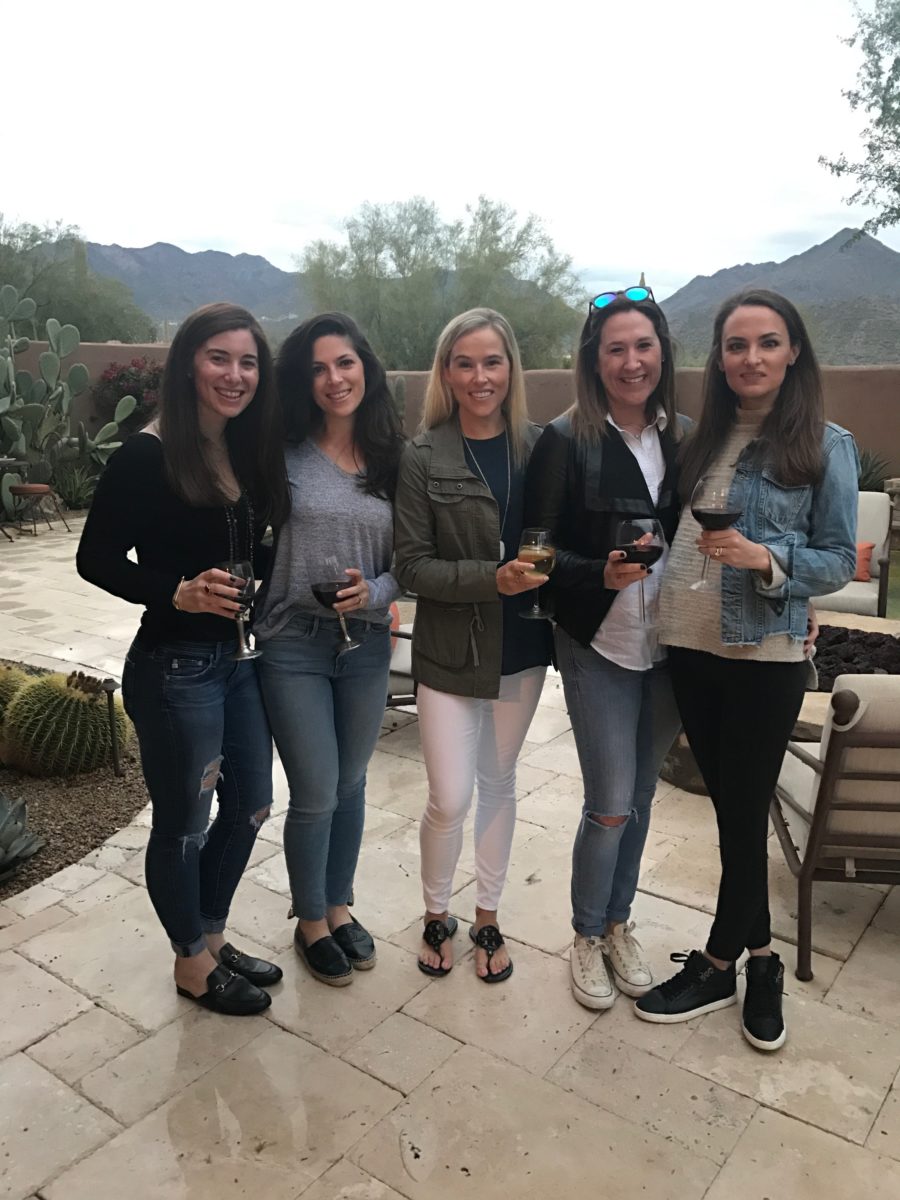 Duxbury, Massachusetts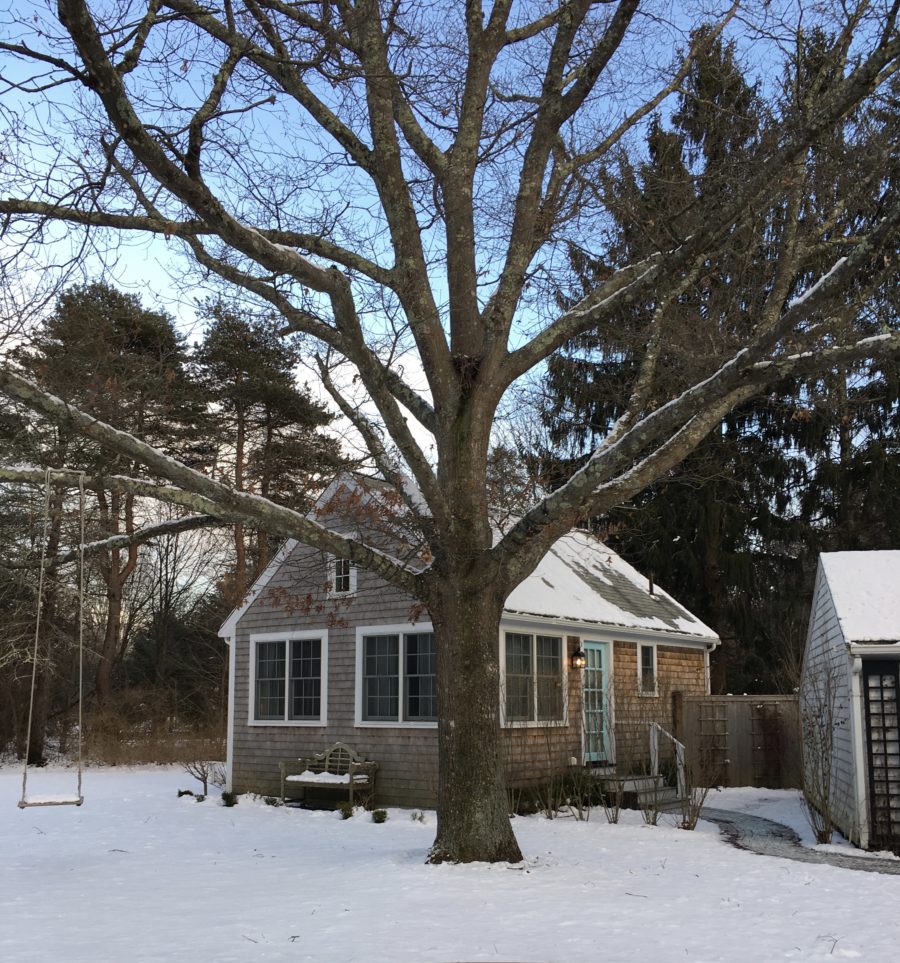 New York City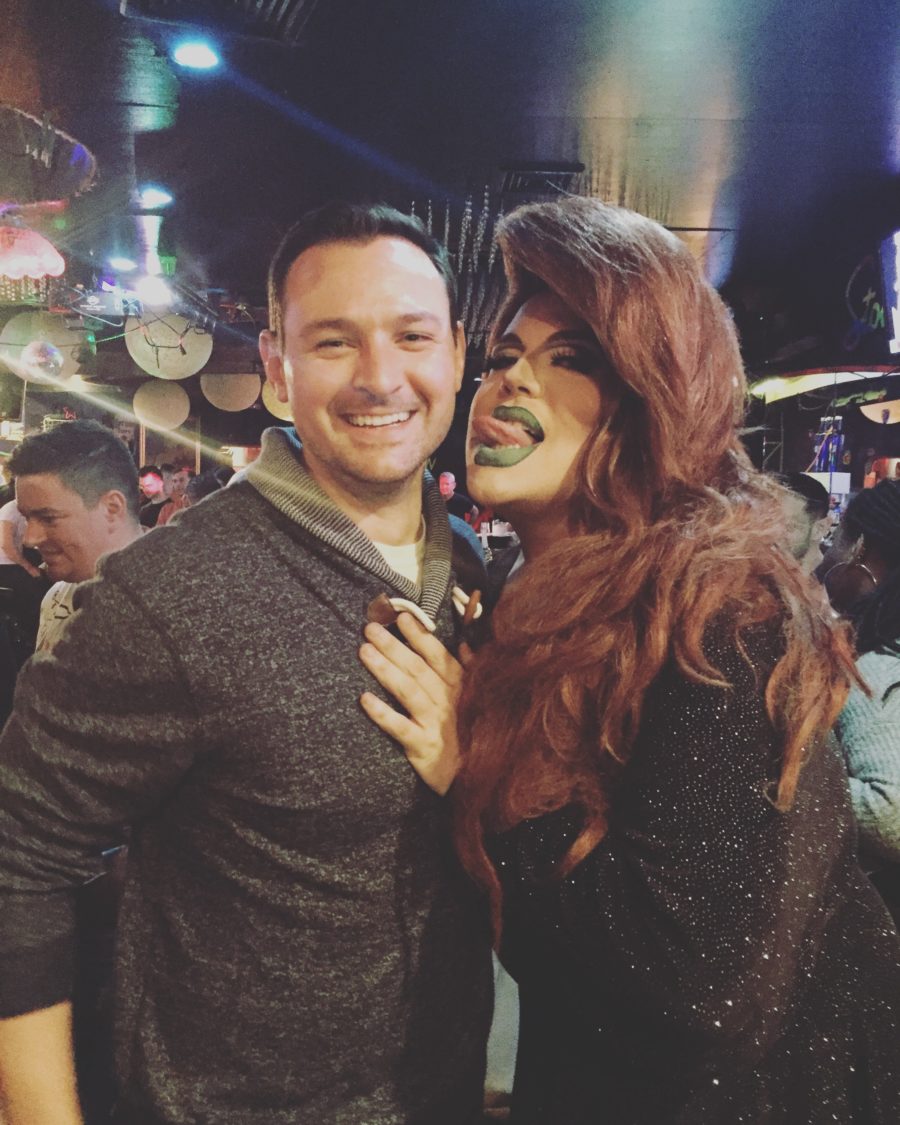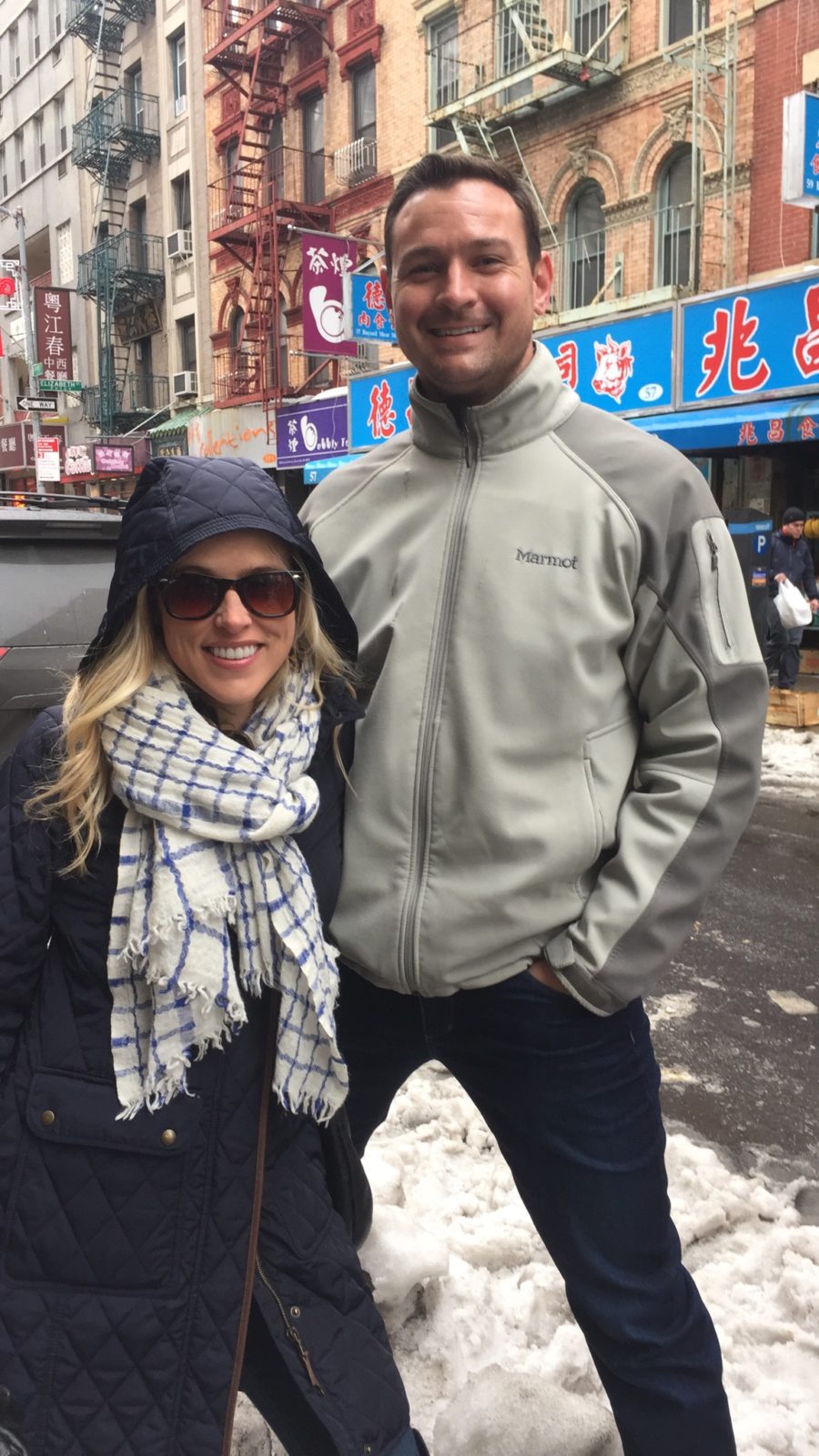 Grand Cayman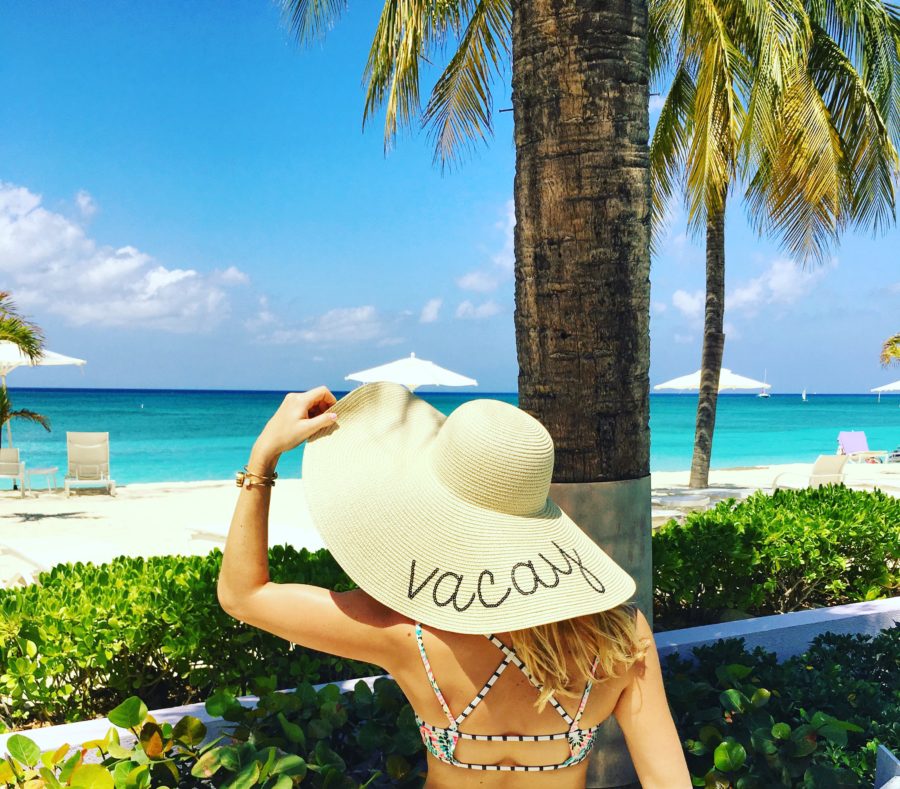 Chicago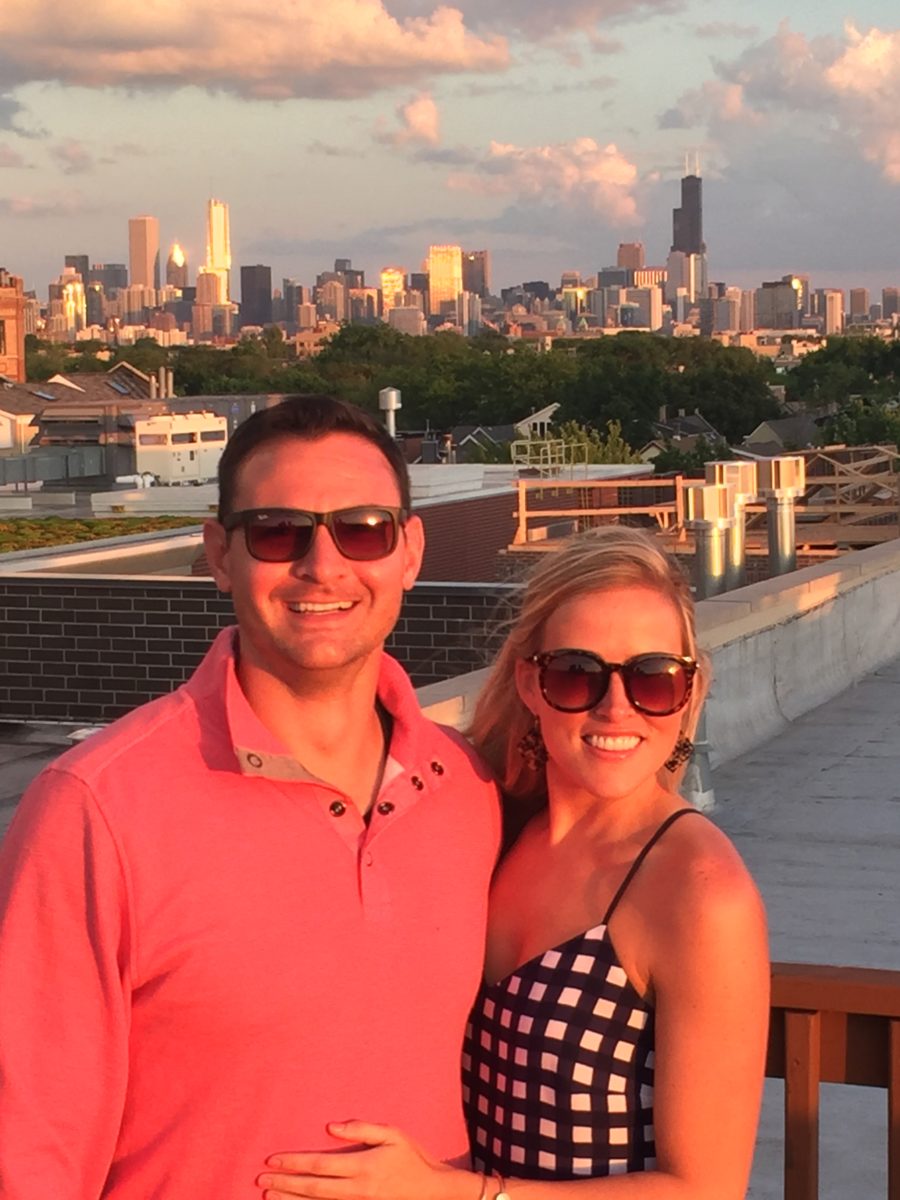 Chateau Elan Winery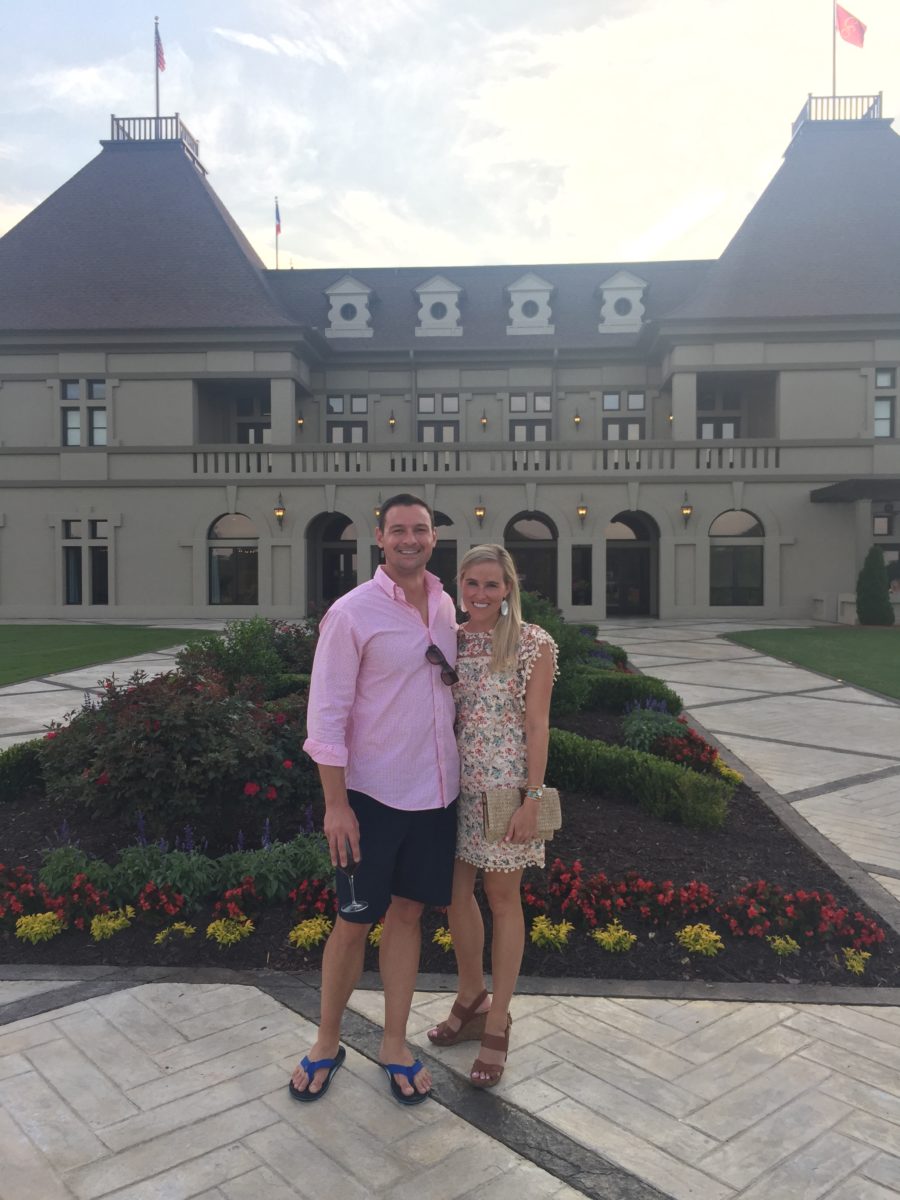 Amsterdam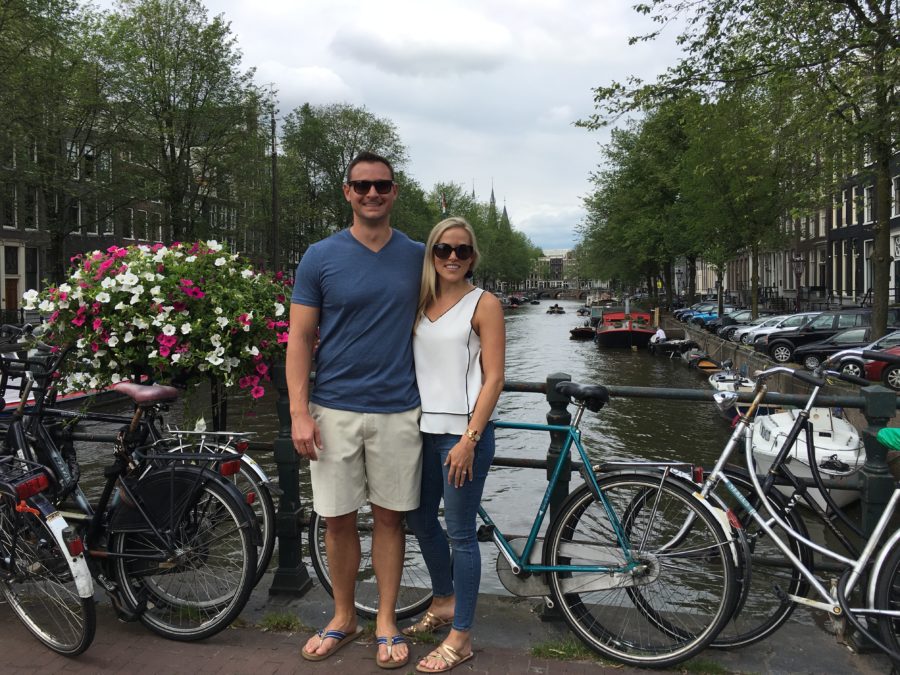 Lake Como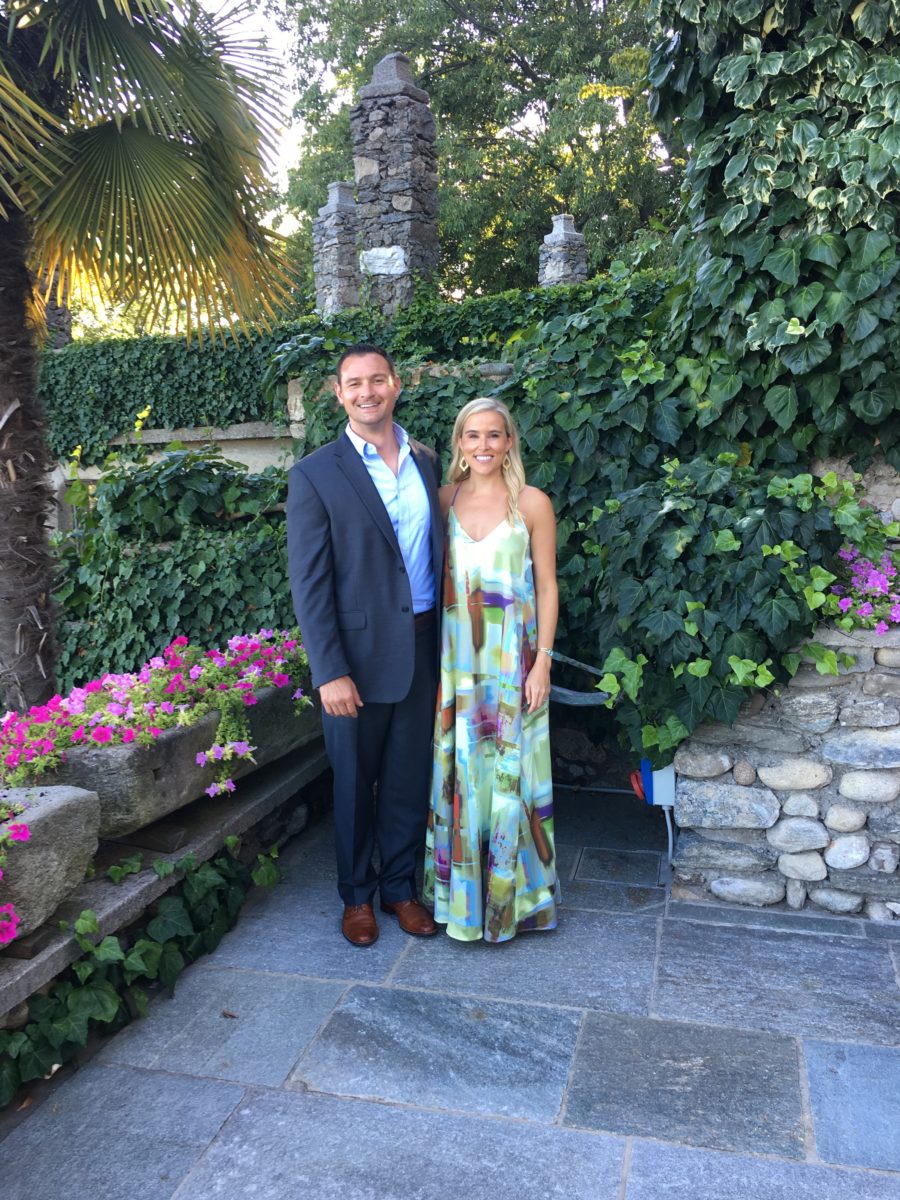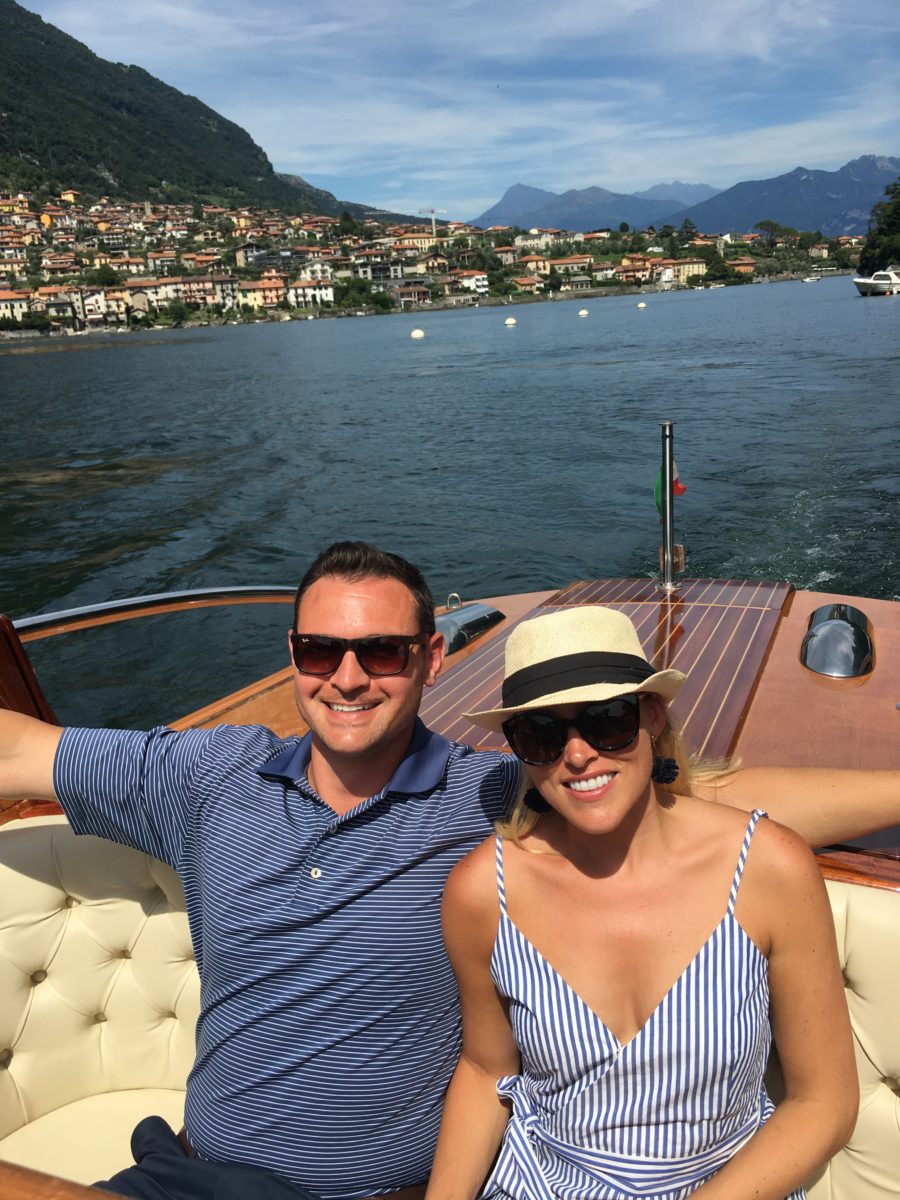 Chicago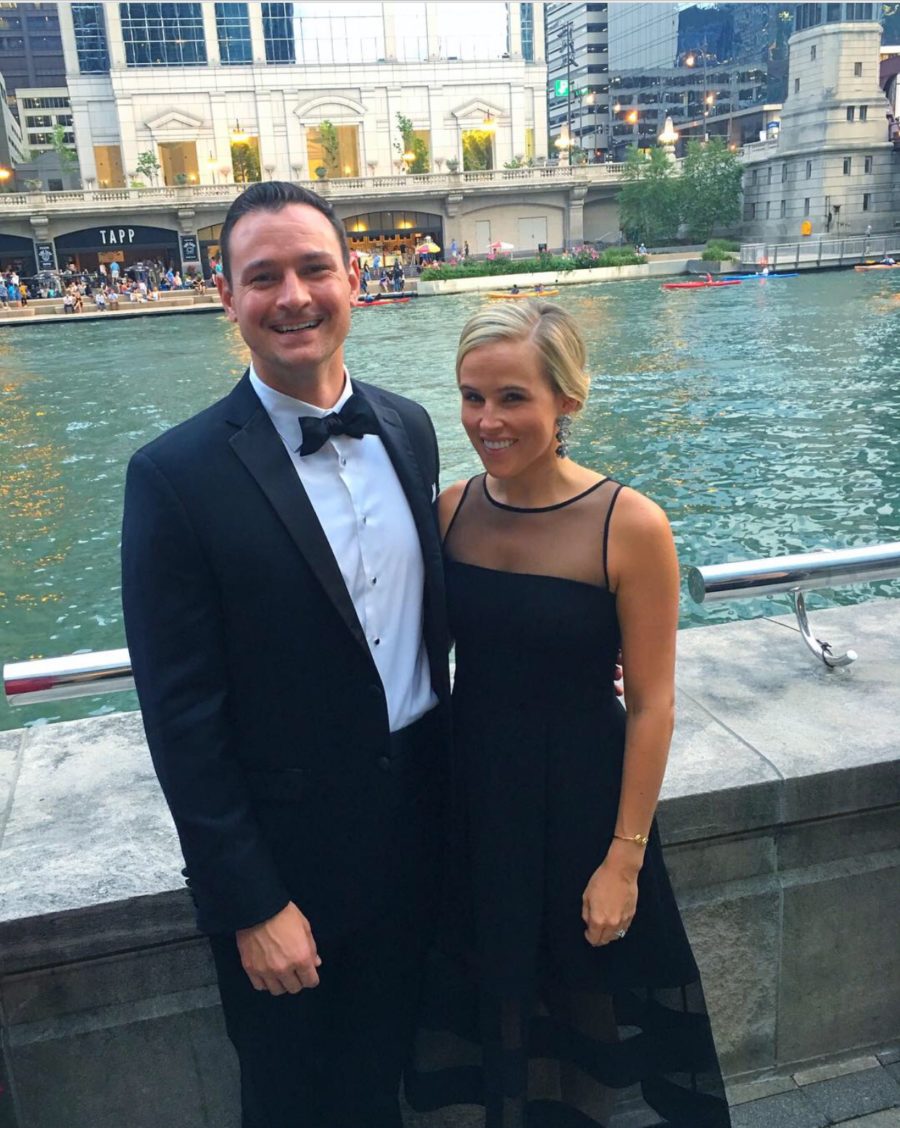 Lake Burton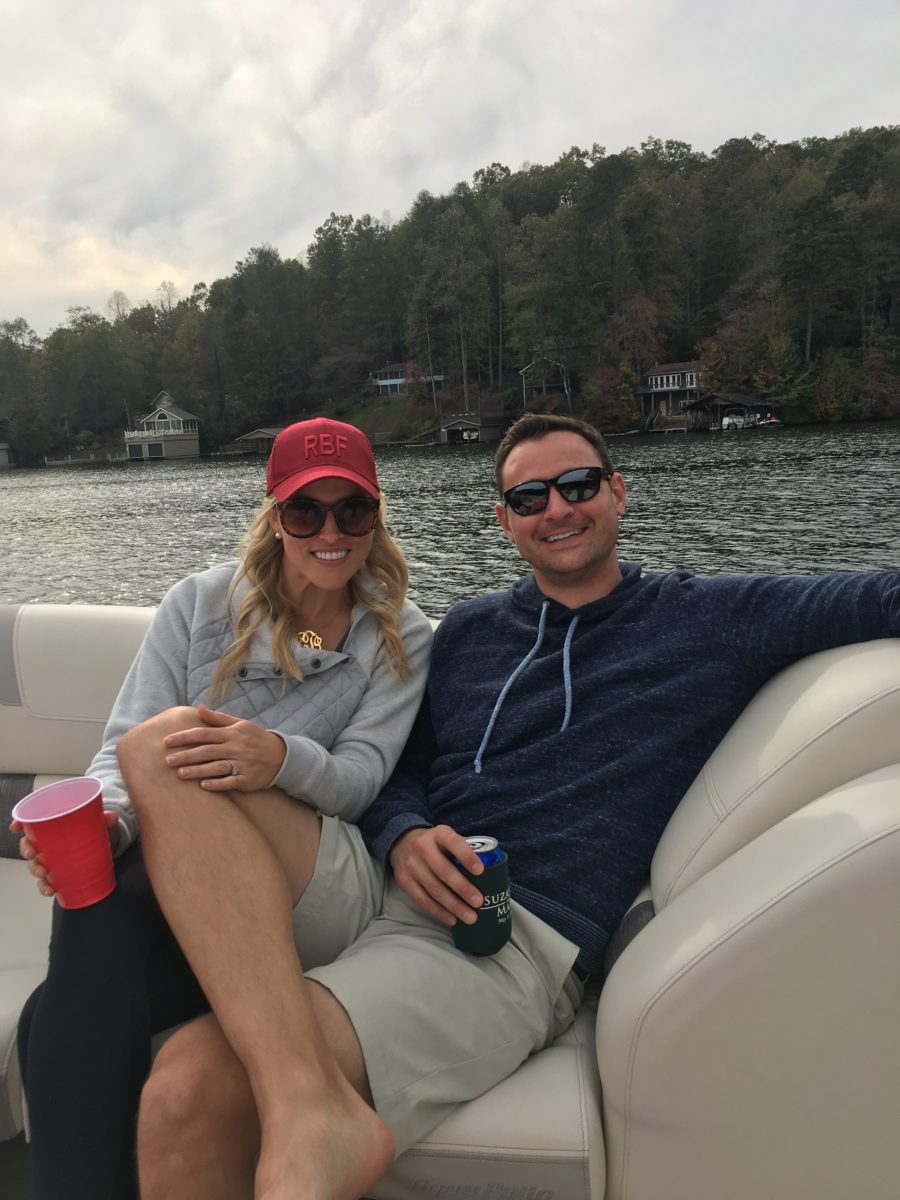 San Francisco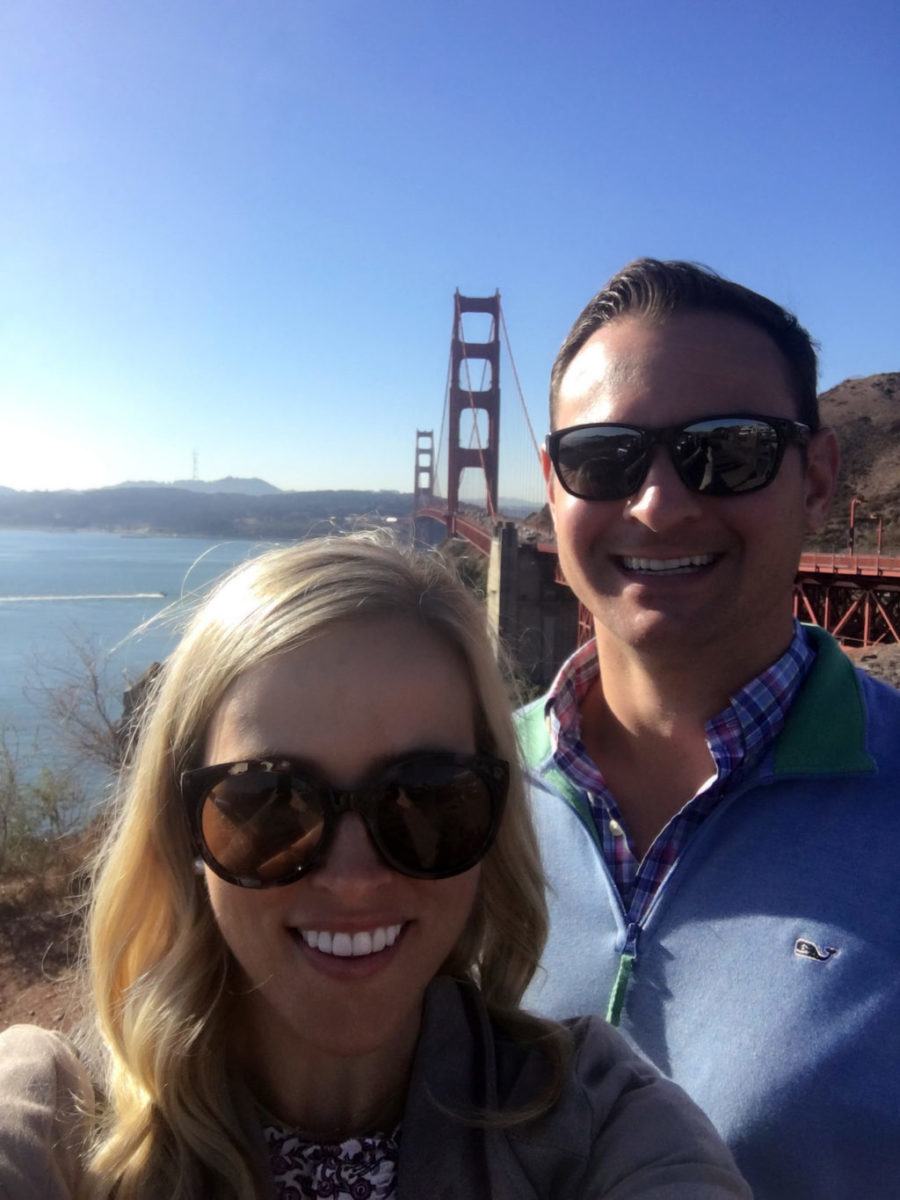 Napa Valley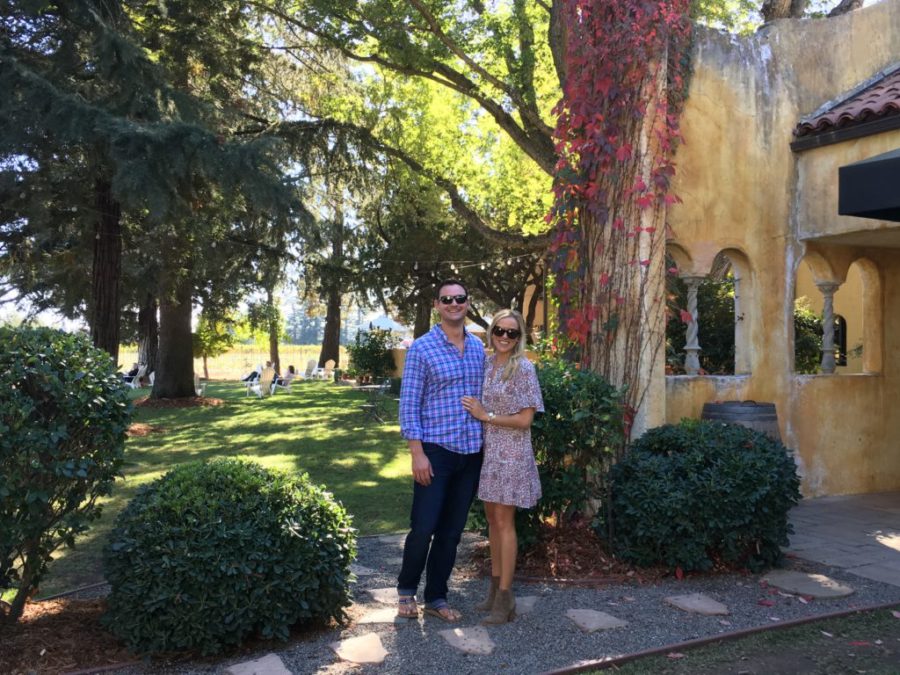 Newport Beach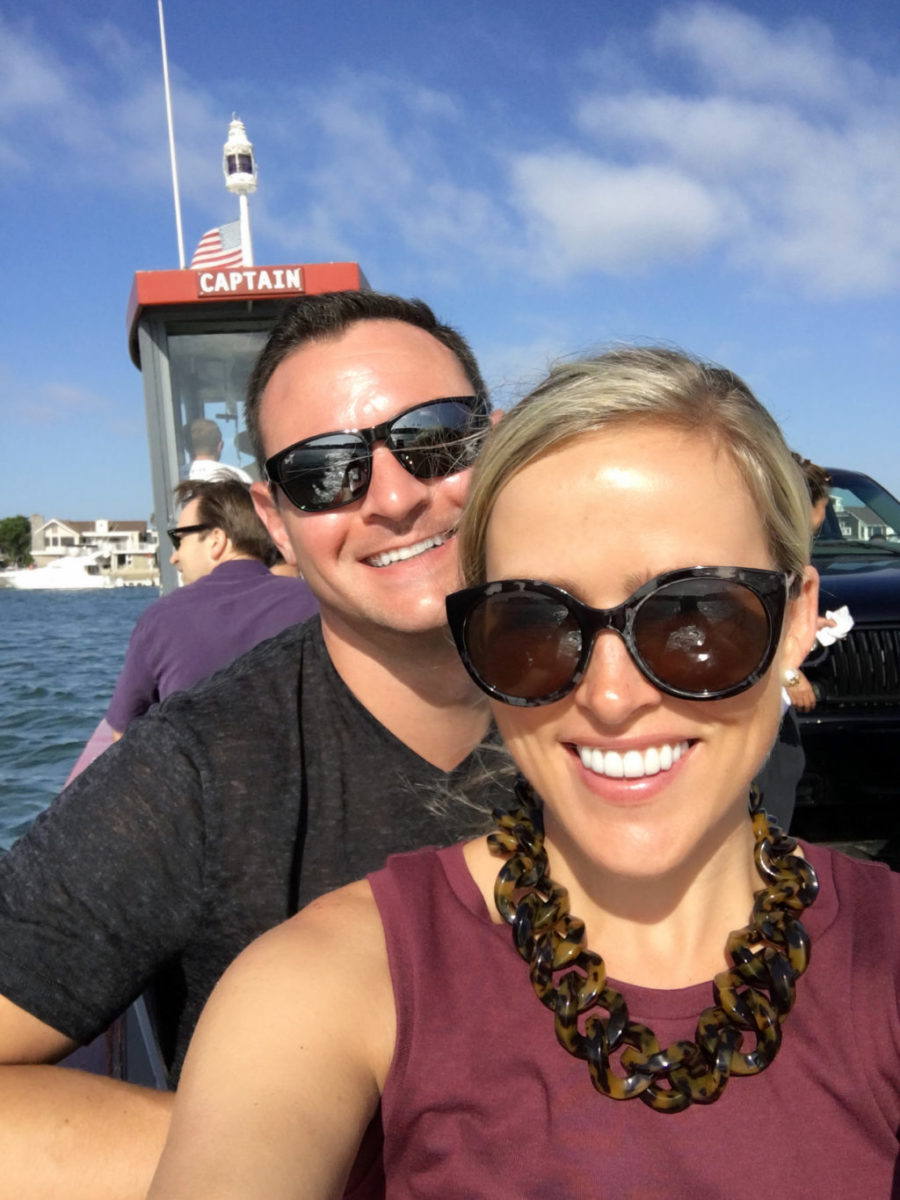 Tarrytown, New York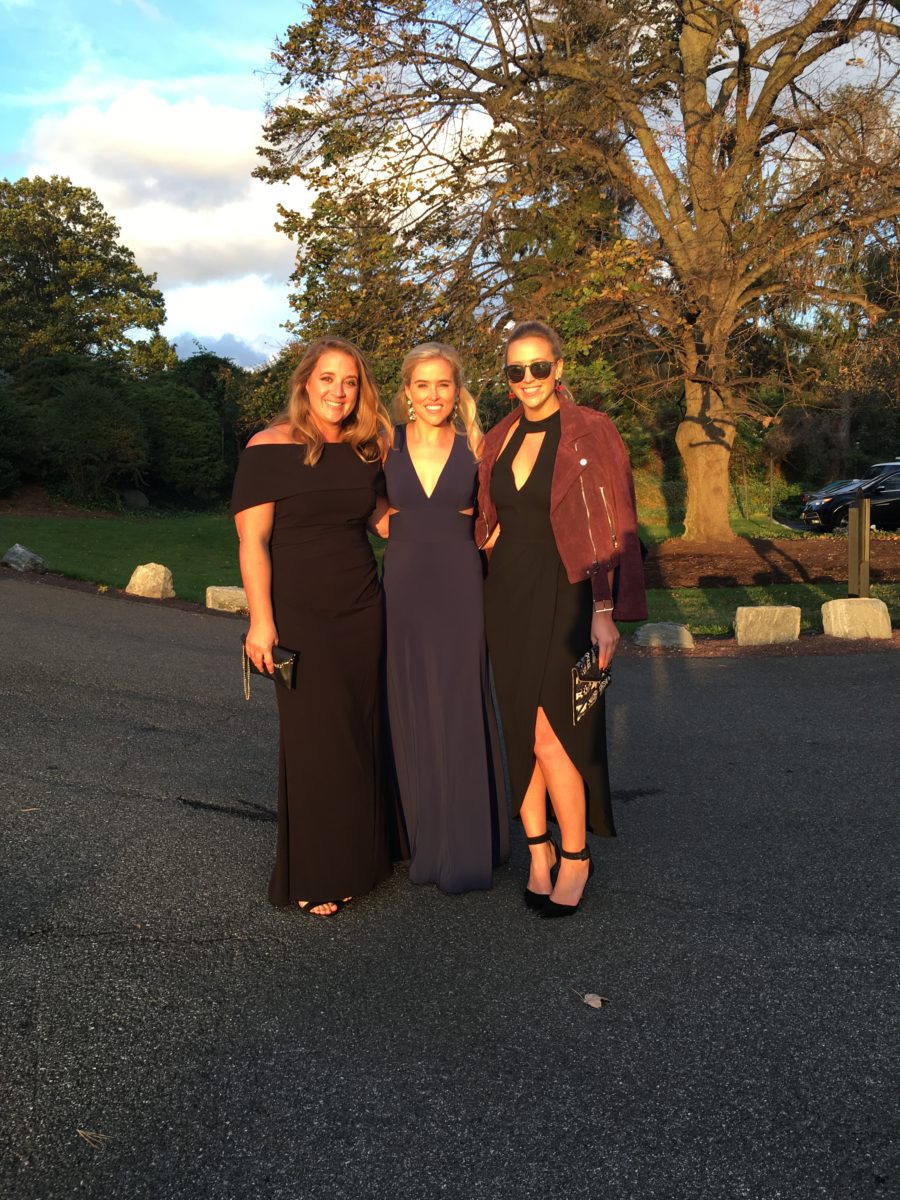 Grand Cayman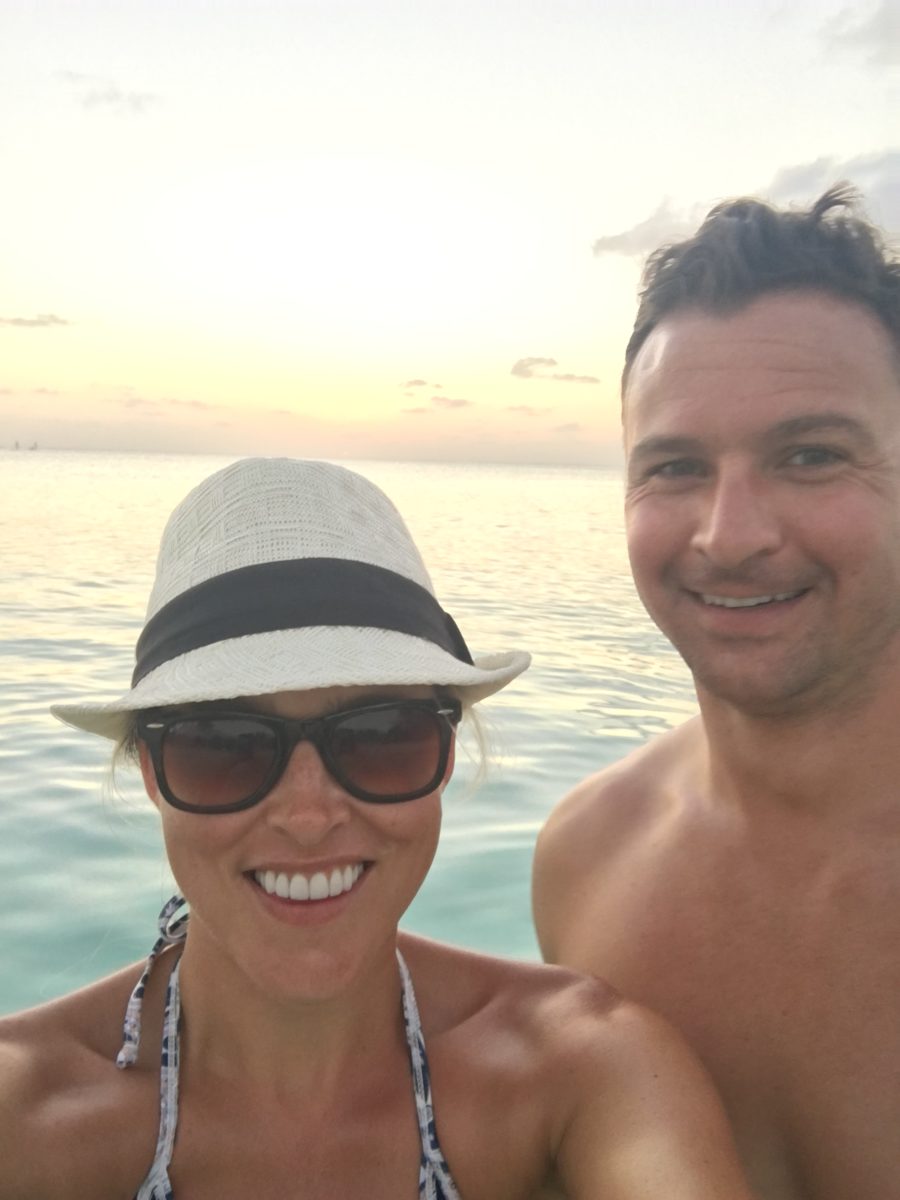 Blue Ridge Mountains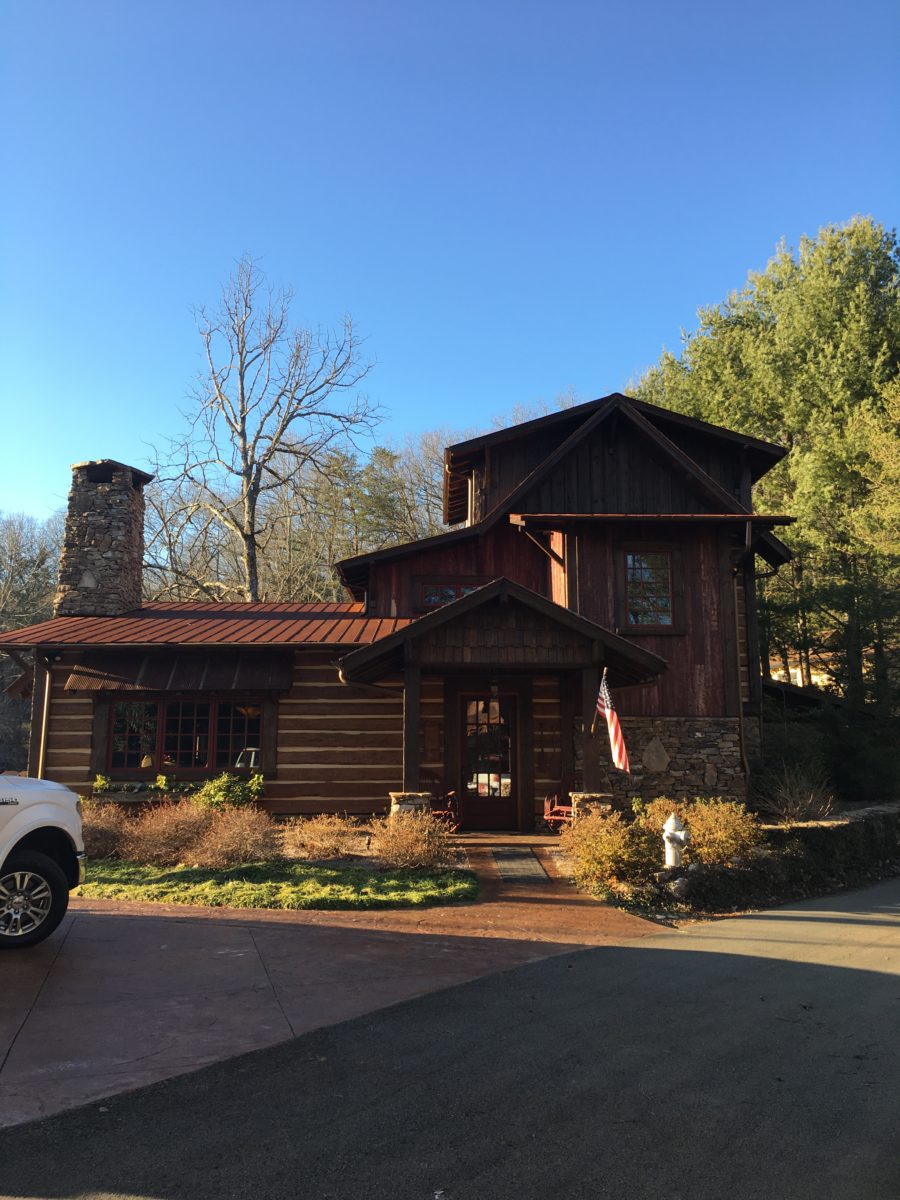 annnnnnnnd all of the fun we had getting to each destination……..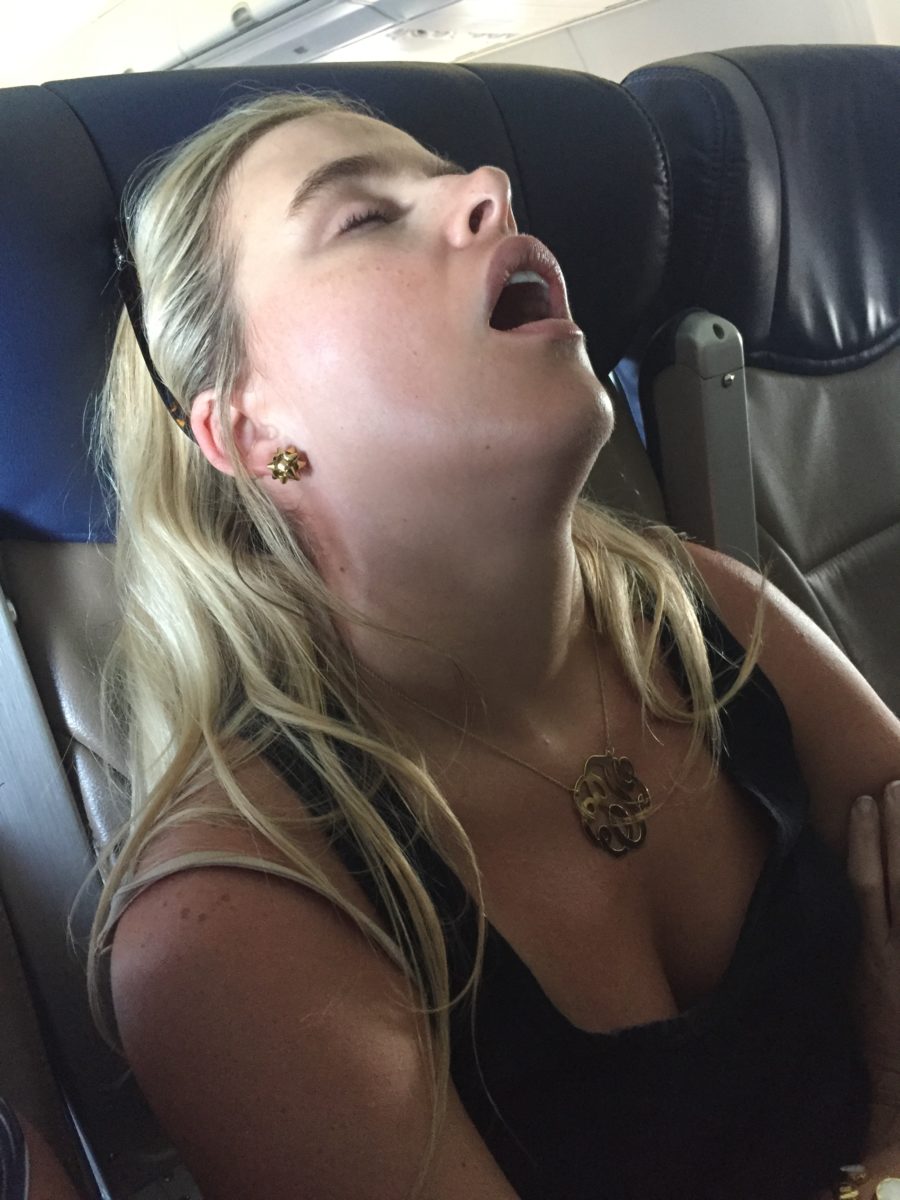 ….. worst photo of my ever,
courtesy of my sweet husband
who sent this out on a massive text chain……