I had grandiose plans for an amazing post today,
but turns out I am not the expert packer I thought I was.
I'm a fraud.
At least when it comes to packing for Chicago + Grand Cayman, two polar opposite wardrobes.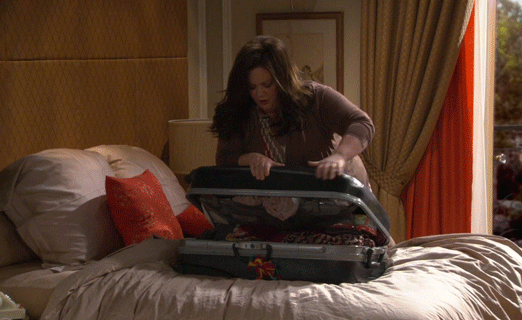 I was trying so hard to share a carry-on with Kip and check one larger suitcase, but turns out my husband packs A LOT of clothes.  I blame him (although really, he did, it's nuts) but I don't think we could have made it work anyway.  But when in doubt, always blame the husband.
I'm exhausted from packing and re-packing and already realizing important things I have left behind (my beloved Night Gaurd for my insane clenching, no doubt made worse by my husband's horrible packing, my Wet Brush, my self-proclaimed title of expert packer……)
SO.  For today, I am sharing some of my favorite earrings for the season!
Earrings are definitely the easiest way to elevate any look and look polished in seconds.
These faux diamond studs are on sale for only $9, and the red statement earrings for only $15! I love, love the gold bows to make any outfit feel so special.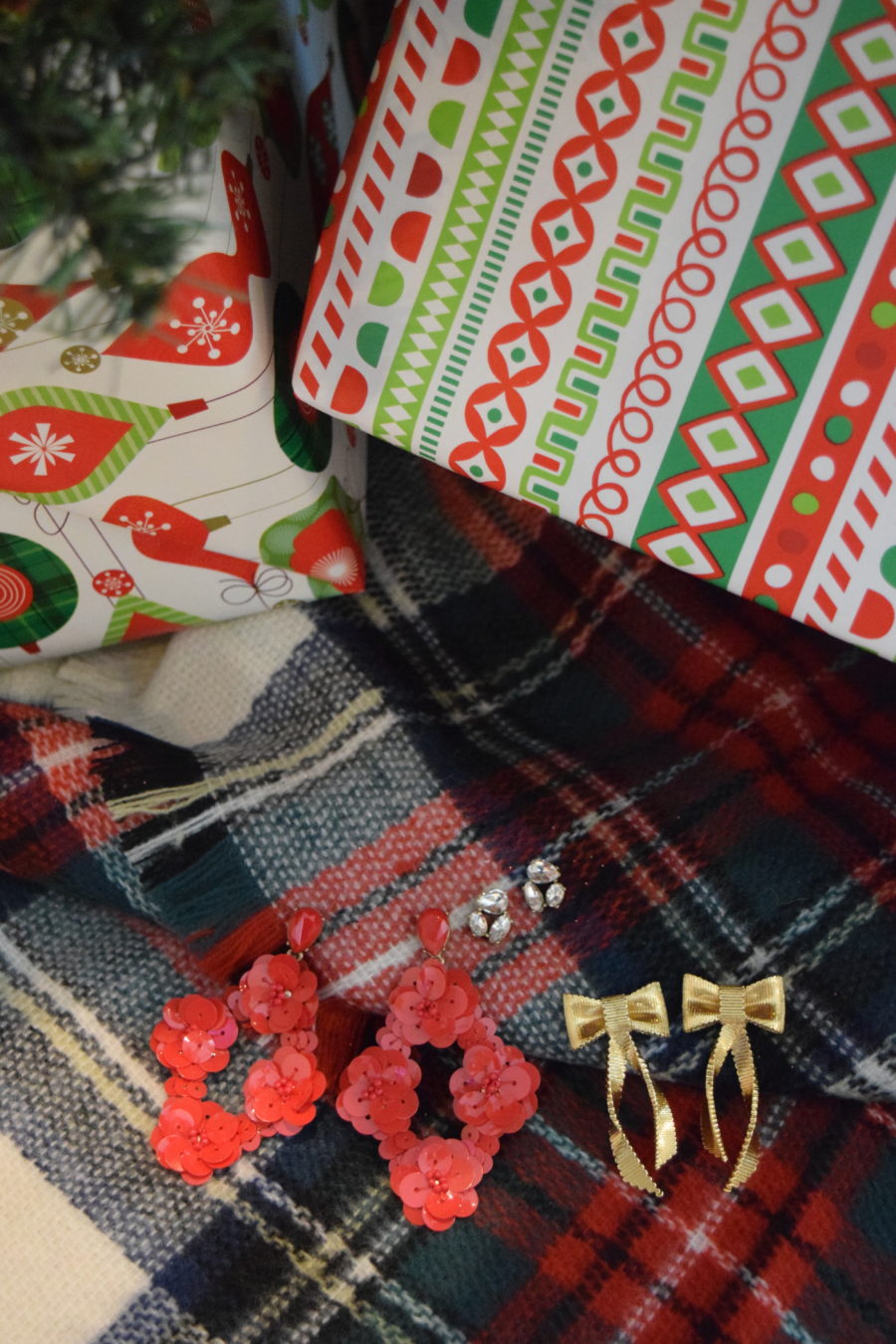 // RED STATEMENT EARRINGS // FAUX DIAMOND CLUSTER STUDS // GOLD BOW EARRINGS //
the red statement earrings also come in black, and they are light as air despite looking super heavy! 
Not pictured, but another favorite : I swap out my daytime studs and have worn gold Kate Spade Christmas Bow earrings for several years now for the whole month of December, and everyone always comments on them!
I wore them with both of these outfits below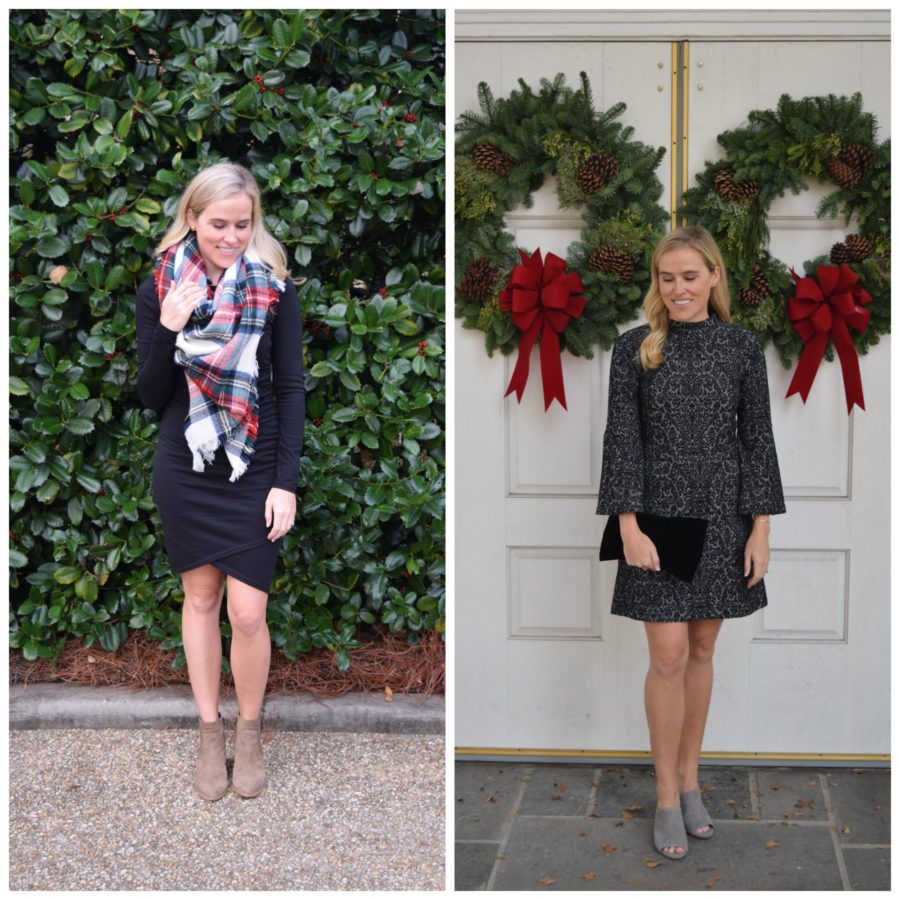 note to self : do not zoom in on your face to see earrings if you ever want to feel good about yourself again. Photos DELETED.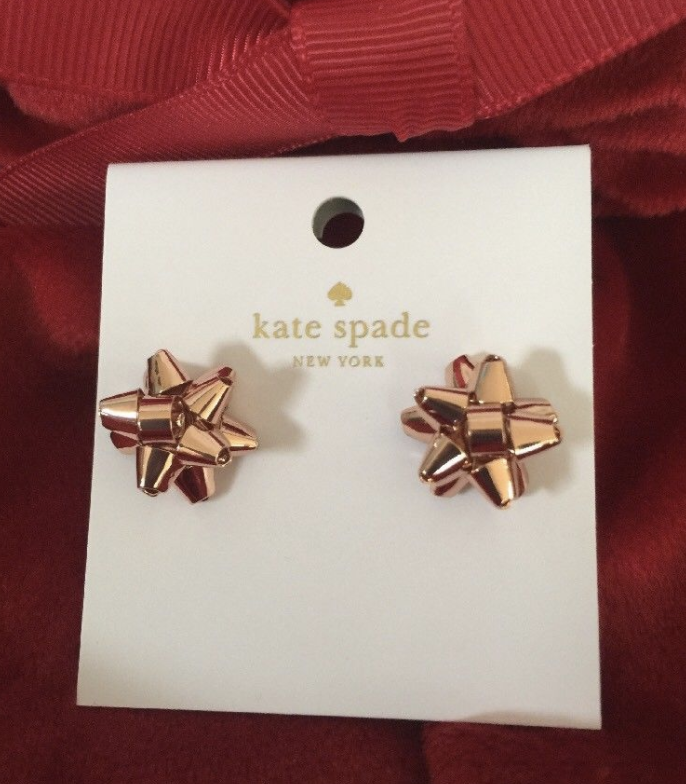 I did find tons on ebay, but I found an identical pair in red and silver for only $12!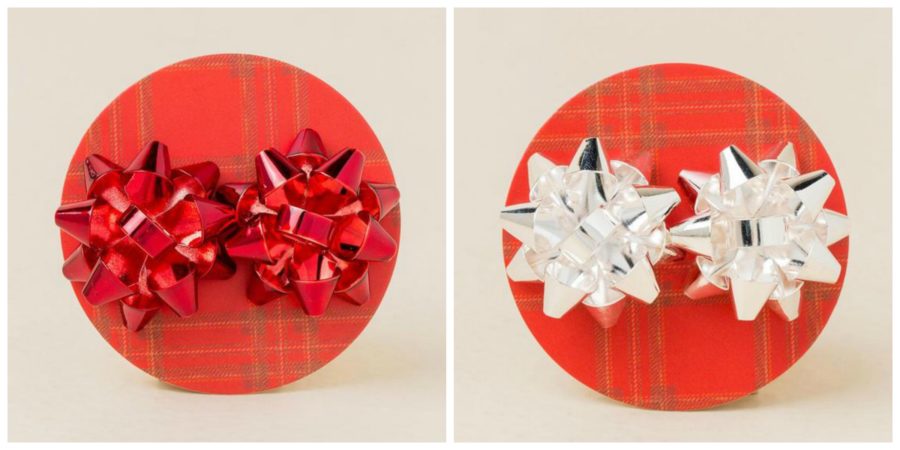 // BOW EARRINGS RED // BOW EARRINGS SILVER // 
More statement earrings on sale below :

Fingers crossed for an on time, smooth, and safe flight there!
I'm thinking the Travel Gods that curse me thought I was traveling out of Atlanta on Sunday accidentally and that hopefully we'll be in the clear!