Cheers to Friday!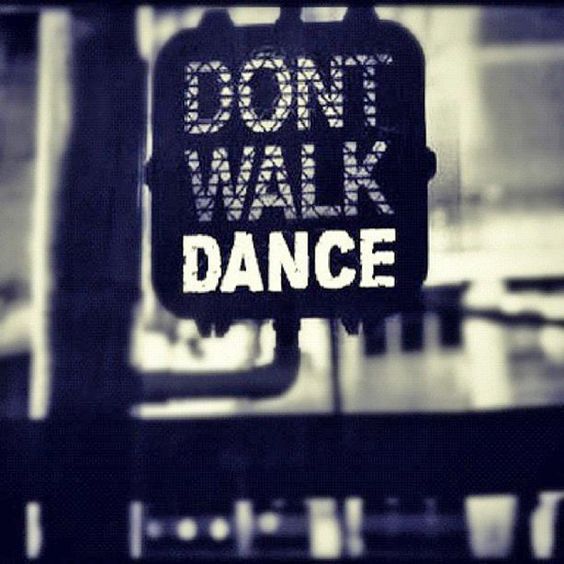 I hope you all had a great week!
Before I get into my rambling, I wanted to share this velvet top that is a perfect velvet pick on a budget!
It is currently on sale for under $15 and comes in a ton of colors.
Great to throw on with jeans and go, or wear with a skirt and heels for the weekend!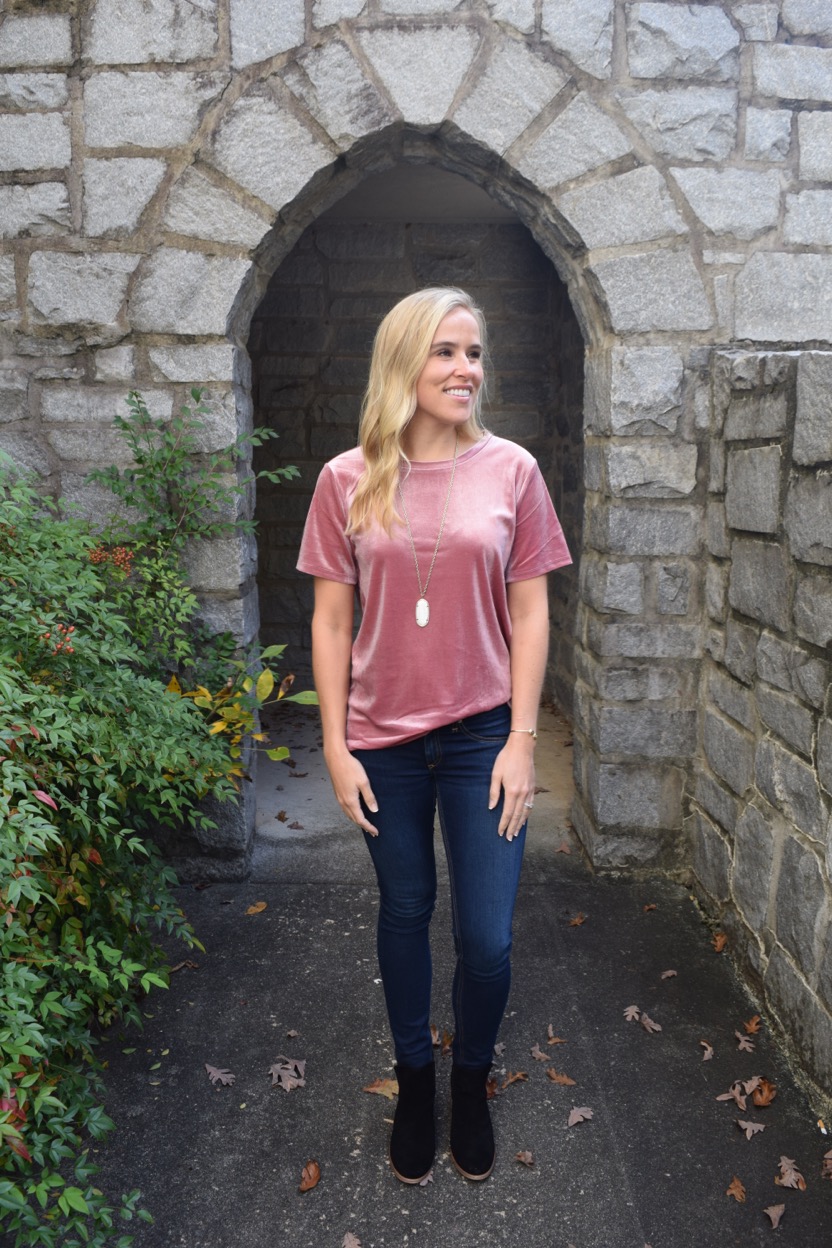 // VELVET TOP // runs large, size down // JEANS // BOOTIES //
P.S. Old Navy started their Black Friday Sale wayyy early
and is having 40% off site wide and 50% off for cardholders!
other great suede options are this sleeveless top . this ruffle tank .
and this cami. all under $20 right now! 
Another favorite find lately that I shared on instagram but forgot to share here
is these insanely adorable RAIN FLATS! 
yes….. that's right…. they are RUBBER.
And even up close they look like buttery perfection.  I am in love.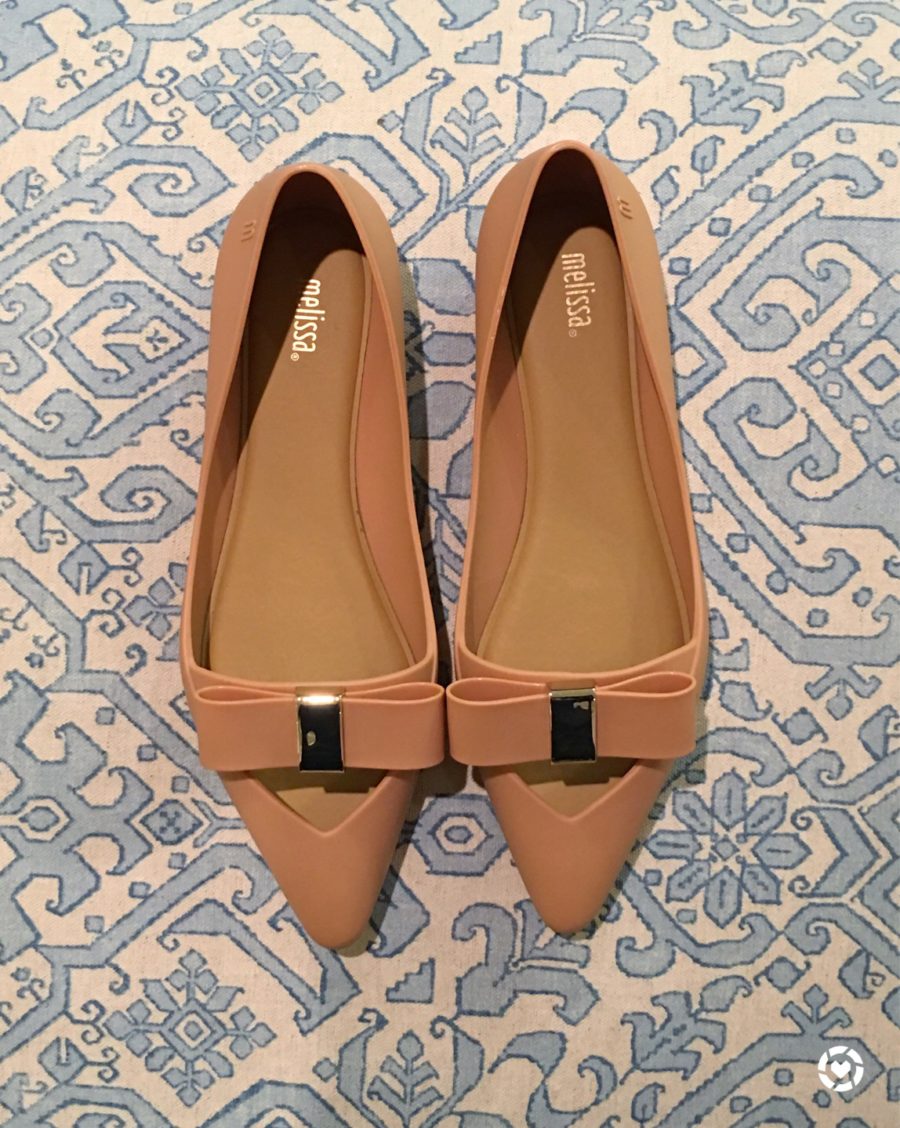 // MELISSA BOW FLATS //  run true to size
they also come in BLACK and are 50% off in PINK
 the pink are so stinking cute! 
::::::::::::::::::::::::::::::::::::::::::::::::::::::::::::::::::::::::::::::::::::::::::::::::::::::::::::::::::::::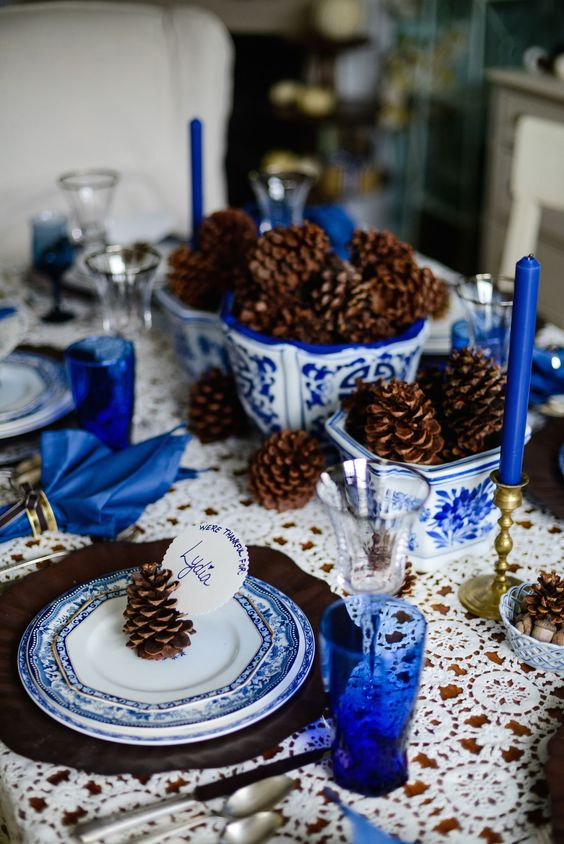 I can't believe next week is Thanksgiving!
I am in full blown Thanksgiving prep mode.
This is the first Thanksgiving in 4 years that my Brother + Aunt + Cousins will all be together.  We used to all get together every year, but now there have marriages and in-laws and 4 babies and it hasn't worked out for us all to be together.  To say I am excited is the understatement of the century.  I haven't even seen my one cousin in 4 years! I can't wait for all of us to get together – I always laugh so hard my stomach hurts when we are all together
Also, last year for Thanksgiving, I caught the flu and passed it on to my mom, so Kip flew to Chicago without me and I didn't eat a single morsel of food for days.  So I am ready to grub this year!
Speaking of grub….
I am making A LOT of the food for Turkey Day this year and I am excited but nervous!
I am making chicken tetrazzini for dinner for Wednesday night for everyone, batches of our vegetable chowder for people to munch on during the week, and then several things for actual Thanksgiving.  I am thinking that I'll do 2-3 app's, corn casserole,  mashed potatoes, and brussel sprouts.  I'll likely make a crack cake to have on hand, but not as a Thanksgiving dessert.  I'm hoping to add another veggie side in there, but may cave and just do a Hash brown Casserole (my mom claims you can't have the mashed potatoes AND a hash brown casserole, but when I want ALL THE CARBS I want ALL THE CARBS.  So maybe I'll just make the hash brown casserole all for myself…..)
For the brussels, I am going to do my girl Ina's Balsamic Roasted Brussel Sprouts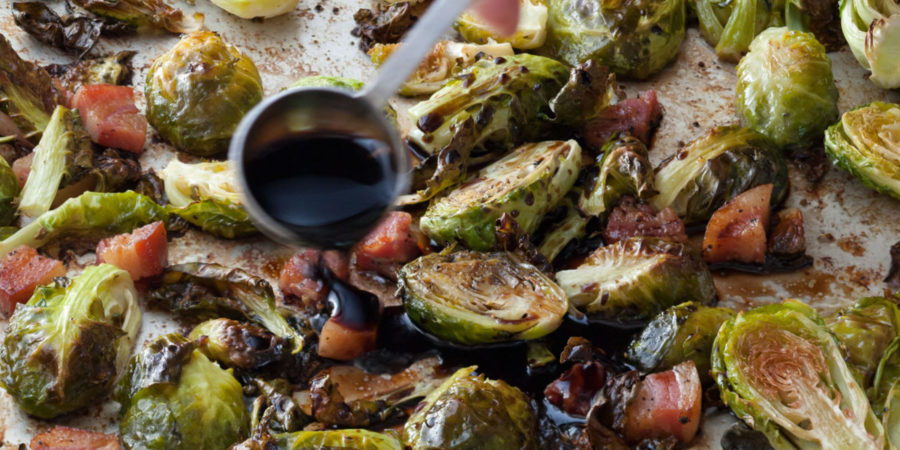 ::::::::::::::::::::::::::::::::::::::::::::::::::::::::::::::::::::::::::::::::::::::::::::::::::::::::::::::::::::::
:: FRIDAY FINDS ::
Just in time for Turkey Day, and no need to wait for Cyber Monday,
this absolute kitchen must have is 50% off!
pleats + velvet + blush + under 100
I keep changing my Thanksgiving outfit, but this cross-front tunic (in taupe!) with leather leggings would be adorable! 
If you're only going to get one sweatshirt for going to and from the gym, make it this adorable textured pullover.
 orrrrr this one if you want a little more warmth! 
These sueded OTK boots are on sale for under $100!
I have a pair of gold Christmas bow earrings I wear all December for years and years (and get a zillion comments!) but these gold bow earrings may be even better! 
I want this cozy $49 sweater in every color! 
The forrest color on these is to die for. (and if you disagree, you're wrong there are 18 other colors to choose from!)
If you're a SPANX lover (who isn't?) these velvet leggings are a must – I love the Moonshadow color. 
The detail in these heels is perfect for party season. 
A statement signet ring with mother of pearl details. 
A great under $50 gift option for any lady in your life. 
Holiday jumpsuit season has arrived (although, my-boyfriend-andy-cohen and I would argue it's always jumpsuit season) 
My true life jumpsuit crush – I would kill for this thing. 
i love the high sides on this knit – I have a similar striped version – pairs great with high waisted jeans, too. 
This long sleeved black dress has such gorgeous (and dare I say sexy) details with the drawstring and side cut out. Perfect choice for a date night when it's chilly out! 
A robe that is the perfect combo of comfy and sexy. And a steal! 
Neutral cozy + casual dress thats perfect for daytime, nighttime, and holidays! 
::::::::::::::::::::::::::::::::::::::::::::::::::::::::::::::::::::::::::::::::::::::::::::::::::::::::::::::::::::::
:: LINK LOVE :: 
How couples deal with splitting time during the Holidays. 
How to workout without ruining your hair. (more ideas than just dry shampoo…. but really, my answer is dry shampoo. always.) 
20 Thanksgiving inspired table decor ideas. 
The official trailer for the Versace True Crime Story is out, and I can't wait! 
10 Best Places to Raise a Family in America (I'm including this because we just moved from half the list : every Chicago suburb. Oops! At least we're warm :D) Oh! But Atlanta was voted the #2 Place to live for Singles…. so… I'm married but we've got that going for us.  
Instyle Rounds up the 50 Best Fashion Tips of all Time 
8 Things not to say at the Holiday Table (aka things that will be said to you, for sure.) 
Why you seriously don't need to worry about all of the calories on Thanksgiving.  Pah-REACH. 
12 Fall trends not worth spending more than $100 on. 
A Thanksgiving Timeline checklist – how to get it all done!