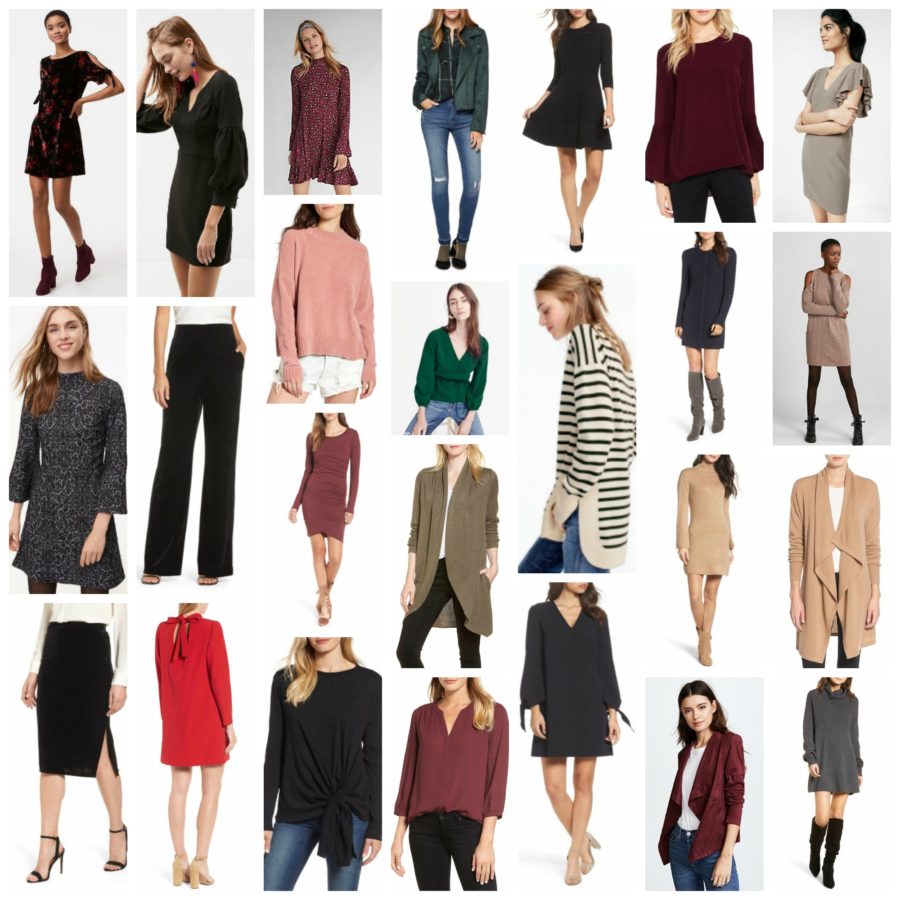 Thanksgiving week has finally arrived!!
I am off for a millionth grocery run today, and my cooking + prep starts tomorrow for food for everyone starting Wednesday!
Whether your family gathering involves dressing up a bit more with a dress and heels, or you keep it casual with jeans and a top, I rounded up 25 perfect pieces all at great prices.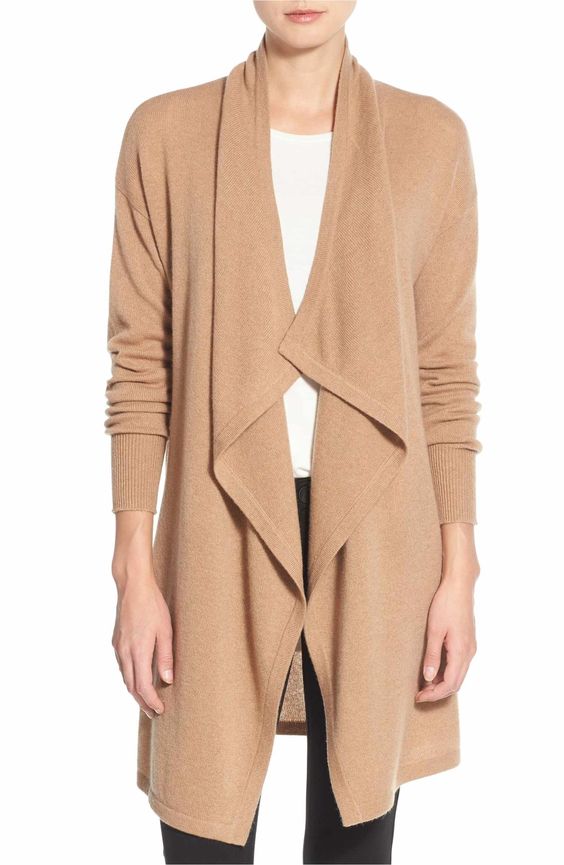 // CASHMERE DRAPE FRONT CARDIGAN // 35% off and in 4 colors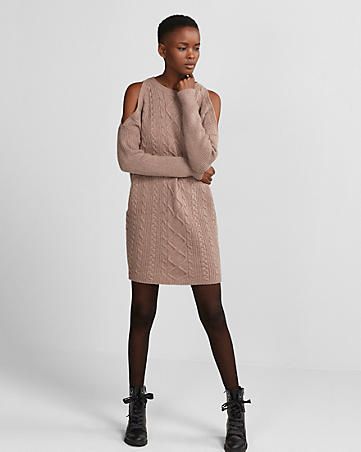 // COLD SHOULDER SWEATER DRESS //   currently 40% off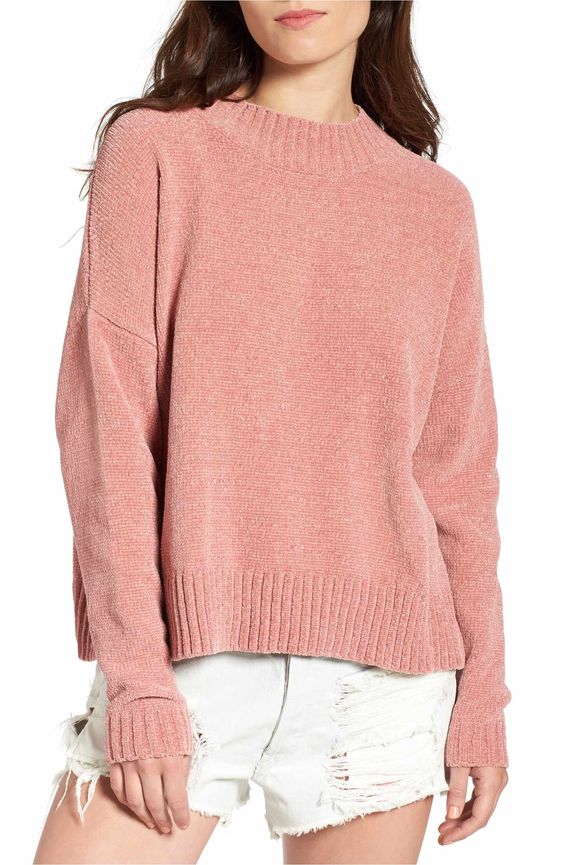 // CHENILLE PULLOVER // comes in 4 colors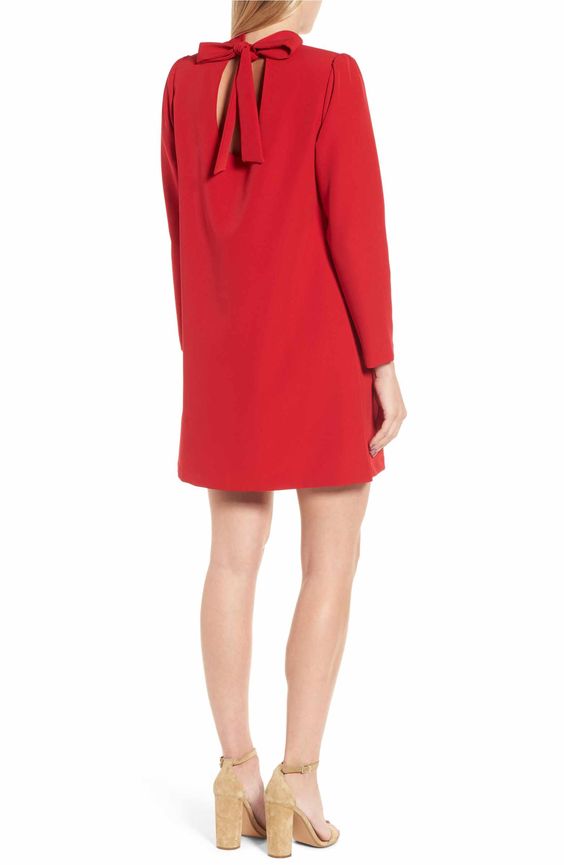 // BOW BACK DRESS // available in 3 colors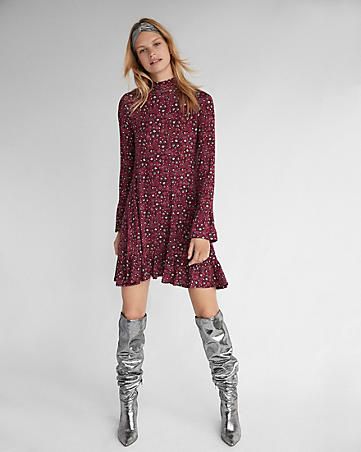 // FLORAL RUFFLE SLEEVE DRESS // currently 40% off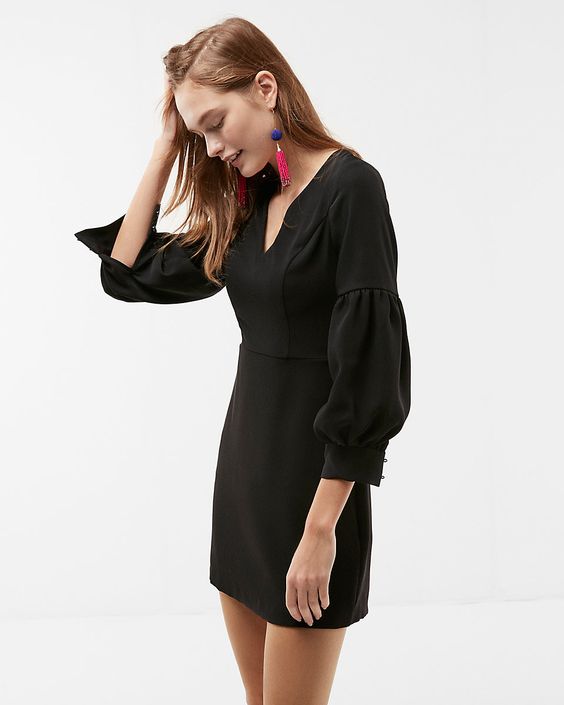 // V NECK SHIFT DRESS //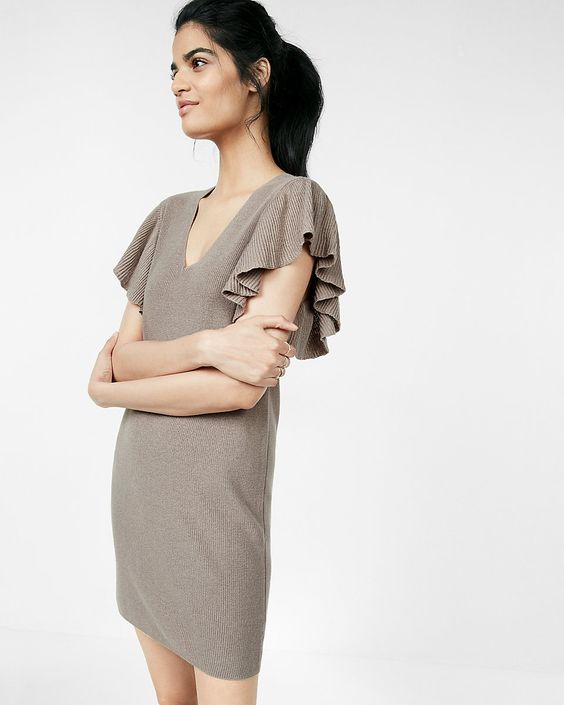 // DEEP V RUFFLE SLEEVE SWEATER DRESS // currently 40% off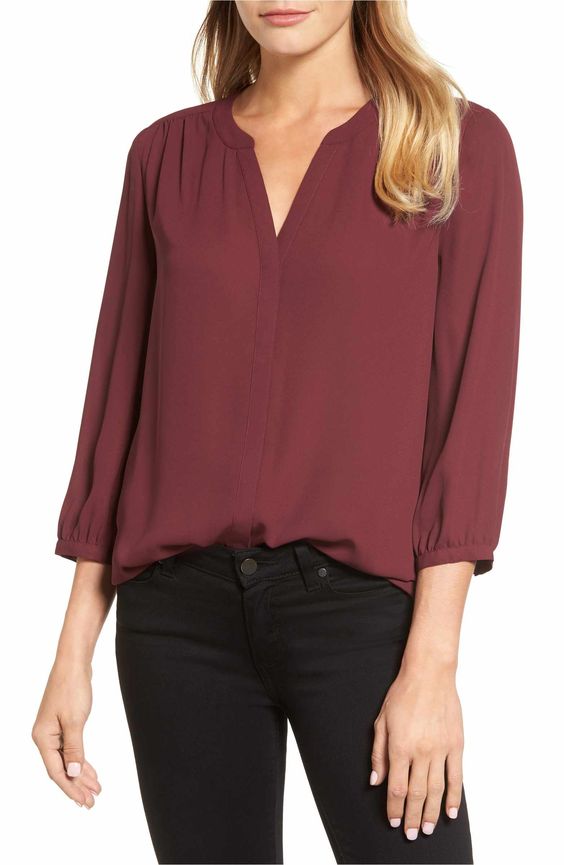 // PLEAT BACK TOP // comes in 20 colors + patterns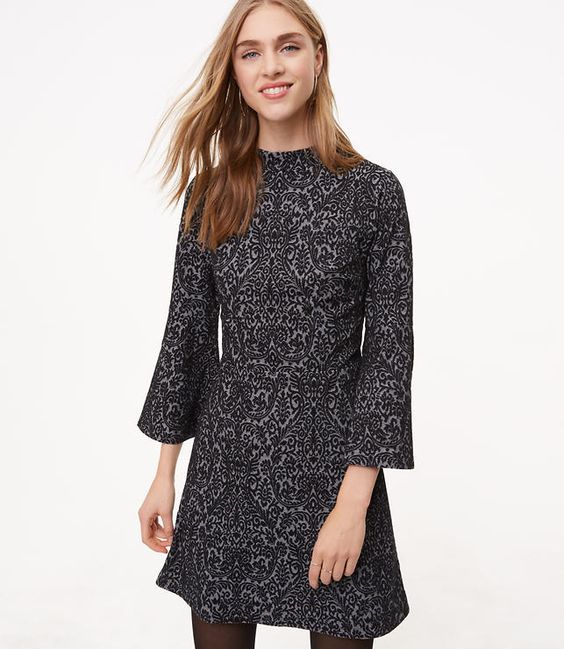 // JACQUARD BELL SLEEVE DRESS //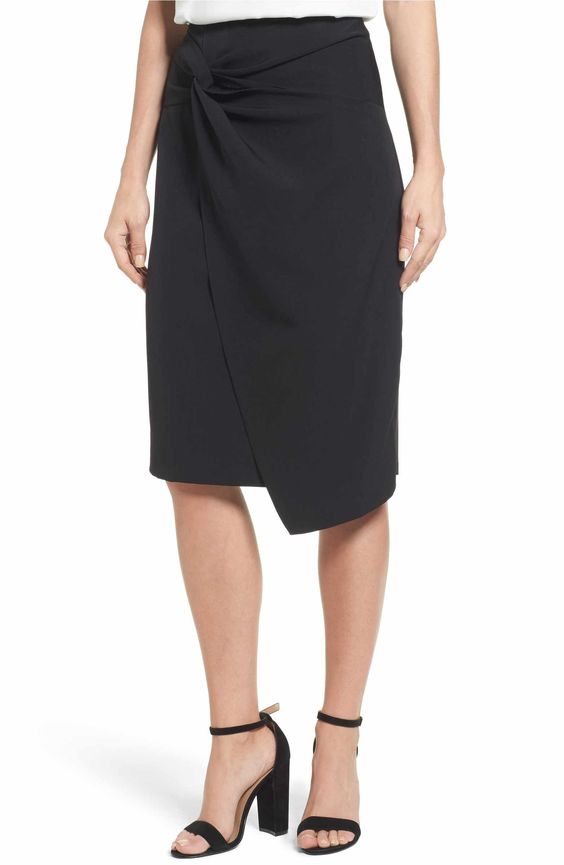 // TWIST FRONT PENCIL SKIRT //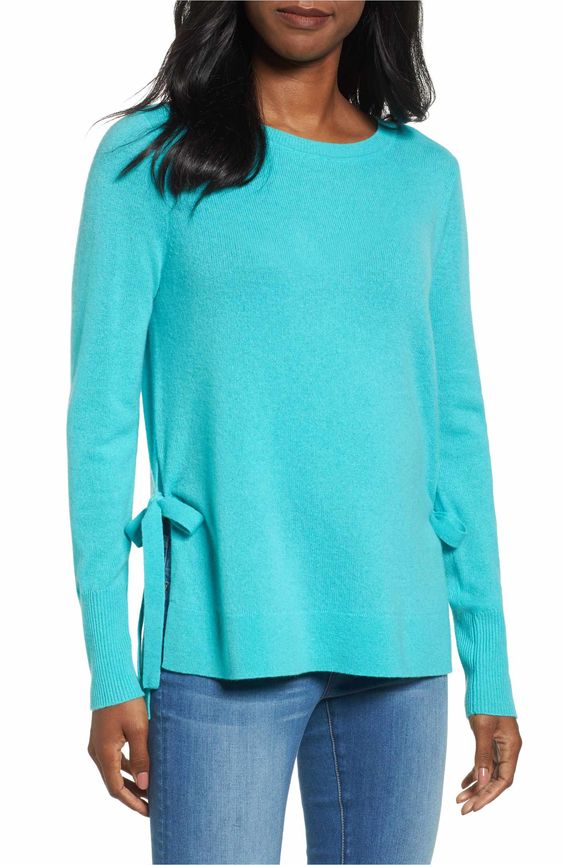 // SIDE TIE CASHMERE SWEATER // 30% off and in several colors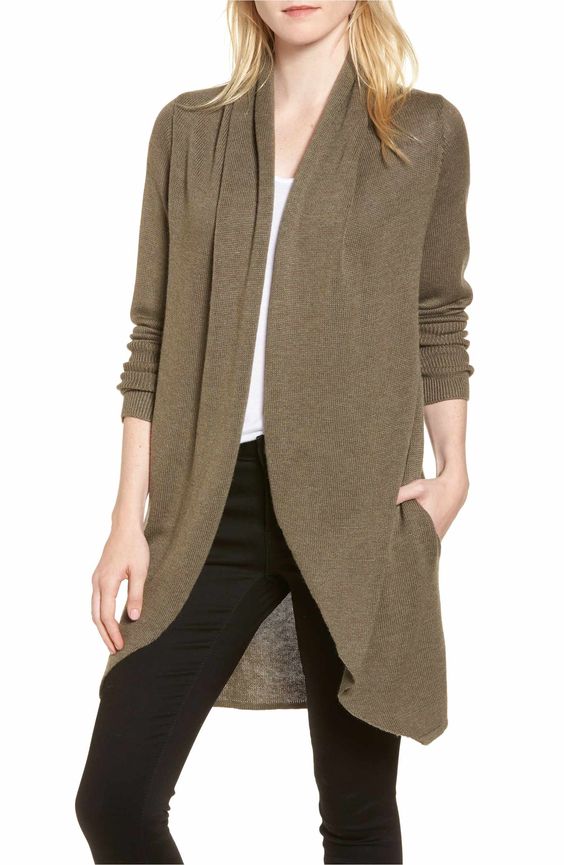 // EASY CIRCLE CARDIGAN // comes in 12 colors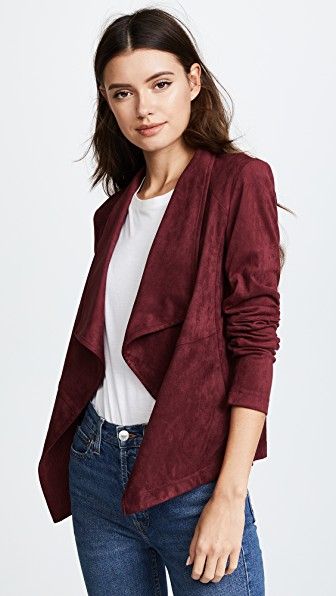 // FAUX SUEDE JACKET //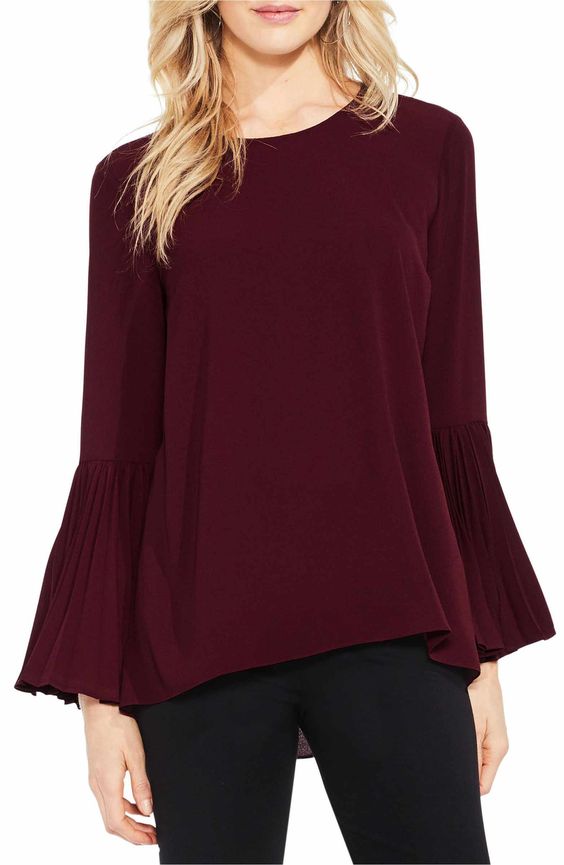 // BELL SLEEVE BLOUSE // 40% off and in 3 colors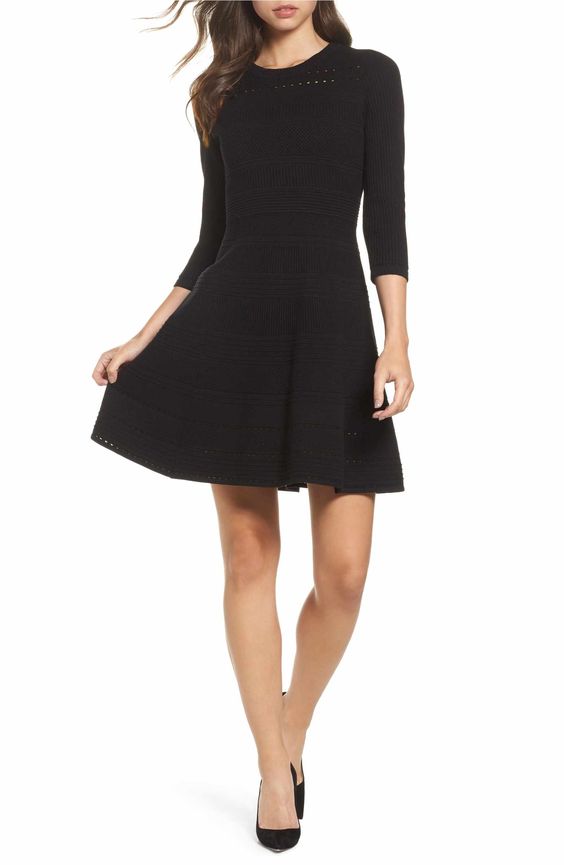 // FIT AND FLARE SWEATER DRESS // available in 4 colors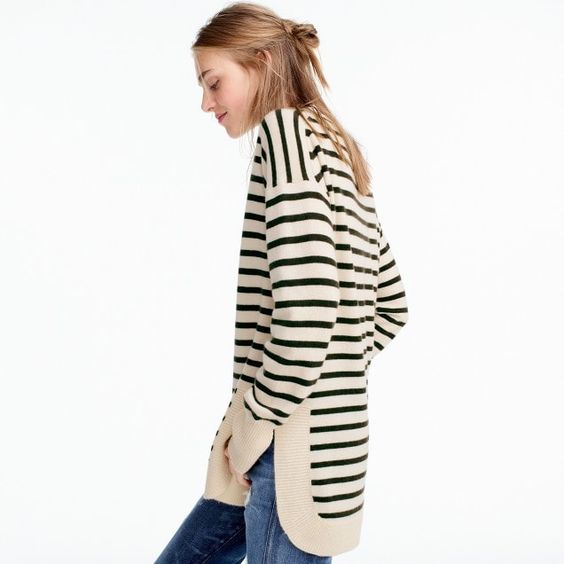 // CASHMERE SIDE SLIT TUNIC //



// RUCHED LONG SLEEVE DRESS // available in 7 colors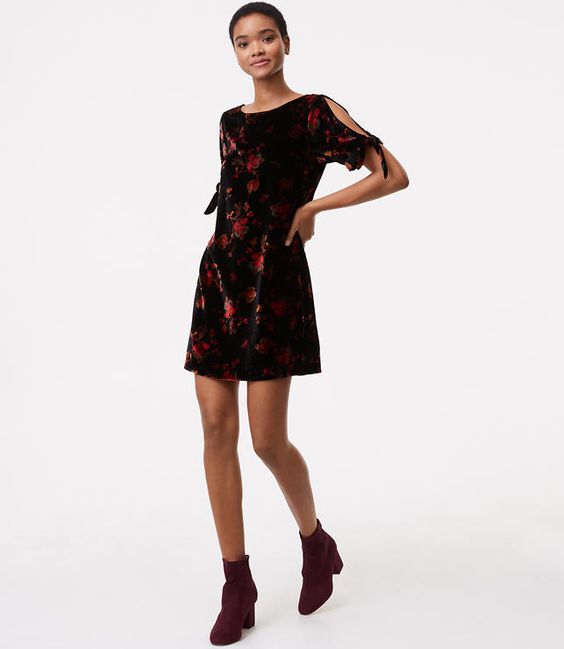 // VELVET SPLIT SLEEVE DRESS //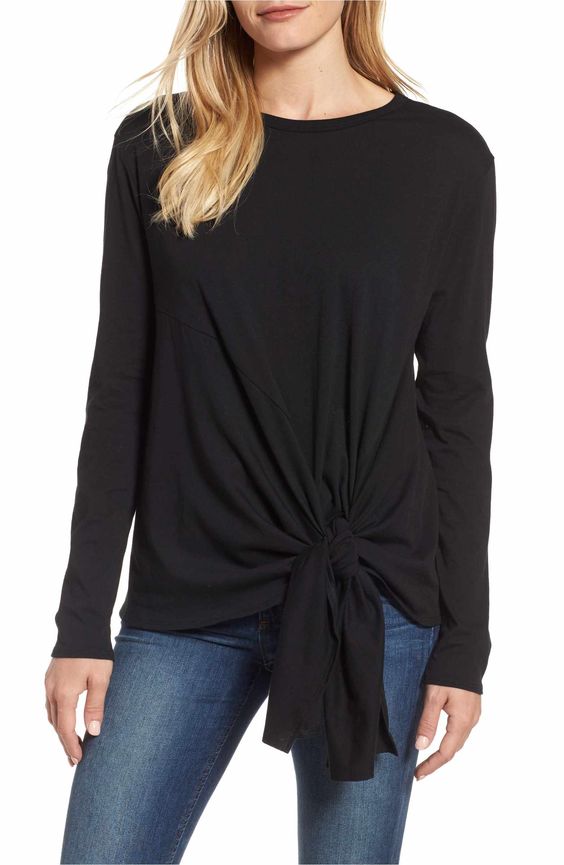 // LONG SLEEVE SIDE TIE TEE // 40% off and in 6 colors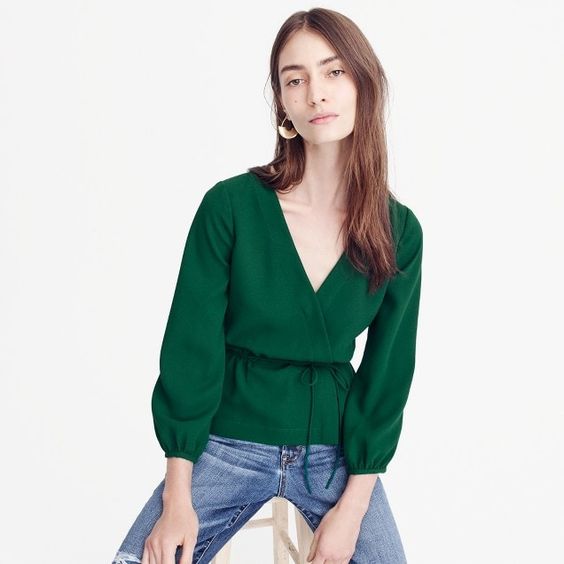 // DRAPEY WRAP TOP // in four colors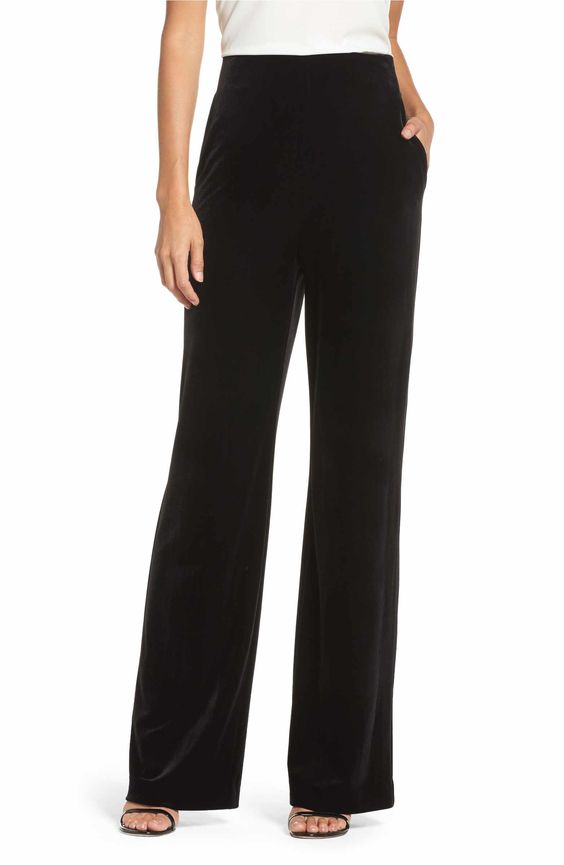 // VELVET TROUSERS //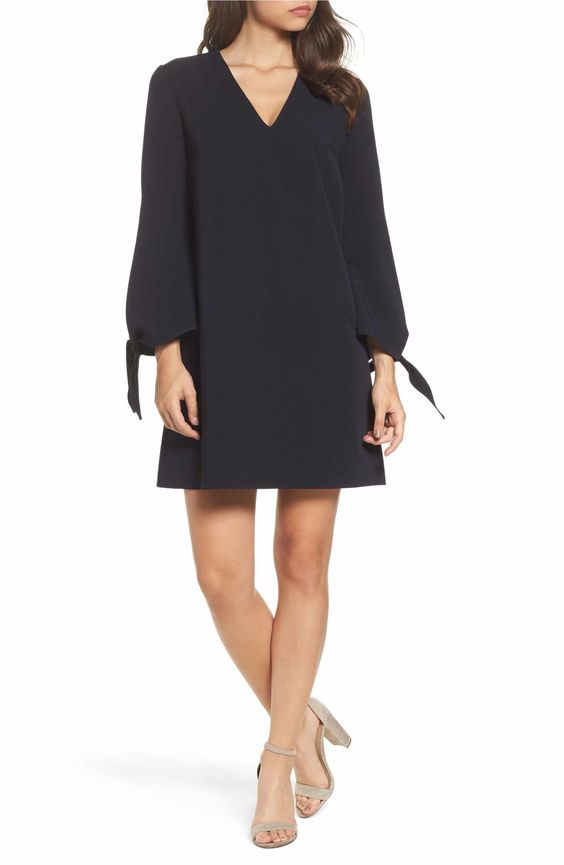 // NAVY SHIFT DRESS //