Ugh.  Monday's.  It's hard to be back to reality and work on this Monday morning, but at least the online deals are still flowing in!
I hope you all had a wonderful Thanksgiving week with your families.
Ours was amazing – we had family in that I haven't seen in 4 years and our weather was perfect.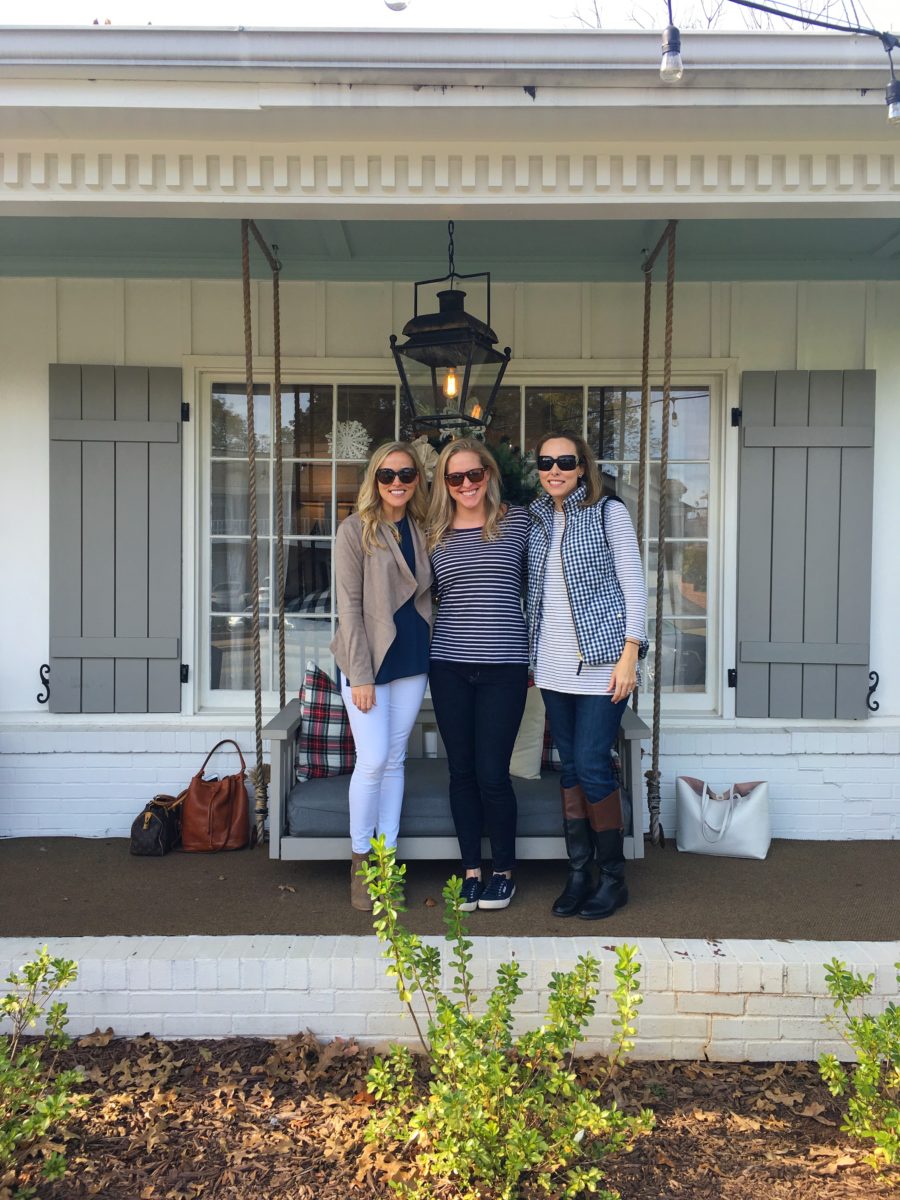 Something always goes wrong with the meal, but we all agreed that this year everything was insanely delicious.
OH! I did set a centerpiece garland on fire at the end of the meal 🙂 OOPS!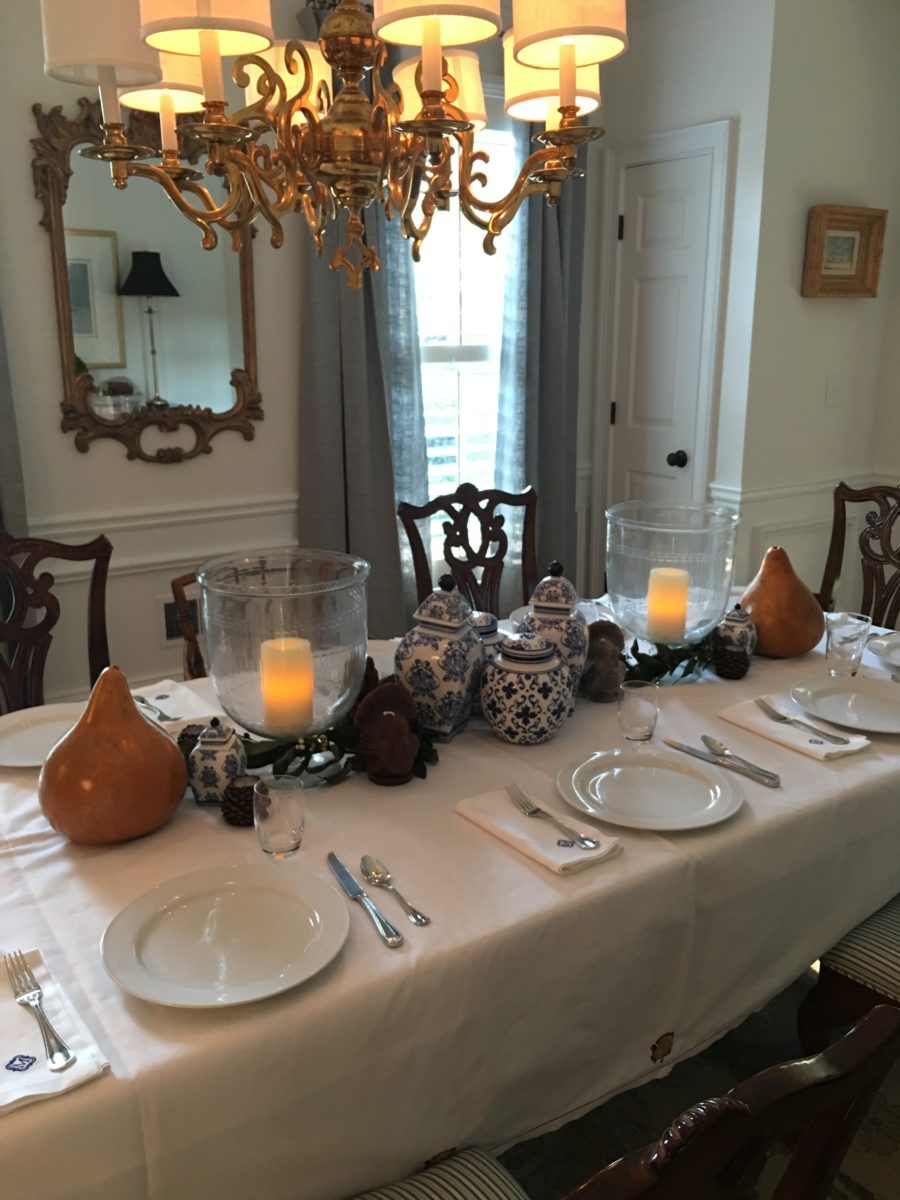 I was picking up the hurricane so that we could see each other across the table while we vegged and cocktail'd and suddenly the garland was on top of the pinecone candle and in flames.  All I could do was yell "fire, fire, fire!" while the other ladies looked on.  Luckily Kip was close by and came and clapped it out.  Whoops! We quickly got back to our wine while the boys did the dishes……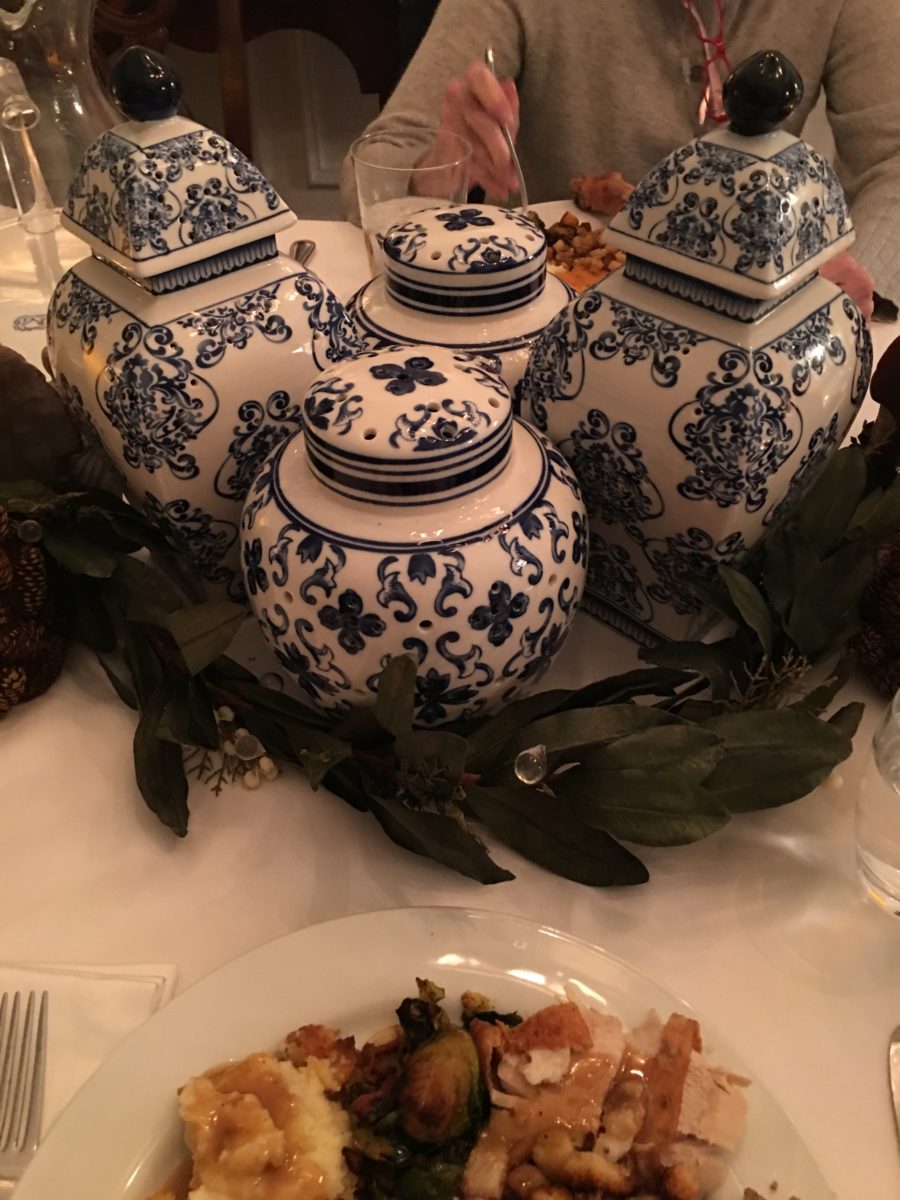 We ate at my sister's house but I helped with dishes and decorating.
I found this Ralph Lauren Plaid tablecloth at HomeGoods and used it on the kids table.  I had ordered some fun photobooth props and turkey hats for us all to wear and they were definitely a hit with the kids (and the hats with the adults!)
I want to order some Christmas Photobooth Props to have for Christmas since it entertained my nephew for so long!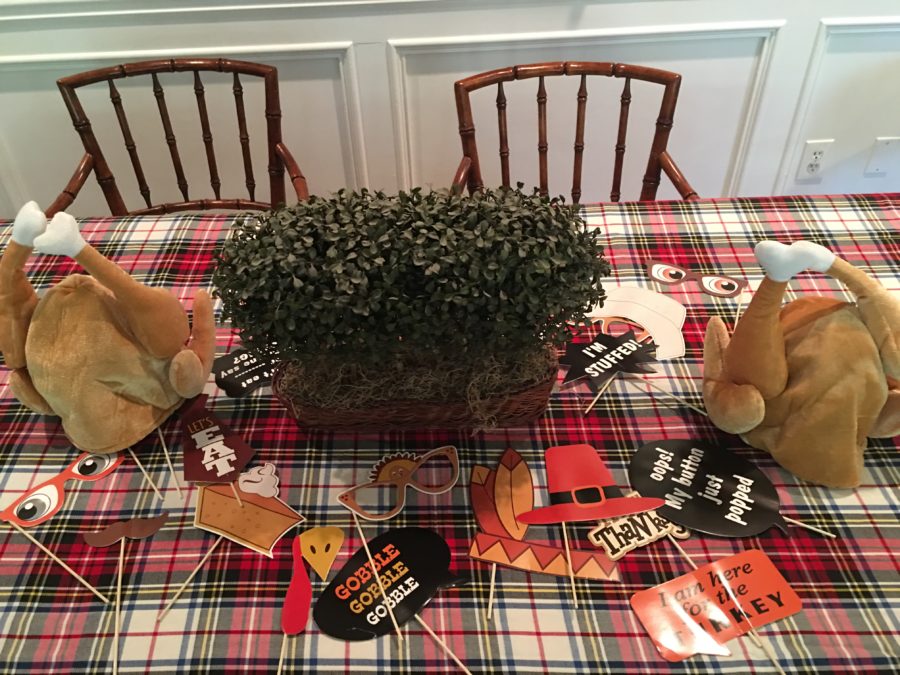 We started decorating for Christmas.
The big debate has been wether to get a real tree this year or not.  We are gone for the majority of the second half of the month, but I (of course) still want a real tree!
I think we may just end up getting a tiny real tree, and setting up our fake tree in the living room as our main tree.  Oh well! Good thing I have plenty of other decorations to keep me occupied!
I'll share some updated decorating pictures next week once it's all complete!
you can see a few of last year's decorations in this post
:::::::::::::::::::::::::::::::::::::::::::::::::::::::::::::::::::::::::::::::::::::
Now, one more day of insane steals and deals
is upon us with
CYBER MONDAY!
So many of the sales are EVEN BETTER than they were Friday and over the weekend! 
If you haven't yet,
check out My Sale Picks Post + Black Friday Post
for tons of items I rounded up over the weekend!
J.Crew : 50% off until noon today with code SHOPFAST!
MY FAVORITES :

BaubleBar : 35% off sitewide with code CYBER35
MY FAVORITES :

Tory Burch : 30% off with code THANKS
MY FAVORITES :
Pave Crystal Encrusted Logo Flats – I am so obsessed with these!


It also comes in a Pave Crystal Encrusted Sandal !
And you know I love my Tory Sandals!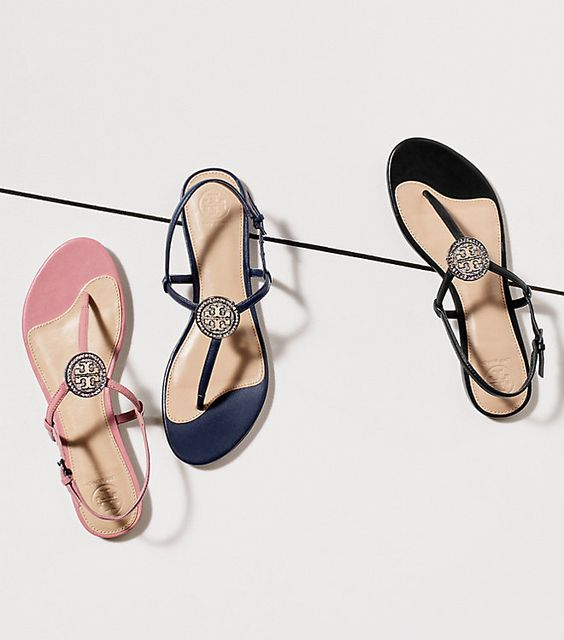 J.Crew Factory : 60% off everything
MY FAVORITES : 
Anthropologie : 20% off everything
MY FAVORITES :
LOFT : 50% off everything + free shipping with code CLICK
MY FAVORITES :

Tuckernuck : 20-30% off with code GONUTS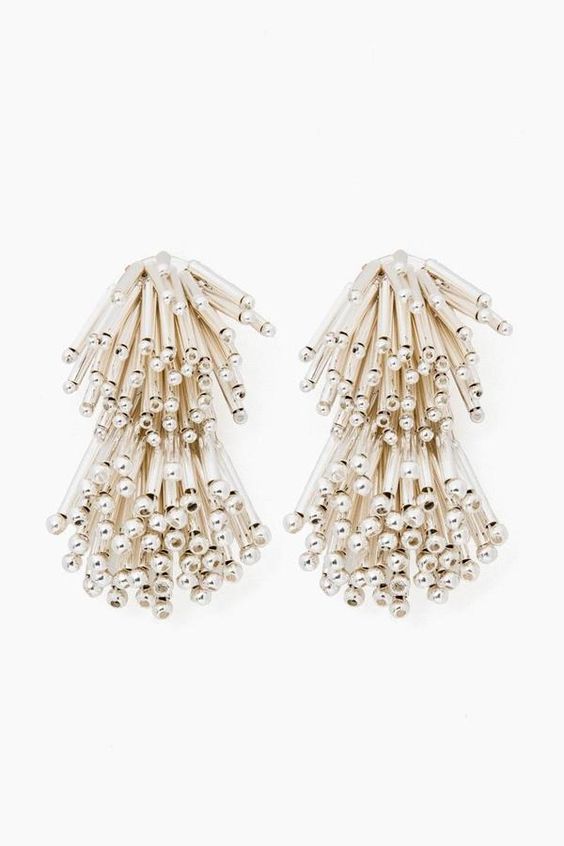 MY FAVORITES :
These earrings – I am obsessed. 
This sweater is adorable in all 3 colors.
Leather leggings to live in all winter long.
Reversible Poncho  in a bunch of cute colors.
Delsey Luggage @ Macy's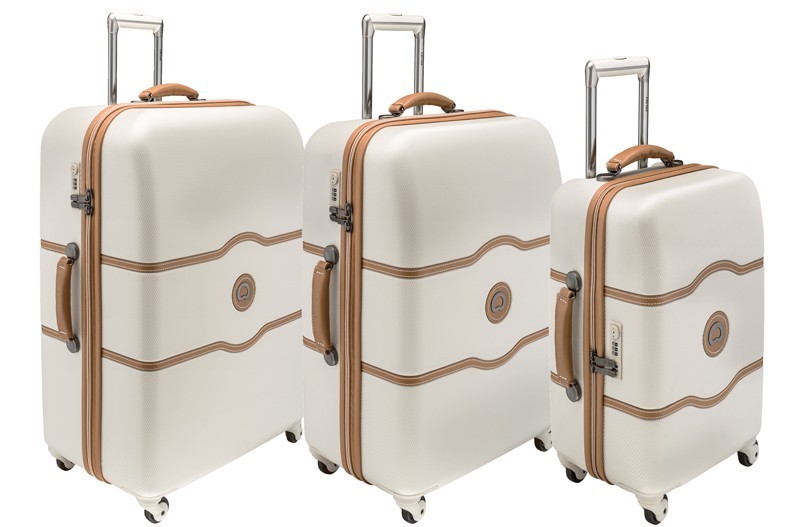 I've had my eye on this forever – I am debating between this, the Mark + Graham Suitcase, or the Away Suitcase.  My husband has the Away suitcase and loves it but I wonder if I could fit more into the Delsey?!
Either way, the price can't be beat! I ordered one months ago from an Outlet store and they were unable to fulfill it, and it still wasn't at as good of a price as this!
Shop the entire collection here. 
Abercrombie & Fitch : 50% off sitewide
Old Navy : 50% off everything
MY FAVORITES:

Bloomingdales : 25% off a large selection if items
Mark + Graham : 25% off your entire order, free shipping, up to 70% off.
MY FAVORITES :
Madewell : Take 25% off everything.
MY FAVORITES L
Happy Shopping Everyone!
and Happy Monday!