Today I'm sharing some random thoughts for Tuesday + Thanksgiving,
but first I wanted to share some gift ideas for the Thanksgiving Host + Hostess!
Hopefully you aren't hosting at your house…. because that likely means you have to make the Turkey.  I will help with anything or cook anything except the turkey.  It freaks me out.  Big time.

You never want to show up at someone's house empty handed, but especially on Thanksgiving!
Here are some ideas for things to show your appreciation.
One of my favorite gifts lately has been an orchid.  Trader Joe's has had these JUMBO orchids that are so gorgeous and make such a big impression and are somehow under $20.
But any flowers with a nice bottle of wine of course is always appreciated.
This one in the photo was a regular orchid because I didn't have time to get to TJ's before Friends giving, but the Trader Joe's jumbo orchids I usually buckle in my front passenger seat they are so big!
bonus points for finding cute cards like this Lard Have Mercy On Us card I found at the grocery store!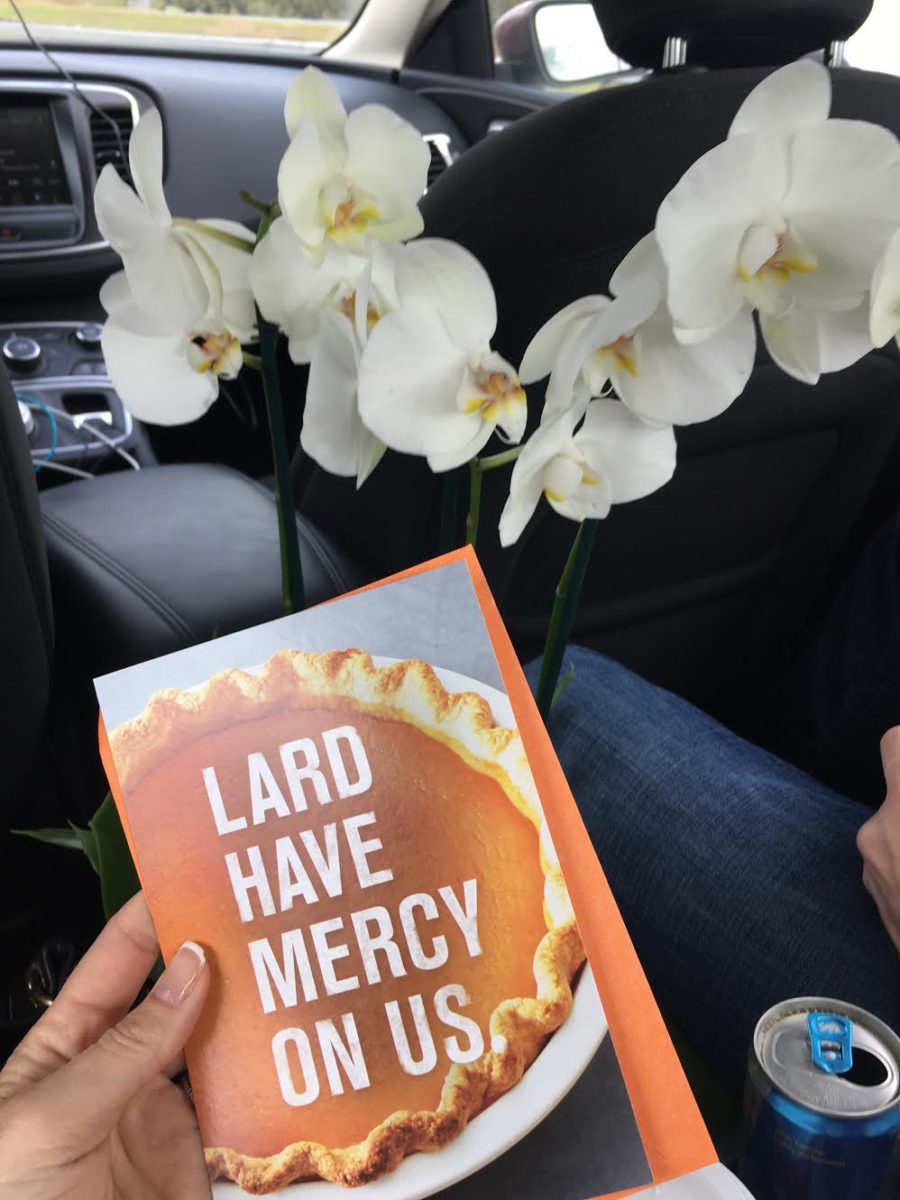 also….. just pop into HomeGoods if you need something last minute! I was in there yesterday and they had so much cute Fall + Holiday decor that would make a perfect gift! 
Insulated Wine Glasses
I have given these to two sets of friends and love them.  They keep your wine (or cocktail) nice and chilled all night long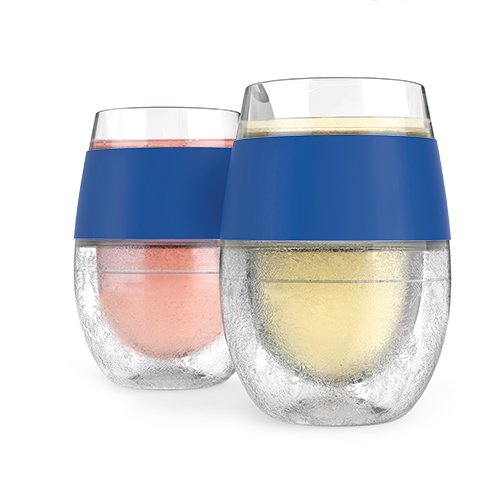 Felt Letter Board
I have always thought these are so stinking cute.  This would be a fun gift for the young, fun host in your life!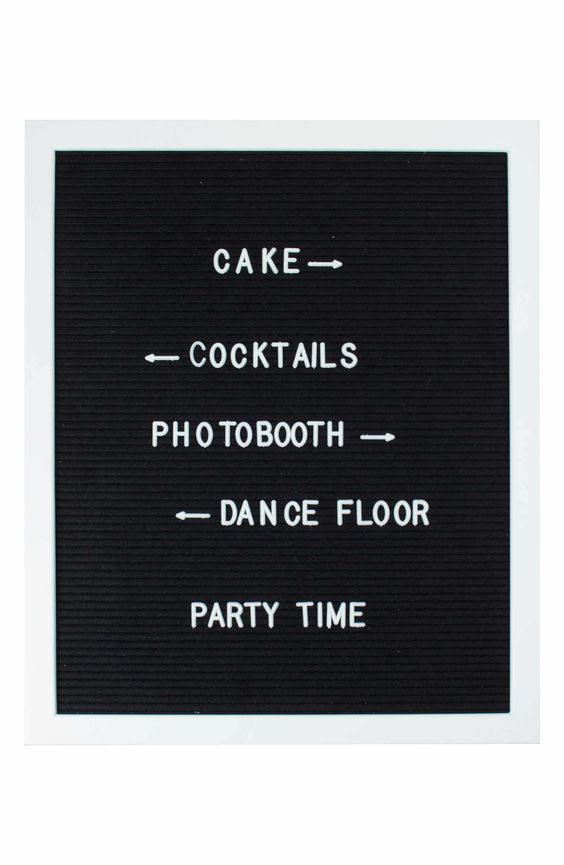 Pretty Shot Glasses 
don't act like adults don't take a celebratory shot occasionally
…… I see straight through that lie!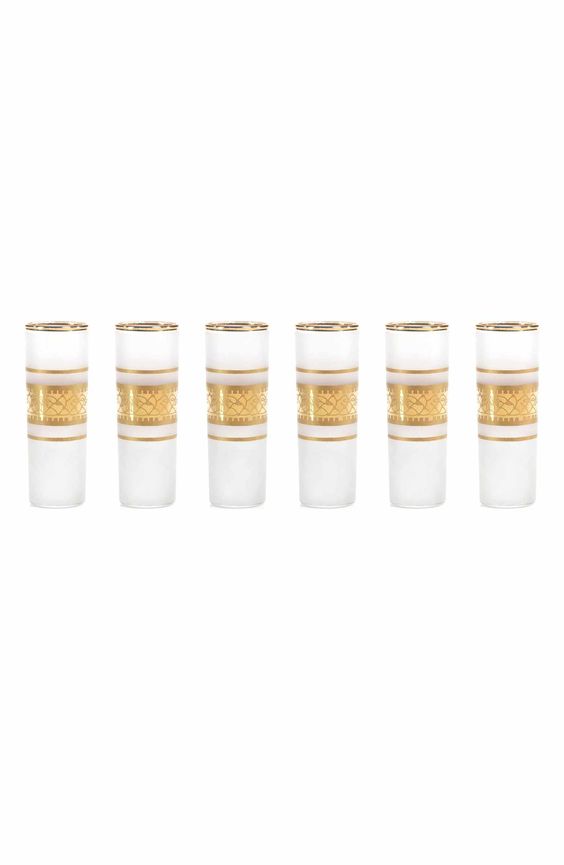 I also love these adorable Pineapple Shot Glasses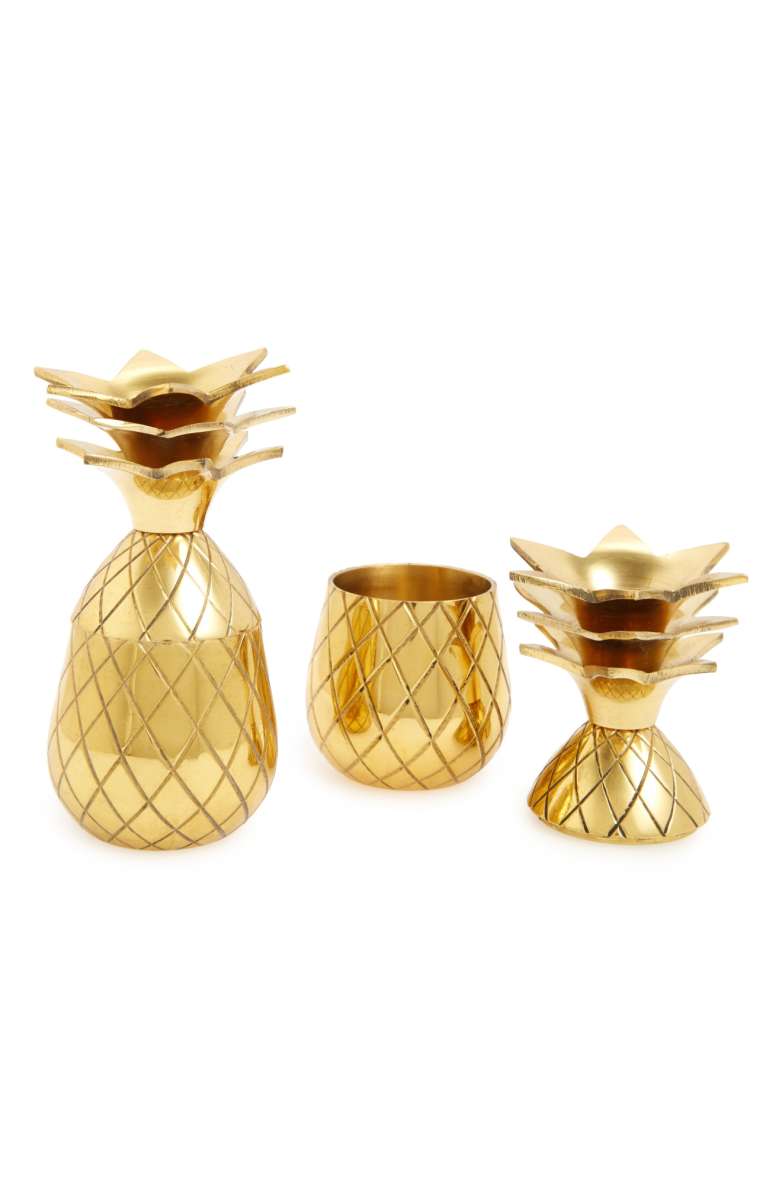 …… and some more traditional gift ideas….. 
A Wine Cooler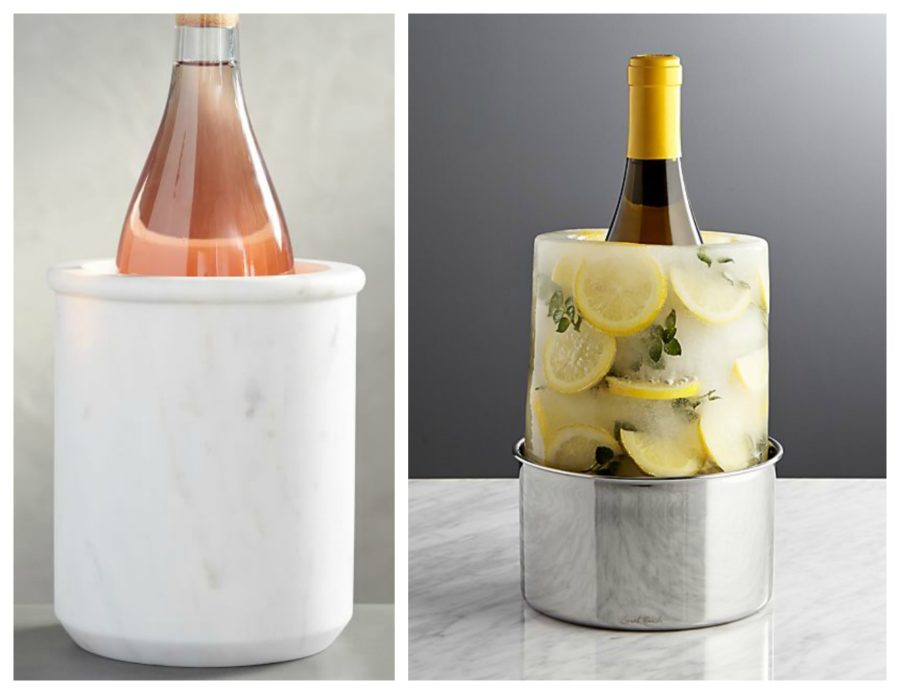 // MARBLE WINE COOLER // MAKE YOUR OWN ICE MOLD //
A Serving Tray



// MARBLE // COPPER // MIXED //
I also love this cute Brunch Tray
A Beautiful Vase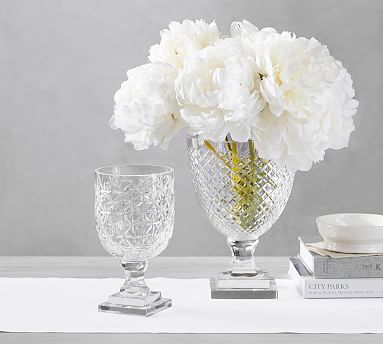 // CLEAR CUT GLASS VASE // 
A Cutting Board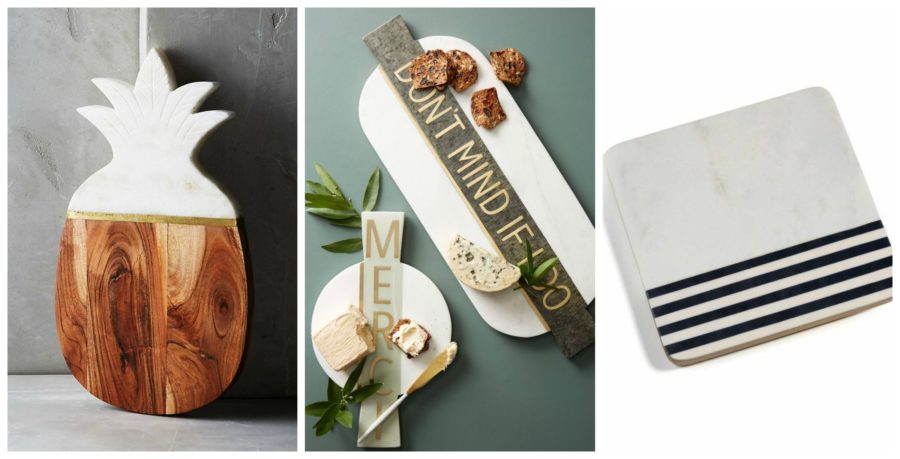 // PINEAPPLE // DON'T MIND IF I DO // STRIPED // 
A Throw Blanket



// BOBBLE KNIT THROW // UGG THROW // CABLE KNIT THROW // 
A Cheese Knife Set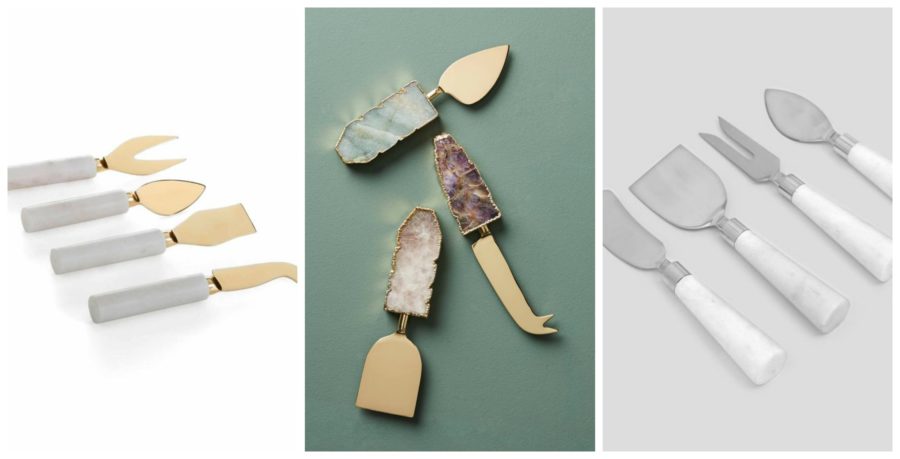 GOLD MARBLE HANDLE SET // AGATE KNIFE // SILVER MARBLE SET
:::::::::::::::::::::::::::::::::::::::::::::::::::::::::::::::::::::::::::::::::::::::::::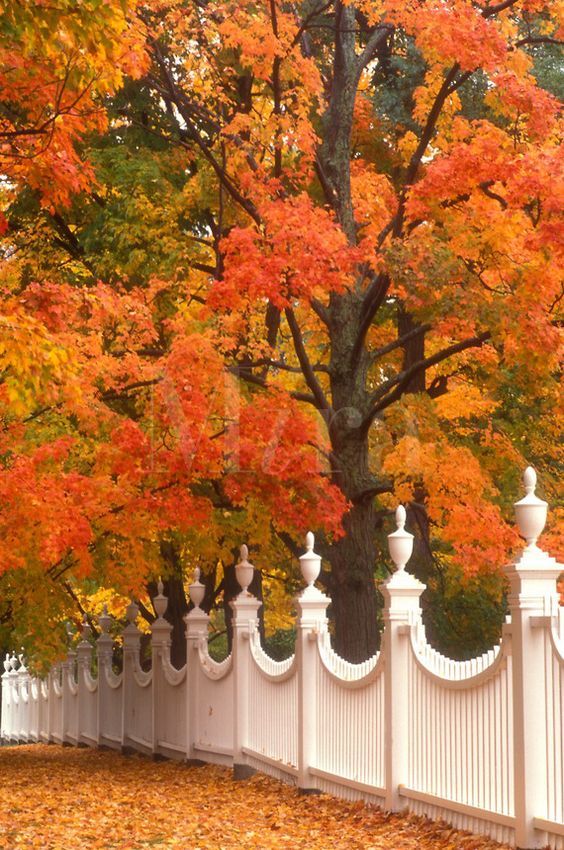 I can't believe Thanksgiving is (almost) finally here! I am so excited!
Some family has already arrived and everyone else will be here by tomorrow, so the family time starts now!  I have been to the grocery store every day – sometimes on several occasions because I somehow always forget something – but now my cooking and baking begins!
My family tends to keep it very traditional and does the same meals every year.
Today I'll be making Vegetable Chowder that we keep in a big pot on the stove for lunch or a quick bite.
We always have shrimp and rice casserole (or chicken tetrazzini) Wednesday night so I'll be prepping that today, too.
A new addition this year, but for Wednesday dessert so as not to change up the Thanksgiving Pies, I am going to make two Crack Cakes and stack them so they look kind of like a pumpkin.
editors note : I wanted to add orange food coloring but the look on my mom's face when I mentioned that one made me change my mind…. I guess orange cake isn't that appetizing?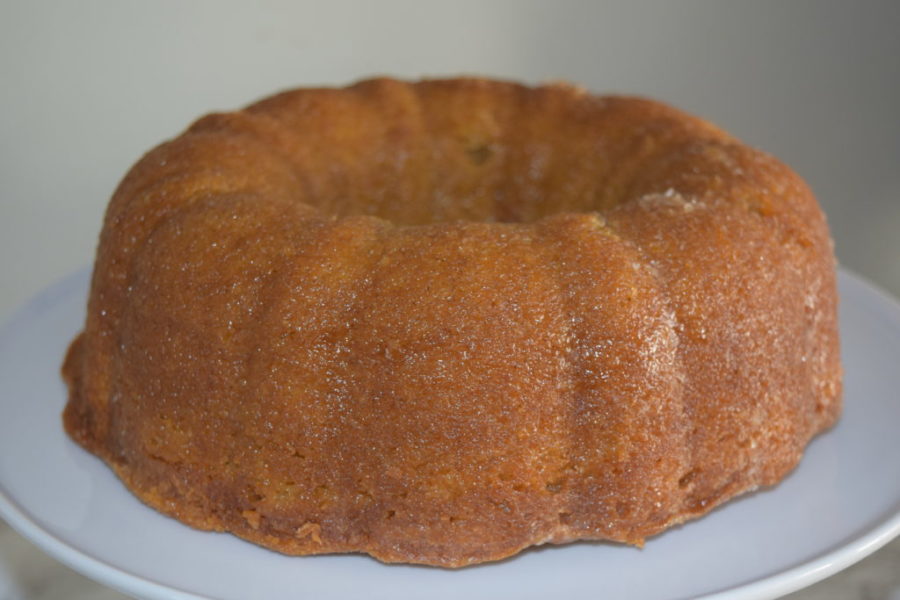 I still keep eyeing recipes and watching The Food Network despite the menu for Thursday being pretty set.
I am a cauliflower lower, and this Cheesy Cauliflower Bake looks amazing!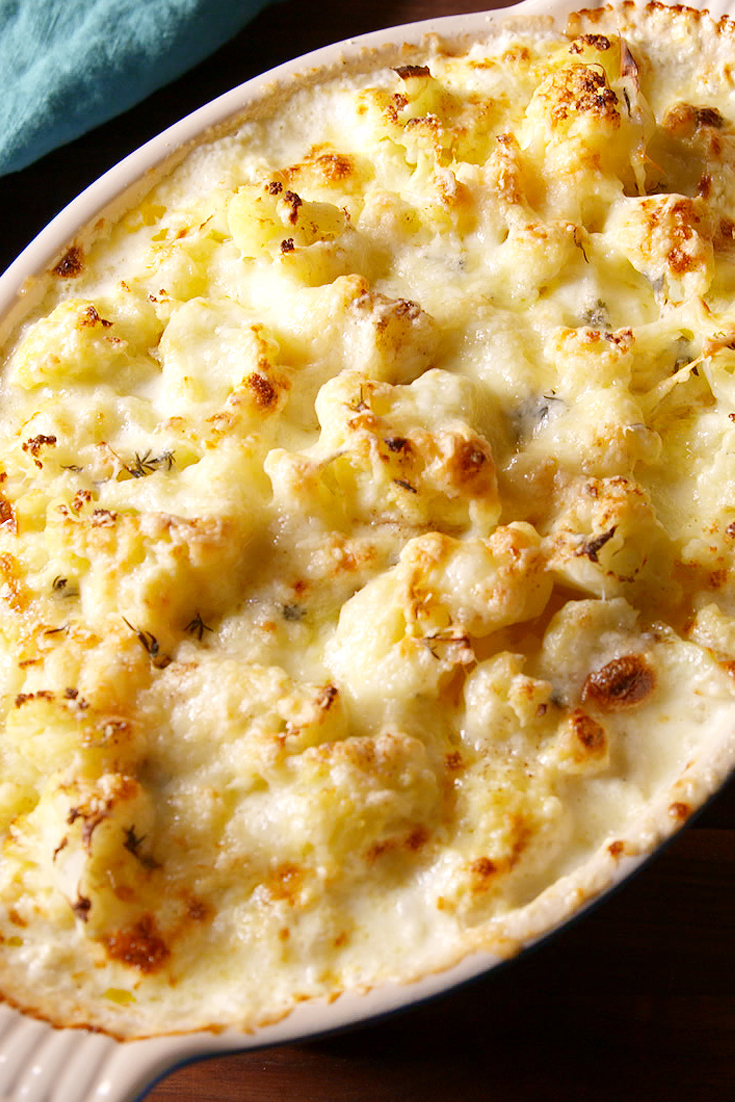 My friends boyfriend is an amazing cook and we were discussing what he was going to make for Thanksgiving and he sent over two Brussel Sprouts recipes.  We usually do Ina's, but the ones with the Dijon Glaze look so yummy that I may have bought all of the ingredients for it in case we switch!
and these Balsamic Braised Brussel Sprouts with Pancetta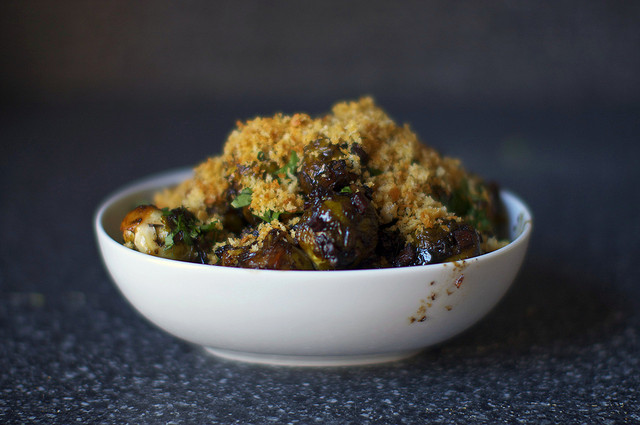 Don't forget : The final season (tear) of Fixer Upper premieres tonight! So set your DVR!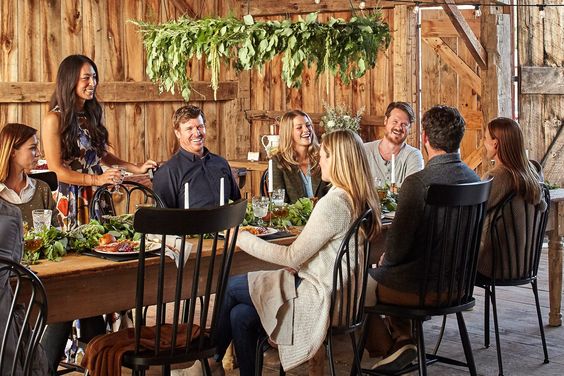 you can read about their Thanskgiving Traditions here
and see Friendsgiving with Chip and Jo last year here