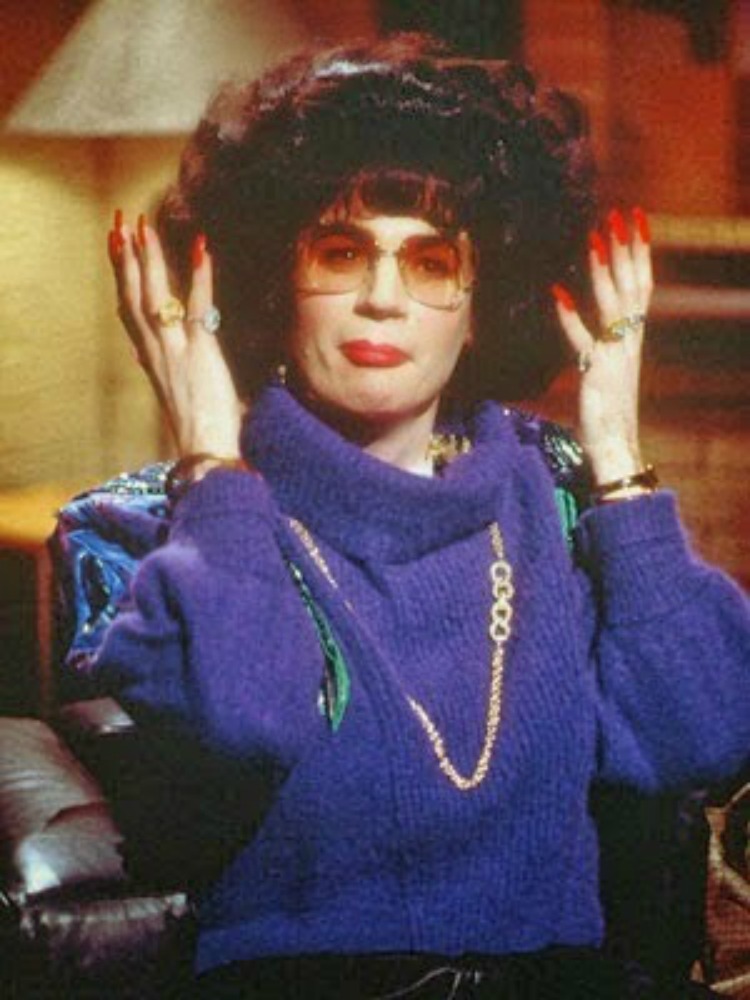 DISCUSS AMONGST YA-SELVES……
:: RH of OC Finale ::
The Finale of the most boring season in Housewives History has arrived.
sorry, not sorry. 
The excitement kicks off with more air time for Vicki and Coto Insurance.  YAWN.  I'd rather watch Tamra and Eddie working out by themselves in their always empty gym than this.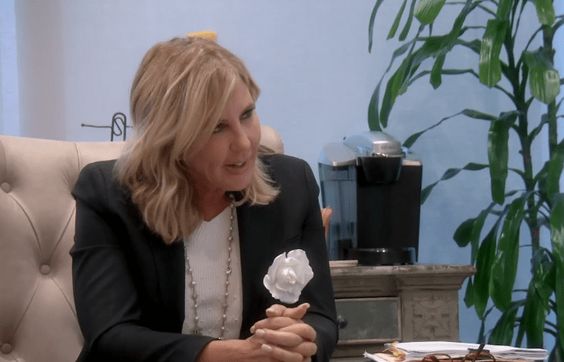 What's that, Vic!? Your office manager can't get her headset to work!
What a knee slapper! You paid $500 for that!?!
Haha oh my gosh this show is just RIVETING and so hilarious!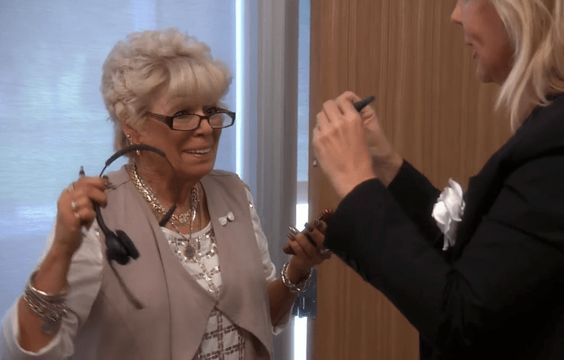 How on earth does Michael handle working with his mom every day? Is there something wrong with him?
And I know I mentioned this maybe during the first episode, but his poor girlfriend. Can you imagine Vicki being your mother-in-law ANNND your husband's boss?!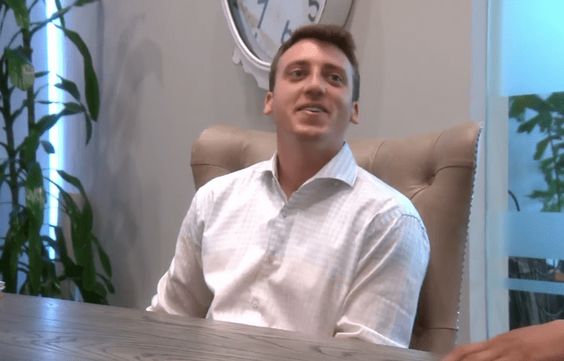 But the more I think about it perhaps Michael and his girlfriend are nuts too.
Kelly's mom gets a makeover courtesy of Priv, who I have determined is a huge sponsor for Bravo.  What's next? A Homegoods Run post makeover, a-la Bethenny?  This is SUCH a waste of air-time.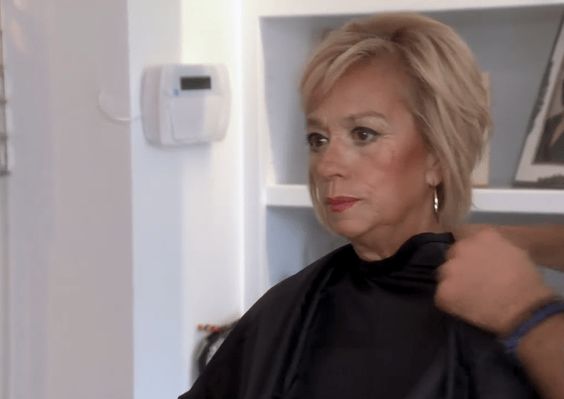 Kelly is vocalizing her dislike for husband Hitler Michael and has determined a main problem: "One minute he's nicey nicey and the next minute he throws jabs"
…. hmmmmm sounds like someone else….. pot, meet kettle?
Tamra cries over her daughter Sydney's graduation, still not quite comprehending what "don't talk about me or include me on the show" means, because for Tamra her daughter and her 'woe is me' act is her only story line.  Oh, well that and trying to make a whole story out of will-they-or-won't-they with Vicki, which as we all know, literally no one gives a damn about.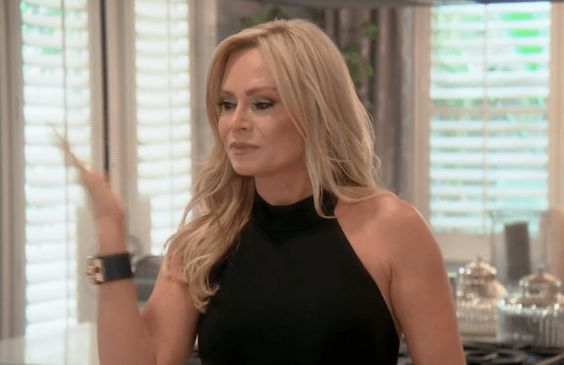 The season finale party this year is Meghan King Edmond's candle release party at the Monarch Beach Hotel where Tamra and Eddie got married. (editors note: I know candles are big business (???????) , it just still surprises me that this is what gets Jim/Jimmy Edmonds going.  This just seems so random?!)
Before even arriving at the party, we cut back in forth between the marriages that we know are doomed (Michael + Kelly and Shannon + David) and see how uncomfortable each situation is.  Kelly wants to rip Michael a new one before they even leave the house, and we all know Kelly is just grreeeeattt at locking it up when necessary or in public, so tonight should just go swimmingly!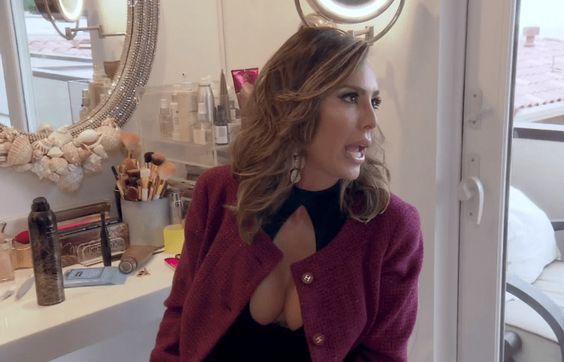 Vicki is taking forever to pick out which too-tight-too-short dress to put on and which heels that she'll waddle instead of walk in, so Kelly and Shannon are going to ride together.  Both the husbands who don't want to be with their wives, also don't want to be with the significant others.  David doesn't want Michael and vice versa.  And the brief limo scene definitely shows it.
Shannon explains to David that people get the wrong first impression of her. When they get to know her, she says, they think she's not that bad.  It happened with Meghan (airs clips), Heather (airs clips) , Kelly (airs clips), and Lydia (more footage….)
Ummmmm yeah ya kinda came in a little hot with each person right of the bat? I mean,Kelly maybe not…. there are equal parts blame there ….but everyone else you were kinda a lunatic Shannon.
They survive the limo ride, but the real horror show for Shannon comes before her feet even reach the bottom of the never-ending stairs.  Shannon looks around….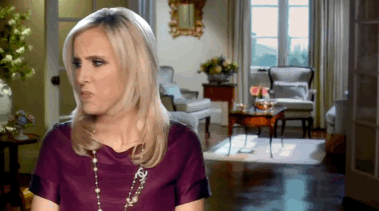 "Wait…. is there no….. vodka here?!?!" she whispers as she sees a man with a silver platter of Champ's and scans desperately for another bar.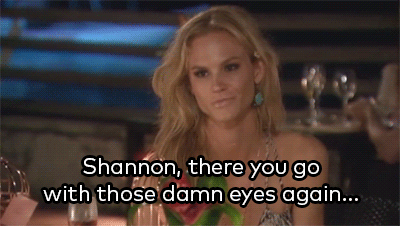 SHANNON NEEDS HER VODKA, DAMMIT!
Especially if she's going to have to keep up this charade with David all night!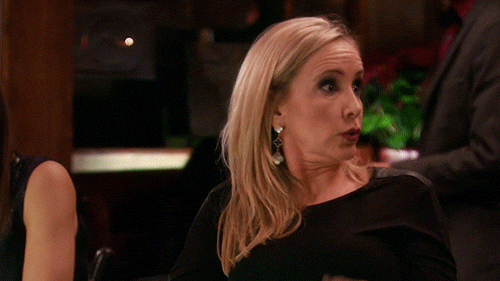 Things seem to be going smoothly, the proper people are all avoiding each other. We all know it can't last too much longer (or will it? PLEASE LET THIS SEASON END!) .   Kelly make a (quite hilarious if I do say so myself) joke about her nipples being at her chin since her boob job, and Michael has to chime in about not being "able to play". Uh oh.  Bad choice Michael.  Run! Kelly wants to kill him with her eyes while the ladies giggle and make side commentary, but Kelly makes no effort to disguise her complete hatred for the man
Poor Shannon.  They seriously show her every damn time she puts a morsel of food into her mouth and play every single commentary "just need to get a morsel of shrimp!!"
Kelly and Pegs make up.  How nice. (or as Kelly would loudly say "Awwwwww that's niiiiceee!!!)
David is trying to use his high pitched voice to confront/make up with Diko since he had words with Shannon a few episodes ago. Then the apologies come full circle, and Diko apologizes.  Next, more apologies (Have I been drinking????)  Tamra is "apologizing" to Diko, though much like Vicki, it is meaningless.
I mean seriously, Diko is so nice.  Really though.  He's so sweet.
Then Tamra is talking to Pegs and making up with Pegs and I'm thinking, Wow, everyone is being so nice to eachother for this finale!  Where's Shannon to flip out when we need her!?
and then….there's my girl!!
A simple "Shannon will you come her a minute" and with barely a word spoken from Pegs it's the immediate hand gestures galore and squealing "You know what Peggy?!" before anything is even said.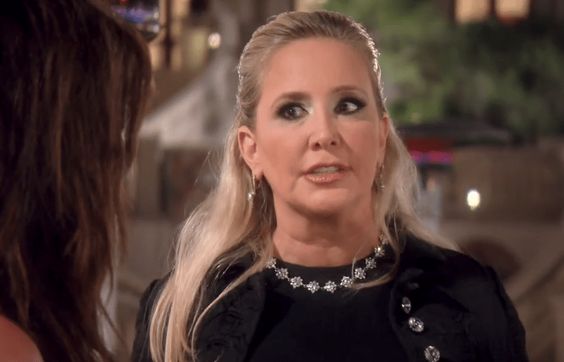 Pegs denies ever saying to her that David hurt her.  In the end, Shannon is completely right, because what she is saying happened (cue the clip) did happen.  BUT she overreacts and gets so dramatic about it, jumping down everyones throat the second she is brought into a conversation, that it suddenly becomes about everything BUT that.
Ugh, I feel ya Shannon.  Ya gotta get it out and be pissed when she's lying, but it's not that simple. RBF (resting bitch face) will always win over crazy dramatic hand gestures and loud voices.  And Pegs really knows how to rock that RBF.  She is like THE BEST RBF ever.  RBF Model.
Unfortunately for Shannon,  Lydia is right to say "If you're screaming at a party 'you f'ing lunatic' then you are probably the f'ing lunatic".
Shannon just can't control her gesticulating…. not her fault!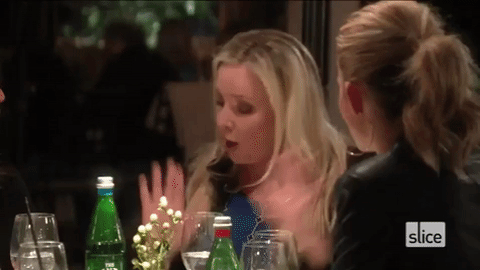 editors note : I really love Shannon.  Googling for Shannon gifs has brought up so many amazing ones from years past that I just want to share them all! Head here to see some gems. 
HOWEVERRR……. Pegs was totally wrong about what they were actually debating, and I totally get why Shannon gets all riled up with the smug smile and "are you okay?" commentary.  I would be like "DON'T YOU EVEN!"
I keep pausing to type but leave it to Meghan King Edmonds to be the voice of reason and take the words right out of my mouth.  "Shannon has a tendency to overreact but Peggy likes to poke and not let things go, so I'm on Shannons side with this one."
editors note : Maybe it's all those damn candles that makes her so calm….. crazy people are never like "let's light a candle! this scent would be perfect for this! don't you just love a nice candle?!"
editors note : uh oh….bad realization….. I am not a candle person…. I only light them occasionally…. 
Pegs wants to go home, but Diko knows how to play well in the sandbox with others and he doesn't want to go, so Diko tells her to do what most people do: smile.
(dun dun dunnnnnnnnn)
Pegs forces a gigantic smile and extends an apology to Shannon, but no long awkward pause will make it be reciprocated.  Shannon fake accepts.
Vicki is talking with the enemy, Michael, and Kelly struts over to clarify just how much she can't stand her husband.  Vicki tries to tell Michael that Kelly doesn't mean what she's saying, that she loves, trusts, adores him "impliciKly", and Kelly keeps throwing back her shot in a plastic wine glass and is like "Hell. No."
editors note : I reeeaalllllly love when housewives say words completely wrong like "impliciKly" and you can tell it wasn't a slip of the tongue but that they truly believe that's the word. 
Kelly says one word about herself and her struggles and Vicki makes it ALL about herself and Don.
VICKI, good gawd, just listen and let her vent puh-lease!

Shannon finally shares some words of wisdom as they play that "happy finale" music they use year after year.  editors note : I do get kinda nostalgic when I hear that music…. brings back so many memories…. hashtag emotionally unstable bravo addict over here.  Shannon has had some realizations this past year, that her marriage and her weight do not define her happiness. She makes herself happy.
PREACH SHANNON PREACH.  I really do love you, crazy and all.
:: Sexiest Man Alive 2017 ::
Uhhhhhh…….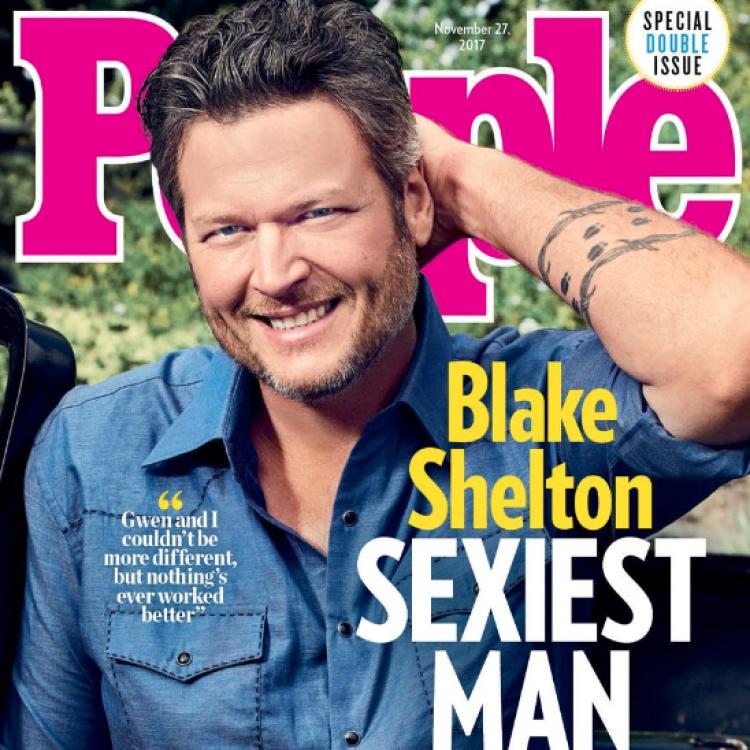 uhhhmmmmmm…….. errrrrr…………
:: RH of DALLAS :: 
This week didn't pack quite the same Carnie Crazy punch as last week……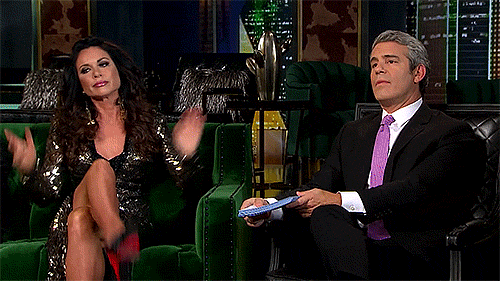 LeeAnne has made her way back to set since storming off, and we are joined by Cary's husband Dr. Mark Duber. He couldn't be happier – man just loves the spotlight.  LeeAnne didn't understand why Rich didn't get to grace America with his presence.  Welp….Rich's parenting was never in question, Rich's demeaning tone towards his partner was never in question, and I'm preeeety sure there's no drama surrounding Rich and accusations about being with men at the Round Up. So, there's that? The only drama with Rich would be all of America wondering why a police officer is choosing to be with such a wild card that threatens peoples lives and has a police report?!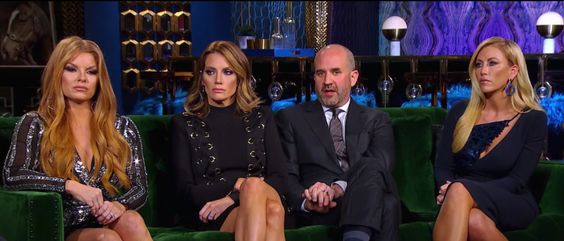 LeeAnne is saying she said the "Ge gets his___ ___ed at the Round Up" to hurt Cary, but at Reunion Part 1 she didn't remember saying any of it at all and thought Brandi had preempted it? Hmmmmm.
While I understand that the "Round Up" allegations would be embarassing for Mark + Cary's kids, there's probably a ton of what you do on the show to embarrass your kids.  Don't go on Housewives if you're concerned about your kids, because they aren't ever trying to make a cast member look like an angel? You all are doing nothing but making it worse for your kids??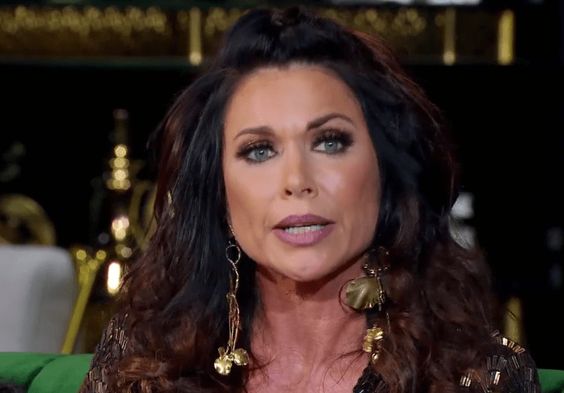 LeeAnne wants to move on and let it all go.  She "believes in forgiveness, because that's just who she is".  Aw, such an angel that LeeAnne!!! Brandi, much to LeeAnne's dismay, does not.  She says 50 year olds don't change. ps. the 50 is not a dig as it was intended to be, because LeeAnne looks so damn good.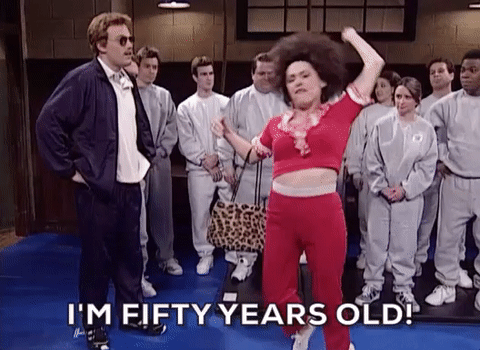 My-boyfriend-Andy-Cohen ends the reunion with everyone naming their "Rose and Thorn" of the season.  LeeAnne takes a final opportunity to make it all about her, doing the fake cry FAR better than Ms. Tamra Judge has ever done (there has never been a single tear to ever fall from Tamra…. just high pitched squealing and face scrunching).
LeeAnne wells up and let's us know, there really wasn't a rose this season.  And that LeeAnne is her own thorn.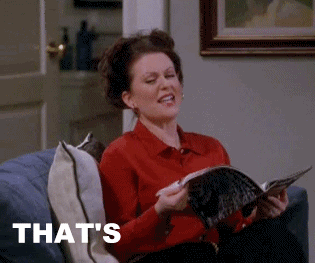 Oh…. so sad! Don't we all feel awful for her!!
No….???
NO!!!!!
I keep trying to recall anything else that actually happened, but this second part wasn't as thrilling.
Is it weird that I love that this is Kameron's constant face? I mean, I really just need a gif of her doing that dramatic "yes" head nod an this tight lip and it pretty much sums up her entire season.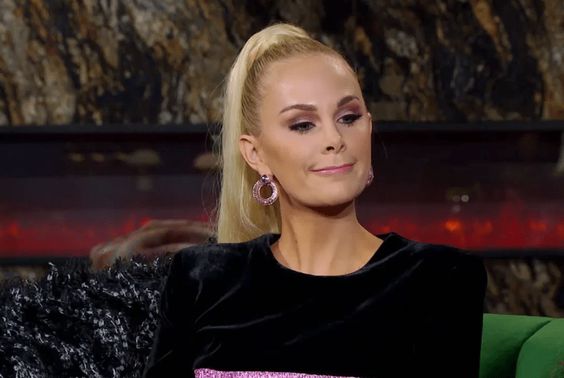 Several of you commented on Cary looking different at the reunion, and I agree.  I feel like it just depends on her make up and how recently her last round of botox was, though!?  Brandi too – but Brandi looks different to me 17 times per episode.  She is always is looking different to me!?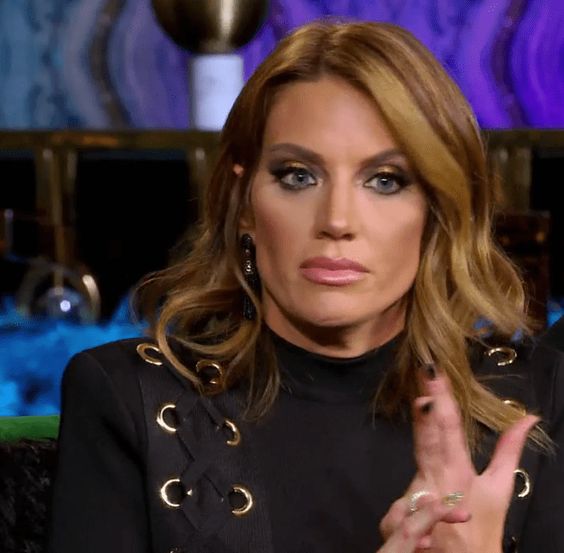 :: RH of JERSEY :: 
There's some drama surrounding Siggy and her personal blog (different than her Bravo blog that they are all fored to write every week). Bravo  made her take down a post she published that essentially exposes things with production of the show.  She claims that her reactions this season, especially to Pigtails Marge, aren't showing the full story; basically that they are editing her reactions to different things.
Excerpts below :
"We are almost half way through the season and all I can say is the Episodes are as surprising to me as they are to you," Siggy shared. "I wish you had been there to see what was actually said that caused my reactions. I don't react without reason and I refuse to blame my reactions to my hysterectomy or hormones."
"Unless you have spotted the disjointed nature of some exchanges, you cannot reconcile my reactions without the nasty underhanded comments that prompt my responses."
"The camera doesn't lie. I shimmied (my real boobs); I stuck my tongue out; I teared up; I made faces and I mentioned her cheap knock offs," Flicker admitted. "Unfortunately, Margaret's side of the exchange seems to have been lost. Why did I resort to such antics?"
:: Chris Martin + Dakota Johnson :: 
Have I been living under a rock for not knowing these two were together!?!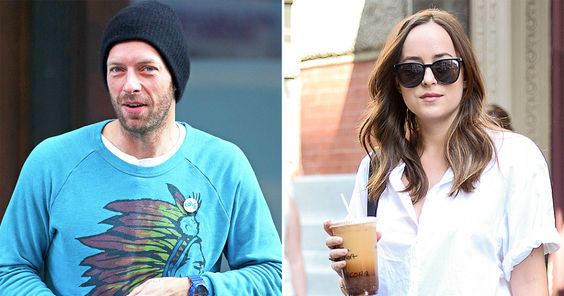 I guess she has been frequenting all of his concertS.
:: David Foster's New Lady :: 
Speaking of people together…. I keep forgetting to talk about David Foster + Katherine McPhee!!!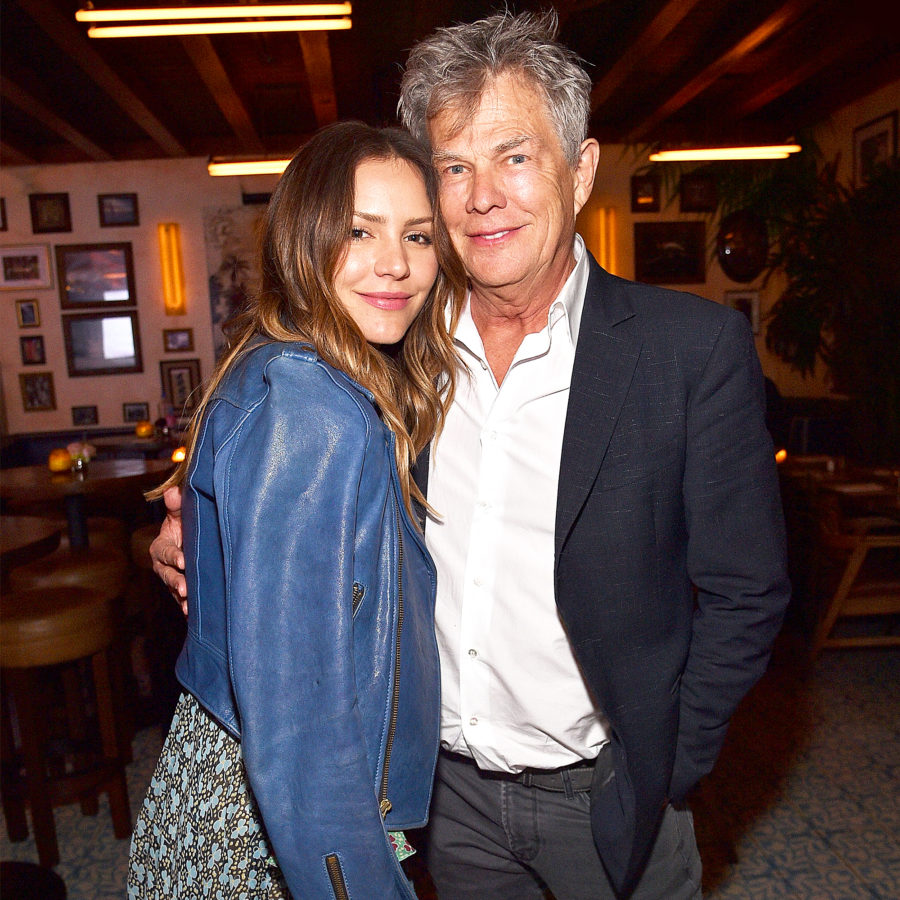 What are our thoughts!? There is just no way this will last, right!?
She is 33 and he is 67.
Although she does like 'em old…. her first husband was about 20 years older and they got married when she was only mid twenties.
I can't help it, it just makes me think of the Big Daddy scene with the "loose skin and…..GROSS"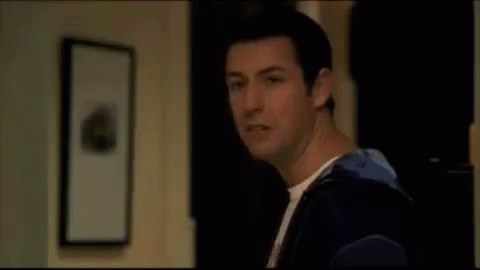 I seriously loved that movie.  Hilarious. Why does that not play on TV more?!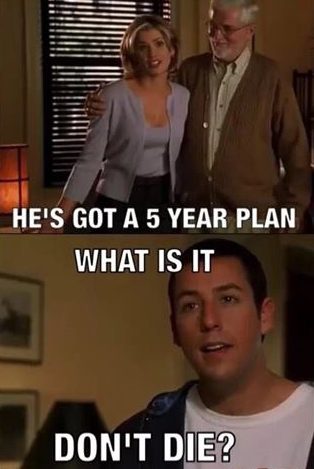 :: What Not To Wear :: 
Apparently there is beef between Stacey London and Clinton Kelly,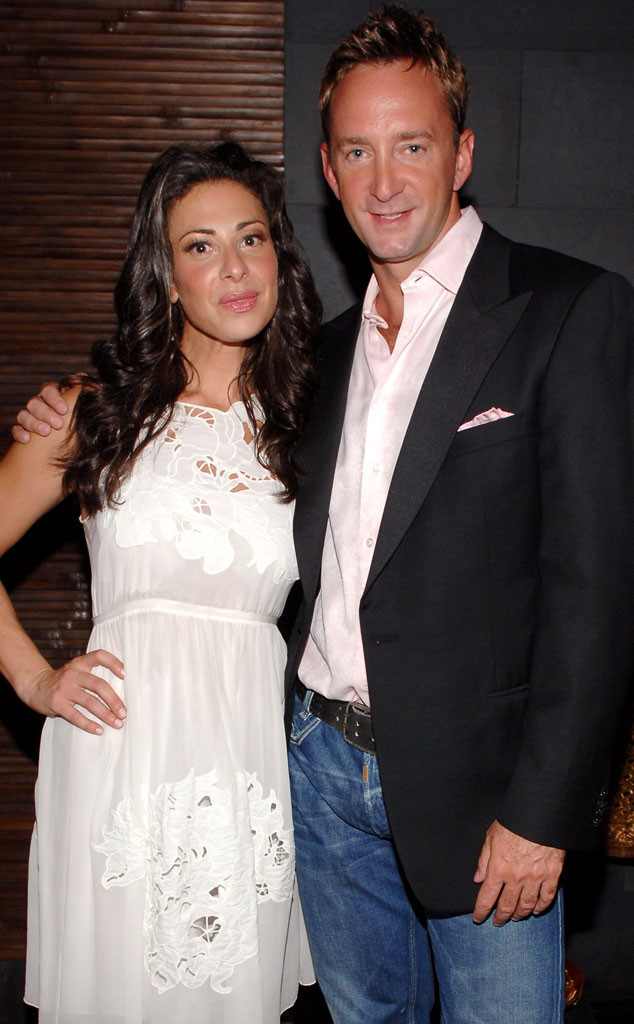 but I don't really care about that.
I just want What Not To Wear Back on.
And to see if Stacey finally got rid of that awful grey streak she kept in her hair……
:: Victoria Beckham :: 
Victoria Beckham doled out fashion advice for $2 on Vanity Fair's series Derek Does Stuff with A Friend.

:: MAZEL OF THE WEEK :: 
Cameron Eubanks had her baby girl, Palmer!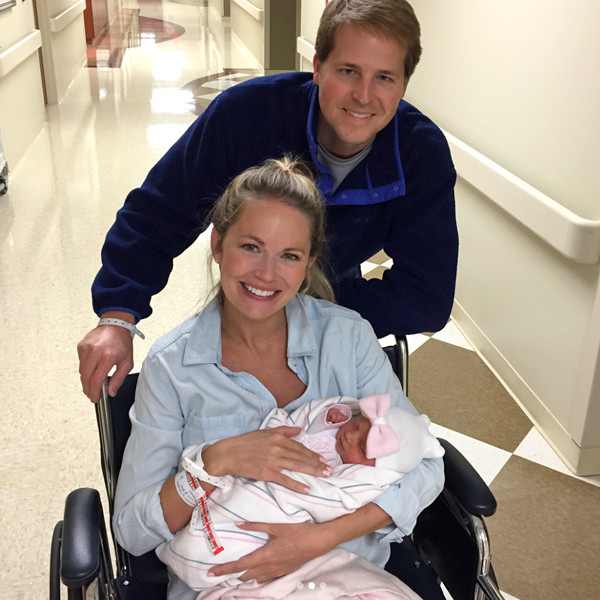 Please Dear Lord let me look like that post baby.  Please. 
I love following her on instagram – she always posted funny posts during her pregnancy.
:: JACKHOLE OF THE WEEK :: 
Vanna White, of Wheel of Fortune Fame, is this week's Jackhole because I'm a jealous betch.
She is work 40 Million, making 8 million dollars per year.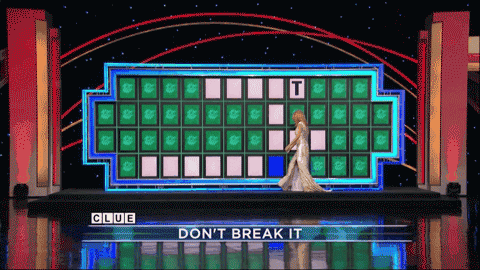 For TURNING LETTERS.
She works FOUR DAYS per month, because they film six shows in a day.
And she wears gown after gown after gown, never the same gown twice.
Ughhhh I'd kill for that gig!
ANNNND they used to always get drunk at the Mexican place across the street at lunch break!
I MEAN I was made for this job….. turn letters? wear a dress? drink margs? Check. Check. Check.
:::::::::::::::::::::::::::::::::::::::::::::::::::::::::::::::::::::::::::::::::::::::::::::::::::::::::::::::::::
:: Editors Note ::
As always, ignore my own blatant grammatical errors
whilst I make fun of others poor grammar during Coffee Talk on a weekly basis.
#HYPOCRITE   #SORRYIMNOTSORRY
I write these posts late at night while simultaneously watching Bravo, taking snaochats of my snoring husband, and making to do lists of everything I was supposed to do and didn't do that day, and likely won't do the next day either.  Or the day after that.