My week started out so great yesterday. Which is usually never how Monday's go (see yesterdays RBF post, because I am not nice on a Monday morning). I actually got up before 6 AM and made it to a 7 AM workout class at Blast before work Monday morning.  I made my smoothie for breakfast and then as I headed out the door for work, whattaya know, my iPhone completely froze.  I haven't been able to get it off the black screen with the apple no matter what I do. It's been plugged in to my laptop "attempting recovery mode" 3 times not and it just keeps doing the same thing over and over.  I just pray I can get it fixed without losing EVERYTHING I have on there.  Because I have A LOT.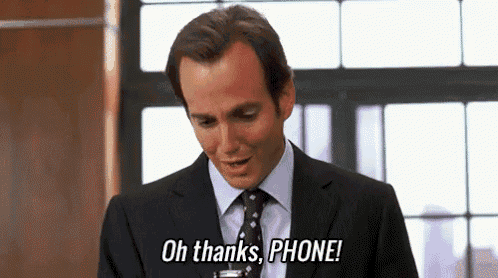 editors note : this is how the universe rewards me for trying to have a productive start on Monday….. because it's looking like everything is lost and I haven't backed it up in weeks….. I want to cry…..
I also just realized, at 11:00 PM, that I have no alarm clock now for tomorrow morning.  I had plans to share some great randoms but keep realizing the pictures are, of course, on the phone!
Okay sorry….. I'll stop discussing it now and LOCK IT UP…..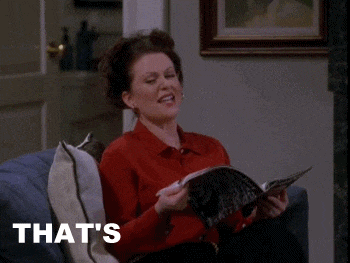 :: Dirty John ::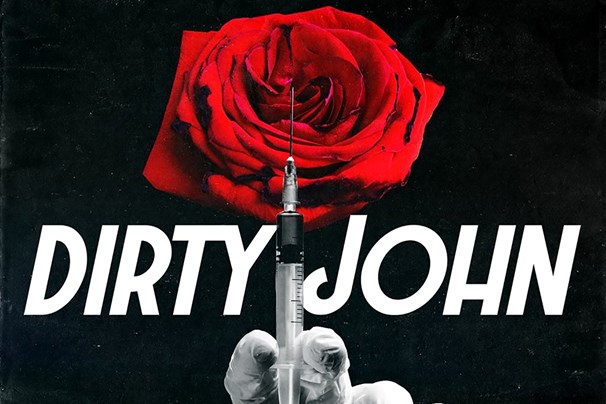 I listened to the whole Dirty John podcast in 2 days over the weekend and loved it.  It's the story of a criminal conman and the women that he strings along and the wake of destruction he leaves in his wake.  It's SO good.  If any of you have any podcasts similar to this to recommend, please do.  I wanted to try My Favorite Murder but I can't handle break ins and random murders – I will never sleep again.  Premeditated murder and crimes of passion I am all good with though!
:: Butternut Squash Noodles with Goat Cheese and Sage ::
I got all of the ingredients on Sunday to make this dish from The Style Scribe, and tonight's the night!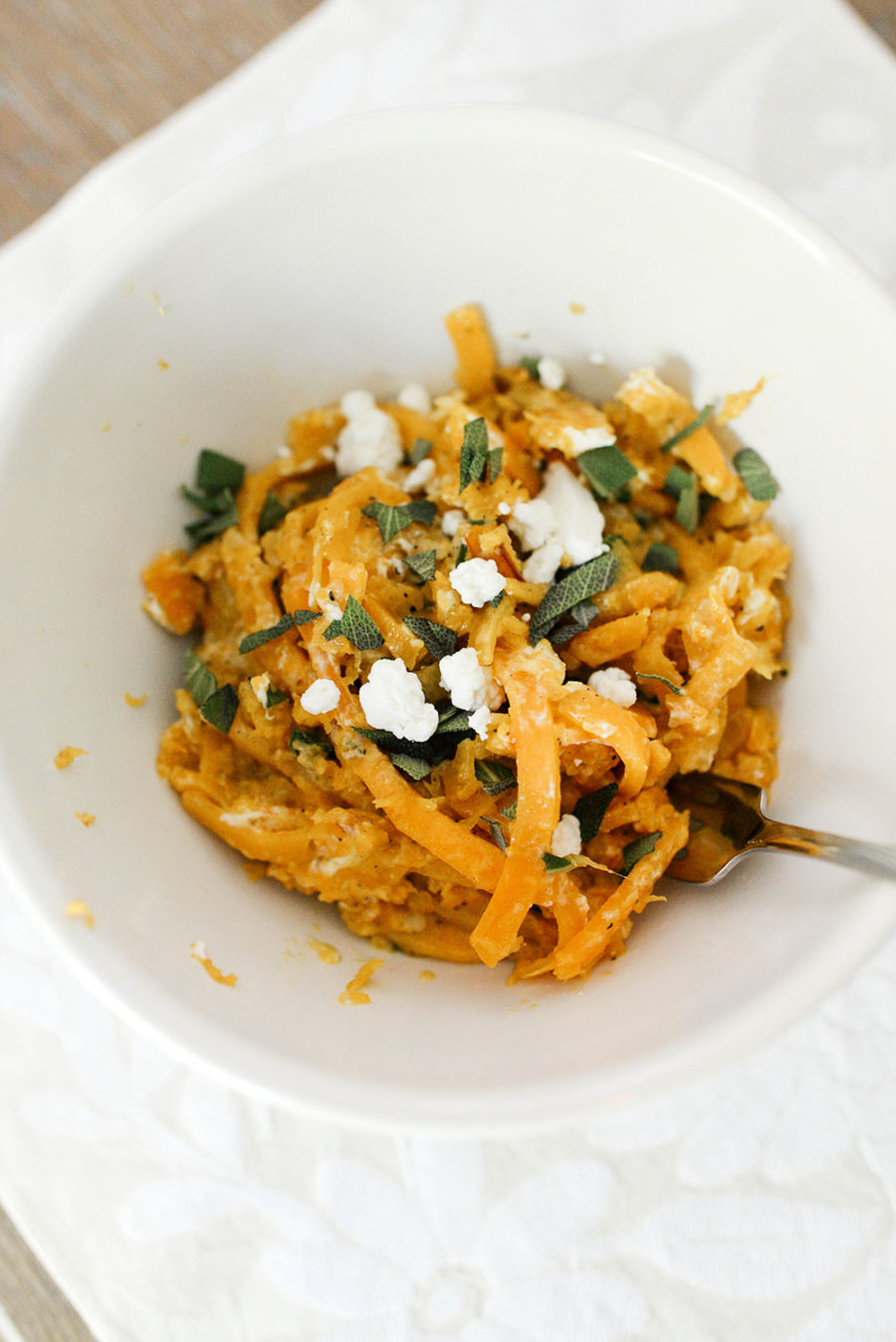 It looks so darn delicious so I hope I don't mess it up!
I would share the cooking experiences in my instastories, BUT I DON'T HAVE A PHONE.
okay I'll stop now…. promise… maybe…..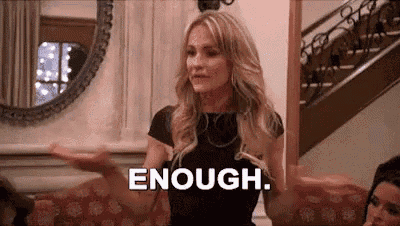 :: Lusts for the Week  ::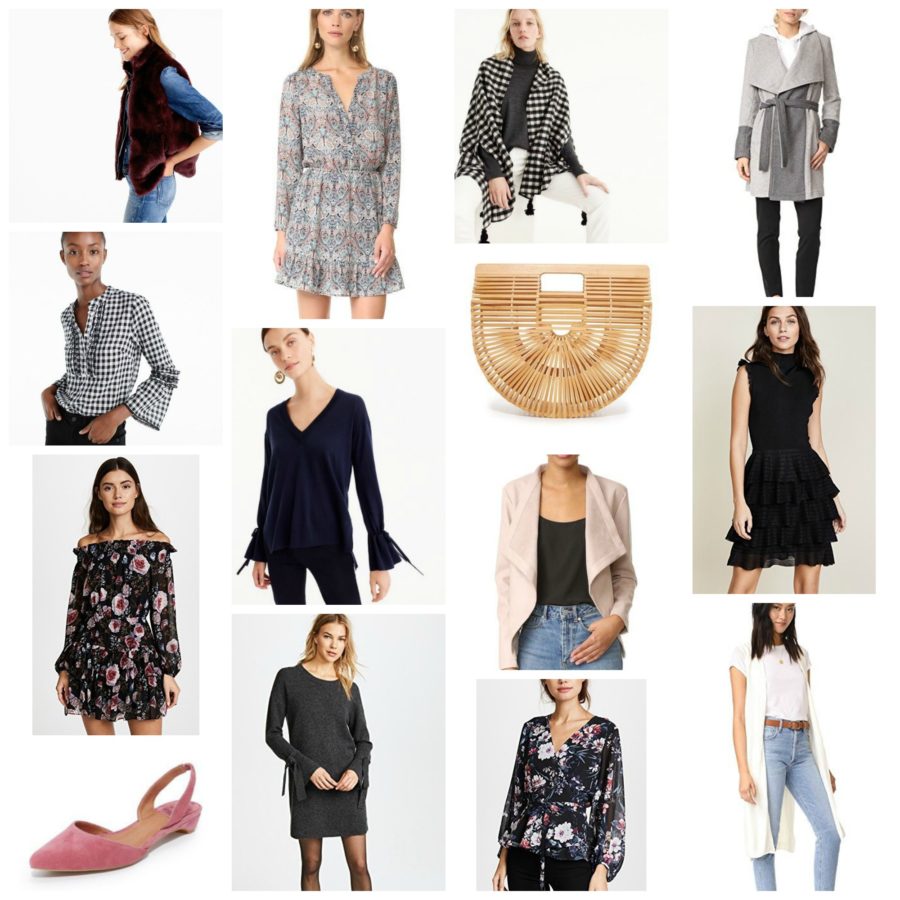 I've gotten a couple of e-mails in the last two weeks for a round up of formal dresses for fall and winter weddings, I'll be sharing that tomorrow, so for today – a few of my general lusts for the week!
I love wrap tops; they are so flattering to every shape.
And I'm still a sucker for anything floral.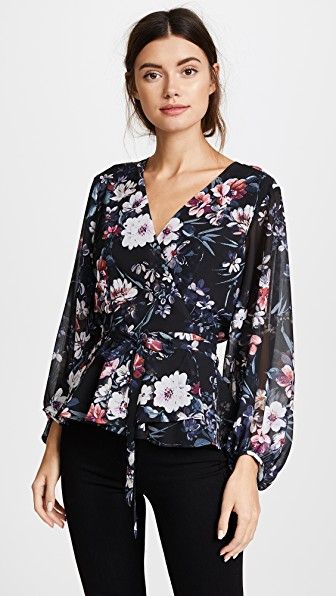 // FLORAL WRAP TOP // 
The easiest way to create a look for the day: throw on a cape scarf and go.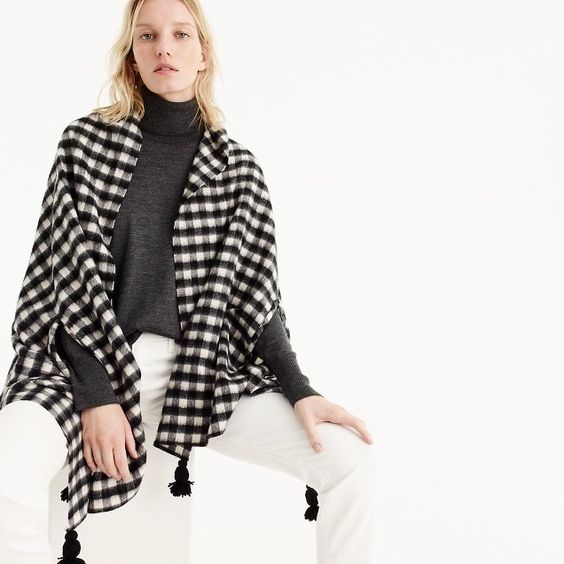 // CHECKERED CAPE SCARF //  under $100
also love THIS PLAID OPTION! 
A great basic sweater dress with the perfect added
element of the wrist ties.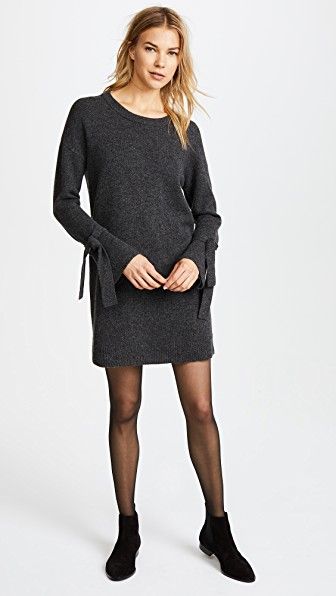 // TIE CUFF SWEATER DRESS // 
I've lusted after these purses for months,
and I just saw that this one is half the price of what I usually see?
Perhaps the perfect time to stock up!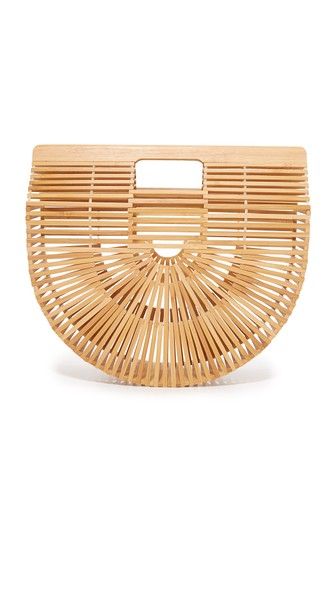 // WOODEN TOTE // never seen for this low of a price before?
This sweater comes in a couple different colors
and I love the wrist detailing and deep V.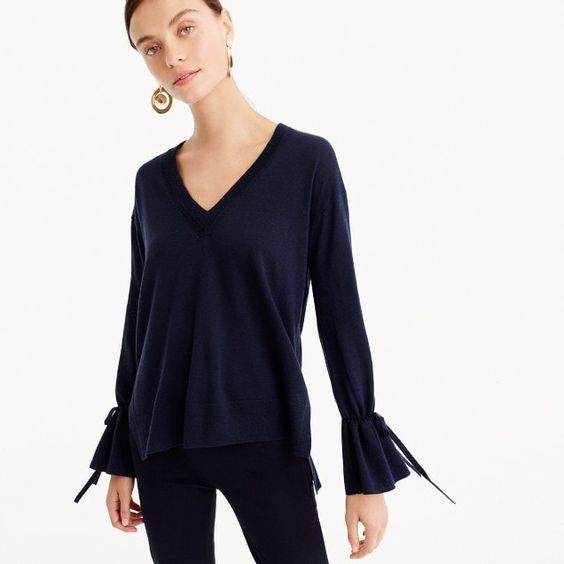 // V NECK W TIE SLEEVES //  under $100
I love this side slit vest! Such a great layering piece.
I wear a similar one in navy from Zara all Spring and Fall.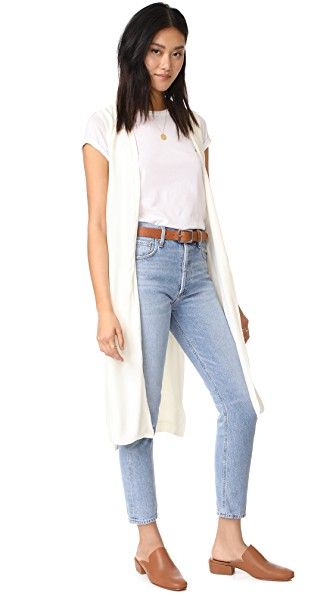 // SIDE SPLIT VEST // 
Clearly I have a thing for wrist bows today…..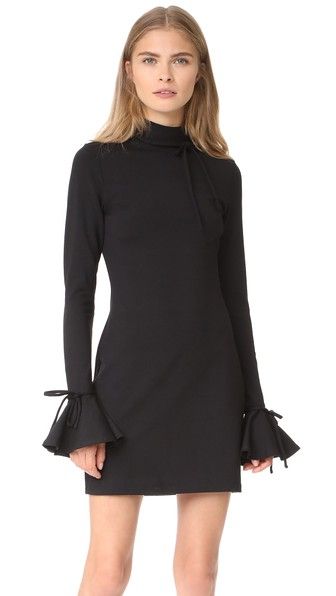 // HIGH NECK LONG SLEEVE DRESS // 
The most perfectly girly blush slides in suede.
I love the slingback because sometimes they can be hard to walk in without!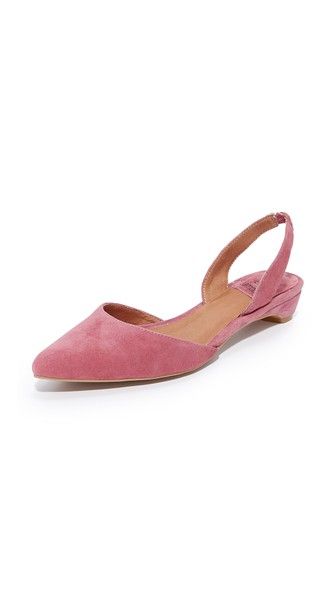 // BLUSH SUEDE FLATS // 
I love paisley and this dress is perfect for the mild fall temps we get down here in the South.
It would be great with boots or booties, and a layered cardigan or fur vest.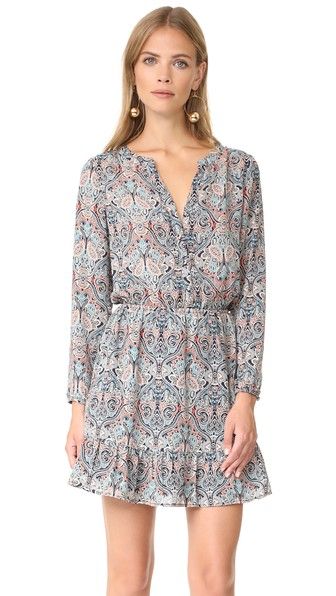 // PAISLEY PRINTED DRESS // 
A faux fur vest in three different colors is the perfect way to
dress up basic neutrals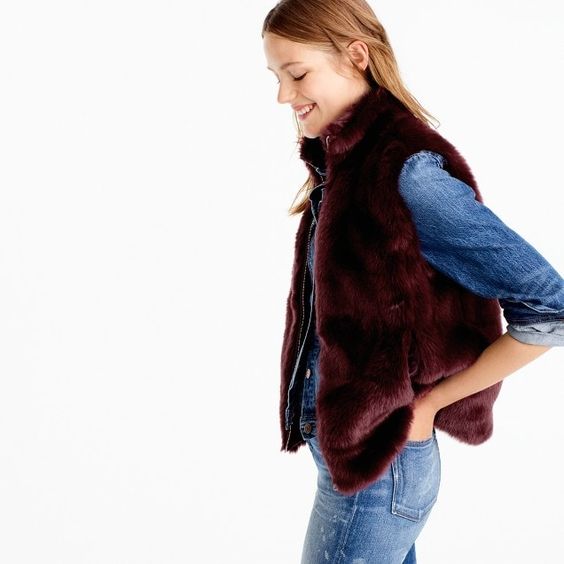 // FAUX FUR VEST // in three colors 
This coat looks just as good open as it does belted,
and is a great price point too.
This is the perfect dress for holiday parties and weddings!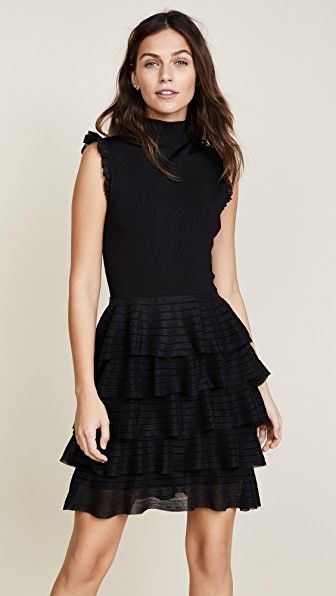 // RUFFLED DRESS // 
no such thing as too many draped coats for fall if you ask me!!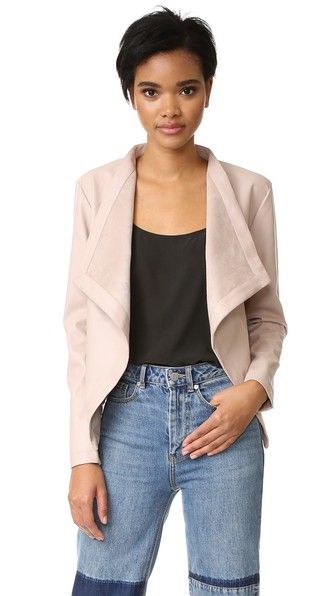 // DRAPED LEATHER JACKET // UNDER $100
A great top to throw on with jeans.  The ruffle sleeve and embroidery make
it so much special than a typical gingham button down.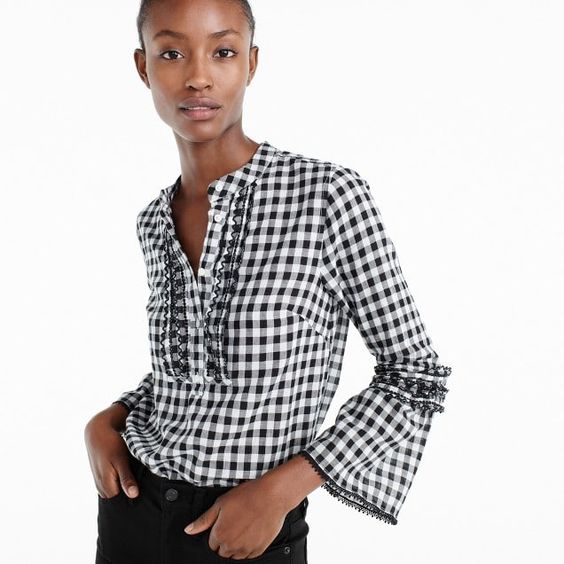 // EMBROIDERED BELL SLEEVE GINGHAM TOP // 
Do you think I talked enough about my cell phone disaster??? 

Have a great Tuesday!