A random bunch of things today……. 
This knit beaded sweater that I have eyed for so long is finally back in stock! In all sizes! And under $50! Snag it while you can.
You can get 15% off all women's with code 6457. 
and get free shipping with code 0040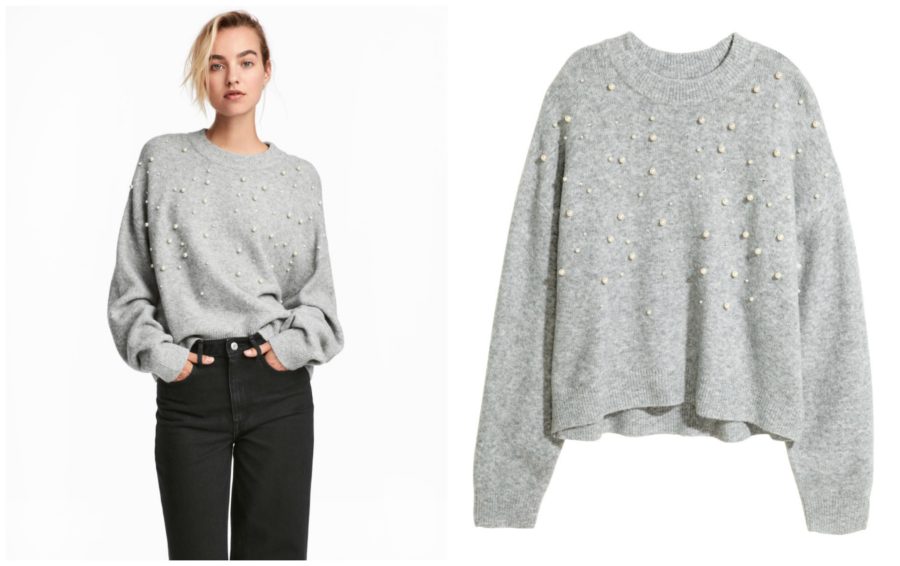 // KNIT BEADED SWEATER //
I was catching up with a friend on the phone tonight and she told me that her co-worker swears by Milk Thistle when drinking.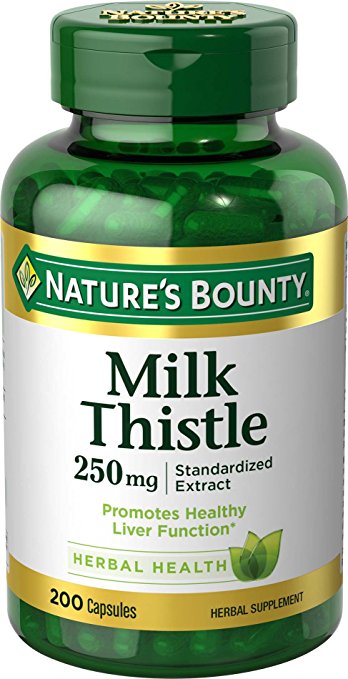 // MILK THISTLE // 
I have one of my best friends weddings this upcoming weekend and normally we go the Pedialyte route when things like "After Party 12-2:00 AM" are printed on an itinerary (yes please!), but I am going to give this a shot.  I'll report back with my findings – but I do recommend the pedialyte!
I drink Pedialyte before bed to help the most! And then some in the morning if needed.  It doesn't taste great, but I wake up feeling so much better!
My friend said to take one milk thistle before drinking, and then you can take one more in the morning! 
I'm antsy for some new recipes to try out.  (Although I'm definitely making the butternut squash noodles with goat cheese again!)
I love casseroles always, but especially when the weather cools off;
anything slow cooker or casserole is right up my alley.


I saw this recipe for Pad Thai Casserole made with spaghetti squash and it's on my list to make next week when Kip and I are home together.  We both love, love pad thai!
I meant to share my latest read with you all.  I read The Couple Next Door when we were in California and finished it in one day.  It's a great quick read that kept me guessing, revolving around an investigation of something that happens one night when the couple is next door at a dinner party.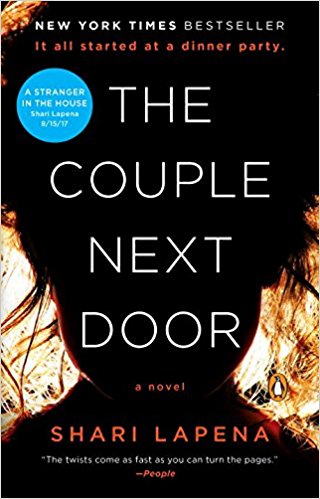 I didn't love it as much as Behind Closed Doors but it was good.
Next on my list is a book by the same author as Behind Closed Doors, The Breakdown.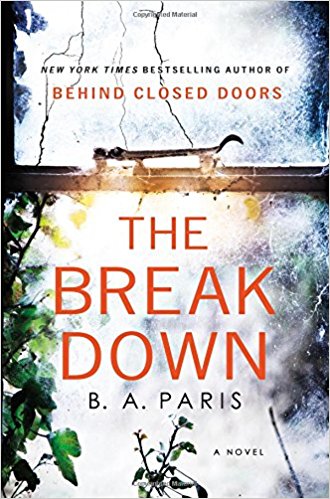 I'm in love with a bunch of new arrivals from Tuckernuck.
Tortoise Shell Clutches are my favorite for weddings, and this is one is so gorgeous.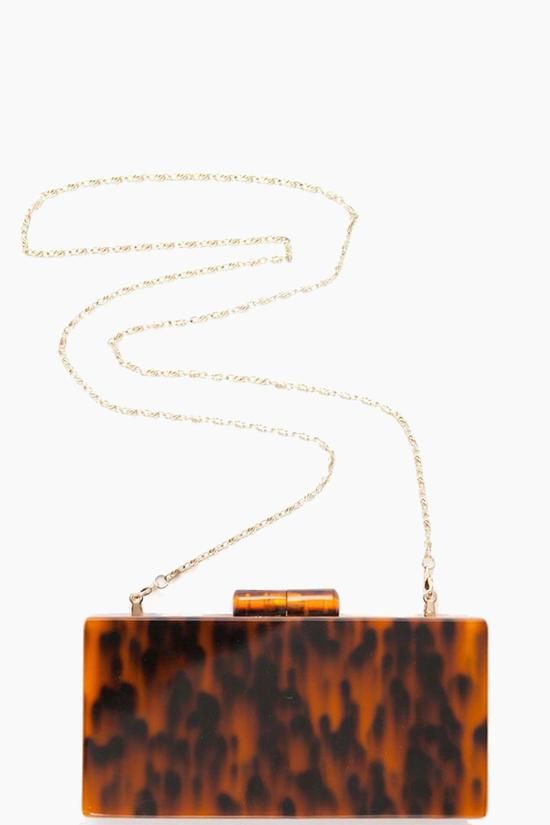 also love this black clutch with a stone clasp.

These suede leggings would be a constant go-to for fall, and they are under $100.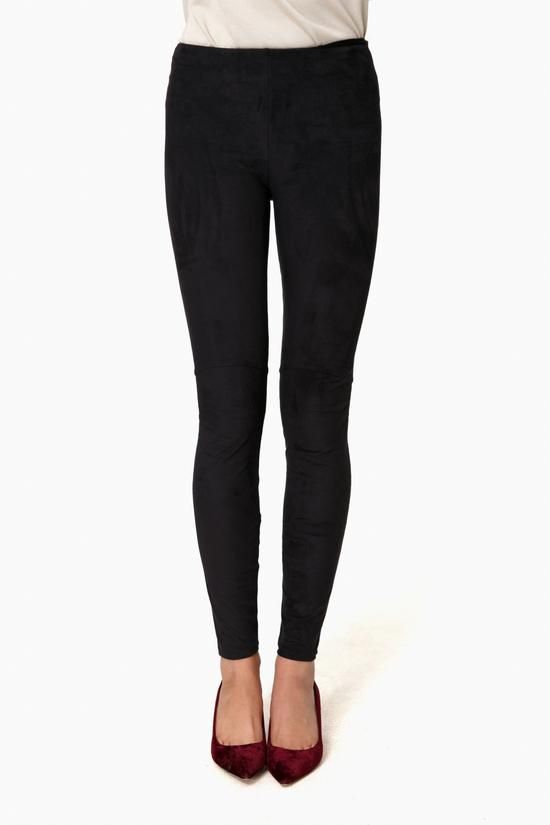 and if leather is more your style, here's a leather pair also under $100.
These beautiful earrings come in several different styles and are under $50.


and these finial earrings and these gold fireworks earrings
are other great styles for day or night!
Happy Tuesday Everyone !!