lusts for the week………. 
I had requests for two posts about fall favorites : suede + leather jackets and booties,
so I thought I would combine them into one!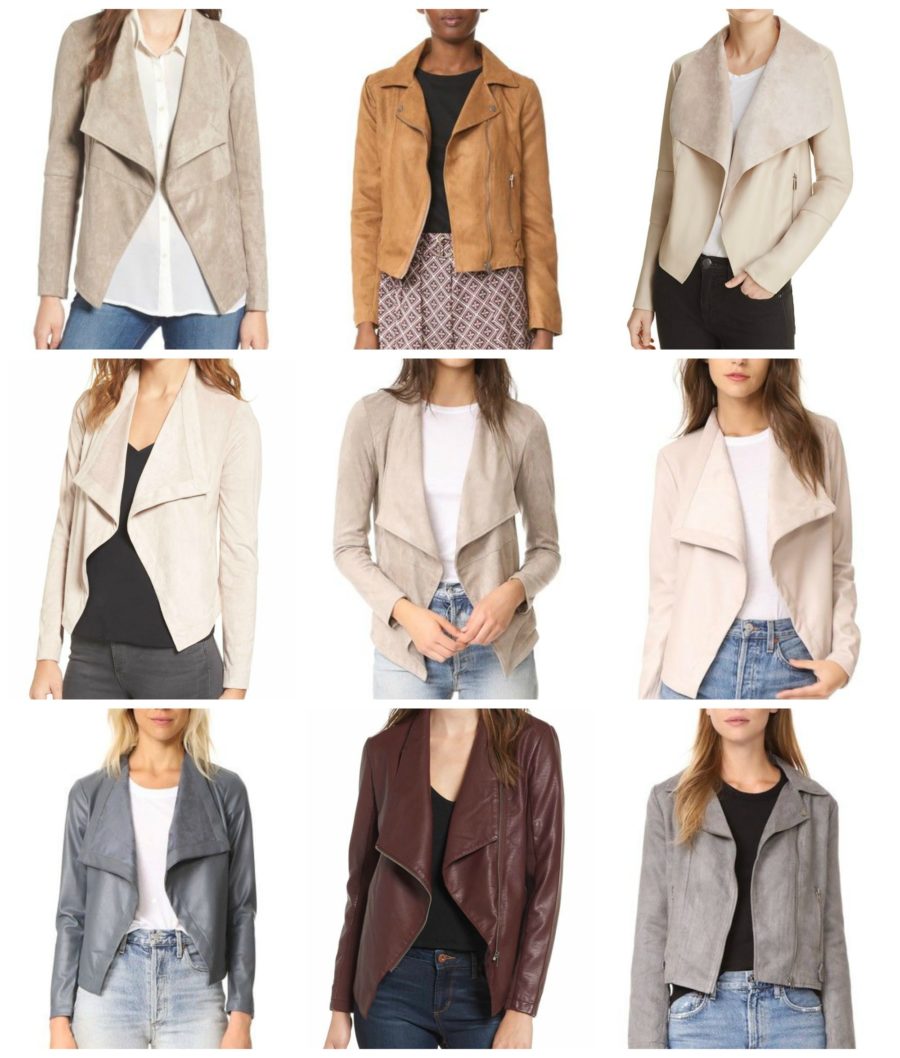 The drape front blazers are my favorite go-to for fall.
Throw it on with jeans, a tank/tee/or sweater, and boots or booties.
most of these are under $100, with just a few under $115!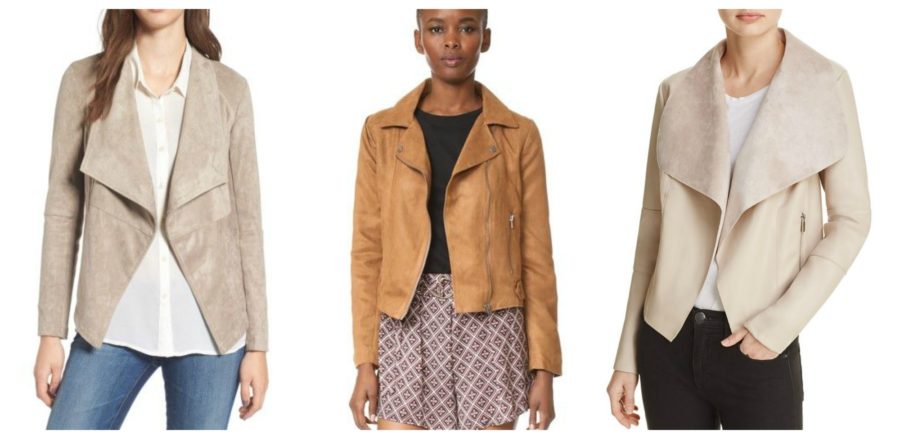 ONE // TWO // THREE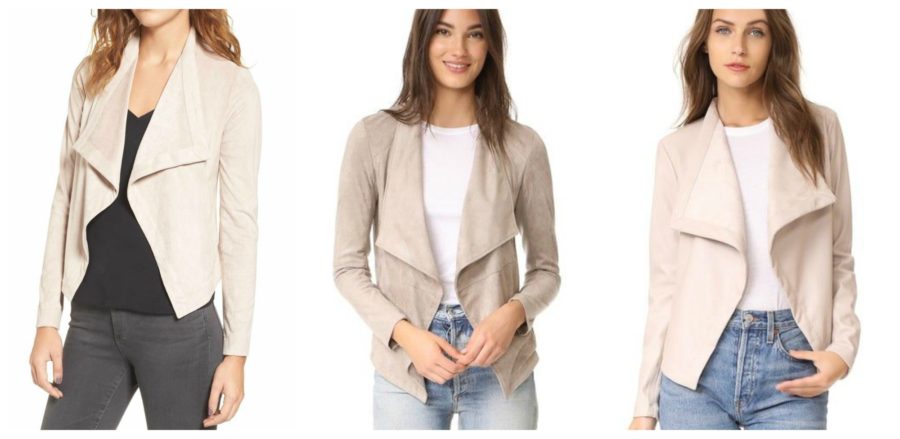 ONE // TWO // THREE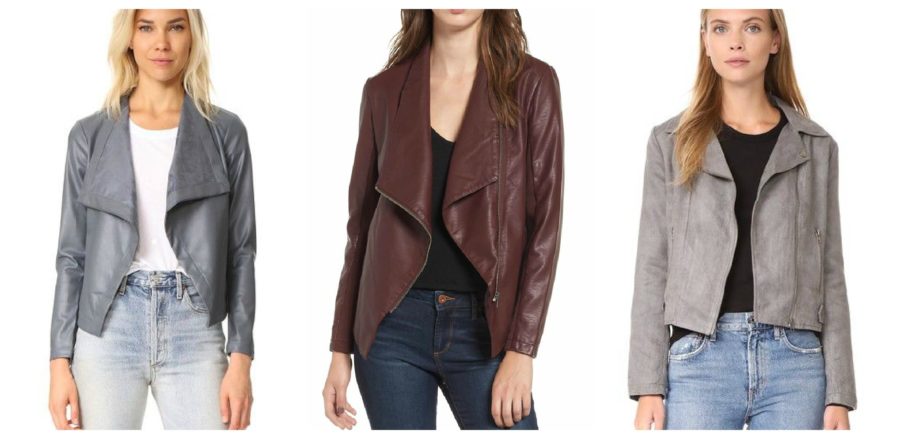 ONE // TWO // THREE
::::::::::::::::::::::::::::::::::::::::::::::::::::::::::::::::::::::::::::::::::::::::::::::::::::::::::::::::
 Next, a big round up of favorite booties!
Most are around the $100 range with just a few splurges,
and I found look-alike knock off's of the real pricey Rag & Bones for you!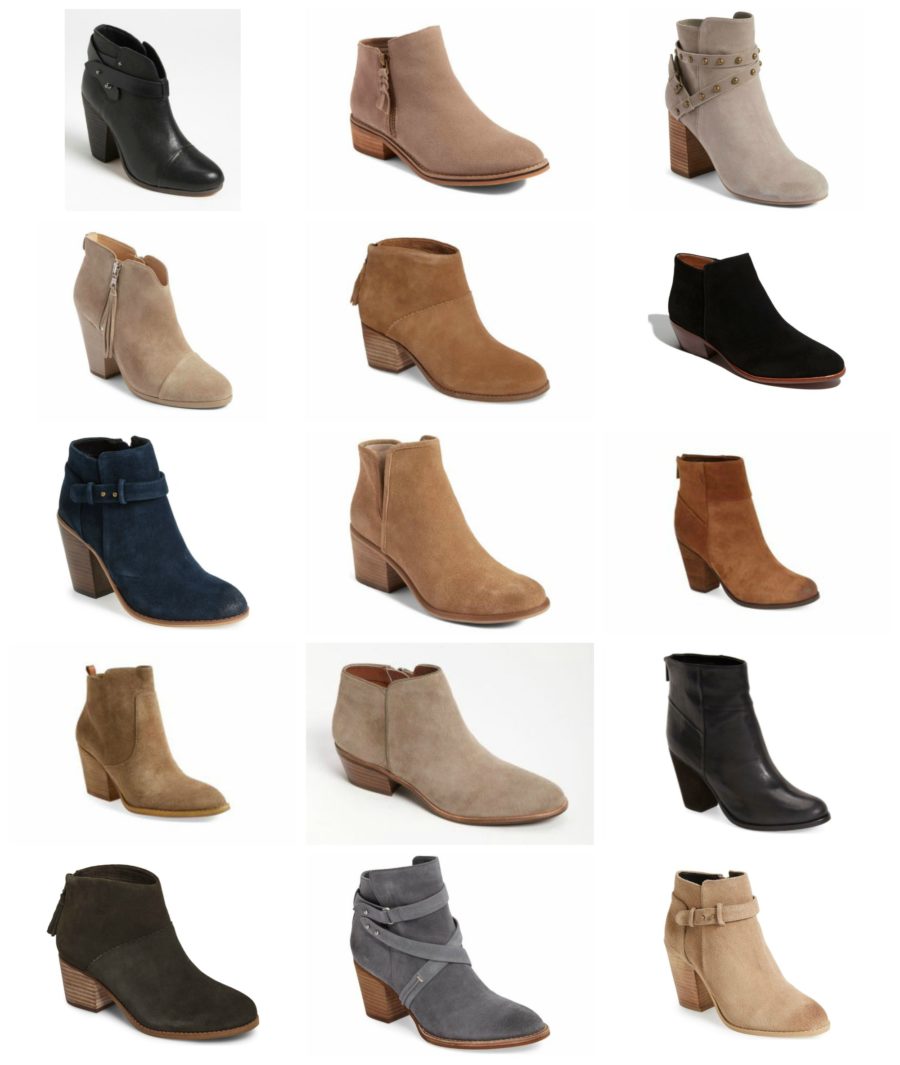 The ultimate booties to me will always be Rag & Bone.  But unfortunately, they are pricey.  I was lucky enough to steal an identical knock-off (so identical I never found them again, it was probably illegal!) the year they came out, and still live in them.  But because of that, I know that even the real thing is worth the purchase – they last forever.
The leather is still full price, but this gorgeous suede pair is 40% off right now!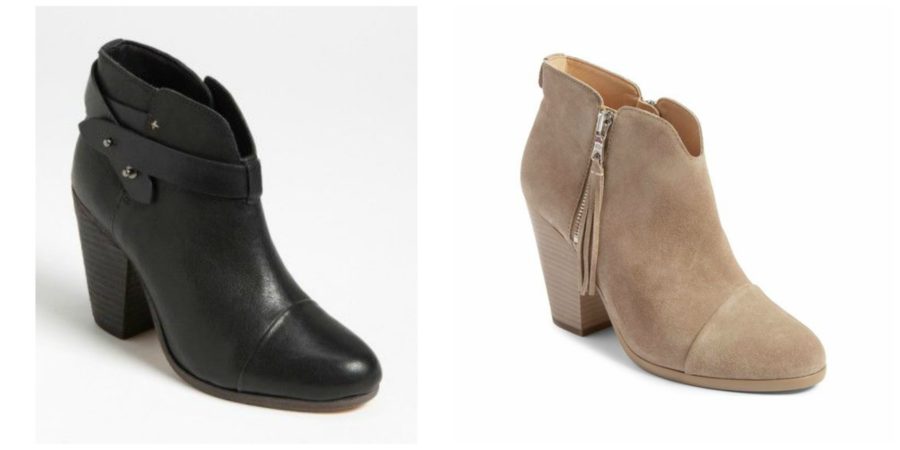 //  LEATHER RAG & BONE BOOTIES   //  SUEDE RAG & BONE BOOTIES, 40% off! //
and I found a few similar look-alikes to the Newbury Booties for a much, much better price!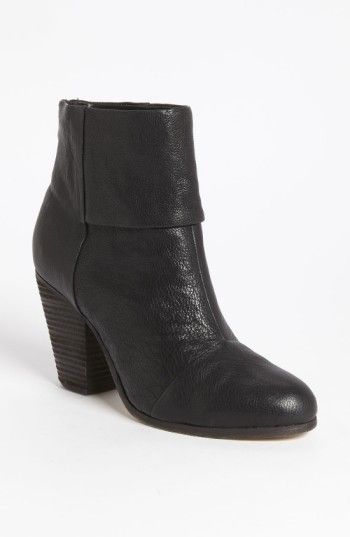 // NEWBURY BOOTIES, SPLURGE // 
I found these nearly identical lookalikes for only $79!
don't you think they're just perfect?!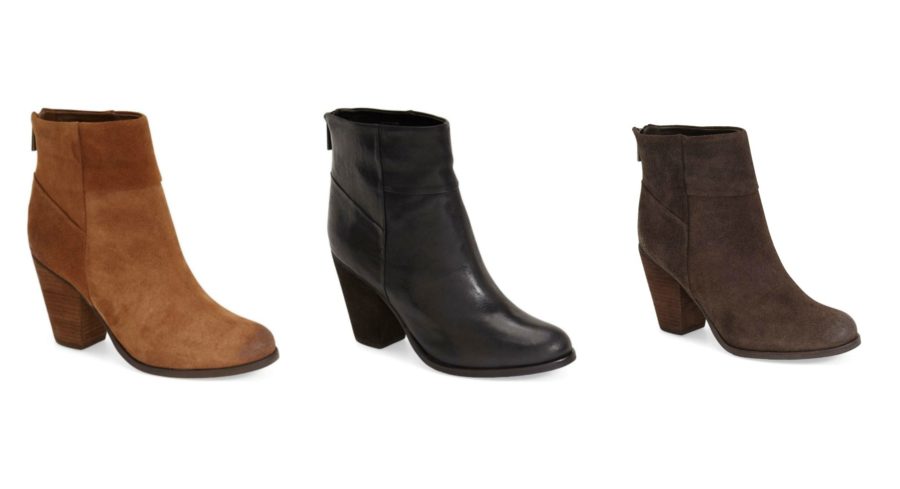 // HADLEY BOOTIES //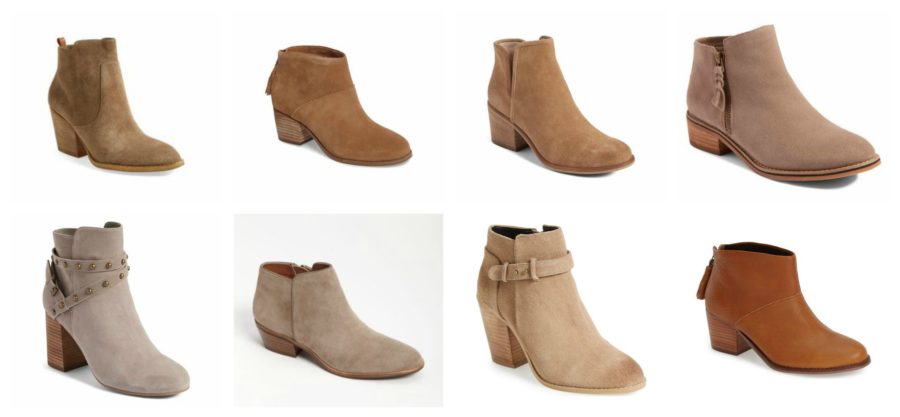 top row : ONE // TWO // THREE // FOUR 
bottom row : ONE // TWO // THREE // FOUR


ONE   //   TWO   //   THREE   //   FOUR   //   FIVE