I had my first music festival experience this weekend and WOW was it a lot.  The people watching was absolutely phenomenal, and at times alarming; I was definitely not prepared!  It was a lot more crowded than I had anticipated, but Bruno Mars was absolutely incredible.  He's just so talented it's nuts.
We were pretty far back but I got up on Kip's shoulders for a good bit and loved every minute.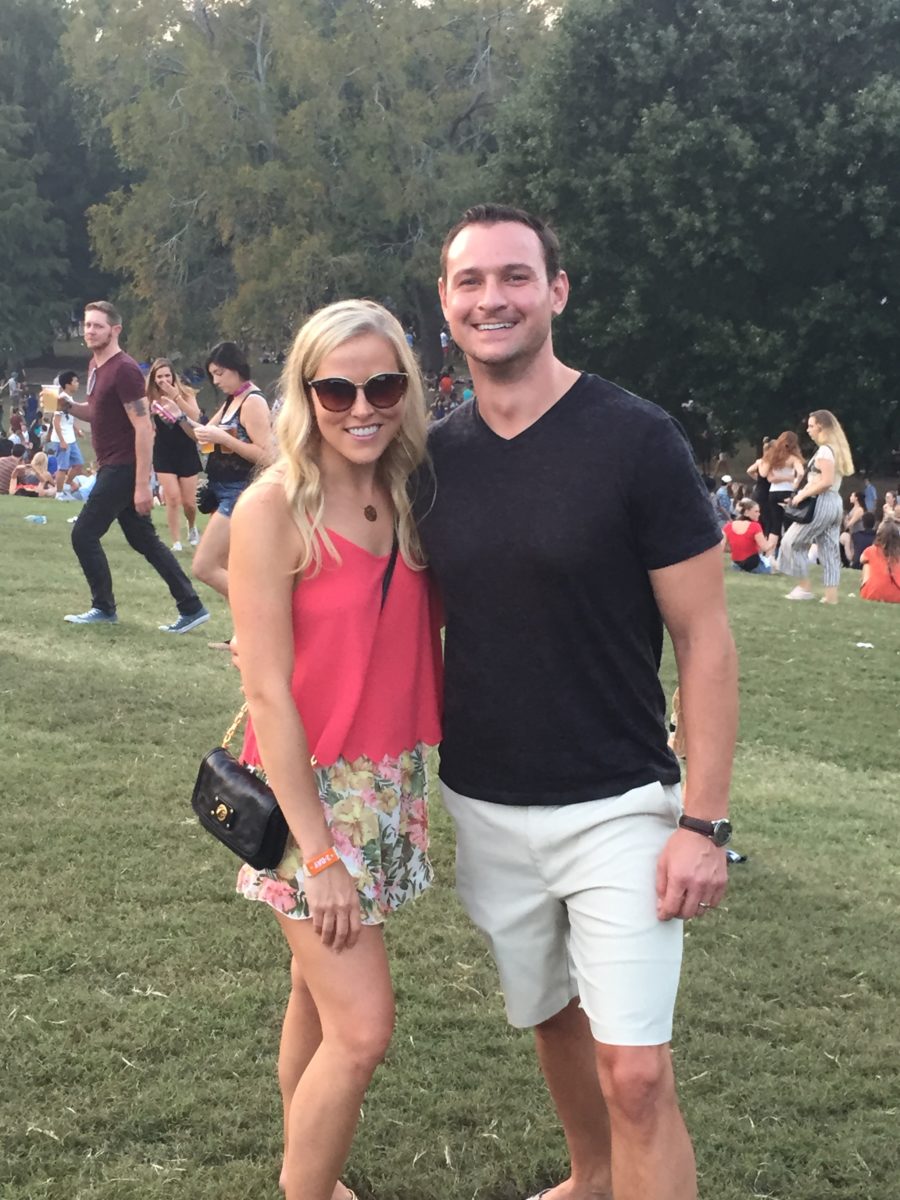 These floral shorts were my attempt at a "festival look".  They look best with the white silk tank, but I figured something would spill on it, so I wore the scalloped hem pink instead.
And my sunnies are only $12!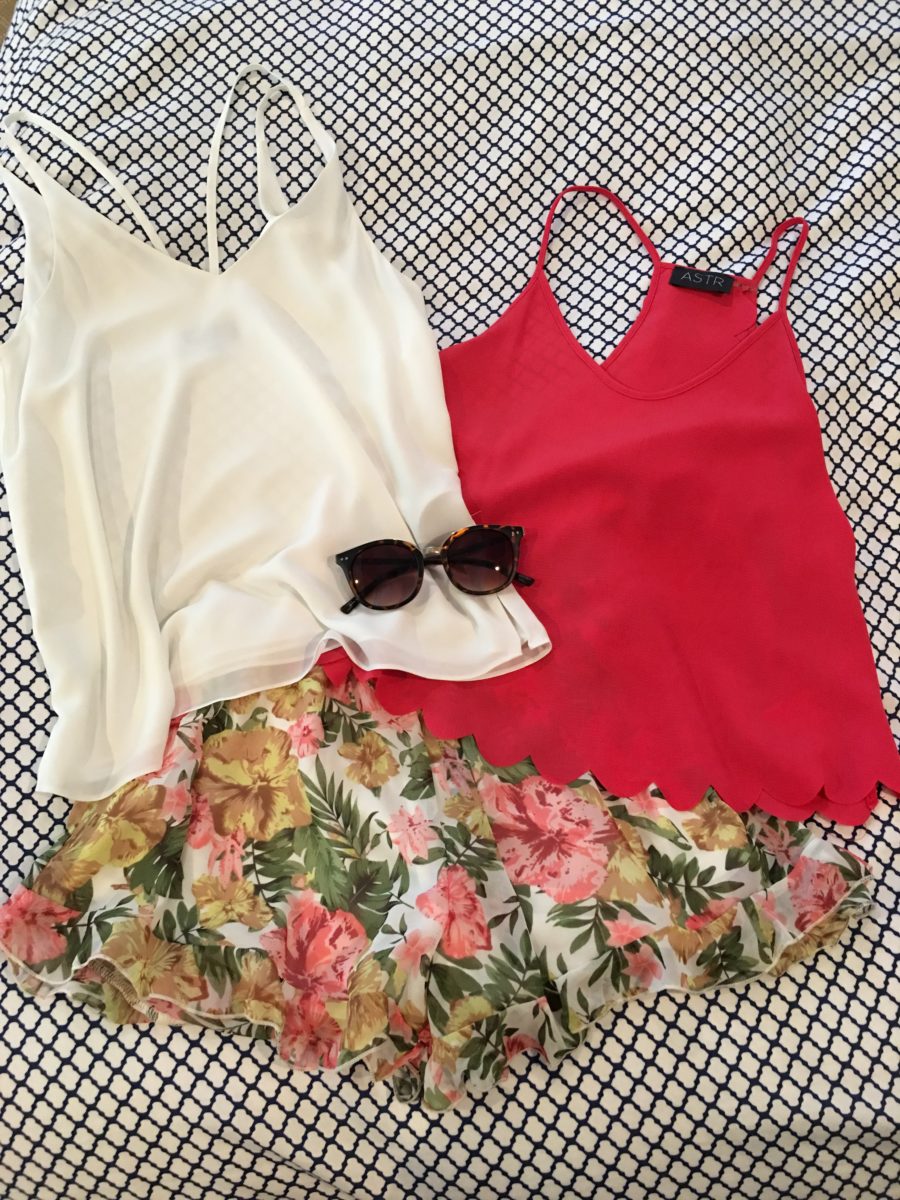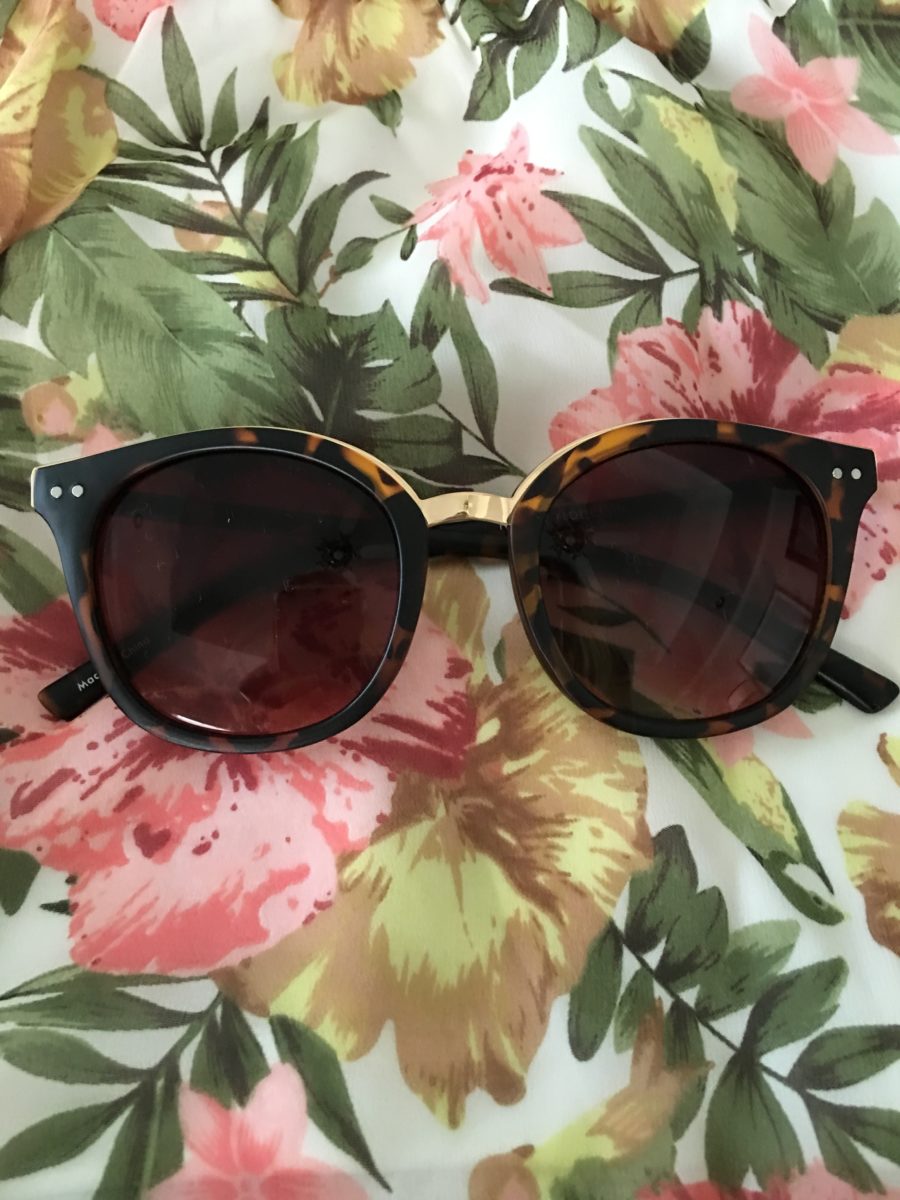 // SUNGLASSES – ONLY $12 //
also love this pair and this pair, also $12
Kip did some more home projects and built out some stones off the new porch
and laid some gravel (I promise to share the full porch reveal soon)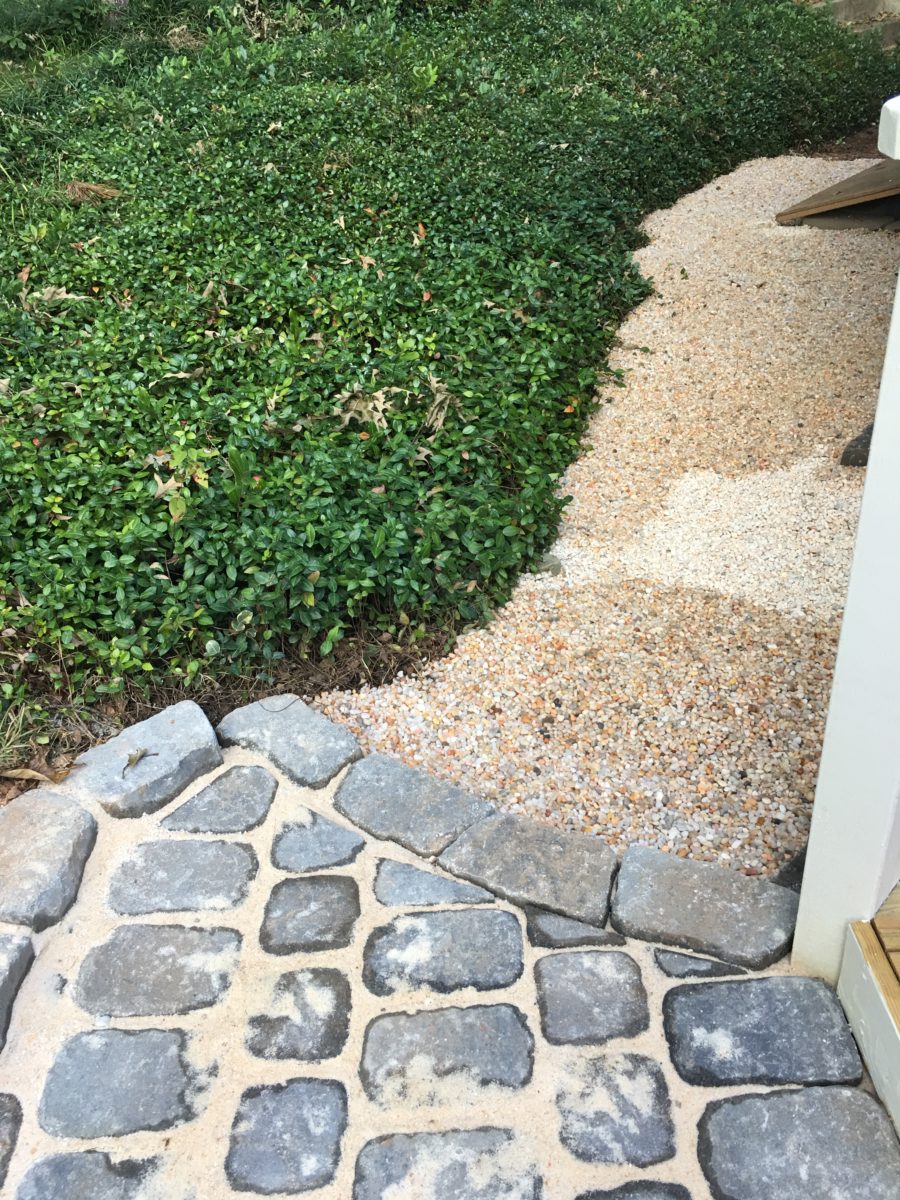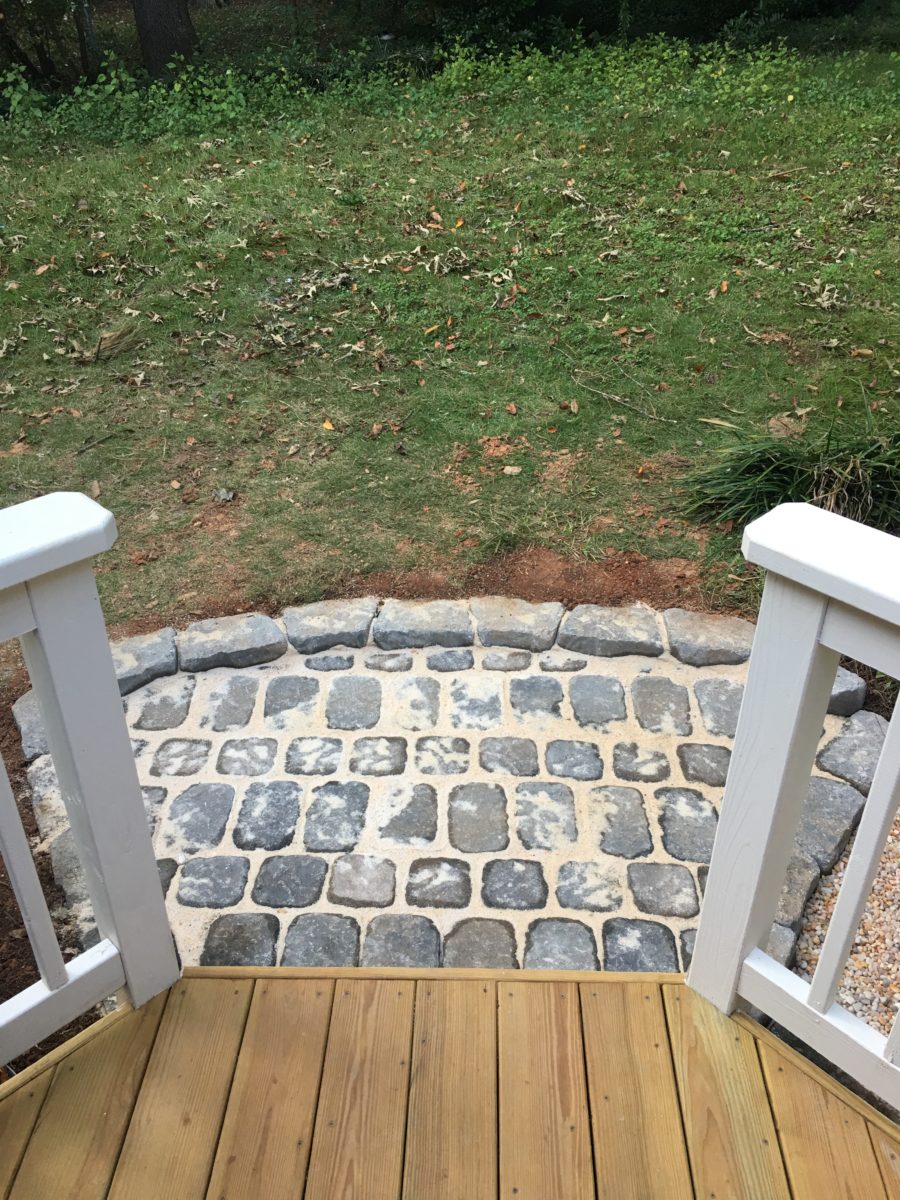 Please ignore the state of the backyard – we haven't touched it in weeks during the construction.  
I watched all 5 episodes that have aired so far of The Murder of Laci Peterson and loved every minute of it.
I also have realized for the millionth time that marathoning a show makes it so much better….. 
Did you like the Emmy's last night?!
No one really wowed me too much?
Here are some of my favorite looks:
Emmy Rossum made my list really just for that ring.  I couldn't stop staring at it!!
And Michelle Pheifer because I just couldn't believe how great she looks still!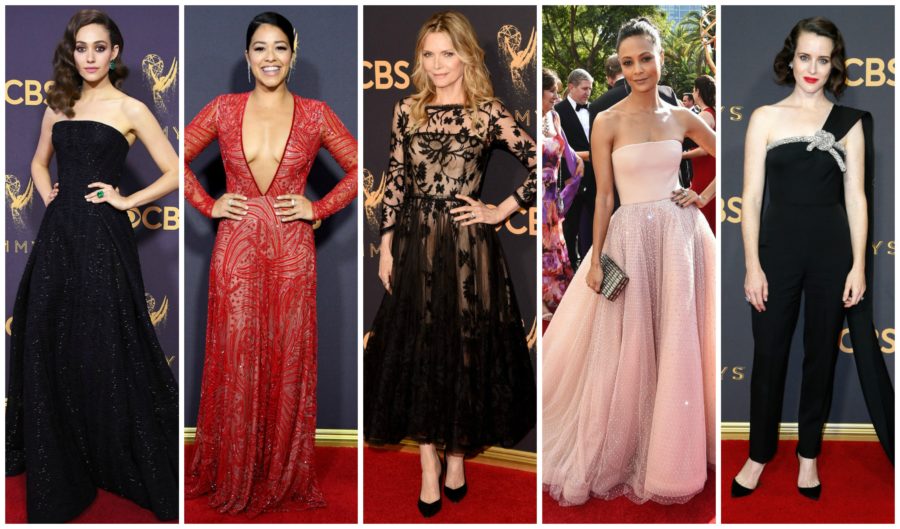 And a few that I didn't :
Kristin Cavallari's dress wasn't bad, but it needed a little bit more fabric on that silver bust part – it cut her at such an awkward spot on her chest?  I cannot even with Jane Fonda's hair.  And I wish Ariel Winter would stop leading with skin, skin, skin every day for every look.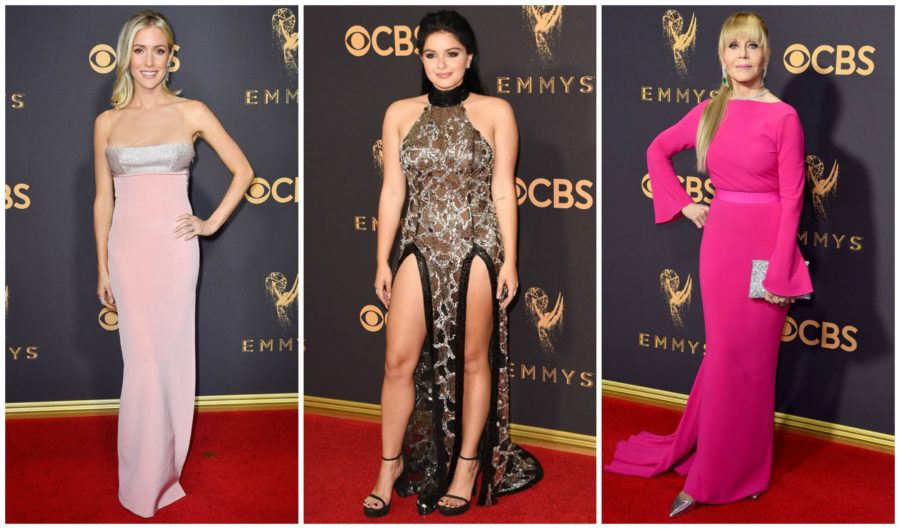 I thought Stephen Colbert did a great job! I was so happy for Sterling K. Brown's This is Us win – I cannot wait for that show to return!
And I definitely did a rewind when I saw Nicole Kidman kiss Alexander Skarsgard on the lips in front of Keith Urban! but I guess during filming they had lots of scenes doing far more than that, so they must have had to get close?! 
Hope you all have a great start to the week!!!!
and for those that watch, set your DVR, Dancing with the Stars premieres tonight!