I have been meaning to share my initial necklace that I wore every day on our Amsterdam + Italy Trip, and that I wear almost every day to work, and now it is on sale for only $16!!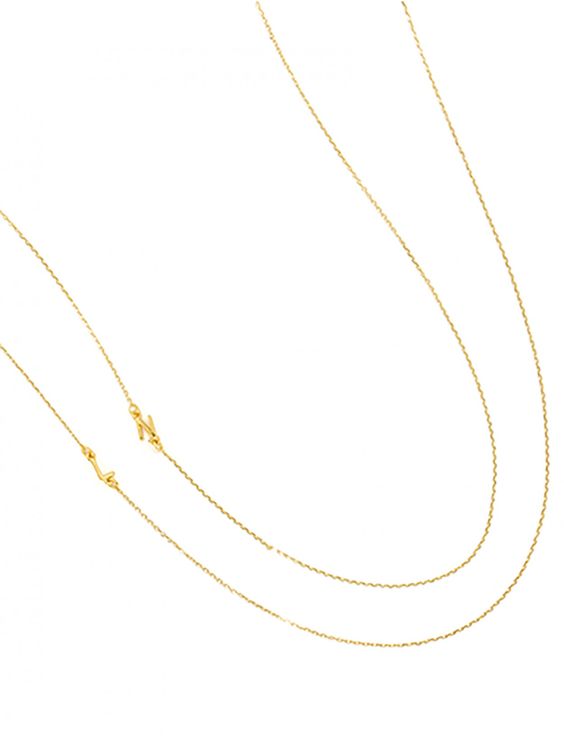 I have always lusted after the Maya Brenner Initial Necklaces but didn't want to spend $240 (um. no thanks!), and this is a great way to give you the look for less!  such a steal!
I got a K for Kip instead of a T or R.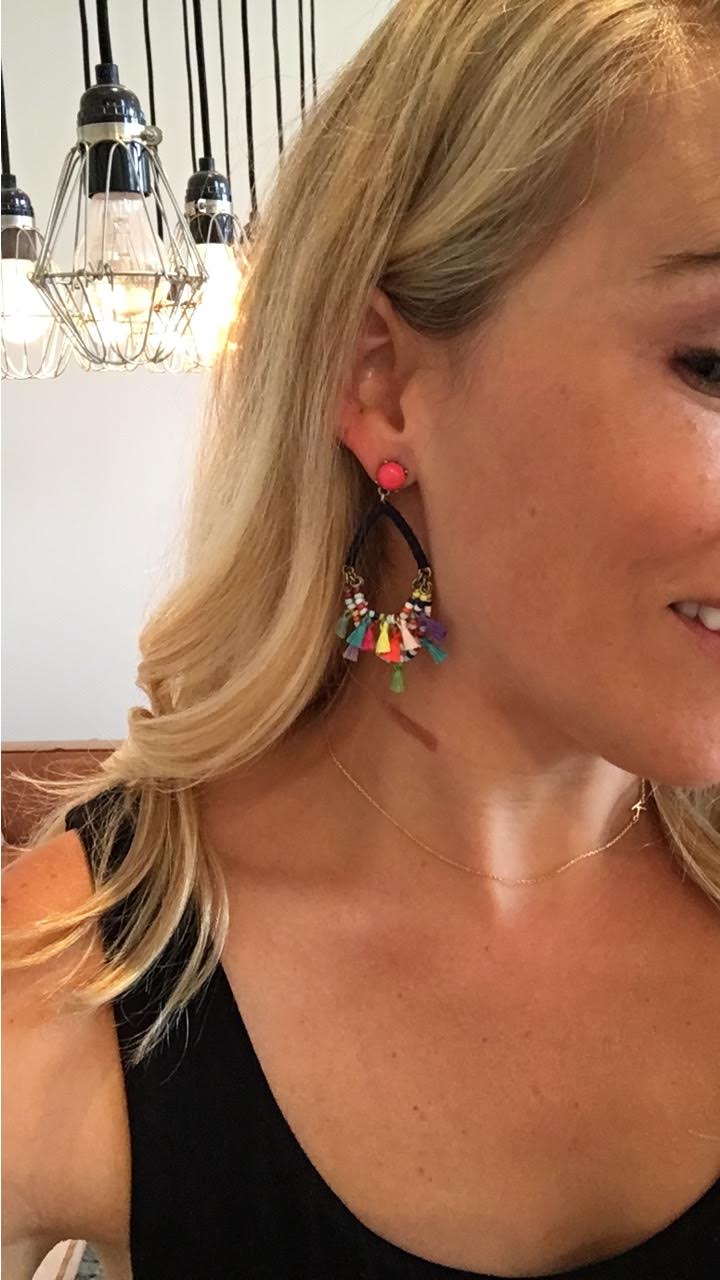 // ASYMMETRICAL INITAL NECKLACE //   // STATEMENT EARRINGS // 
I rounded up a big batch of the best Labor Day Sales in yesterdays post, so check that out for more, but I wanted to share some favorites from Nordstrom's Summer Sale as well!
One of my favorite, favorite dresses that I always eye from Milly is on sale for 40% off, and is stocked in all colors and sizes!  I am in love with the Steel Blue color in the center.
More favorites below :

 \
and some accessories :
I don't know why it is putting the scroll images twice, but happy shopping!
Hope you all have enjoyed your Labor Day Weekend!!