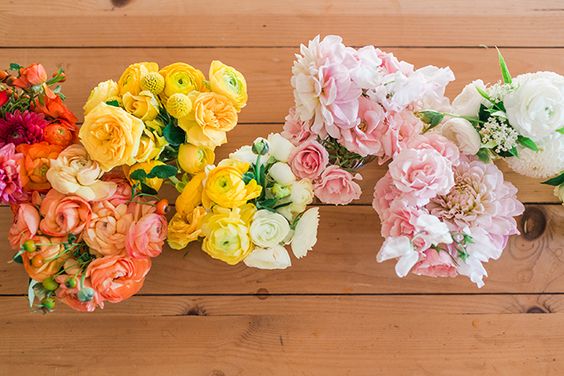 Welp.  We finally made it.
Today is the first official day of Fall.
Although here….. it's still very much summer. 
I had grand plans for a fabulous Friday post, but two things happened.
1) My mom's best friend is in town for a wedding this weekend, so we met up with her and her son (whom I've "known all about" my entire life but never met) with his girlfriend and Kip for dinner at Terra Terroir in Brookhaven.  We had always heard great things about it but never went because it was in the middle of a strip center and, to be honest, just seemed a little sketchy next to the Rite Aid.  But after the millionth recommendation, we went and sat on the back patio and absolutely LOVED it.  Everything from the service to the wine to the apps and meal (crispy brussel sprouts, kale caesar with pimento cheese croutons, and steak and potato croquettes) was amazing.
Yes, pimento cheese croutons.  Hashtag Blessed.
Then 2) we came home and a storm was rolling in so we sat outside on the new porch (that I swear I will share we're just still working on last minute things) and listened to it.  And THEN 3) I stumbled into a dark Will & Grace hole that I can't even remember how it began (a gif montage….) but I took a serious dive that ended in watching the one hour "best of" special that aired on Wednesday night that I had DVR'd.
So…… all the super exciting things I had planned to discuss will just have to wait.
Can't even remember what they were at this point, but I promise, it was phenomenal.
Luckily I had already prepared my favorite links for the week for you!
:: FRIDAY FAVORITES ::
This dress and this dress arrived at my doorstep last night that I snagged 50 percent off and I cannot wait to try them on.  and they are currently 40% off as well! 
A perfectly classic denim jacket, on sale for only $49. 
These Over-The-Knee Boots are an identical swap for Stuart Weitzman.  They come in 5 colors and are a steal at only $55! 
I've seen a million flutter sleeve tops the last few months, but none have been as cute or simple as these grey or blush tee's. Such a great updated staple to have. 
The rich color of this green wallet is gorgeous, and I love the quilted leather. 
I have been on the hunt for the perfect suede skirts for fall.  A couple that are catching my eye, ALL at under $100 :
suede mini skirt // only $24 scalloped hem skirt // short black suede skirt // suede zip pocket skirt // burgandy faux suede mini
A perfect transitional piece, as well as work to cocktails options, is this shirtdress
If you feel like channeling Vicki Gunvalson from this week, these will be right up your alley. 
The grey color and the velveteen fabric of these legging jeans look like the yummiest jeans ever. 
This knotched collar duster is a great layering piece for fall, and it's on super sale! 
Great statement earrings in 3 colors, for only $44! I love the gold and the green. 
Cashmere wrap dress?! Worth every penny. 
:: LINK LOVE :: 
What it's like to live at the Plaza Hotel. 
Nicole Kidman opens up about the intense process of filming Big Little Lies.
58 Emmy Moments you didn't see on TV. 
Jump start your fall cleaning from top to bottom (ugh. do I have to??)
First look at Arie's night one of the Bachelor. 
Starbucks new drink might top the PSL. 
The definitive ranking of Halo Top Ice Cream.