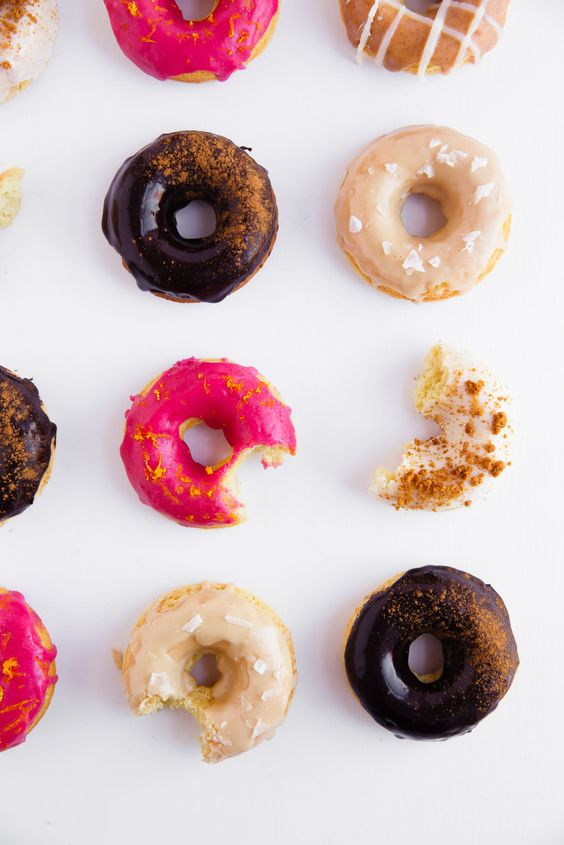 Cheers to Friday!!
This week flew by, which never happens, so it was a great one! All of the amazing TV premieres probably helped since we had something to look forward to every night when we got home 🙂
What did all of you think about Will and Grace?!
I thought they did a great job summarizing what had happened the past 11 years and explaining the finale in the first scene of the show!
Another show that I watched that I hadn't watched previously was Kevin Can Wait.  With Leah Remini being an addition to the cast, I couldn't resist.  King of Queens is one of my favorite shows of all time, and Kip and I love watching the reruns at night.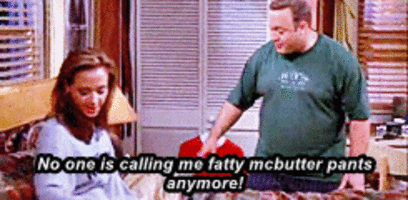 I still can't believe they killed off the wife to bring Leah on (that poor actress!) but I am very happy about it.  It was no King of Queens, but it was good !
Last night we walked up the street for dinner and some football and I wore the same dress that I had posted about on Monday but in black.
When you find something you like that's cheap,  always buy in multiple colors 🙂
They also RE-STOCKED in a bunch more sizes! I was able to snag the navy in an XS which had previously been sold out, so keep checking back!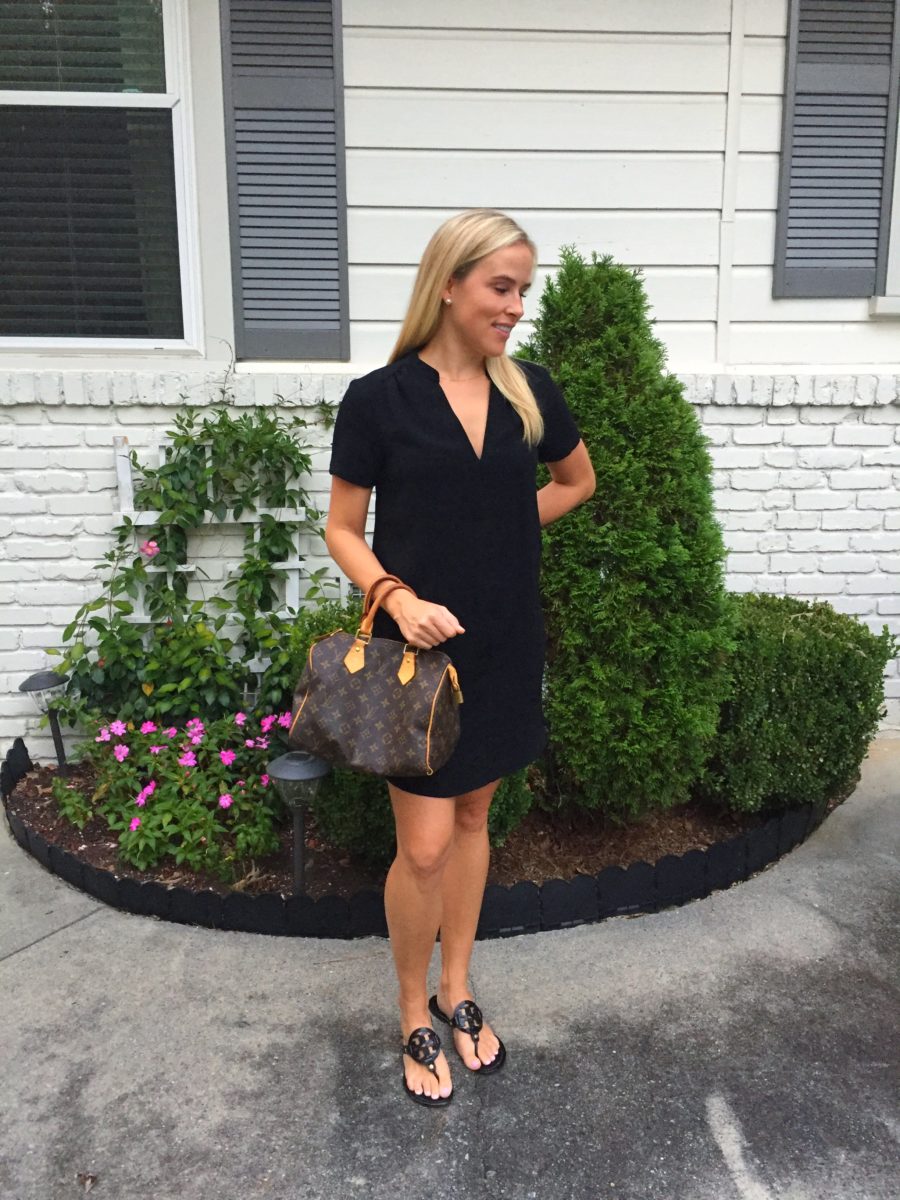 // SPLIT NECK SHIFT DRESS // SANDALS //
dress runs large, go down a size!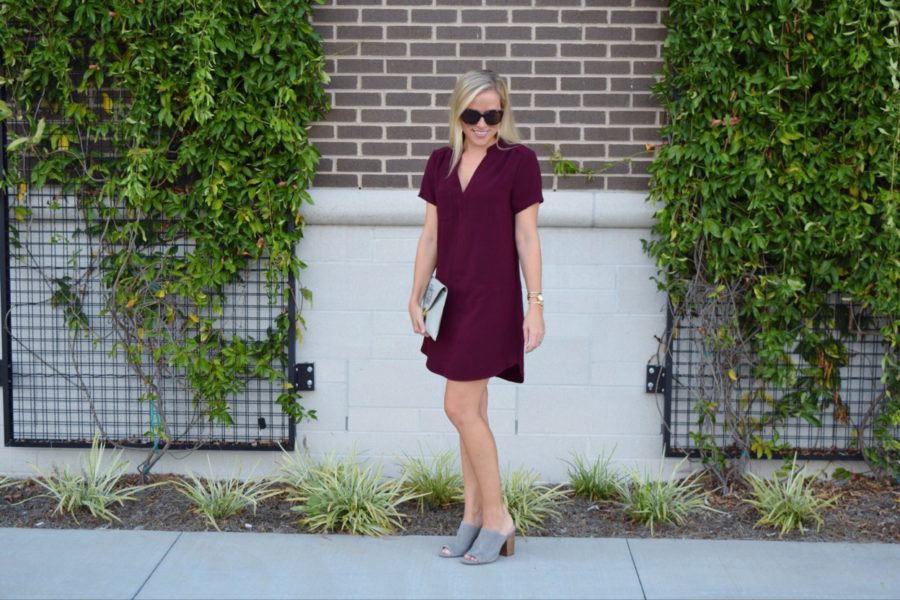 It has been a gorgeous, hot week here and I think Kip and I are the only people not complaining about temps in the 90's.  It's going to be another gorgeous weekend, and we have plans to spend as much time outside as possible!
We finally got Comcast hooked up on the new back porch last Sunday.  Long story short, a worker had pushed the cable cord back into the brick fireplace wall and we had no way to retrieve it.  So we were able to sit out there with the Apple TV and stream, but no cable.  It came down to someone coming and sawing through the back of the brand new fireplace to get the cord back.  (You don't even want to know…..) BUT now we have cable and the TV is up with no cords hanging so I will take pics and share.  But we have been living out there!
I know some of you love to spin like I do, and I went to Flywheel this week and they have brand new bikes!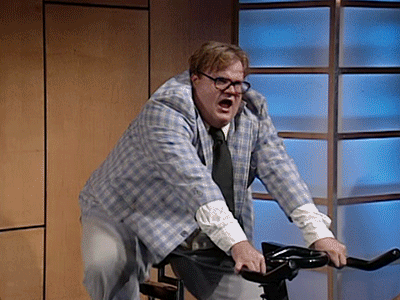 I think I like them better? It will take a little getting used to with the new tension knob, but they are definitely fancy.  And my germ-freak loves it because they feel so much cleaner.  (I'm the person that walks in and grabs a wipe and wipes everything and the weights all down…. I can't reach the wipes at the other spin studio I go to and it grosses me out so badly to touch the bikes.  There's no way that they can clean that whole room and all of the bikes very well that quickly between classes?!)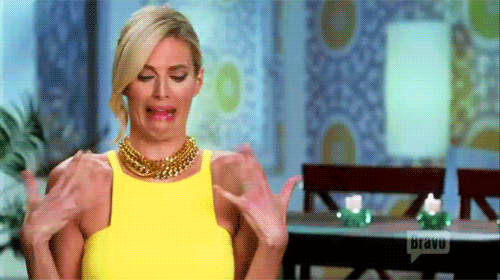 I feel like my spinning rant should end there, or not have happened at all, but no, I have one more.
Please do not open your water bottle and pour it over your head multiple times throughout the class.
You'd think that one would go without saying?
First of all, it's just weird.  Secondly, the water goes everywhere, and it's a slippery nightmare during stretching and leaving class.  Plus it's just gross.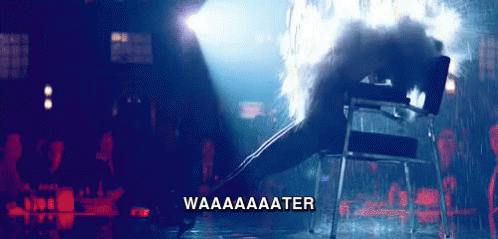 This isn't Flashdance.  Towel off your sweat and lock it up.
:: Travel Suggestions Needed!! ::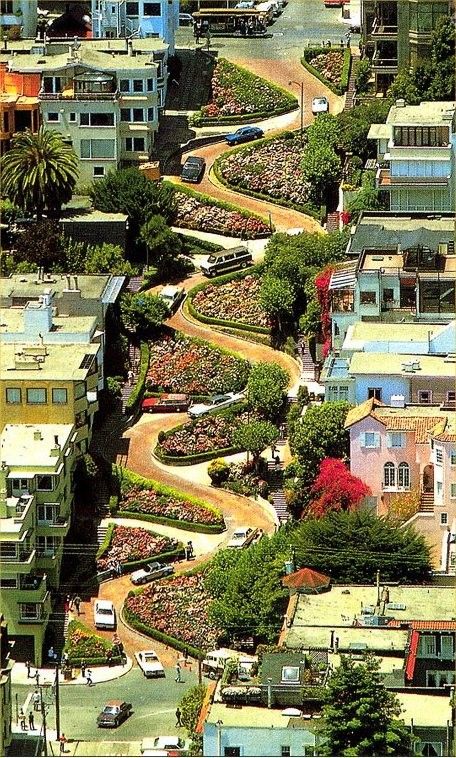 Kip is back to his busy travel schedule on the West Coast, and I am going to go out and meet next weekend for his birthday so that he doesn't have to fly back and forth.  I have never been to California (ever! which is crazy – especially since my family had a house and was days from moving there until my dad's transfer from Chicago took us to Atlanta instead!) and am so excited!
It's very last minute and up on the air depending on his meetings on Friday and Monday, but we will either be in San Francisco or in the LA/Santa Barbara area.  If you have any recommendations for San Fran or any of the neighborhoods around LA please let me know! We are hoping to book a few things this weekend!
You all always have the best suggestions so I really appreciate it!!
:: Friday Finds ::

The Shopbop sale ends TONIGHT!
Use code EOTS17 for 20-25% off your purchase!
:: Dresses + Jumpsuits + Skirts  :: 

:: Shoes ::

:: Jewelry + Accessories  :: 
Hope you all have a great weekend!!!