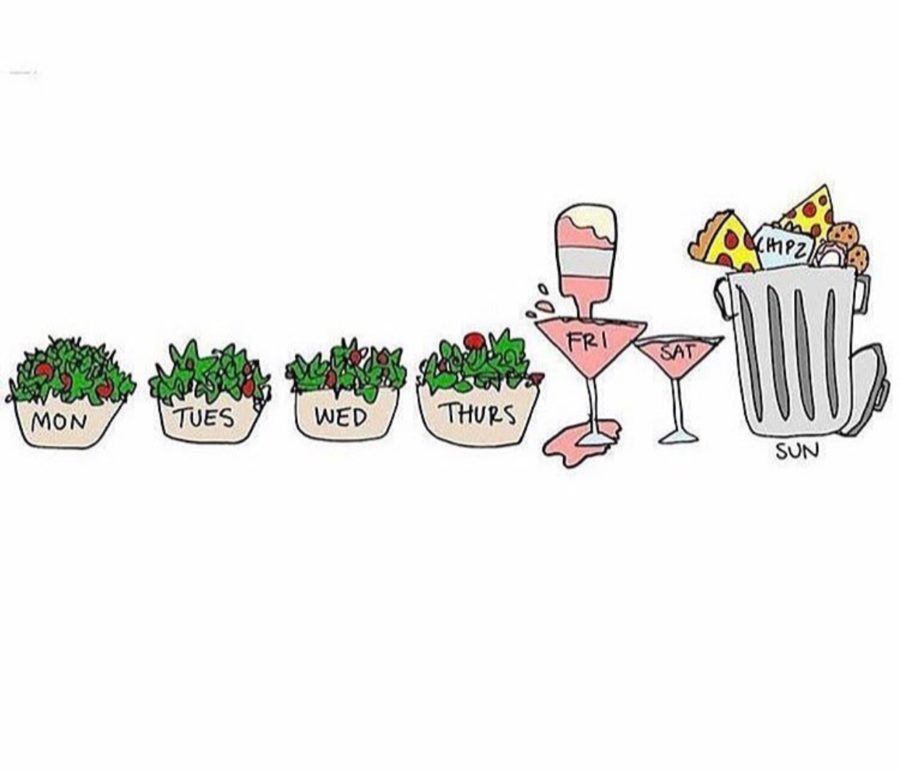 it's like someone drew this specifically for me…. summer described in one image! 
Cheers to Friday!!!! Short weeks are the best aren't they?!
I wanted to share two steals I found over Labor Day Weekend.
There's a store in Brookhaven called Dress Up that I stopped into and really liked.  It reminded me of a Francesca's in terms of price (everything is a steal!) but they have a lot more inventory.  They were having 25% off everything in the store and I ended up getting these mules for only $19!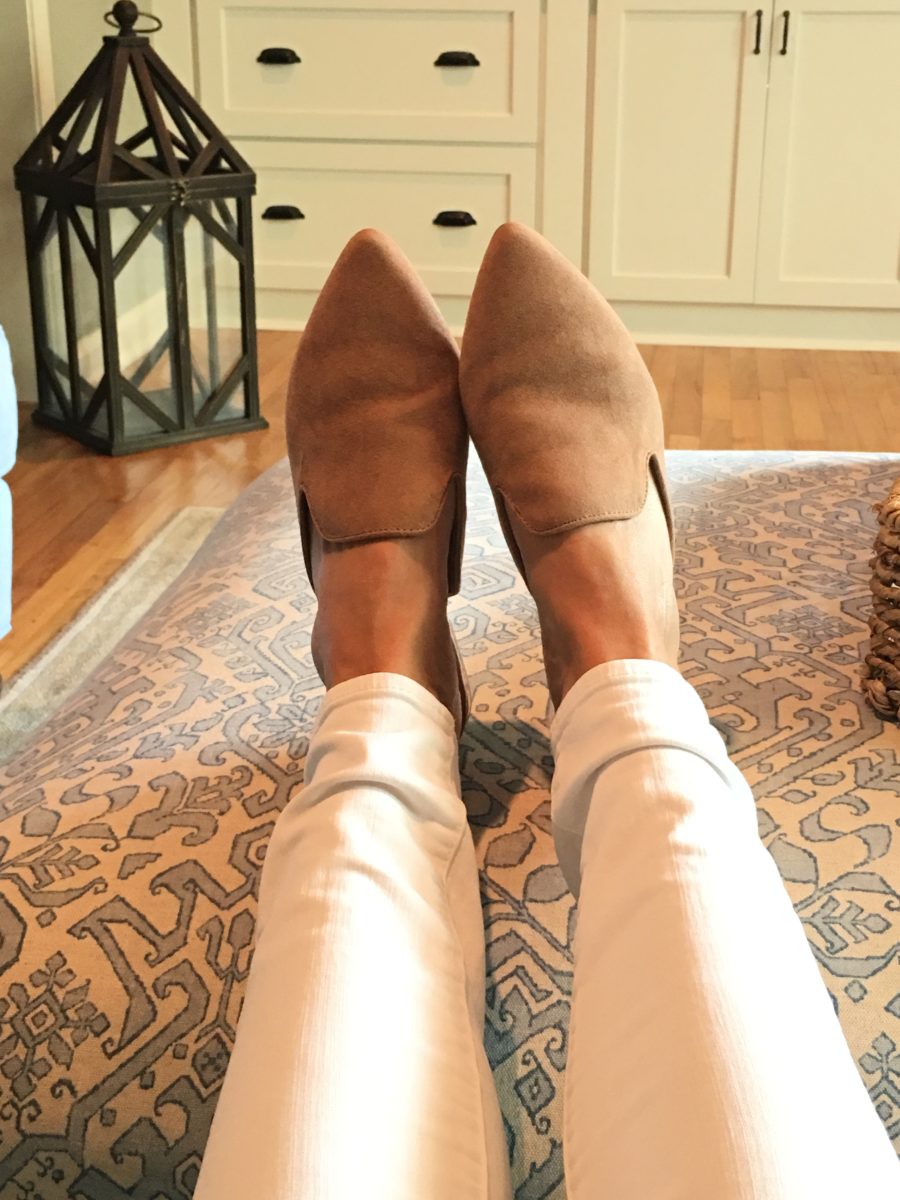 I'll be doing a post tomorrow with similar steal styles because I absolutely love them and am now on a mule kick!
I wore them with this navy bell sleeve stop that is on sale for $17 right now!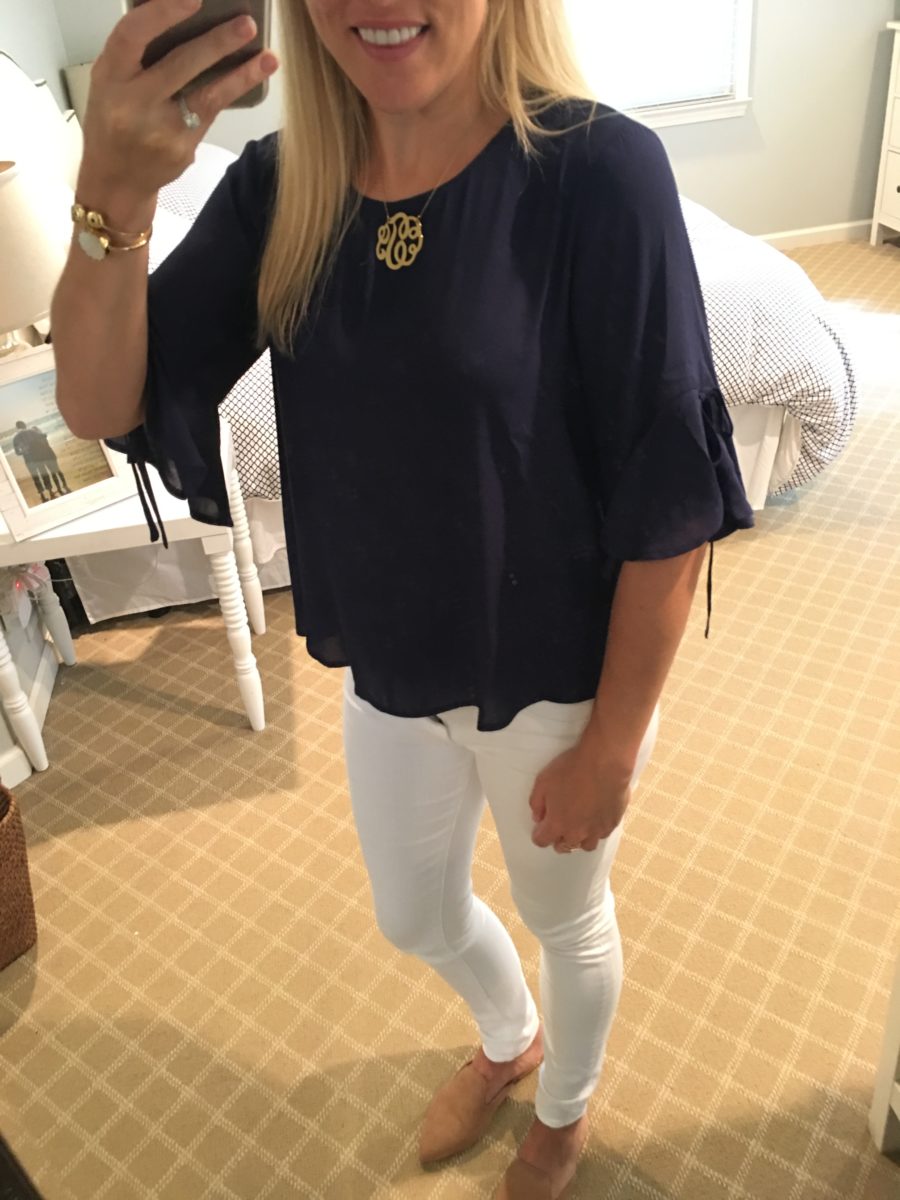 // BELL SLEEVE TOP // ARTICLES OF SOCIETY JEANS // 
Another $15 find is this maxi dress from Target.
I saw online that they also have it in solid black which would be a perfect go-to to have in the closet.
This would work for everything from work to the weekend.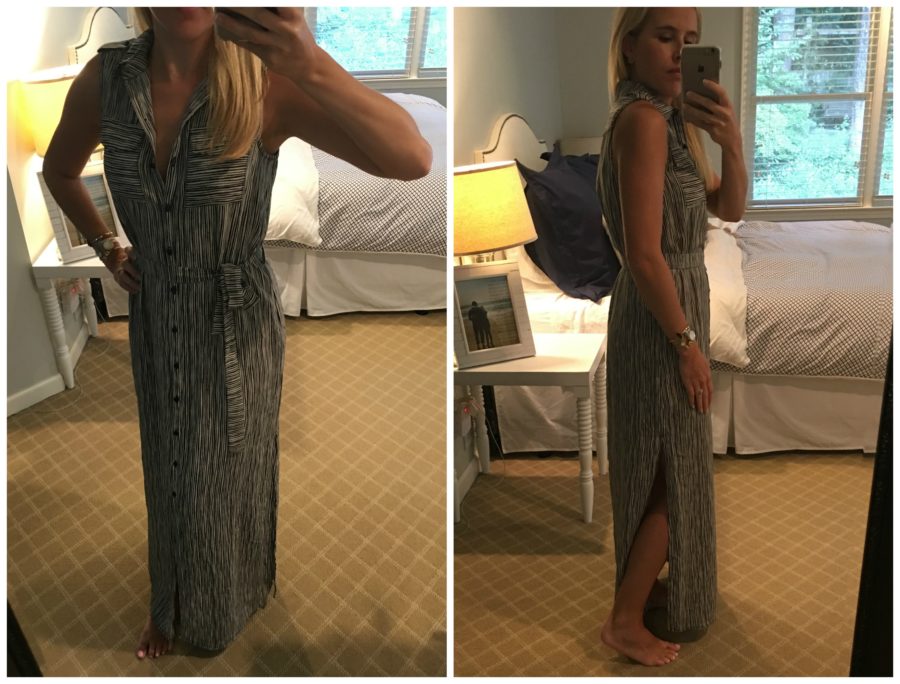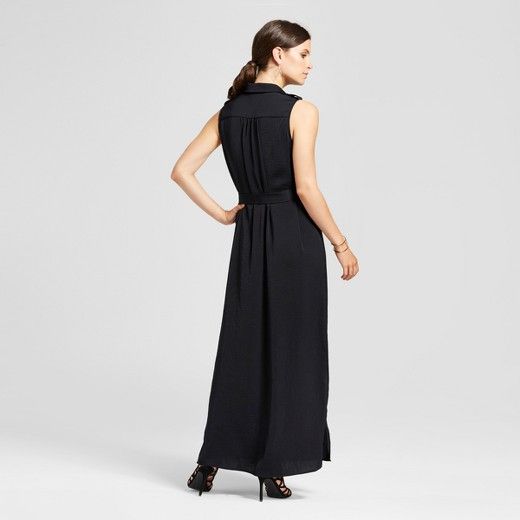 // MAXI DRESS // 
:: Link Love ::
I updated Coffee Talk yesterday when I saw that Arie had been announced as the next Bachelor. I for one am relieved, because I was getting very nervous when I realized Peter wasn't happening!  I liked him when it was Emily Maynard's season (and thought she should have picked him over Jef), so hopefully he will be a breath of fresh air (somewhat fresh, God forbid they get someone new!)  I know not everyone has seen every episode of every season in existence like myself (hashtag blessed) so here is a rundown of him from Emily's season.  And yes, I remember him looking like THE BEST KISSER EVER.  Also, I think it'll be refreshing to have someone that didn't enter the Bachelor franchise looking for their 15 minutes of fame.  I know there are already haters of him out there and all the dirt on him will come out, but I think it's just all you newbies not giving him a chance! I saw this article about why he will prove the haters wrong and loved it.  I really don't think I have been this happy about a Bachelor in years….. this is as close to my beloved Andrew Firestone as we are probably ever going to get, so I am jumping for joy.
editors note: don't ever pick someone named Jef with one F. I mean, seriously?! 
Chipotle is releasing Queso Nationwide.  Yes, Queso!
How to make the most popular drink at the US Open. 
New York Fashion week has begun!!! I'm looking forward to seeing all of the images, but the hair on Kendall and Gigi in the Tom Ford show is haunting me.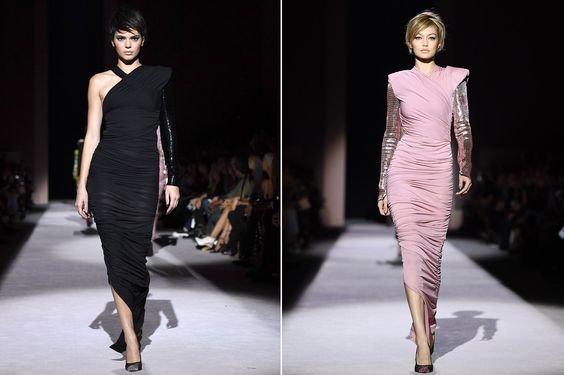 A guide to finding the perfect self tanner.  Why must summer come to an end!?  I love that this ranks them on everything from ease, depth of tan, how long it lasts, and most importantly smell!
I am still not on board with the new Taylor Swift song (are you all hearing what I'm hearing?? because I'm confused) but I do like Zayn Malik's new song with Sia.
We watched the Documentary What the Health (ugh. great but alarming) and have been trying to reduce our meat and dairy (but I can never quit it…. ) so I loved some of these high protein vegetarian recipes.
10 things you should never pass up at antique shops. 
I don't know what Aaron Carter has been up to, but this week hasn't been good.  Cops 4 times in one night? Ayayay! Scott Disick is also not at his best lately.
A low impact, but high intensity, workout to try this weekend from home.
:: Fashion Finds ::
My adorable blue dress from Monday's post was selling fast, but I found this nearly identical black dress with the same bow back and a great price point!  They also have it in this beautiful coral color too!
These faux suede leggings, for a steal!, will look great with tee sand layered cardigans.
Scallop Heels Sale Alert! Over 50% off making them only $100!
I have been living in my ruffle sleeve sweatshirt dress lately, and this long sleeved sweatshirt dress is perfect for the cooler temps.  For a dress with a little extra detail, this embroidered sweatshirt dress fits is perfect! 
A tortoise shell clutch that dreams are made of. (my dreams at least). 
Pockets! Aren't they always the most exciting thing? Perfect addition to this midi dress.
The lattice detail on the back of these high waist workout leggings is too cute.
Another week, another striped dress added to my lust list.
A brown leather crossbody that you will wear day after day after day.
This classic + timeless LBD gets upgraded with a beautiful crossover front.
Business in the front party in the back take on a classic sweater for under $100.
I love the colors + paisley print of this dress.  Perfect dress for now and later!
A combo of all things fall for under $100 : floral + pleats + leather. 
Time to plan my next beach vacation, because this dress in the most gorgeous color needs to be in my closet immediately.
HAPPY WEEKEND!!!