I hope you all had a great 4th of July!!
Short weeks are always incredible, yet somehow it is always so much harder waking up and going back to work after having an extra day off. I am dragging big time today.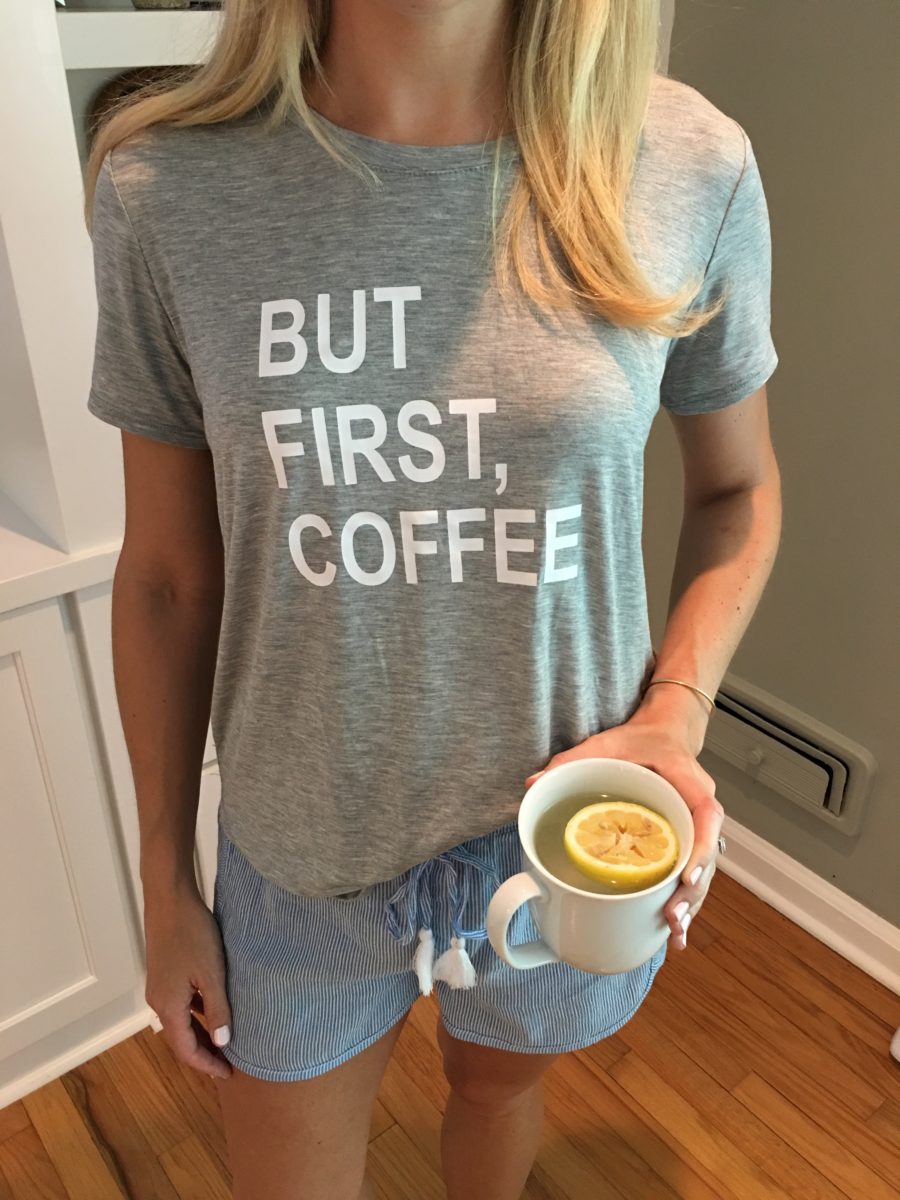 Confession: I don't drink Coffee.  I have tried over. and over. and over again.  But no matter what, it repulses me . Hence why I REALLY am not a morning person.  So for the last year or so I try to drink some green tea with lemon for a little caffeine in the morning, which I also despise the taste of, but it wakes me up and it's good for you so I choke it down.  #Adulting
The only thing getting me through these next few days after the great extended weekend is knowing we leave Friday night for Amsterdam and Italy!
The one place I do drink caffeine: Abroad.  I had to choke down a double espresso every day on our last trip because I was so jet lagged and was barely sleeping.  So bring on the coffee + espresso for the next two weeks! 
I just found out the houses we will be staying in while we are in Italy do not have AC (send help now).  So some family appropriate short PJ's are necessary when staying with the in-laws for over a week.  These shorts are so comfortable and cute, and this shirt is the yummiest fabric ever and super lightweight.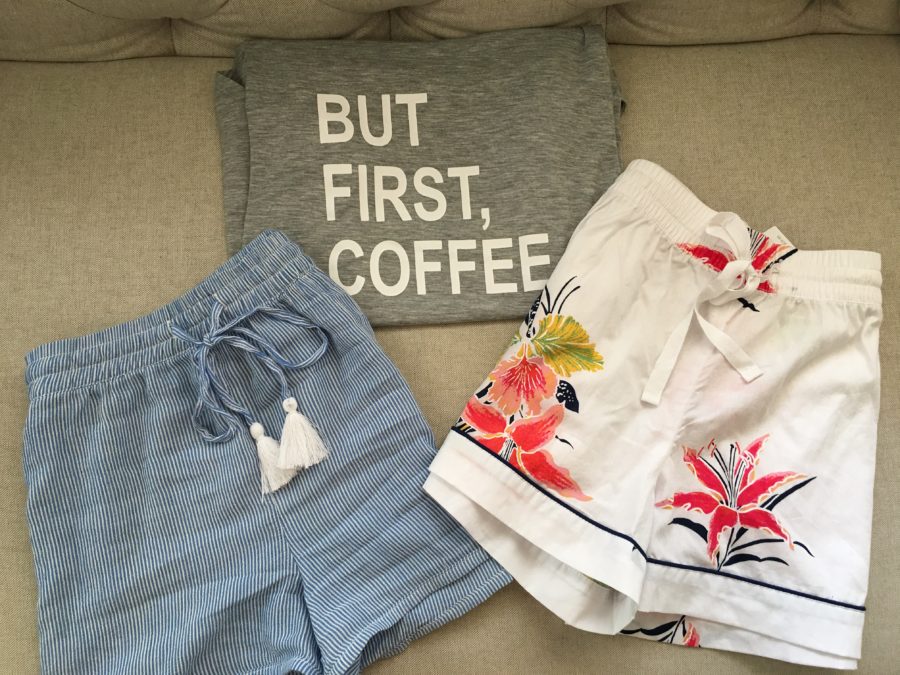 // BUT FIRST COFFEE SHIRT // STRIPED TASSEL SHORTS // FLORAL SHORTS //
I sized down to XS for both the shorts and top 
the shirt and the shorts come in all different colors + prints, with different graphic tee options too!
I also love the pants version of the seersucker and tassels  and these sleep cami's are buttery soft
 some more favorite finds, all for under $100, for the week below !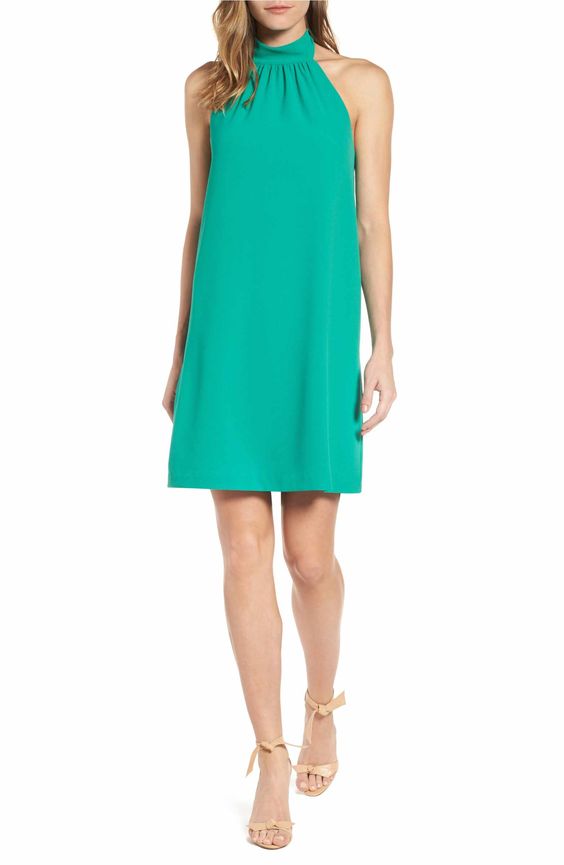 // HALTER SHIFT DRESS //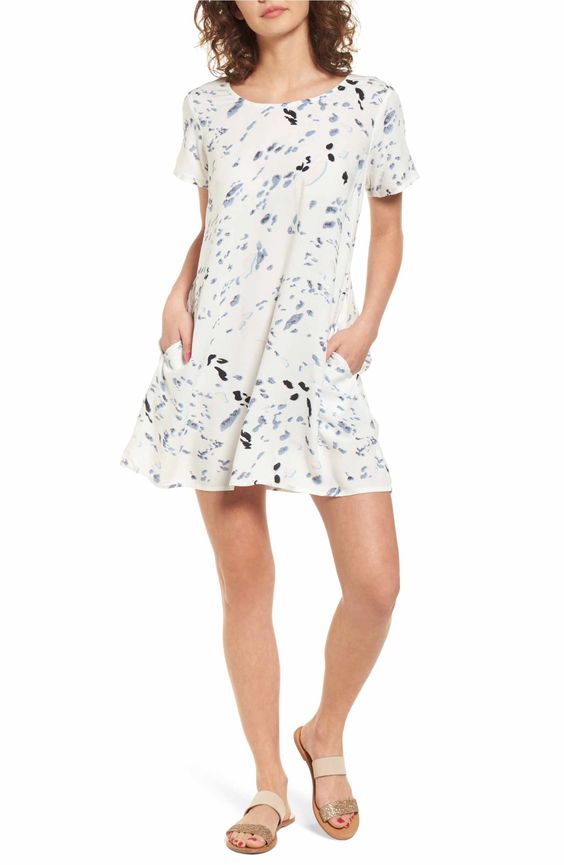 // HAVANA DROP WAIST DRESS //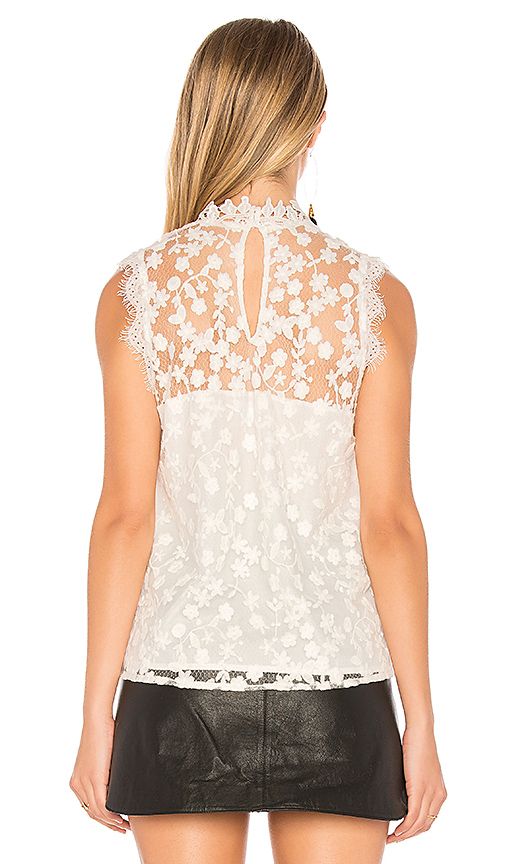 // LACE DETAIL TOP //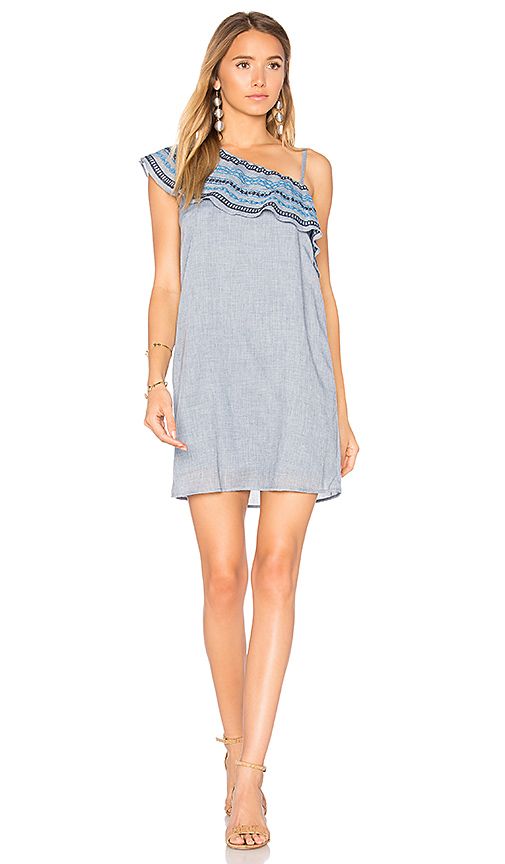 // ONE SHOULDER CHAMBRAY //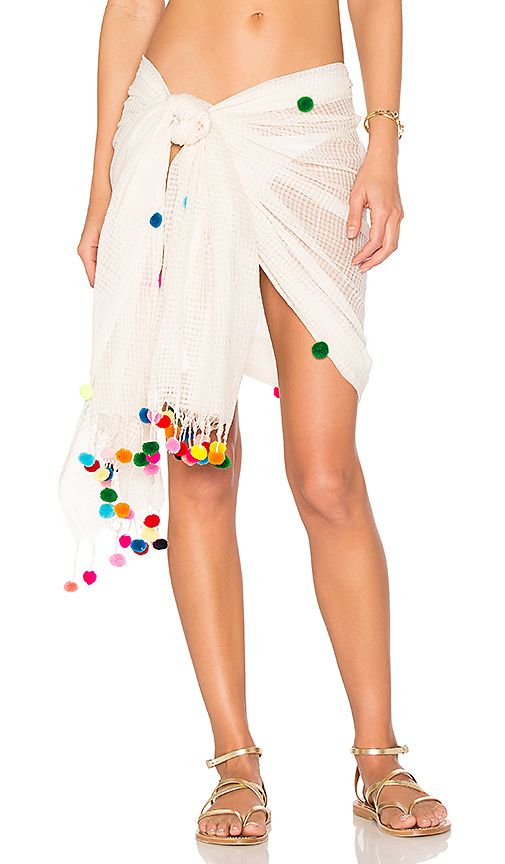 // POM POM SARONG //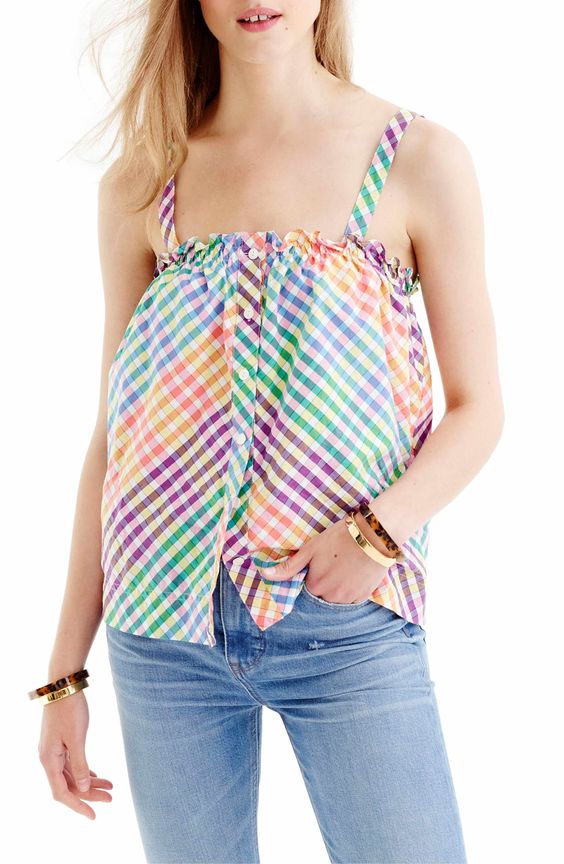 // GINGHAM RUFFLE FRONT TANK //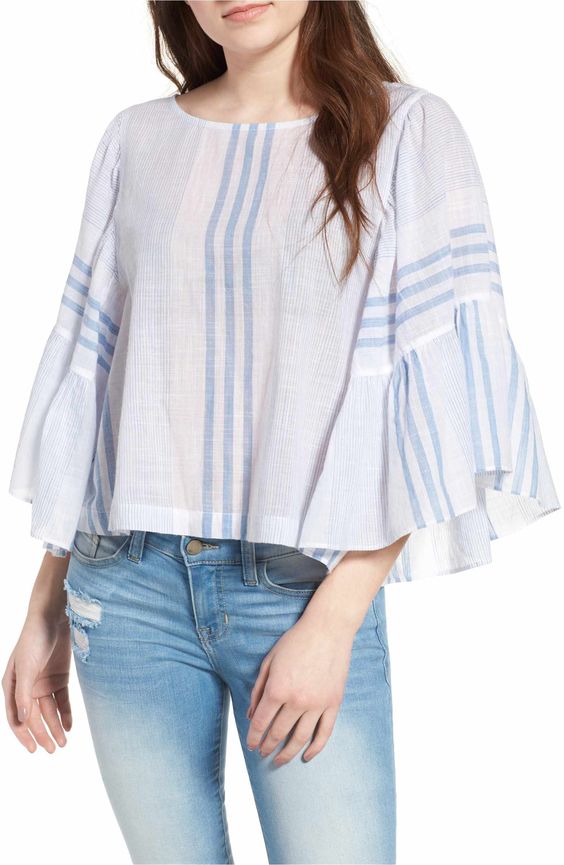 // STRIPE RUFFLE SWING TOP //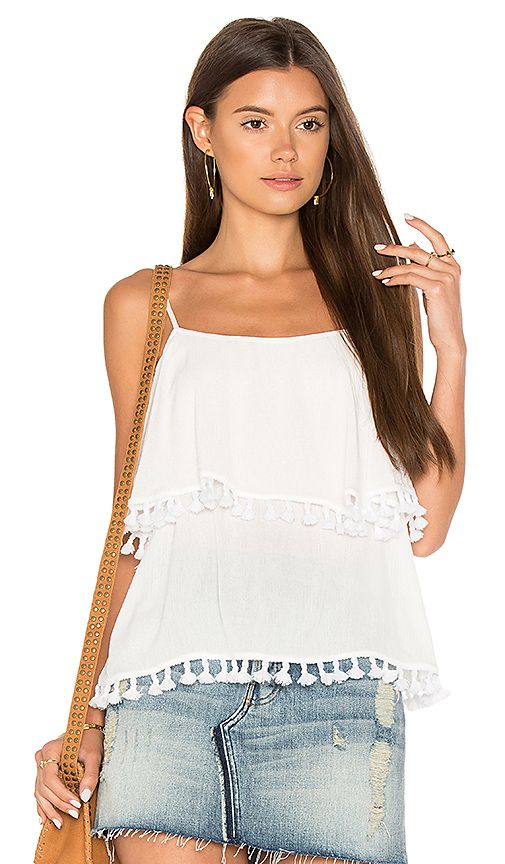 // SPAGHETTI STRAP TASSEL TANK //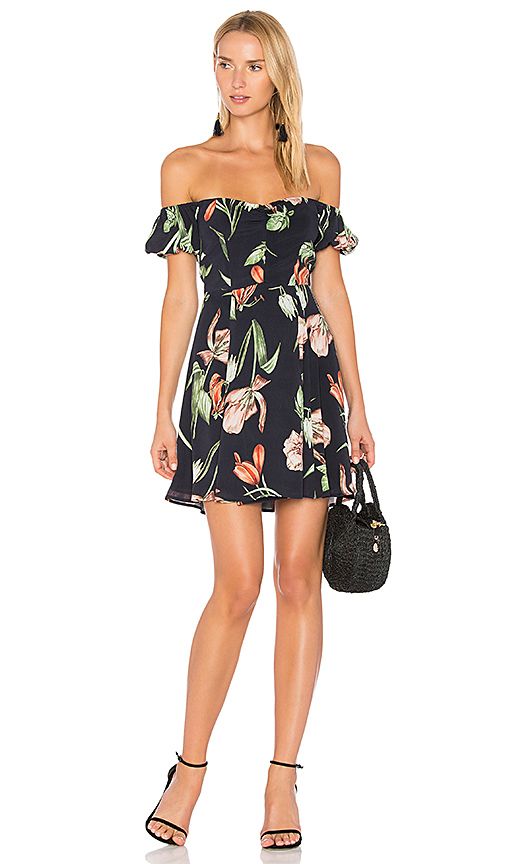 // FLORAL OFF THE SHOULDER //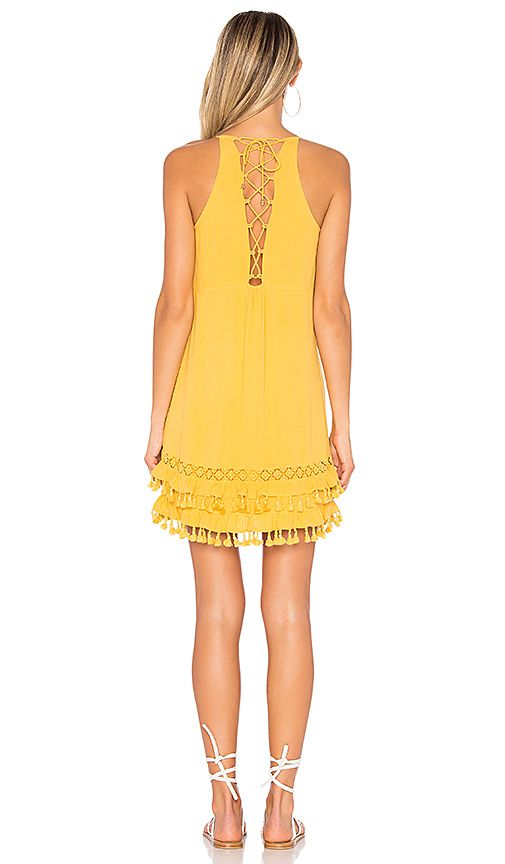 // RUFFLE TRIM DRESS //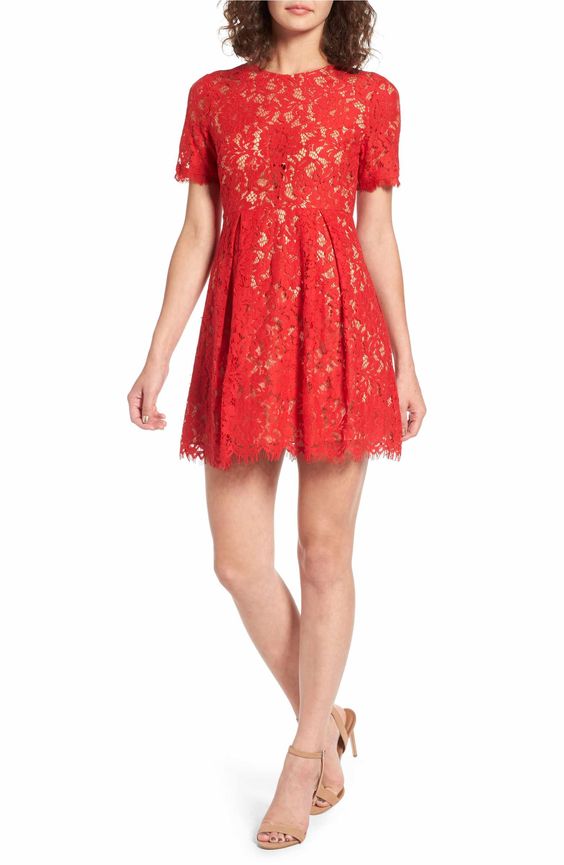 // LACE SKATER DRESS //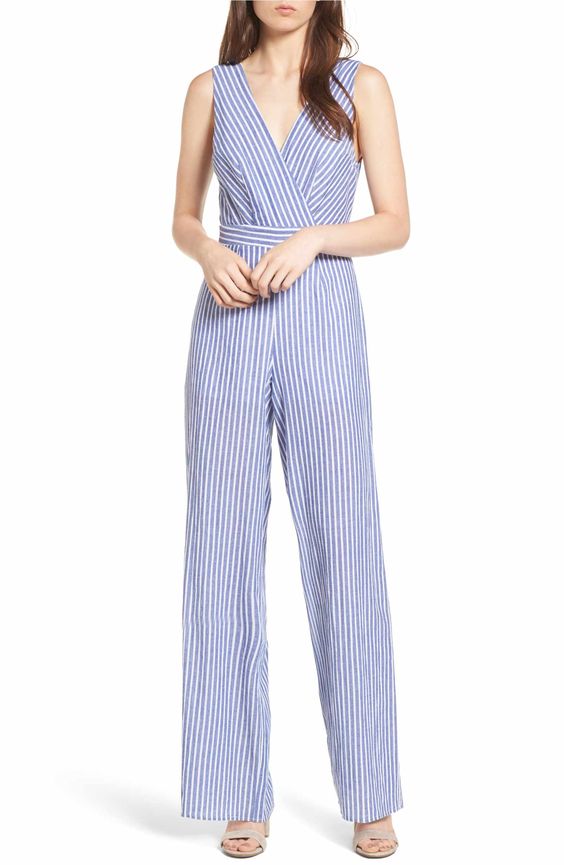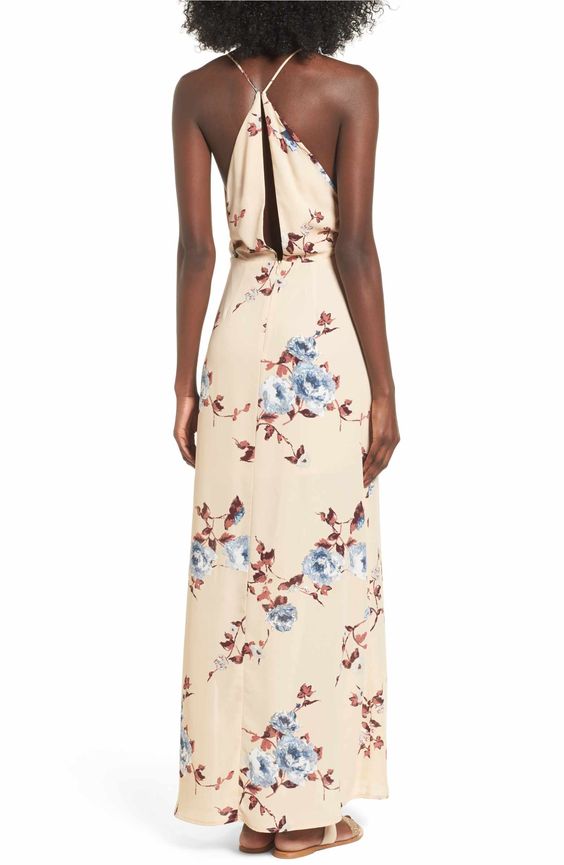 // FLORAL MAXI DRESS //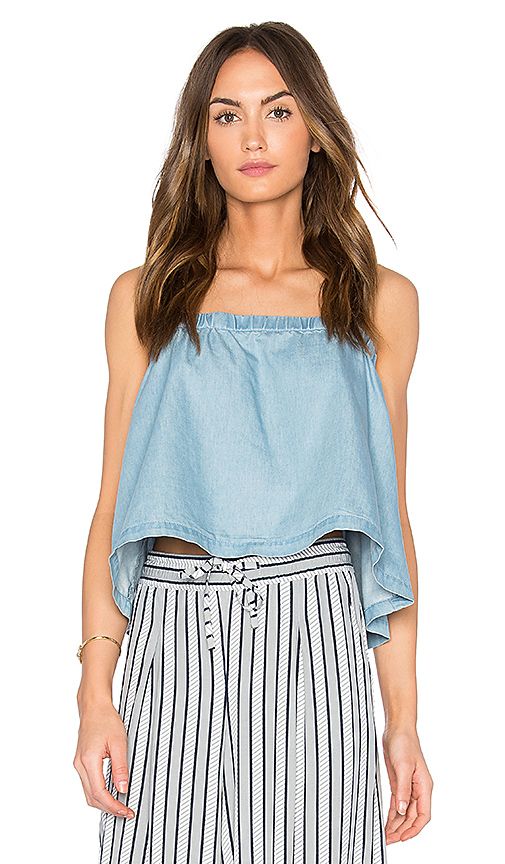 // CHAMBRAY TOP //
the straps on this top are detachable!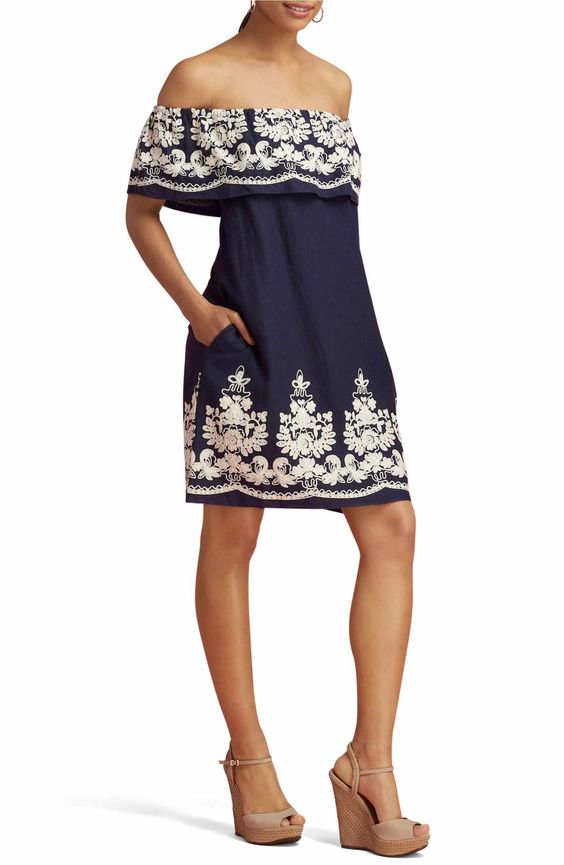 // EMBROIDERED OFF THE SHOULDER //