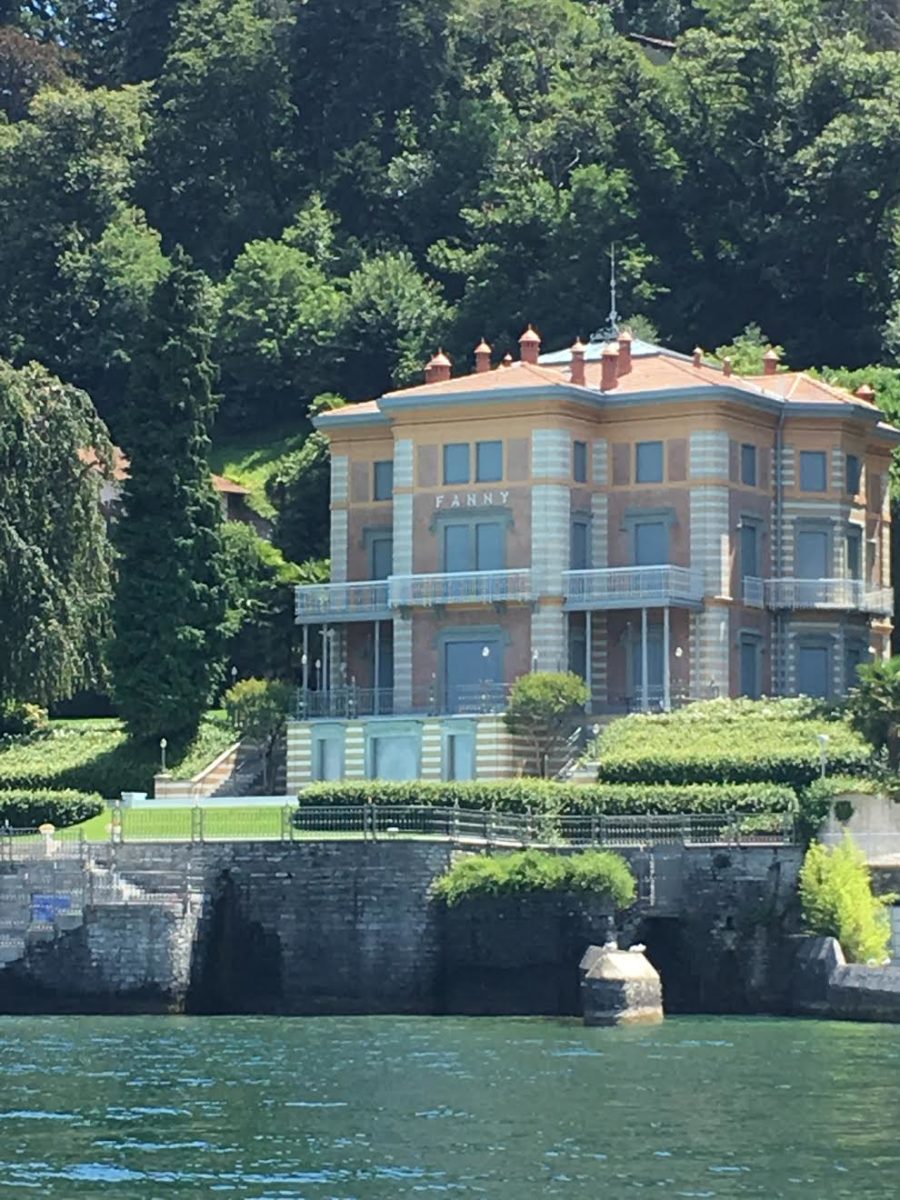 I felt that out of all of the Villas on Lake Como,
Villa Fanny wasn't all that pretty, but would be where I would most fit in. 
I am slowly making my way through my DVR,  and my brain seems to be slowly coming back to it's normal state.  I went through the Starbucks drive through yesterday – for the first time ever – and ordered something other than water – for the first time ever – because I feared I was a danger to myself and others on my drive to the grocery store.  Seriously.  I pray my first day back at work today goes better than Sunday and Monday did.  I truly don't know what is wrong with me that I am this jet lagged; this has never happened!
I still felt the need to make a home cooked meal for my hard working husband having to go back to work with me having the one extra day, so I knew anything super easy with a crock pot would have to do.  I googled "skinnytaste chicken crock pot" and made this Honey Sesame Chicken recipe.  We both loved it!!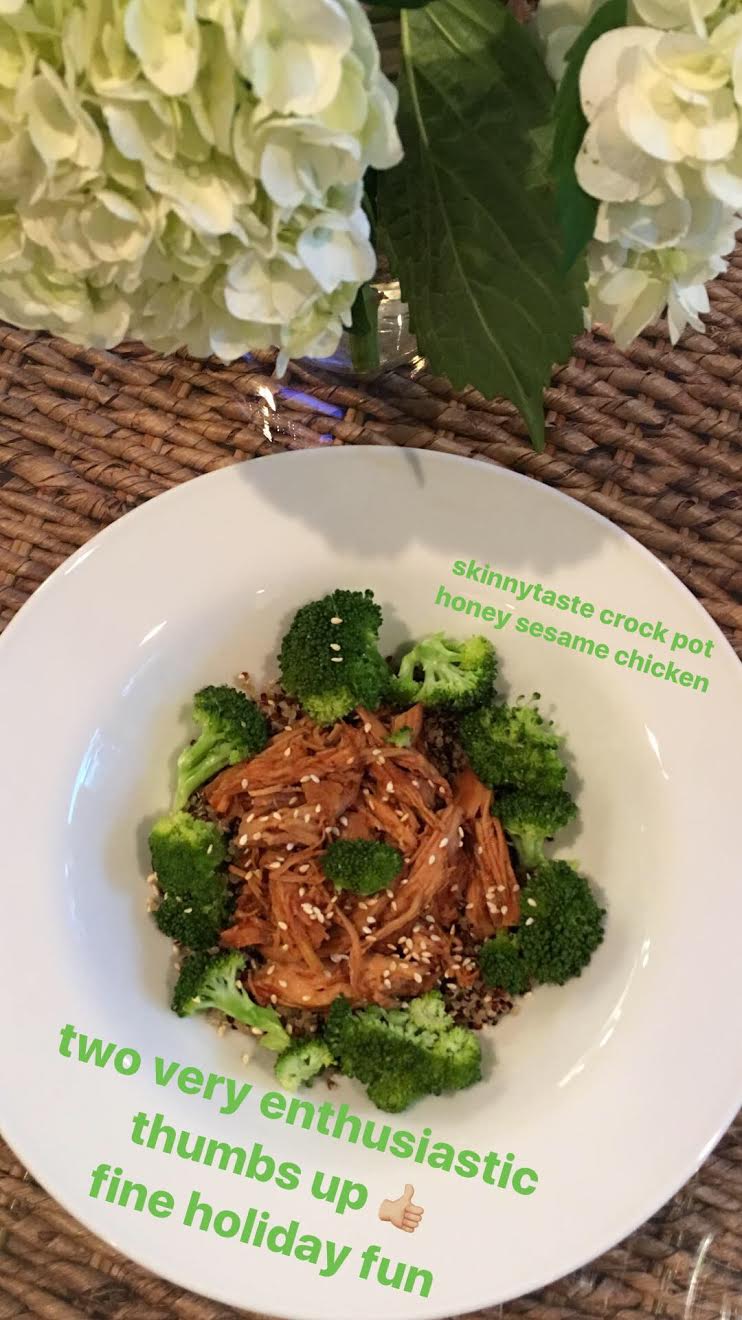 // SKINNY TASTE CROCK POT SESAME CHICKEN //
I served ours over quinoa and added some steamed broccoli as well.
Kip gave it two thumbs up, I added in the enthusiastic + fine holiday fun because I can never not think of Clueless when hearing two thumbs up…. 
We are trying to slowly come down from our all-carb two week diet.  I am having cravings like no other; my body can definitely tell it was given a lot of a good thing and it wants it back!  Now that I think about it, since I had espresso everyday there to stay awake and never drink coffee, maybe I am having coffee/caffeine withdrawals for the first time in my life?? Is that possible from 2 weeks of espresso shots?? Probably not….. probably just the carb withdrawals 🙂
Speaking of catching up on my DVR, I saw the first teaser's for BIP while watching Rachel's Hometown Dates (OMG to Dean's Hometown…. poor thing…. that really does take the cake for "most dramatic/uncomfortable/WTF is happening hometown in Bachelor history" and I felt awful for him) and in my excitement for BIP's return I saw this news blurb about Robby and Amanda dating.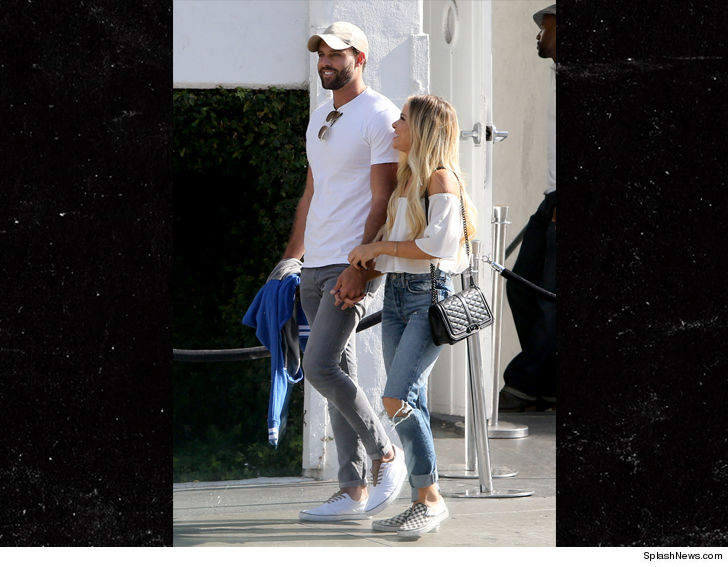 Can Amanda date ANYONE not in the Bachelor family? Please? For the sake of her gladiator-sandal-clad little girls?
I started working on my packing post,
but wanted to share a key item that I just came across
(and it keeps going on sale so I'll try to keep an eye out for you!)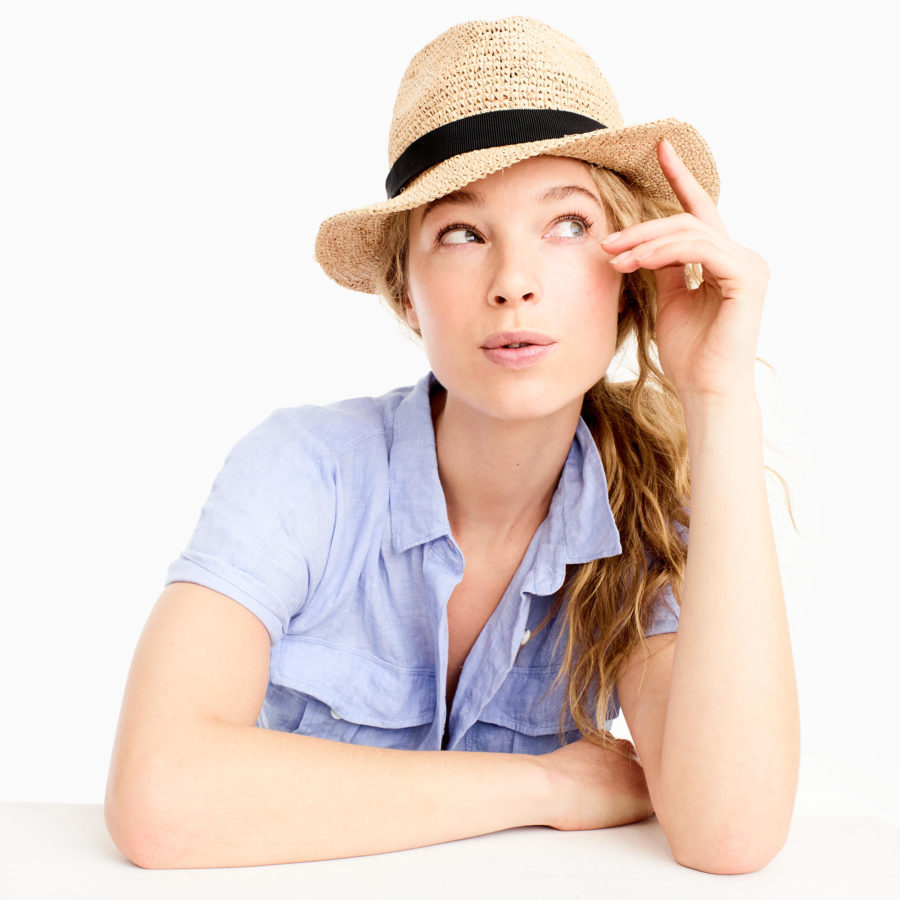 I wore a Straw Hat  that I had used for several previous beach trips for most of our time in Lake Como to protect my face from the sun.  We spent two whole days strictly outside sightseeing and being on boats so it was a necessity.  This hat is PACKABLE! I wish I had found this before our trip because the brim on mine was a total mess and completely lopsided from all the rough packing heading place to place!  It has great reviews and it is under $50 even before going on sale!


// PACKABLE STRAW HAT // 
and for those of you wondering if my Most Comfortable Sandals In The World that I had posted about at length were as wonderful as I thought after doing up to 25,000 steps per day?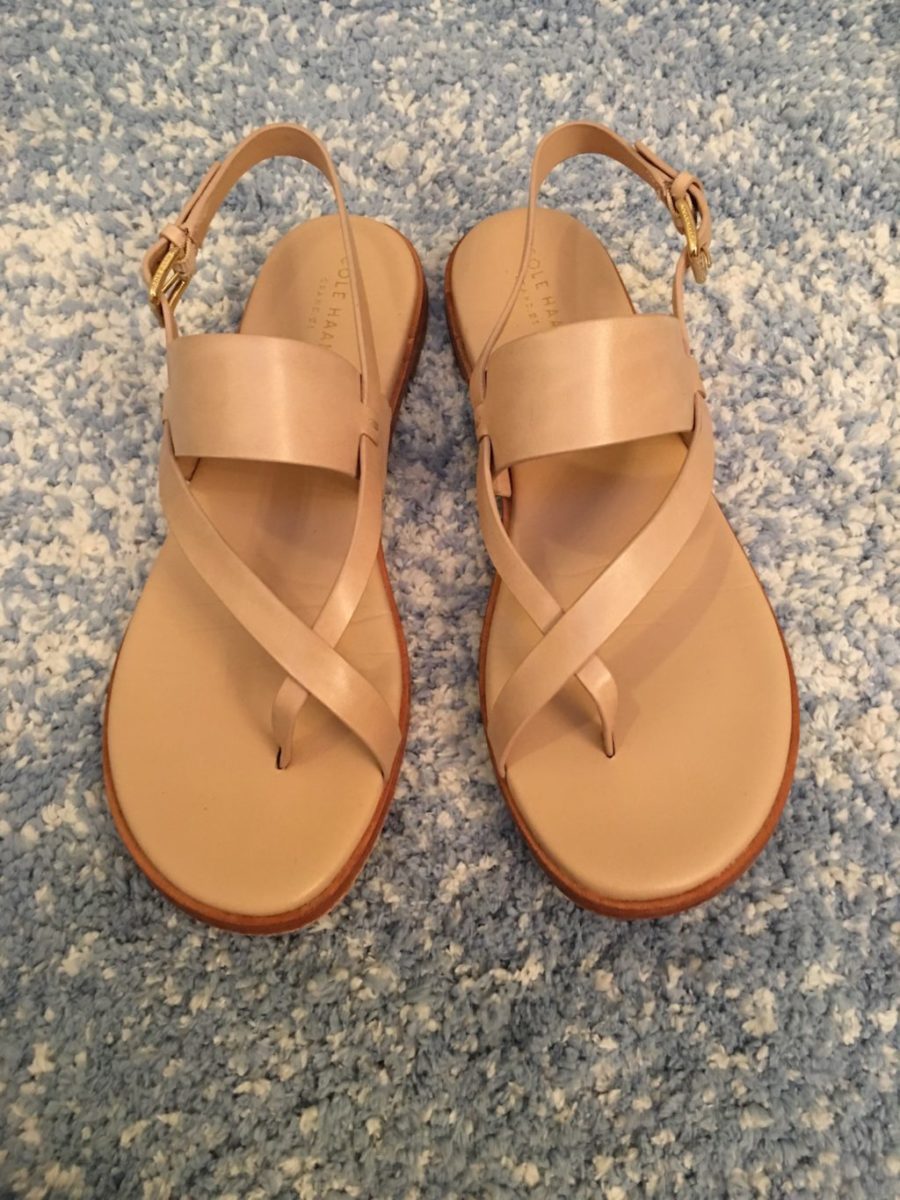 Please allow this horrific tan line photo (please ignore cankles and mosquito bites) to answer that question: YES.  Not one moment was not PERFECTLY COMFY and heavenly in these shoes.  It blew my mind.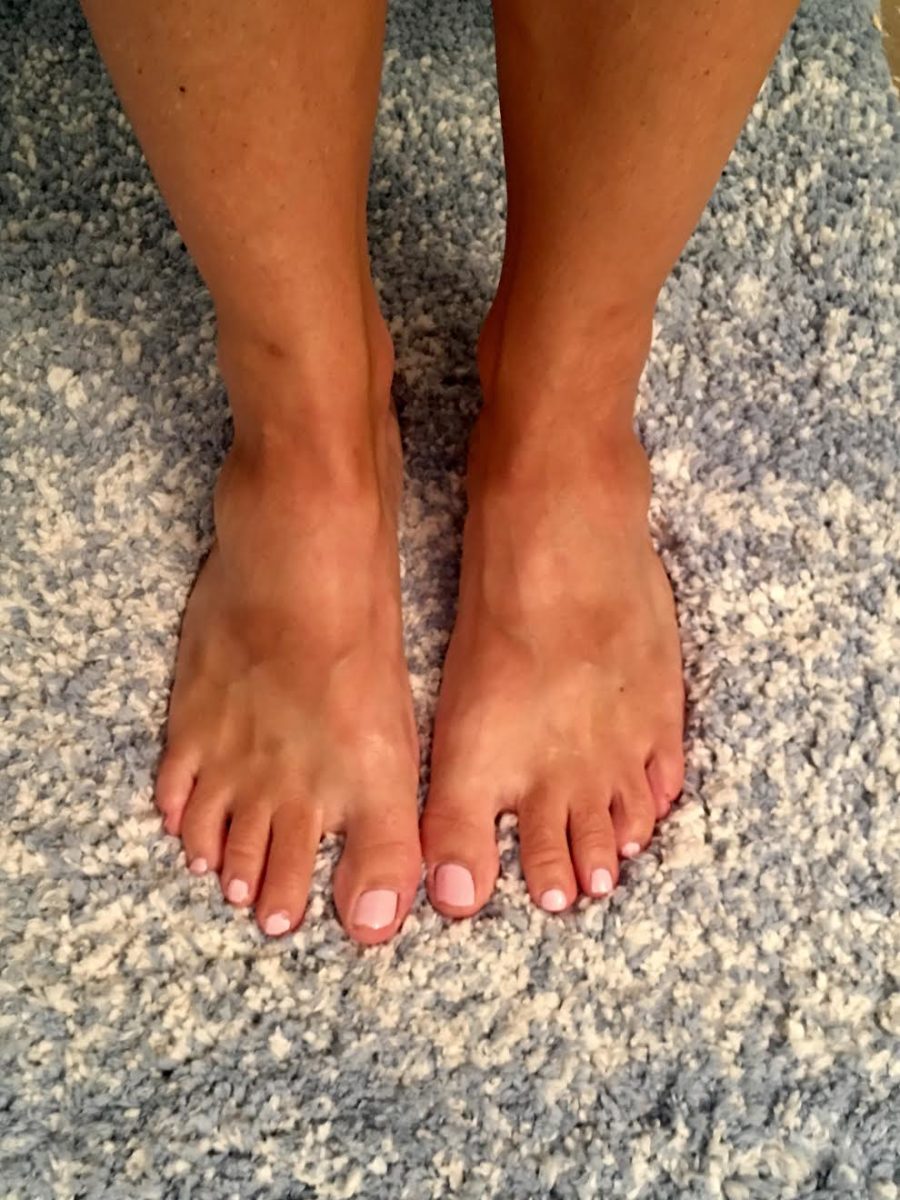 I wore my gold sandals at night, but clearly these were the only shoes that I wore all day every day!!
They were the best purchase I made for the entire trip! I know those exact sandals are only available in limited sizes, but they also have tons of different styles with the same comfy technology built in to shop from!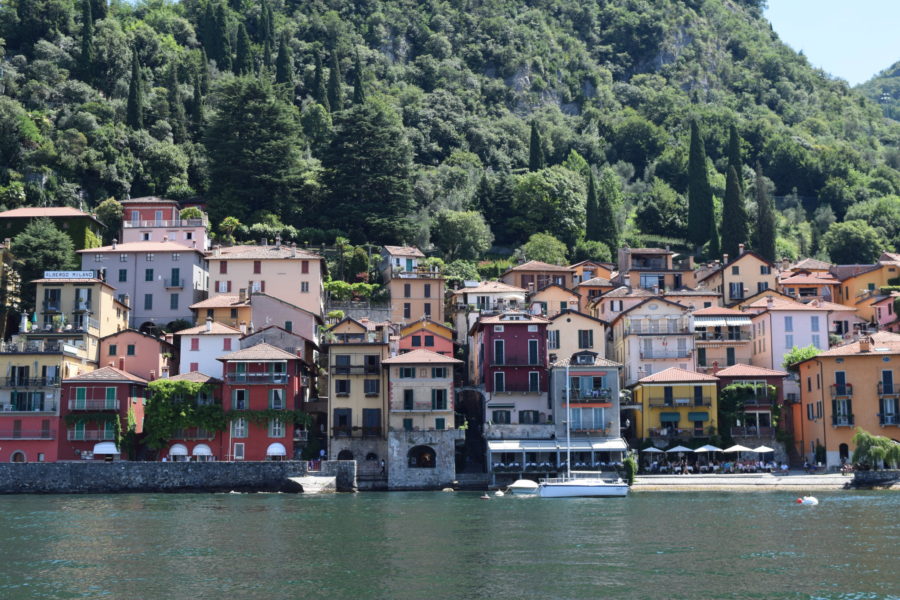 And finally,
I thought I would share this article I came across for
10 Under The Radar Italian Towns to Add to Your Bucket List.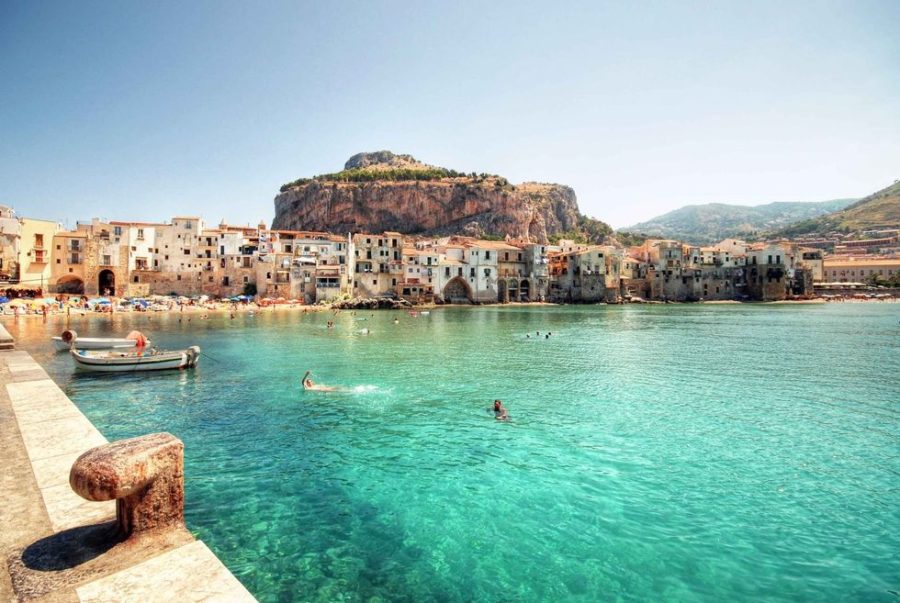 These all look ah-mazing.
Time to start planning our next getaway?
Yeah right….. I wish…..