Cheers to Friday!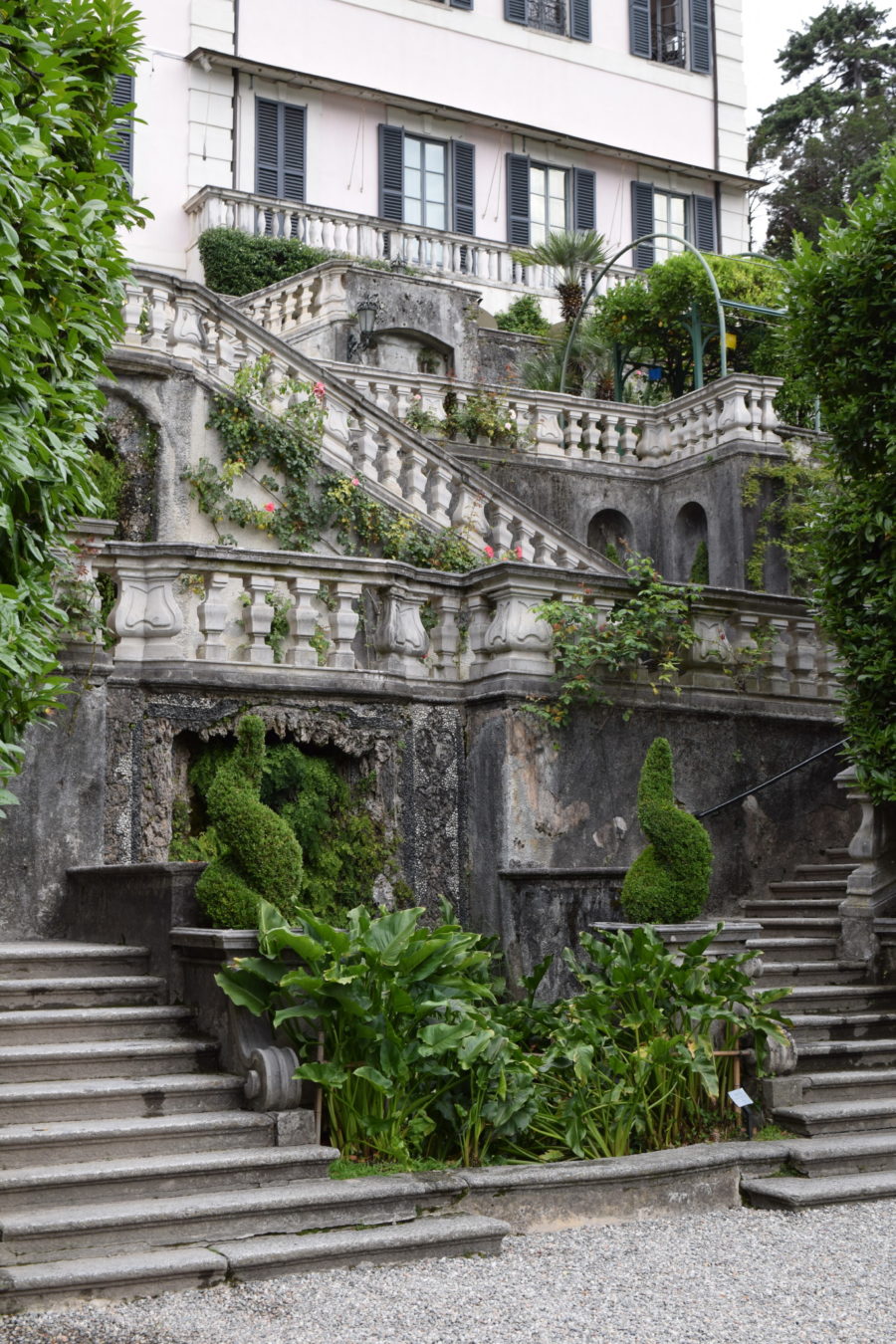 villa carlotta, tremezzo in lake como 
Today is our last day in Italy, and we fly home tomorrow on an 11 AM flight Italy time, landing around 4 PM Atlanta time.   Keep following along on instagram as I am still posting pics!
I still am completely undecided as to what to watch on the plane – I got so many incredible recommendations that I don't know what to choose!
Even though I have been gone for two weeks, I am definitely not ready to come home! I am working on uploading the tons of photos I have taken to my computer (slow wifi here big time) and I promise lots of posts and trip recaps in the coming weeks! With the ever important packing post so many of you want first!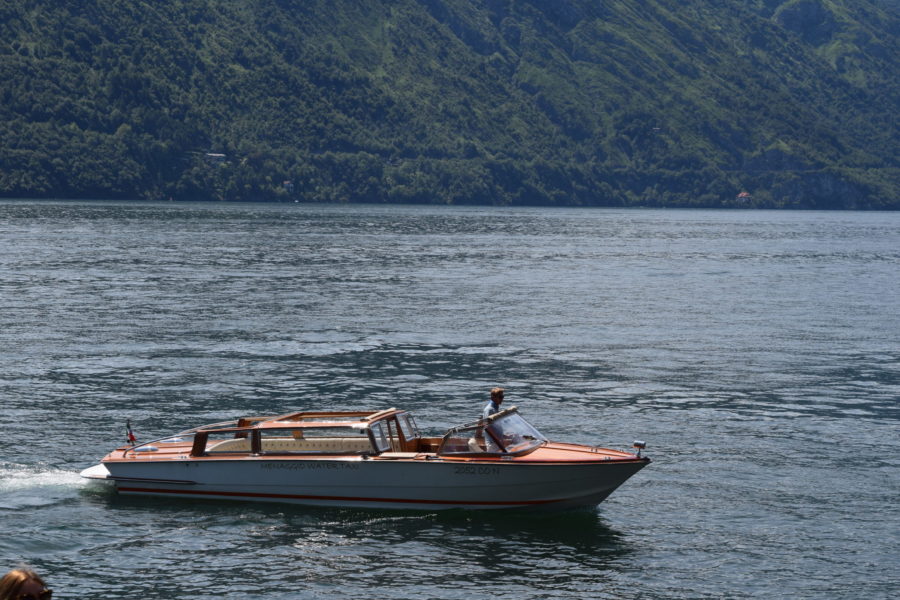 My favorite day of the trip was probably when we chartered this boat and went to lunch on a private island, but I will share more of that next week!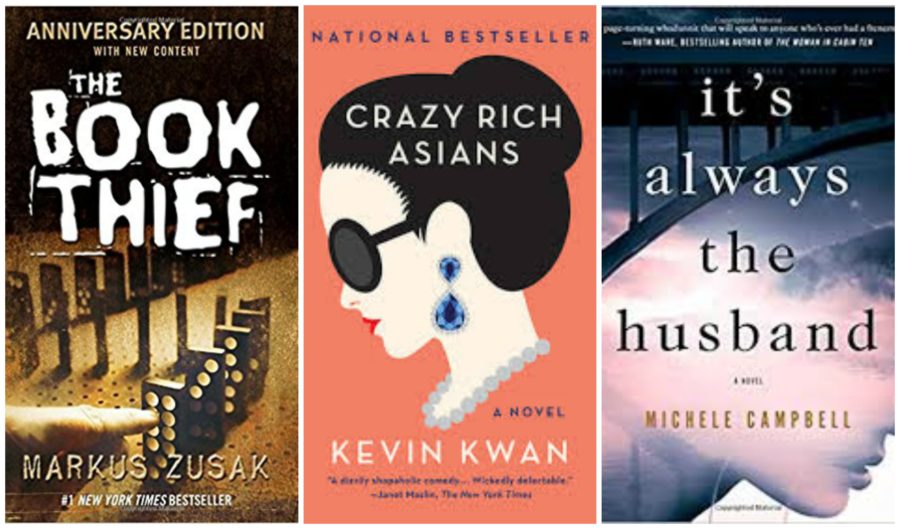 I am almost finished with The Book Thief and absolutely love it.  It is truly amazing and so, so well written.  I can't believe I never read it years ago when it came out! I stopped Crazy Rich Asians about 2/3 of the way through so that I could read The Book Thief on the trip, but am looking forward to finishing that hopefully this weekend too!!  I didn't have as much time to read on this trip so It's Always the Husband still has not been touched.
Most important news of today is that
The Nordstrom Sale is now OPEN TO ALL!
There are still so many amazing things fully stocked to snag – so get over and grab them before they go!
A few things that I ordered to try out when I get home :
these beautiful stud earrings // black high waisted workout leggings
// this look for a rehearsal dinner option for a late fall wedding // this blouse //
these adorable sandals (I got the nude) that I can't believe are still fully stocked //
these leggings that I have always wanted to order try after such rave reviews.
Check out three of my previous posts with picks from the Sale: 
My Big Nordstrom Sale Roundup, with over 75+ Choices.
A Roundup of great options under $50
and A few more favorites from the Sale.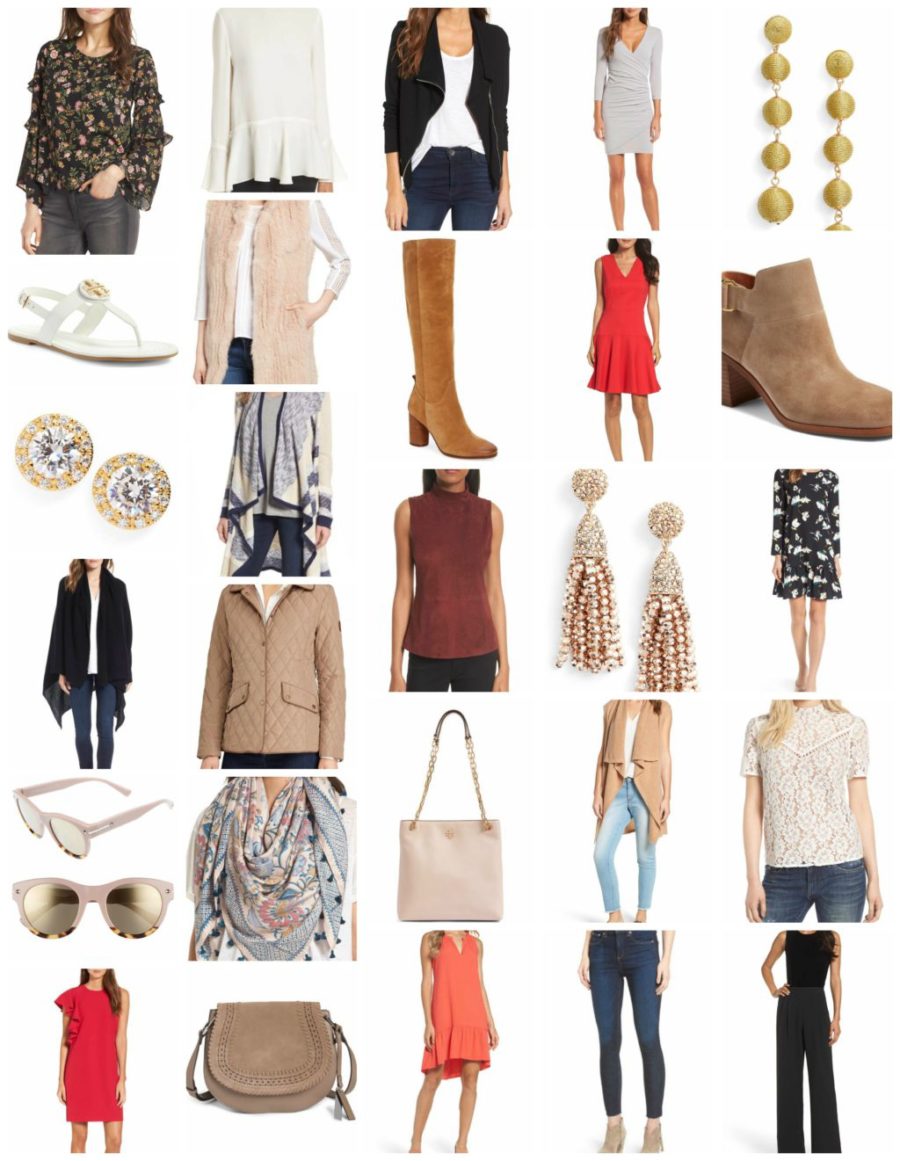 :: FRIDAY FINDS :: 
My eye keeps going back to this draped cashmere vest since I live in my lightweight navy one from Zara.  It's such a versatile piece and perfect for layering.  They have it in four colors and it is under $100!
I use my travel jewelry case frequently – it was essential for this trip! I adore the color and laser cut leather of this case. 
These stud earrings are under $25 and adorable – I love the tortoise and the aqua blue style best!
This lace romper is great to wear now while it's still summertime, and it's under $50!
A perfect buttery suede drape front jacket in two colors and under $60.
A bright pop of color and a split back make this a perfect statement top for fall and for now!
The home section of the sale is not to be forgotten! I love this rug and these serving trays  or one in this style always make the perfect gift.
I would love to put this in the corner of our kitchen counter that gets filled with things and disorganized – a pretty way to keep it all within reach!
This blouse looks just like one on sale from Theory, but it is is a fraction of the price and under $60.
I have two of these super soft v-neck tees and love them for cooler temps.
Never saw stacked wooden heel I didn't like, and these tall boots are perfect for fall.  
A great striped tee with bell sleeves for only $25! 
 I hope you all have a wonderful weekend!!