I hope you all are enjoying your long holiday weekend!
I wanted to share one of my favorite inexpensive purchase with all of you today! My favorite,  Old Faithful Old Navy to the rescue as always.  I was trying to find some more neutral dresses that I can wear for our trip and this dress is the perfect bang for your buck.  It is on sale for $16 with their current sale, and they have the same dress in tons of different prints and colors too.
This dress is supper flattering with the fit and flare shape and I love the simple eyelet pattern for a classic dress for summer.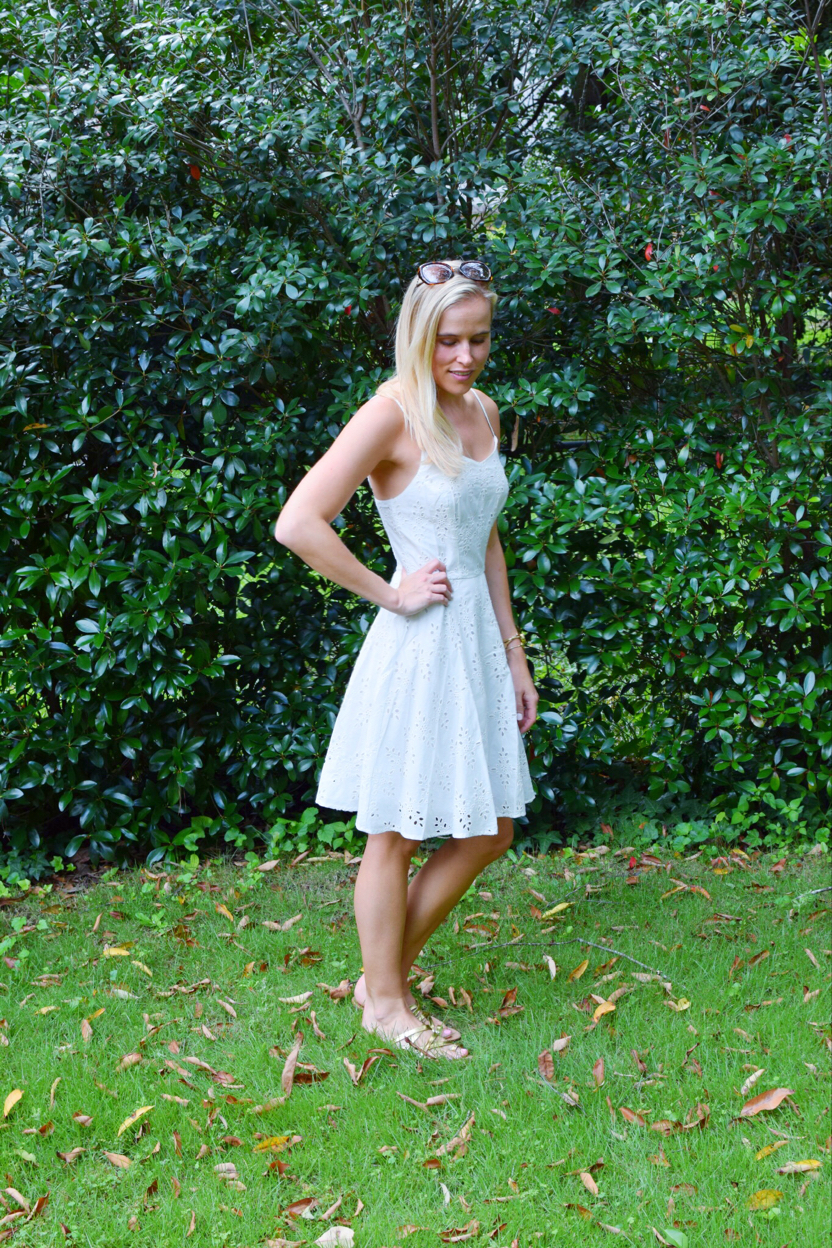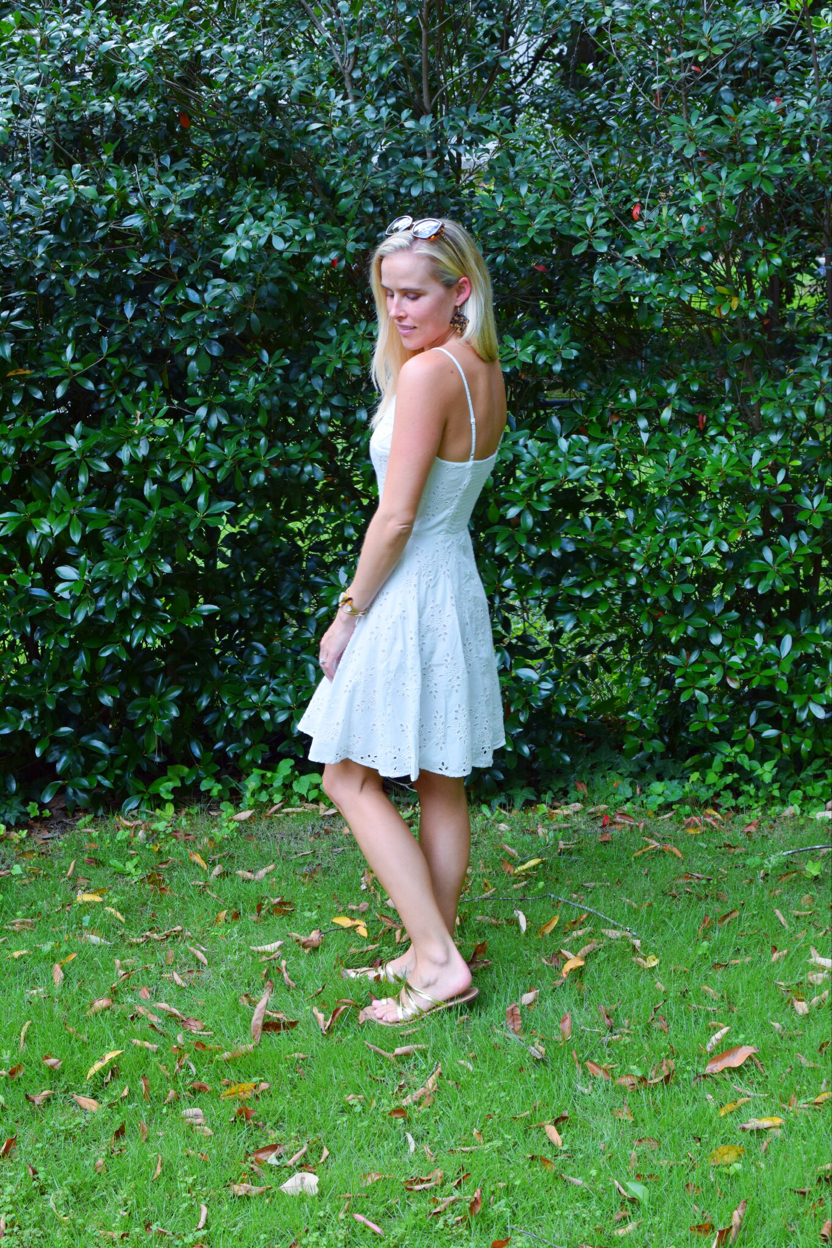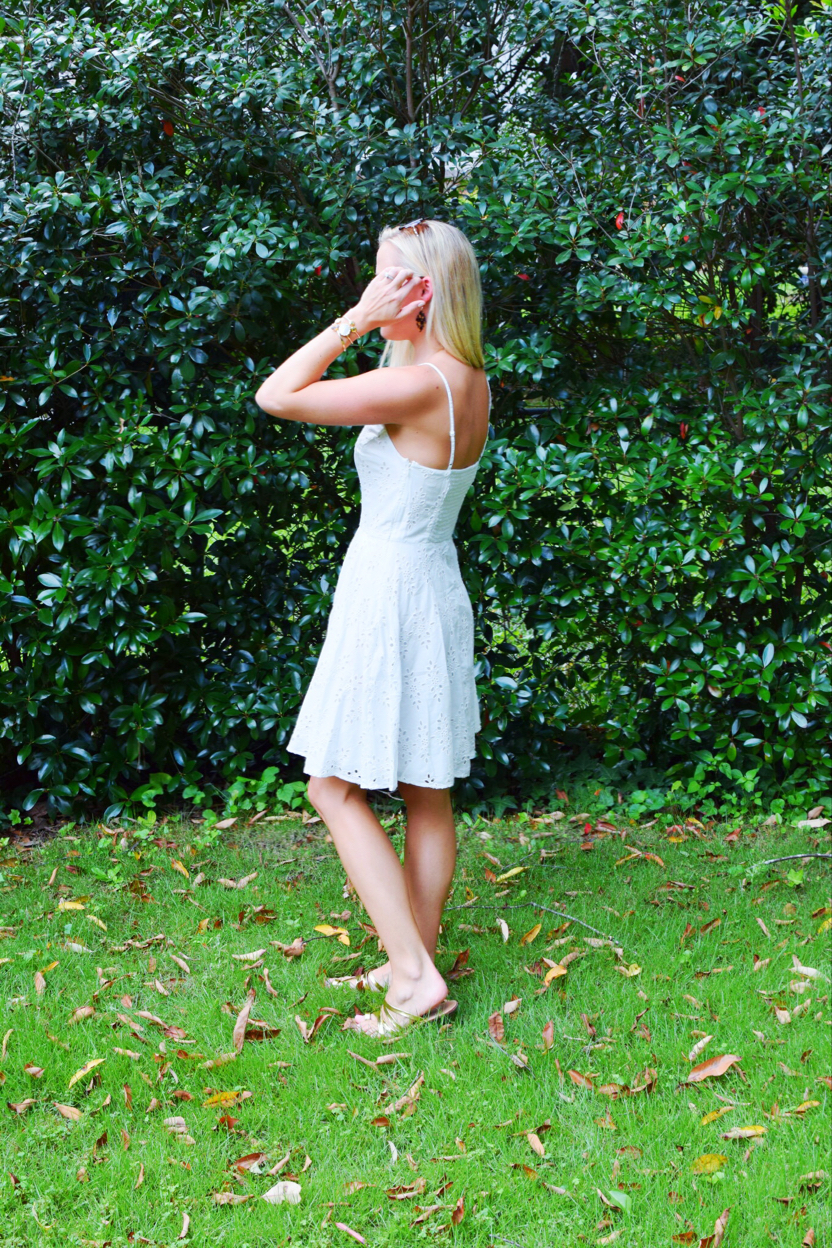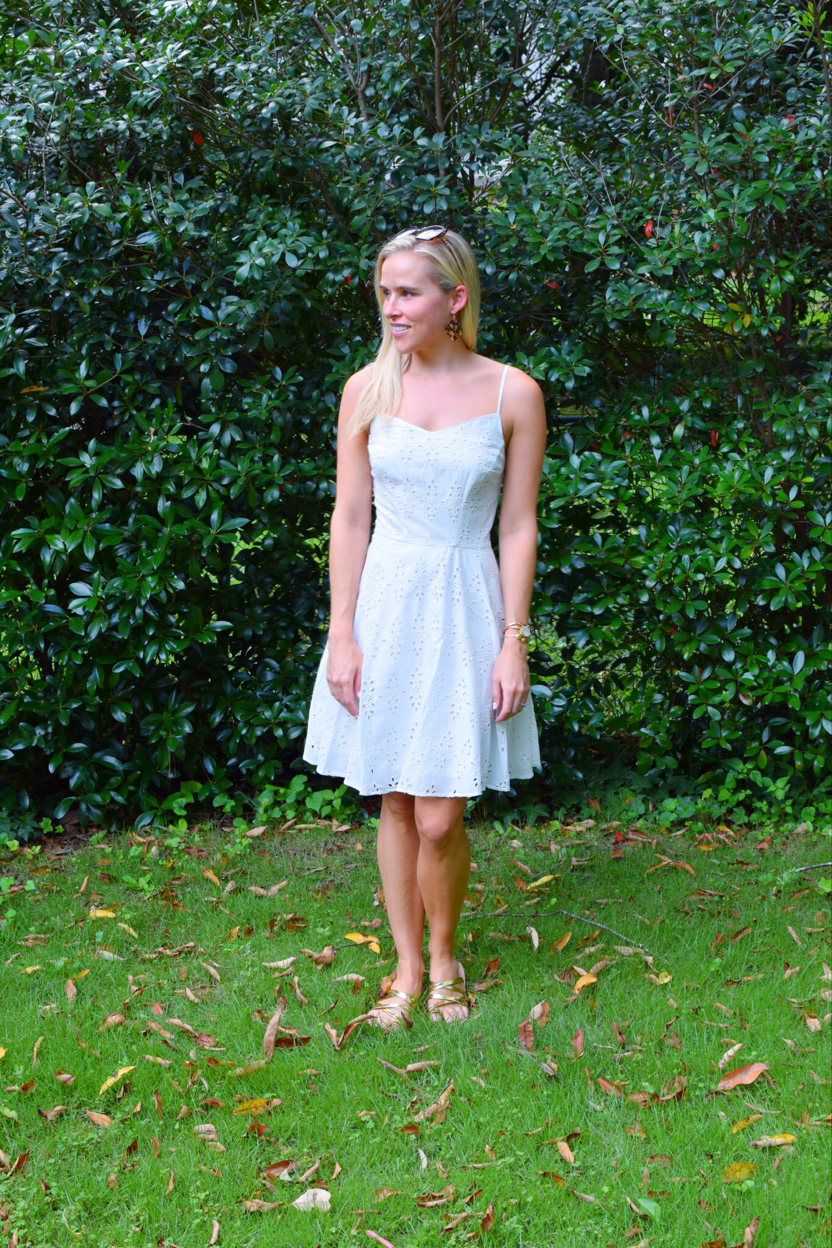 // FIT AND FLARE EYELET DRESS //
wearing XS, runs TTS 
and the same dress in several different colors and prints ! 
:: A FEW MORE SALES :: 
GAP has 40% off your purchase with code JULY and up to 60% off sale.
My jeans that I am in LURVE with are on sale for only $30!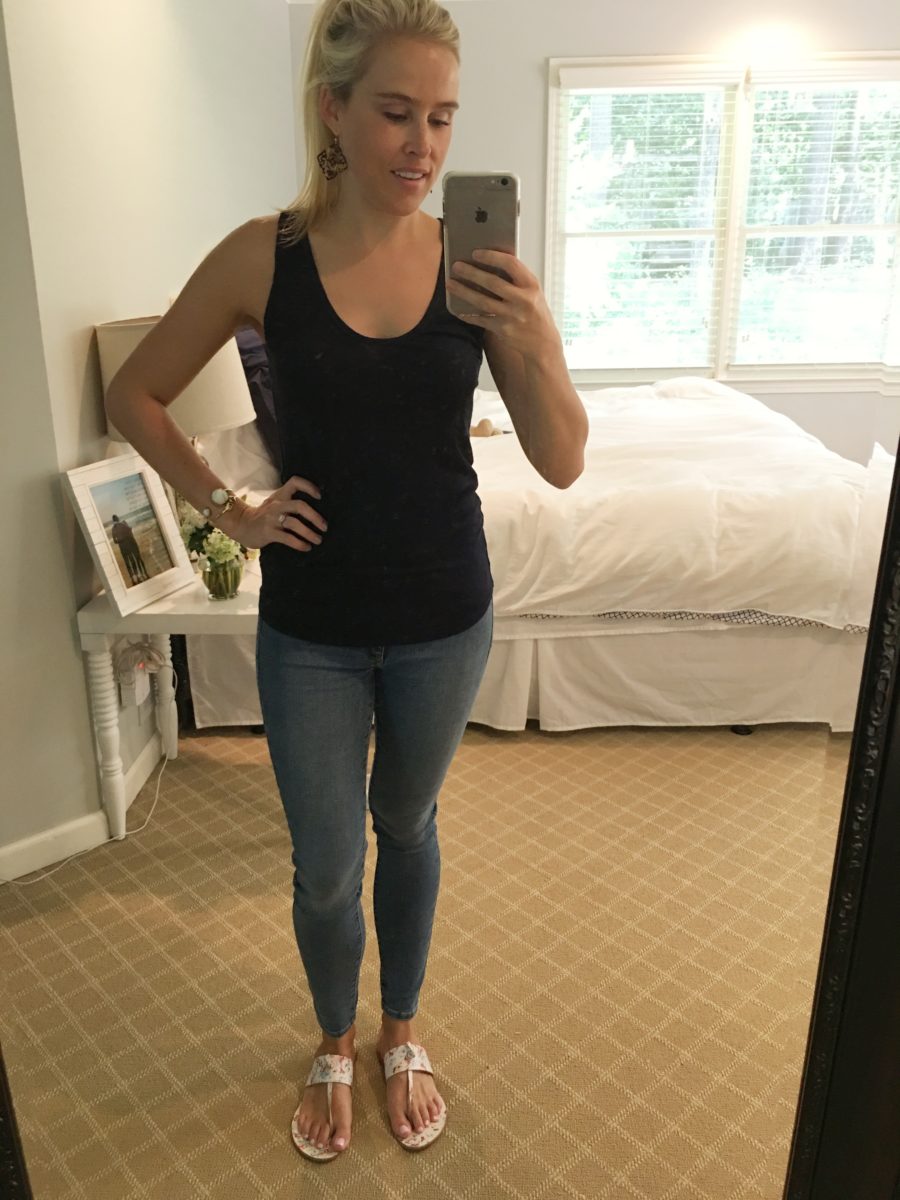 This is the most inexpensive I have seen them and the price I was able to snag them at, so get them while you can!
They have a lot of stretch so you can go down a size if you like in these!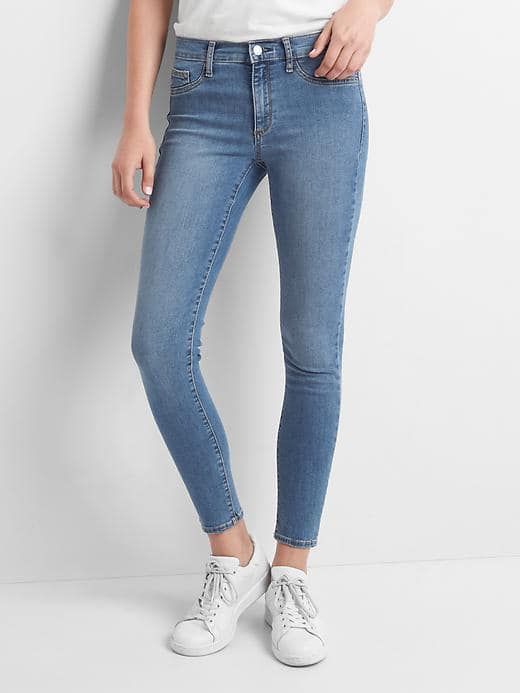 // MID RISE JEANS // 
J.Crew has an additional 50% off all sale items with code SALETIME.
The tank I am wearing in the photo above is also on sale.  I stocked up on white/navy/grey and they are the perfect fit with just the right deep scoop in the front and back.  They are an additional 50% off right now as well!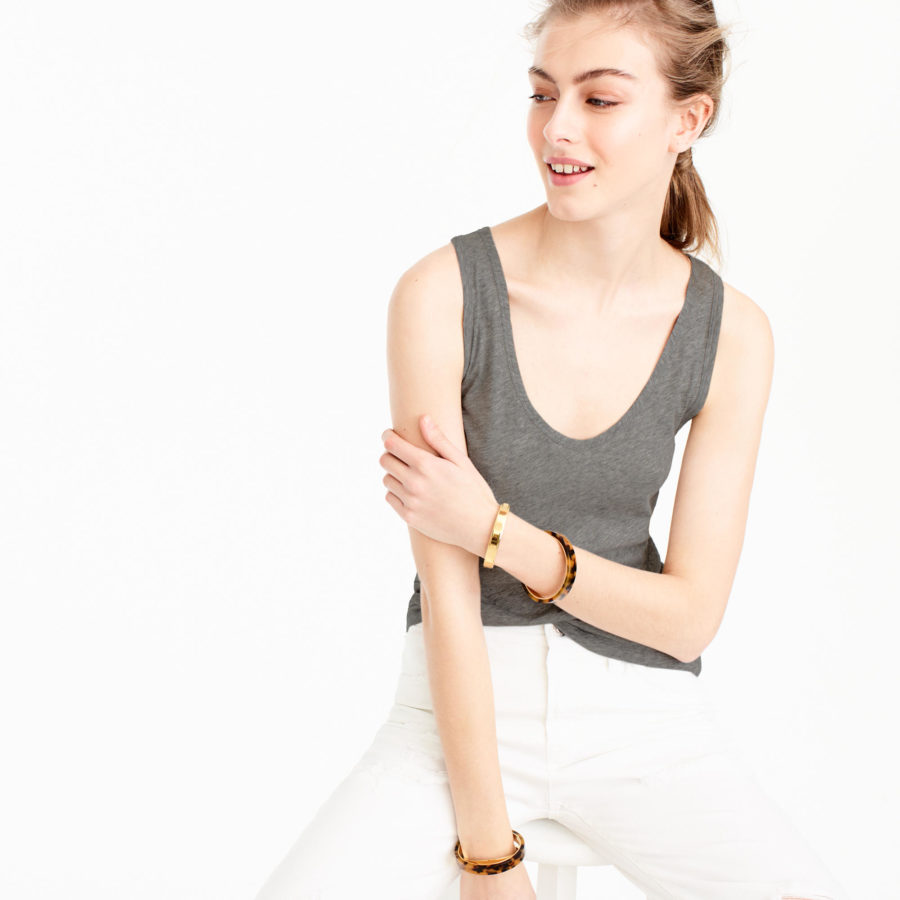 // VINTAGE COTTON TANK TOP // 
We had a great weekend!
Saturday was one of my friends weddings at Monday Night Brewery and the weather held out just in time for a gorgeous outdoor ceremony.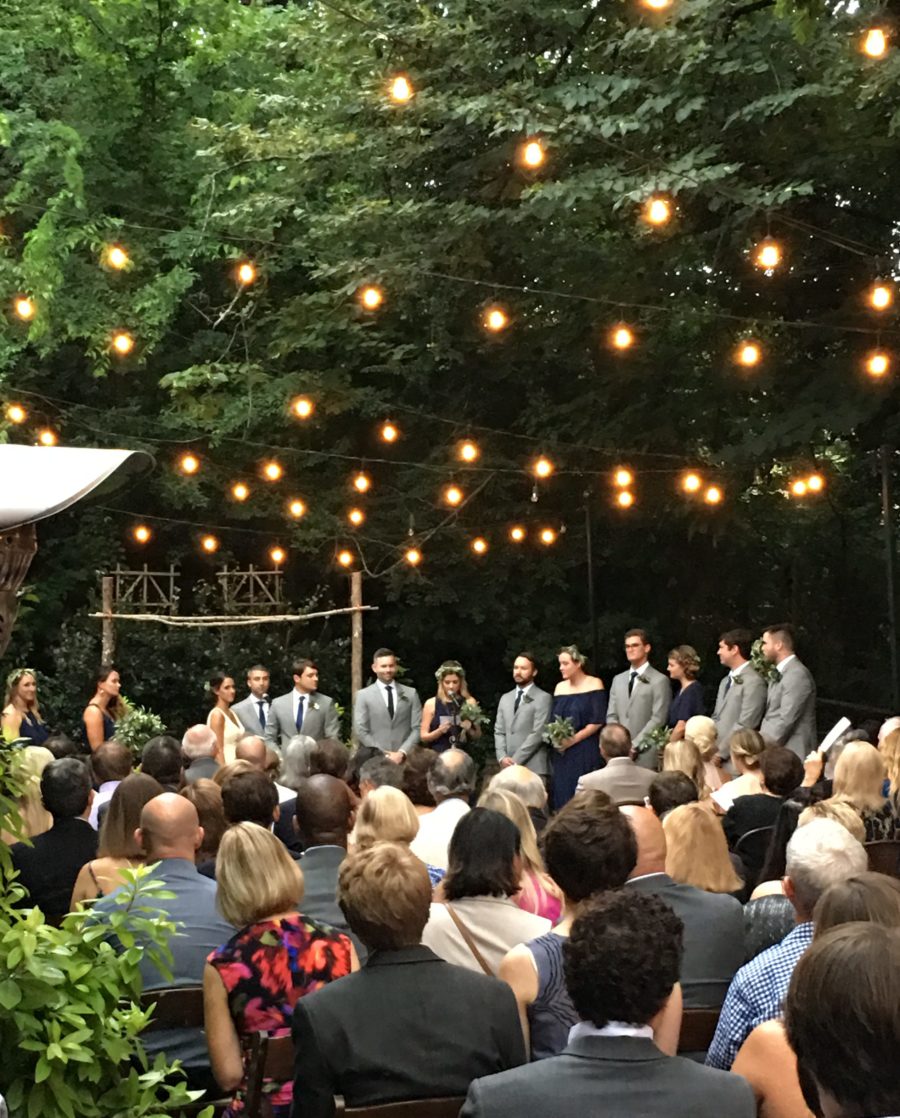 I wore an old Topshop dress to the wedding.
The straps do a pretty criss-cross in the back and it was perfect for the heat!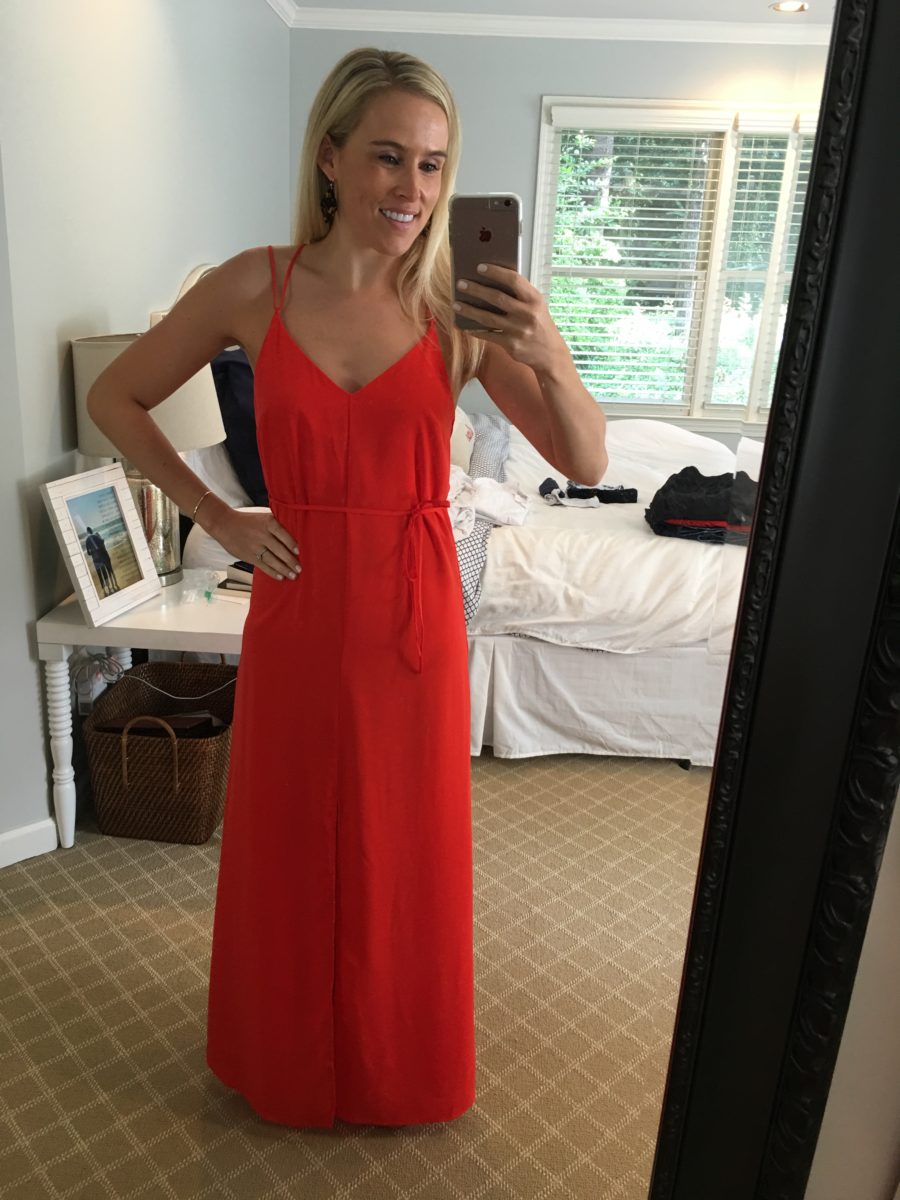 They don't have the same dress, but they have this dress in the same pretty coral color and this dress in the same cut!  I also love this long grey version of the dress. 
Yesterday we went on an almost 5 mile walk all around the neighborhood and took a break for some cocktails in between.  Then layed out and read (I am half way through Crazy Rich Asians and loving it!) and grilled out.  We FINALLY had a nice, sunny day yesterday and it was very needed!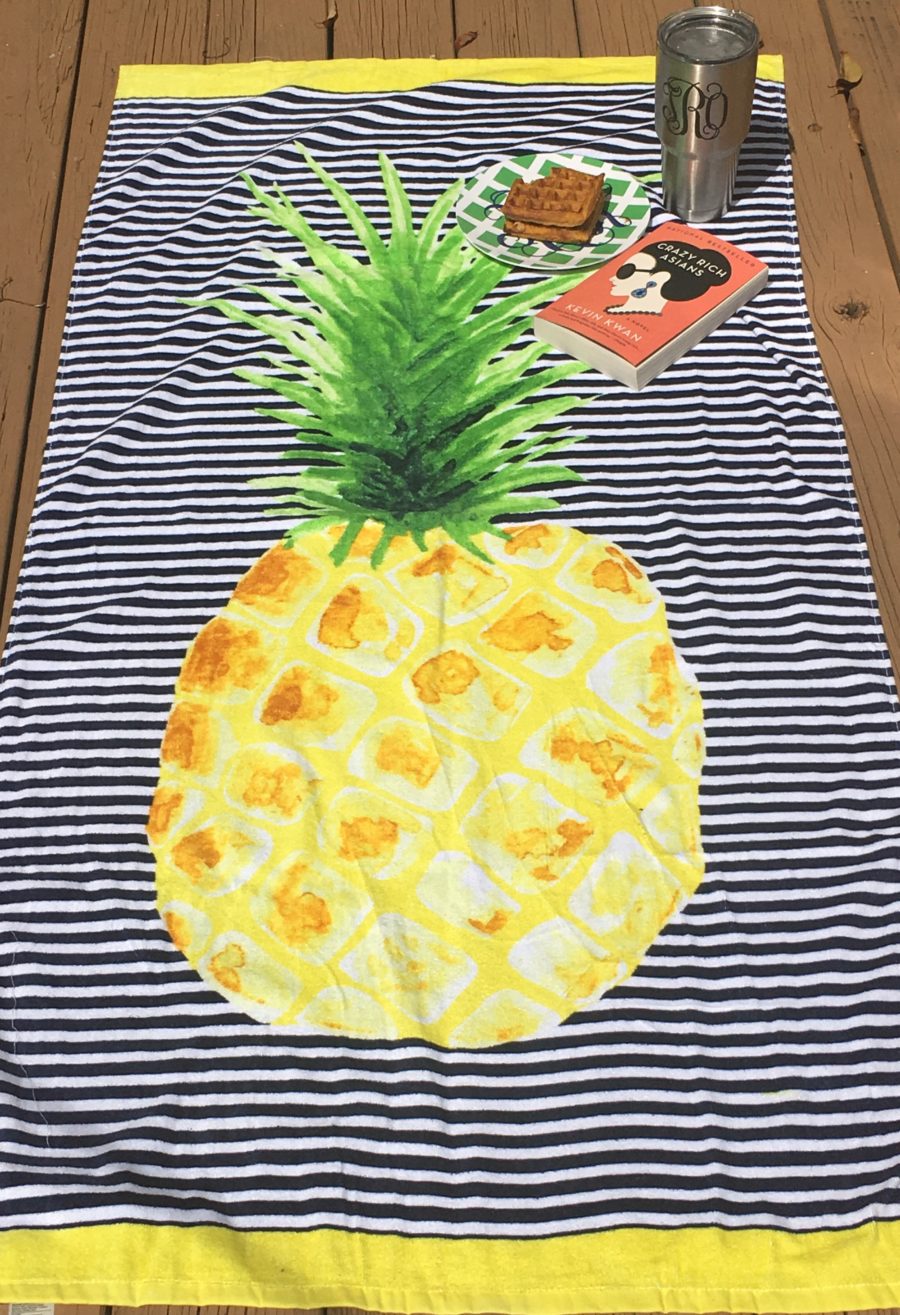 I tried a new nail color this week (I've taken a month long break from the gel – my nails are so week! I've been taking Biotin but nothing seems to be helping.  It'll be back to gel at the end of the month though!)   I never seem like any new colors, I always stick to a French Mani/Pedi or Mod About You, but this OPI Let's Be Friends I didn't mind.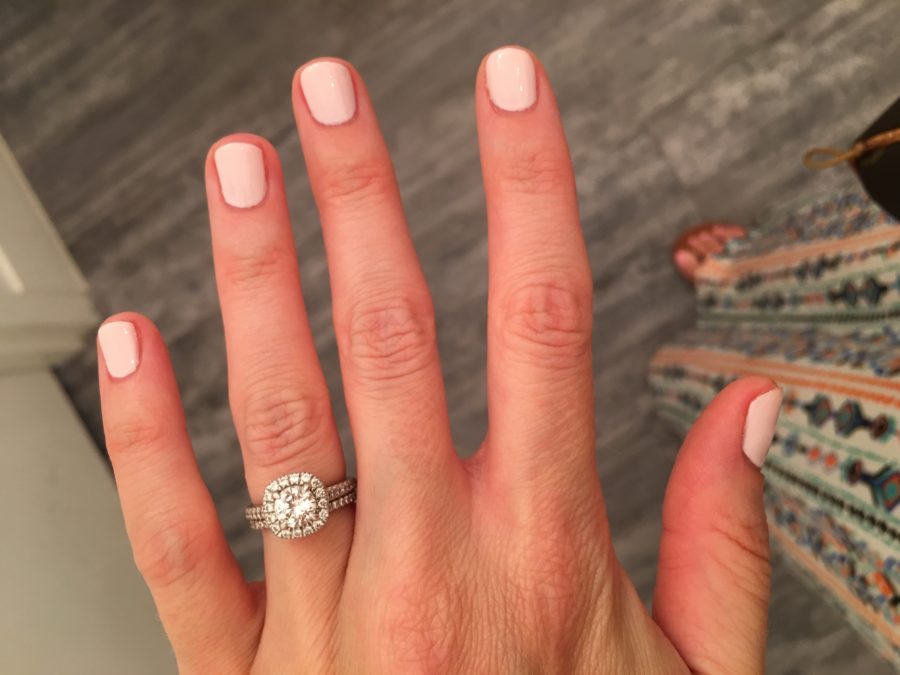 Hope you all have a safe and wonderful 4th of July tomorrow with your friends and family!!