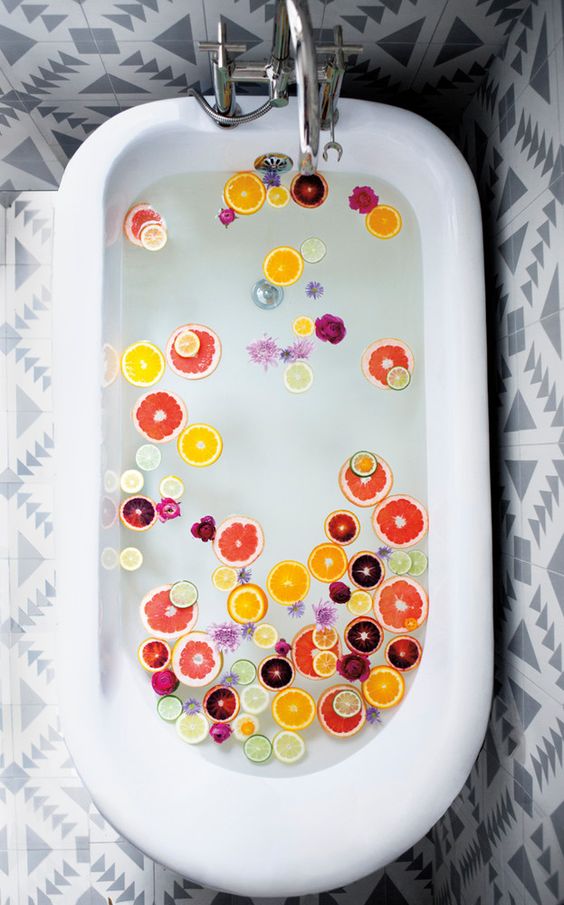 I hope you all had a great weekend!
I had the lamest weekend ever – and it was incredible. Kip was out of town for a bachelor party so I had the place all to myself for three whole days! It was an extremely relaxing weekend, filled with lots of errands, and it felt so good to get so much checked off the list! I honestly accomplished more than I possibly ever I felt like Bradley Cooper in Limitless (which is really pathetic that just doing doing things on my to do list makes me feel like that?)
I made it to my first Pure Barre class in over a year on Friday!  It kicked my butt but in the best way; the instructor Alexis at Brookhaven was great – so energetic and played great music.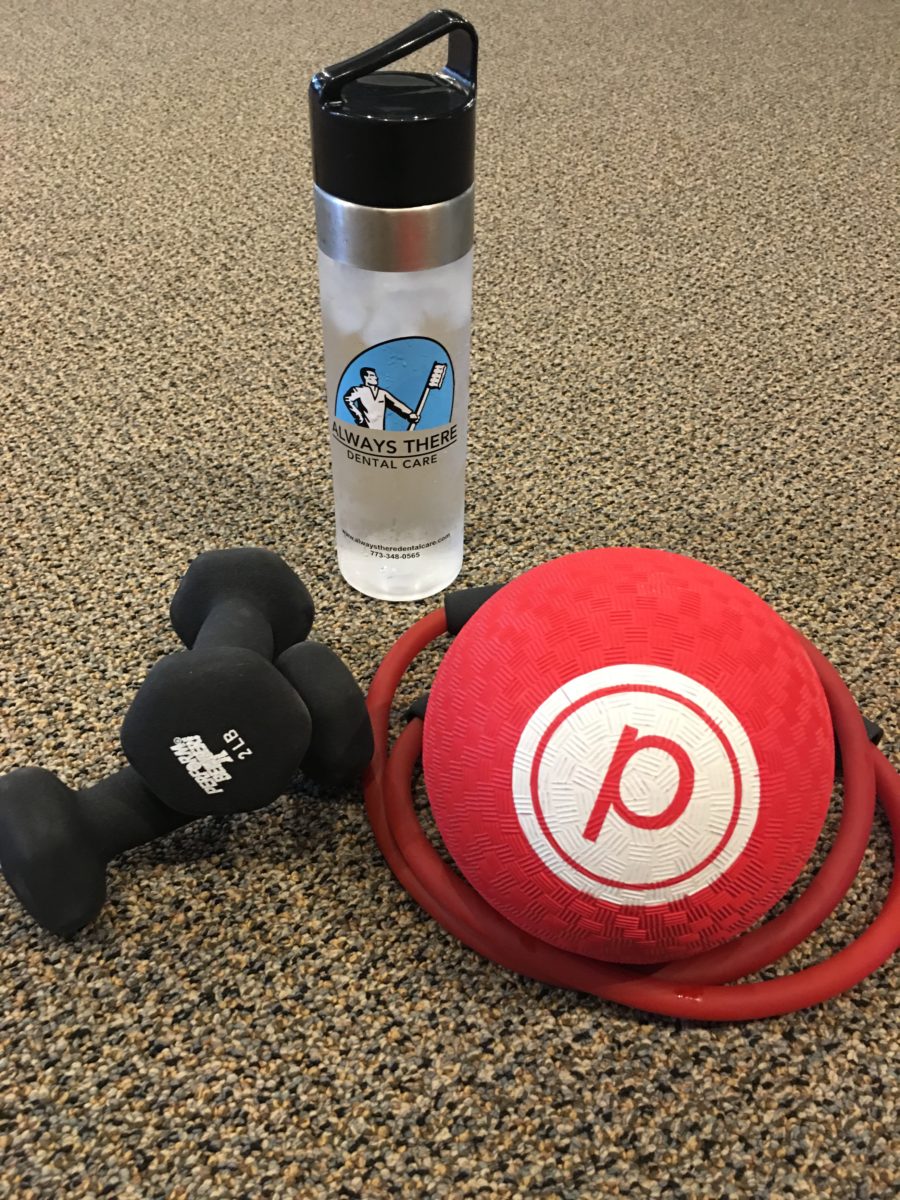 I forgot a towel though and I'd like to blame it on the room being hot but I think I was just sweating like a pig.  Oh well.
I cooked dinner and did some work at home Friday night, planned some Italy packing, caught up on Real Housewives (amazing), and caught up on The Great British Baking Show.  I'm not kidding, that show speaks to me.   I just love it! The host is pretty funny too.  So somehow I was up until 2 AM in bed just having a REAL wild night.
A few items added to my packing list :
These jeans that I snagged for only $30 at 50% off (they are currently 40% off!) are so insanely soft and stretchy.  They will be the only pair of denim I am bringing on the trip, other than a pair of white jeans.
Amsterdam seems to be much more casual and has cooler temps, and with the bike riding I know we'll do, I need to incorporate some jeans into my stockpile of dresses!  I wore these all day Friday and Sunday!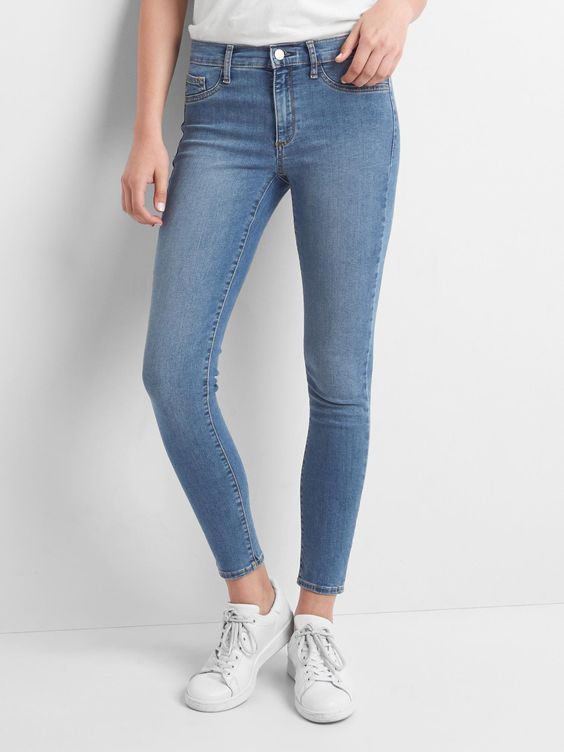 // MID RISE LIGHT WASH DENIM //
TTS, but you can go down a size if you want to because of the stretch!
With packing, I am trying to stick to a similar color scheme like I did last time.  It makes it where you don't have to pack as much (hopefully…..) when everything kind of matches.
Right now my color palette is looking like a lot of navy and white, so this scarf is a perfect addition.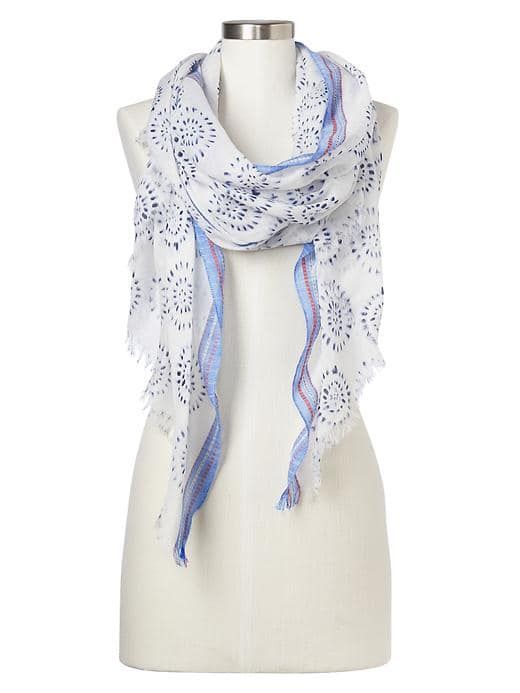 // PRINTED SCARF //
also love THIS SCARF WITH THE POM DETAILING! 
I found these adorable pineapple studs for only $5!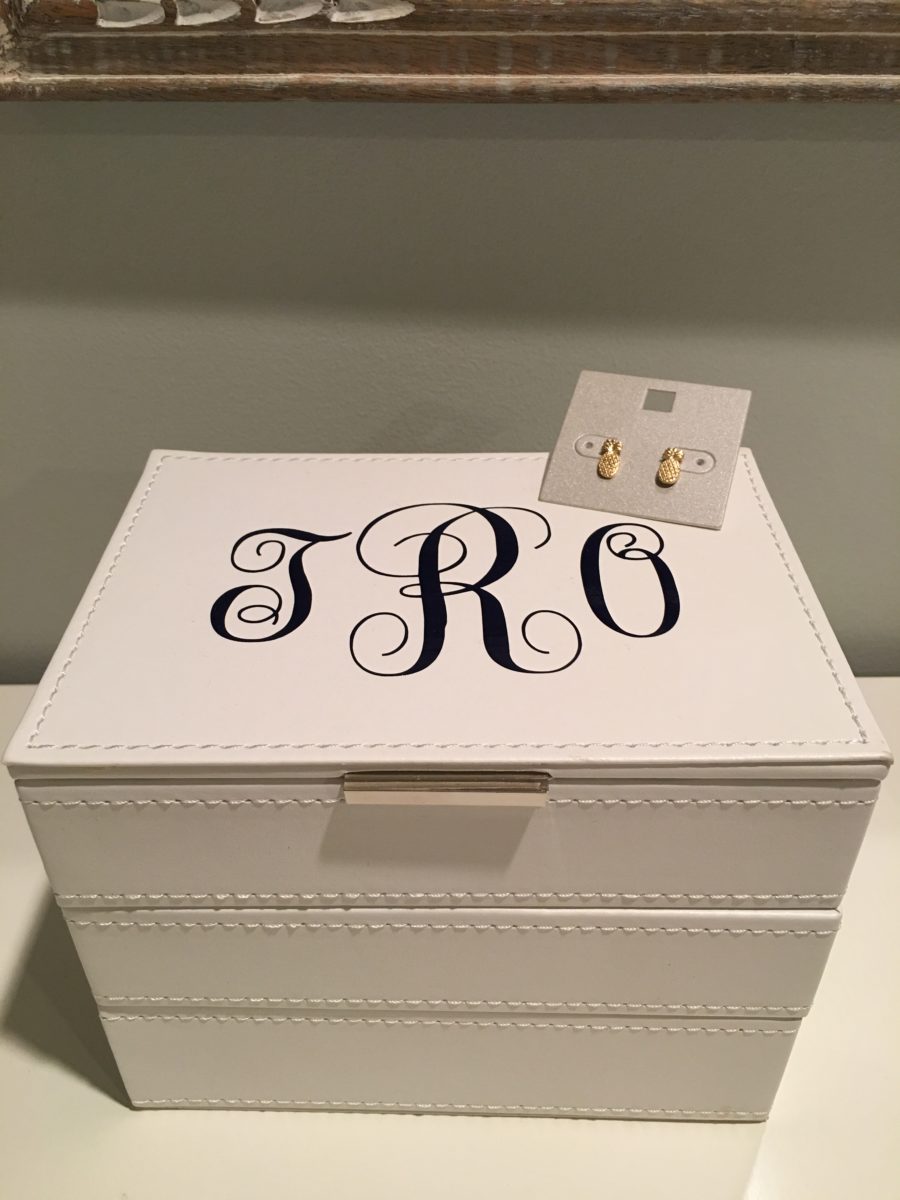 My mother in law just sent me this monogrammed stackable jewelry case for my dresser.  It's been so useful – I always just had everything thrown on a tray together. 
Saturday I woke up hangover free (preach!) and celebrated by heading to Sculpthouse.  Somehow in my state of sobriety, I didn't comprehend that taking Pure Barre the night before and then doing this was the absolute worst idea in the world.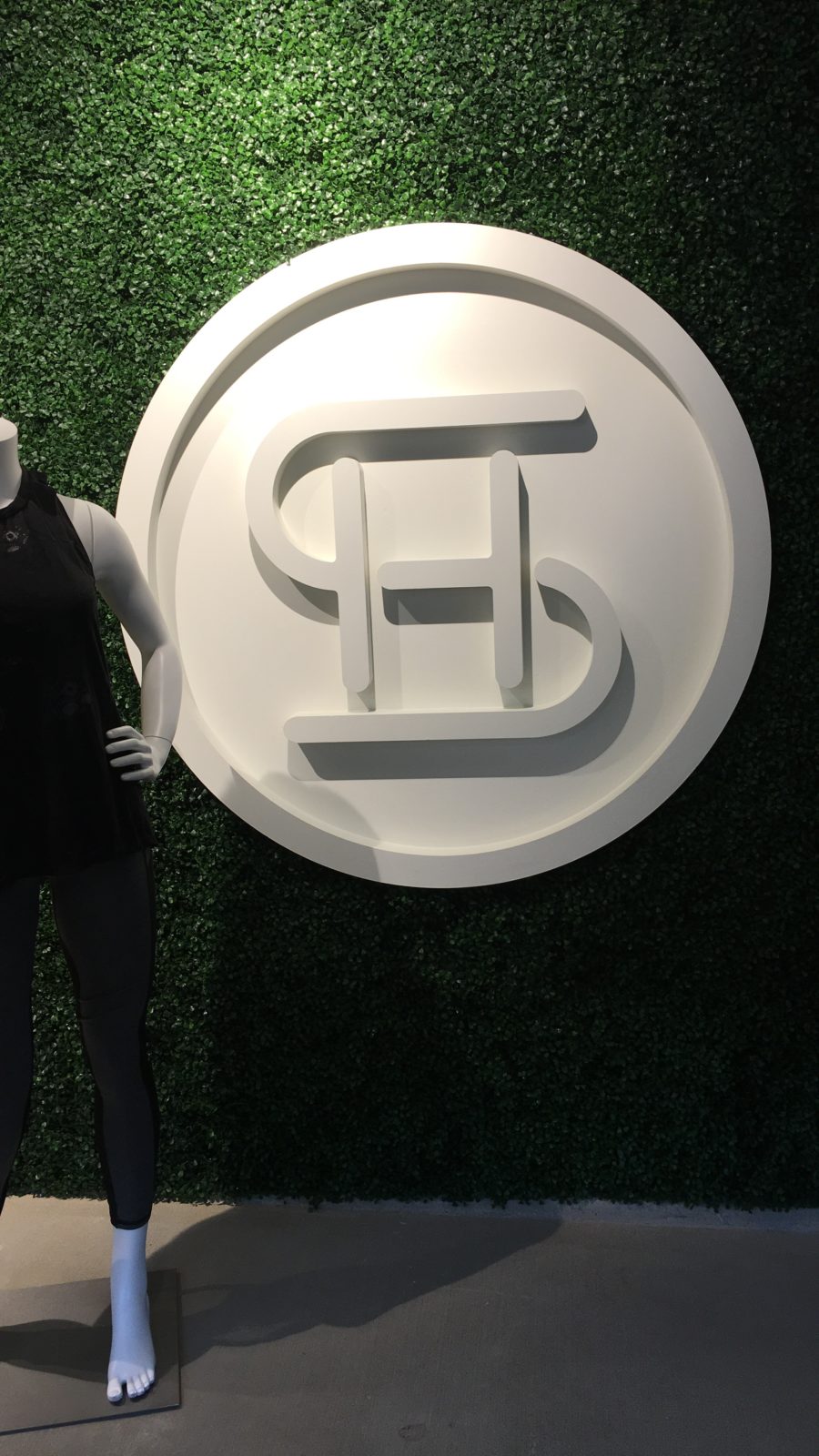 I thought not drinking was supposed to help you make smart decisions and think clearly but apparently not?   I also worked out with earrings in my bra the whole class without realizing it…. I always put my phone and earrings in my sports bra if I'm in a hurry to get out the door in the morning and have my hands full…. never realized the stud earrings were still in there.  Seriously, I think I'm smarter when I drink wine the night before!
My tush is completely numb.  I don't even know if it's there anymore.  It had a full on muscle spasm in class and I almost fell over on the machine, so that was fun.
The classes are always filled with cute young girls and I'm like "Ooo potential friends!?" and then I hear
"I love you're sneakers!"
"Thanks they are marathon sneakers."
"I know Ive seen them!"
and I realize nooooope.
No friends to be made, no thanks, look away and walk away from runners!
You know you are old when Saturday morning with no hangover, being post-workout at Trader Joe's by 10 AM, getting flowers and groceries with no rush or crowd and all the time in the world brings you such immense joy.
I mean living it and thinking it was embarrassing enough, but typing it out and sharing it….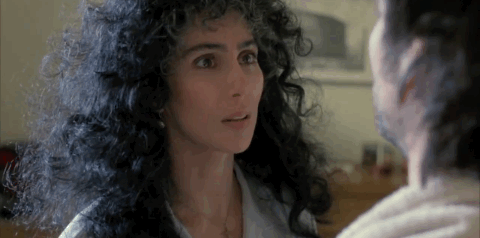 I kind of want someone to slap me across the face and be like "Who the hell are you!  SNAP OUT OF IT!"
The shame!!
It's right after these moments of pure euphoria from doing menial things, like picking out hydrangea at TJ's, that I get severe stomach pangs for my life in Chicago.  Because sleeping until noon after a late night on a friends rooftop brings me just as much euphoria. Screw productivity.  But luckily, the moment passes, and quickly I am happy again with life here.  I wonder if that will ever stop? Everyone told me it will take 2 years… we'll see…. I need to stop typing what I'm thinking because Im sharing way too much emotion.  It's all about the facade over here 🙂 No emotion!
 I'm working on posts for when I'm away on our vacation and I keep deleting my emotional posts.  It took me SIX years of blogging, many in secret to my family and friends, to break down the wall of being public with my face and being like HERE I AM on instagram…. so I feel like I'm really hurling myself too quickly in the extrovert direction.  SOS.  
ANYWAYS.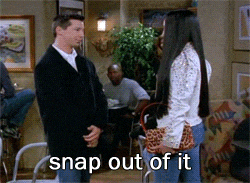 LIterally.  Someone come slap me and yell snap out of it.   Maybe I do need my husband home more than I think?! Look what has happened to me with all this free time on a weekend!?
To feel young and cool and hip and with it again, I bought tickets on impulse for Music Midtown because Bruno Mars is performing and I will do ANYTHING to see him.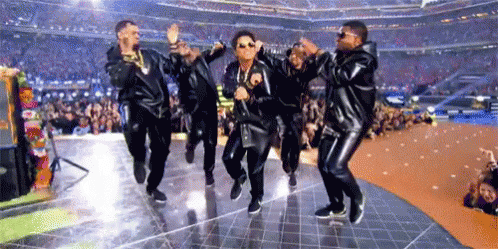 Including attend a music festival apparently…. which as this summary of my weekend has shown, will prove to be extremely difficult in my old age.
I went and got my dress for the wedding in Italy altered and can't wait to share it! Hopefully the alterations turn out because I had to really hack it up – it was ready for someone 6 feet tall and I could hide 3 people under it, so fingers crossed we can make it work!
I met up with girlfriends for Sushi Saturday night and we closed the place down (whoops! Look at me! Back at it already!)
I wore this dress that I bought for our trip to Italy two years ago and still wear constantly.  It is so soft and comfortable and it comes in a couple of colors – great staple to have on hand!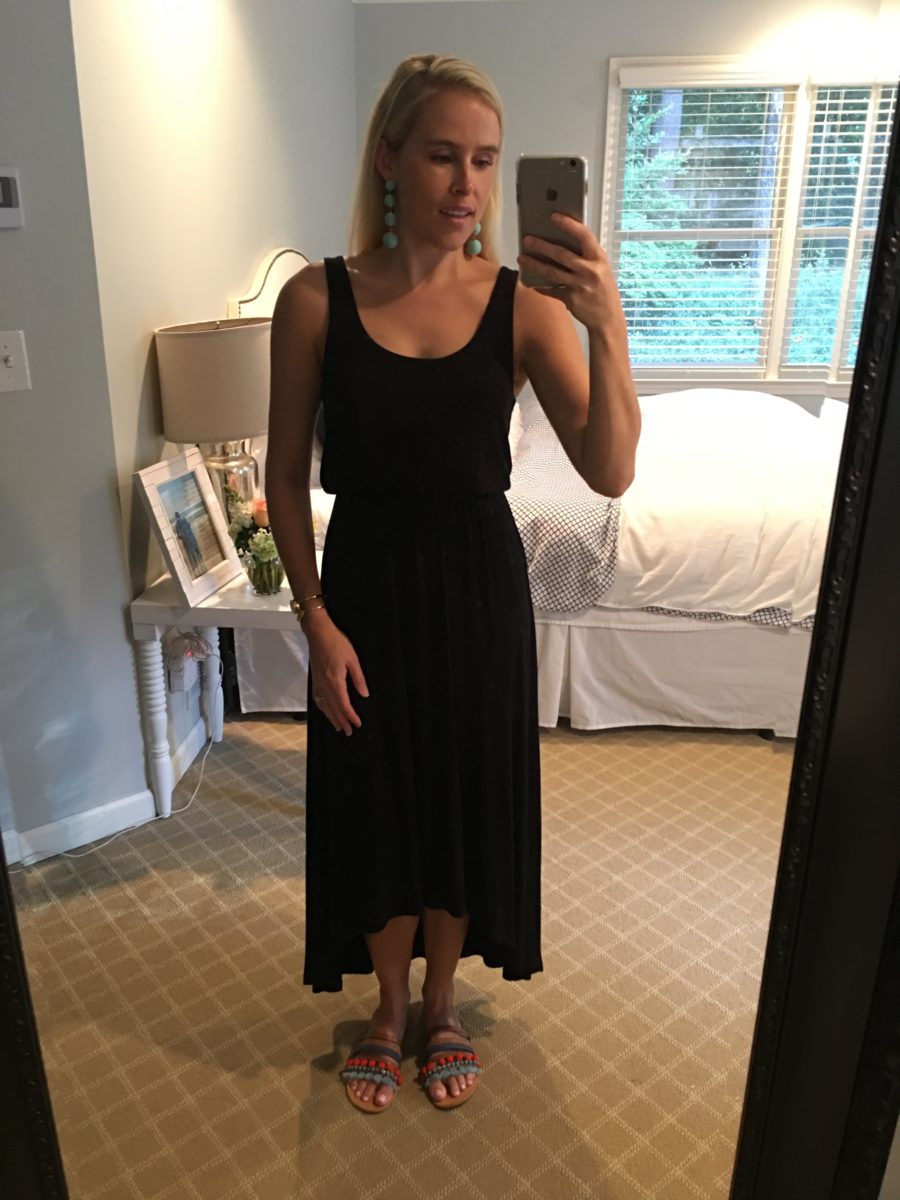 // DRESS // SIMILAR EARRINGS // SIMILAR SHOES //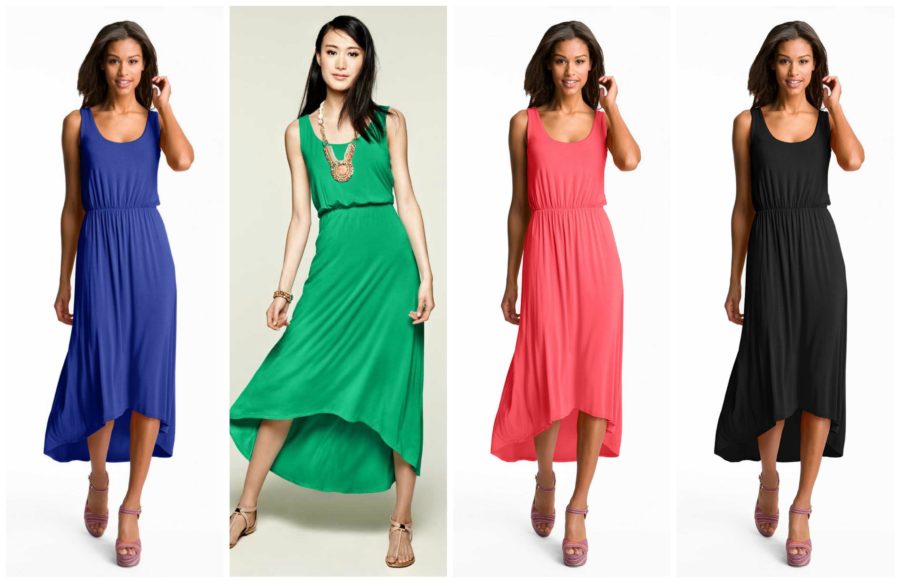 // HIGH LOW MAXI DRESS // 
It was a perfect Saturday night…. until……I was back home sitting on my couch and HEARD this bug on the patio door all the way across the room. And I decided that I am never going outside again.  Ever.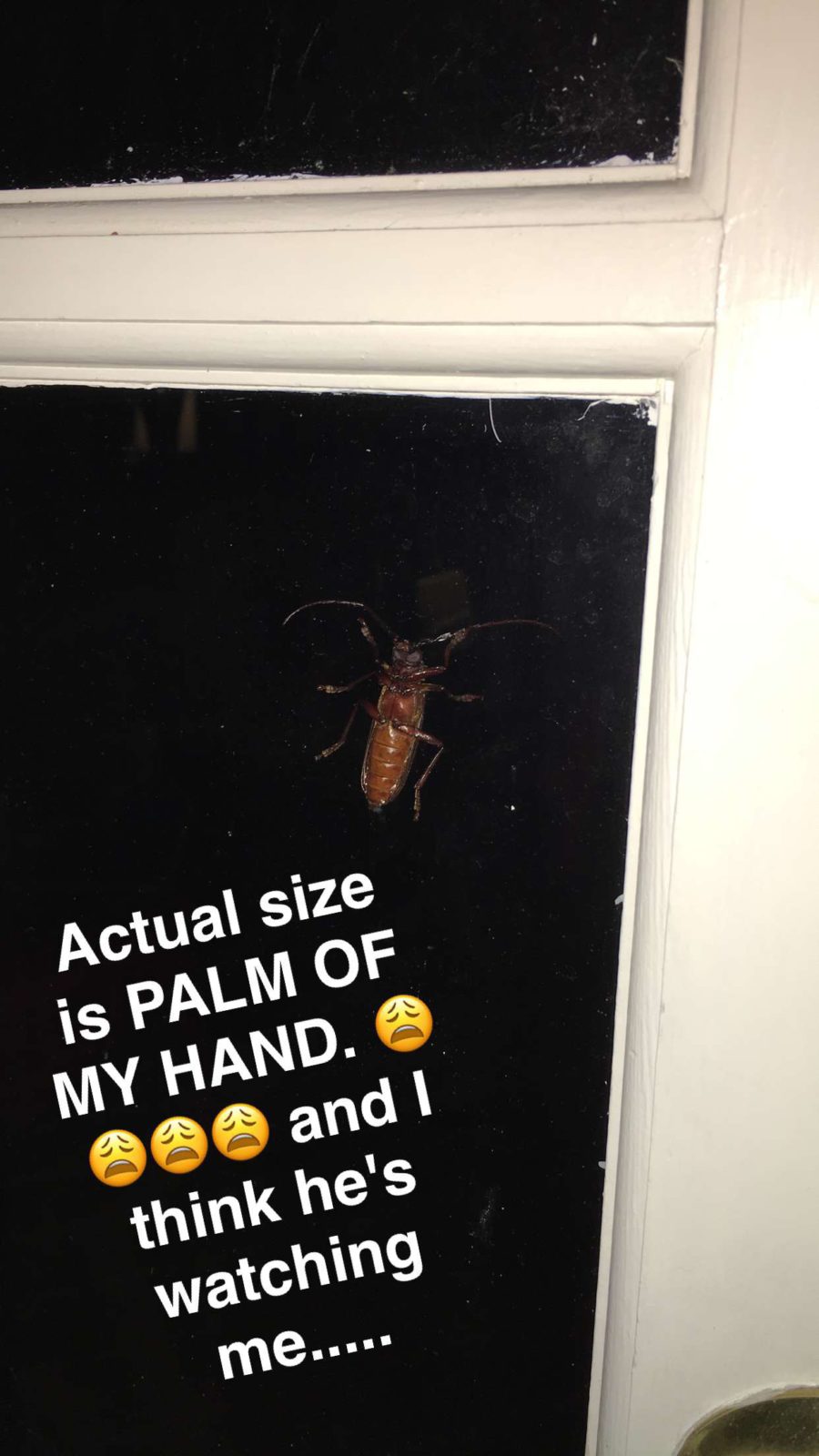 My husband saw the snap the next day and said "Oh, the roach?" and I calmly explained "THAT IS NOT A ROACH YOU MID-WESTERN FOOL!"
anyways…….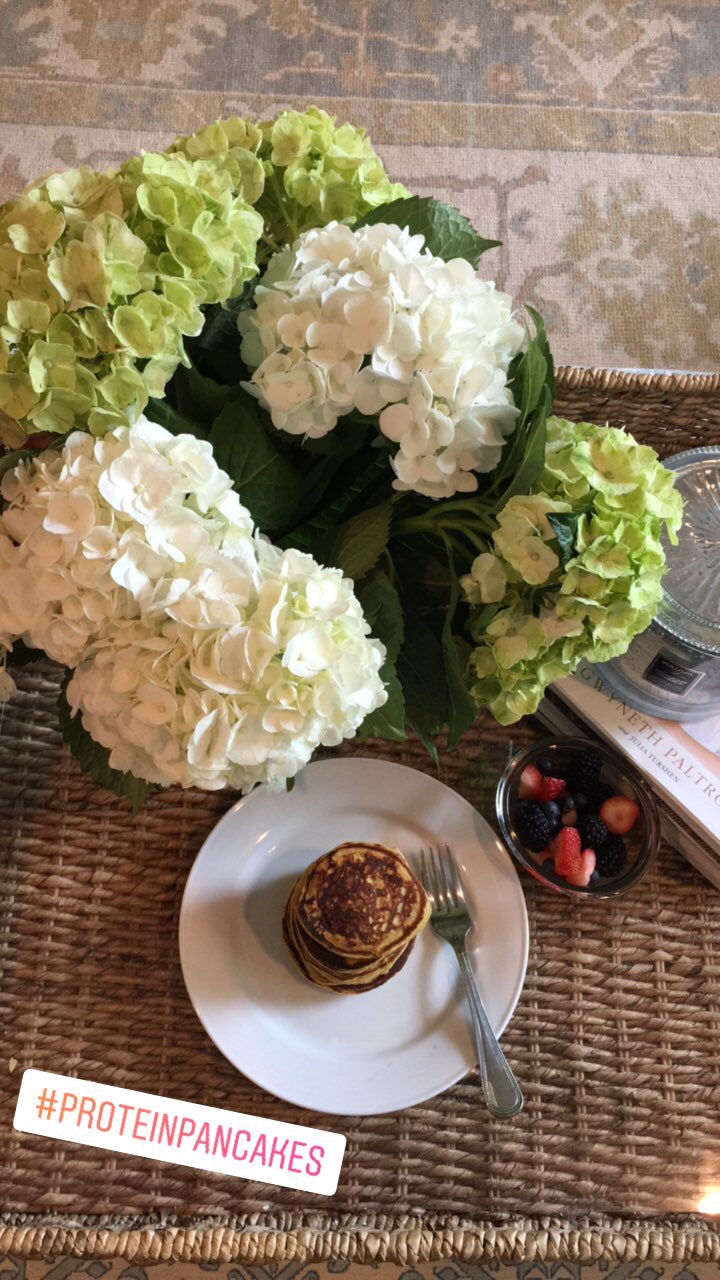 Sunday I did a Flywheel class, had my Sunday morning ritual of making pancakes while listening to Joel Osteen's podcast, and spend some time with my family.
I did lots of meal prep for the week,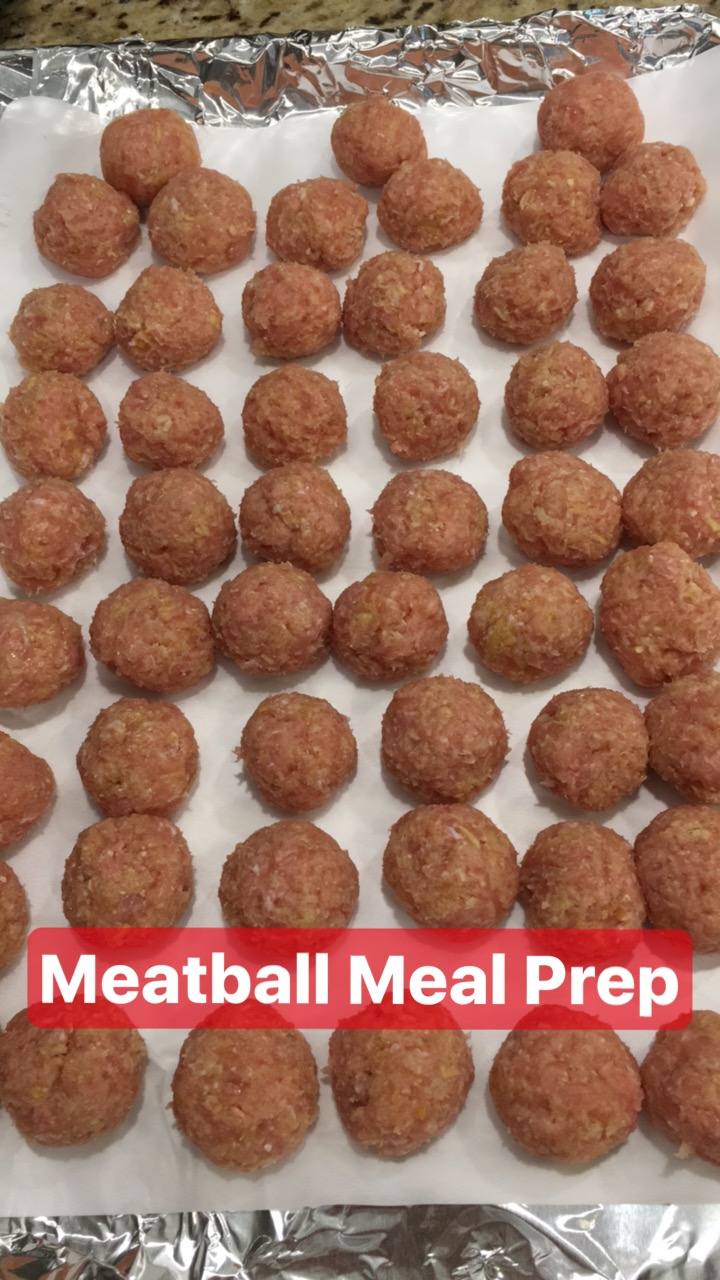 made two new recipes that I'll be sharing soon,
and had a nice dinner and walk with Kipper when he got home from his trip.
Alright.  Enough of my weekend. I will stop torturing you with all of this Basic nonsense.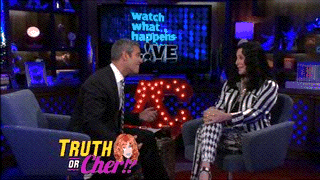 PS. I am loving Crazy Rich Asians so far!