I hope you all had a great weekend!!!
Mine was so fun and I am so exhausted physically but still on cloud 9 mentally.
One of my best friends from Chicago, and the lovely lady that introduced me to my husband because they are great friends from college, was in town visiting for the weekend.  She left Chicago for DC about a year before we moved to Atlanta, so I don't get to see her when I'm in Chicago either so it was such a treat to get a whole weekend together. And the weather cooperated and we had gorgeous weekend outside!
She flew in early Friday so we drove straight to Ponce City since it is on the way home from the airport and I wanted us to spend as much time outside as possible!   We grabbed lunch, did some shopping, and had drinks on the rooftop.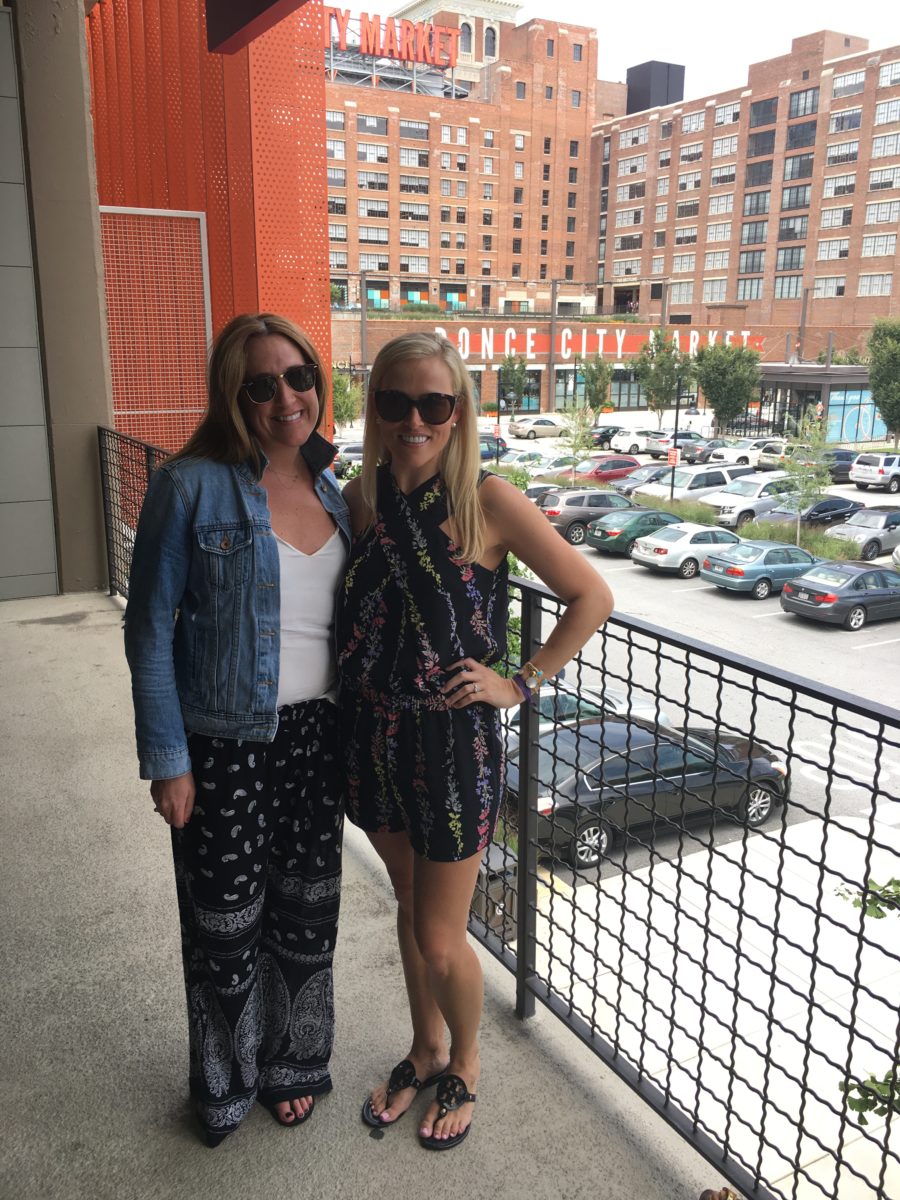 // BCBG ROMPER // TORY BURCH SANDALS // TORY BURCH PEARL STUDS //  SUNGLASSES BACK IN STOCK! $10! //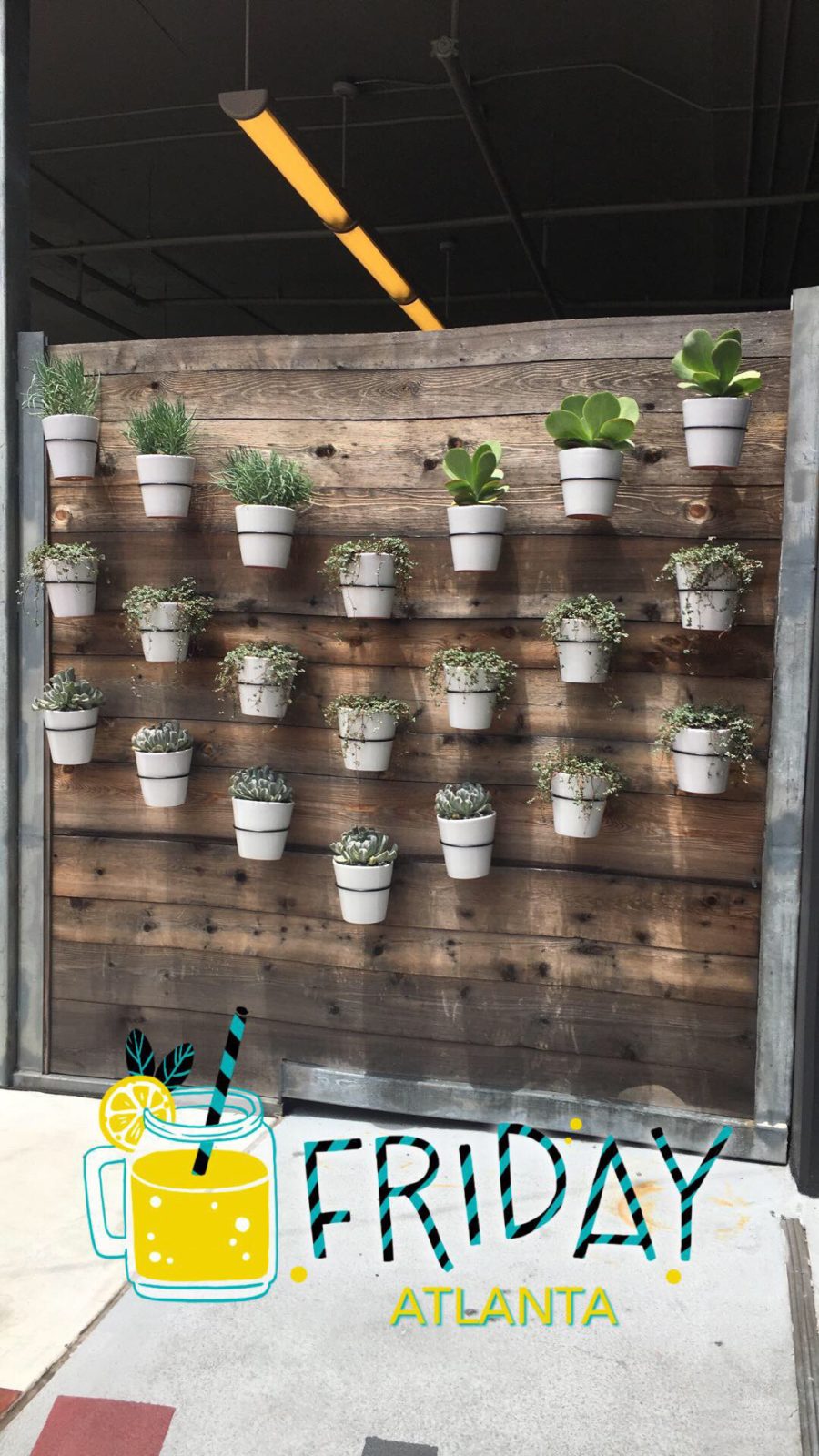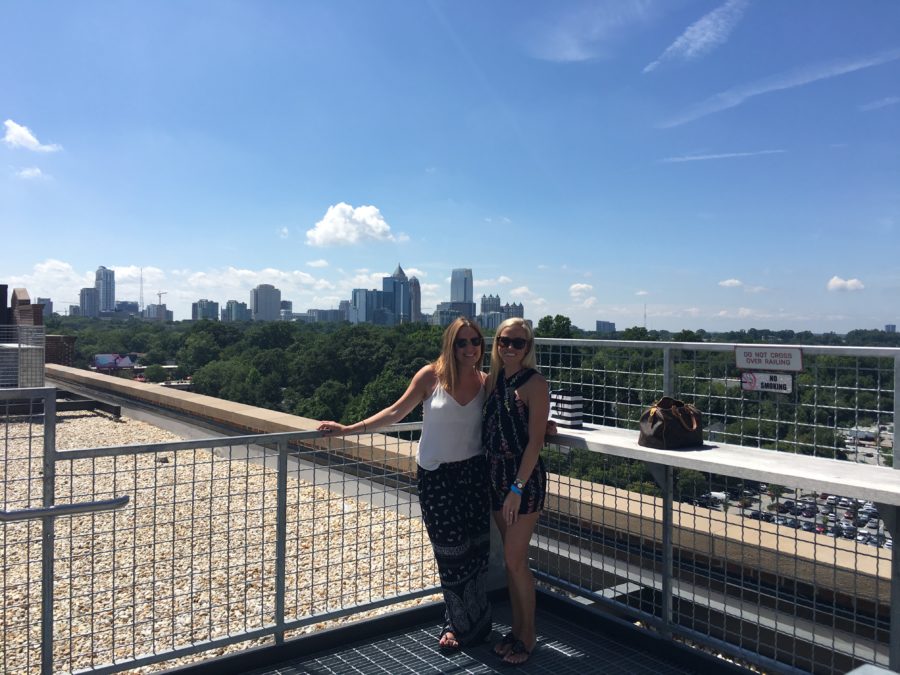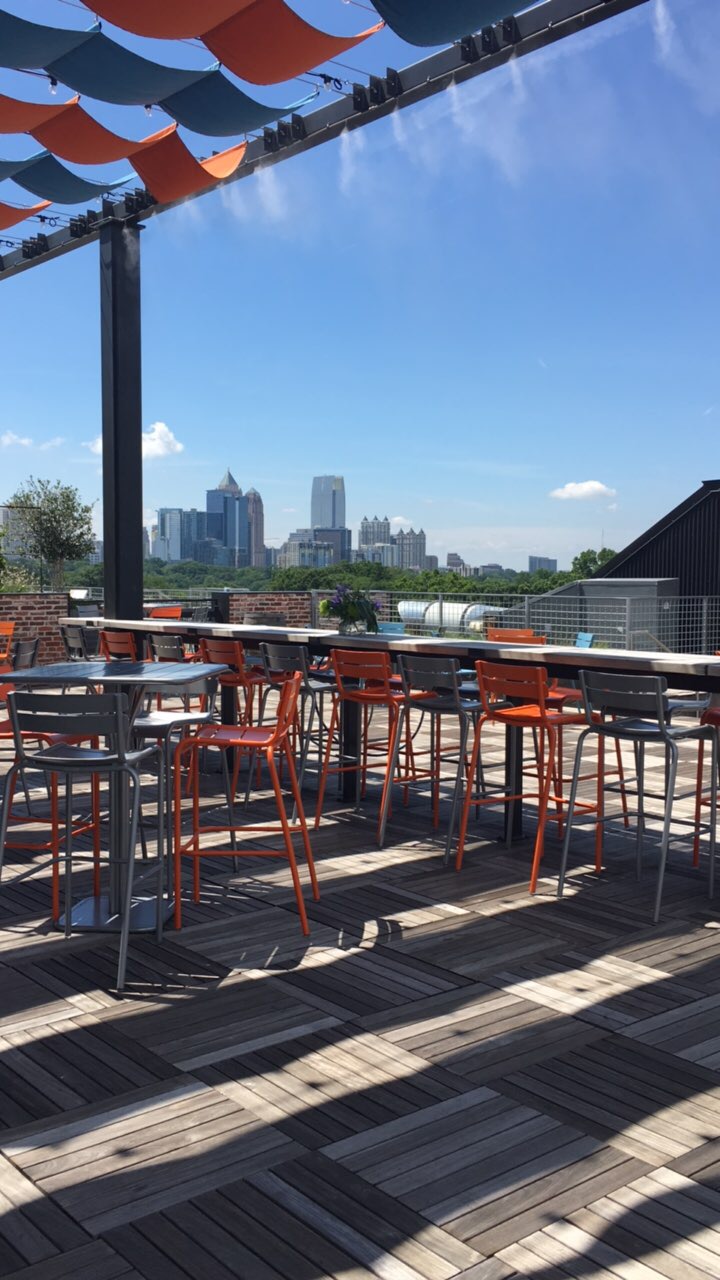 We did happy hour at the house and went out for dinner in Virginia Highlands.
Saturday was such a fun day and we once again got to spend tons of time outside. We went to Ladybird for drinks while we waited for a seat outside at Superica at Krog Street.  I love the vibe of both of these places so much.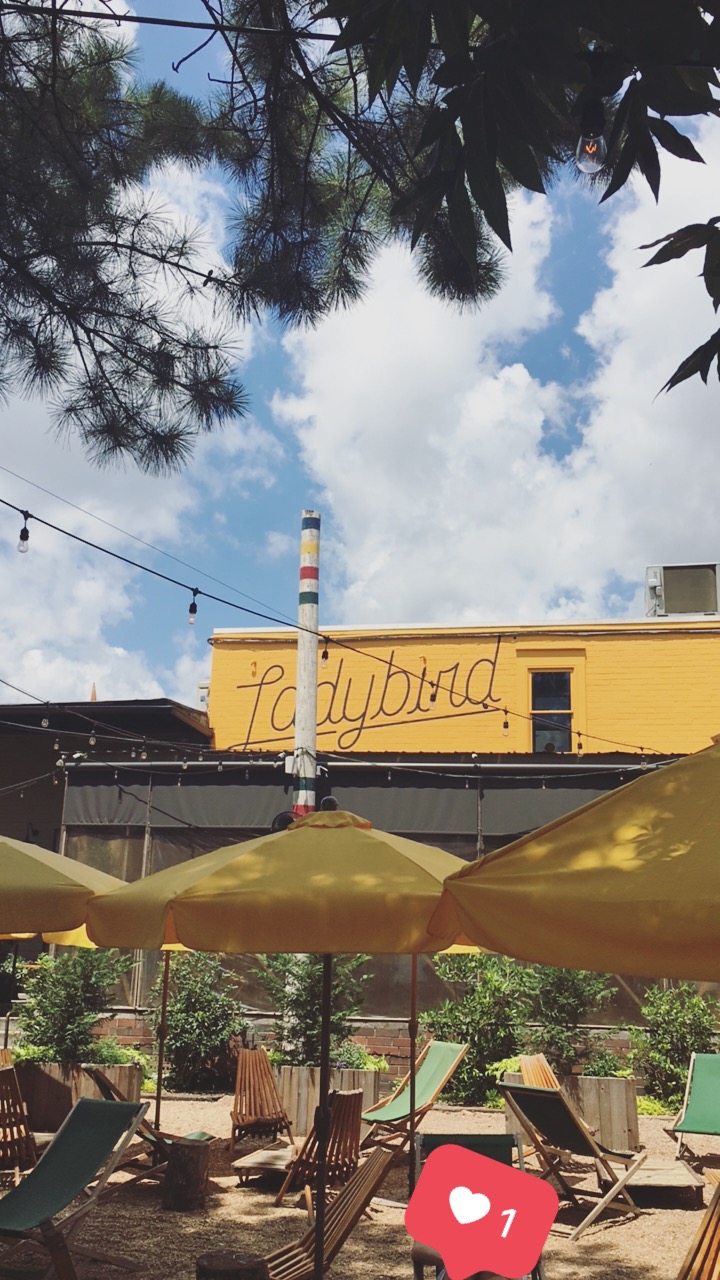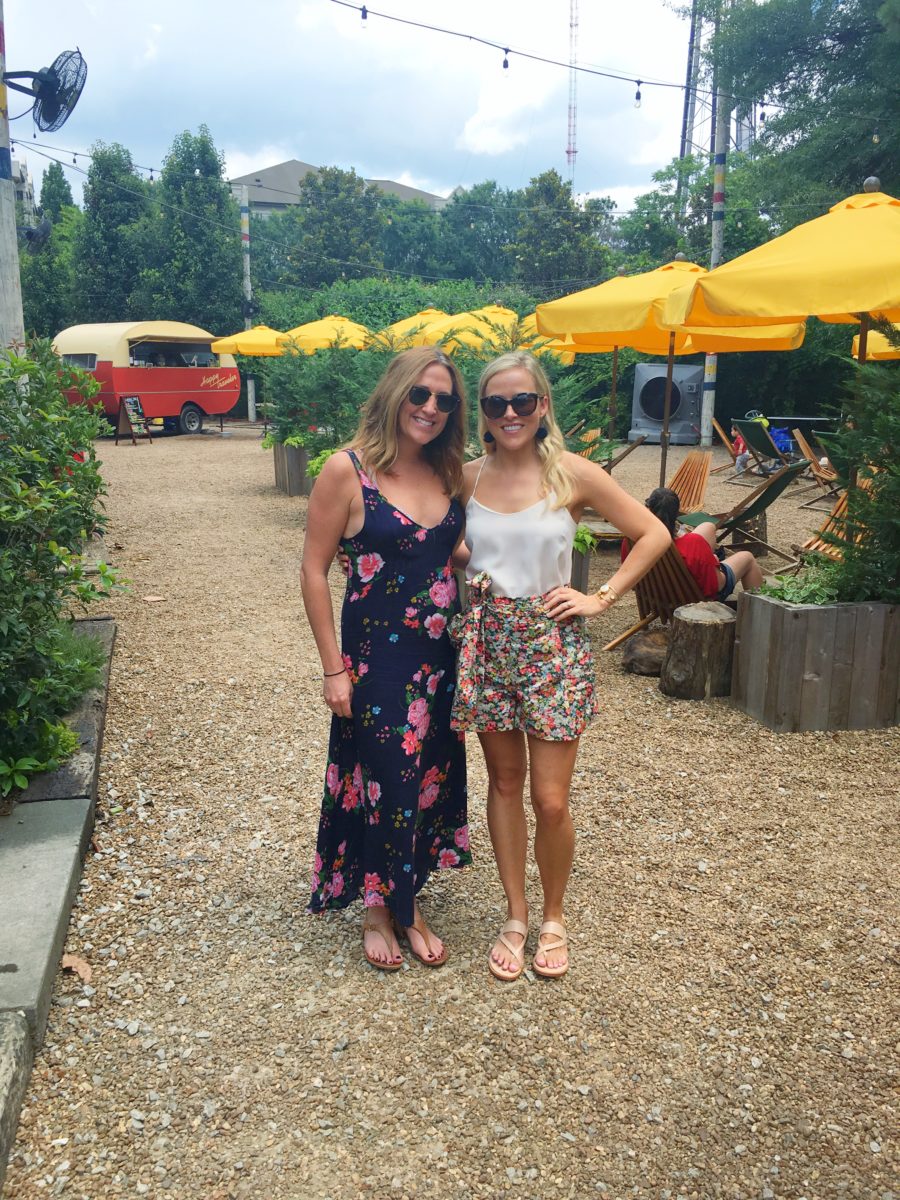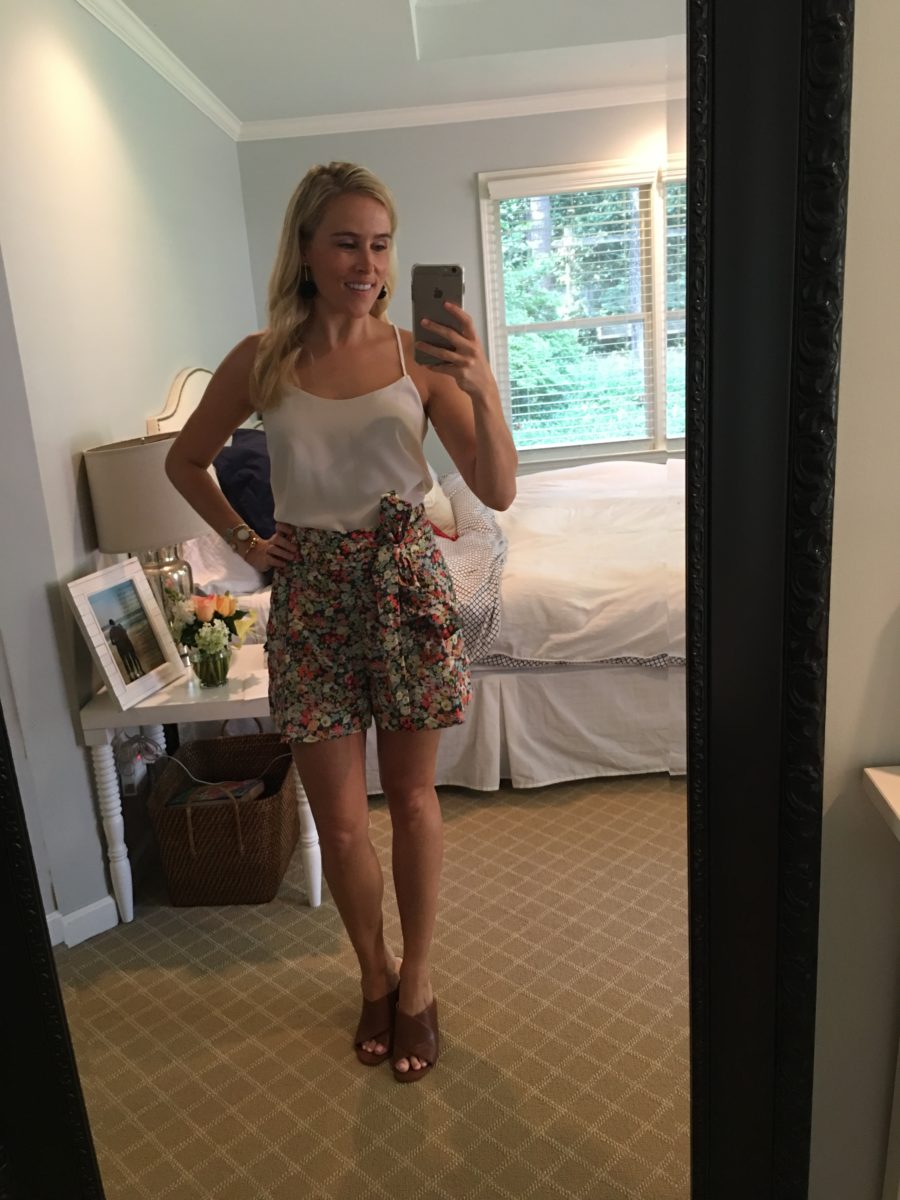 // POM EARRINGS  25 % OFF// WHITE SILK CAMI  25% OFF // FLORAL TIE FRONT SHORTS  – sold out, AVAILABLE IN THIS PRINT + CHAMBRAY + WHITE  ALL 25% OFF) // COLE HAAN MULES // SUNGLASSES (BACK IN STOCK! $10! //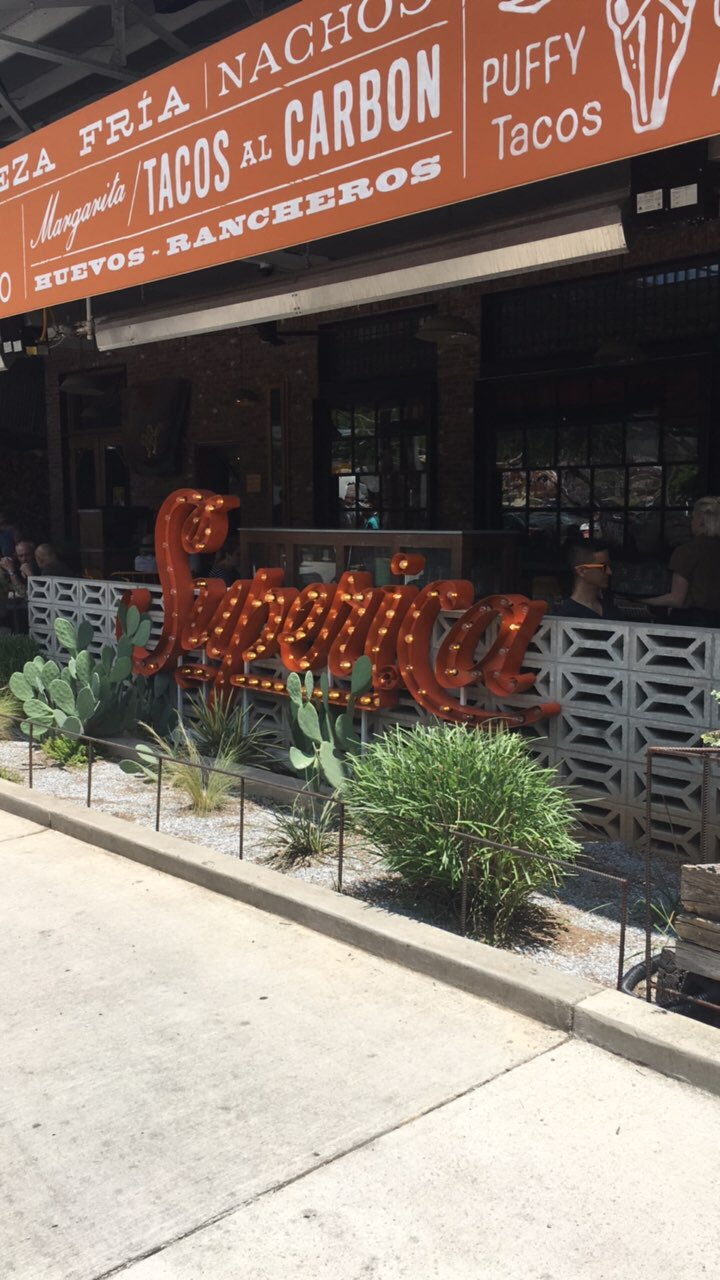 I had never been to Superica at Krog Street and hadn't had their brunch but had heard amazing things.  Oh my goodness. I think this is my favorite brunch I have had yet in Atlanta.  Even Kip, who never is easily excitable about food, said it was amazing.  That's always my true test.  My friend got the Huevos Rancheros and loved them, Kip got a steak and eggs dish, and I got the Breakfast Tamales.  Hollllllly my Goodness.  It was so freaking amazing.  And they all come with this huge sides of beans in skillets smothered with cheese and a side of warm tortillas.  As if we needed more food!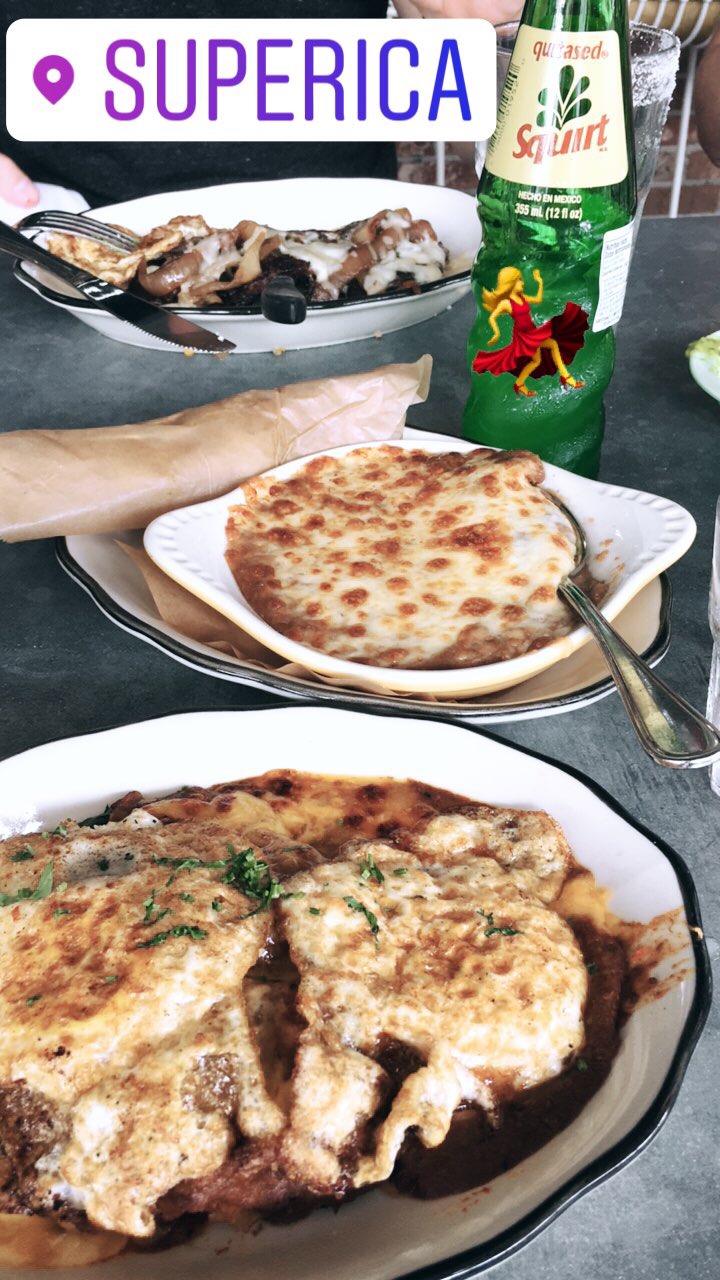 There is a private airport in Brookhaven near our house and we had heard the restaurant and bar there was a fun spot (and a good brunch apparently too!) . We have always talked about going to the airport bar down the street from our house but have never gone.  So we figured we would swing by.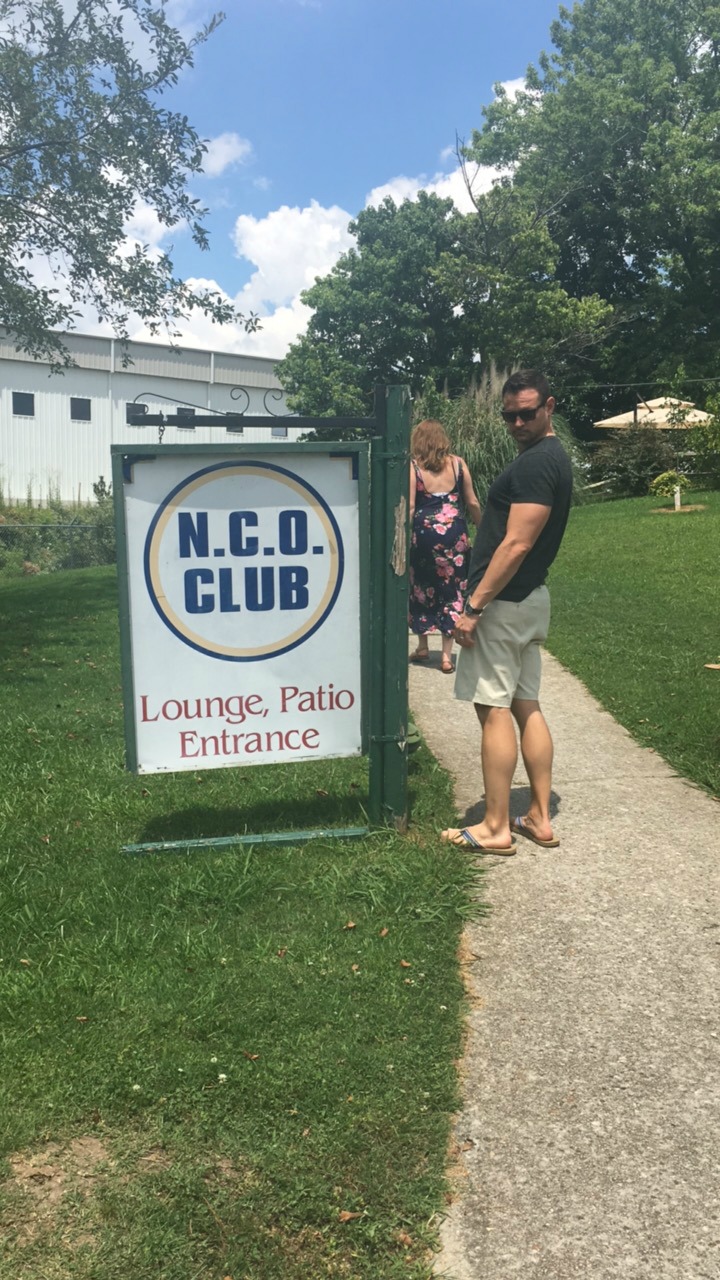 It was a cute spot and fun to sit and watch the planes take off. It definitely had the average age of about 87 years old when we were there in the middle of the day, which was kind of fun actually.   We definitely want to go back to try brunch sometime and it was fun to do something different for a little bit.
It was an amazing weekend that was perfect and so good for the soul – there's nothing like being with one of your closest girlfriends that you don't get to see very often, and her and Kip are so close so it is always that much better.
Sunday Kip and I spent some time planning our trip.  Our AirB&B we had booked was getting a little weird – the host was asking lots of questions and seemed to want to know way more information that he should need to and kind of creeped us out a bit – so we have a request for a new one in the Jordaan area in and hopefully the woman will respond today that it is still available!
I always try to detox for the week after indulgent weekends like this, and this one was REAL indulgent, and the 7 Day Slimdown from Tone It Up starts today.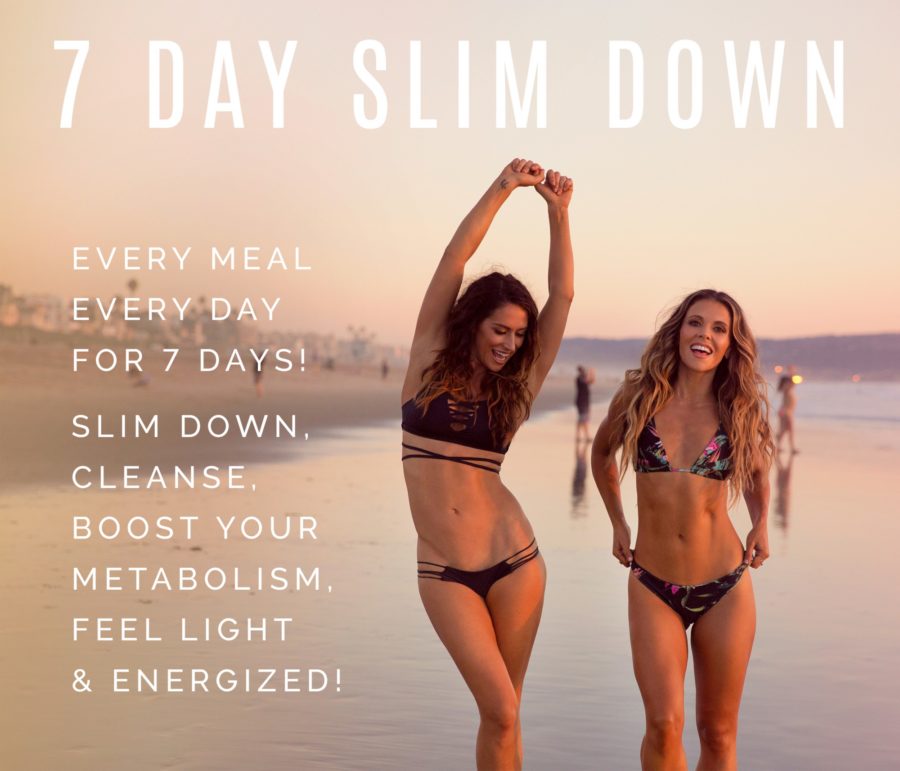 I will be trying to follow the plan as closely as possible! Kip and I polished off a whole box of Lacey's cookies as I was typing this post in preparation for Monday morning's "diet starts Monday" so we really need to lock it up and get some self control back into our lives.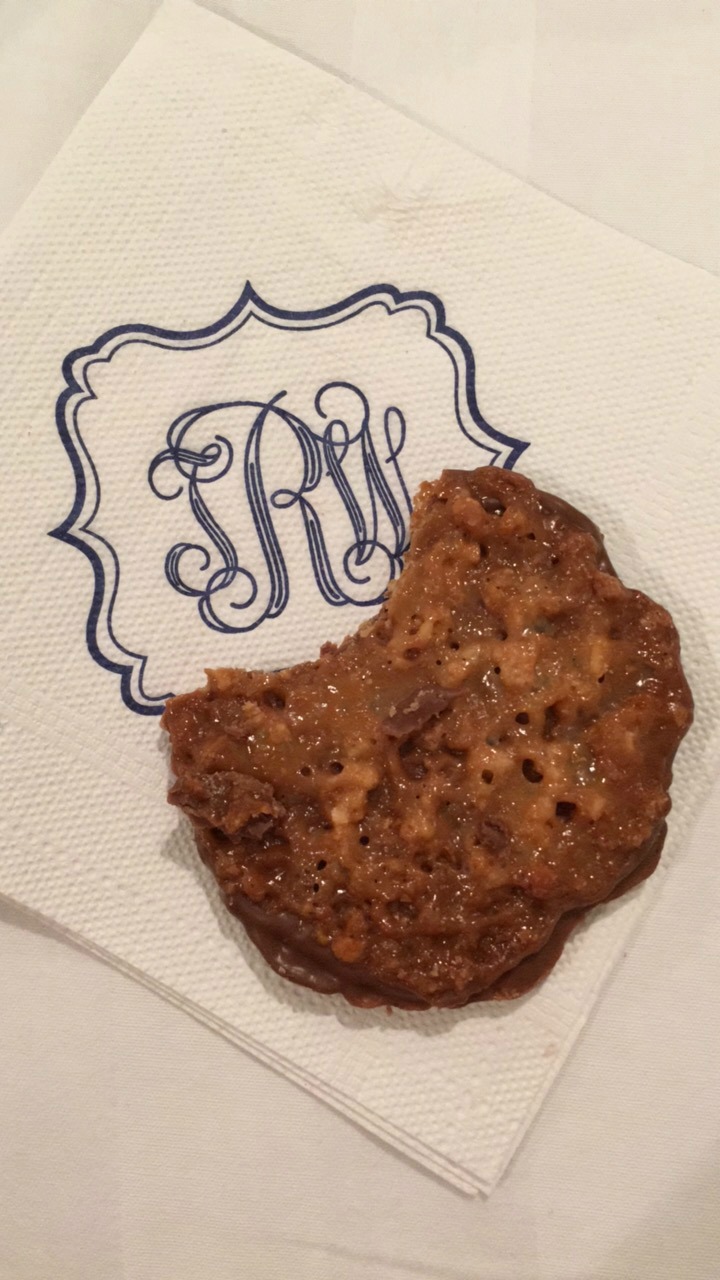 I had only ever seen these at Whole Foods, and finding them at Trader Joe's is equal parts amazing and horrible.
I hope you all have a great start to the week!