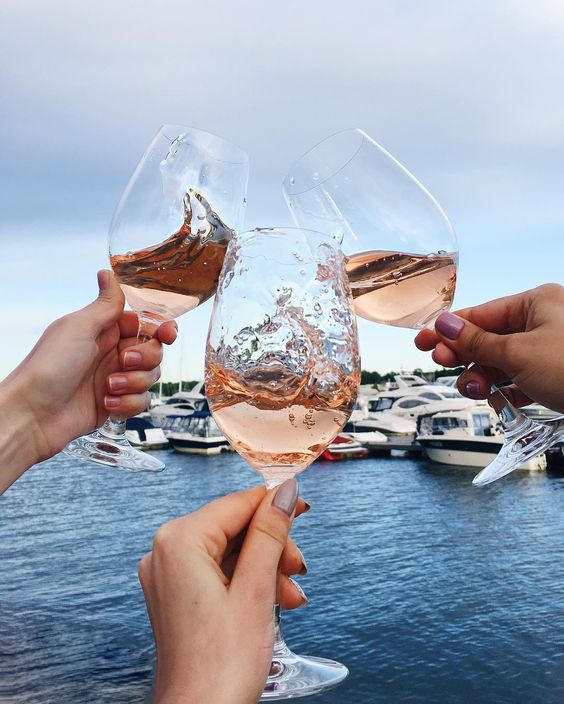 Today is National Rosé Day!
4 Rosé Recipes to try today.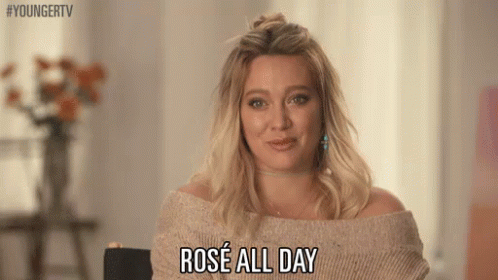 The striped and emroidered dress dreams are made of.
5 tips for getting curls to actually stay in your hair – no matter your hair type.
How to get an off the shoulder top to stay put – my friend had told me a very similar way using the little strings that hold your shirt on the hanger but I had already cut them off so thank goodness for this!
Five off the shoulder favorites:
I love the vibrant color of this green dress!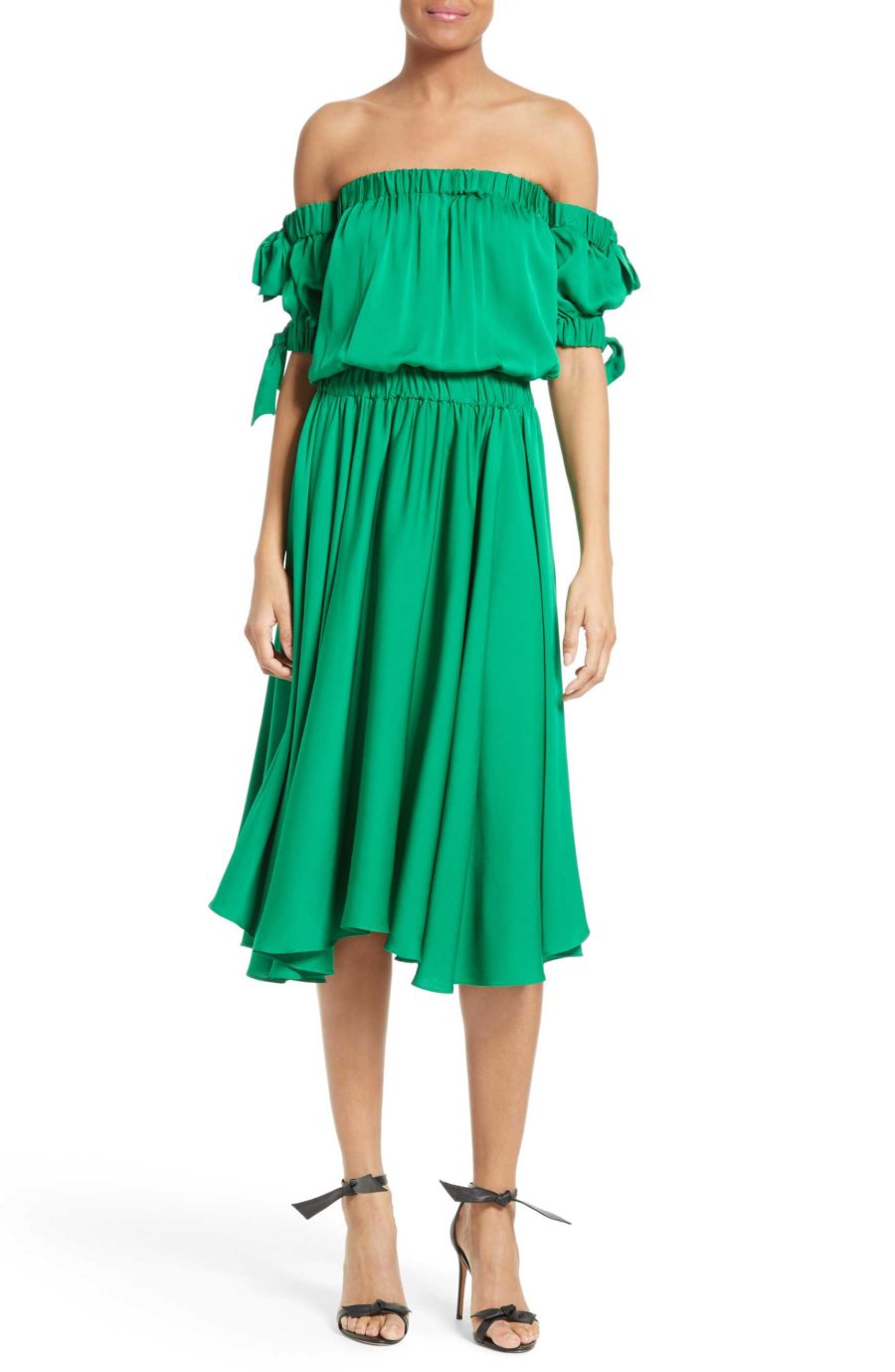 ONE  // TWO  //  THREE  //  FOUR  // FIVE 
Vienna from Jake Pavelka's season of the Bachelor is pregnant with twins…. who is the baby daddy?
This perfectly simple staple of a top is elevated with the gorgeous knotted back.  A must have to live in.
The best beers to reach for when you're watching your weight.  Cheers!
I love the gold detailing on the heel of these leather mules. 
Shiva, fiance of Mohammad from Real Housewives and star of Second Wives Club, was on Heather McDonald's podcast this week.  She is beautiful and has gorgeous skin.  She said she uses these peels from Sephora on her skin weekly and loves them. And they are priced really well!  If it means my skin could look like hers, I'm down!
The perfect Business In The Front/Party In The Back One Piece. 
There are such cute embroidered details on this blouse.  Perfect with shorts or white jeans.
Amanda Bynes is back and sober; she speaks out for the first time in four years.
This dress would make the cutest cover-up, with the embroidered cross-back straps!
Five insanely adorable wedges on sale for under $50:
like this blue striped pair for only $34 !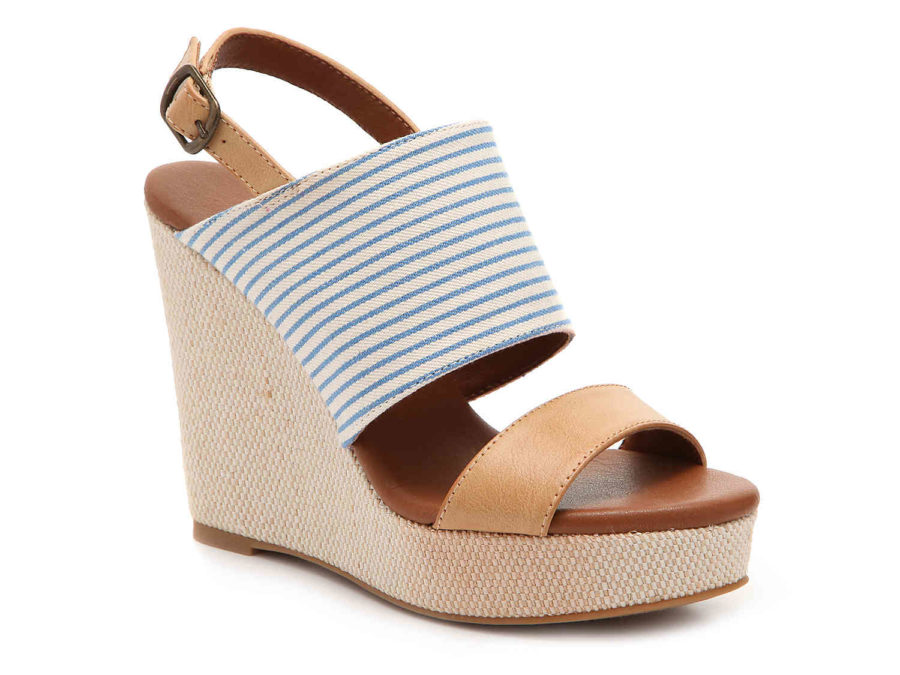 ONE  //  TWO  //  THREE  //  FOUR  // FIVE 
I had never heard of this new story but the title grabbed me: Judge Overturns Conviction of Former Model for Killing Husband's Ex-Wife.  I meannnn can we get a Dateline on this? I'm reading the article and it's showing her all pretty in court and then the court photo of her in the orange jumpsuit is like WOWZA you look a little different.
A neutral summer crossbody for in the round shape everyone loves.
I love this floral silk maxi for a summer wedding. 
I need to get my hands on this workout tank and this graphic tank says it all. 
Do yourself a favor and get yourself to Spotify to hear Ed Sheeran's Baby One More Time Cover.  He can do no wrong.  Ever. Like his Carpool Karaoke with James Corden. 
Speaking of Spotify, Taylor Swift is still participating hard core in this Katy Perry feud, releasing all her songs on Spotify the day Katy Perry's single drops.  I really don't think this a good color on her.  It's like, take the high road. Come on.  And apparently she has a new boy-toy (shocker) just in the knick of time.
My tie-front dress obsession continues.  This midi dress is so cute and would look great with fun, colorful earrings.  It also comes in a cute striped version! 
Such a colorful and summery print on this strapless suit. 
I'm headed out for a Mexican dinner with friends, and cocktails will definitely be had!  Here is how to still drink up when trying to lose weight.